Diecast, Comics, Trading Cards and Action Figures Online Auction
online only auction
•
13
day sale
•
sale is over
Terms
View the auction additional notes page for auction details and rules, preview and removal dates.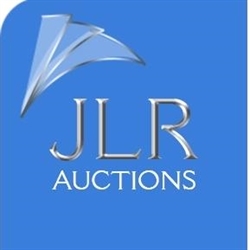 Online Now! Bidding is Open
Worldwide Shipping Available
Located at:
18471 Industrial Road
Culpeper, VA 22701
A large collection of die cast models, comic books, action figures, trading cards and collectibles. Diecast and action figures are new/old stock in original packaging :
*Diecast Models including Lg. collection of Ertl tractors, Farm Country, Farm Classics, Cars and Still Banks; Racing Champion NASCAR, Argo tractors, Country Classics, Precision Series, Maisto, Liberty, Road Legends, Johnny Lightning, Revell, Mega Masters, Majorette, Road Champs, Dukes of Hazzard, Franklin Mint and others
*Thousands of Hot wheels all in original blister packs and boxes includes Vintage Collection, Anniversary Editions, Ed "Big Daddy" Roth custom car set, Holiday Collector Edition, Limited Edition Designer, 30th anniversary of Camero set, Elvis Blue Hawaii car set, Vintage Hot Rods car set, Funny Car racing team car set, Real Rods car set, Thunder Trucks car set, Computer car series, Treasure Hunt series, Beatles, Street Rodder set, Hall of Fame series, 50th anniversary of Corvetts and Fabulous Fords set, Lead Sledz and Foose design sets, Baurs Beasts and 35th anniversary sets, Dream III set, Tuners Set, Willy Gassers set, Petersens Custom Classic truck set, Smoke 'N water set, 30th anniversary set, Newtons Lowboyz set, Corvette showcase set, American Graffiti set, Xtreme trucks set, Special Editions, Star Wars, Gift packs, 4 decades of Pony Power Mustang set, Pro Racing Petty Generations set, Hot Nights drive in set, Haulers, 2 car sets, 1999 final run, 1997 first editions, Action Packs, Police Force set, Cool Classics, McDonald premiums, cases of assorted blister pack cars, many many others
*Matchbox Super Rigs, Limited edition Caterpillar, Dinky, 1997 Inaugural Collection, Challenge One, Harley Davidson, Taco Bell, Professional Sports Teams Collectible vehicles, Premier First Editions, Premiere Collection and other
*Starting Lineup Action figures feature Michael Jordon, Herschel Walker, Joe Montana, Troy Aikman, Babe Ruth, Lou Gehrig, Pete Rose, Johnny Bench, Stan Musial, Bob Gibson, Will Clark, Rickey Henderson, Larry Walker, Bo Jackson, Ken Griffey Jr., Mark McGwire, Roger Maris, Oral Hershiser, Kirk Gibson, Steve Sax, Magic Johnson, Kareem Abdul Jabbar, Dominique Wilkins, Deion Sanders, Eddie Murray, John Elway, Terrell Davis and others
*3 Fossil Watches The Amazing Spiderman collectors wrist watches new in original packaging
*BIG collection of comic books by Marvel, DC Comics, Valiant, Image Cyber Force, Defiant, Image Comics, Malibu Comics and others featuring: The Amazing Spider Man, The Avengers, Wonder Women, Bat Man, Superman, The Incredible Hulk and Hulk Annual, Astonishing X-Men, Fright Night, Robotix, Unexpected, The Witching Hour, Secrets of Sinister House, Limited Collector Editions of Superman, Super Boy and The Legion of Super Heroes; Other Limited Edition Collector Editions, Conan the Barbarian, The Return of Tarzan, Walker Autographed originals, The Thing, The New Mutants, The Original X-Men, The Superman Family, Captain America, Worlds Finest, Marvel Comic Team Ups, Fantastic Four, The Defenders, Walt Disney Comics, The Uncanny X-men, The Vision, Squadron Supreme, Web of Spider Man, Wolverine, Venom, T2, Predator, The Abyss, Aliens, Dare Devils, Punisher, Red Sonja, The Joker, Spawn, Storm Watch, Bloodshot, Star Trek, The House of Mystery, Twighlight Zone, Dark Shadows, Sad Sack, Jungle Jim, The Spectacular Spider Man, Roy Rogers, Operation Bikini, Two Gun Kid, Flash, Green Lantern, The Demon, Doctor Strange, Monsters on the Prowl, Impossible Man, Marvel Universe, Giant Size comic book collection, Magnus Robot Fighter, Fighter Predator, Shadowman large boxes of assorted comics and many others
*GRADED comic books- X-men #39 Marvel 1967, The Incredible Hulk Annual #5 Marvel 1978, Sandman #50 DC/Vertigo 1993, The Amazing Spider Man #78 Marvel 1969, The Avengers #87 Marvel 4-71 and X-Men #56 Marvel 5/69
*Other Collectibles include The Tick figures, Batman figures, Master Cat Women figures, Spawn mobile packs, Pez dispensers, Youngblood figures, Marvel Comics X-Men Steel Mutants die cast, The Amazing Spiderman Web Flashlight, Spiderman figures, Maximum Carnage figures, Wolverine and Ice Man figures, 100th Edition Batman Figure, Amazing Spiderman candy canes, Caesars Palace playing cards and dice, Commemorative gold plated commemorative Super Bowl tickets with COA's, Wheaties boxes (Michael Jordon, John Elway; Ephemera (magazines, programs, etc.), Wild C.A.T.S. action figures, commemorative Colorado Rockies baseballs and commemorative Coca Cola bottles; sports trading cards, mini baseball team helmets, Spawn figures, Micro Machines, Power Rangers figures, Teenie Beenie babies, Elvis Presley figure, Franklin Mint comic commemorative pocket knives...
*AND MORE!
*Preview: Monday, July 16th 9AM-4PM EDT
*Bidding closes: Monday, July 16th @ 7:27PM EDT
*Pickup/Removal: Thursday, July 19th 9AM-5PM
AND
Monday, July 23rd 9AM-5PM EDT
Internet bidding is easy, fun, convenient, and a big timesaver!
Go to WWW.JLRAUCTIONS.COM for more exciting auction opportunities
JLR ONLINE AUCTIONS
P.O. BOX 967
Culpeper, VA 22701
WWW.JLRAUCTIONS.COM
540-825-9045
VAAF#255
5-10 Auctions Added every week!!
For shipping questions and quotes:
FED EX, USPS or DHL please contact Eagle Postal Express at 540-812-2240.
For UPS and USPS, please contact The UPS Store at 540-829-7100
For any other questions regarding this auction, contact us sales@jlrauctions.com or call 540-825-9045.
Happy Bidding!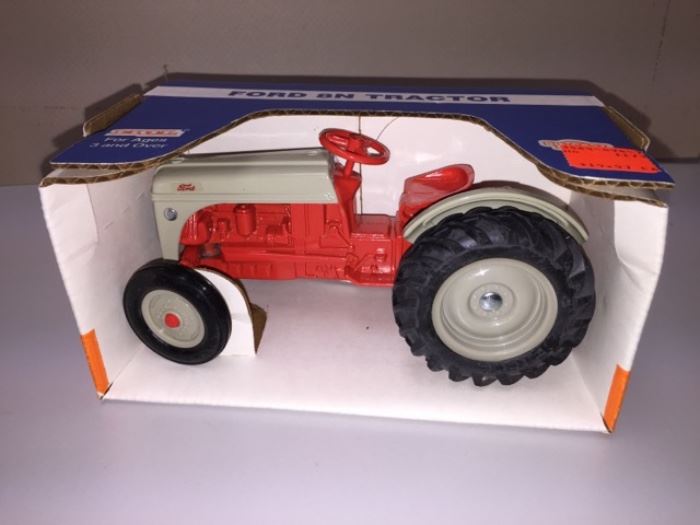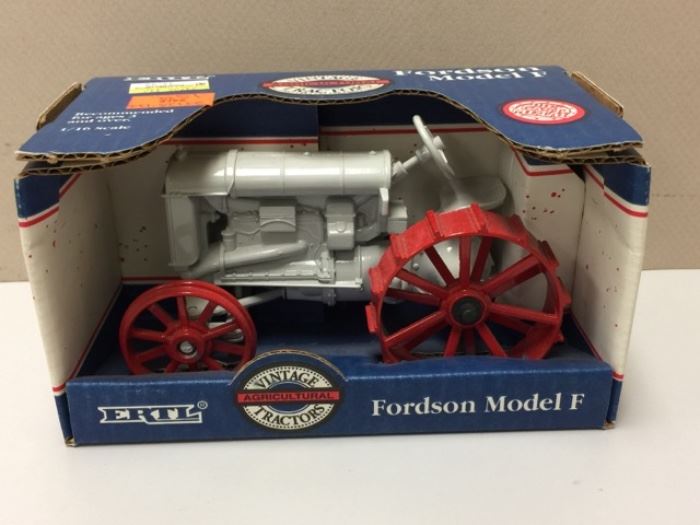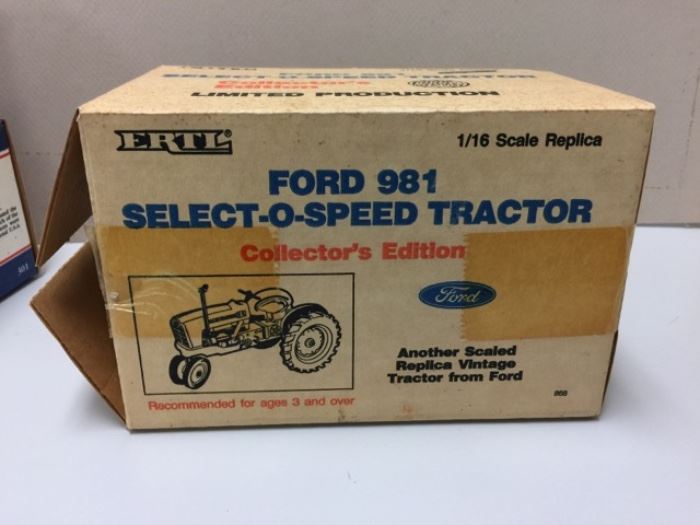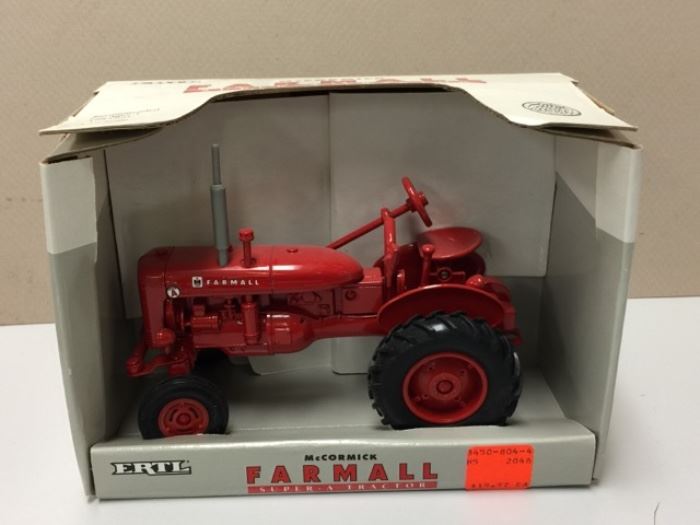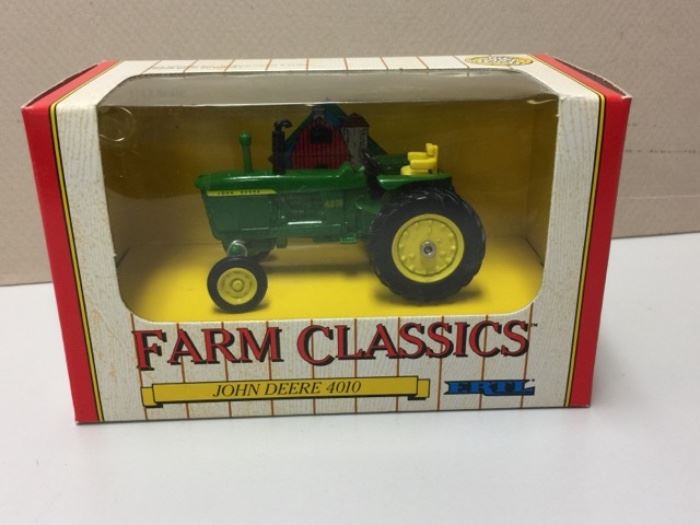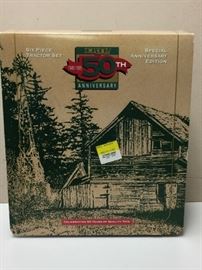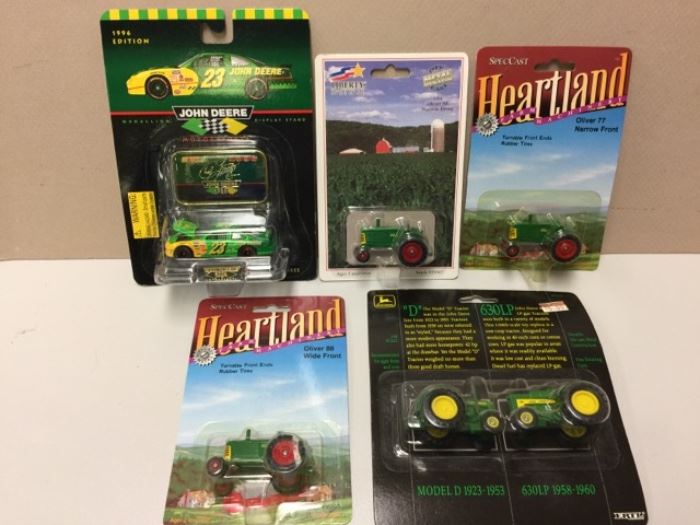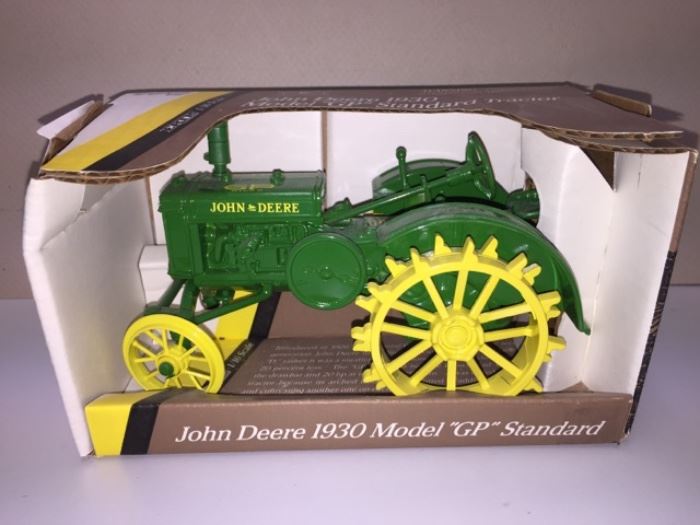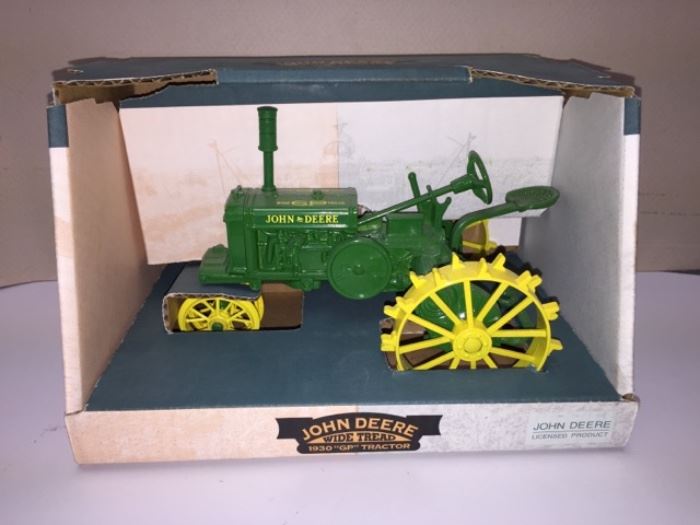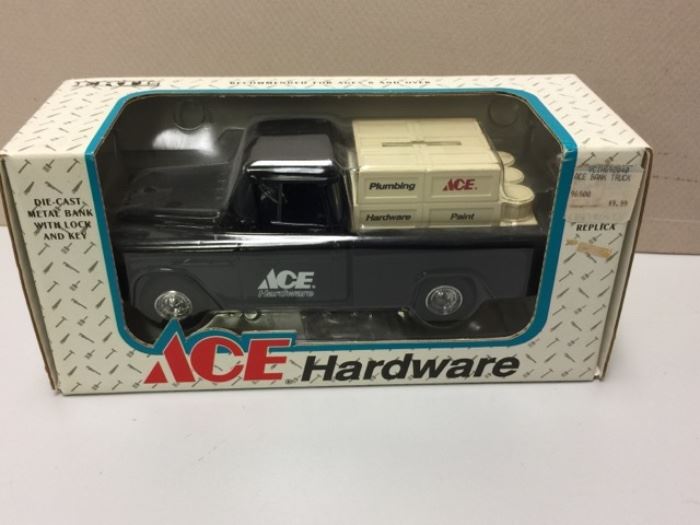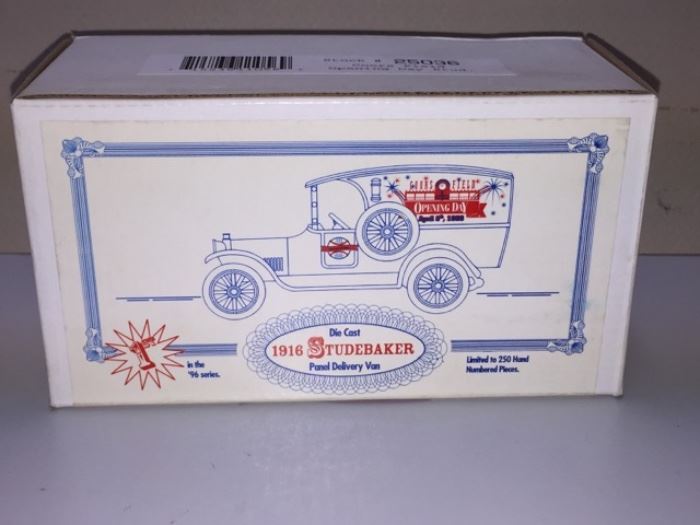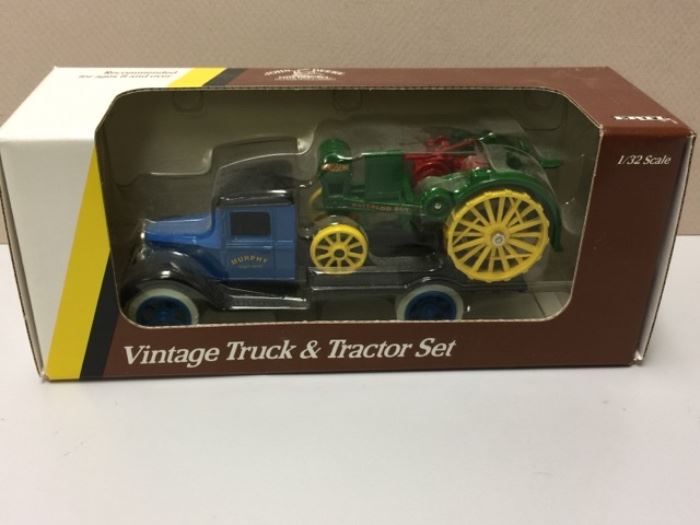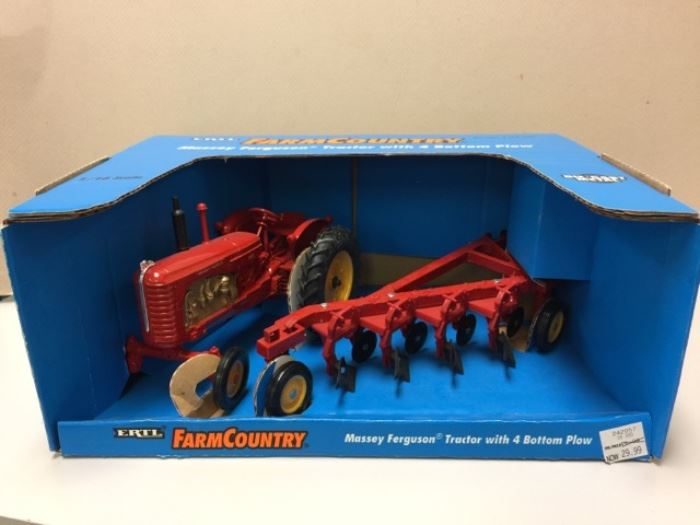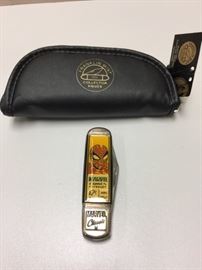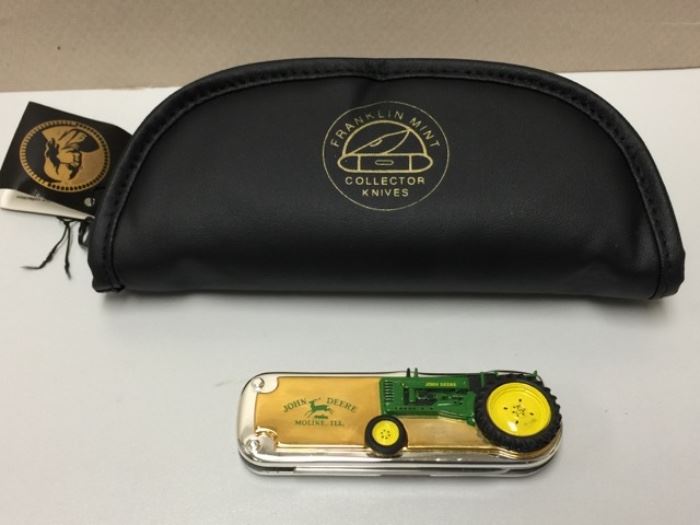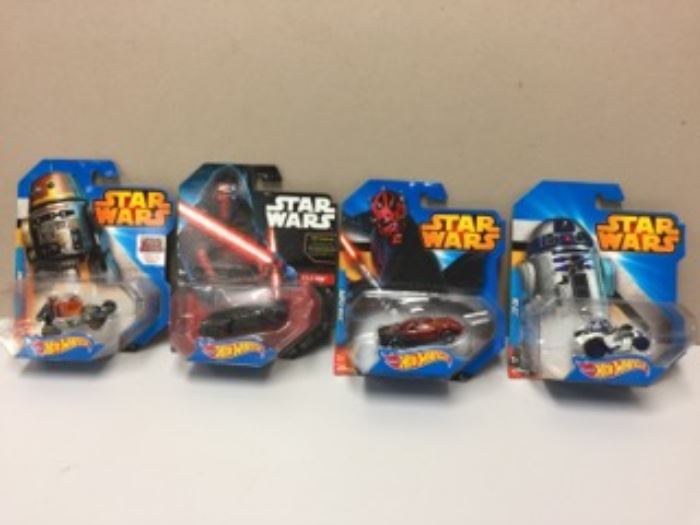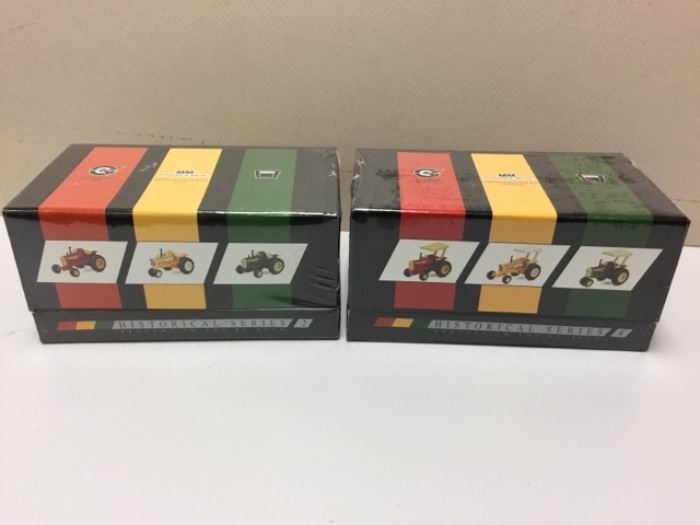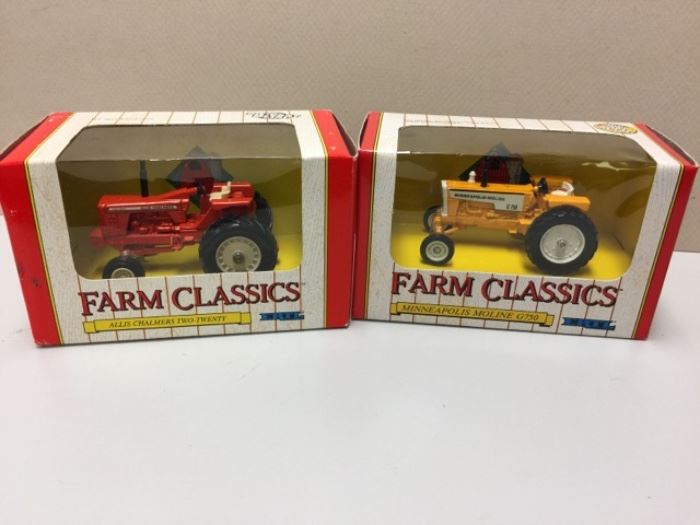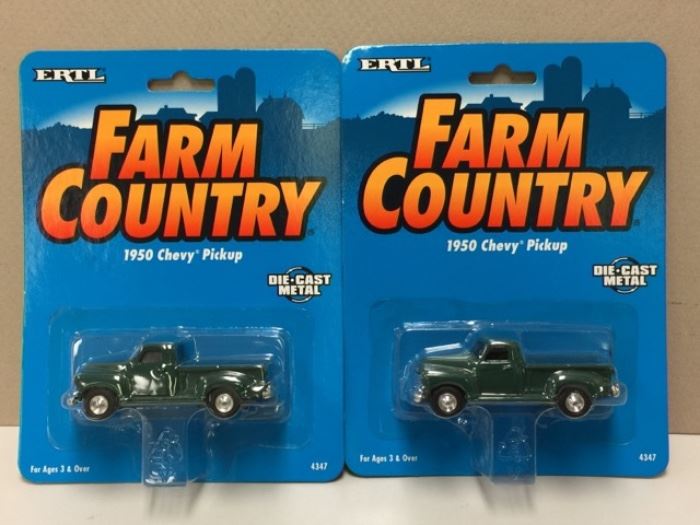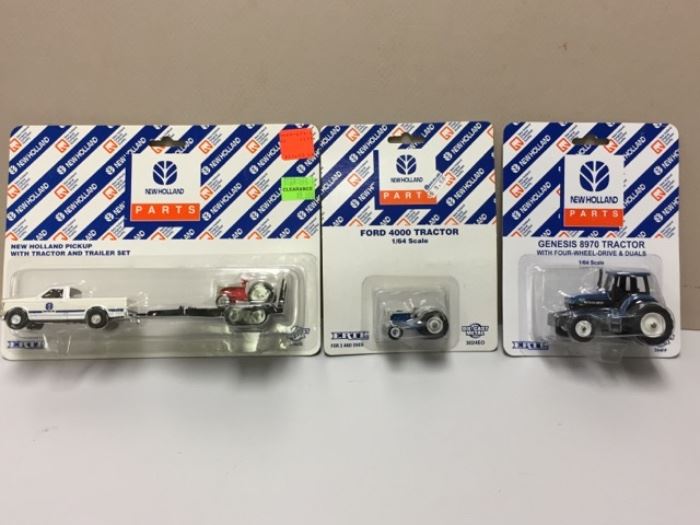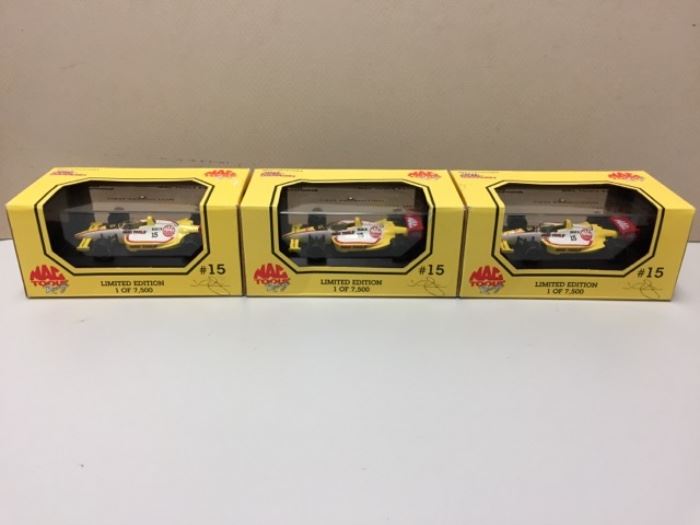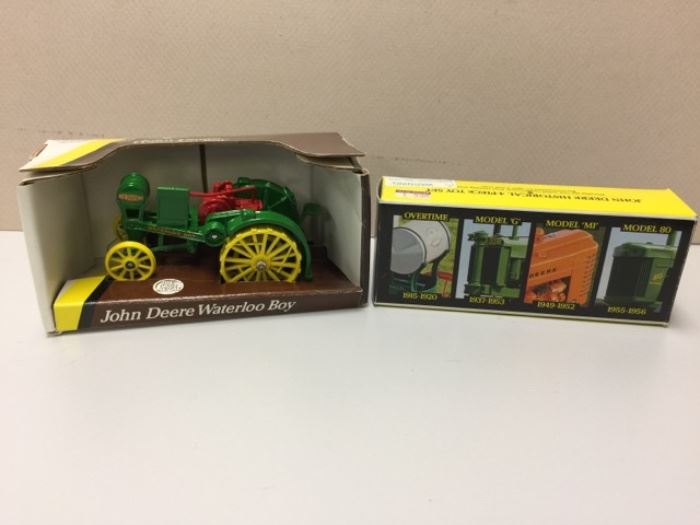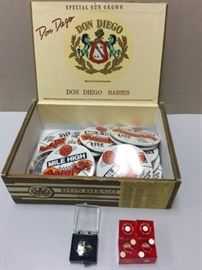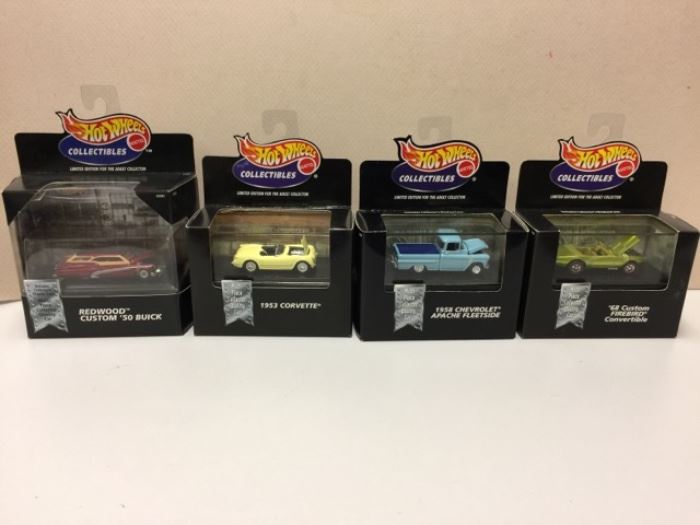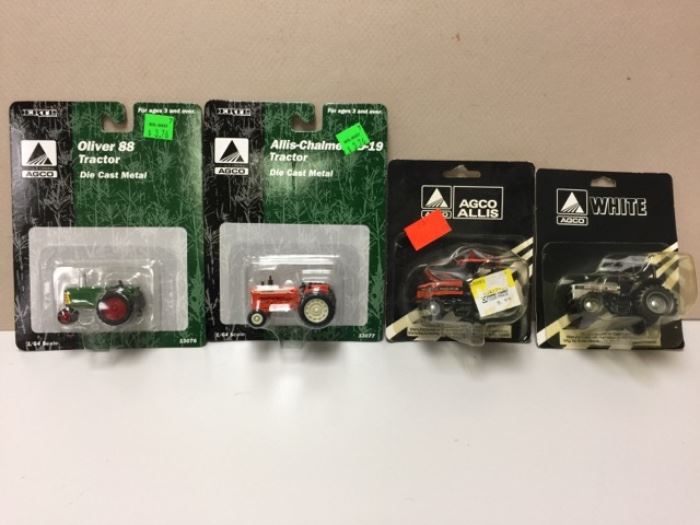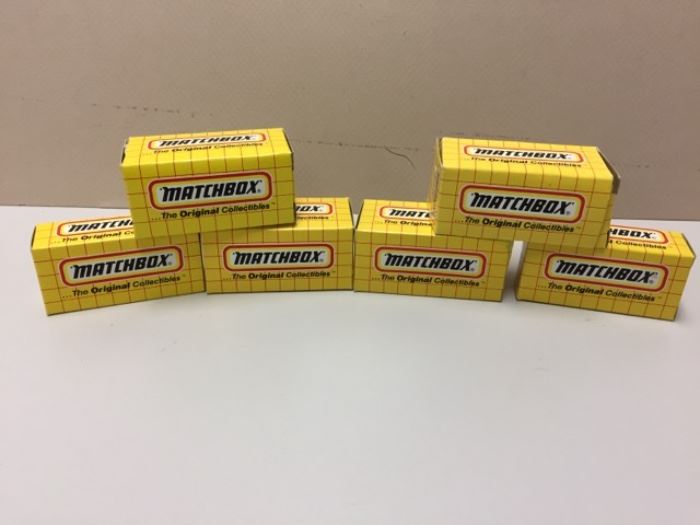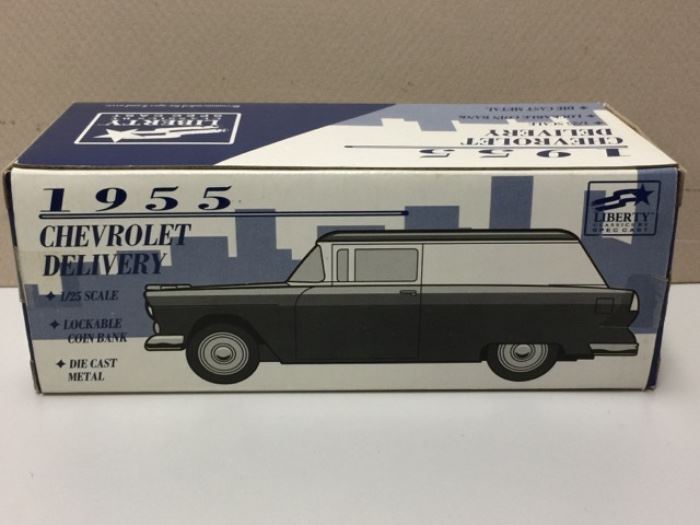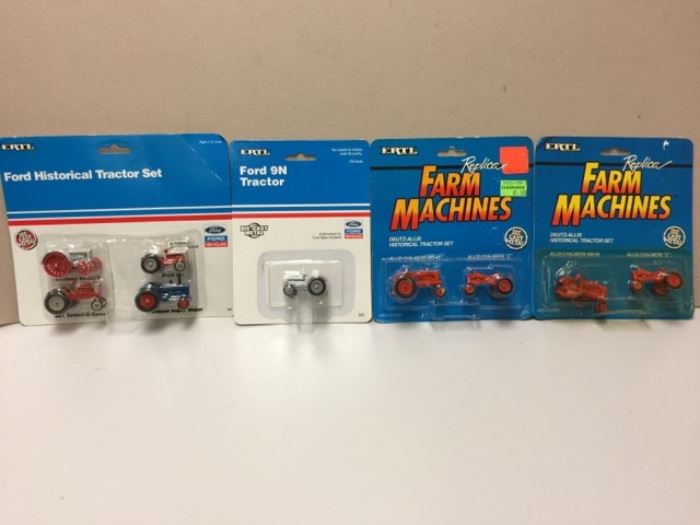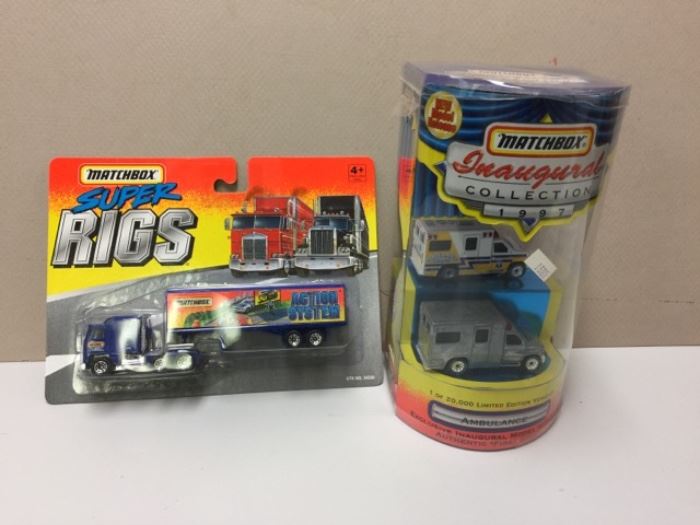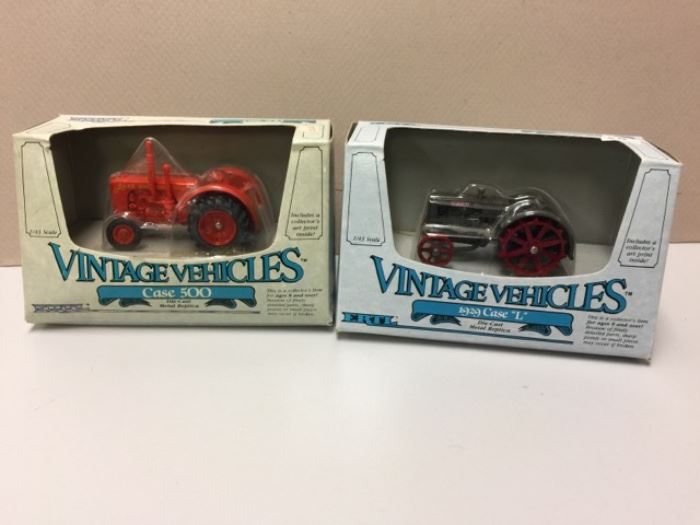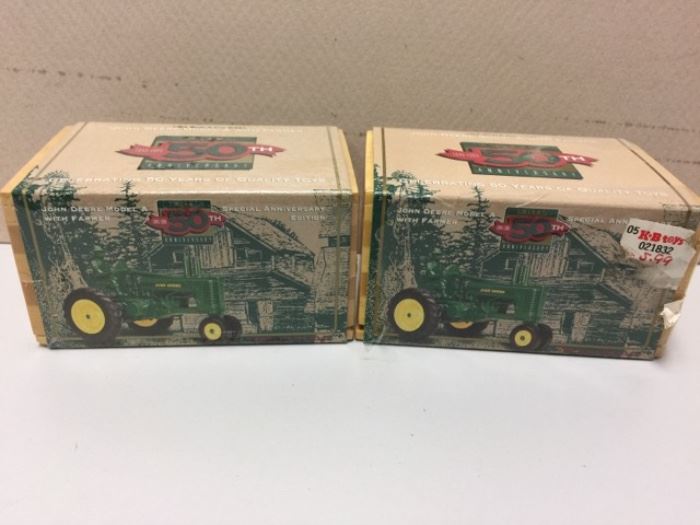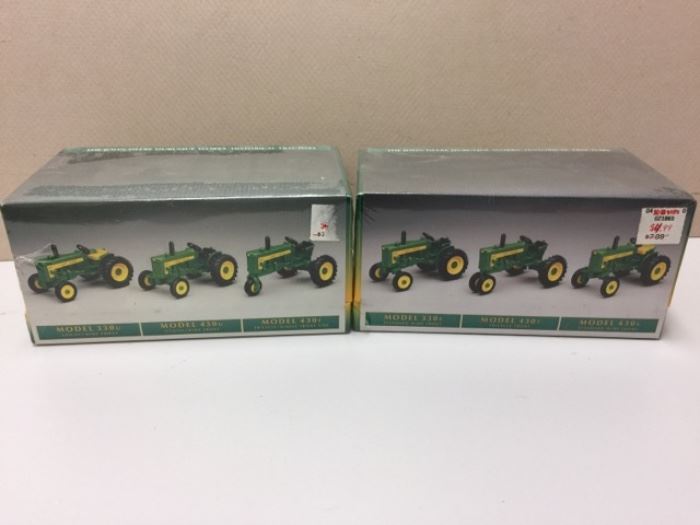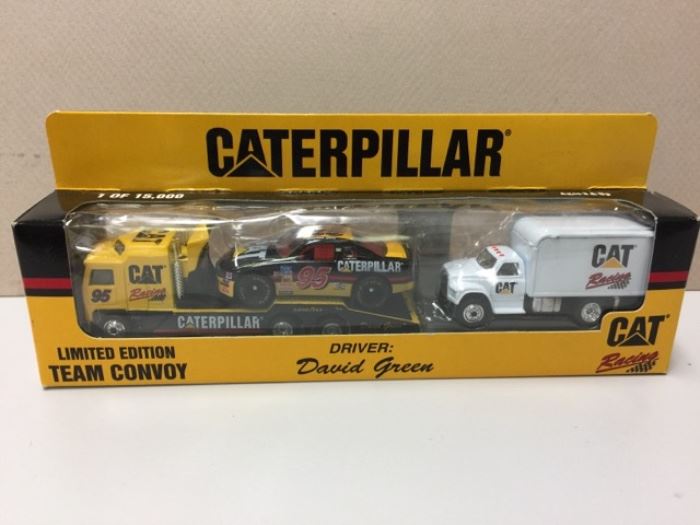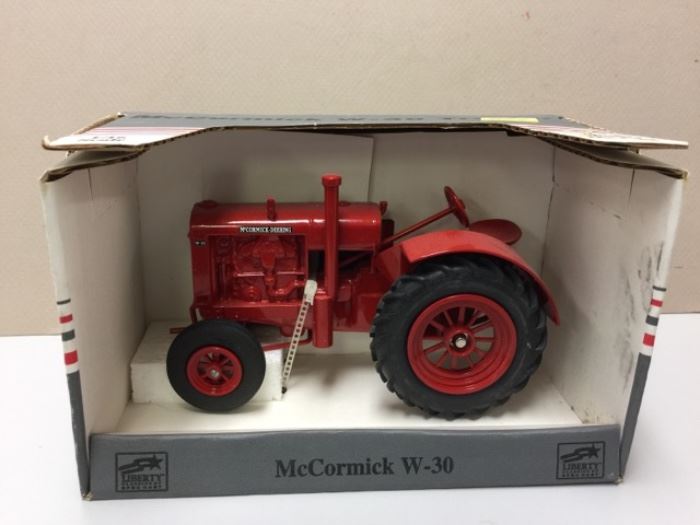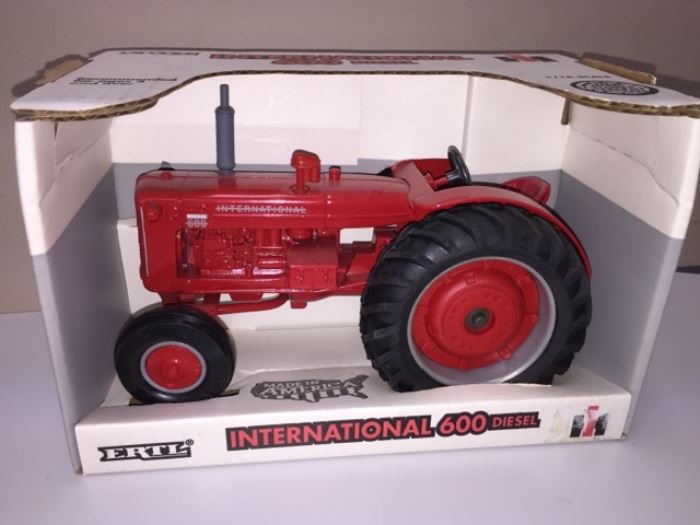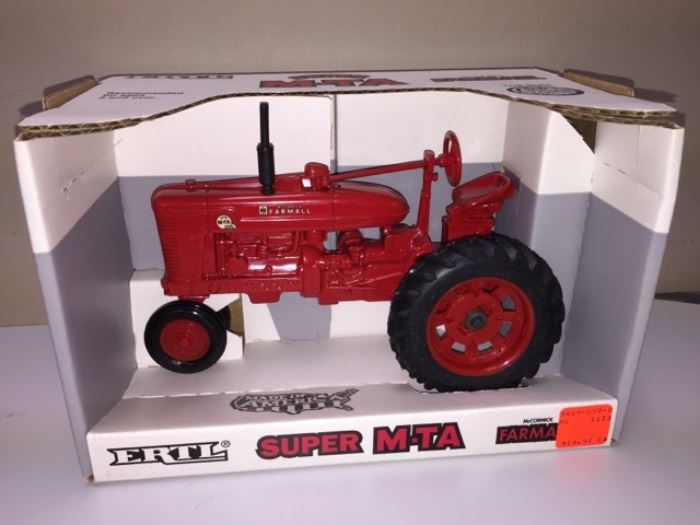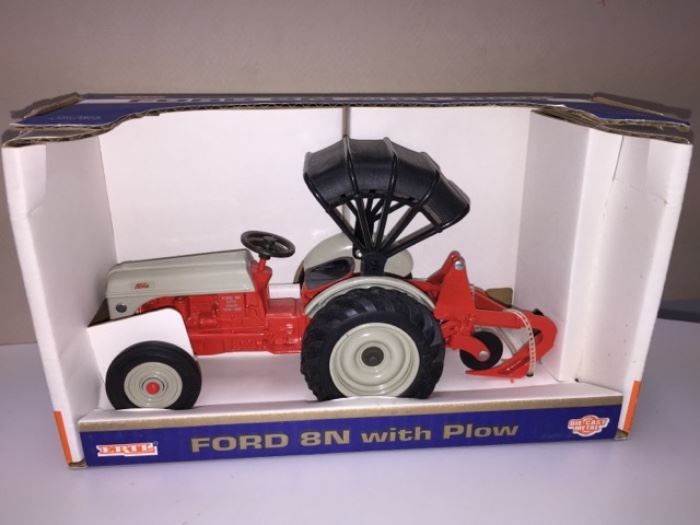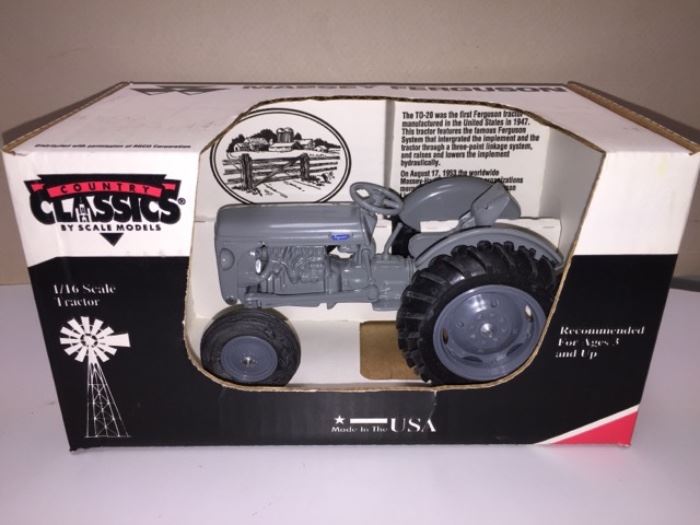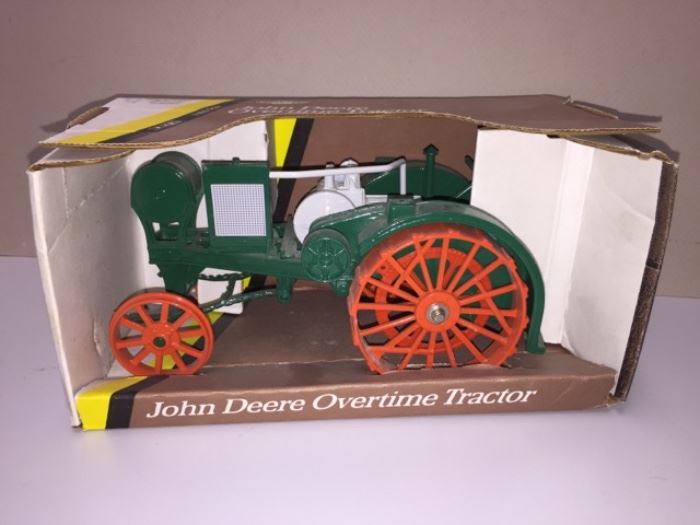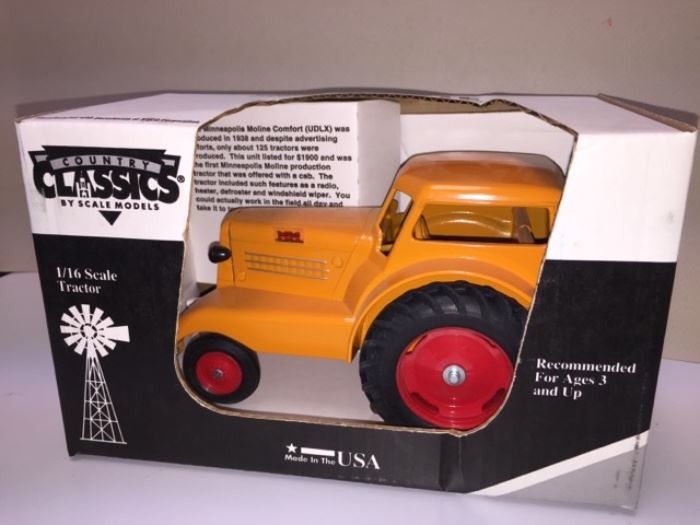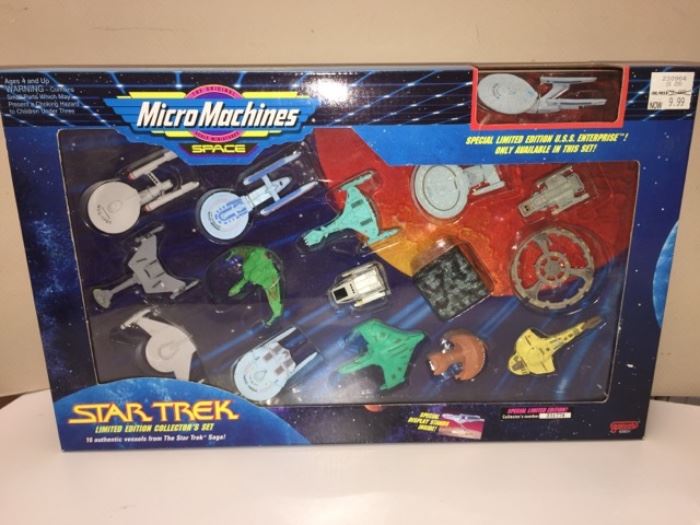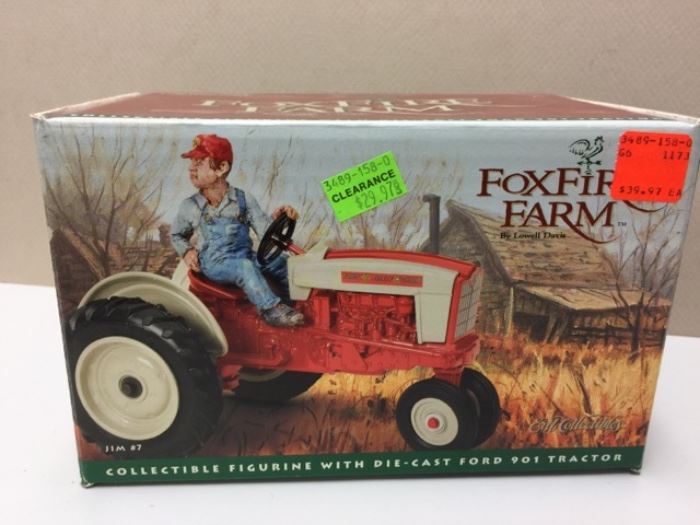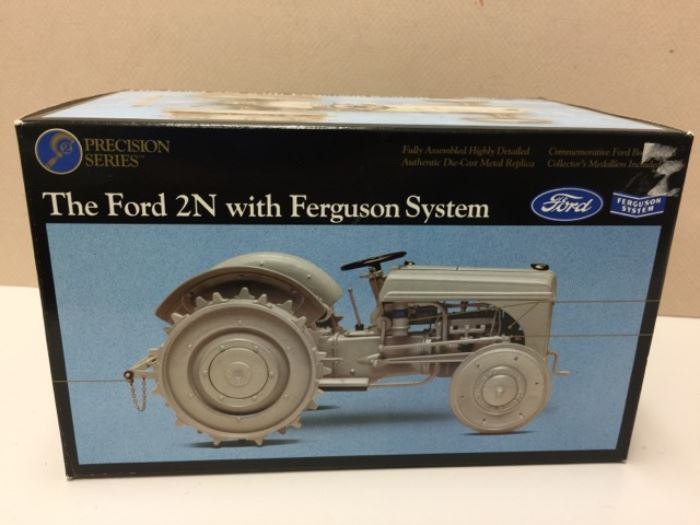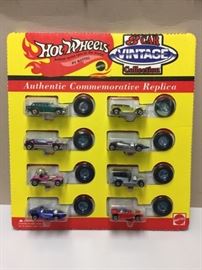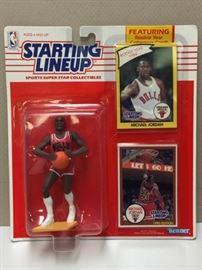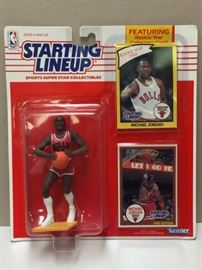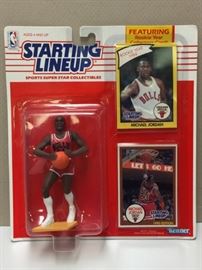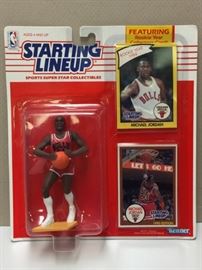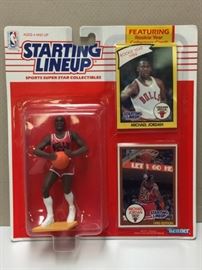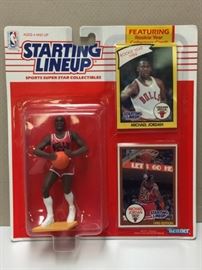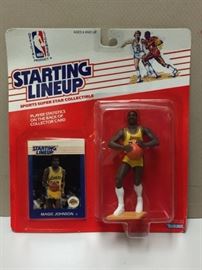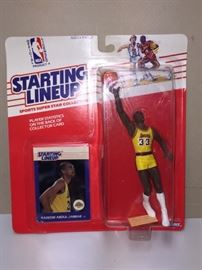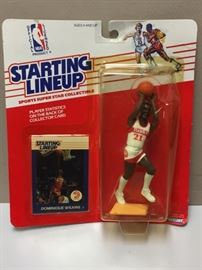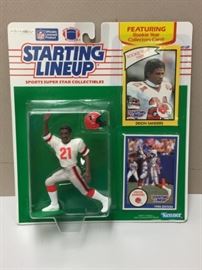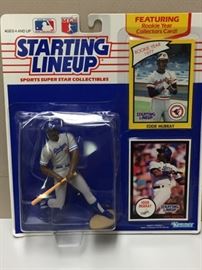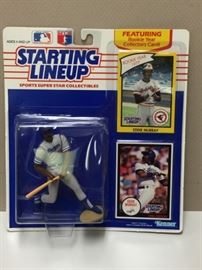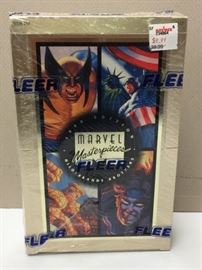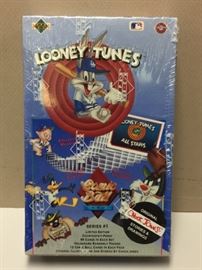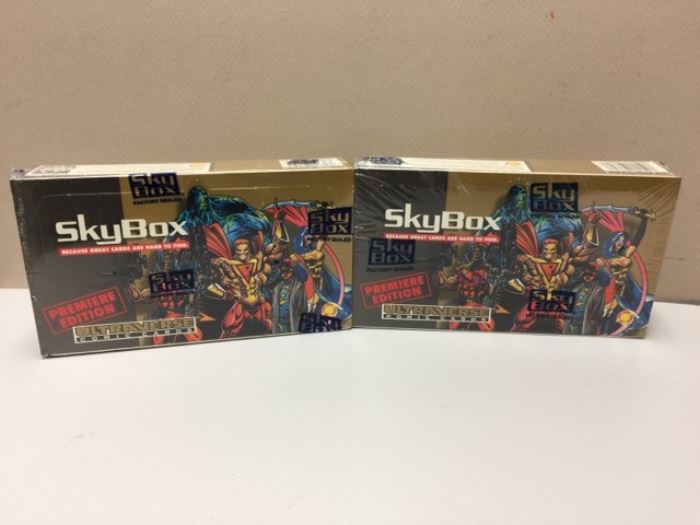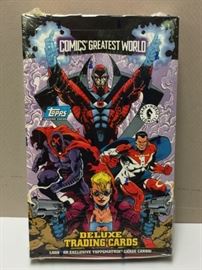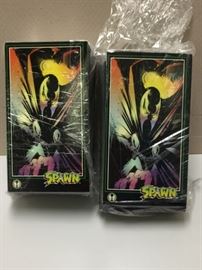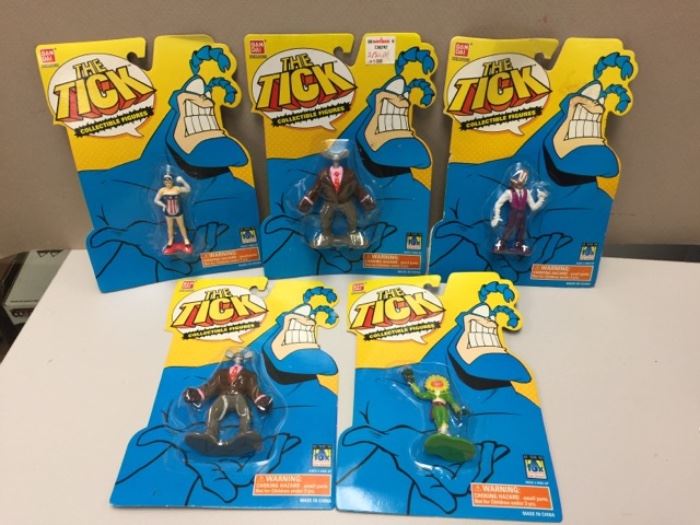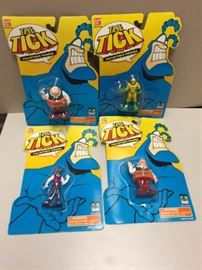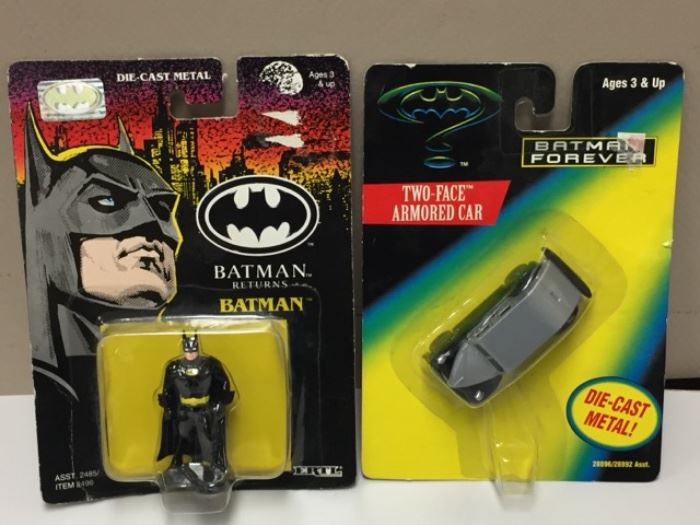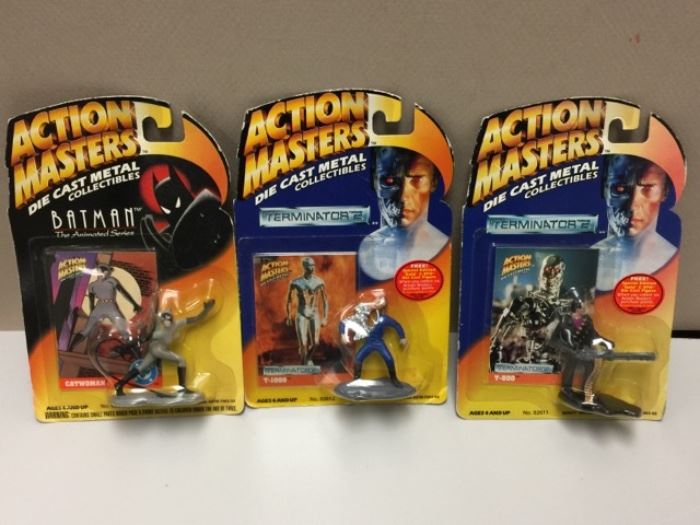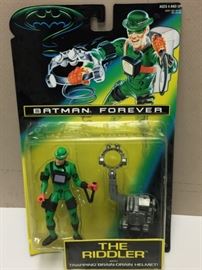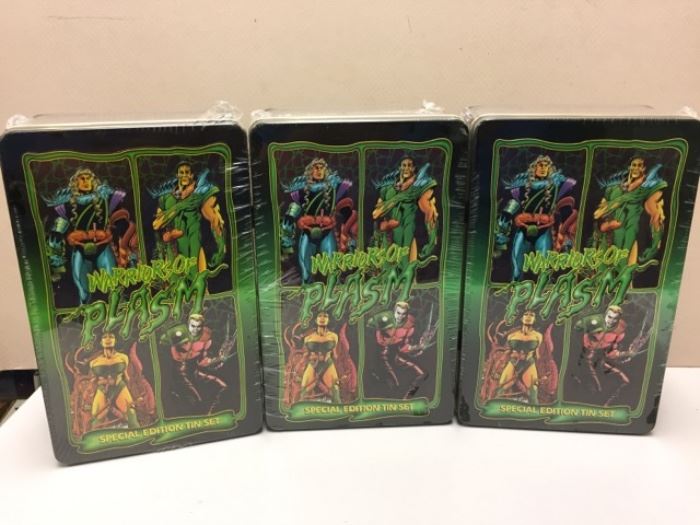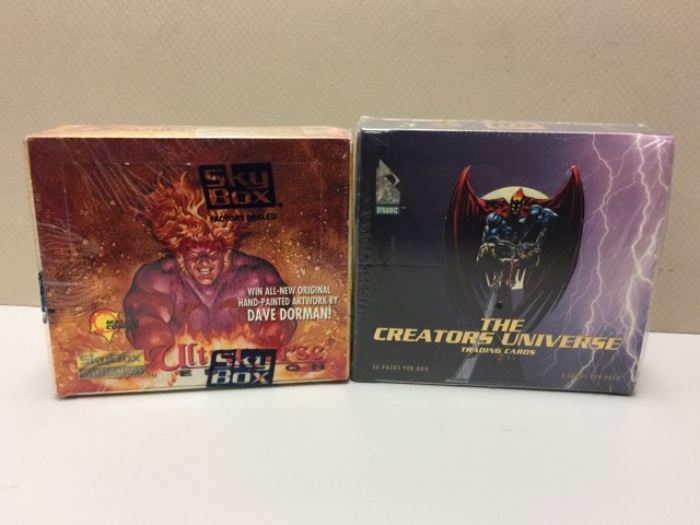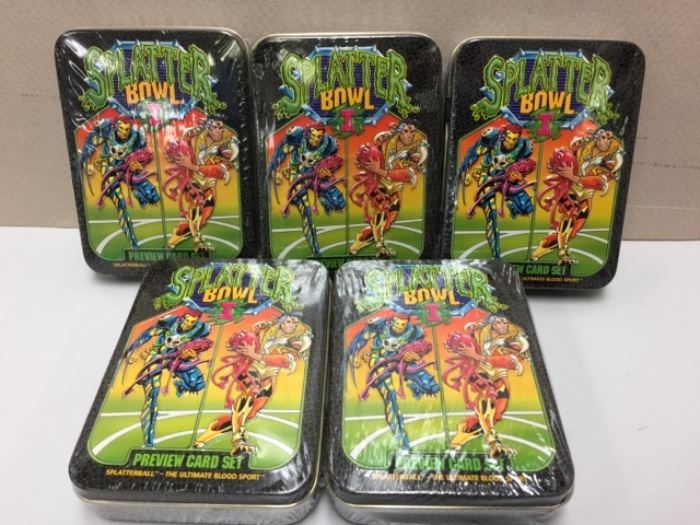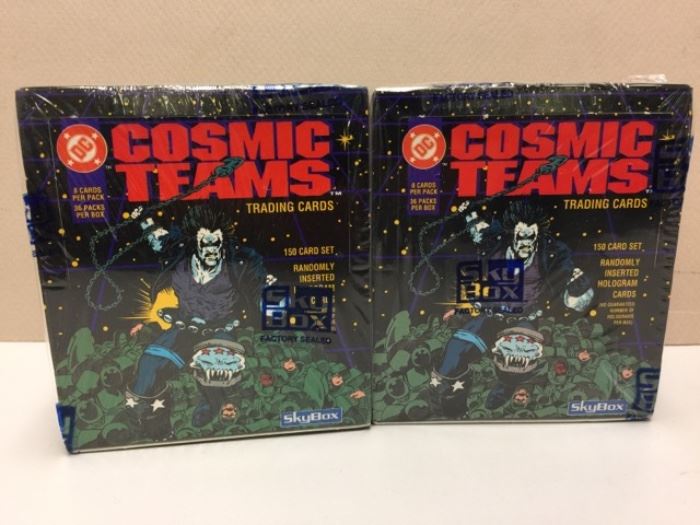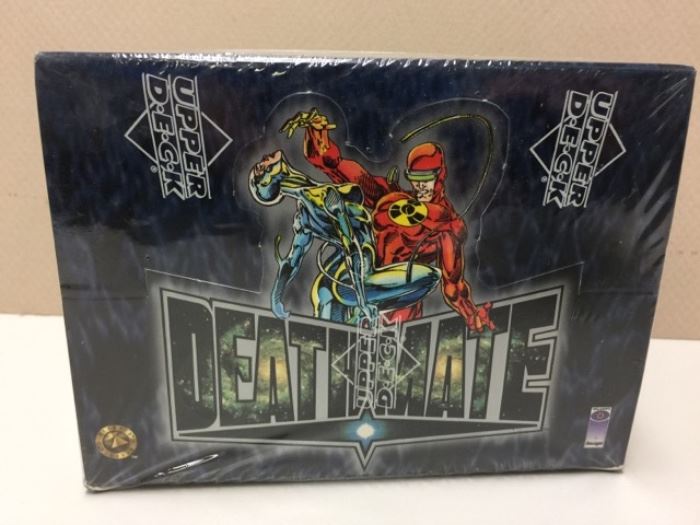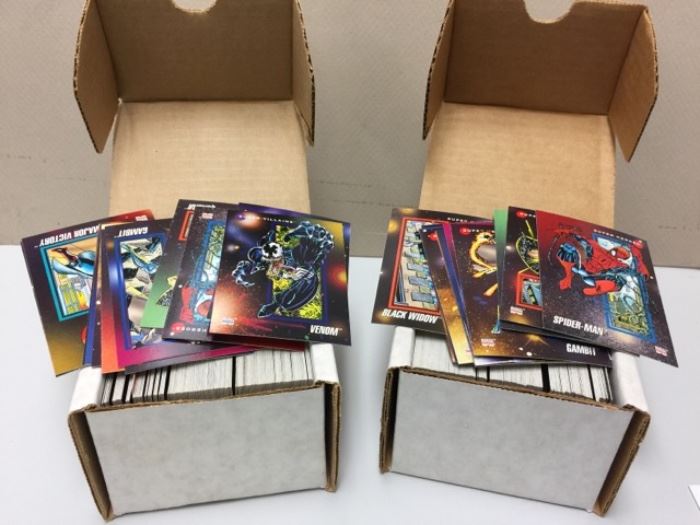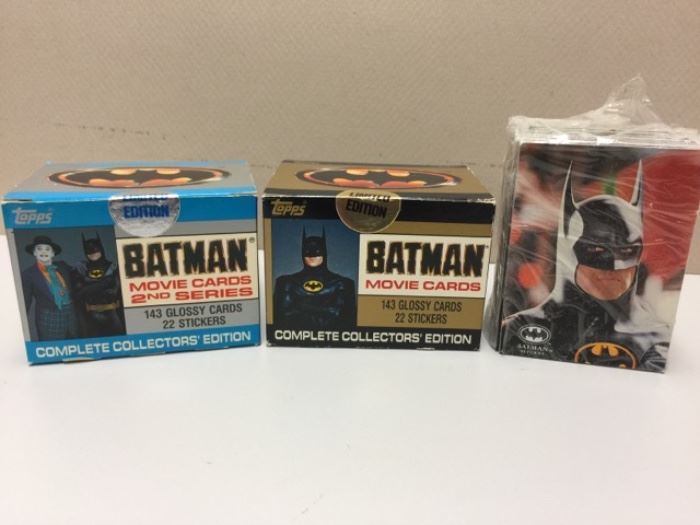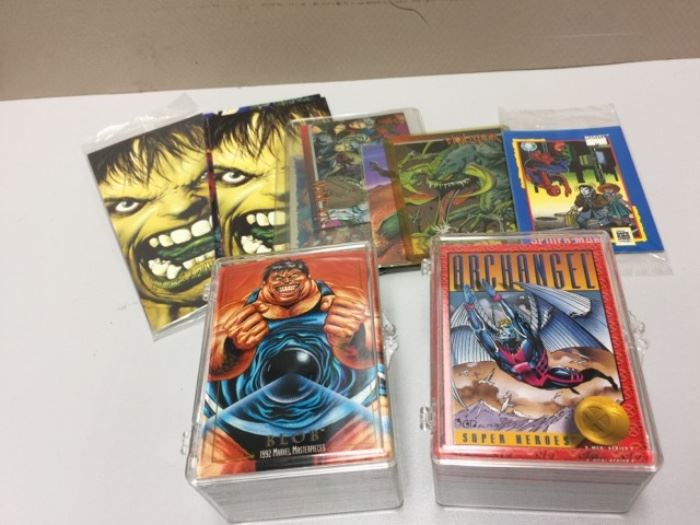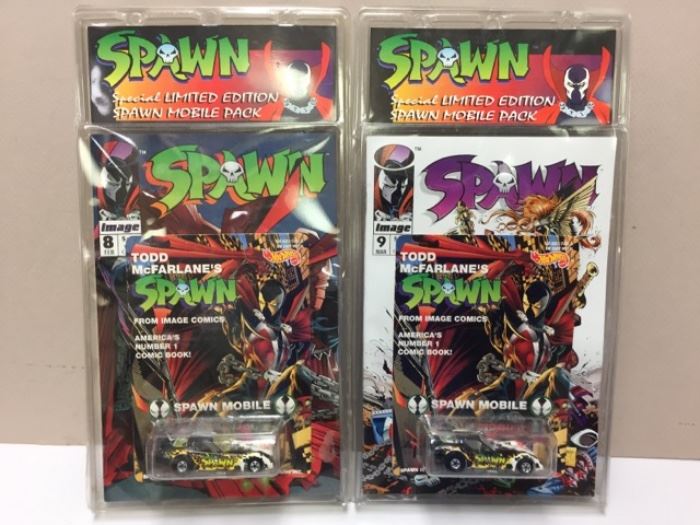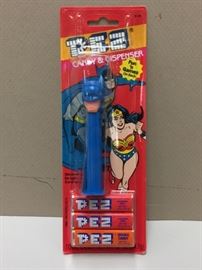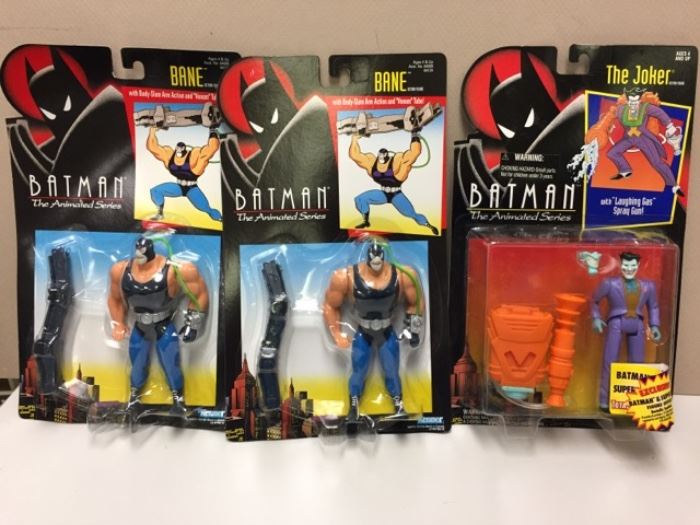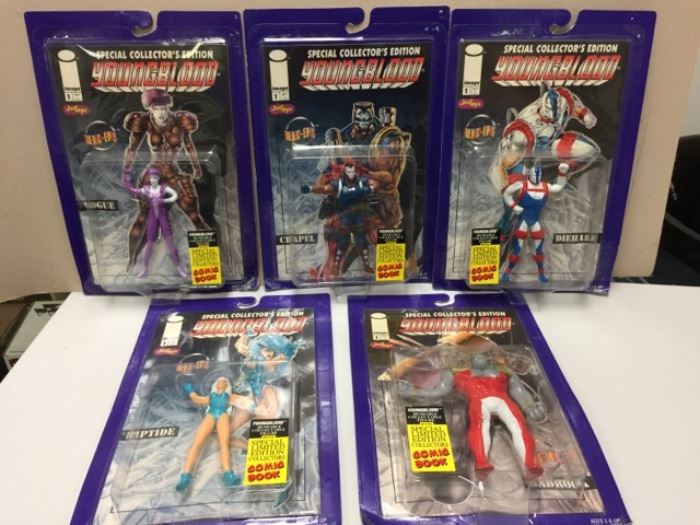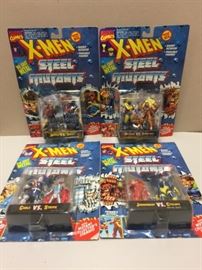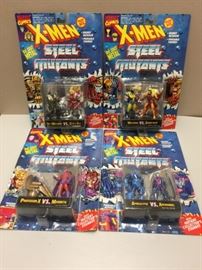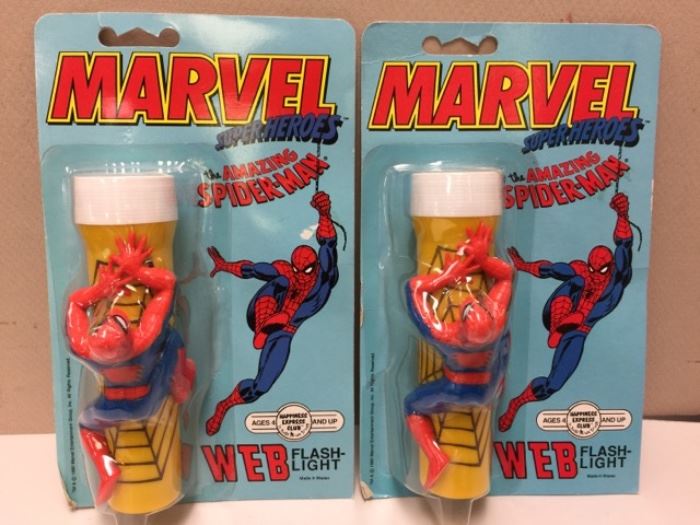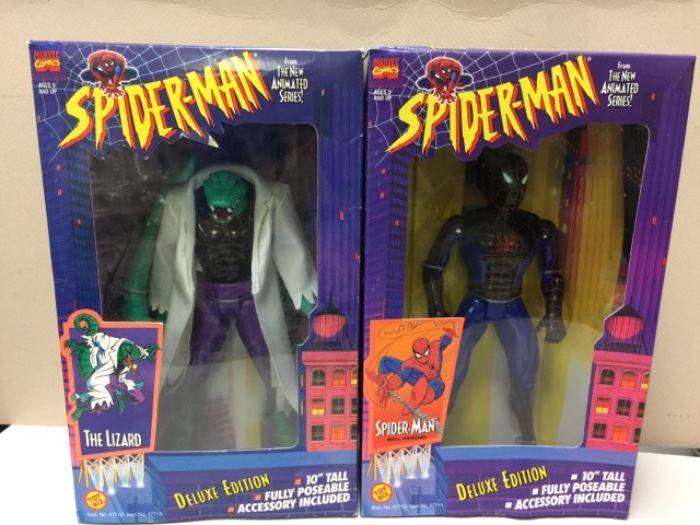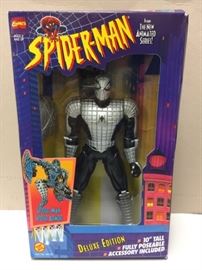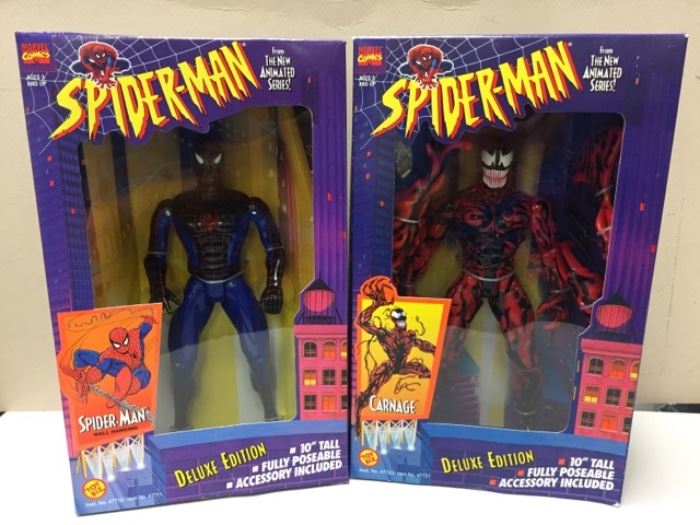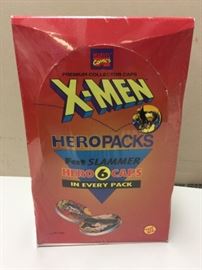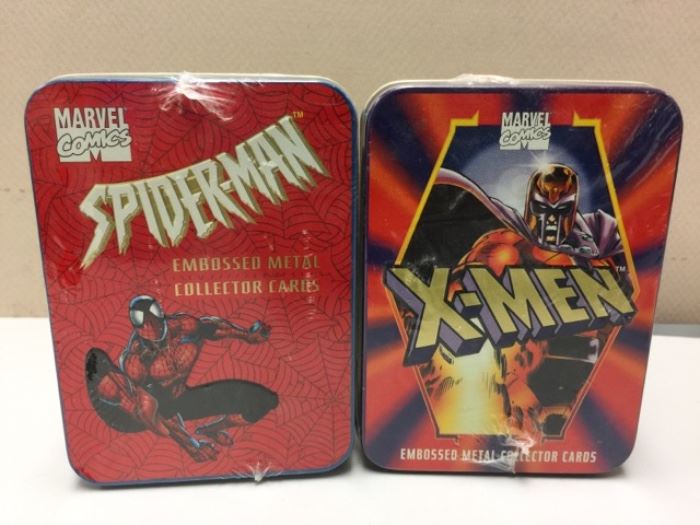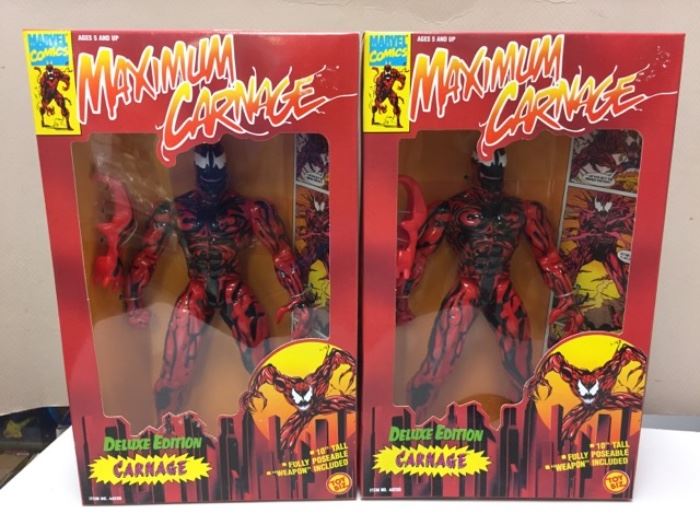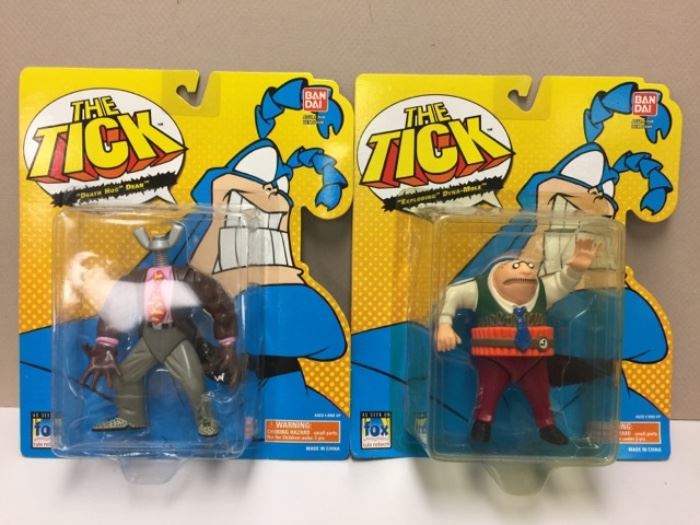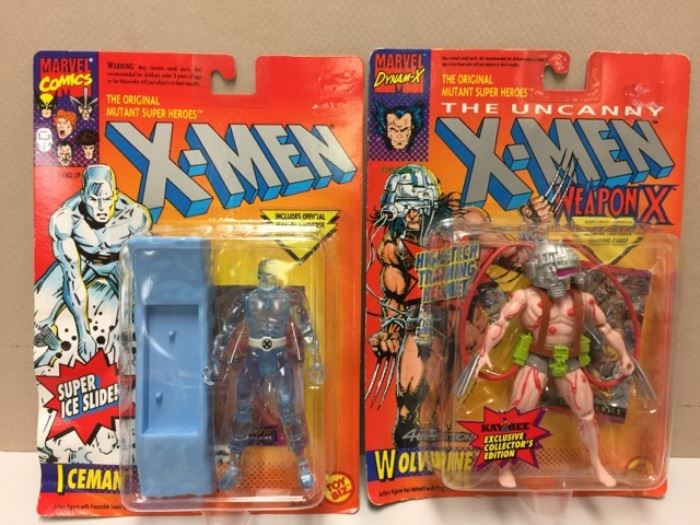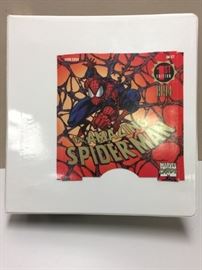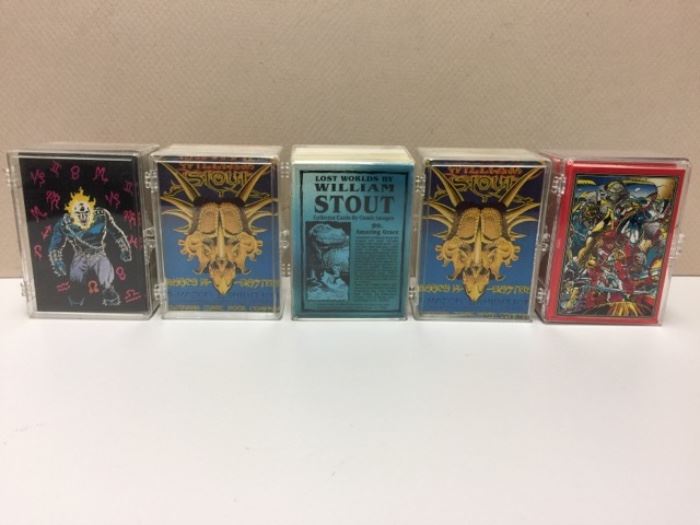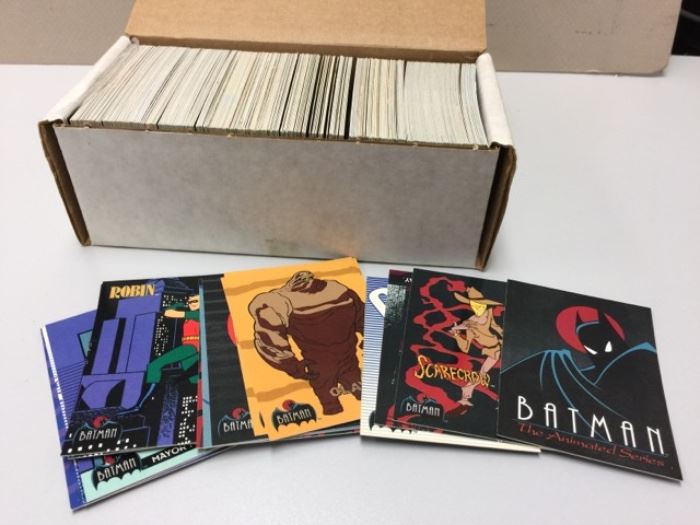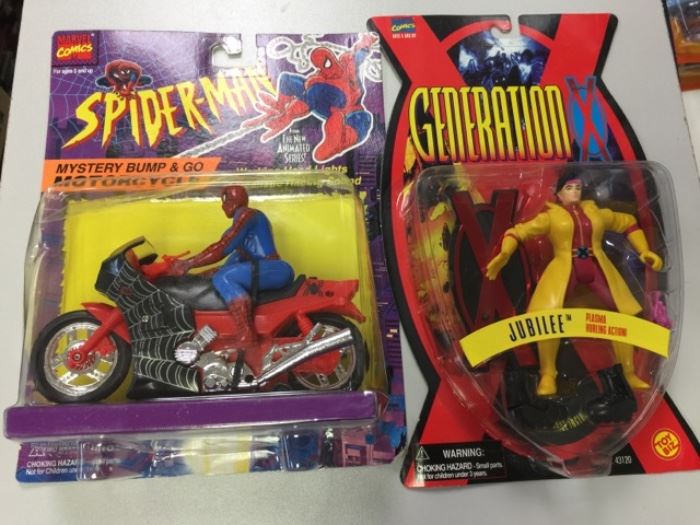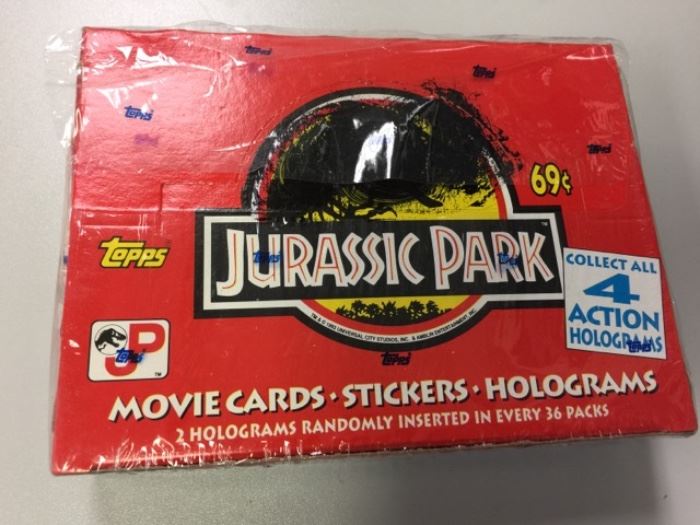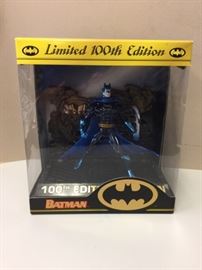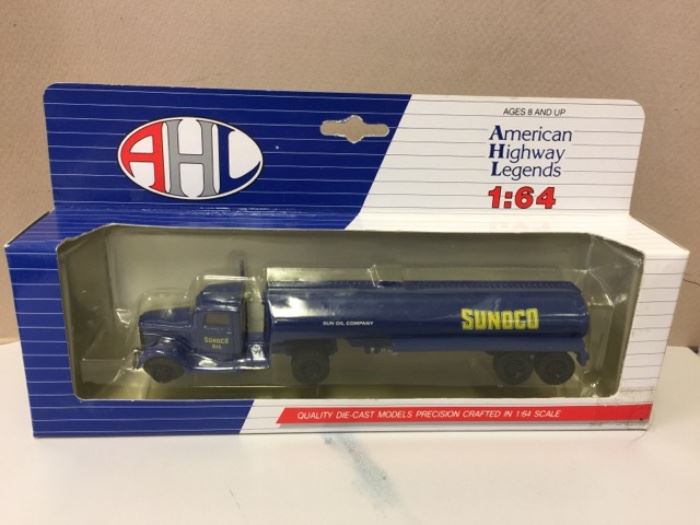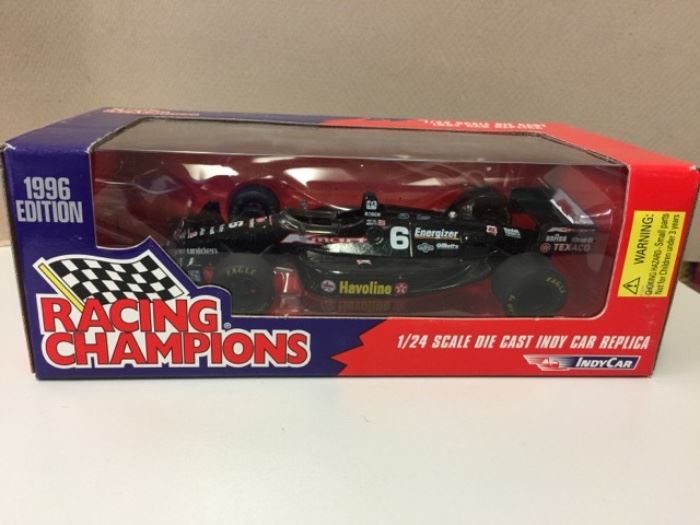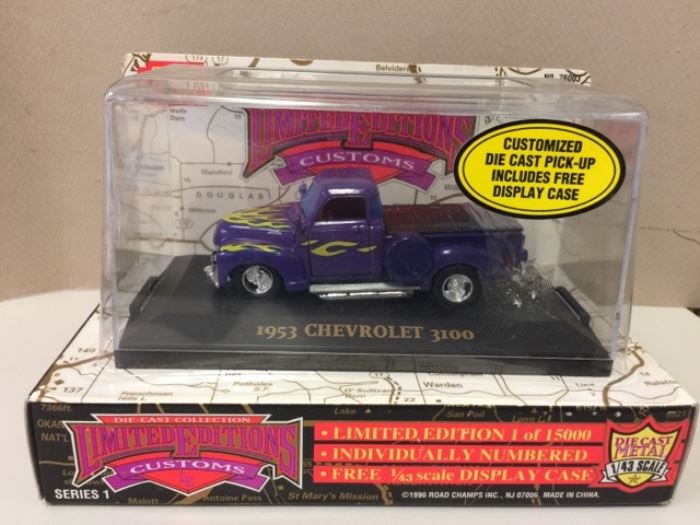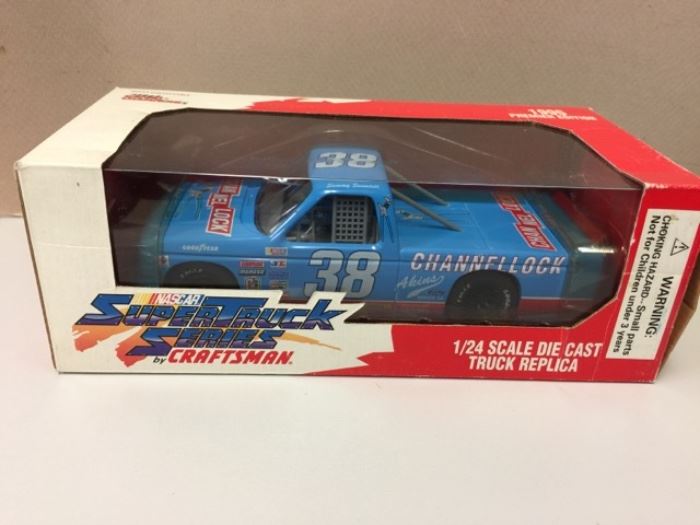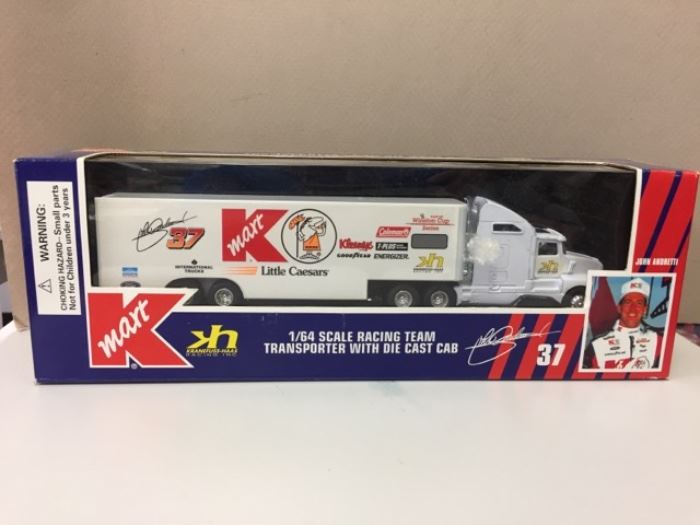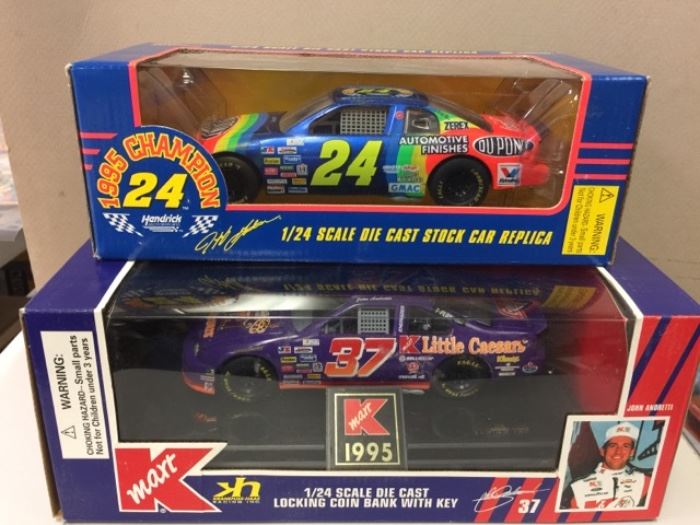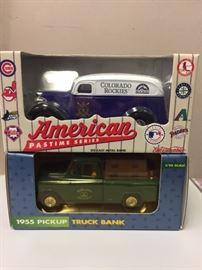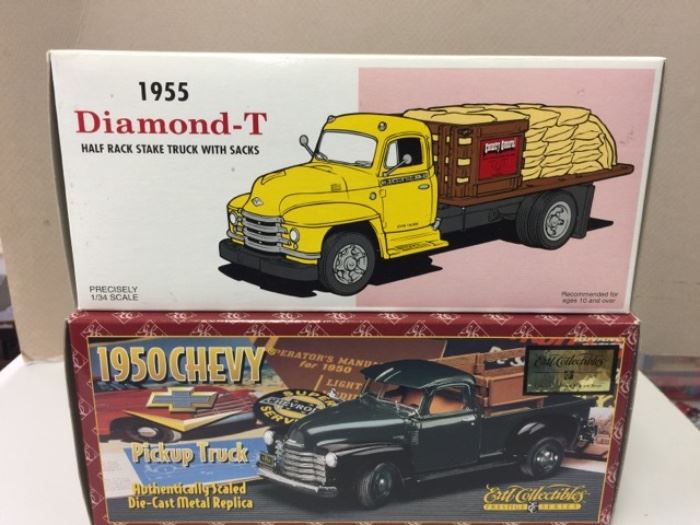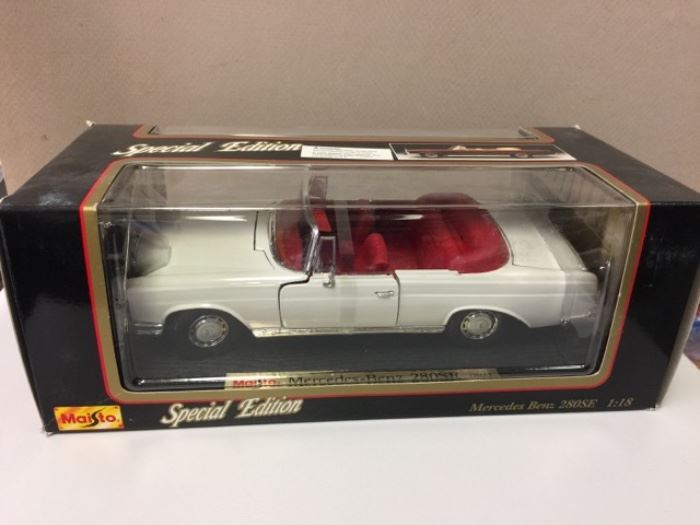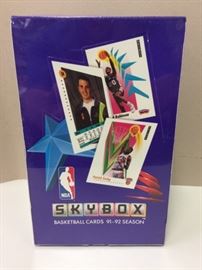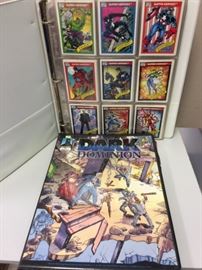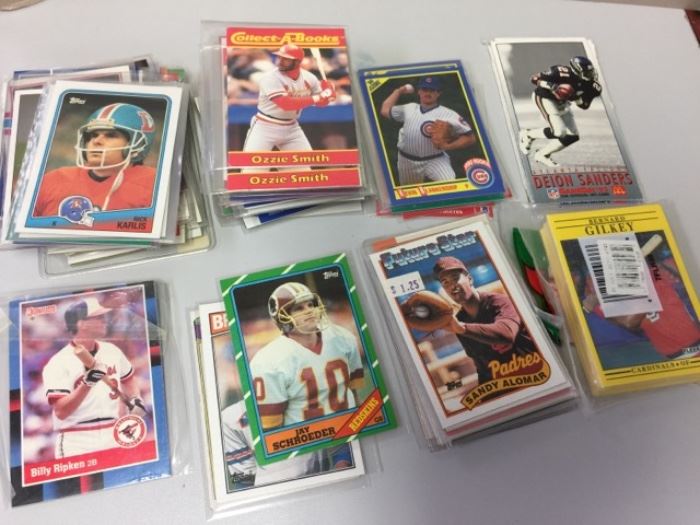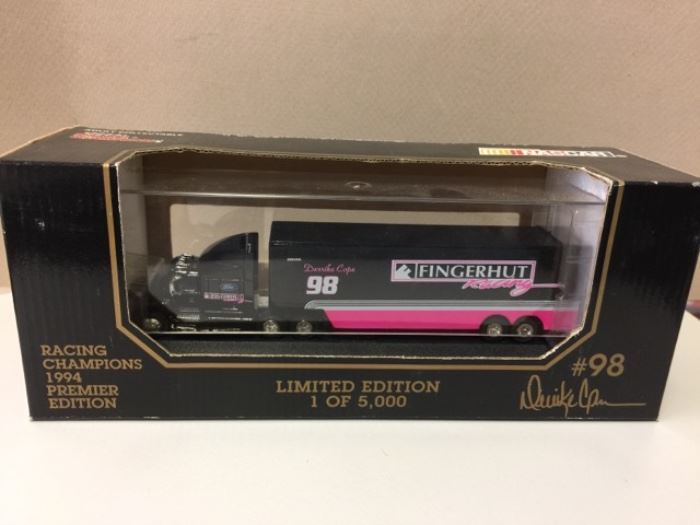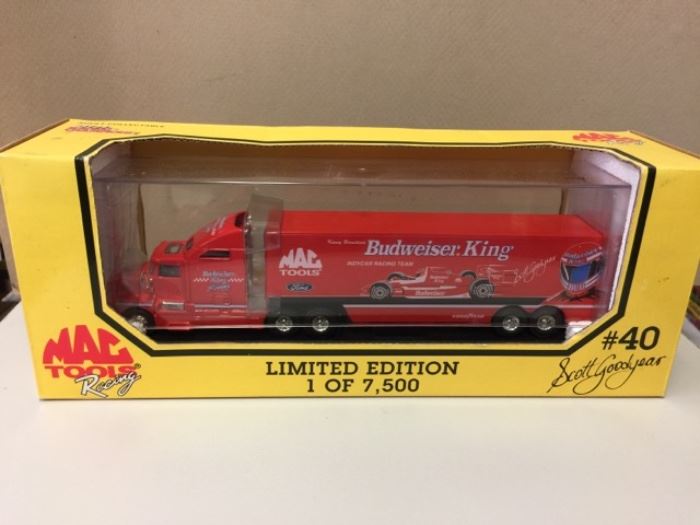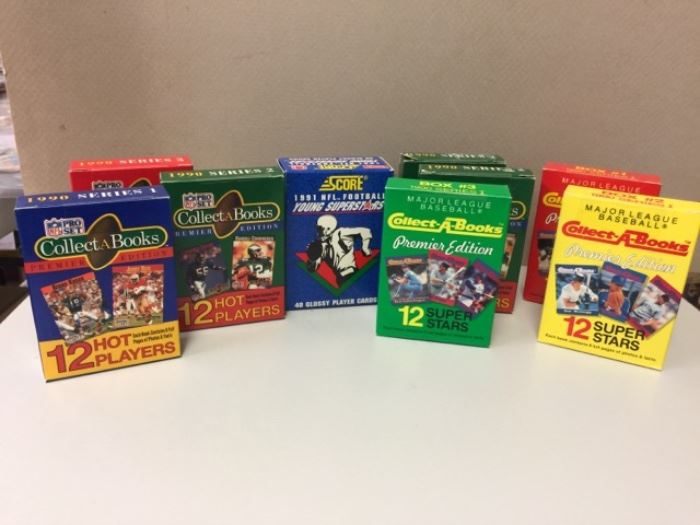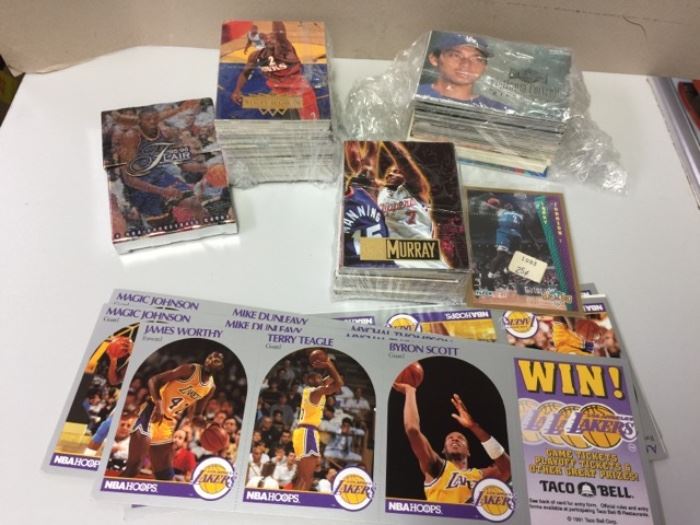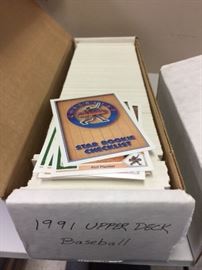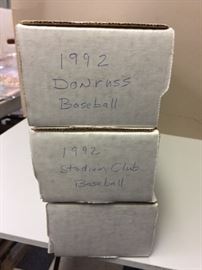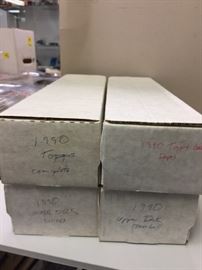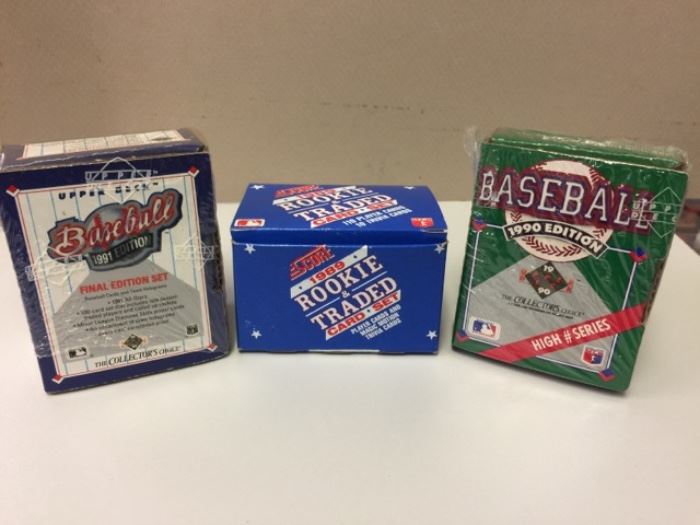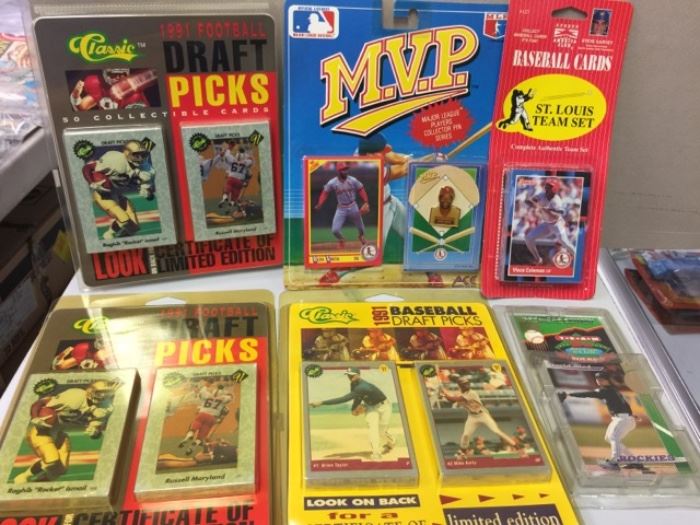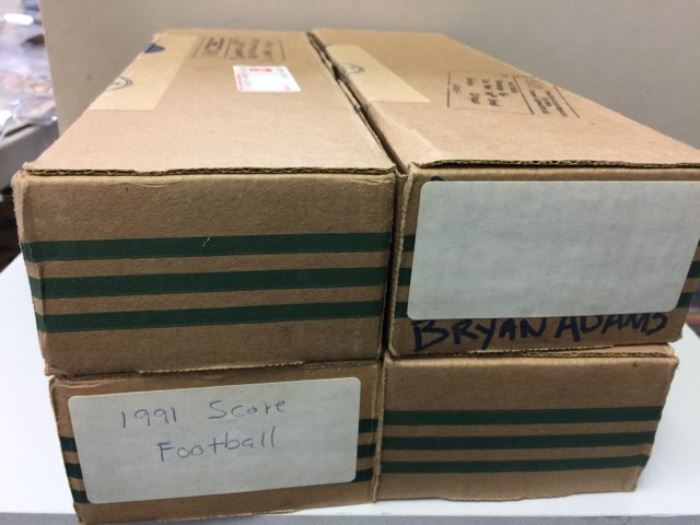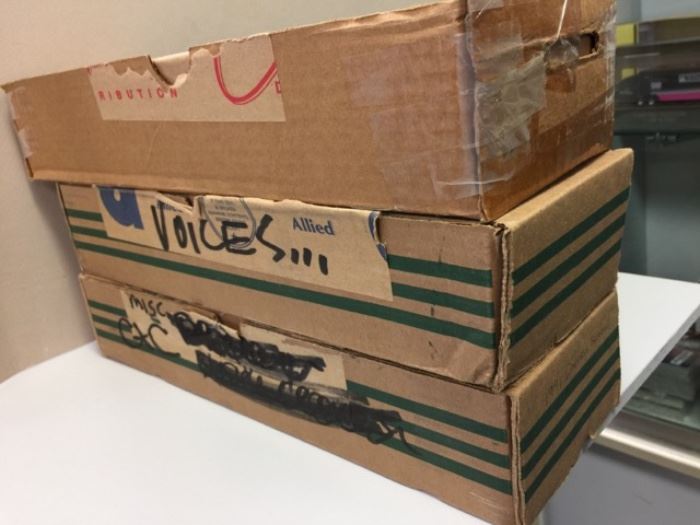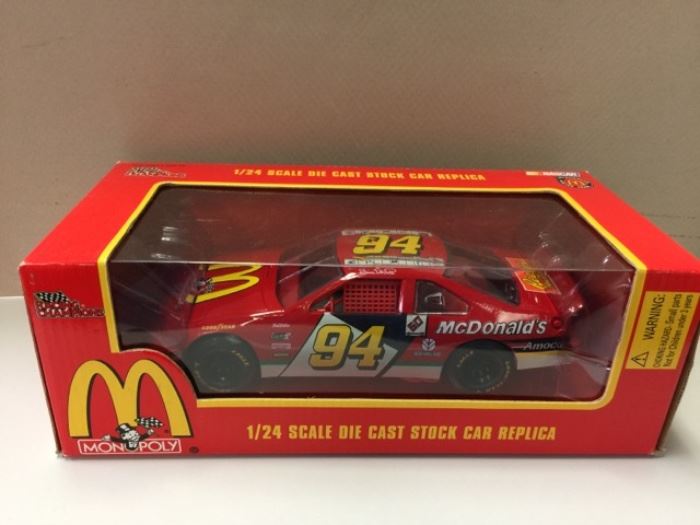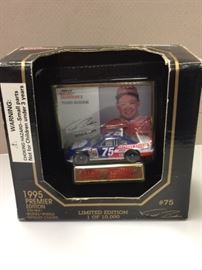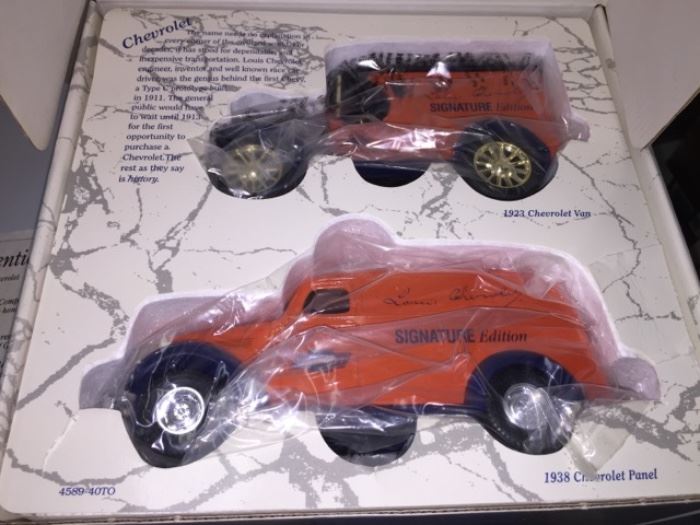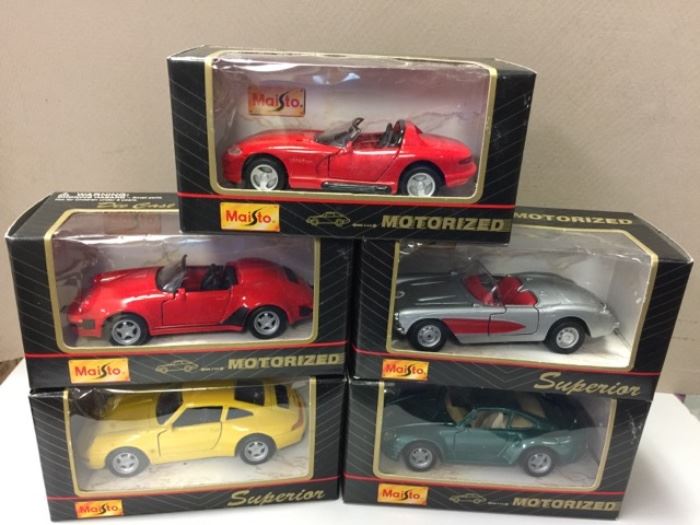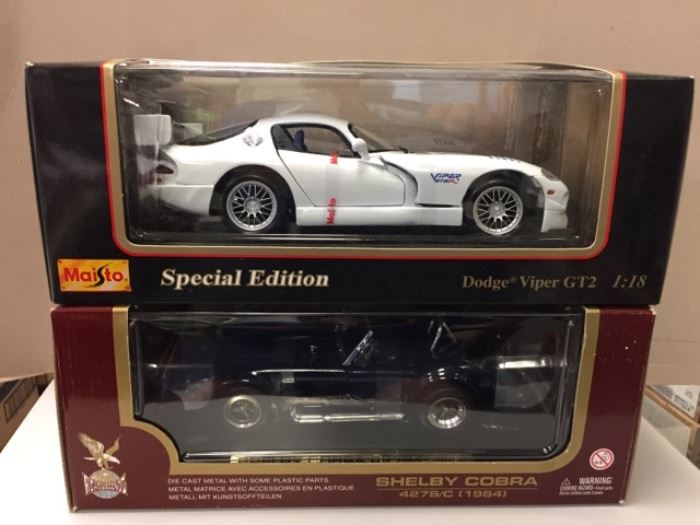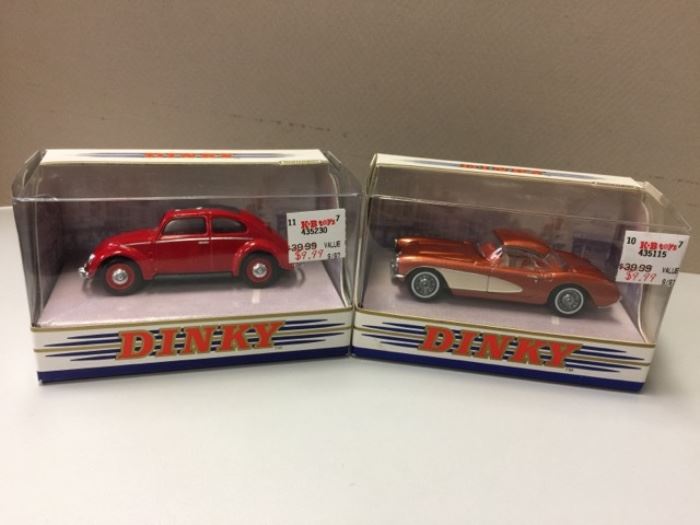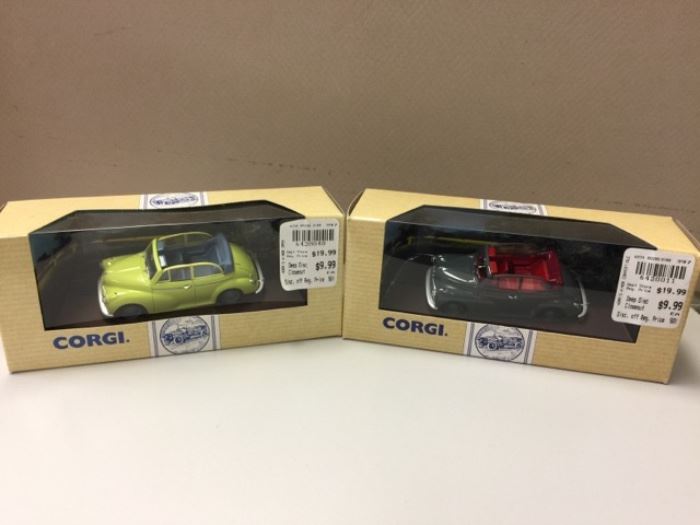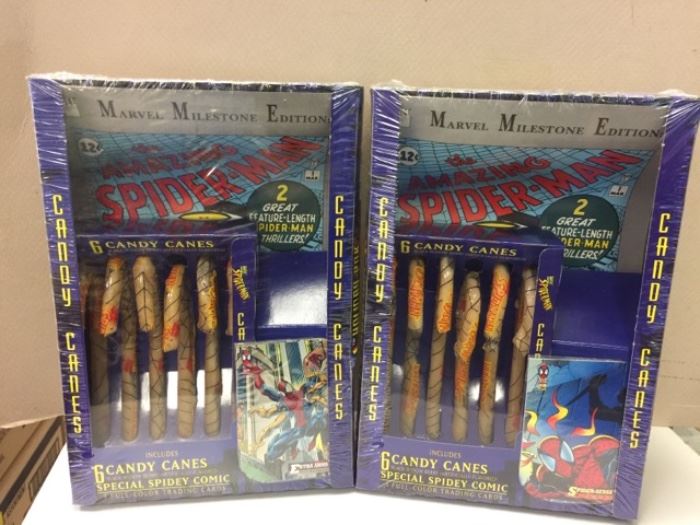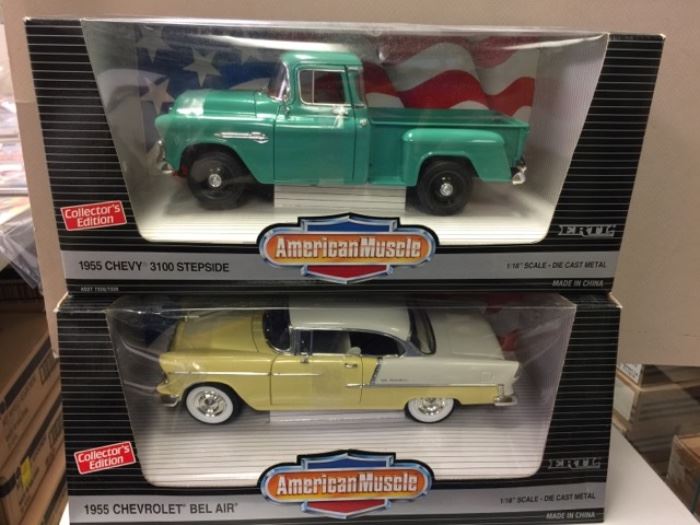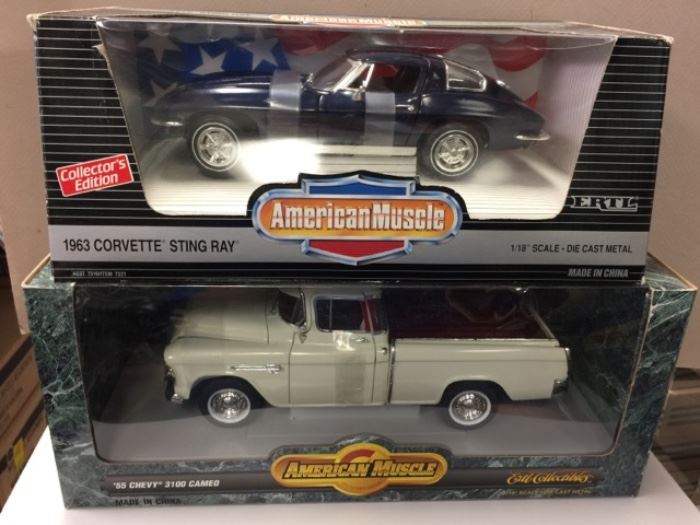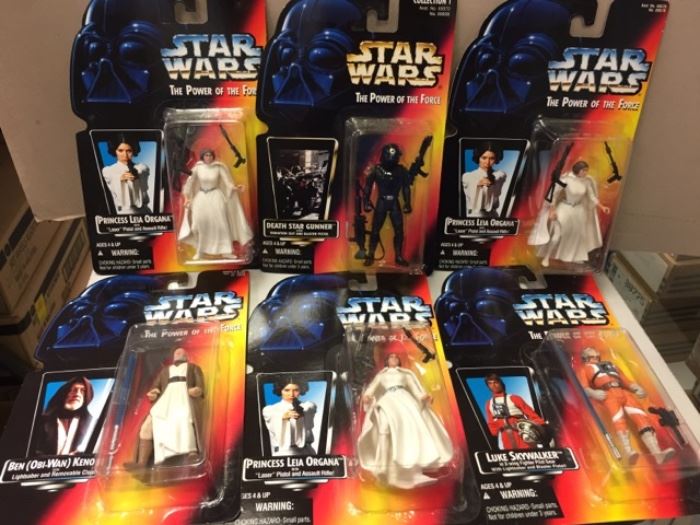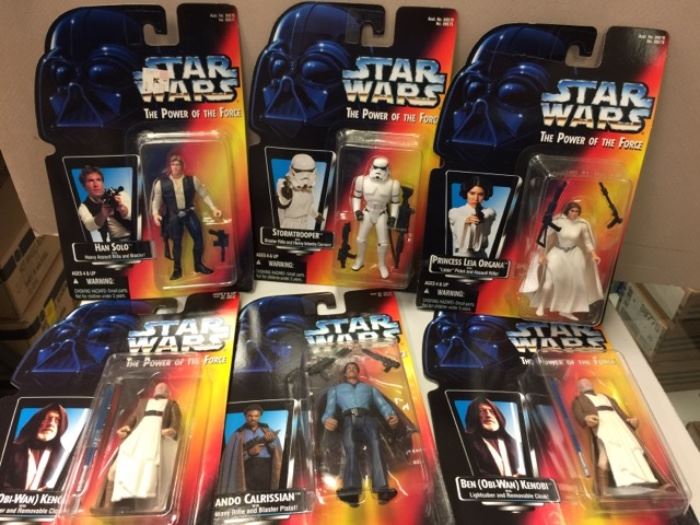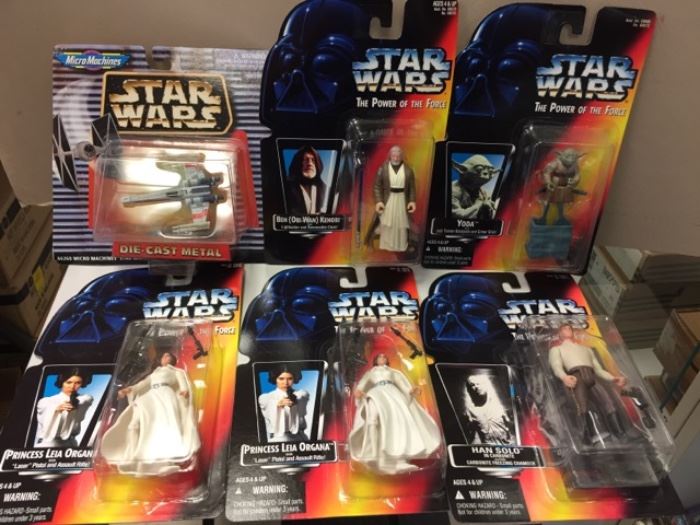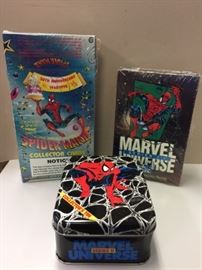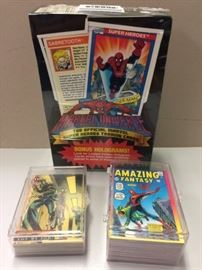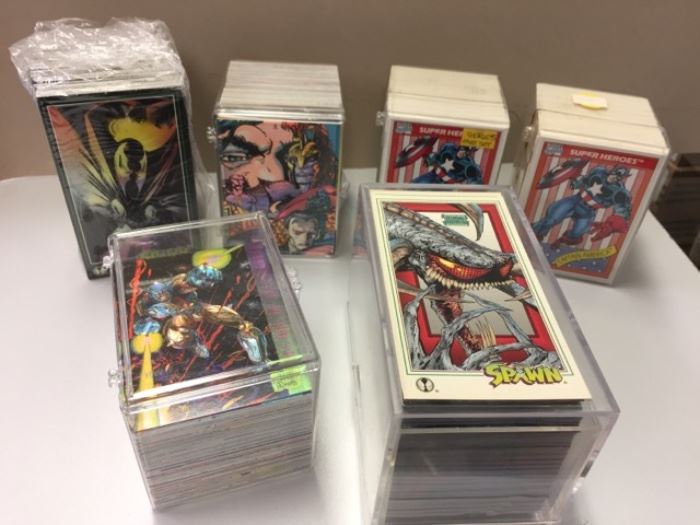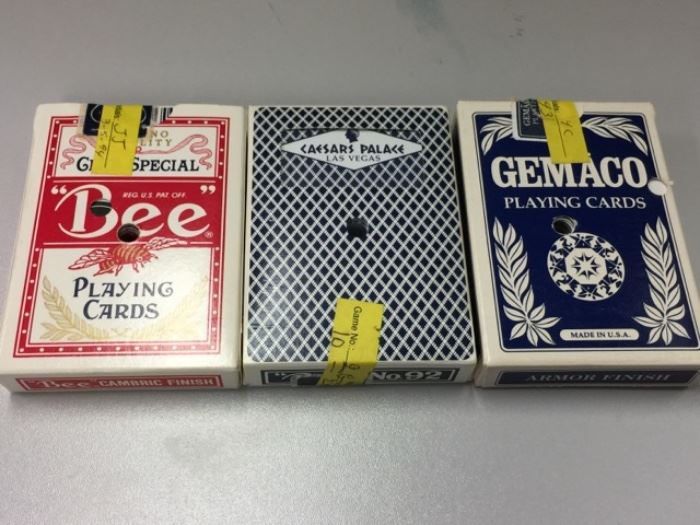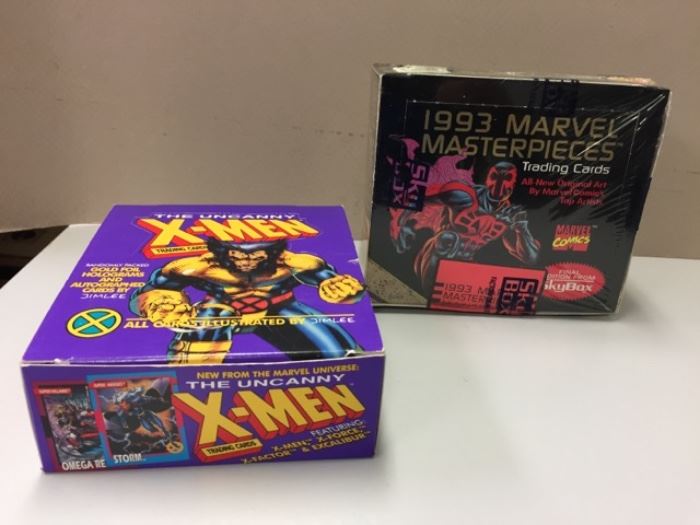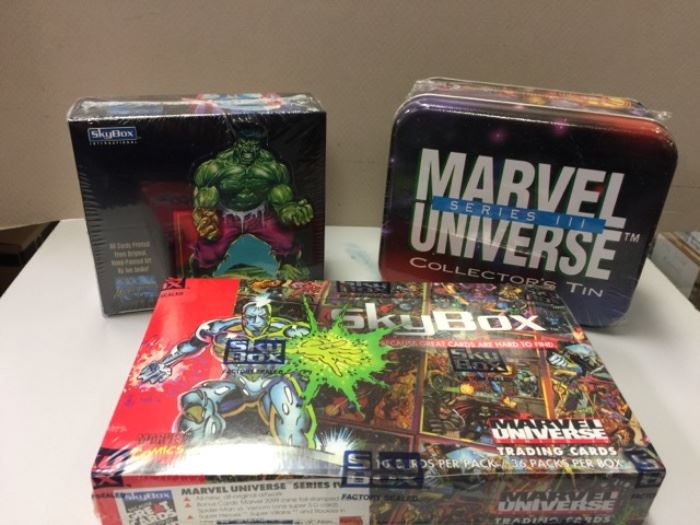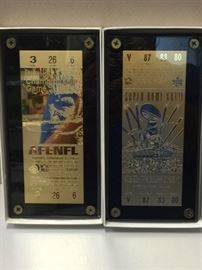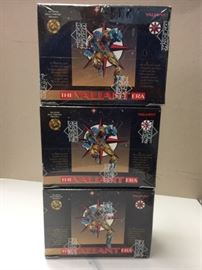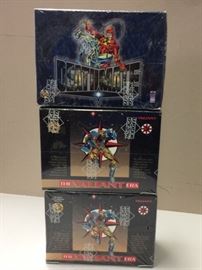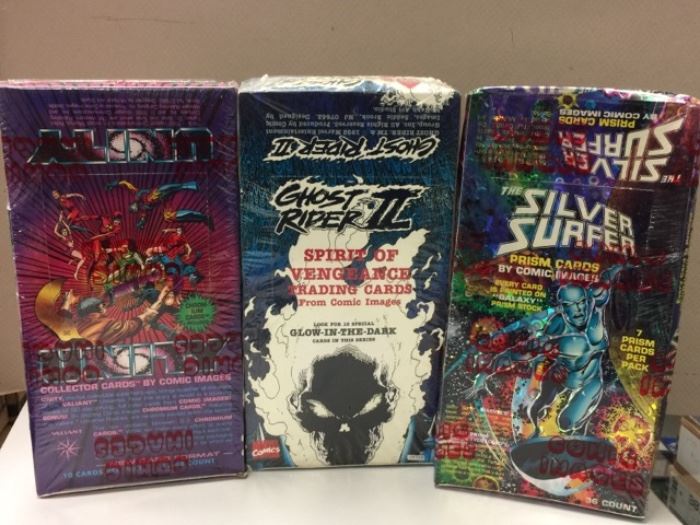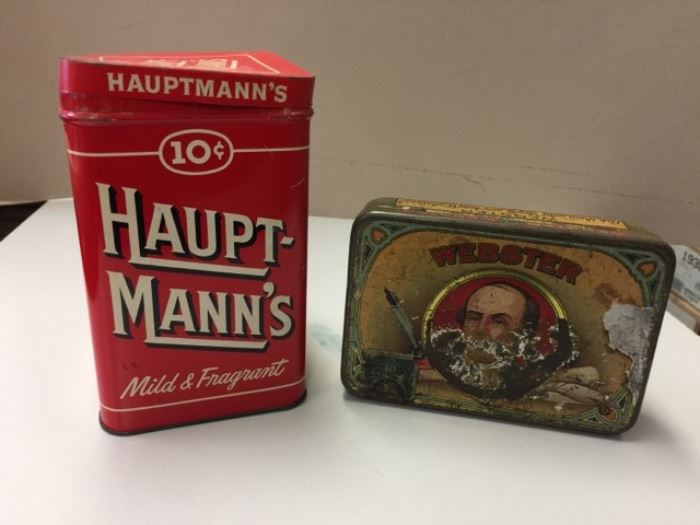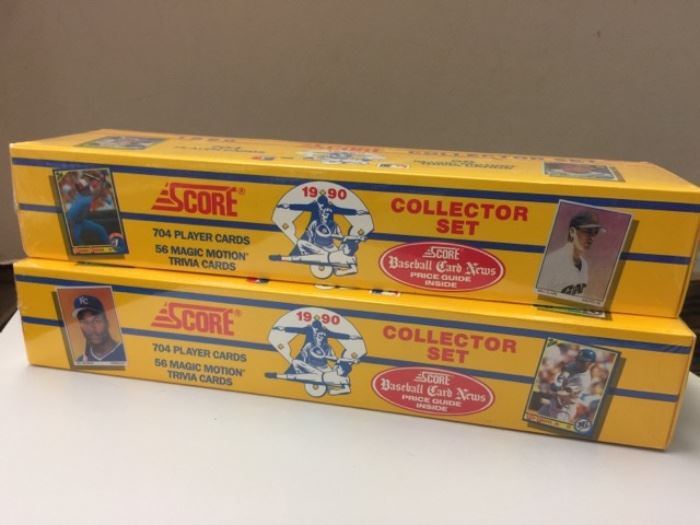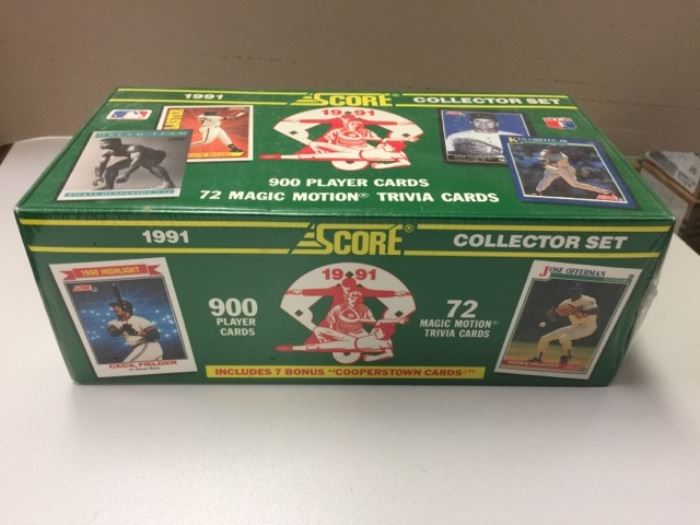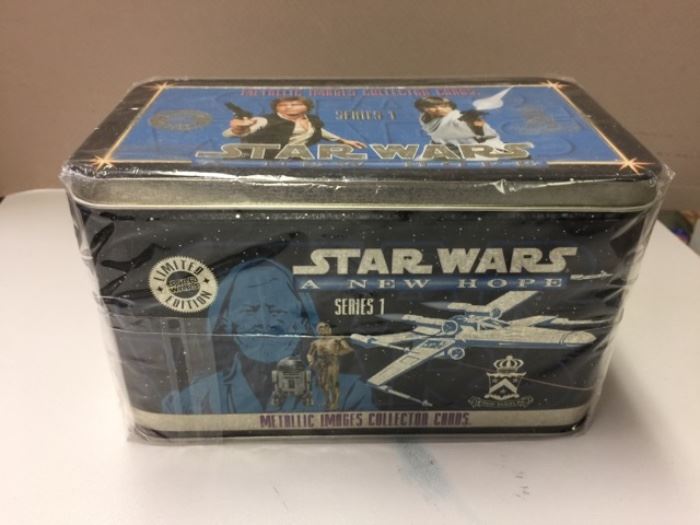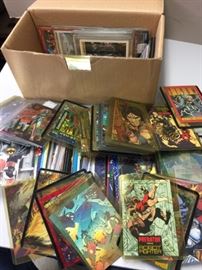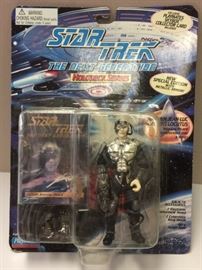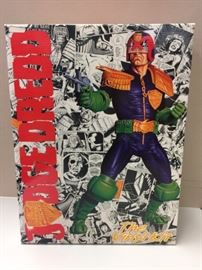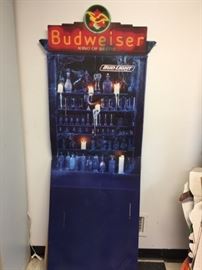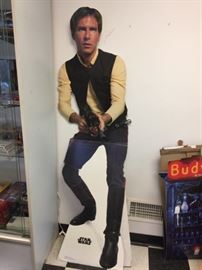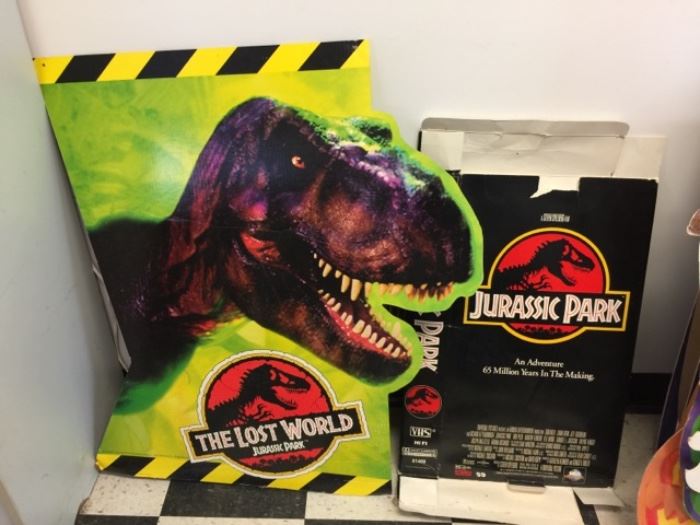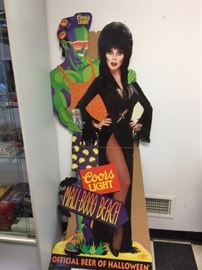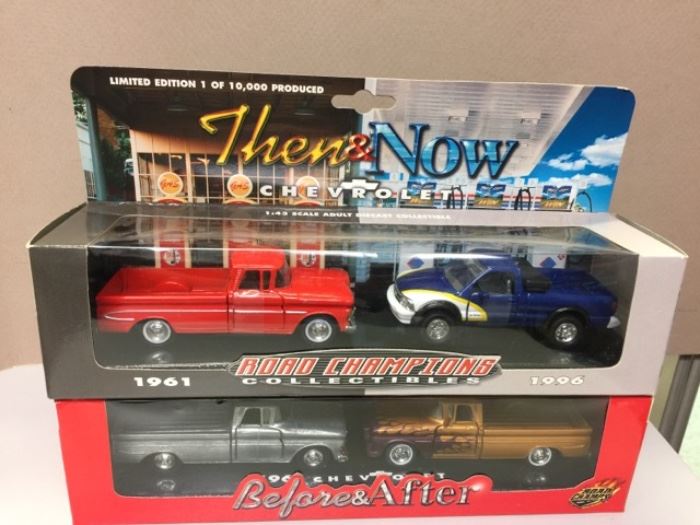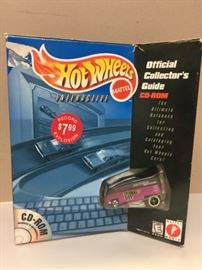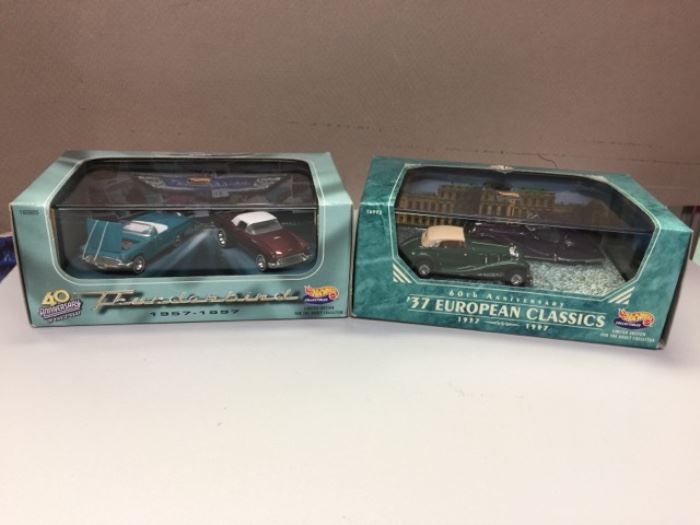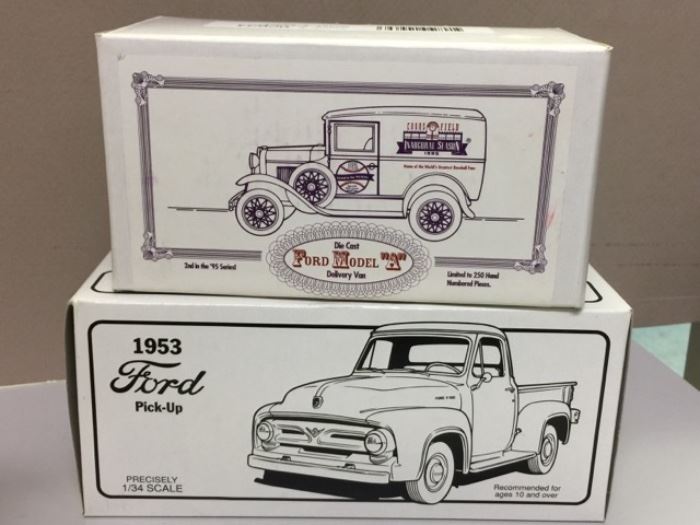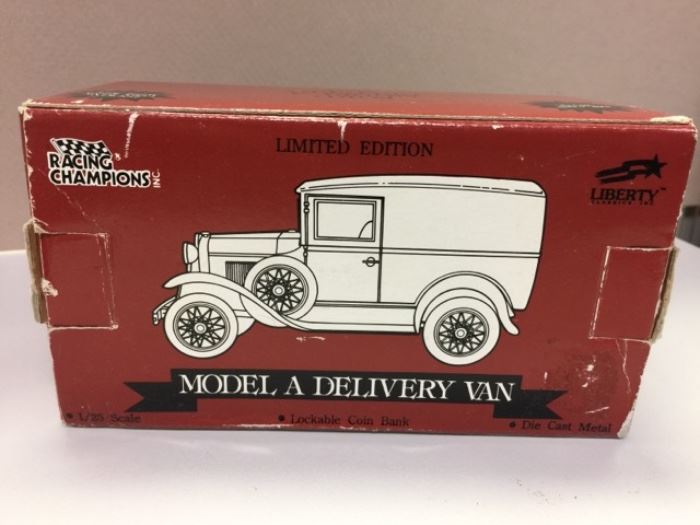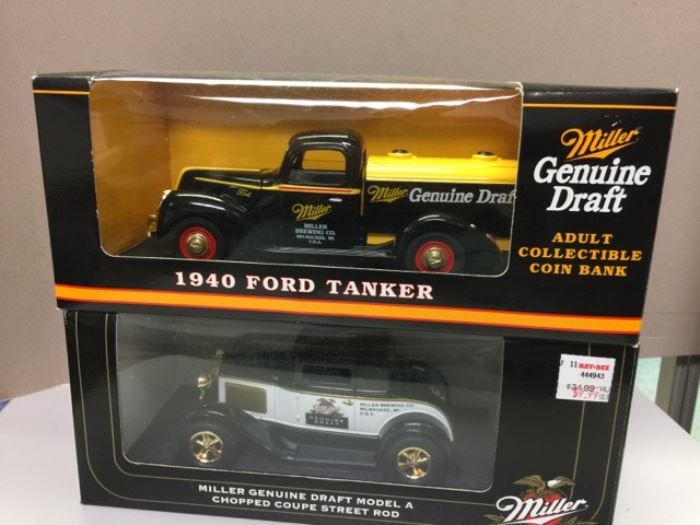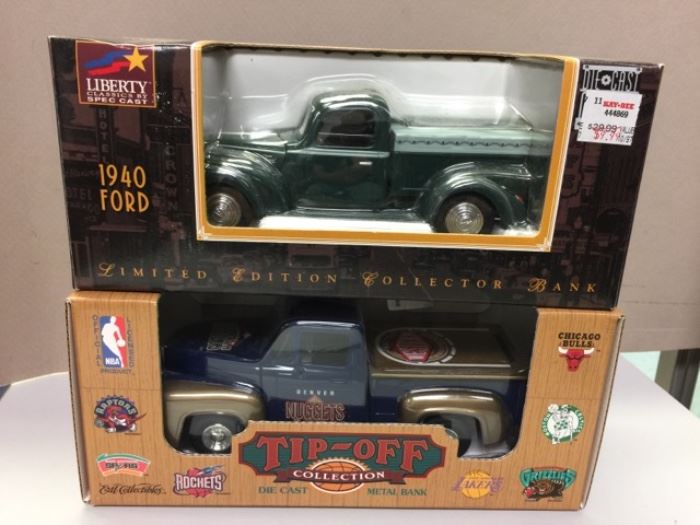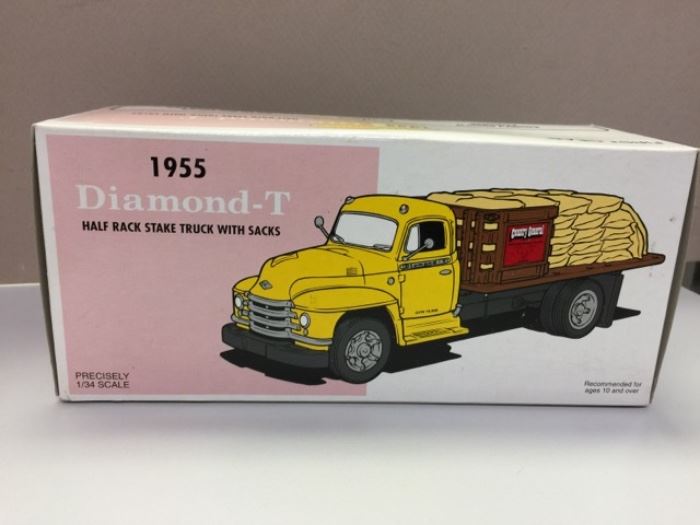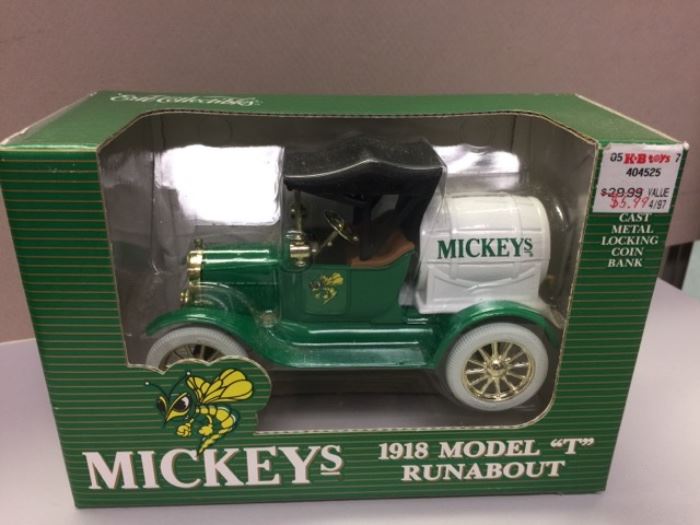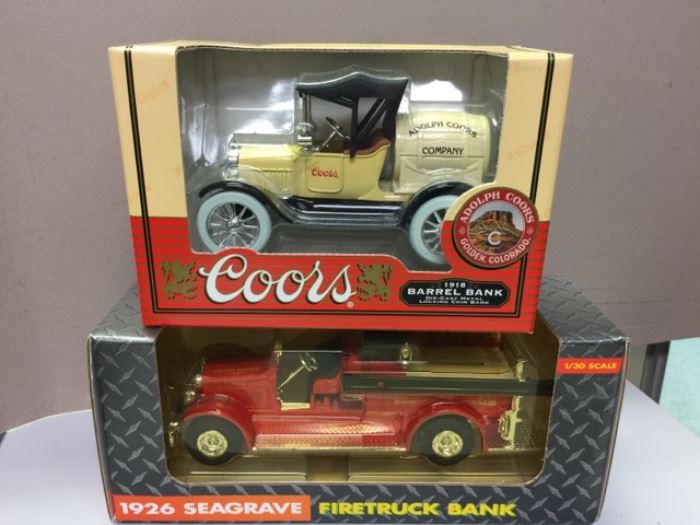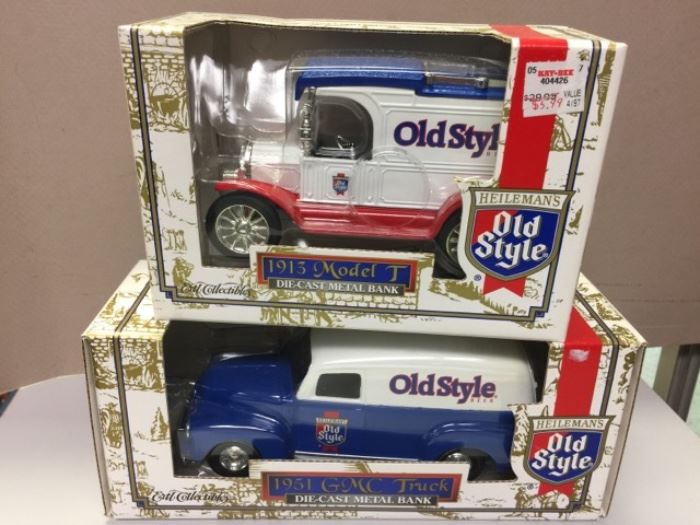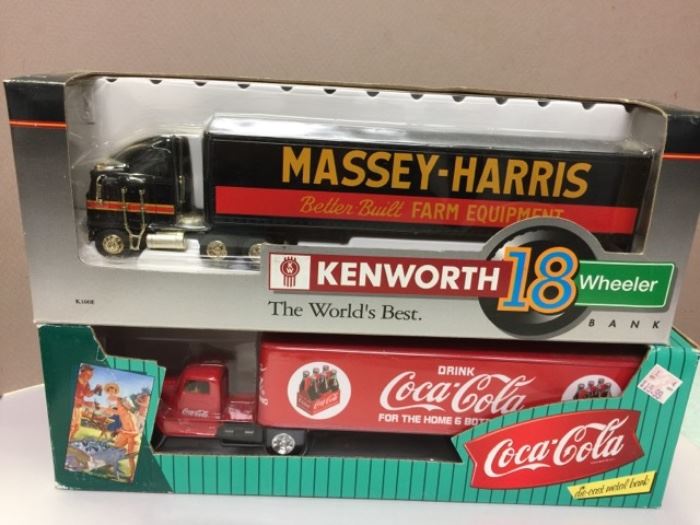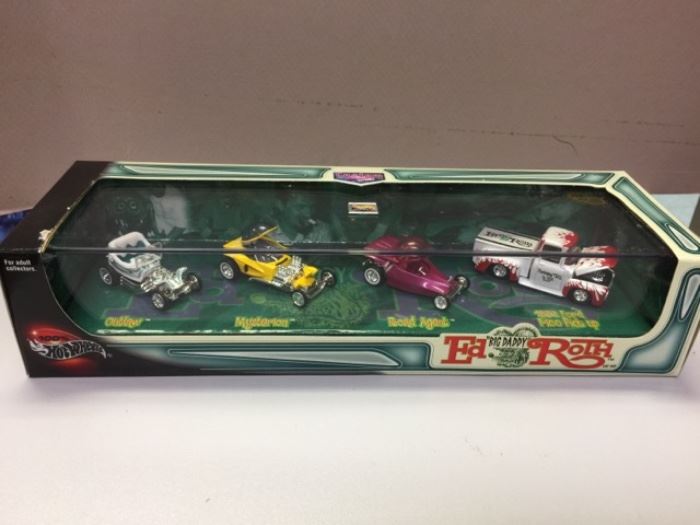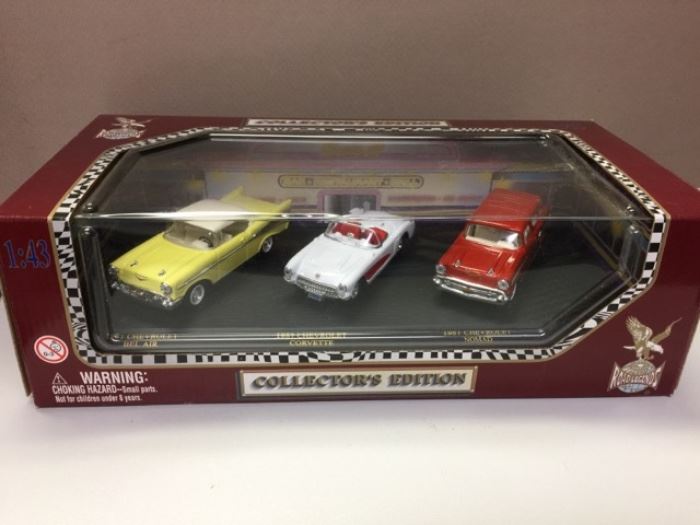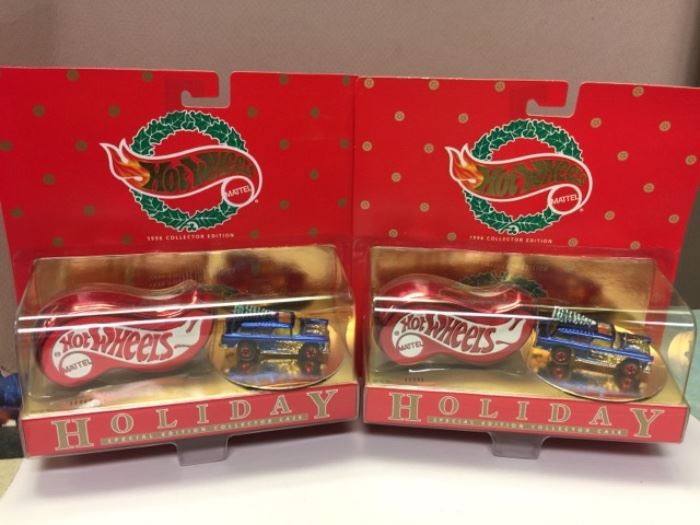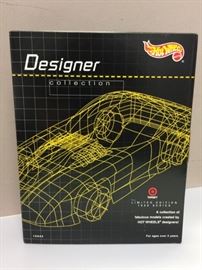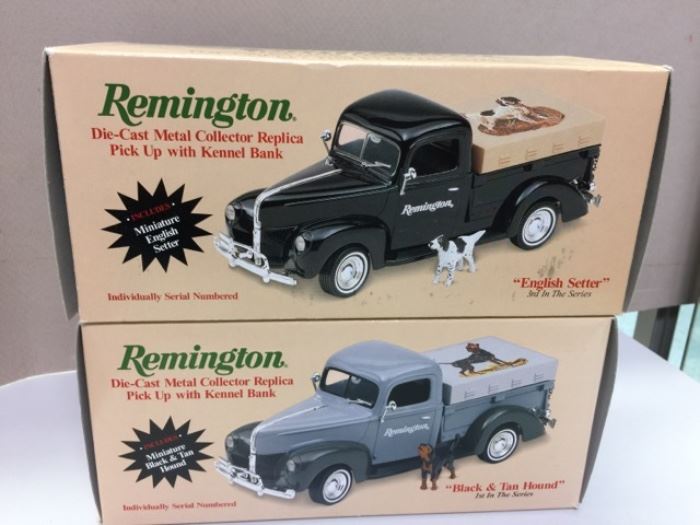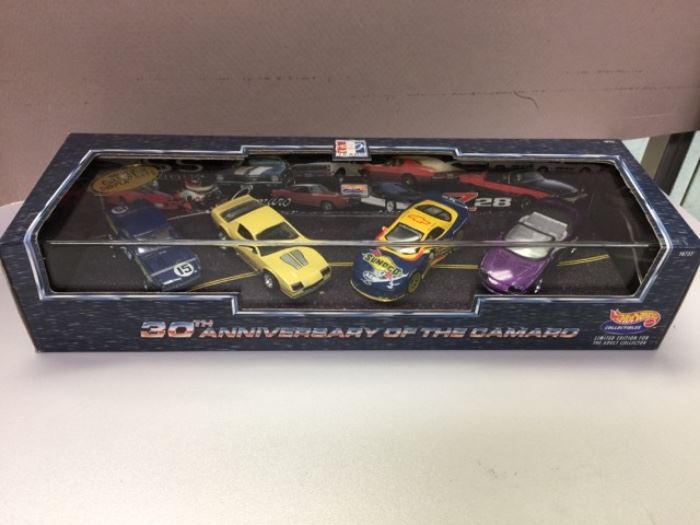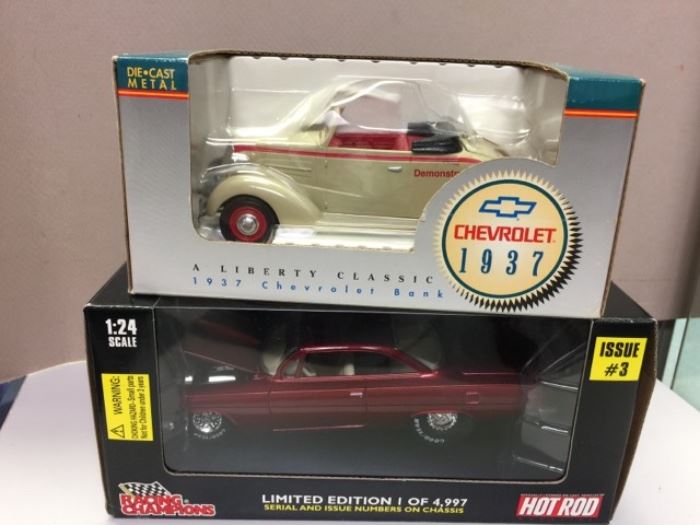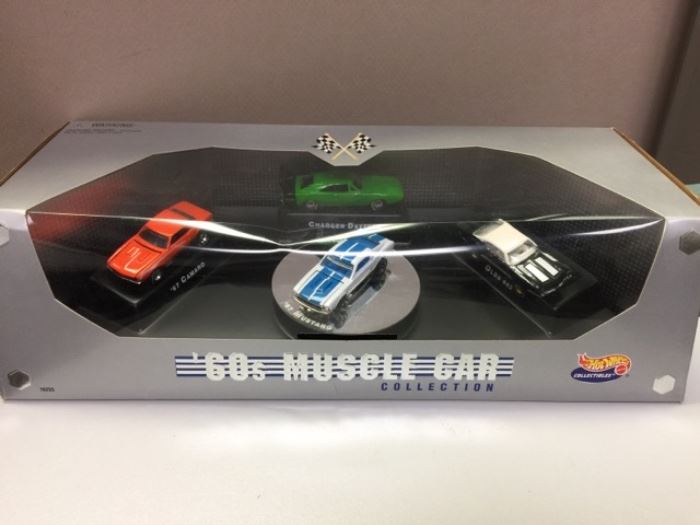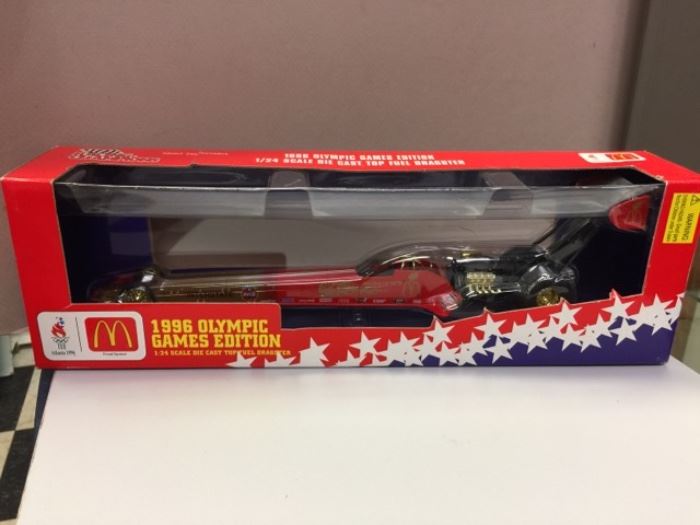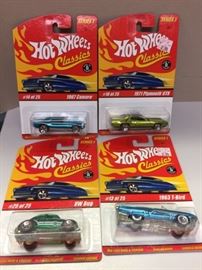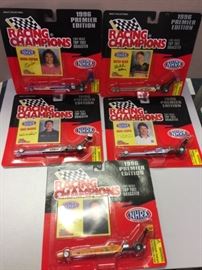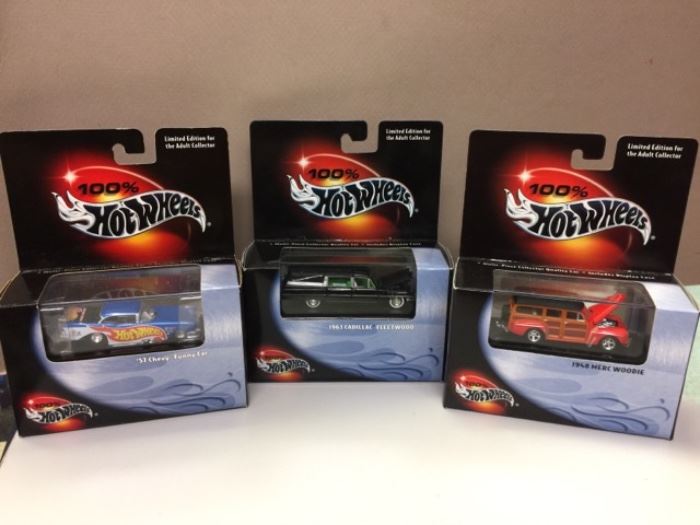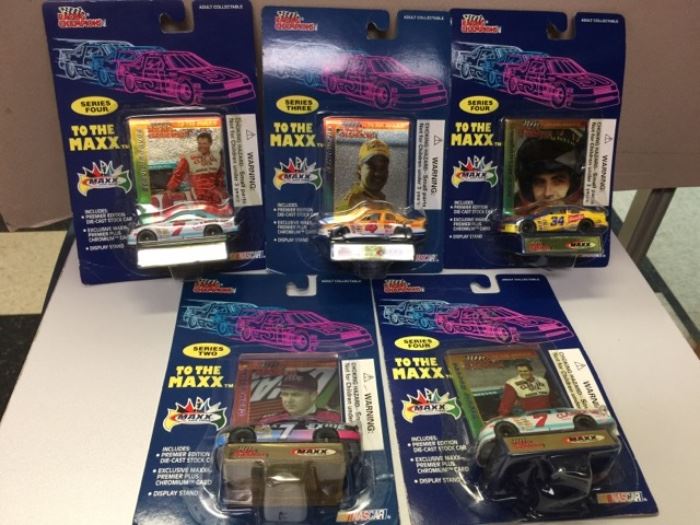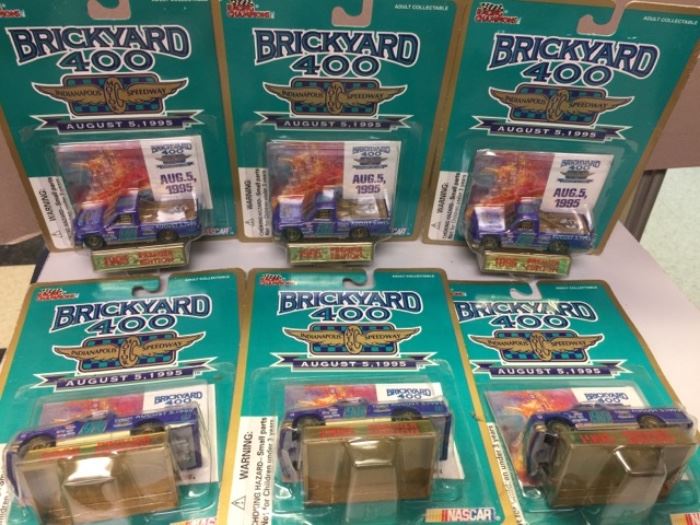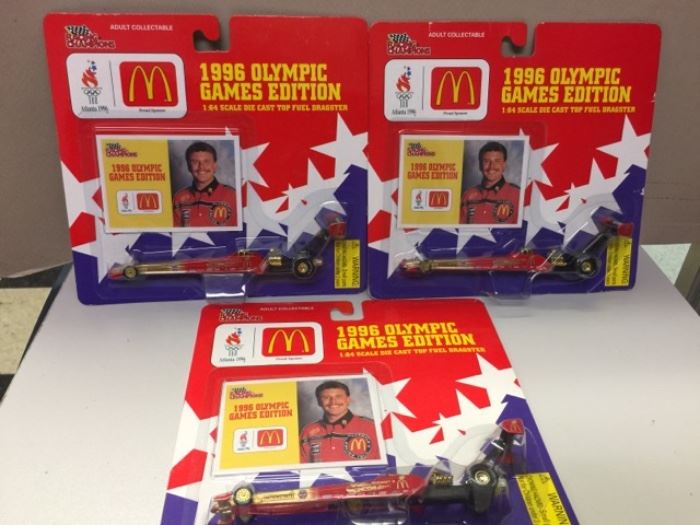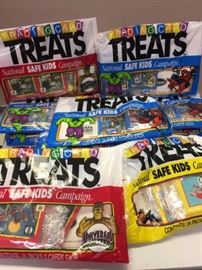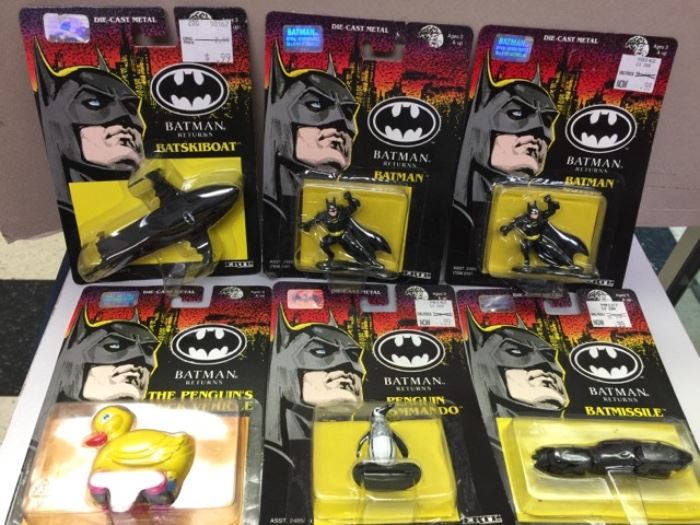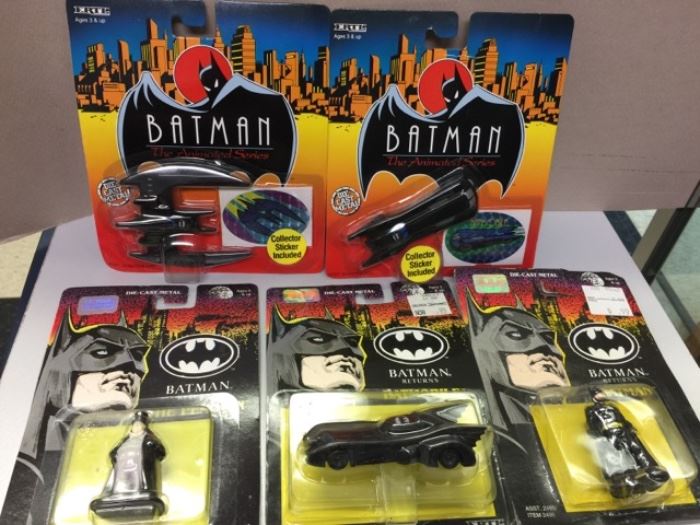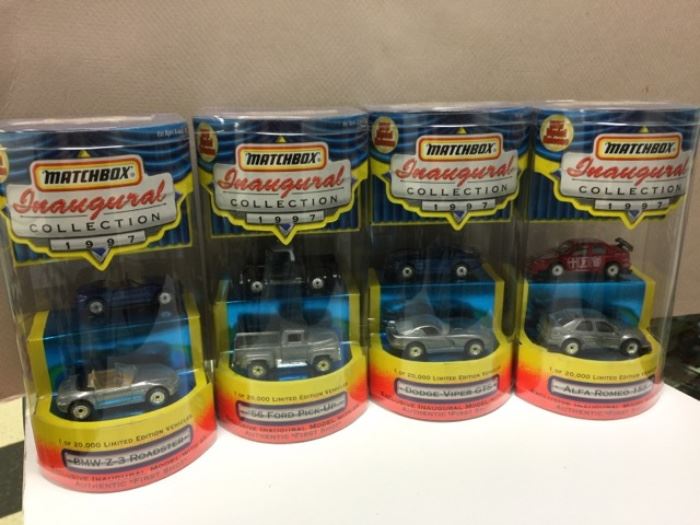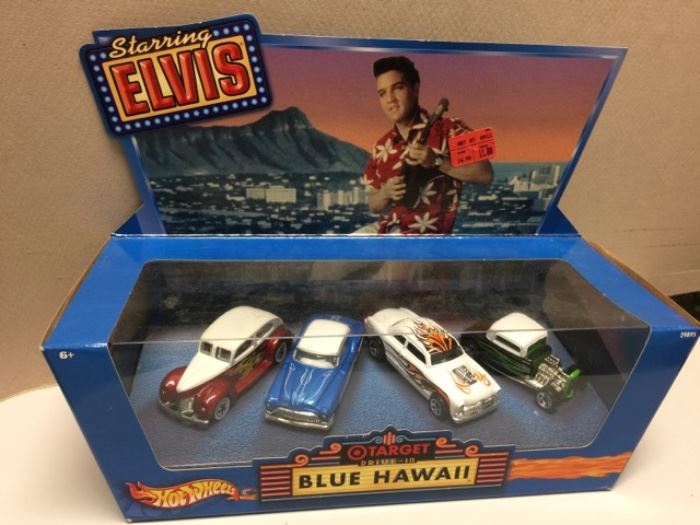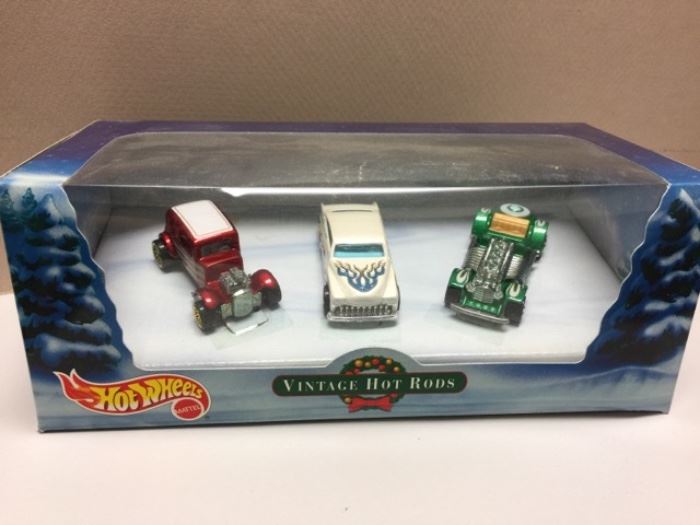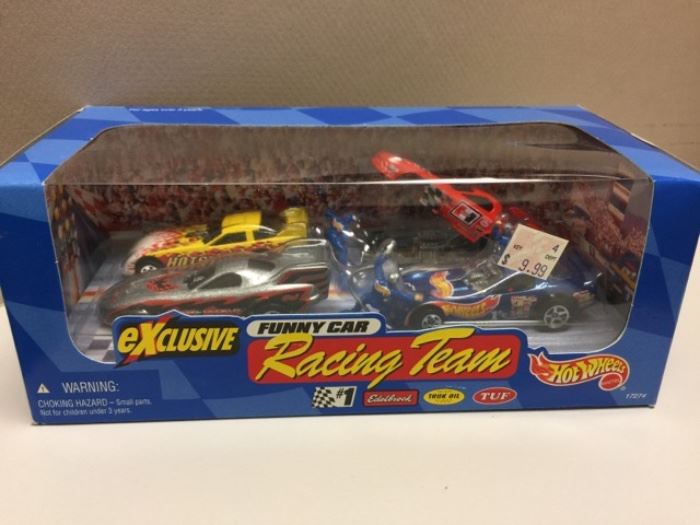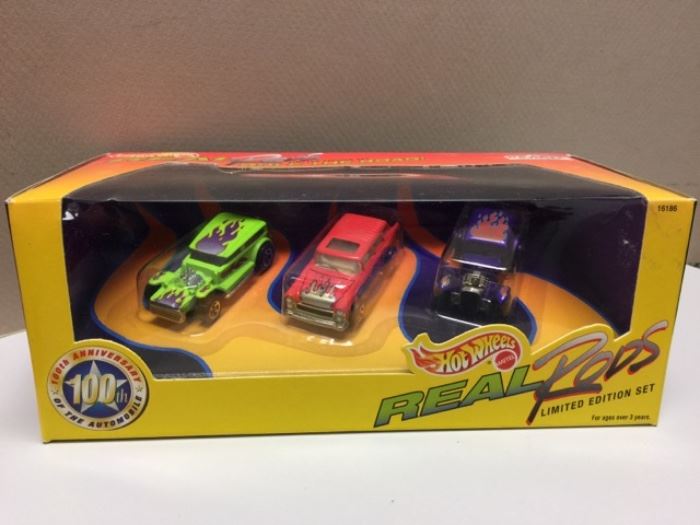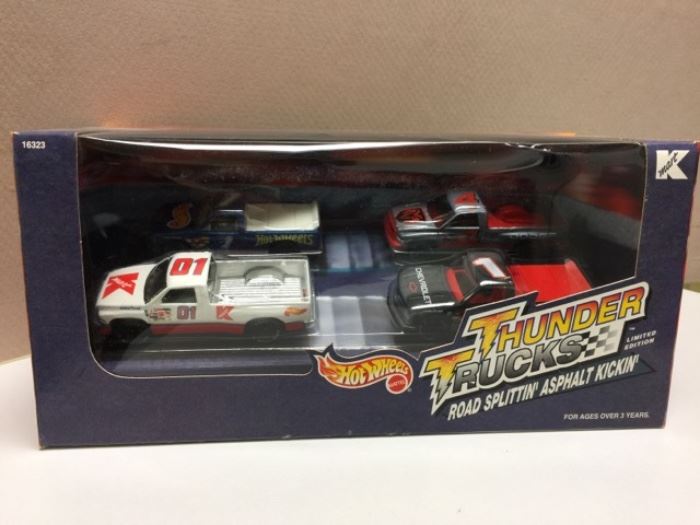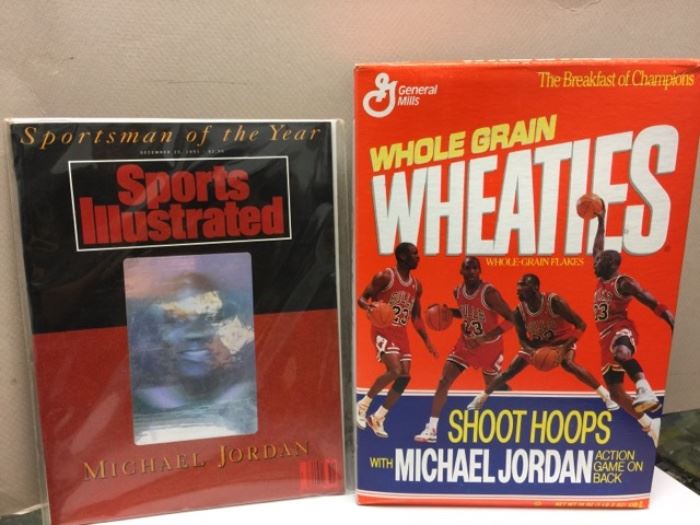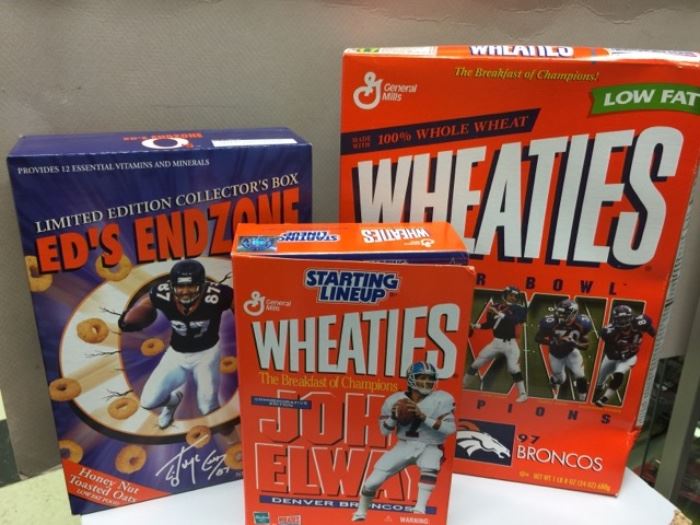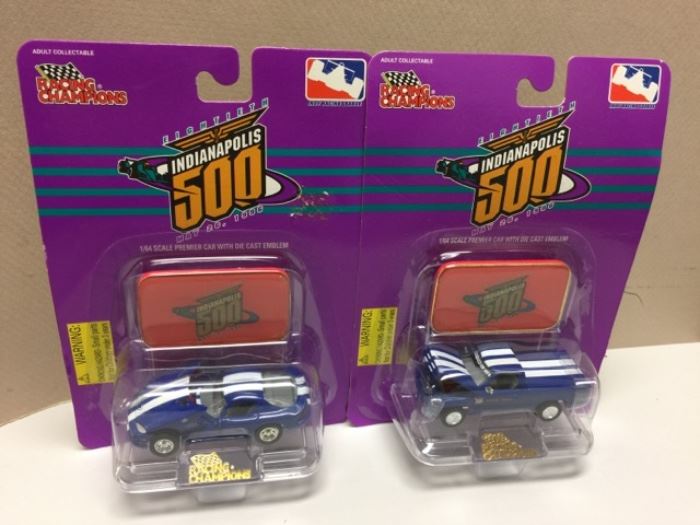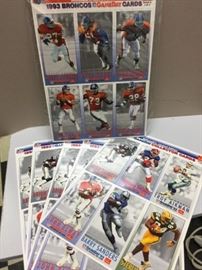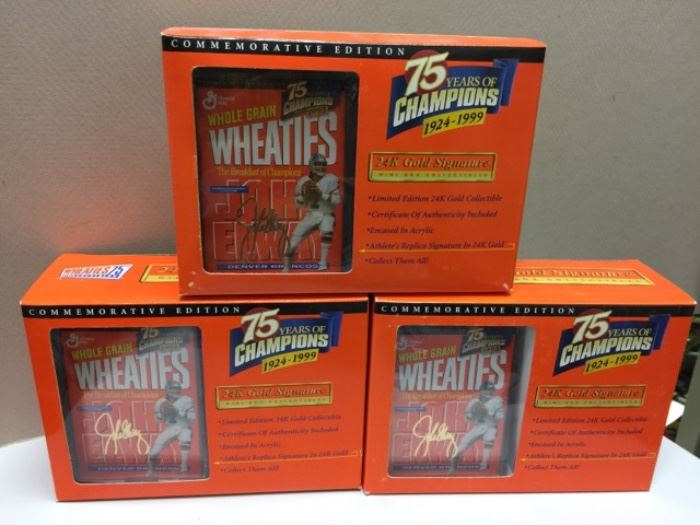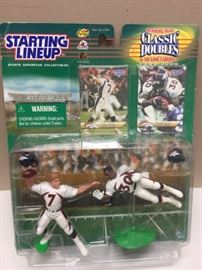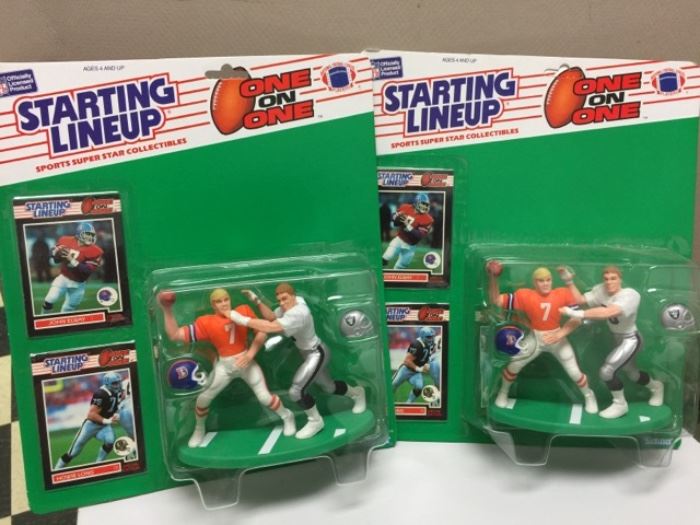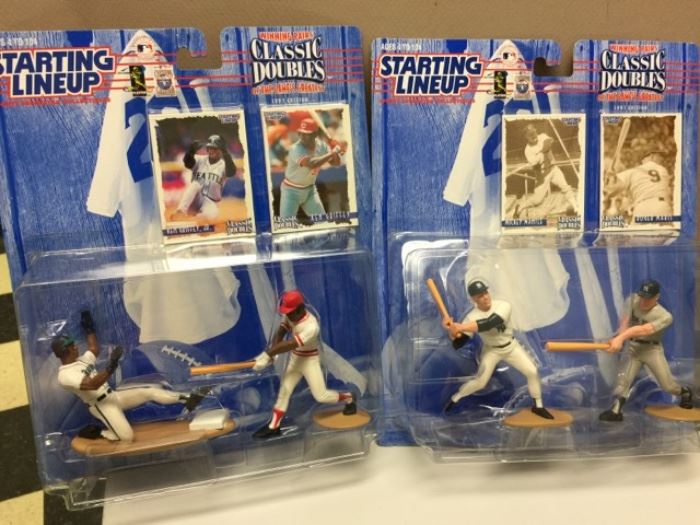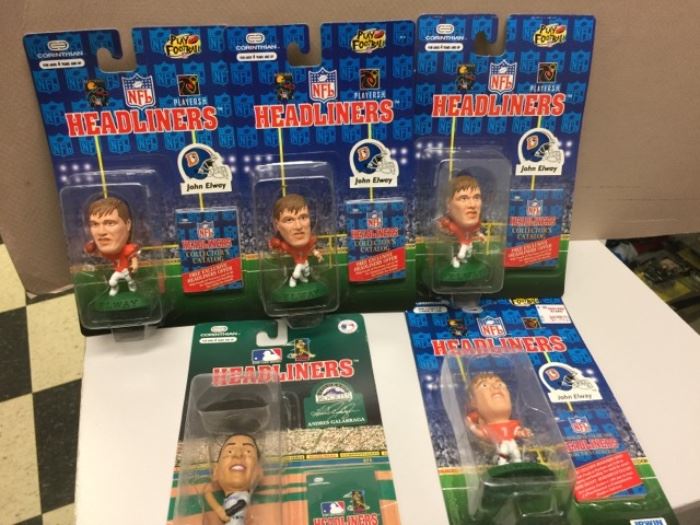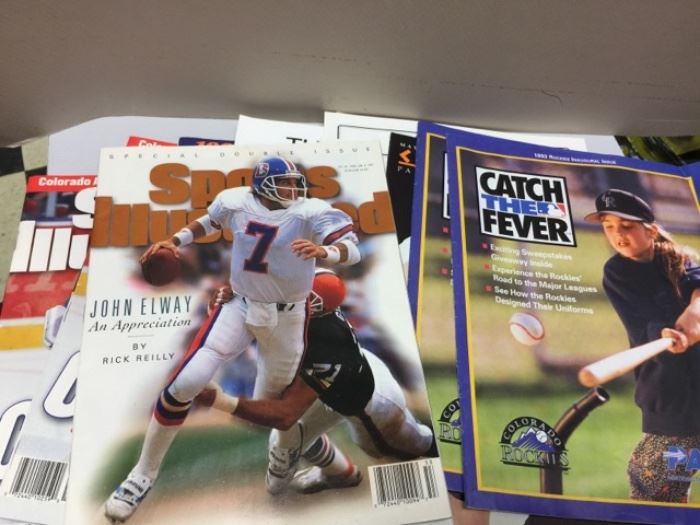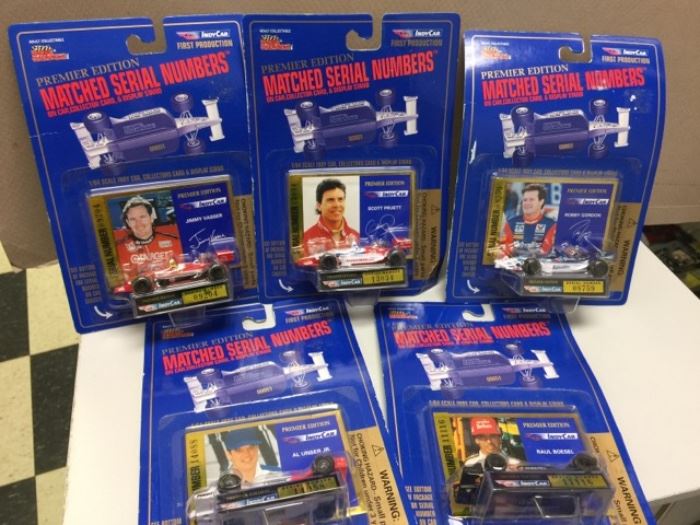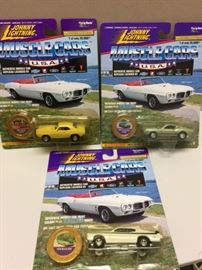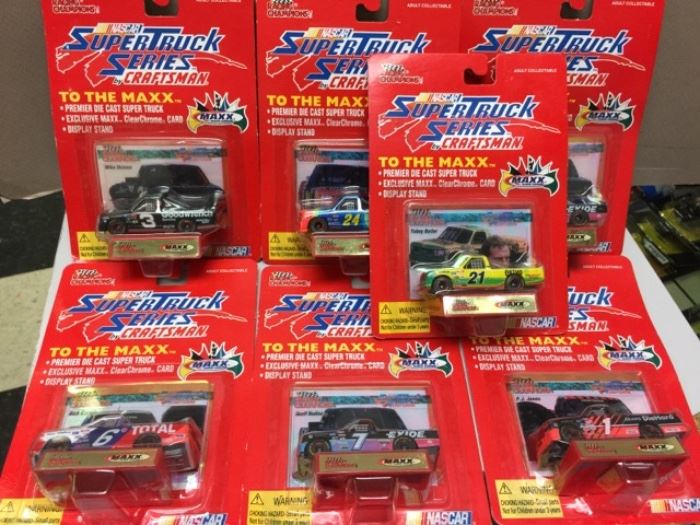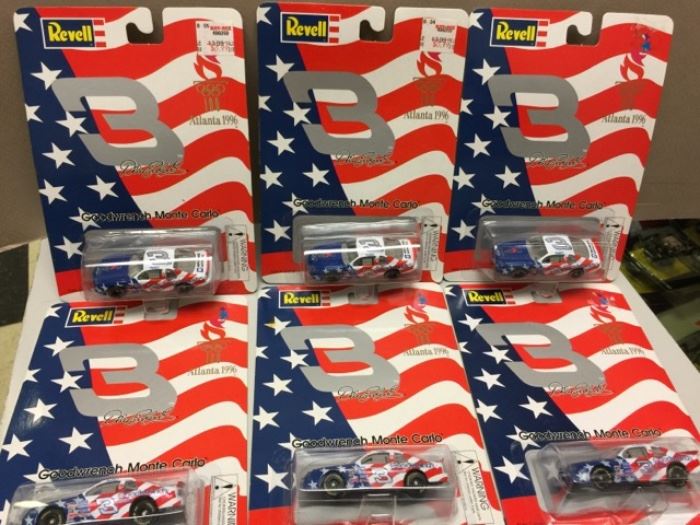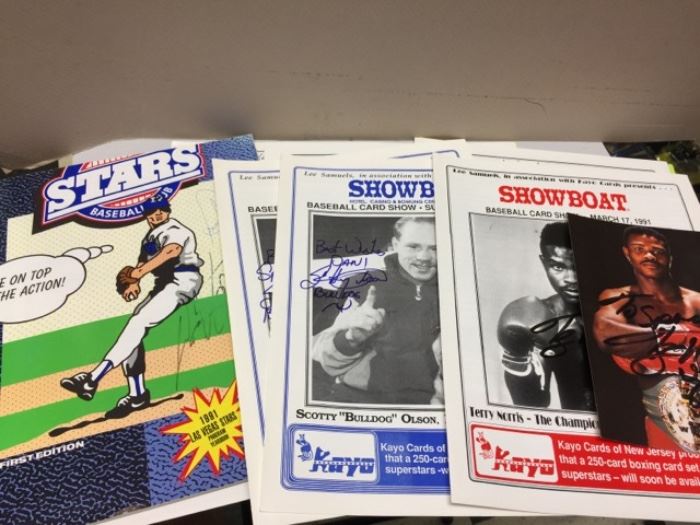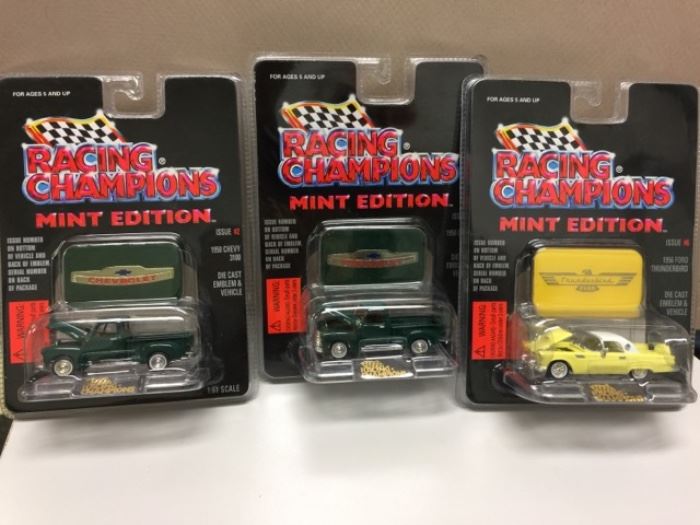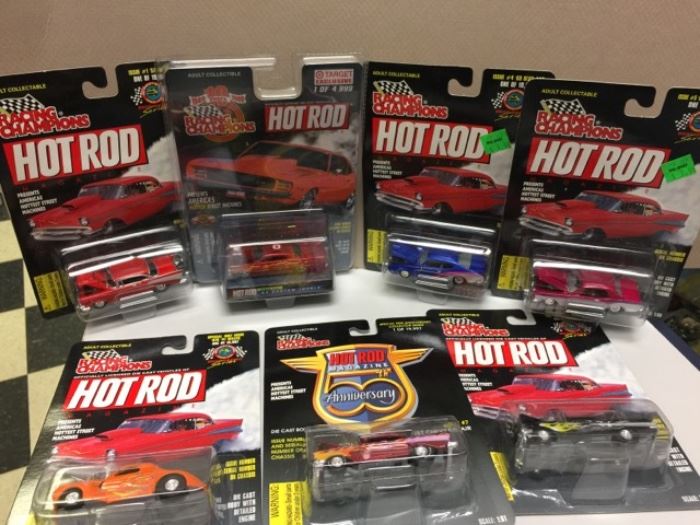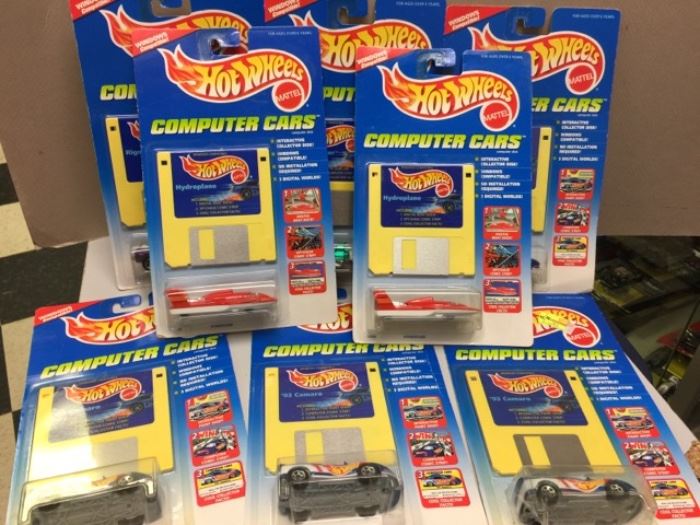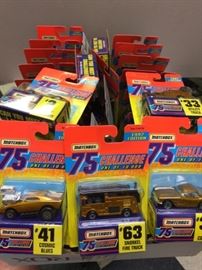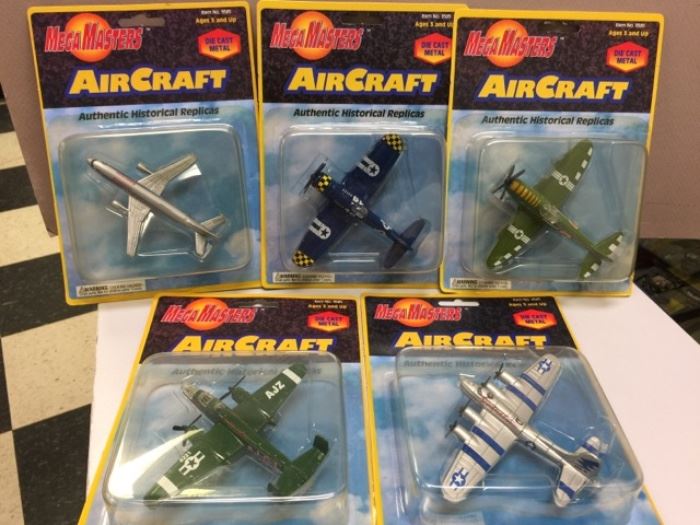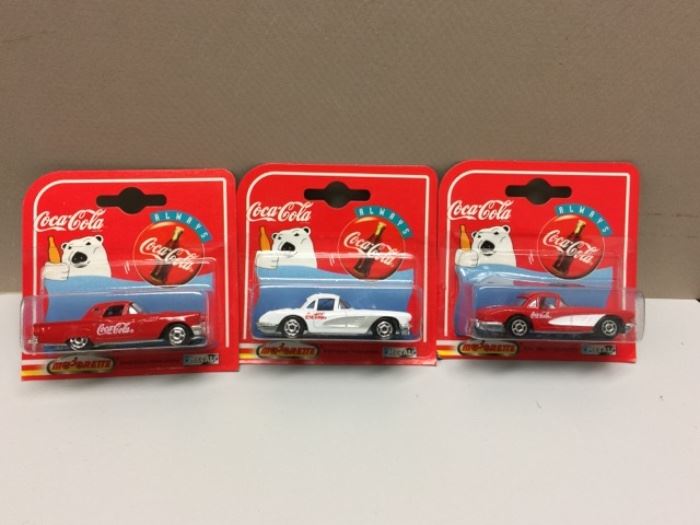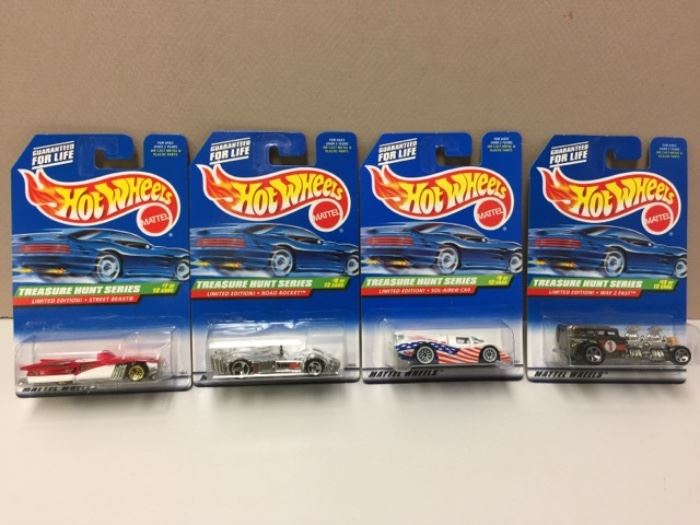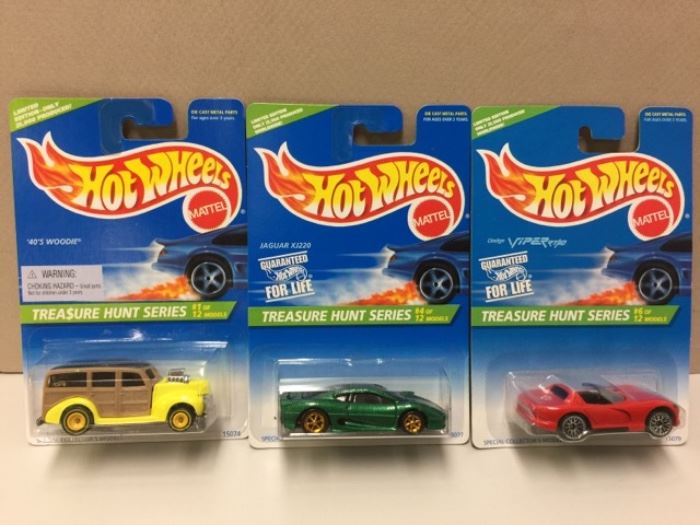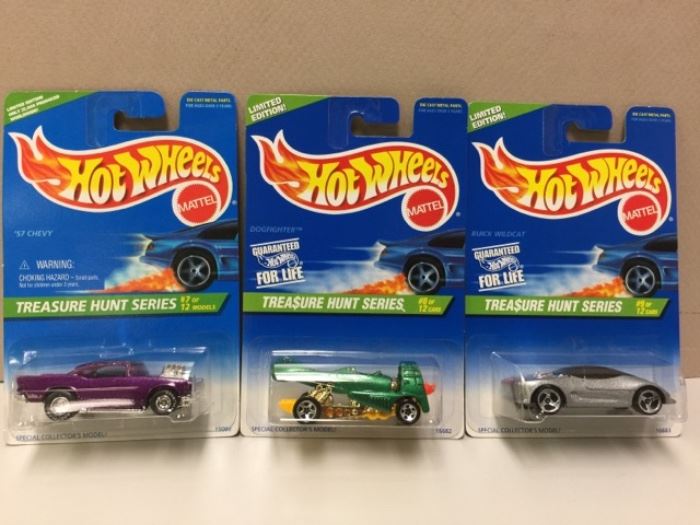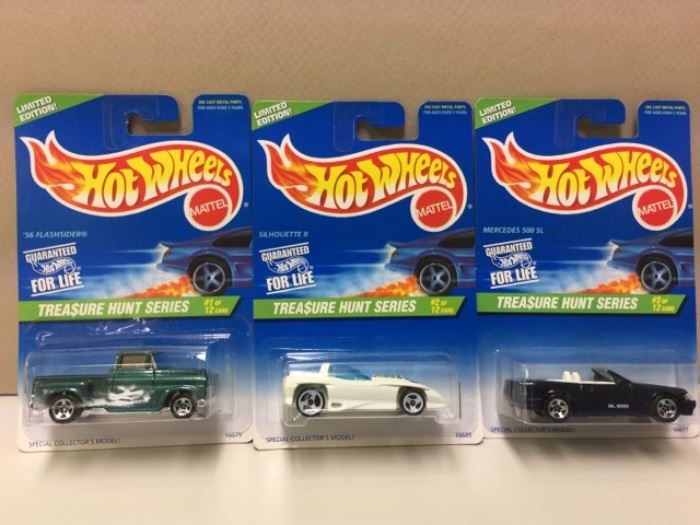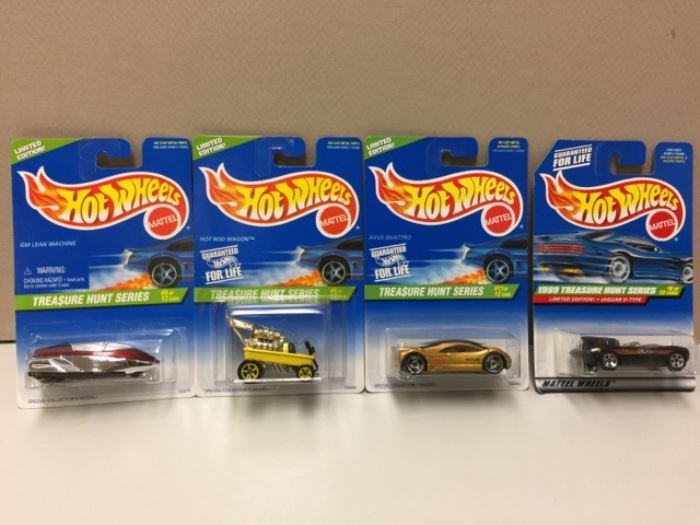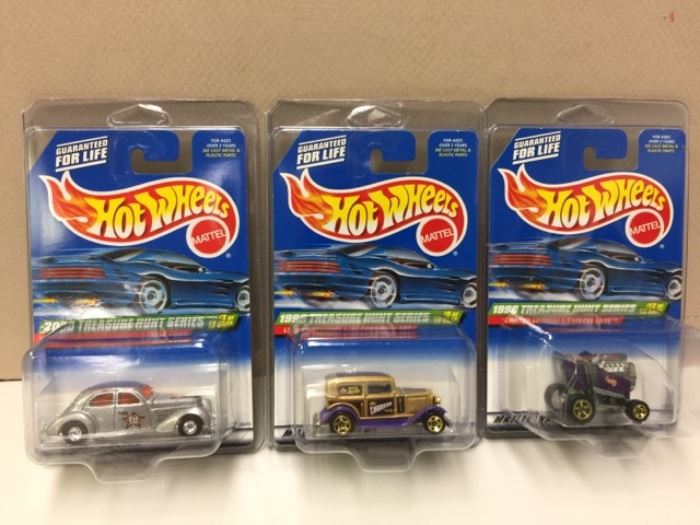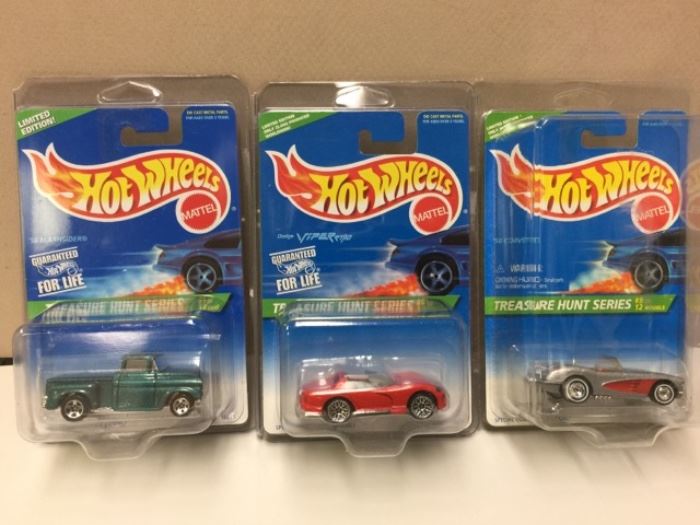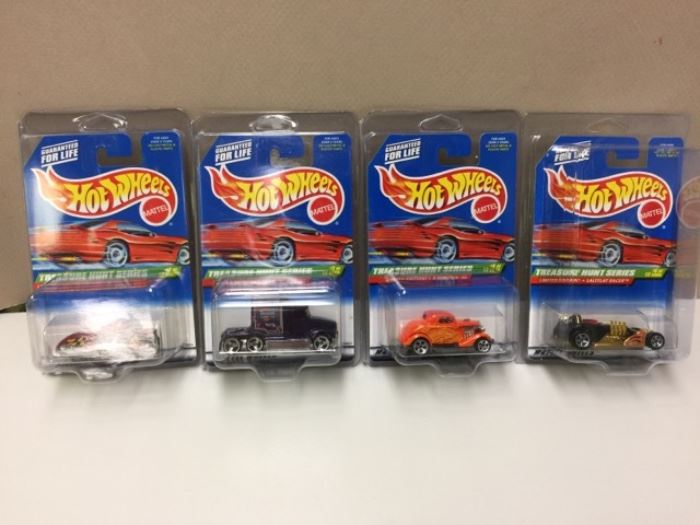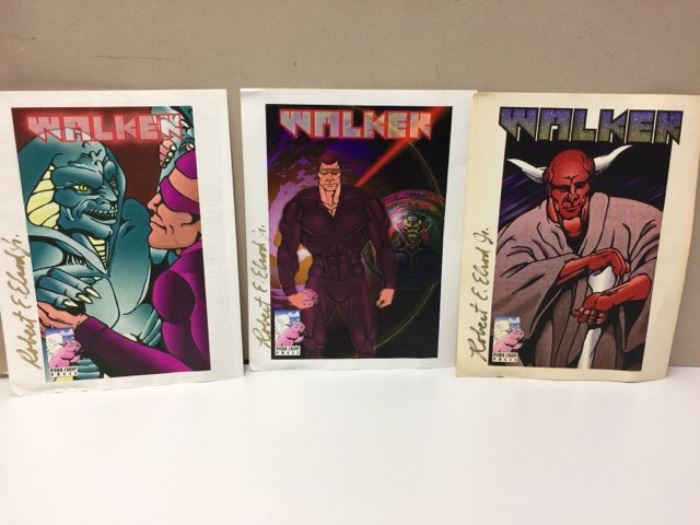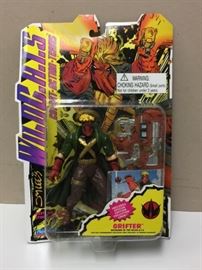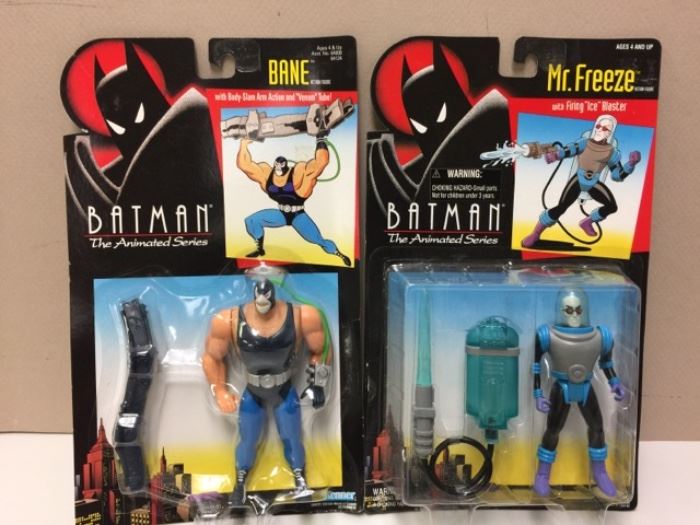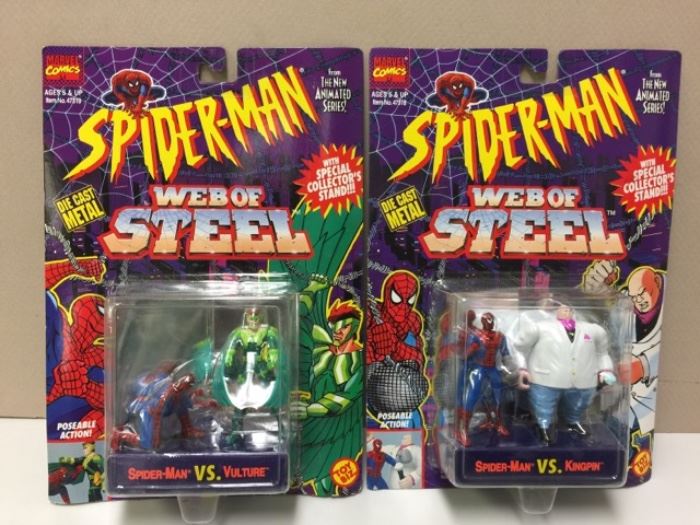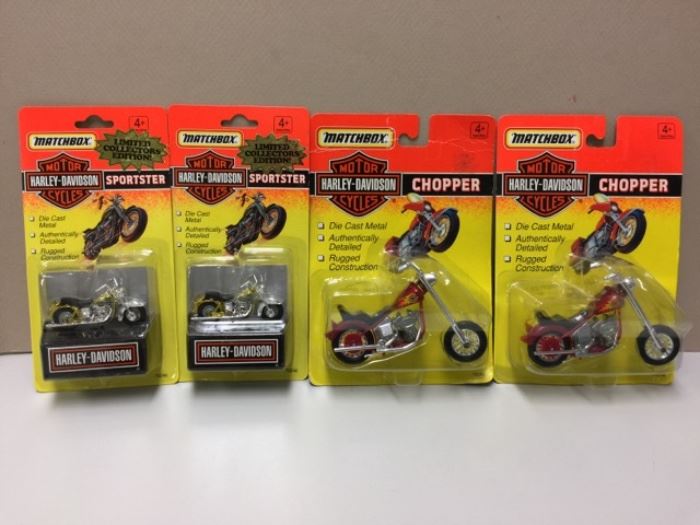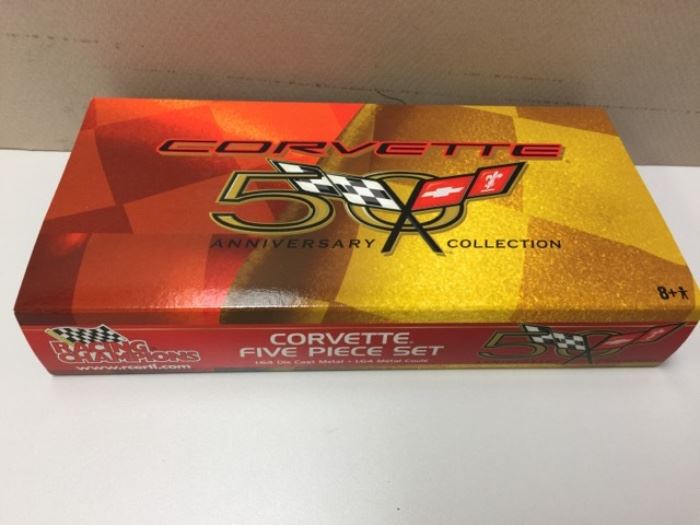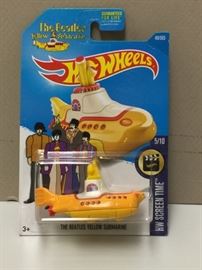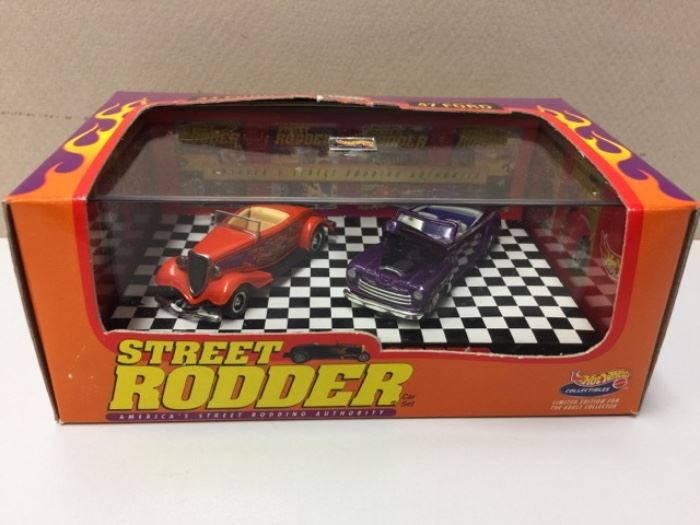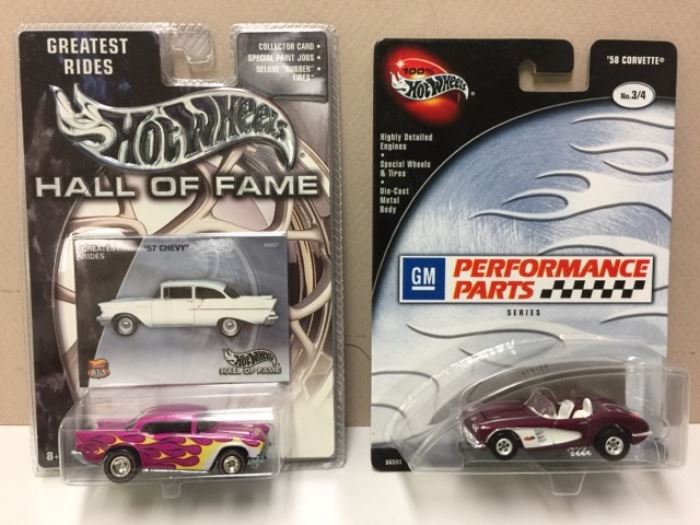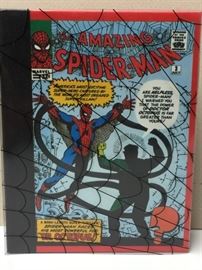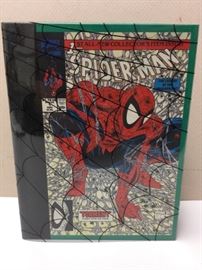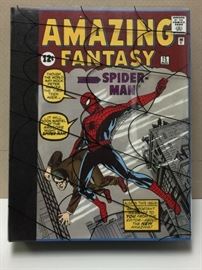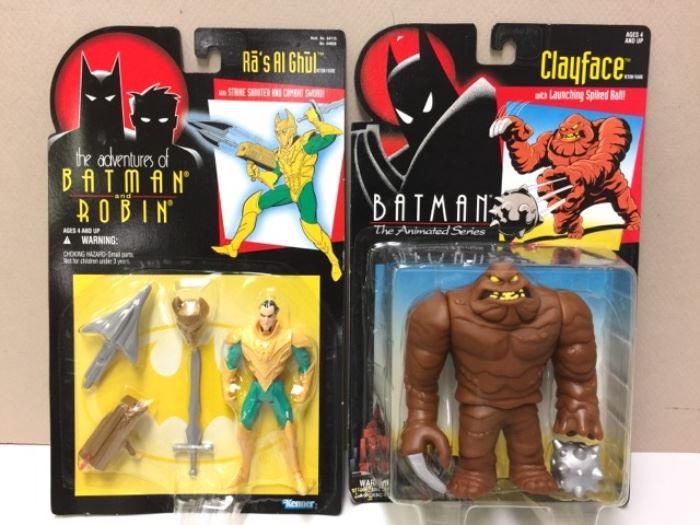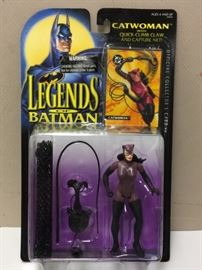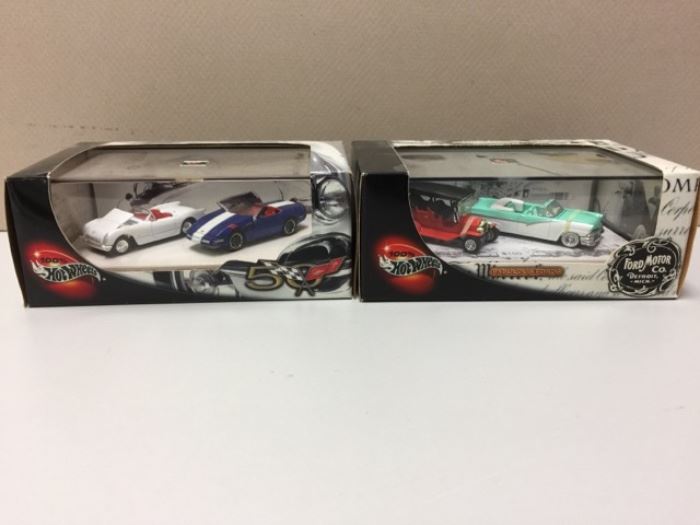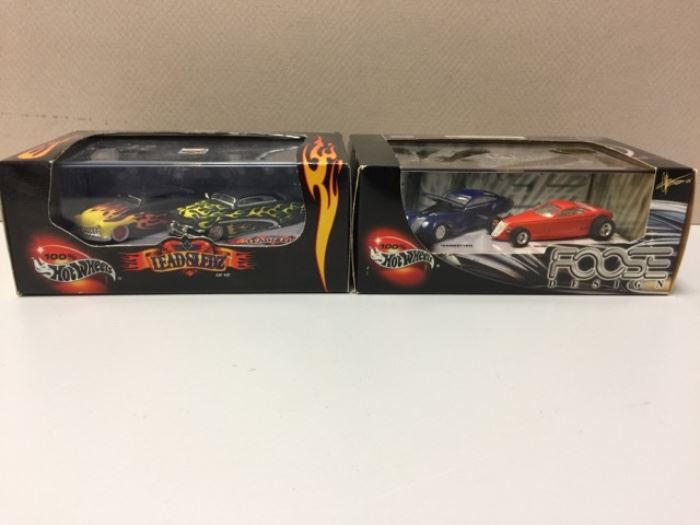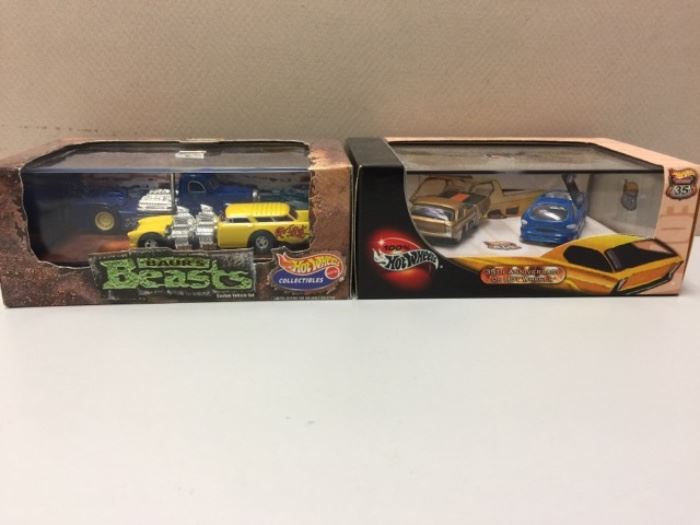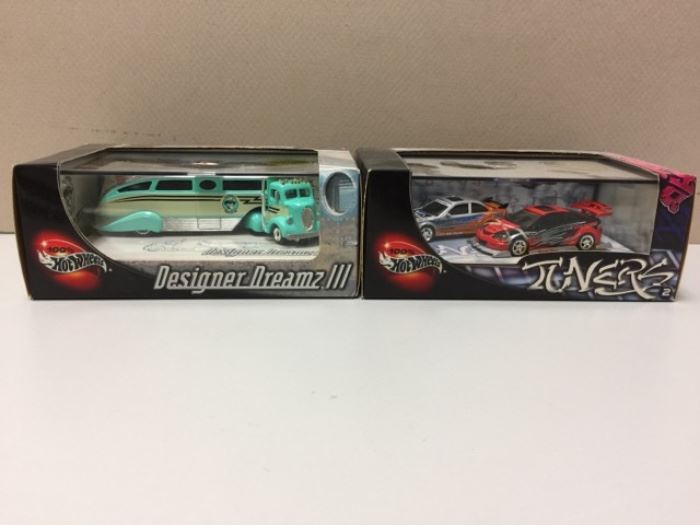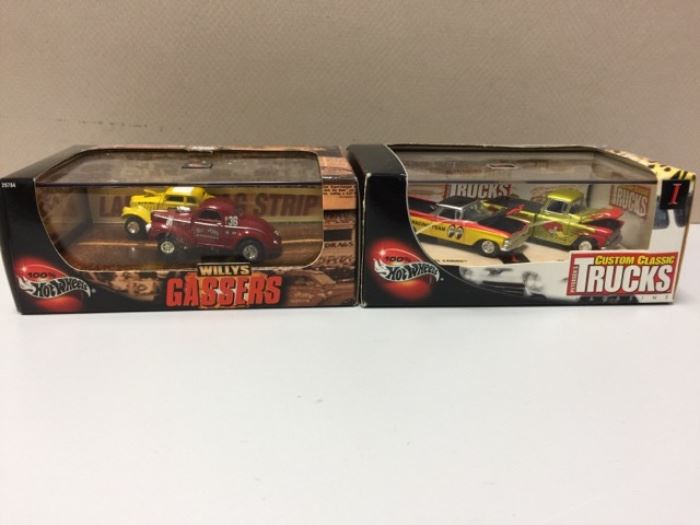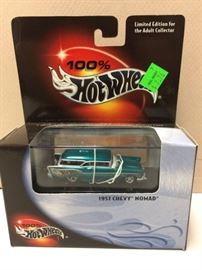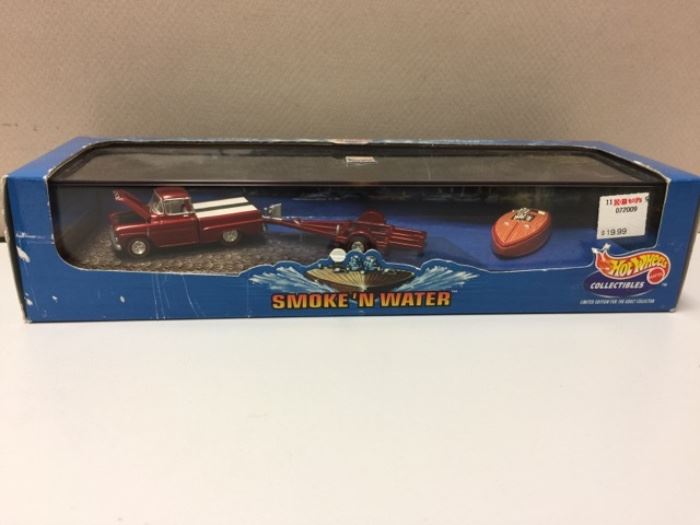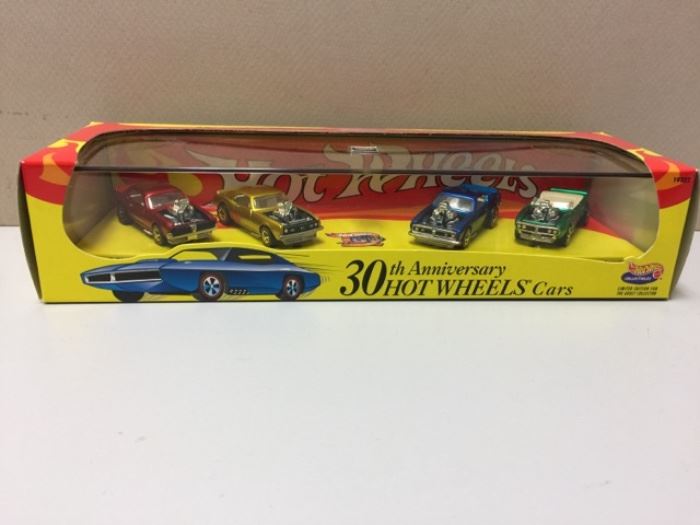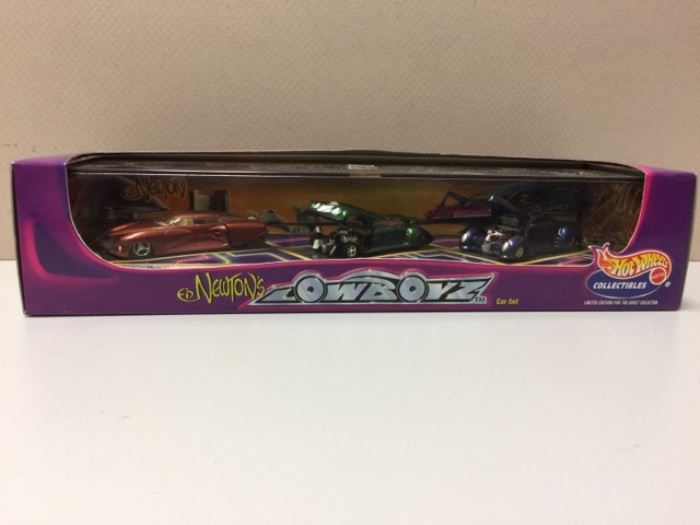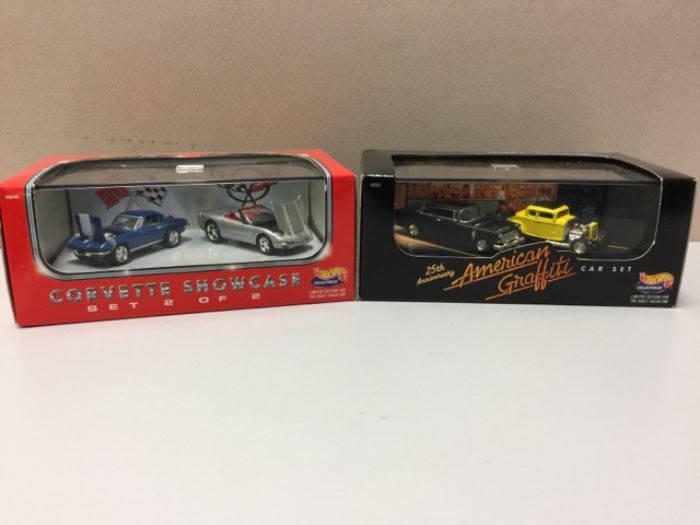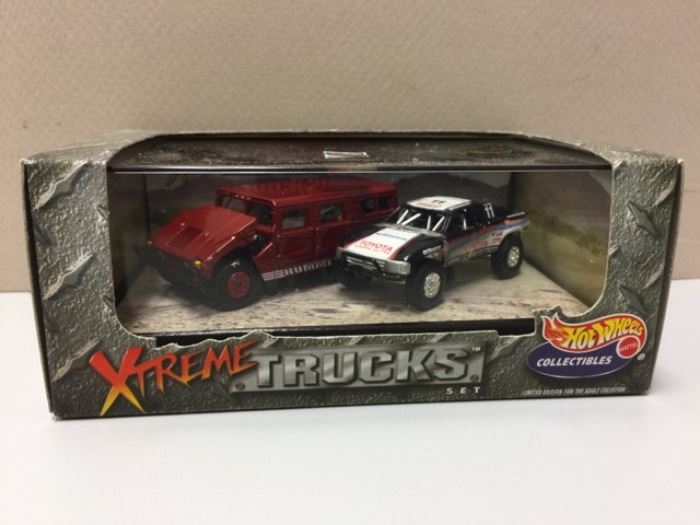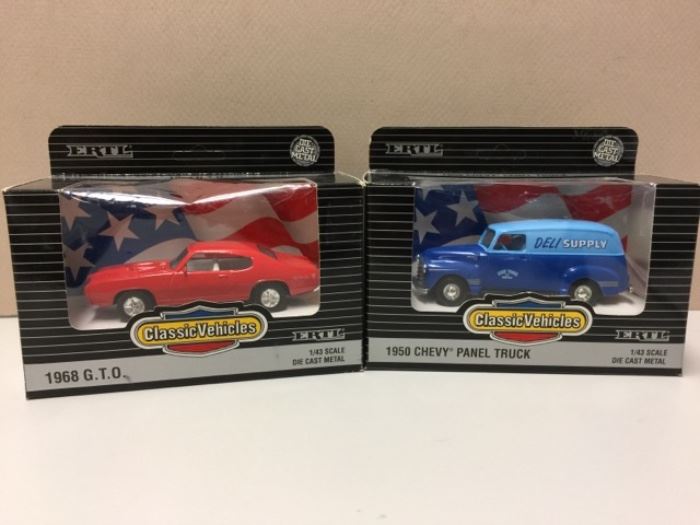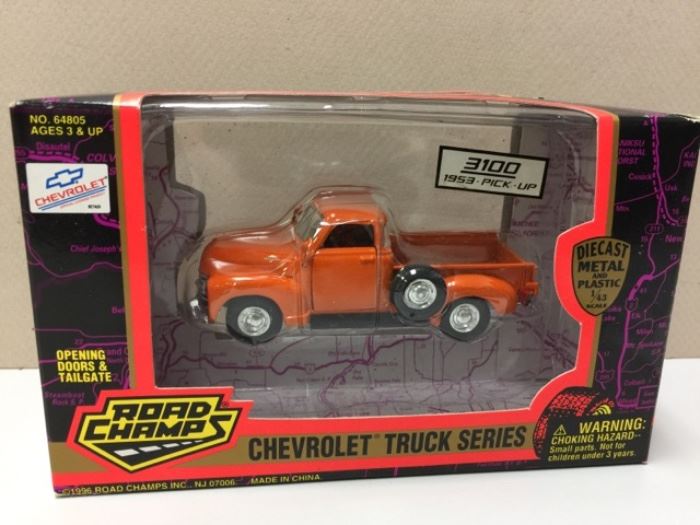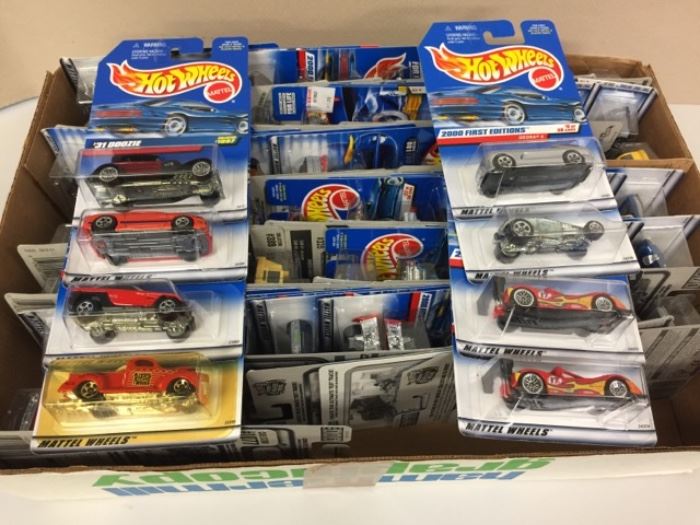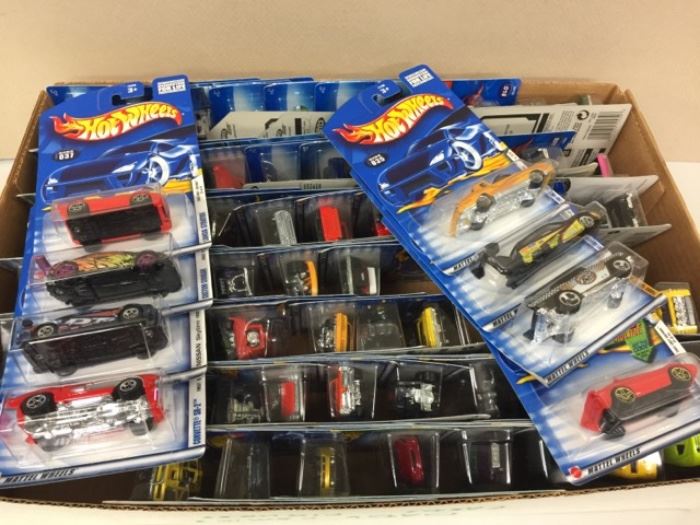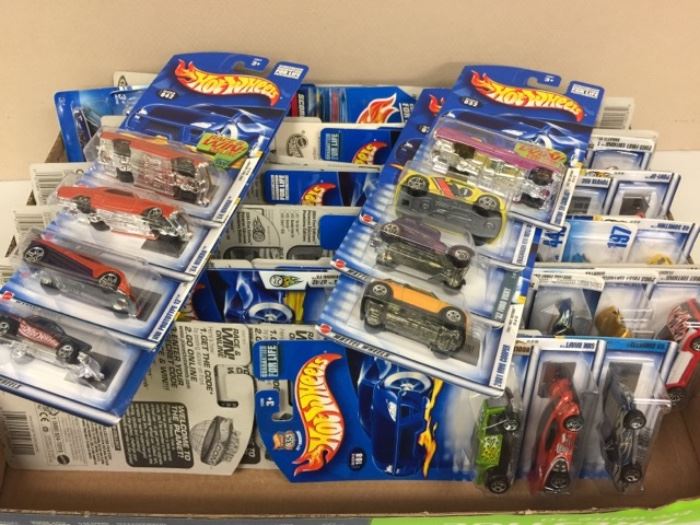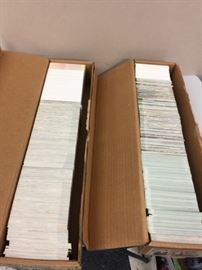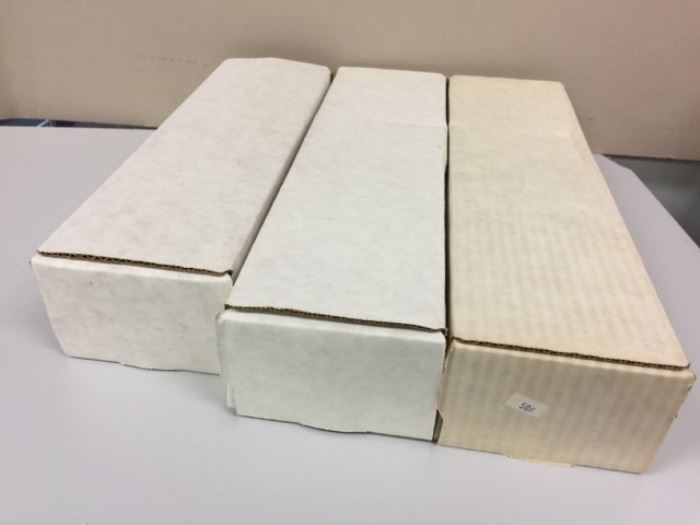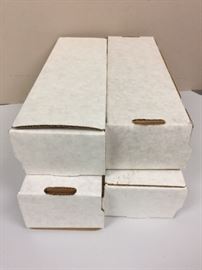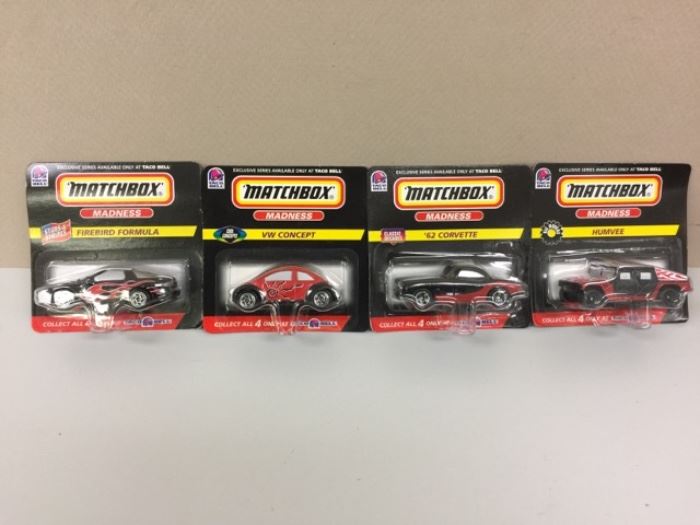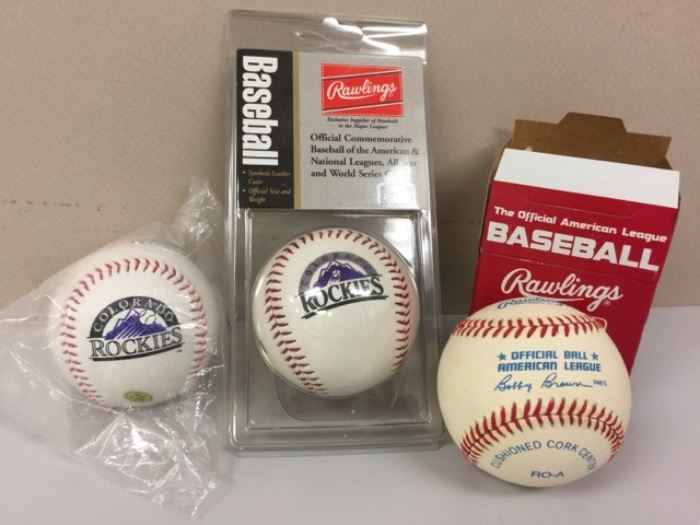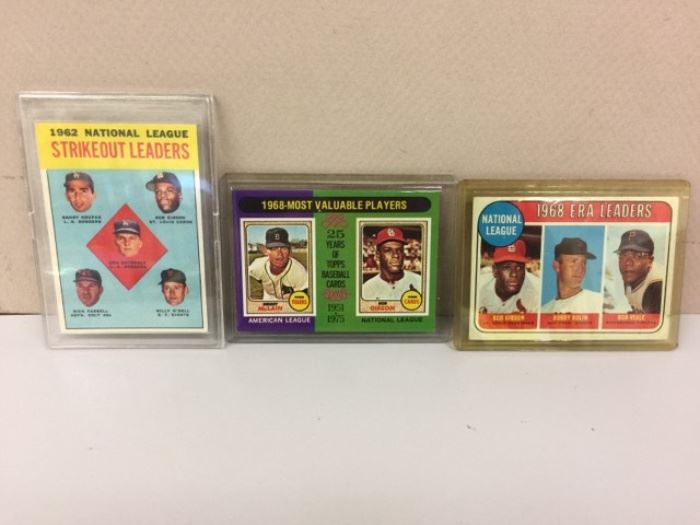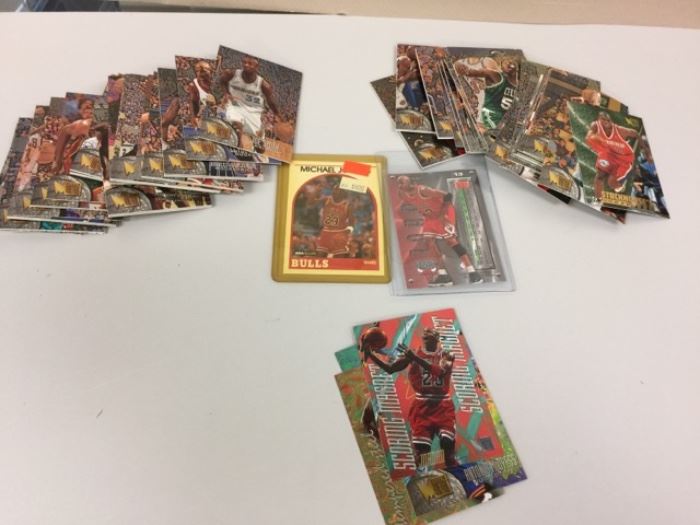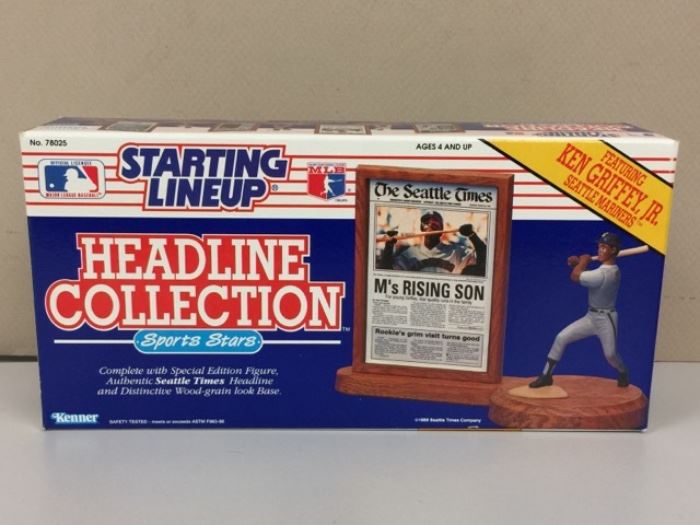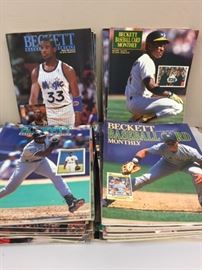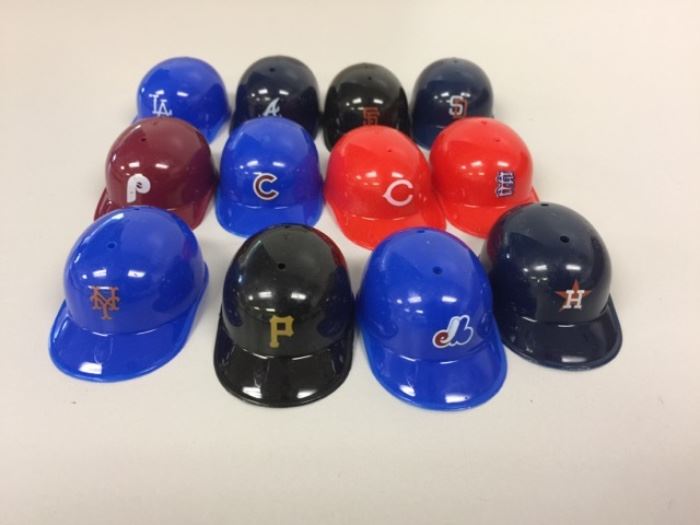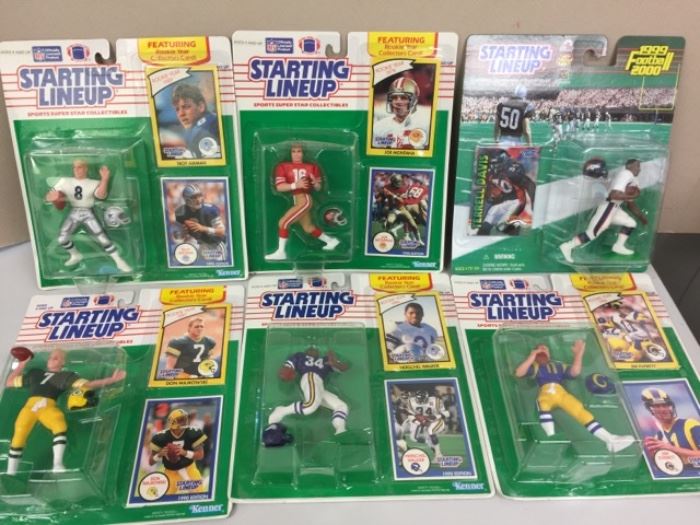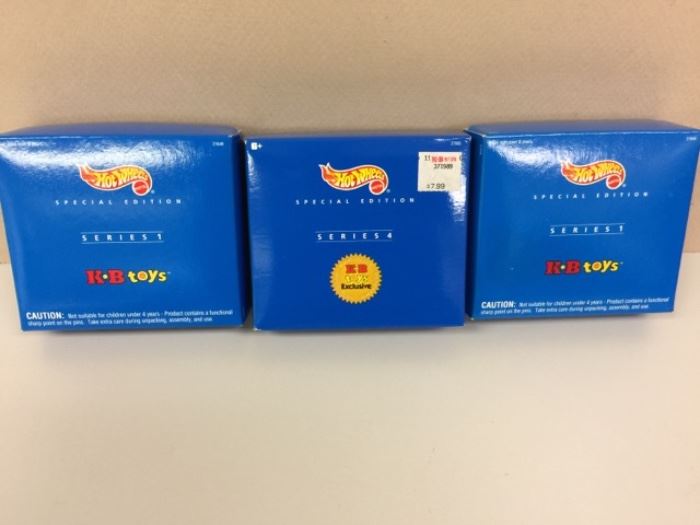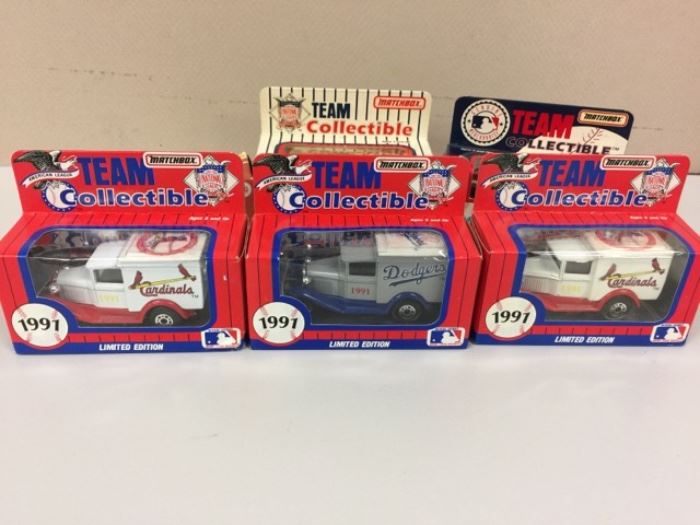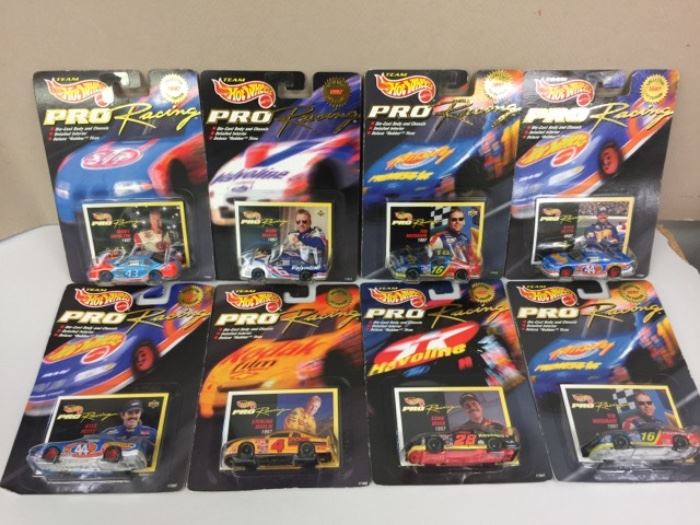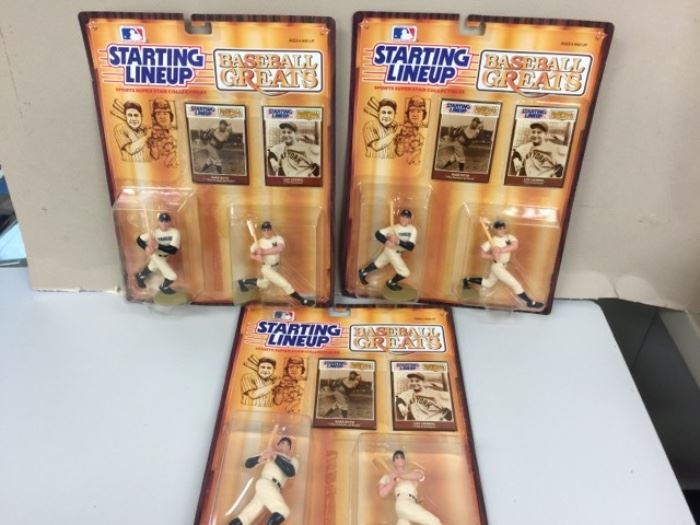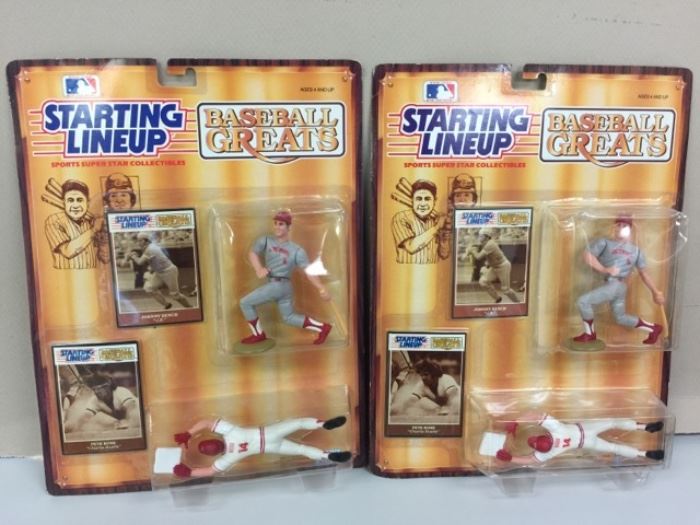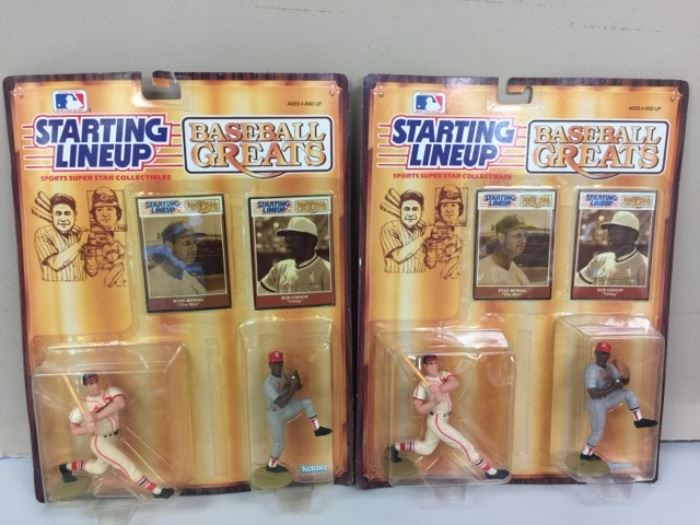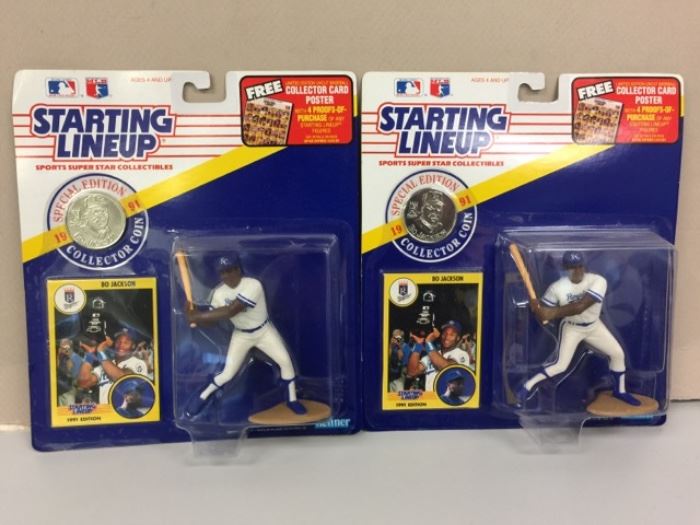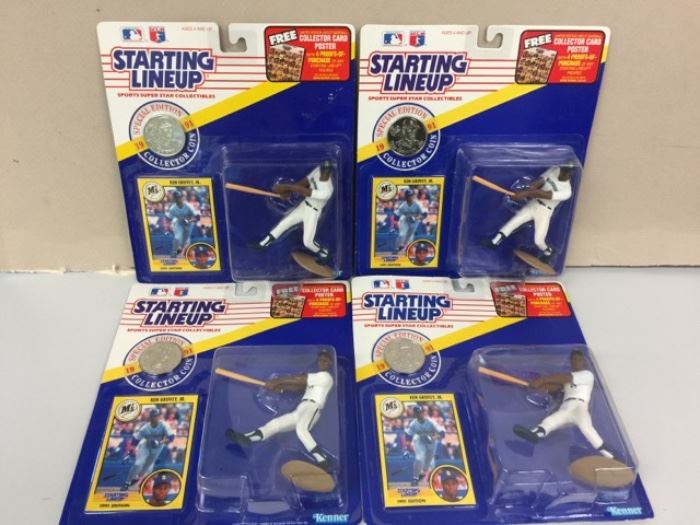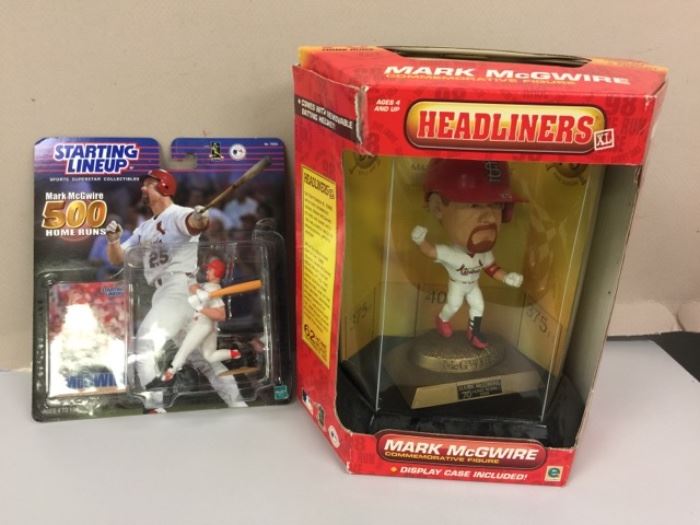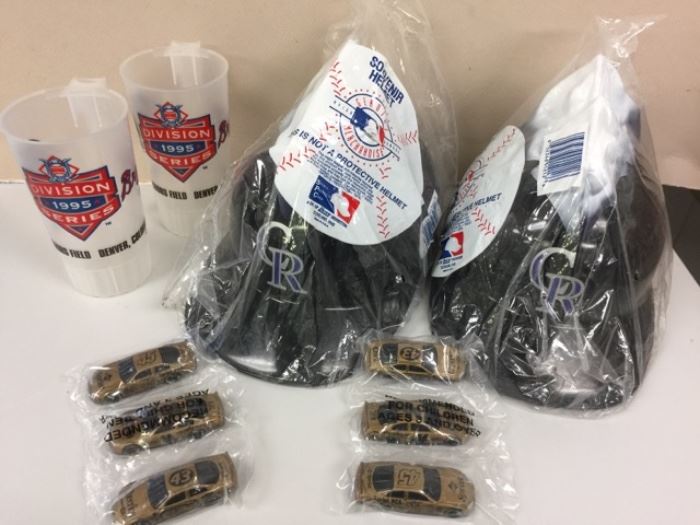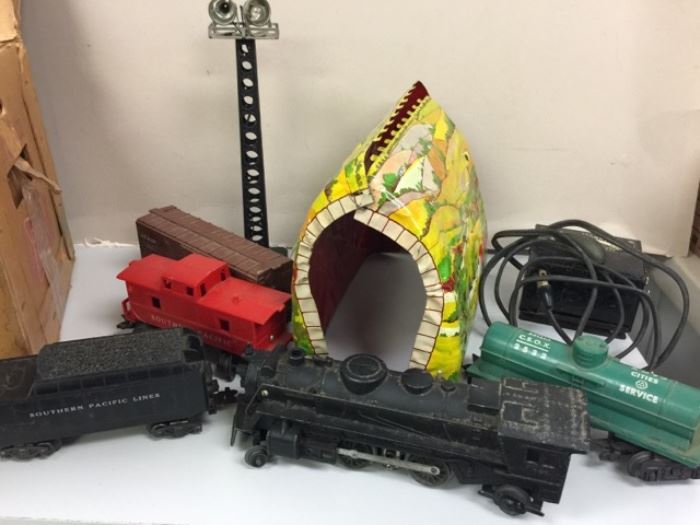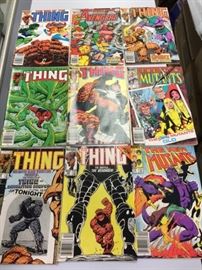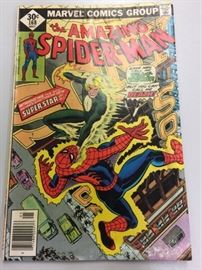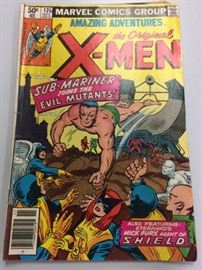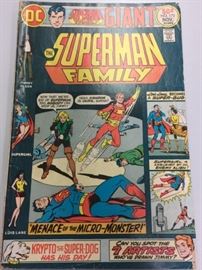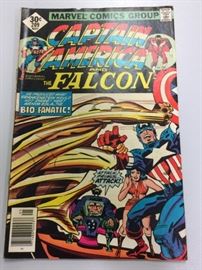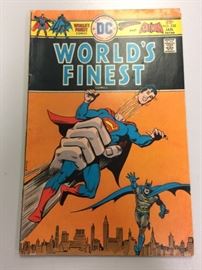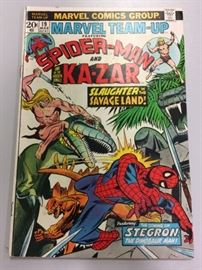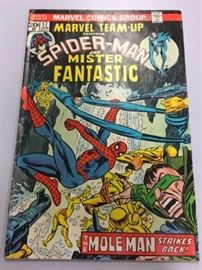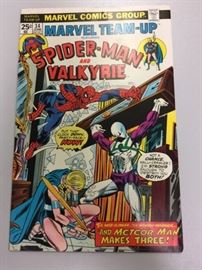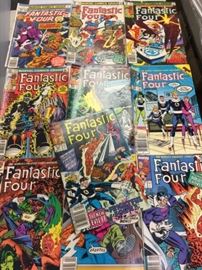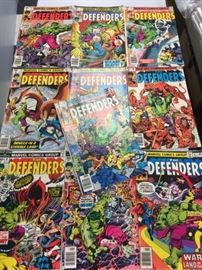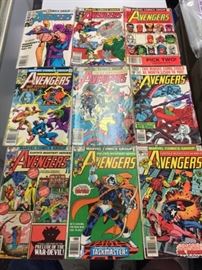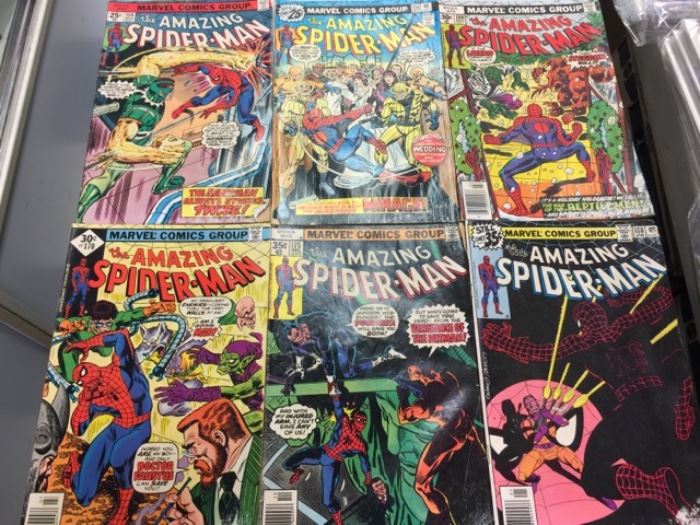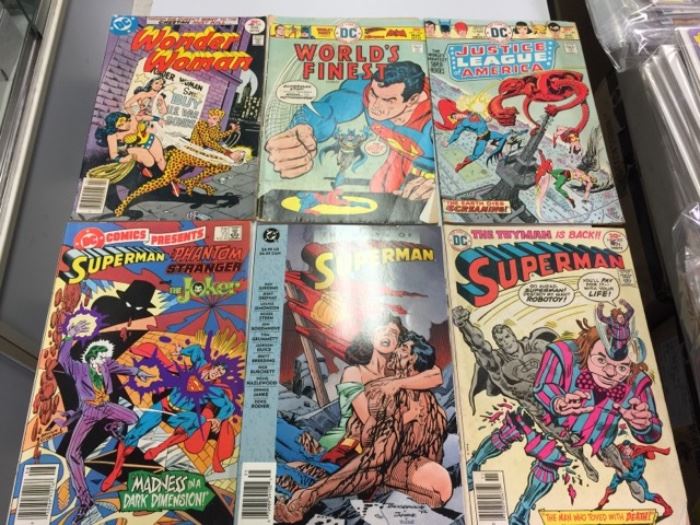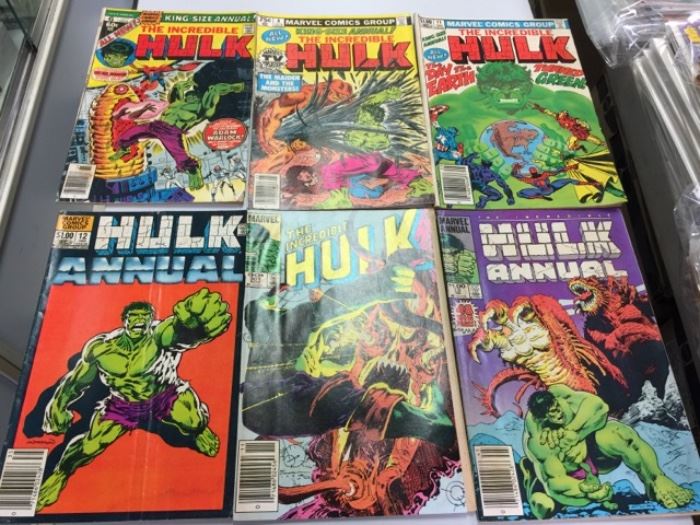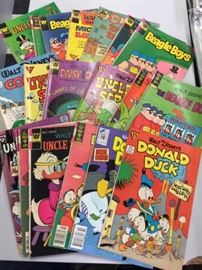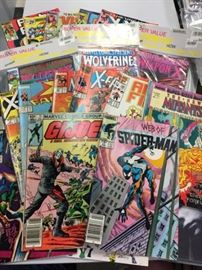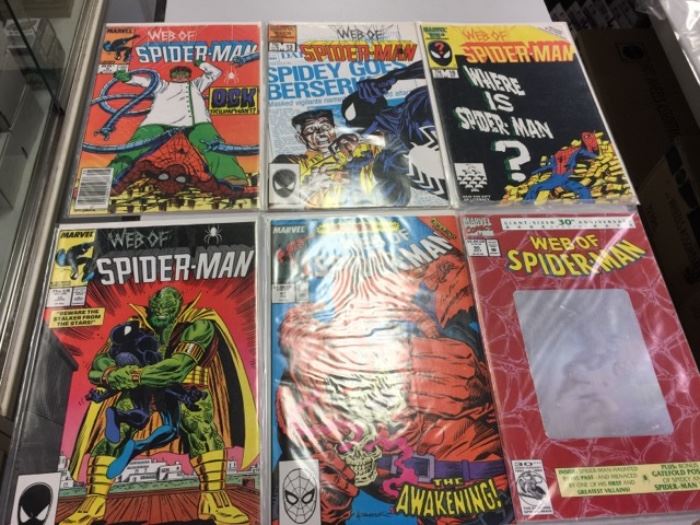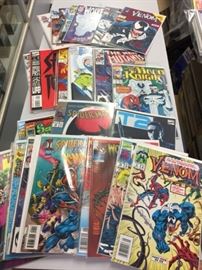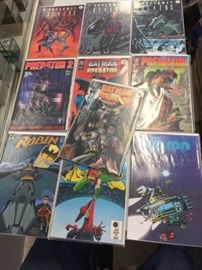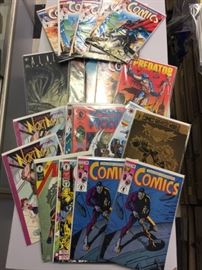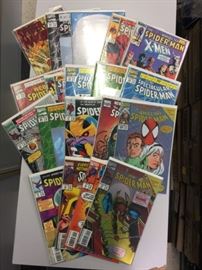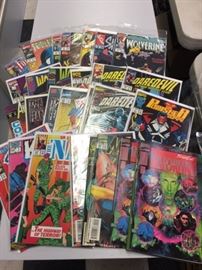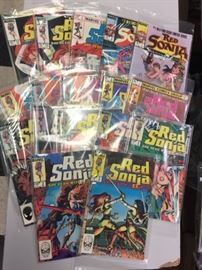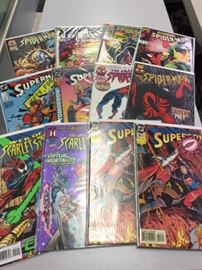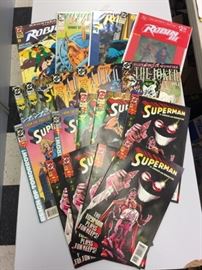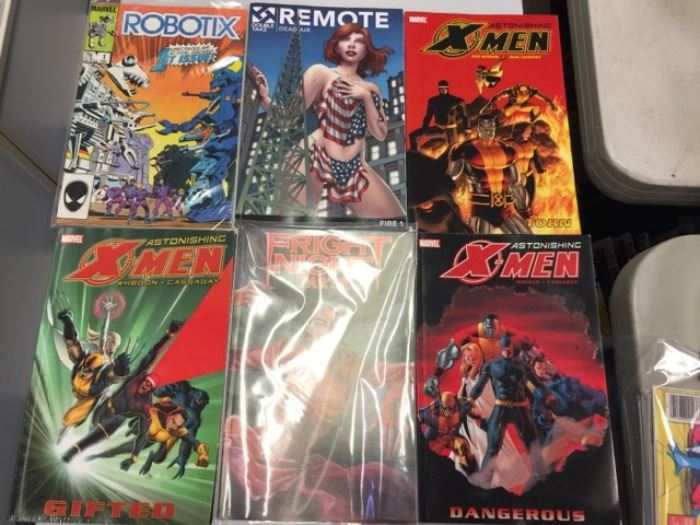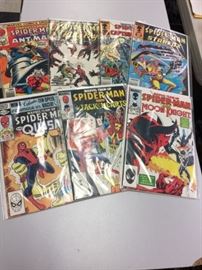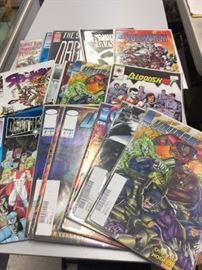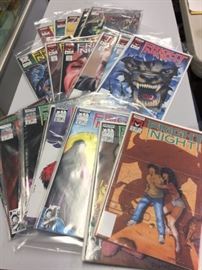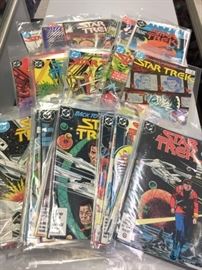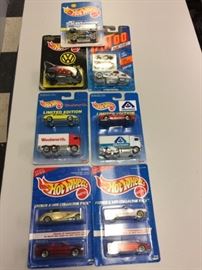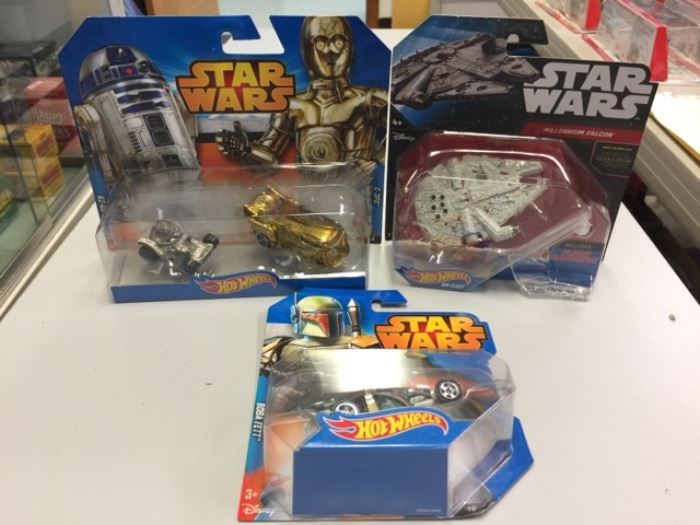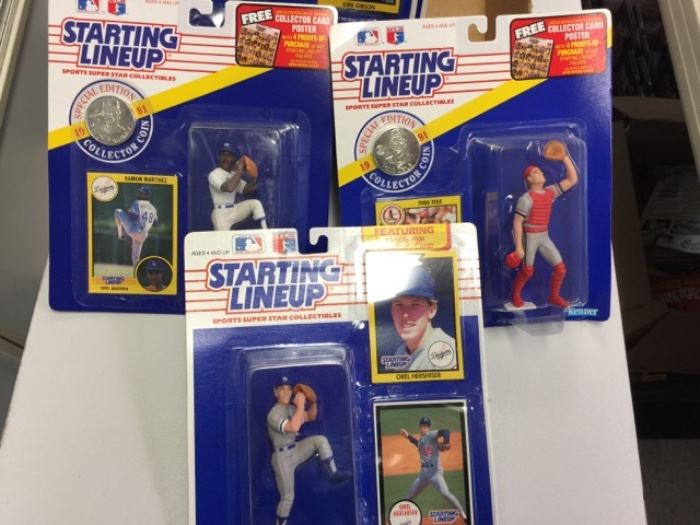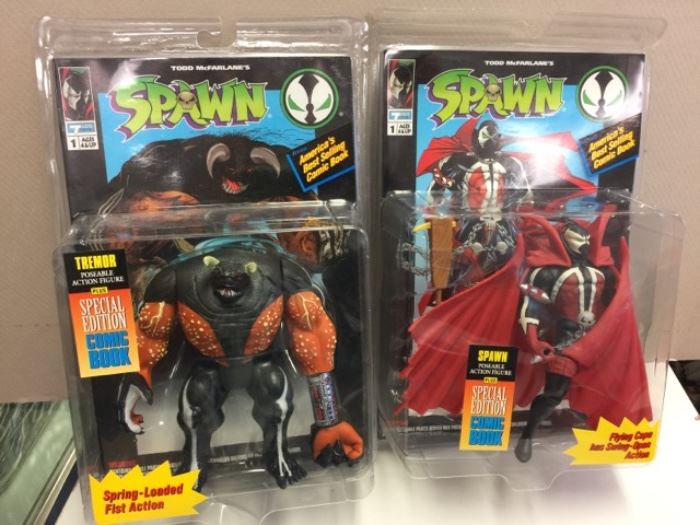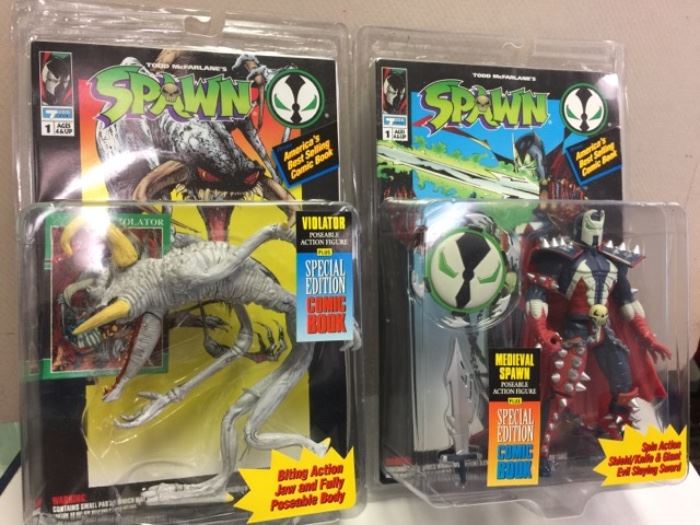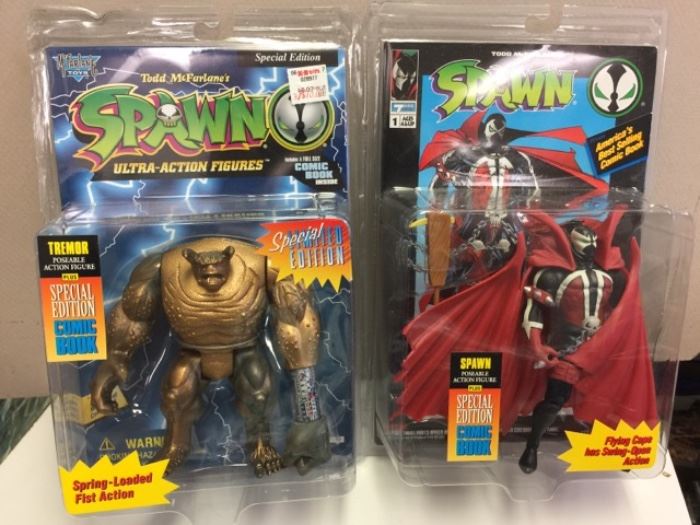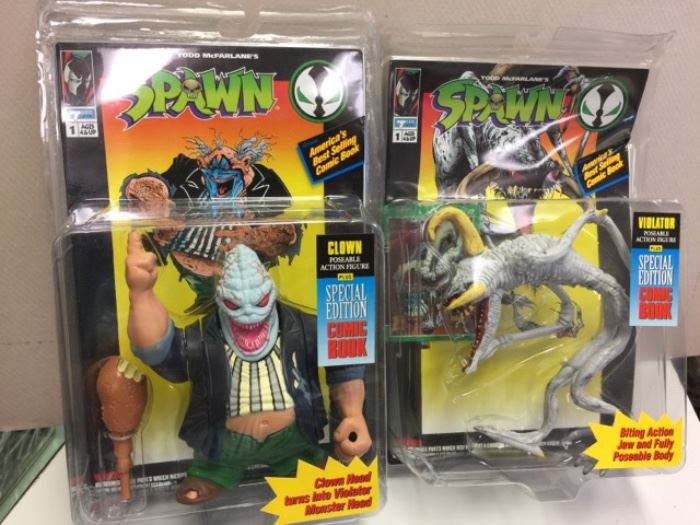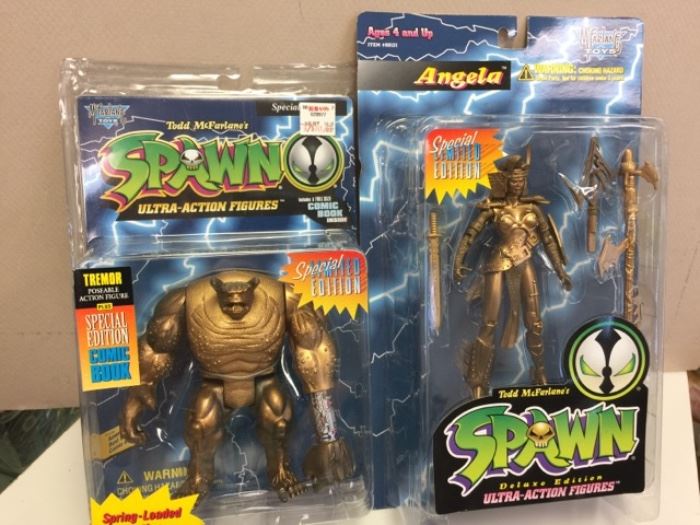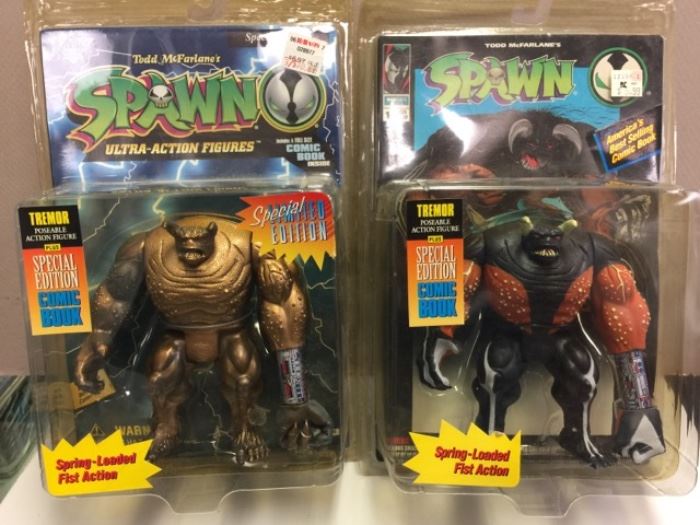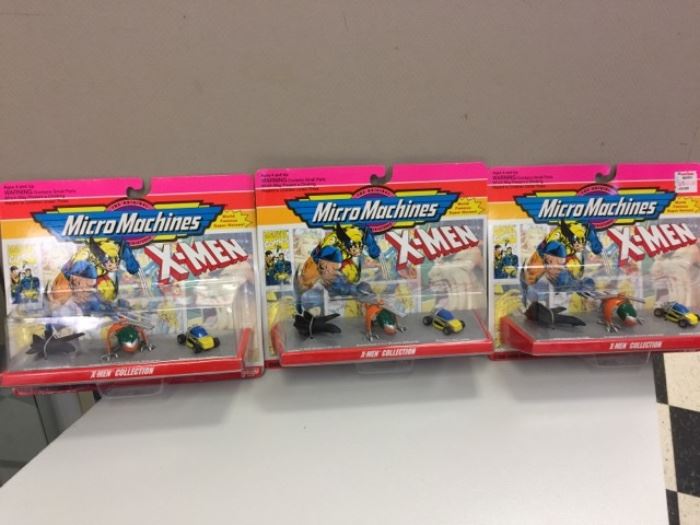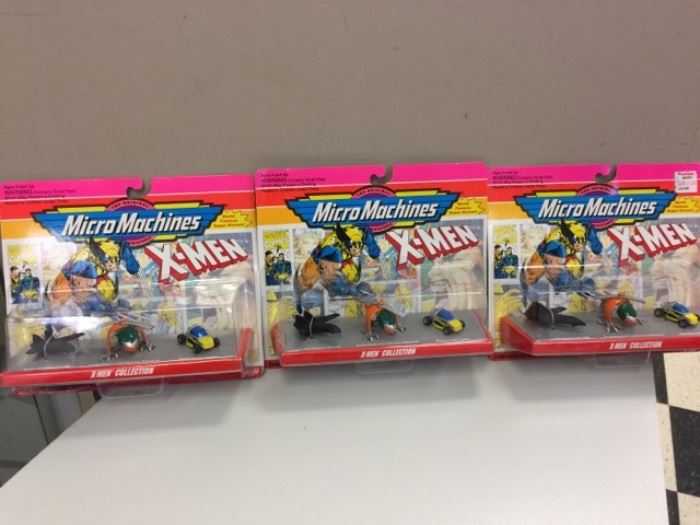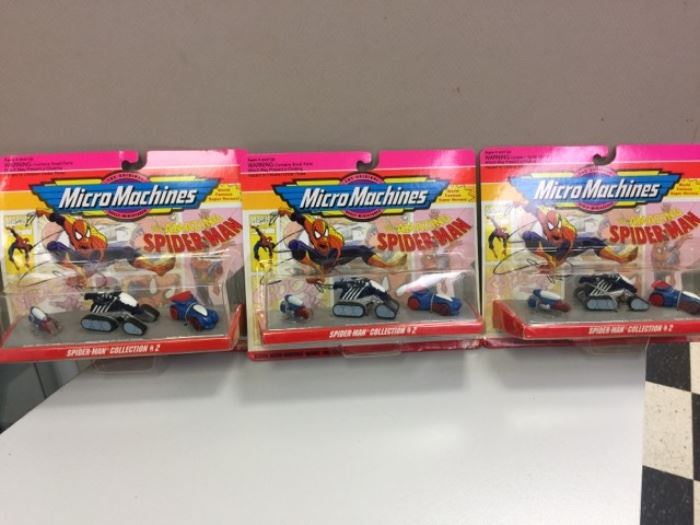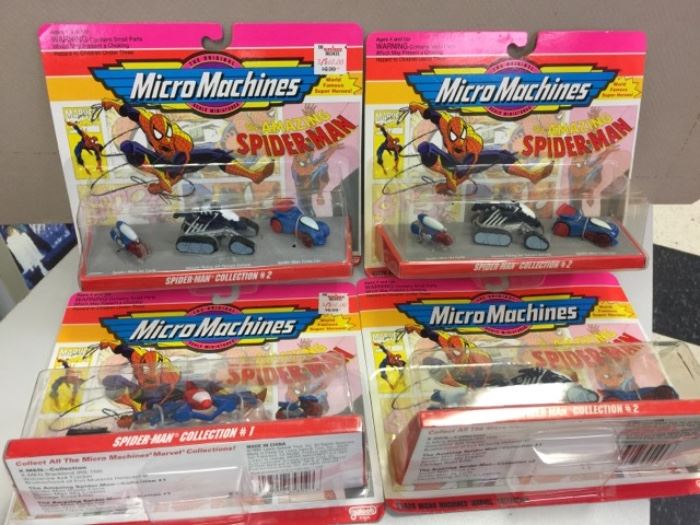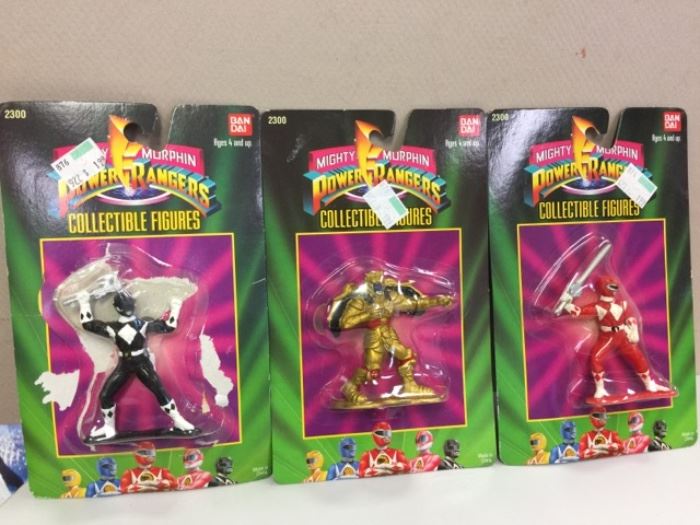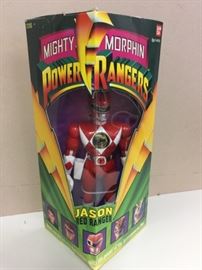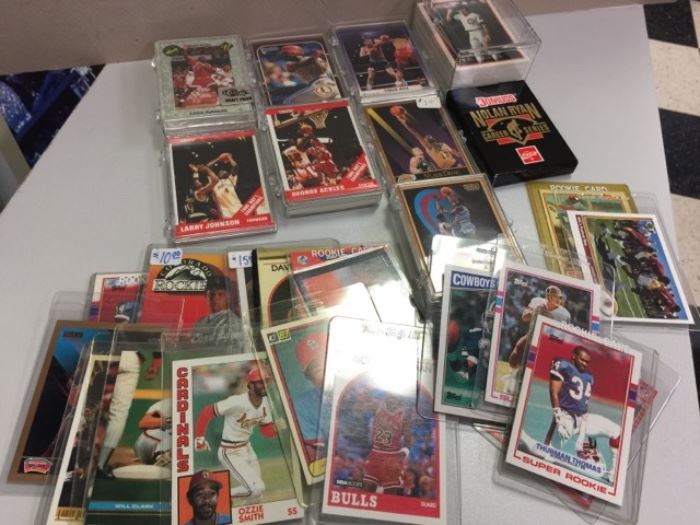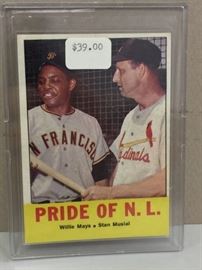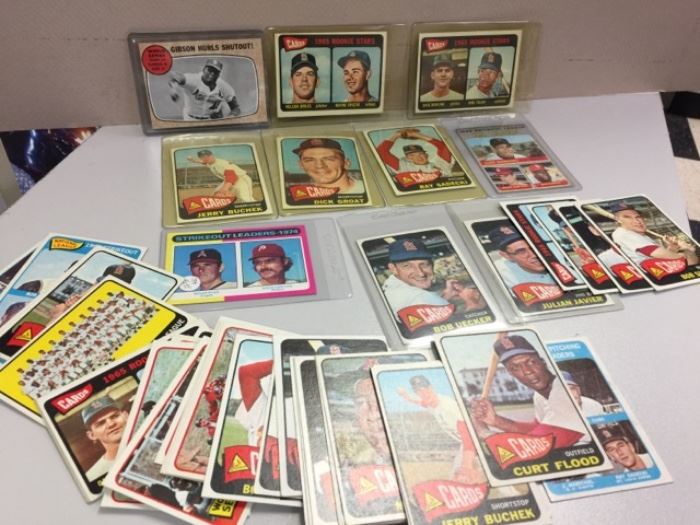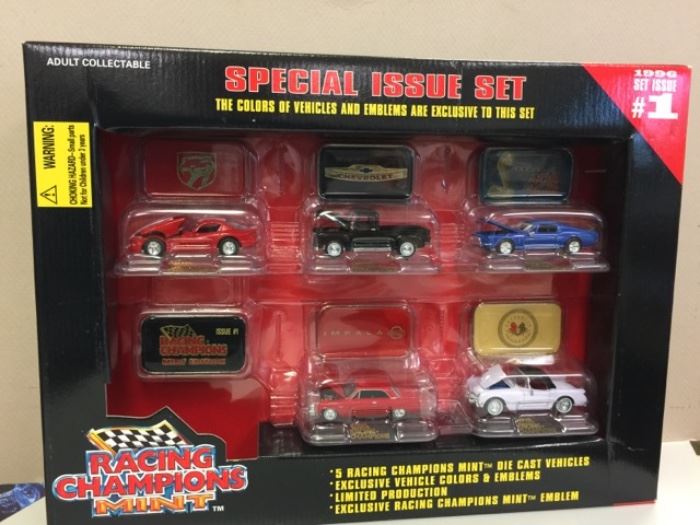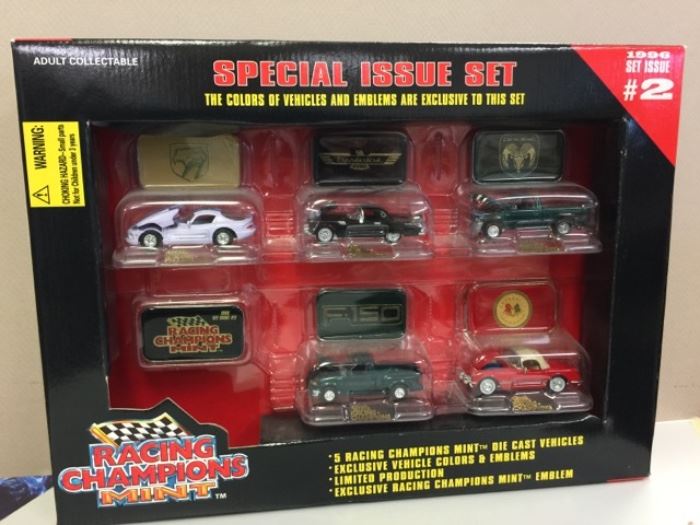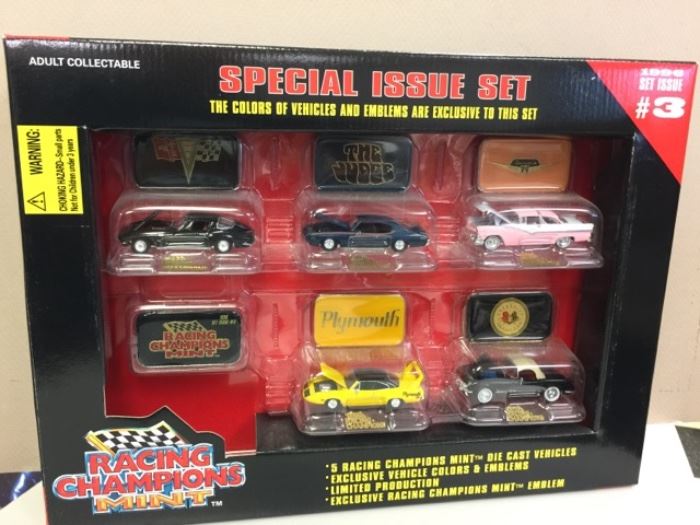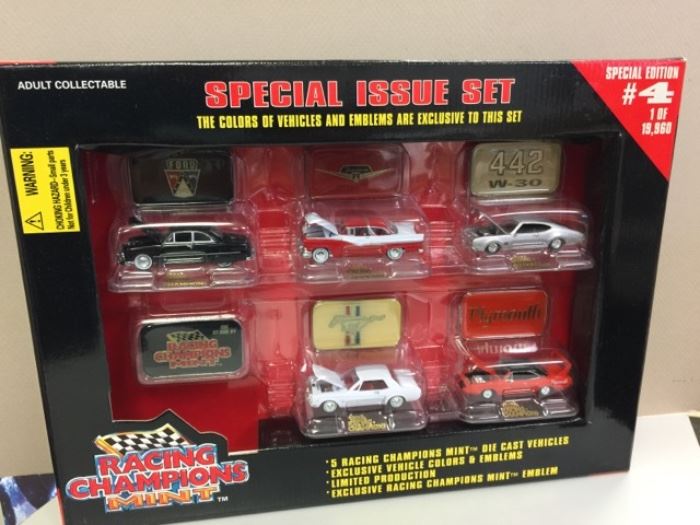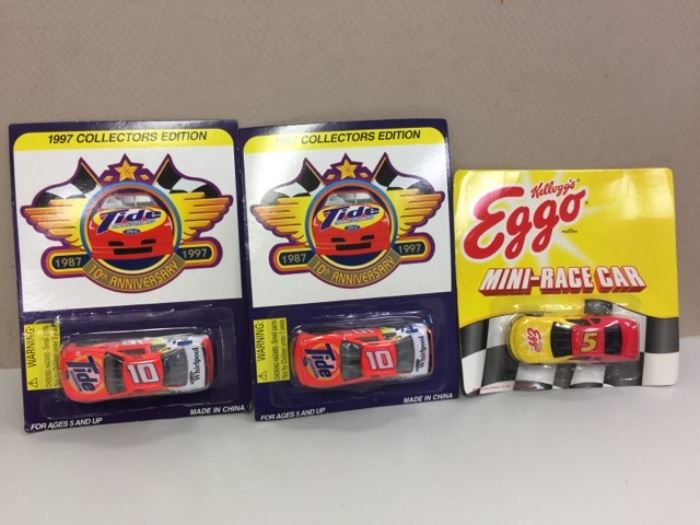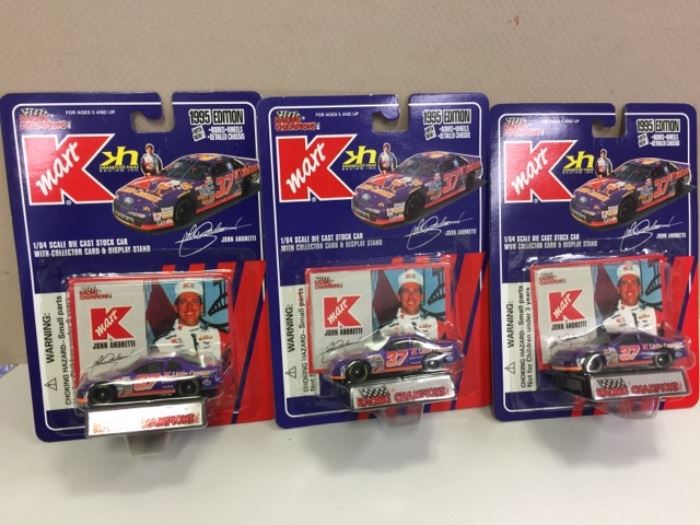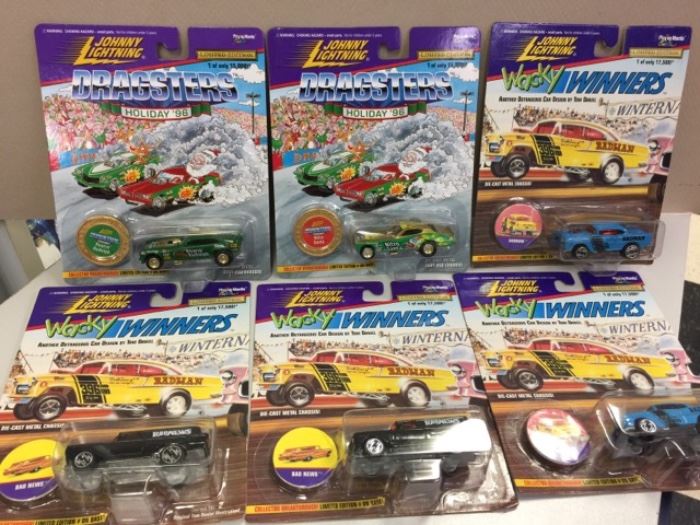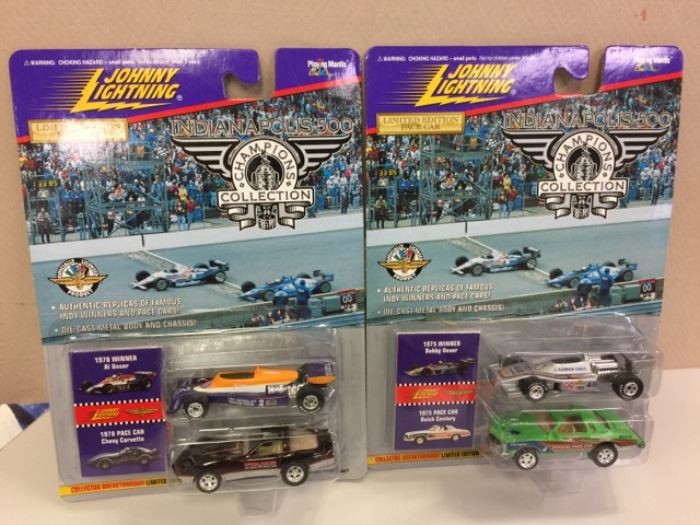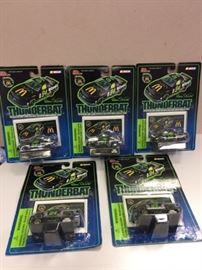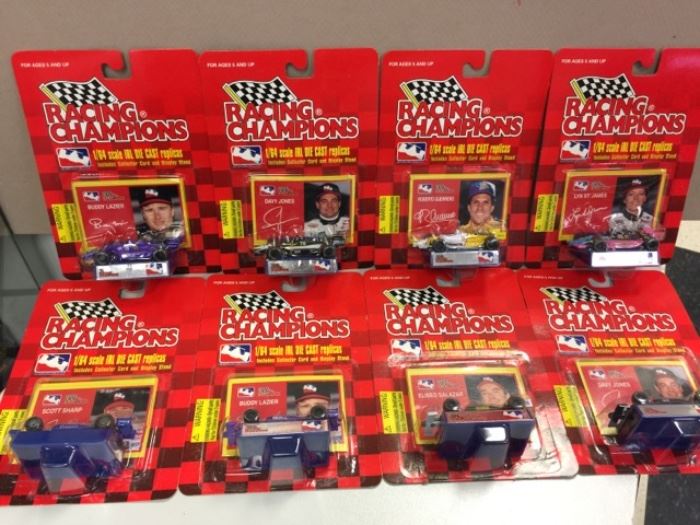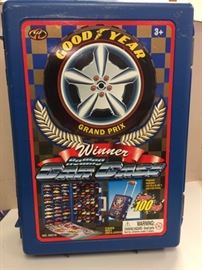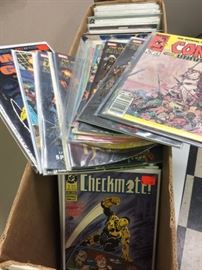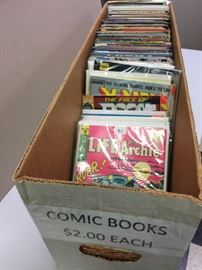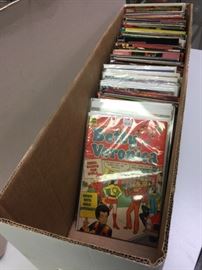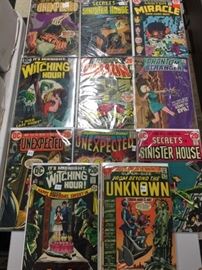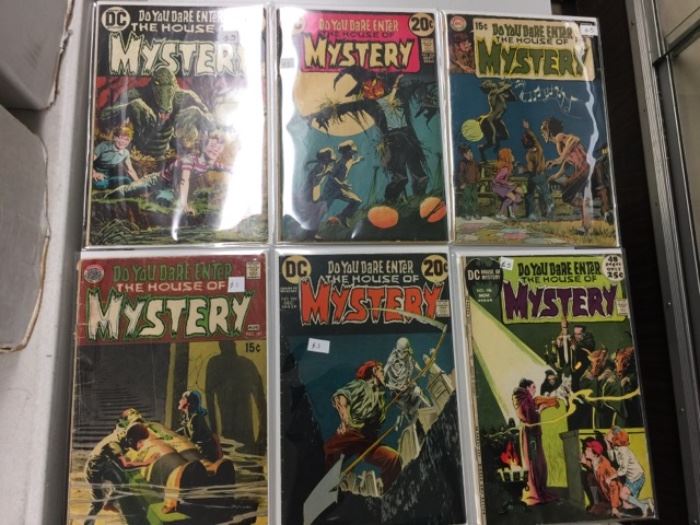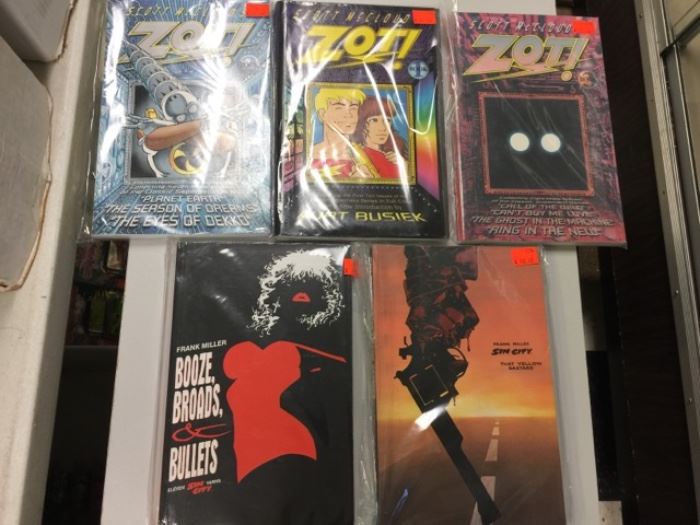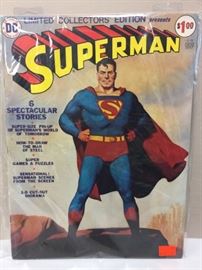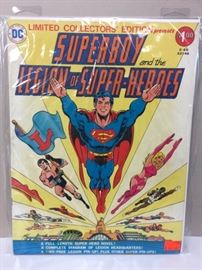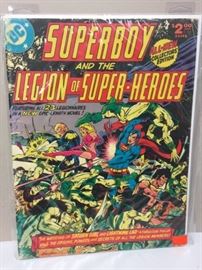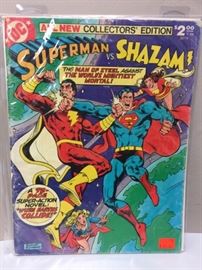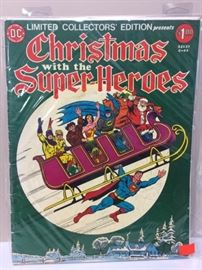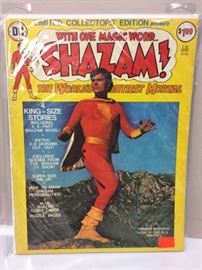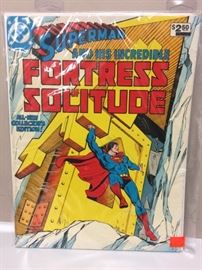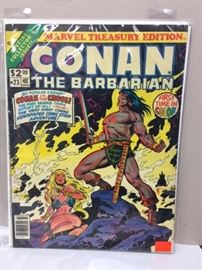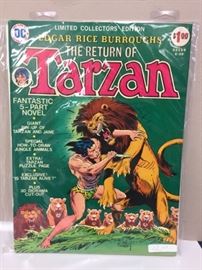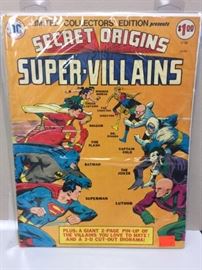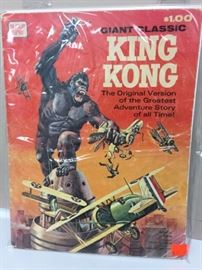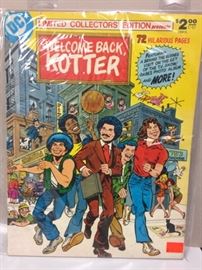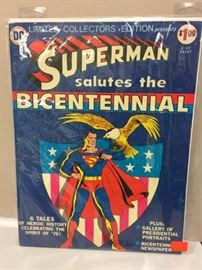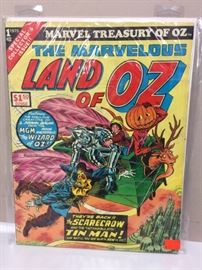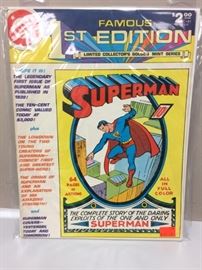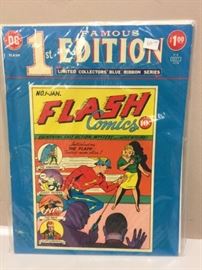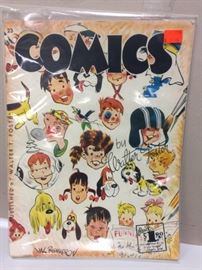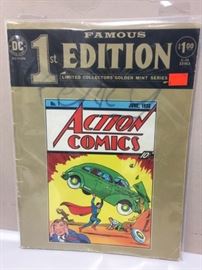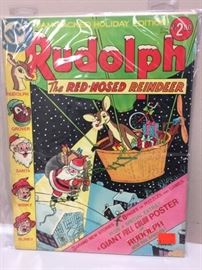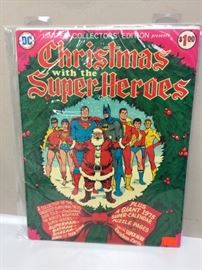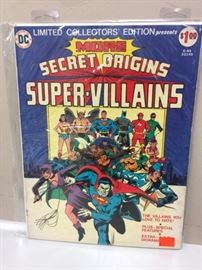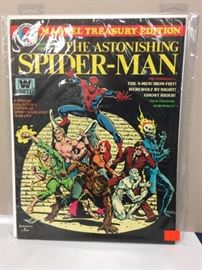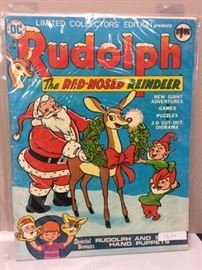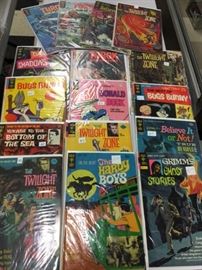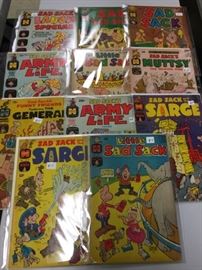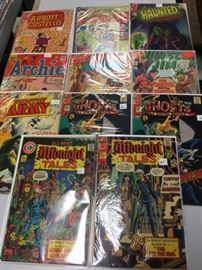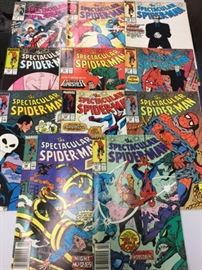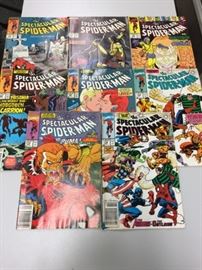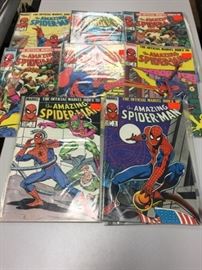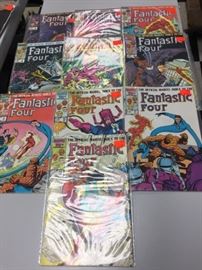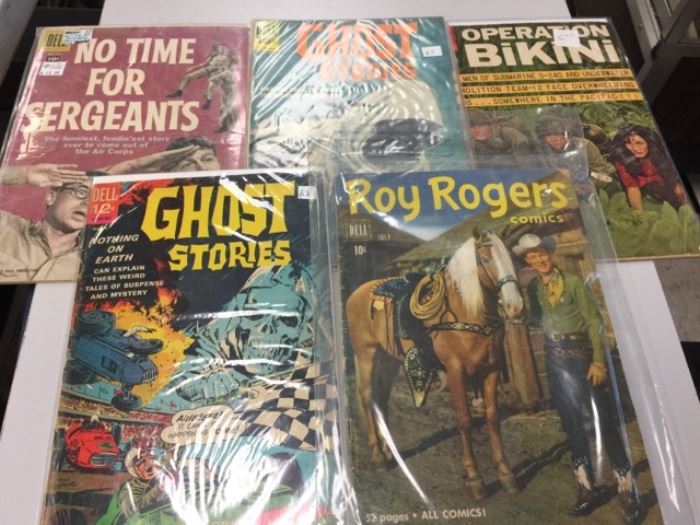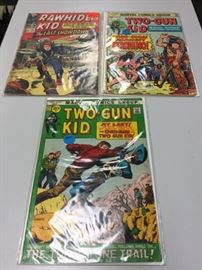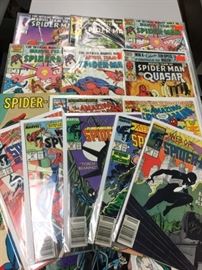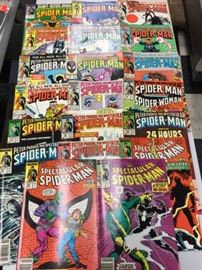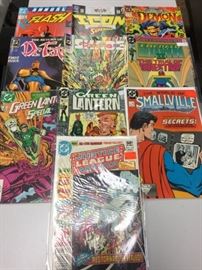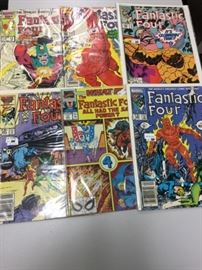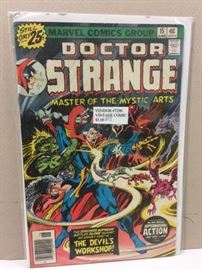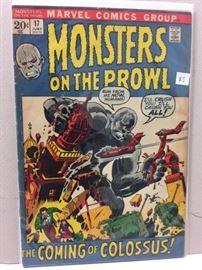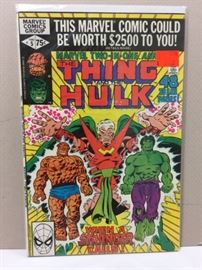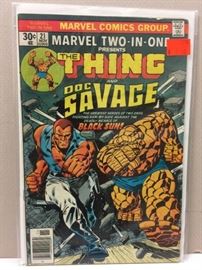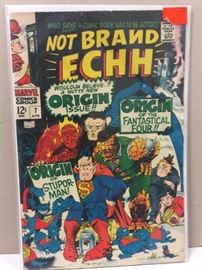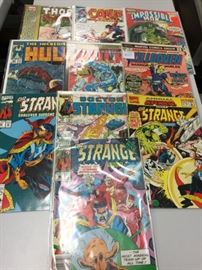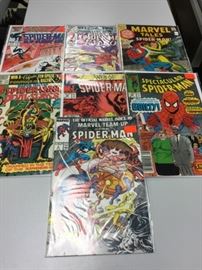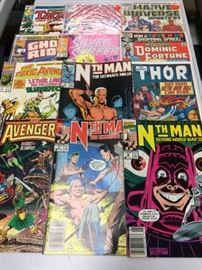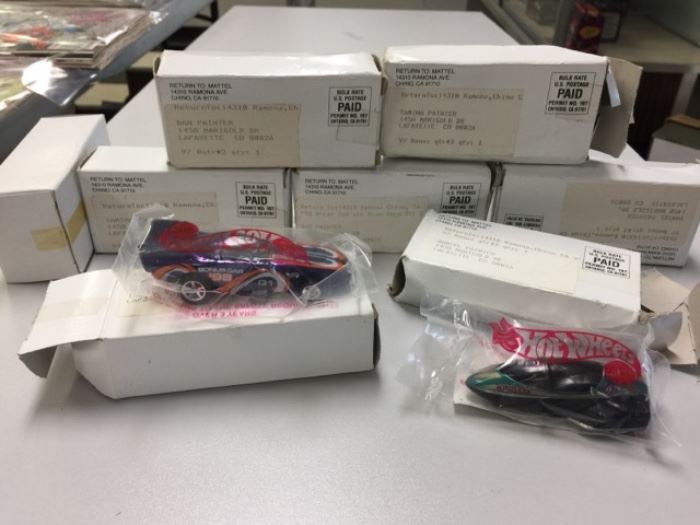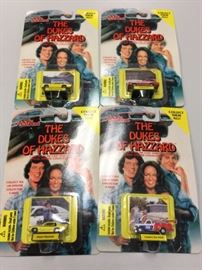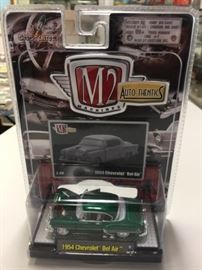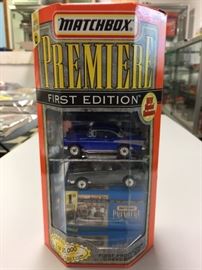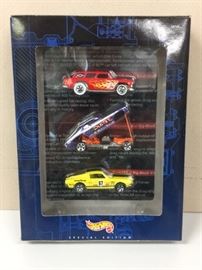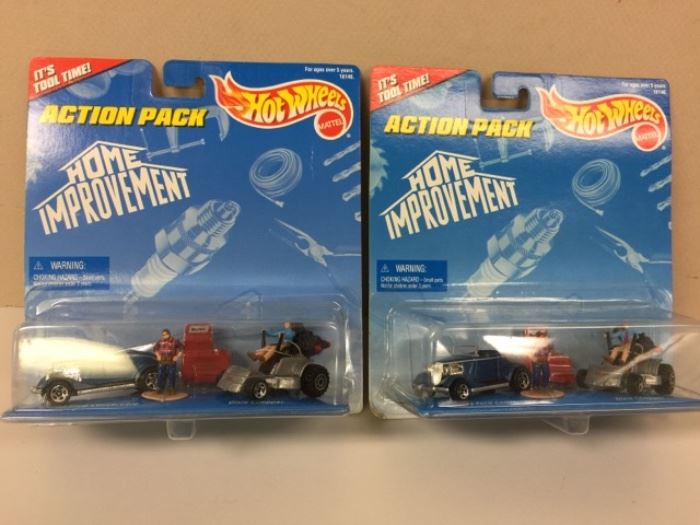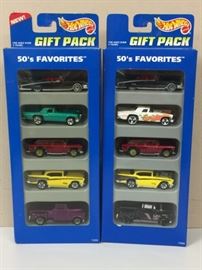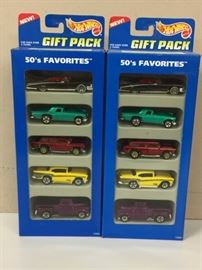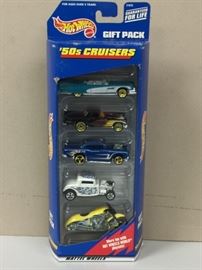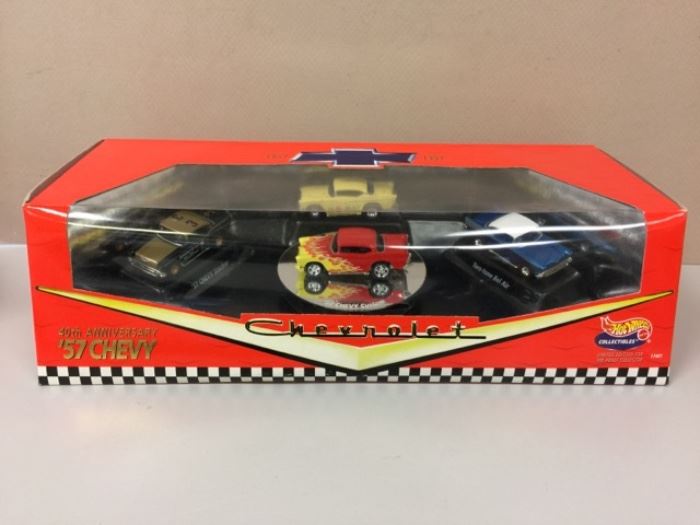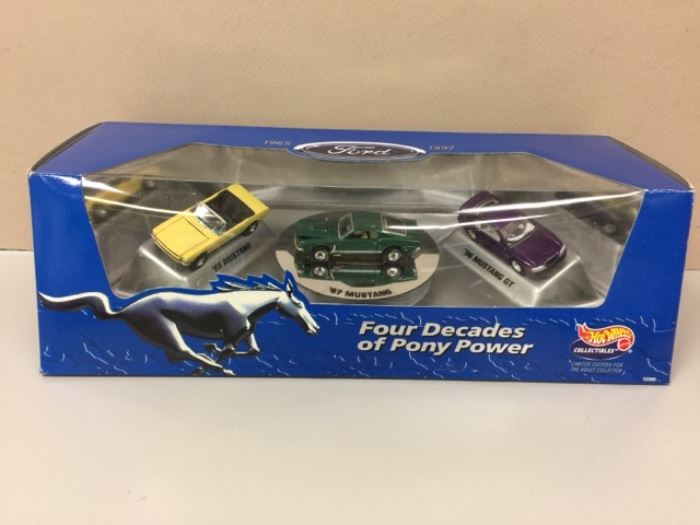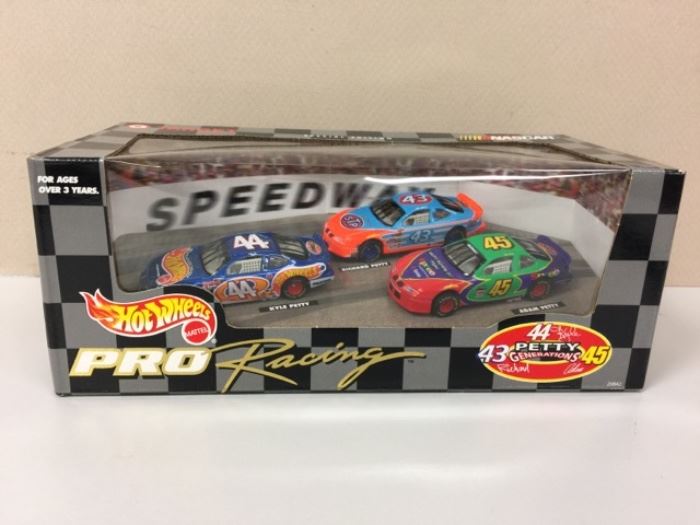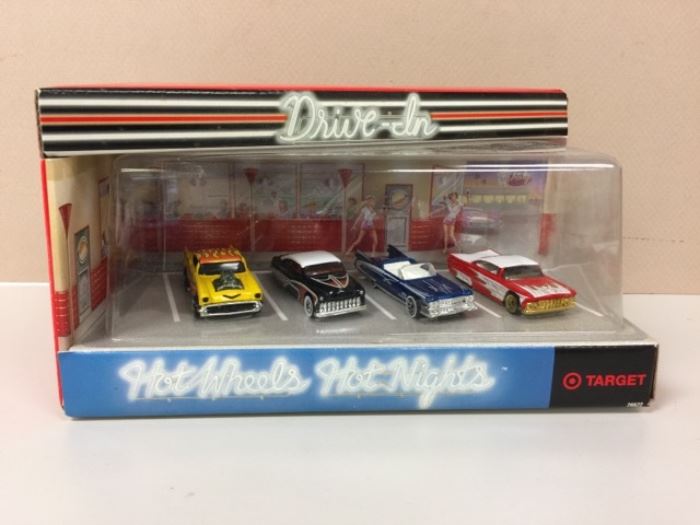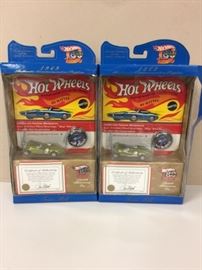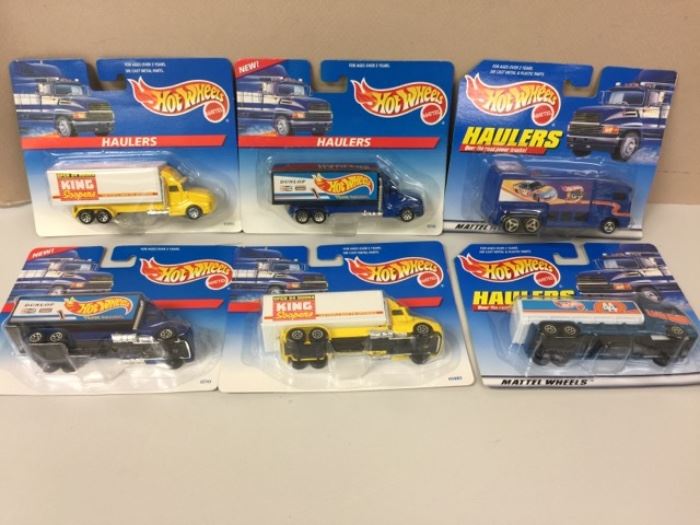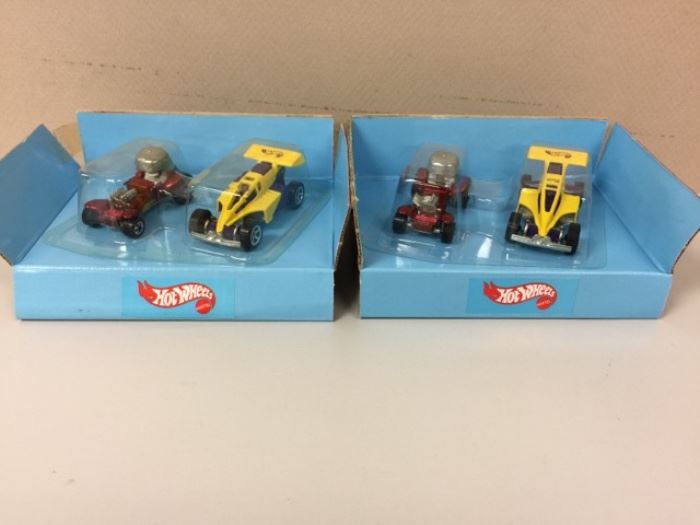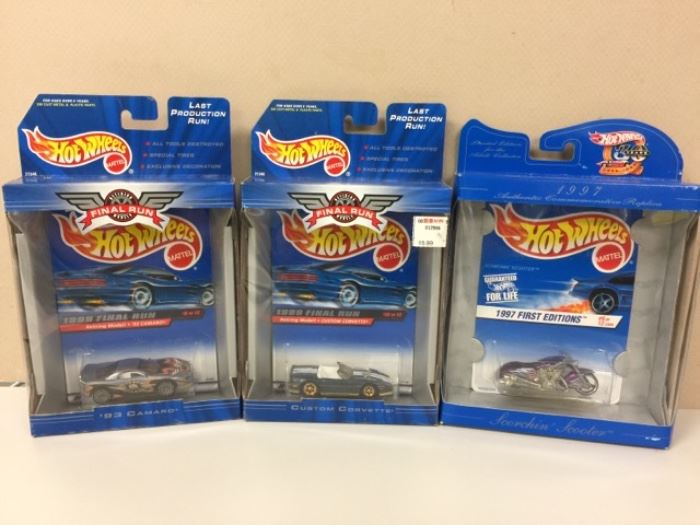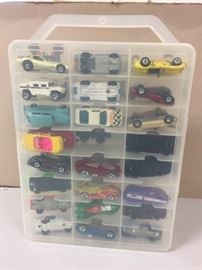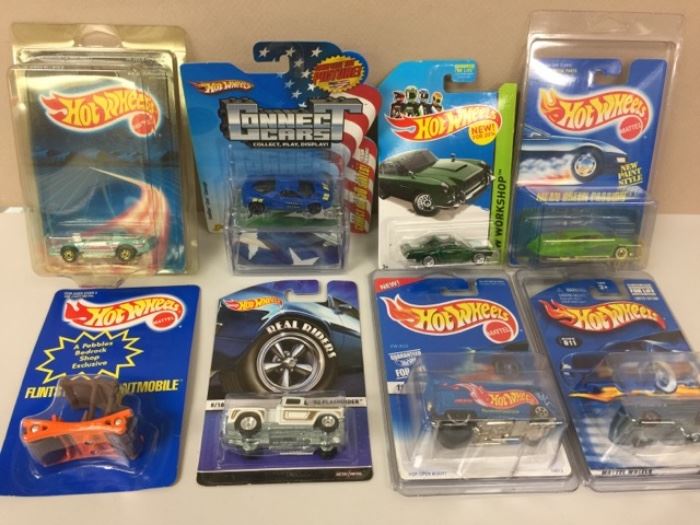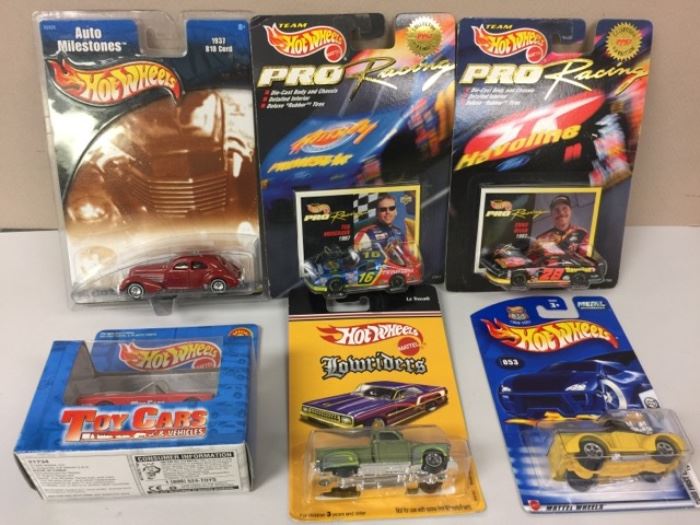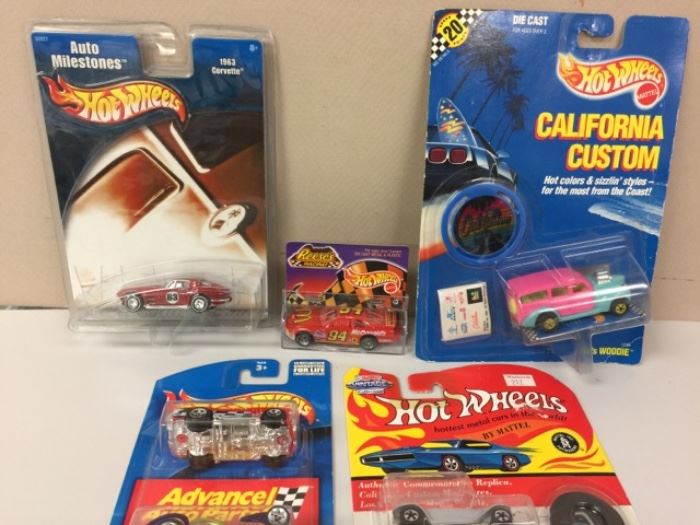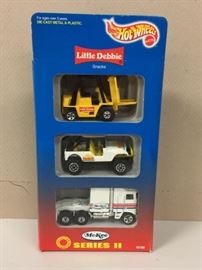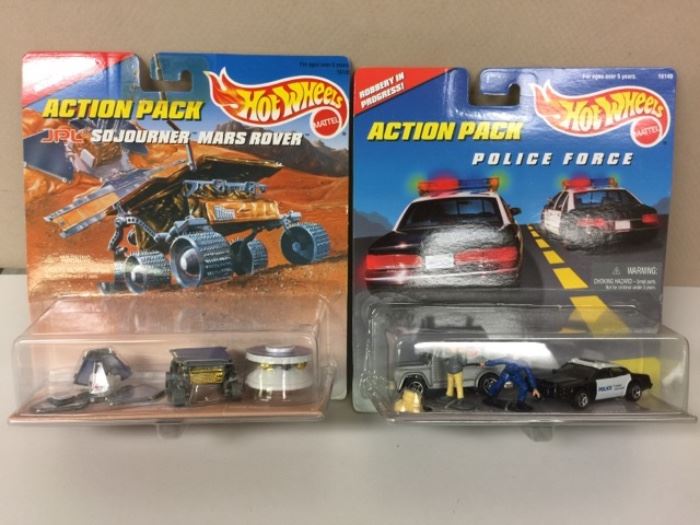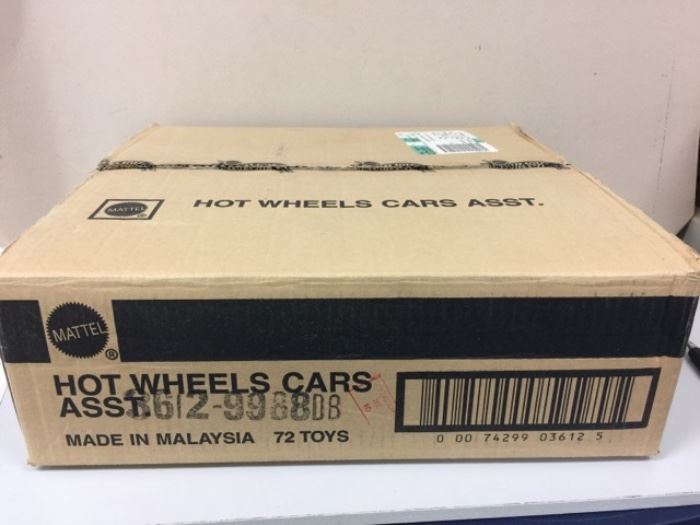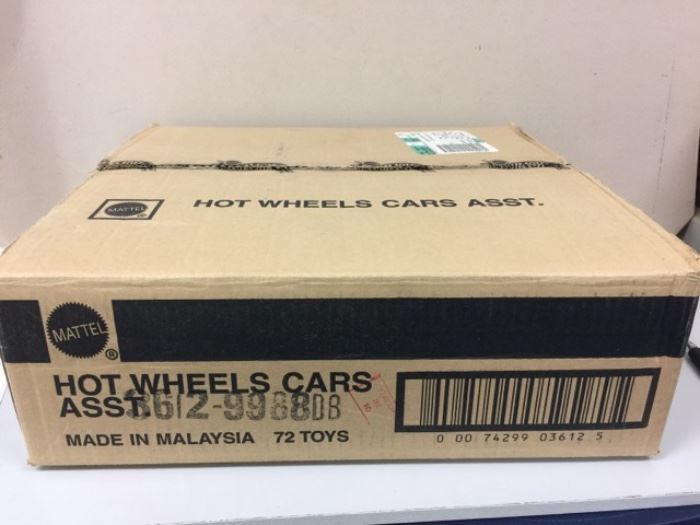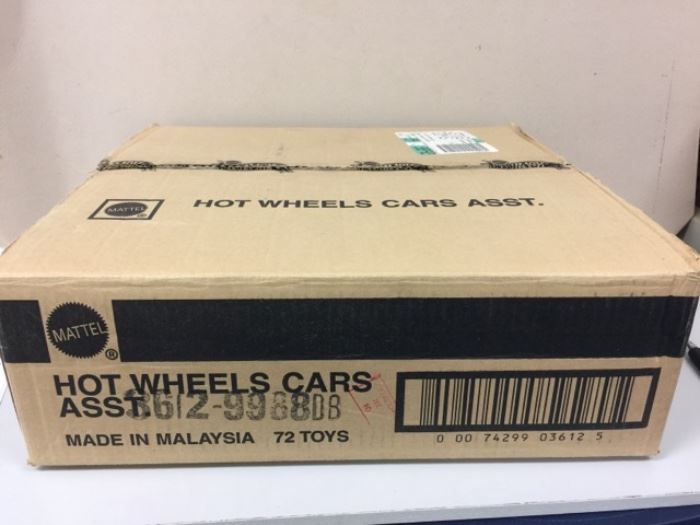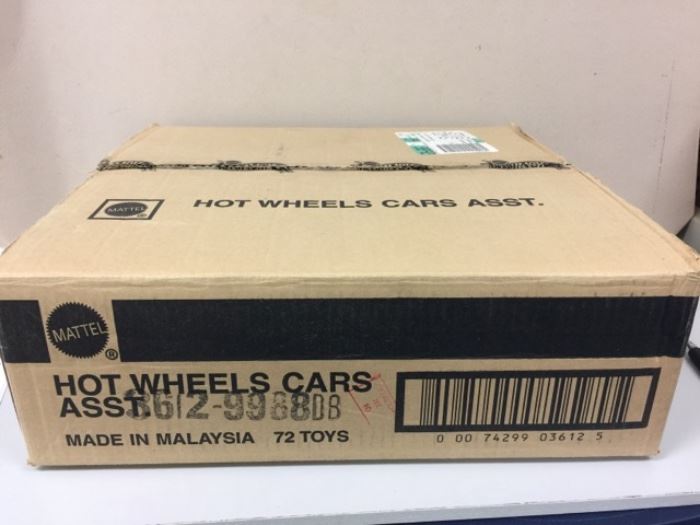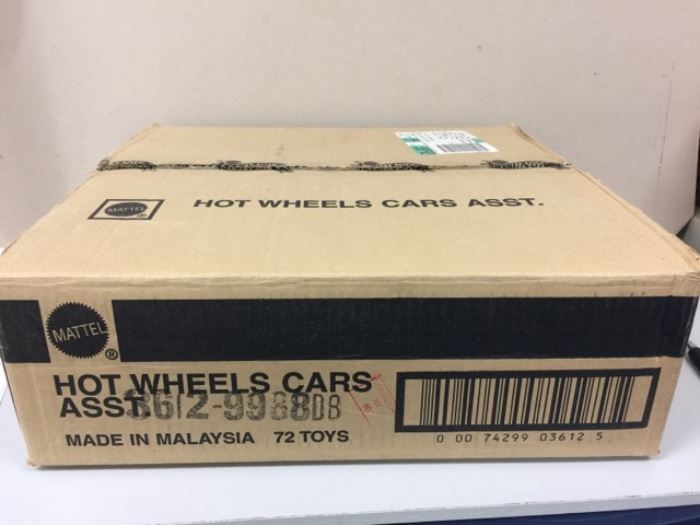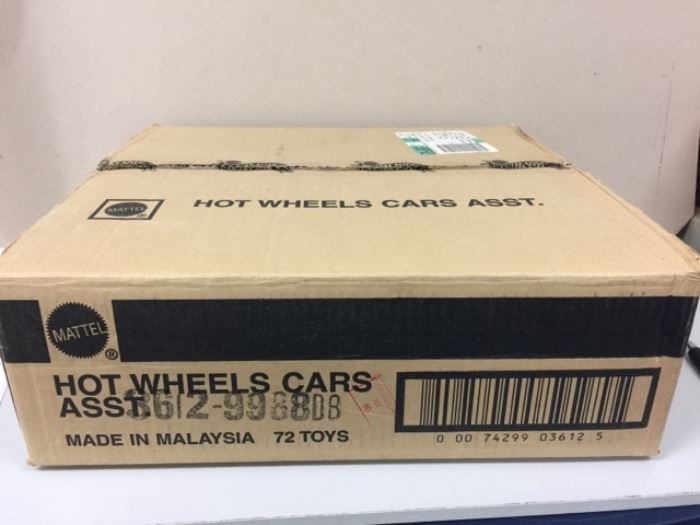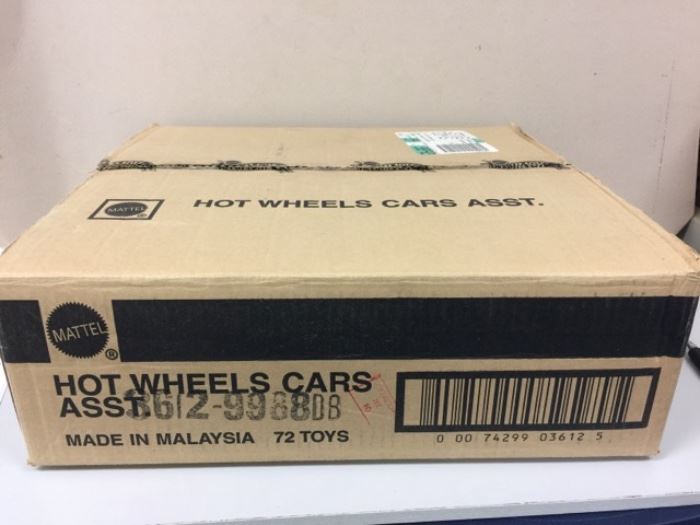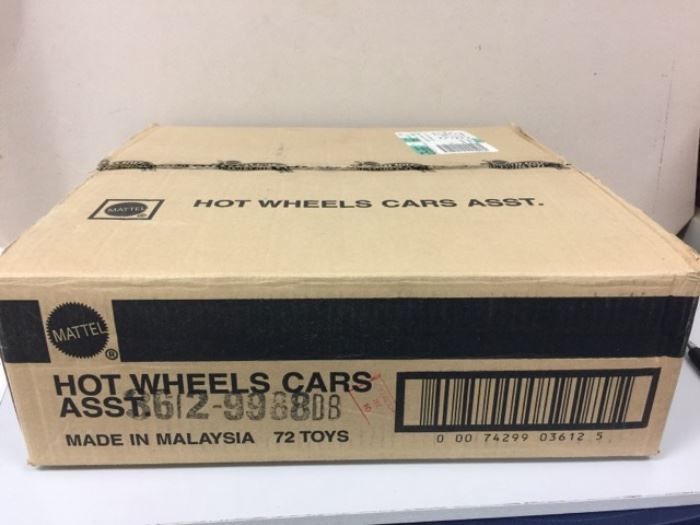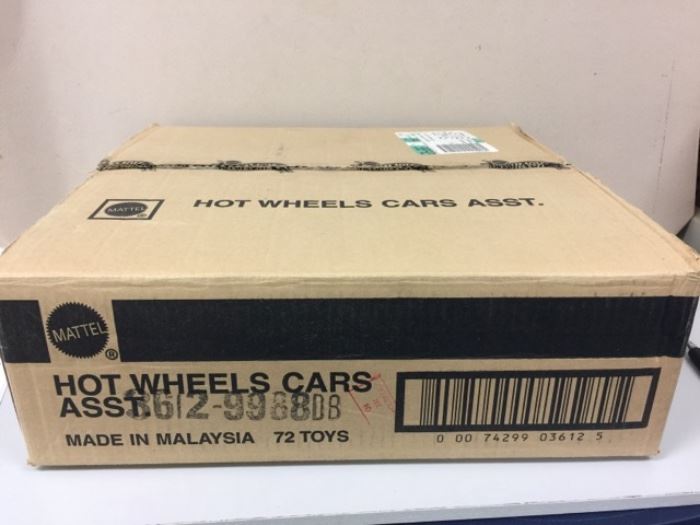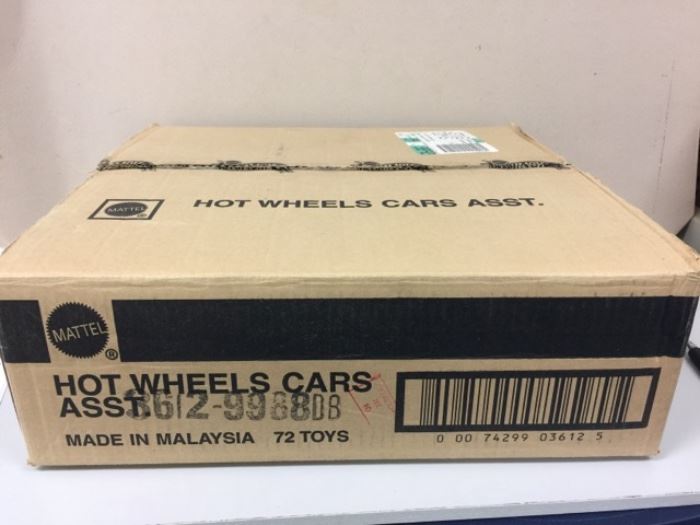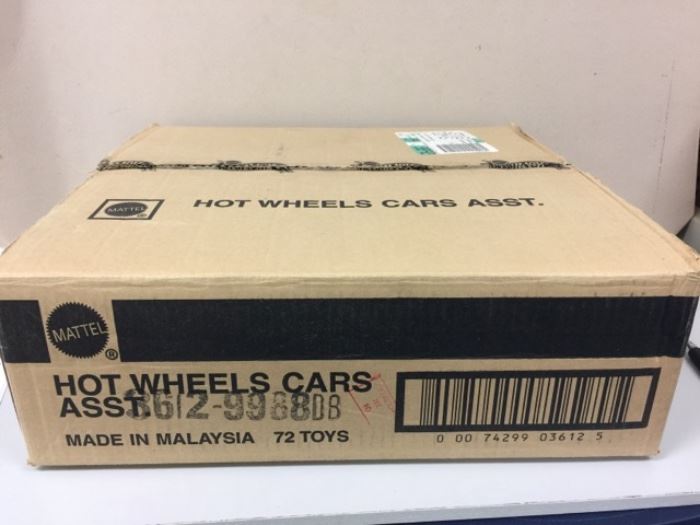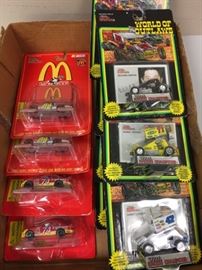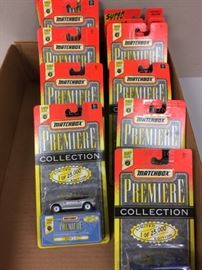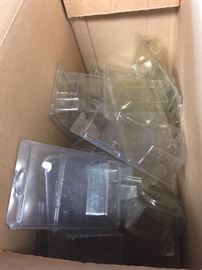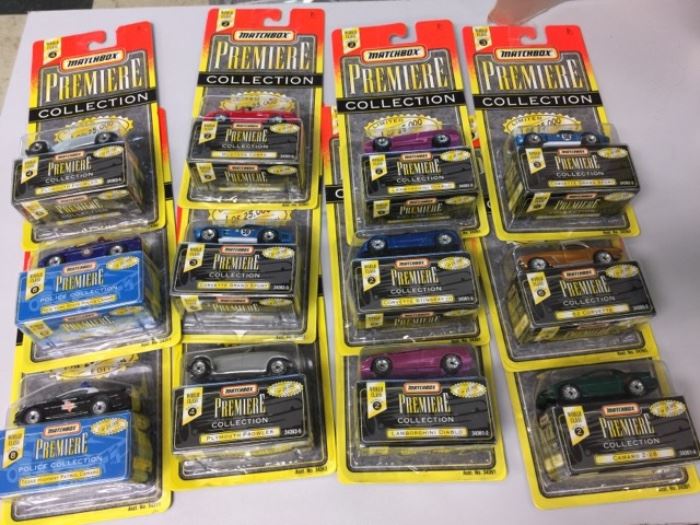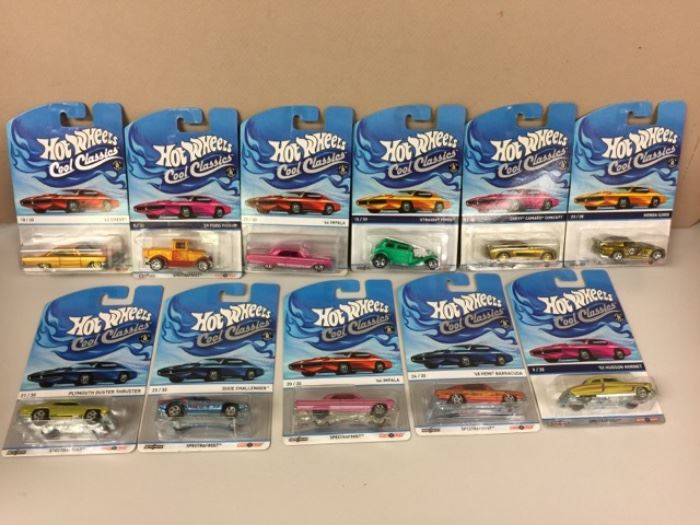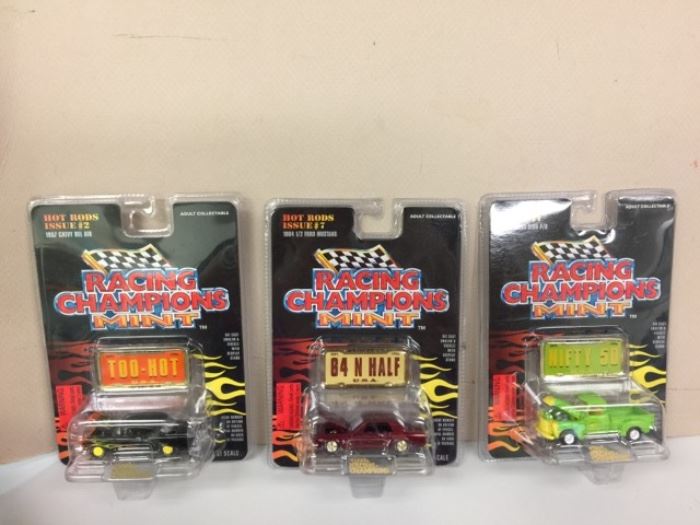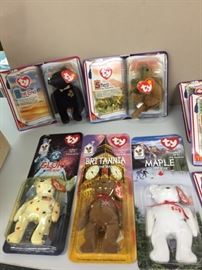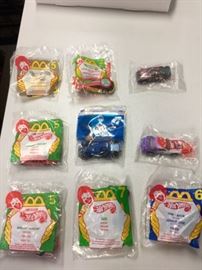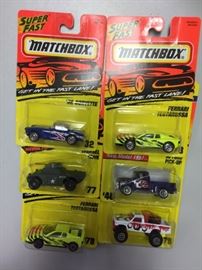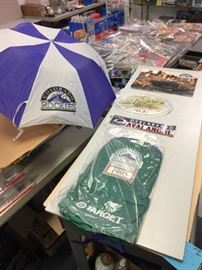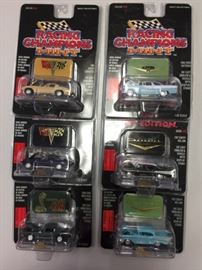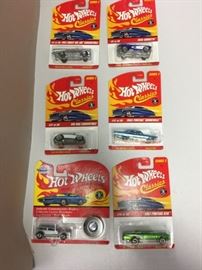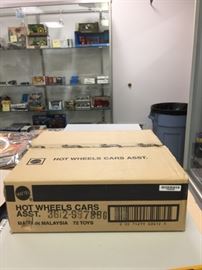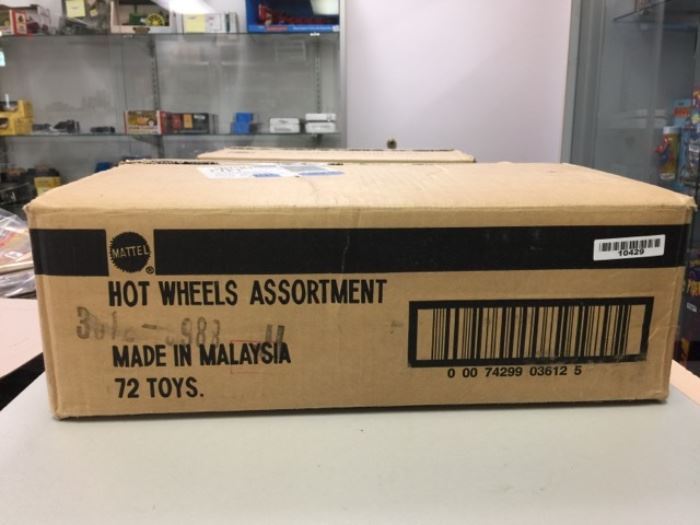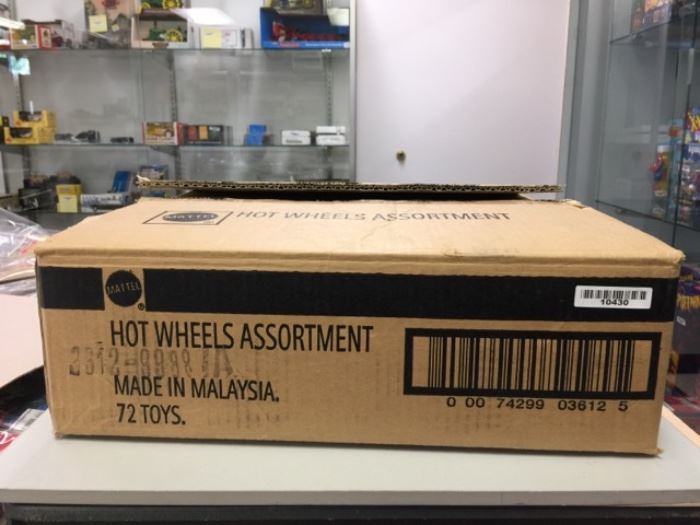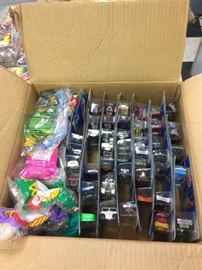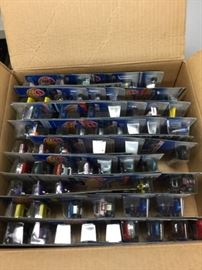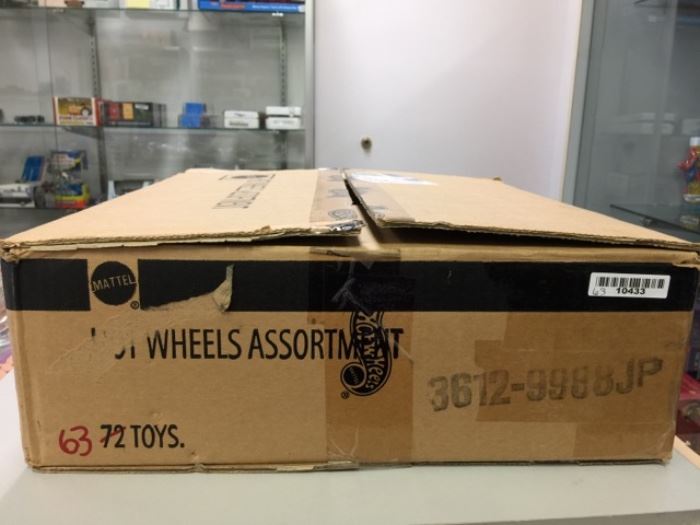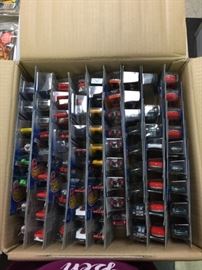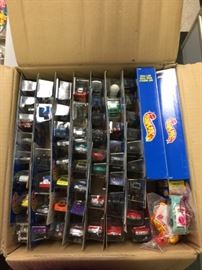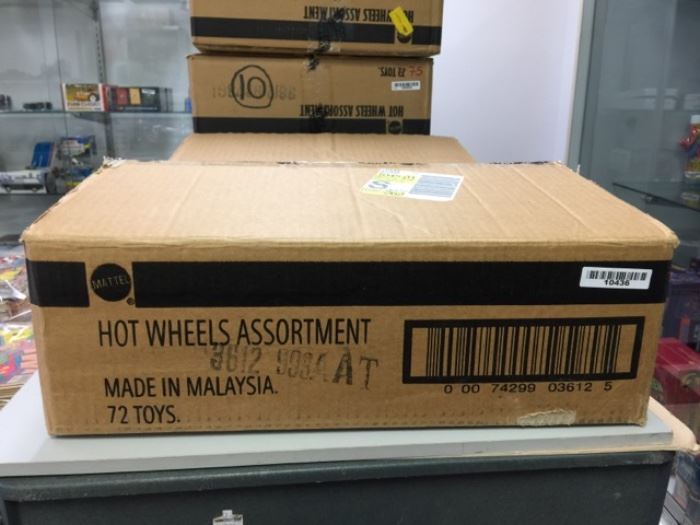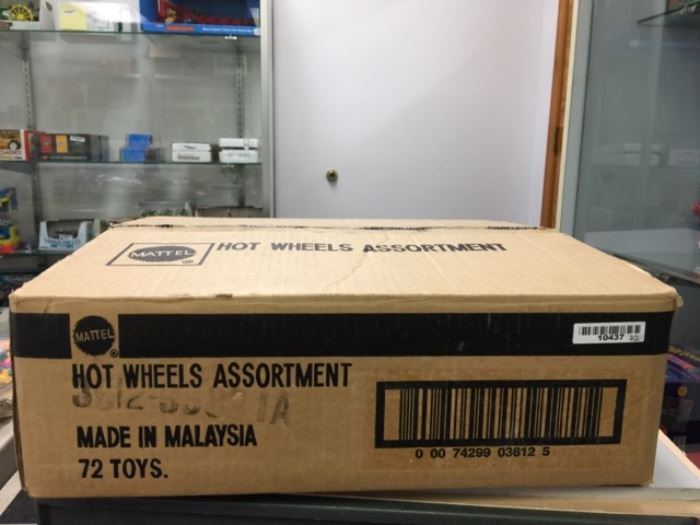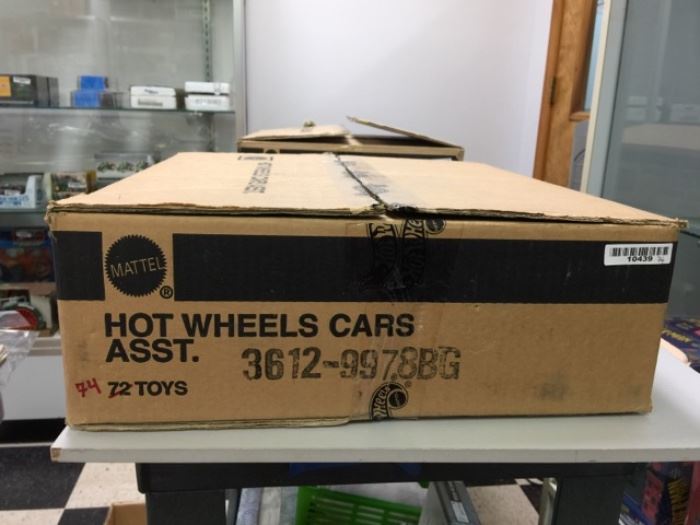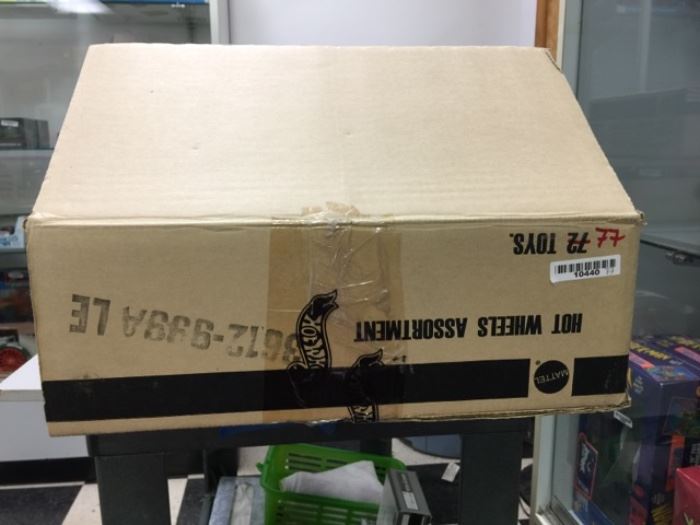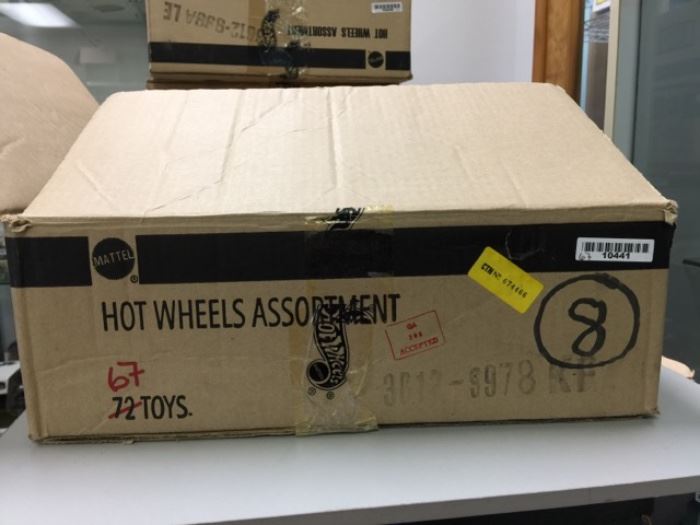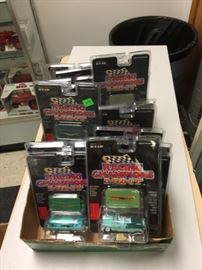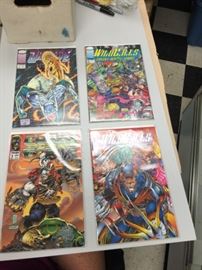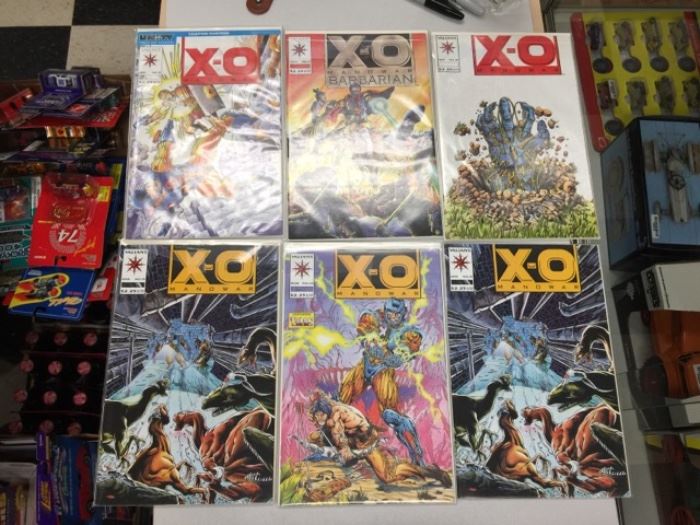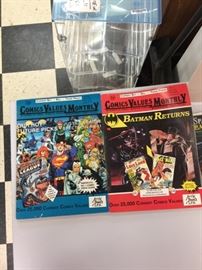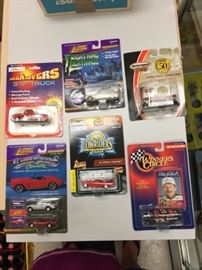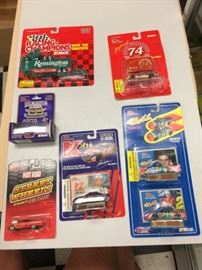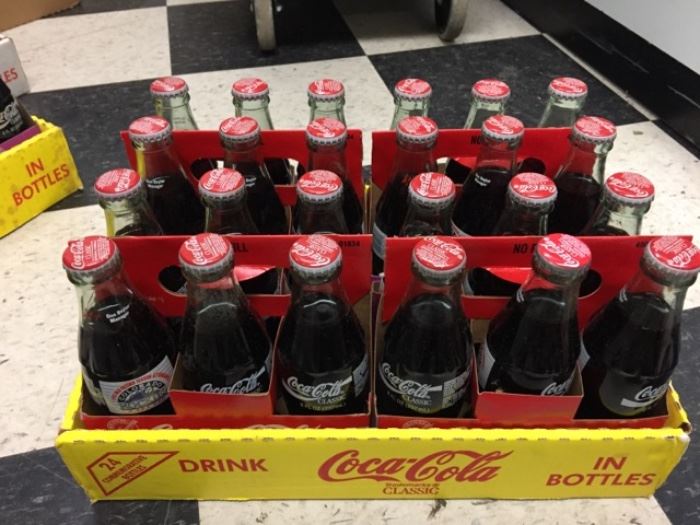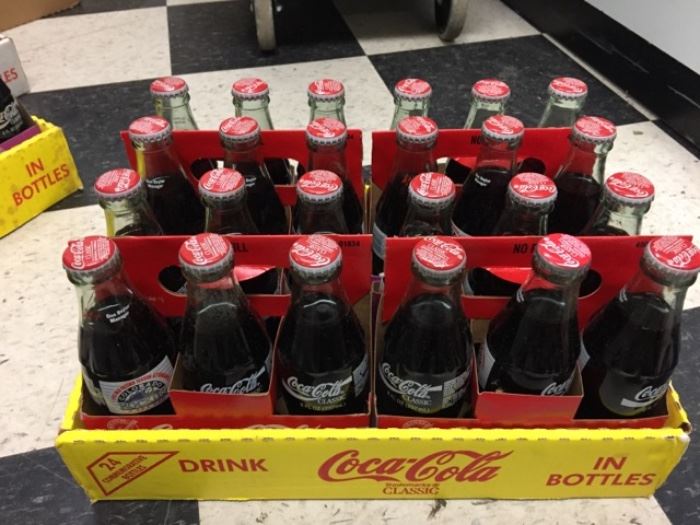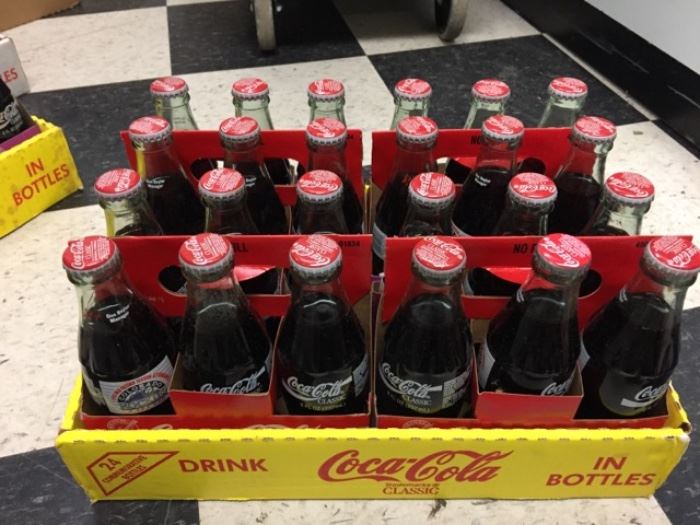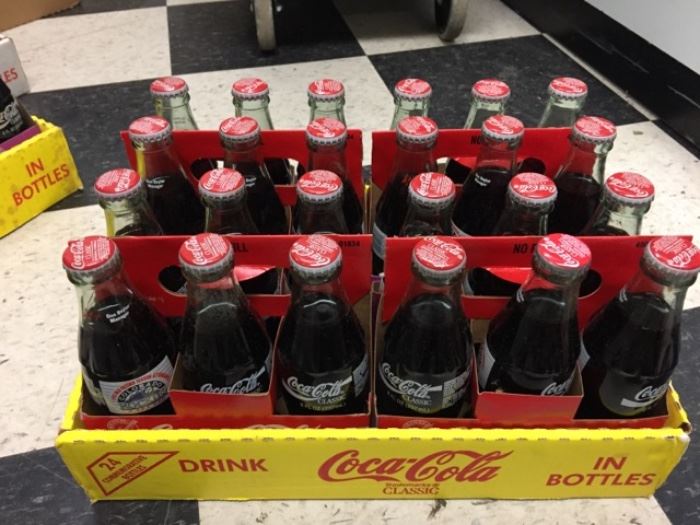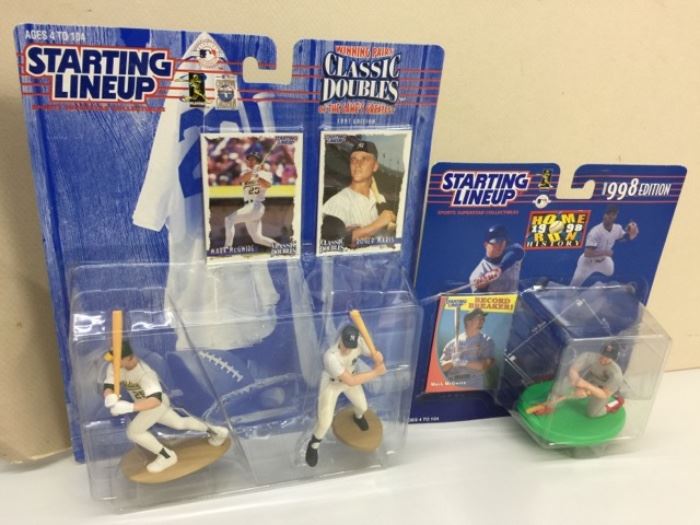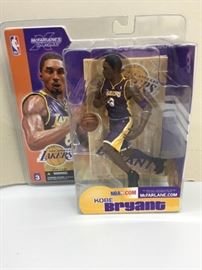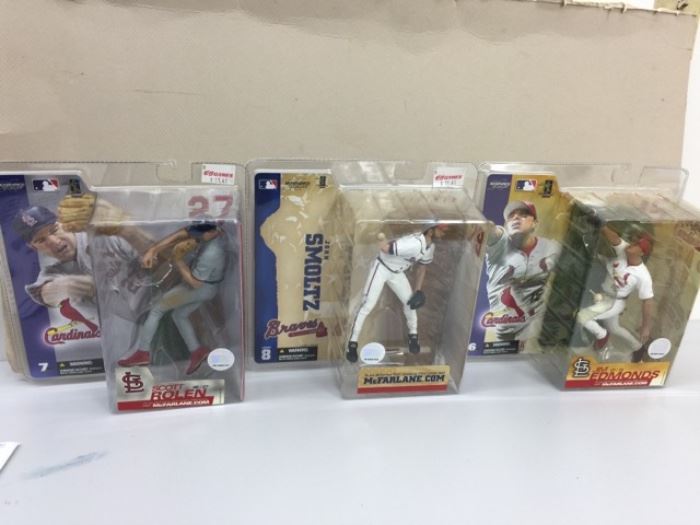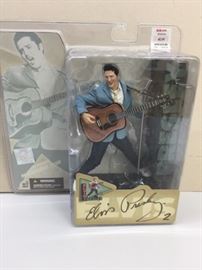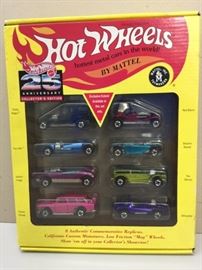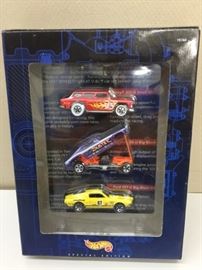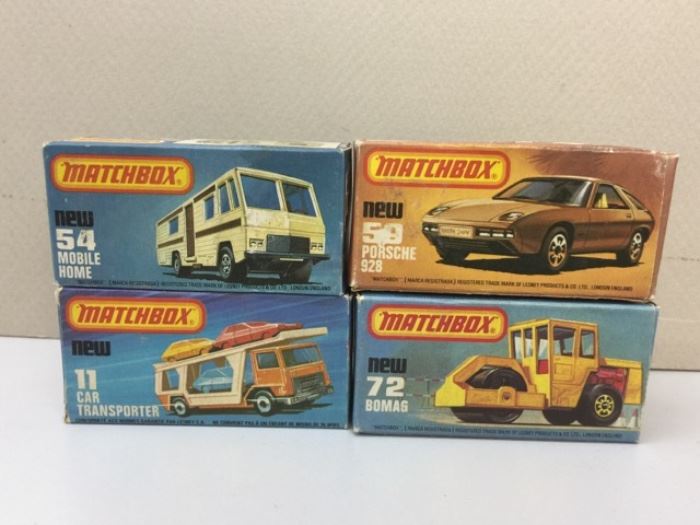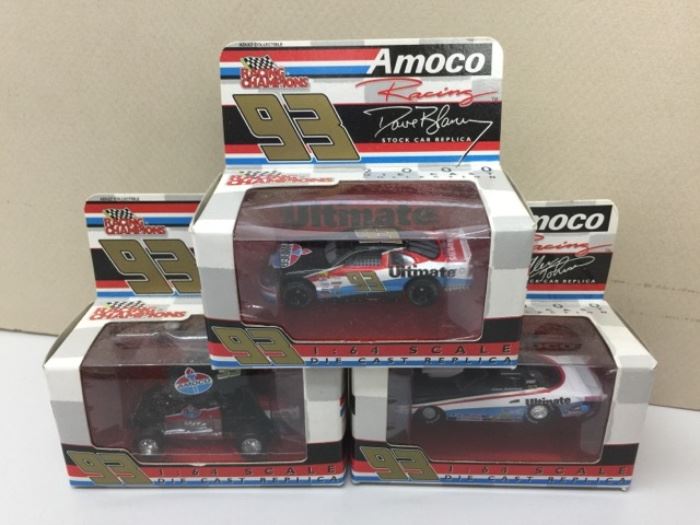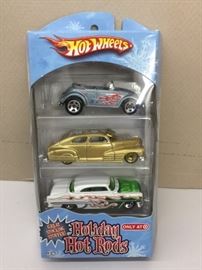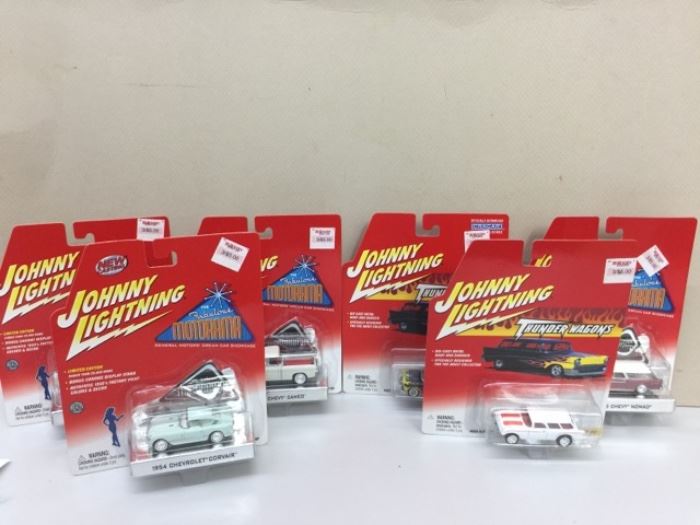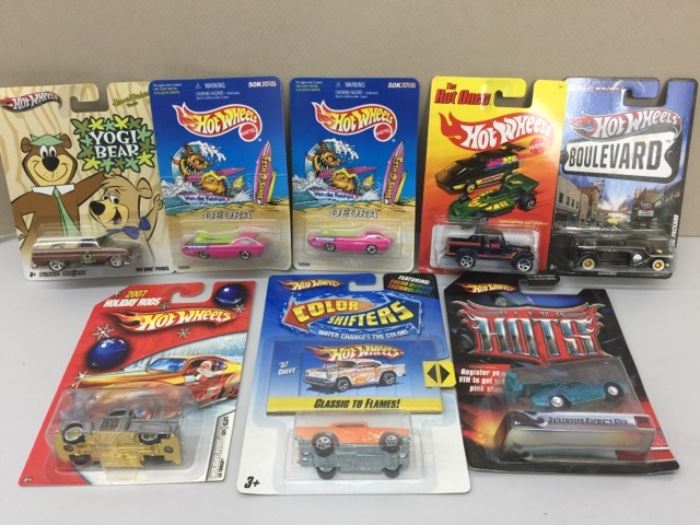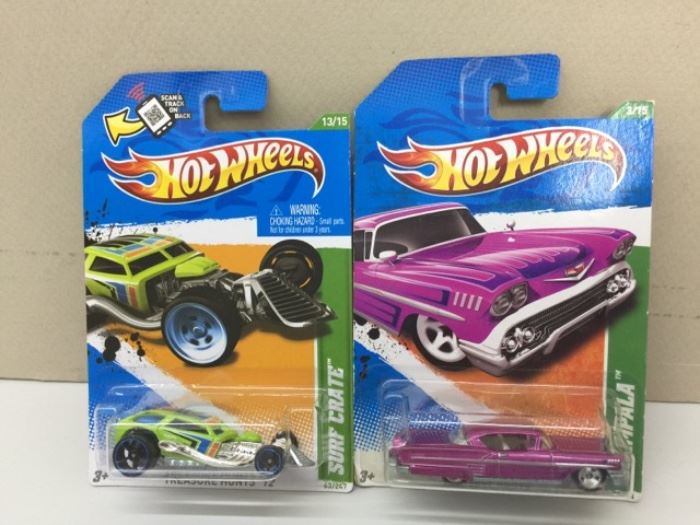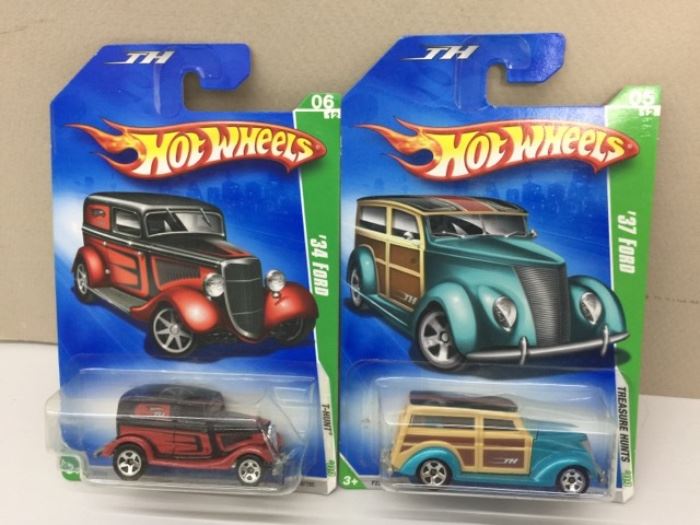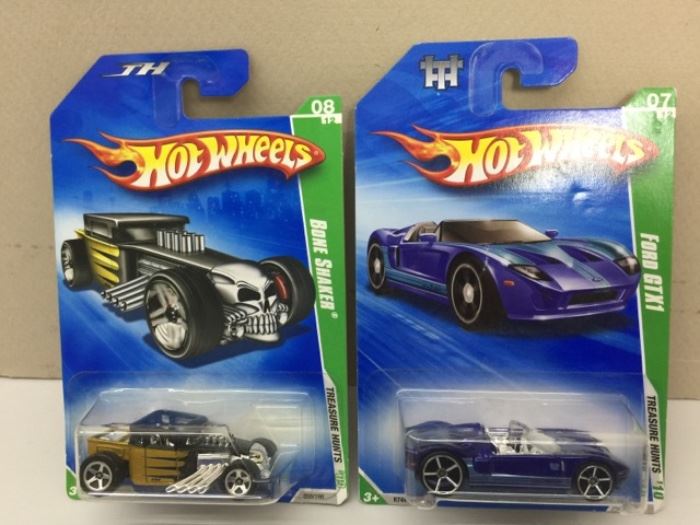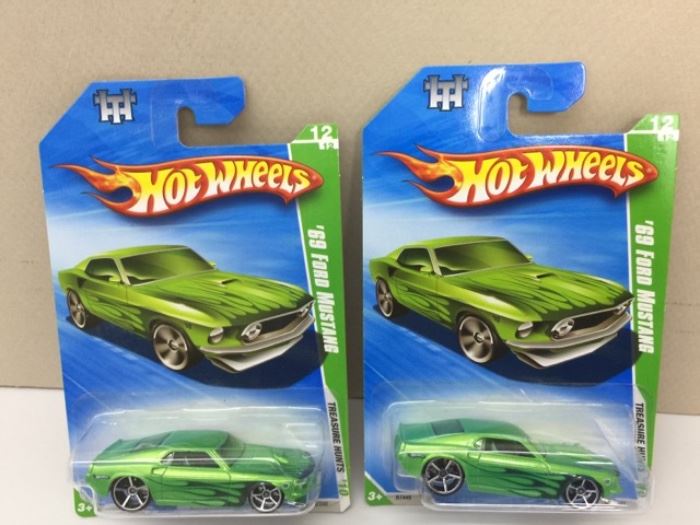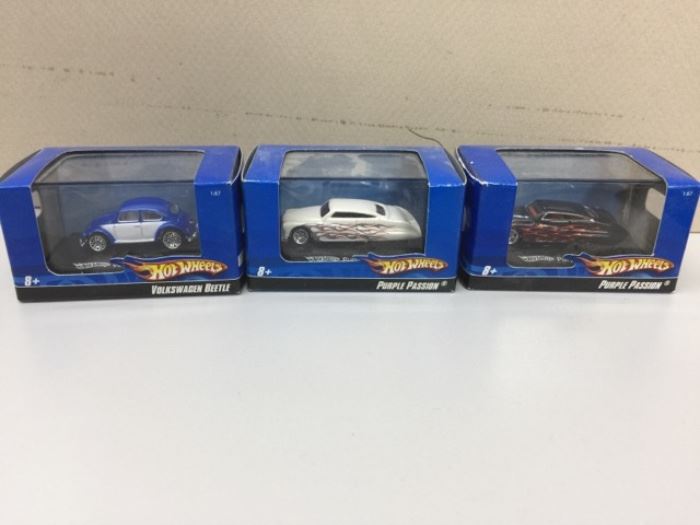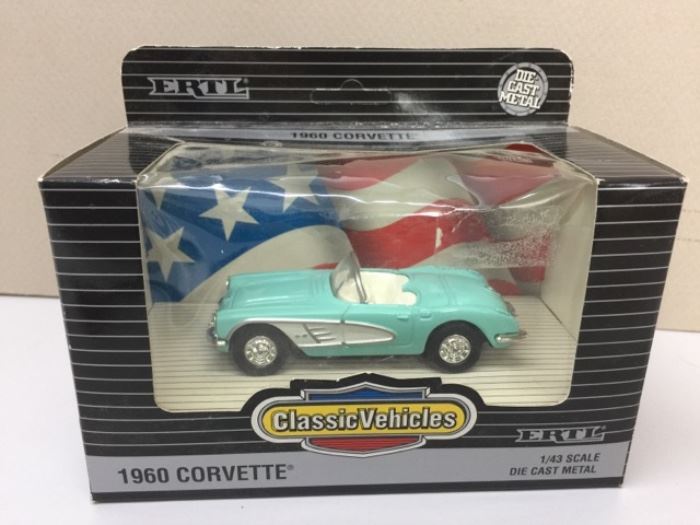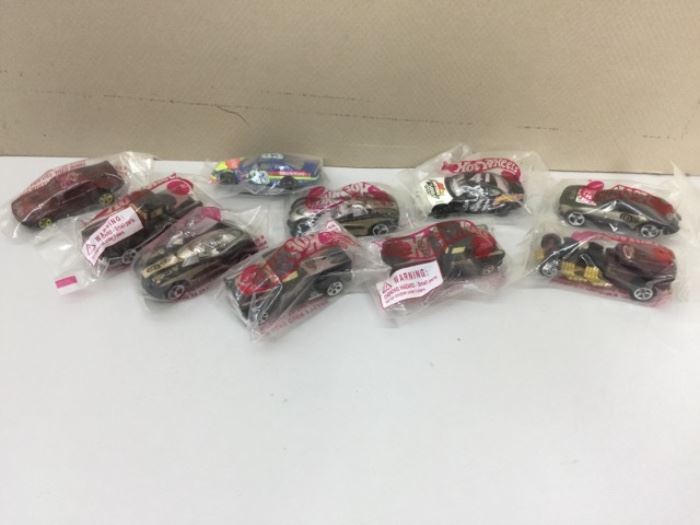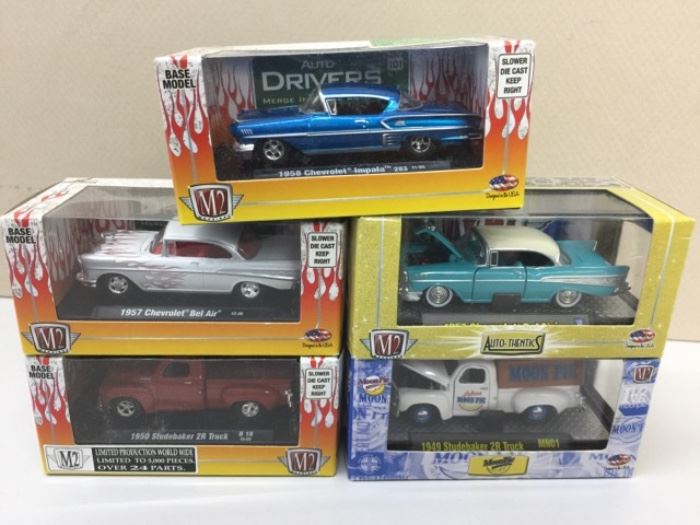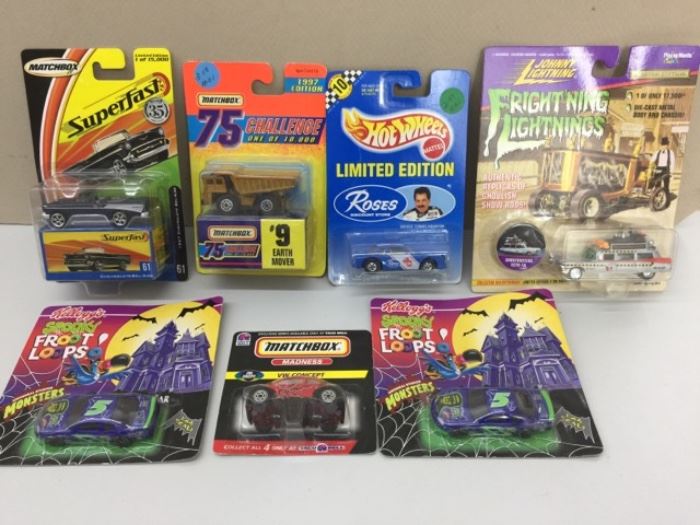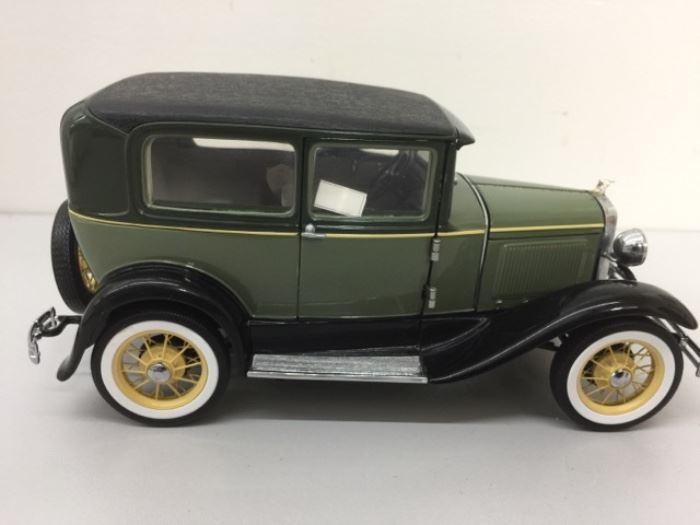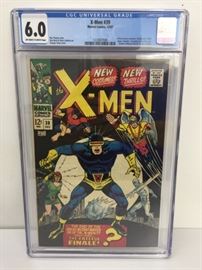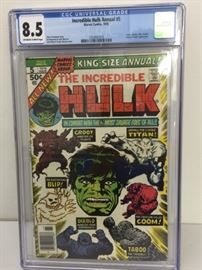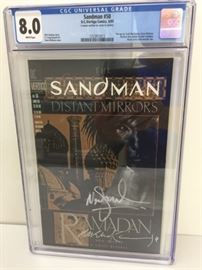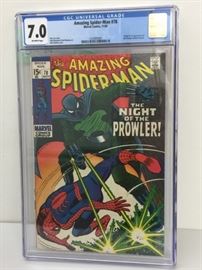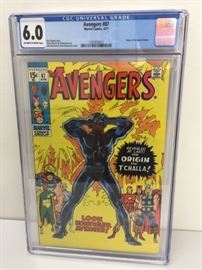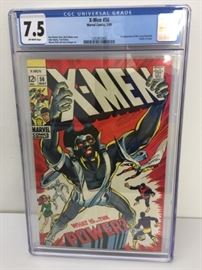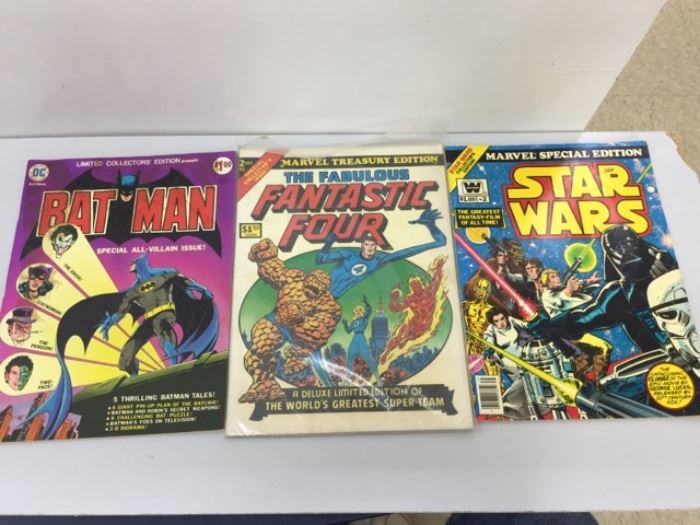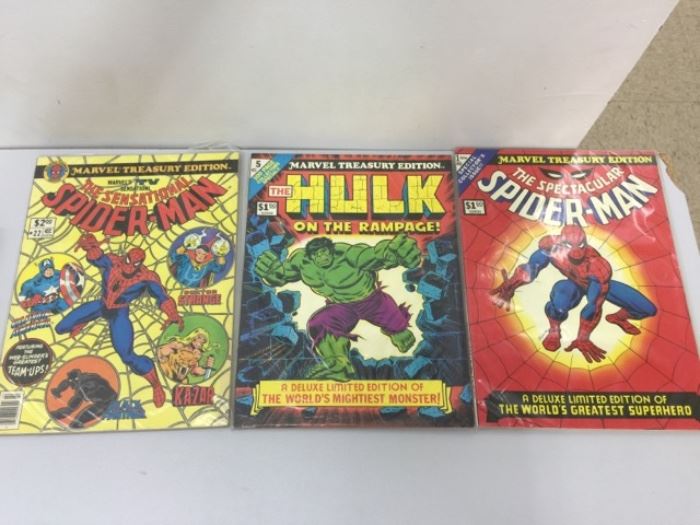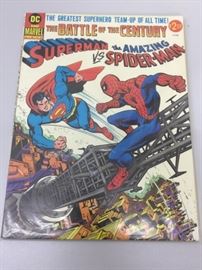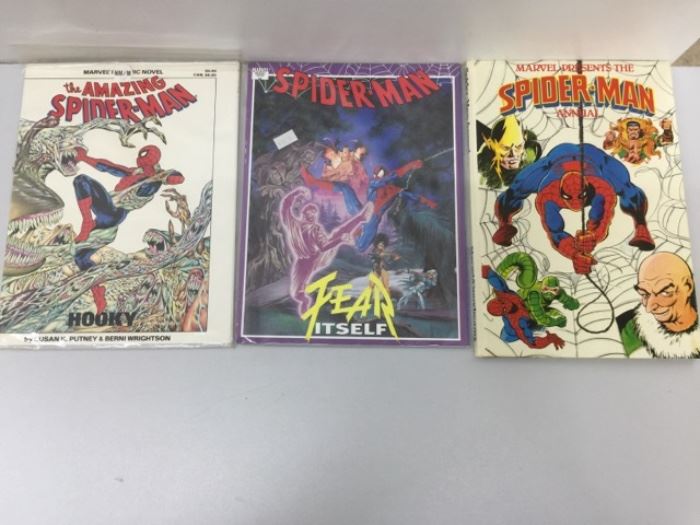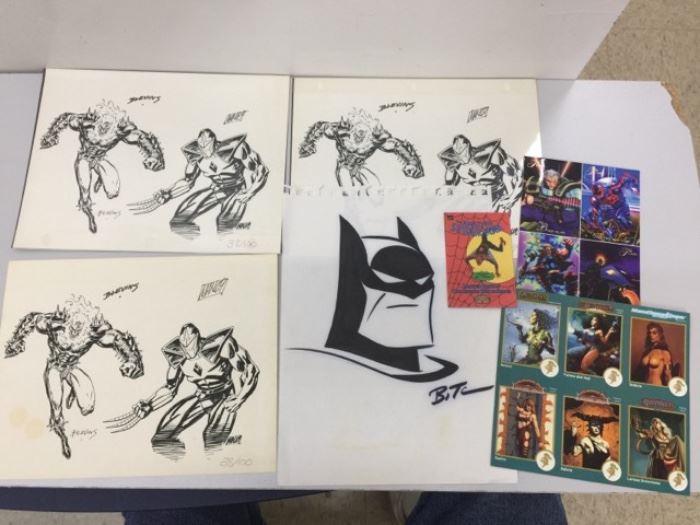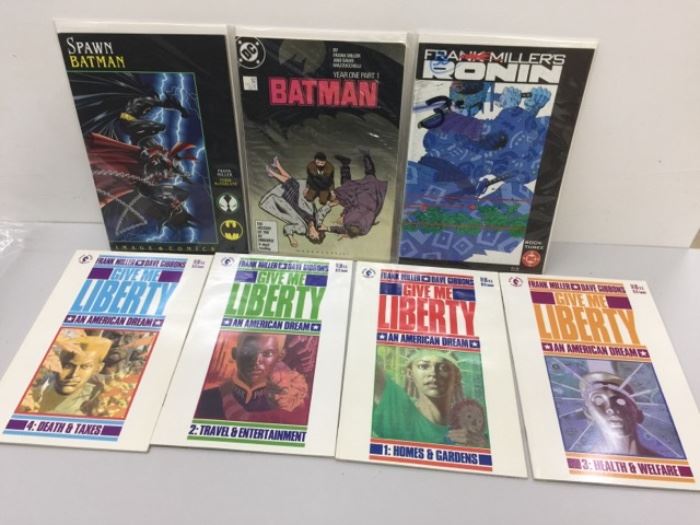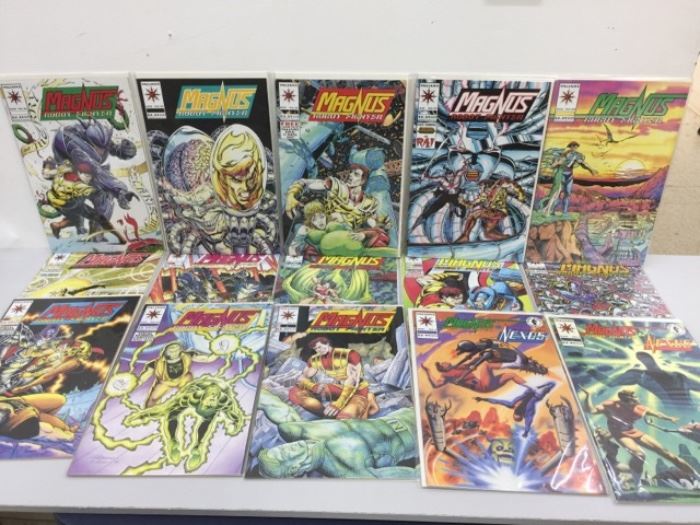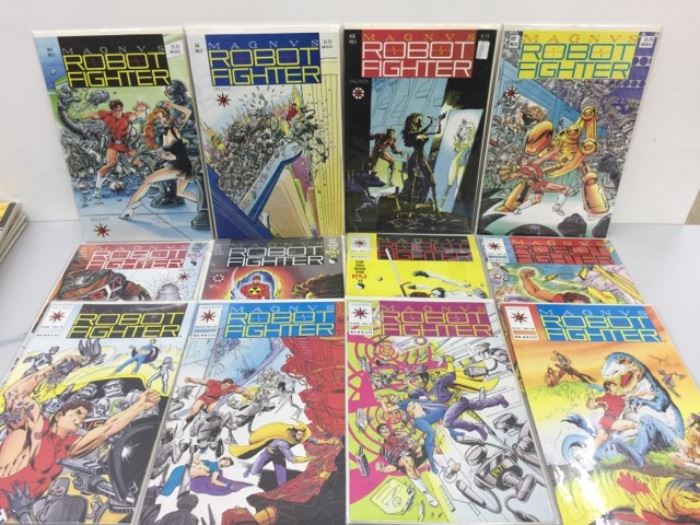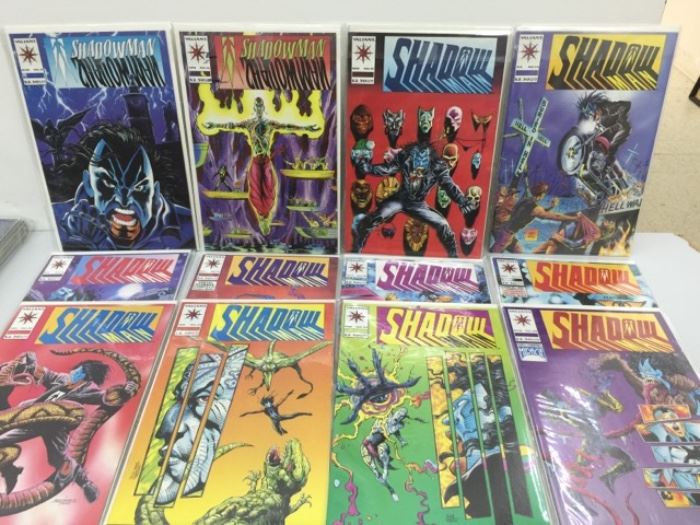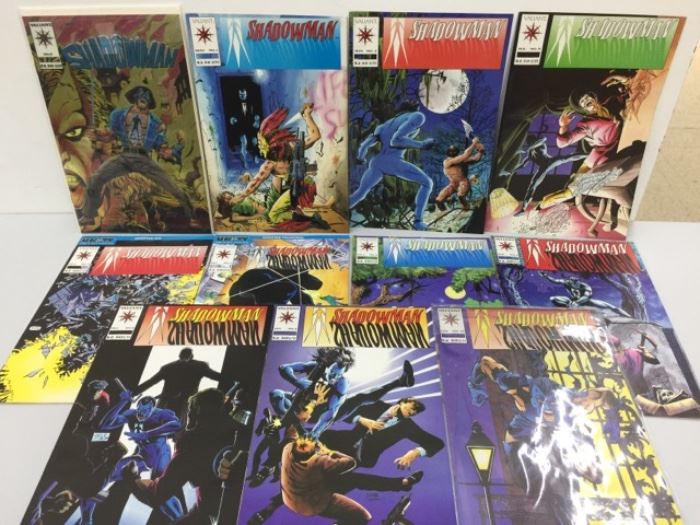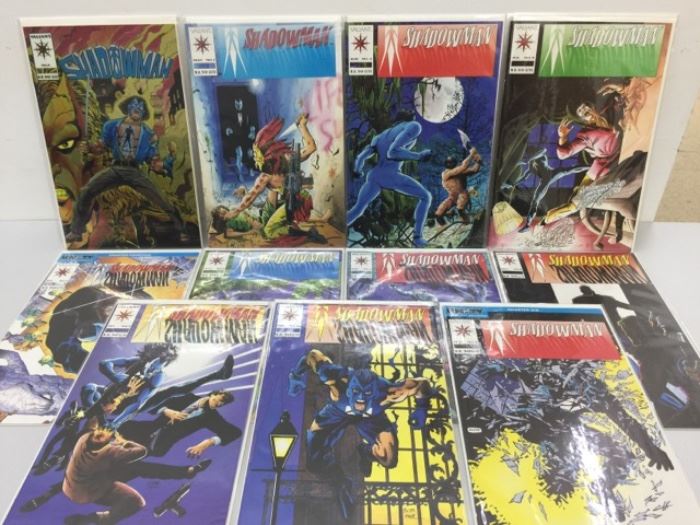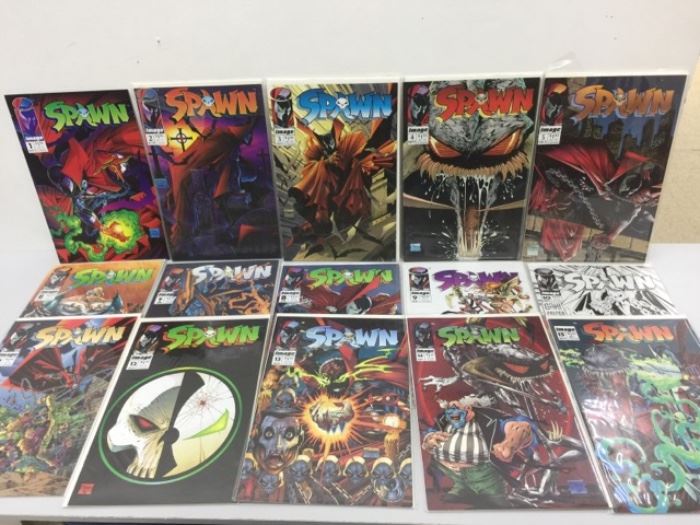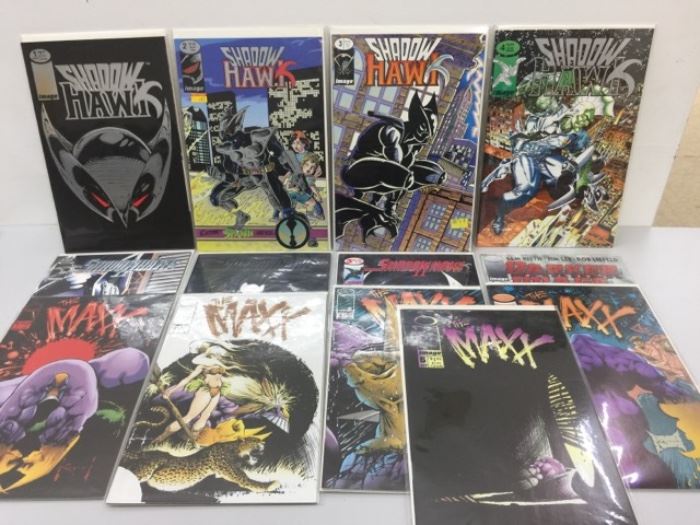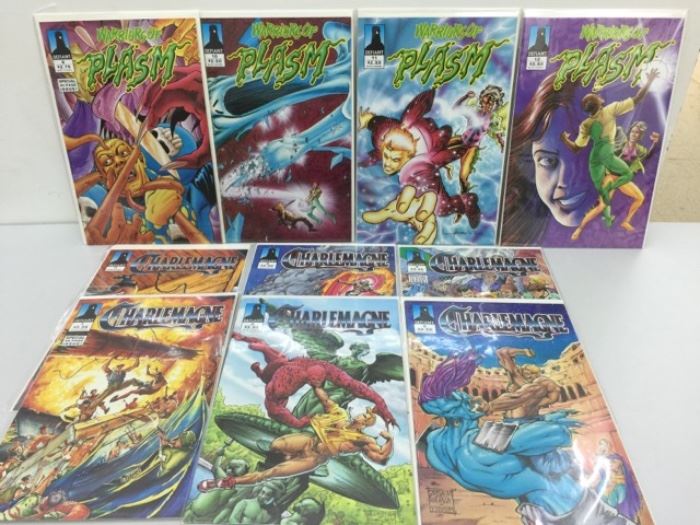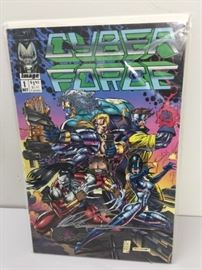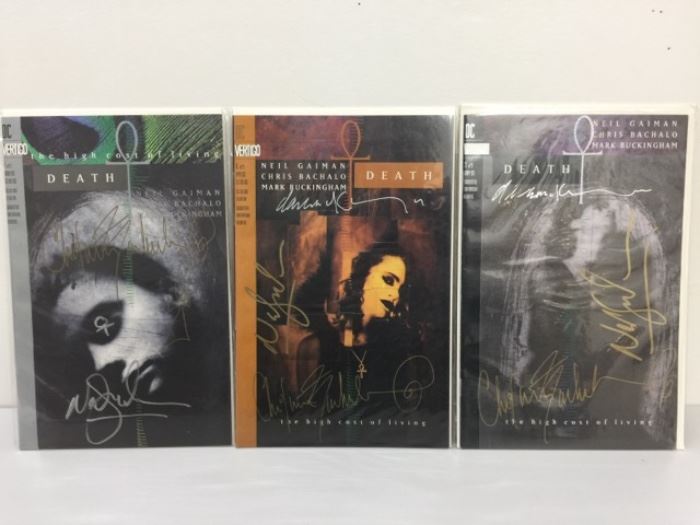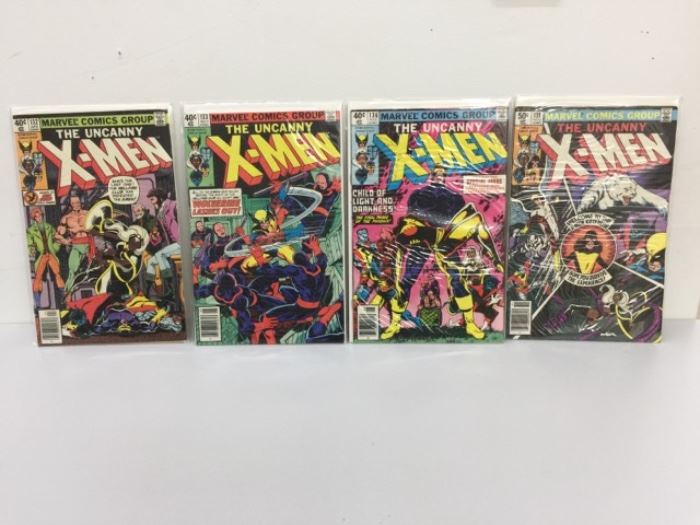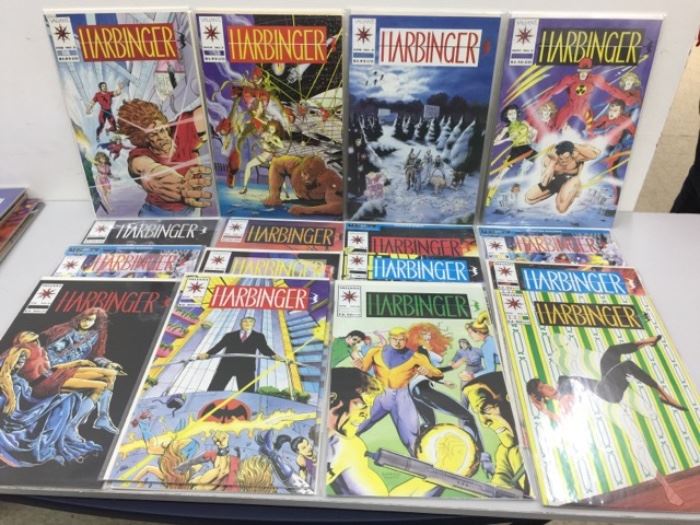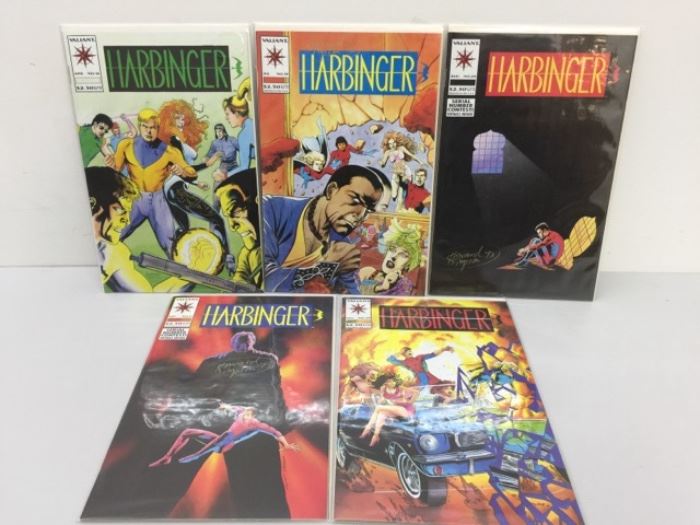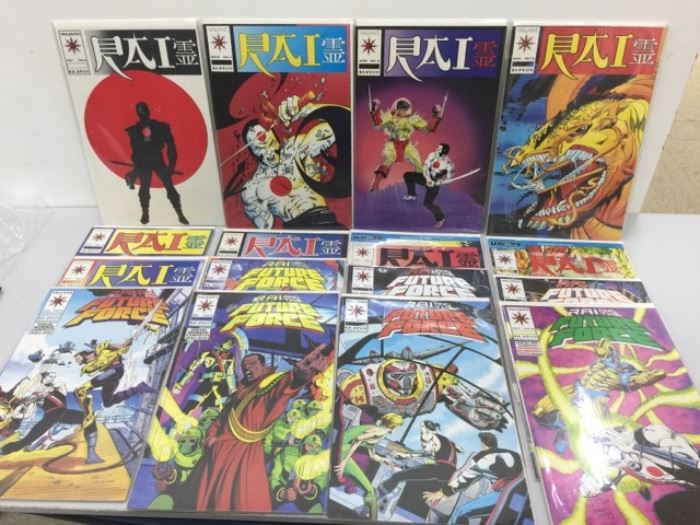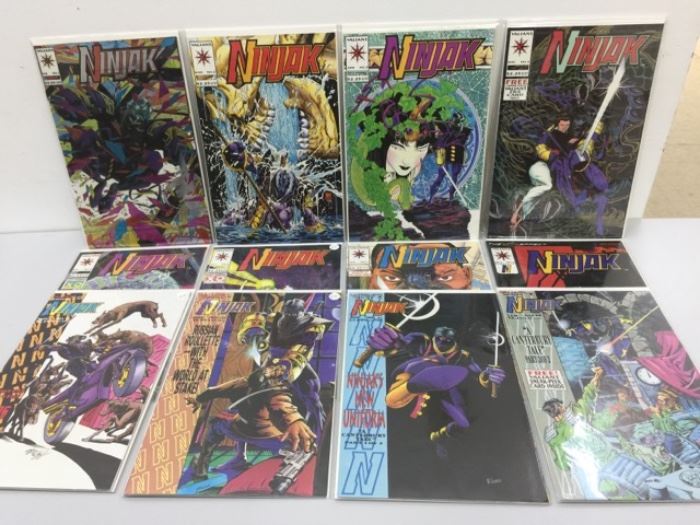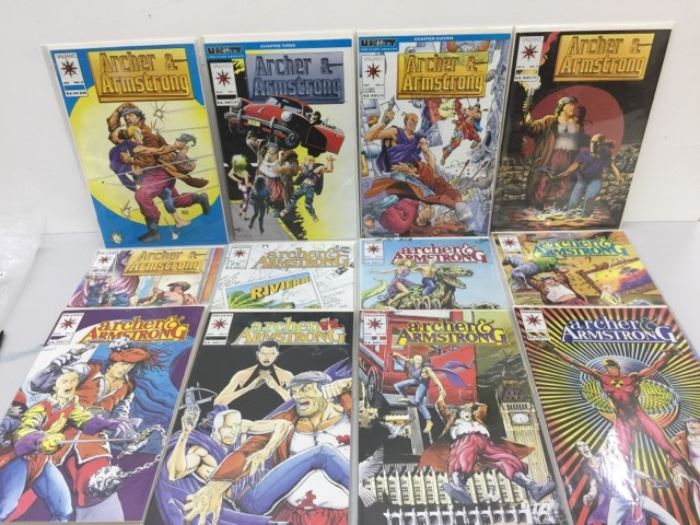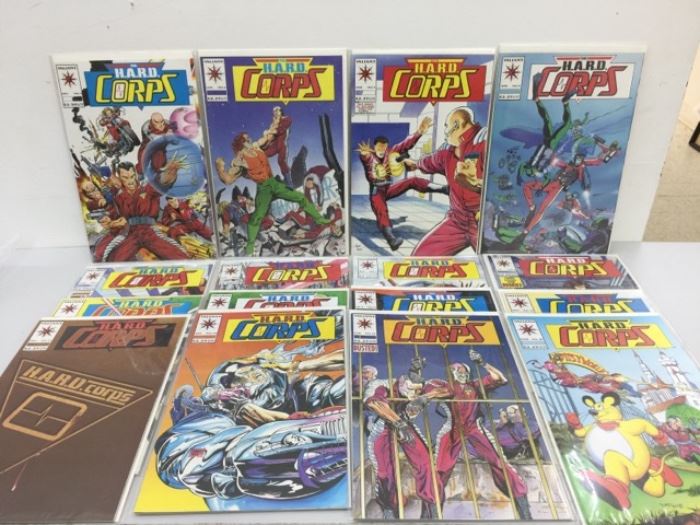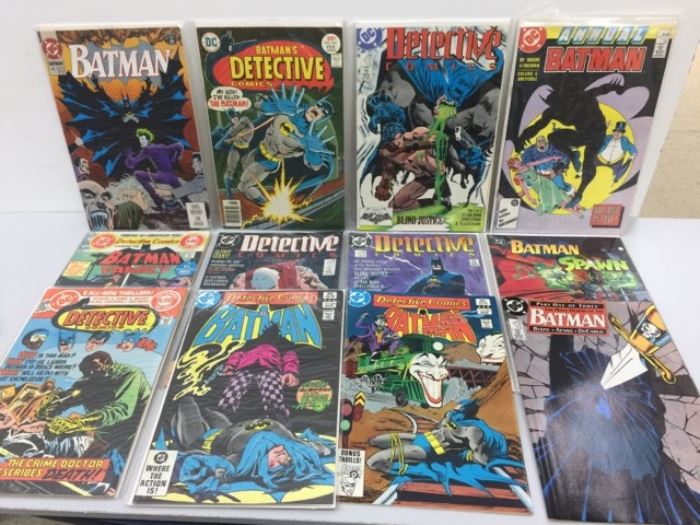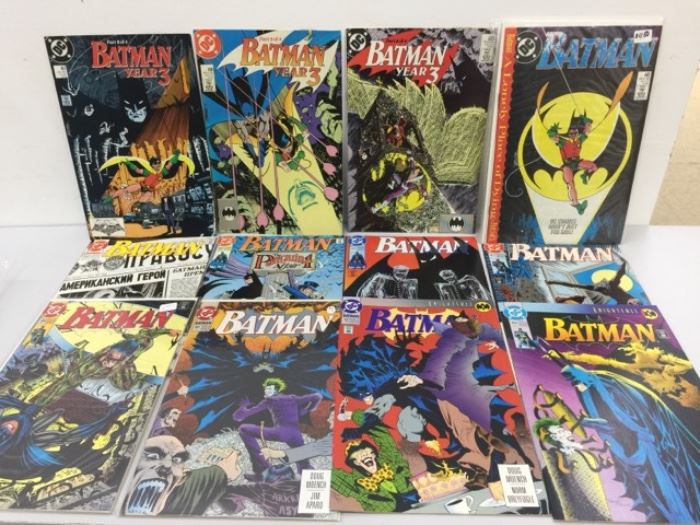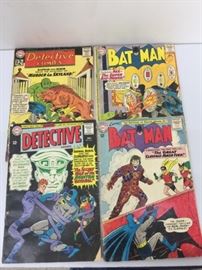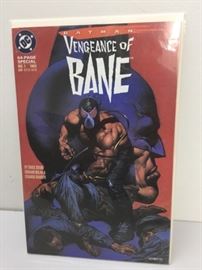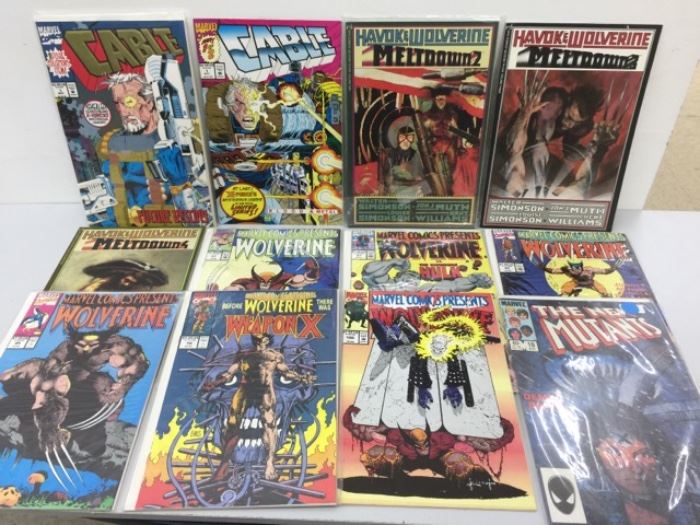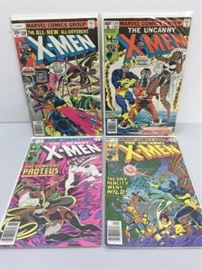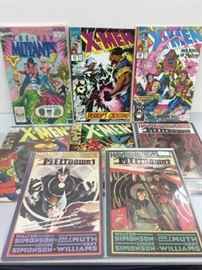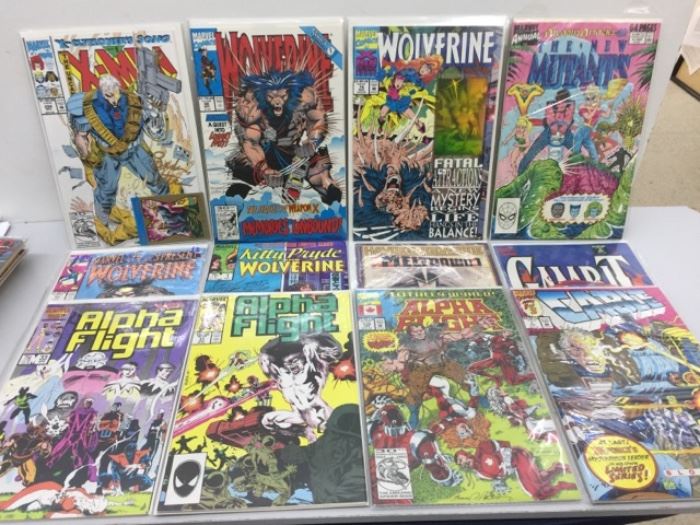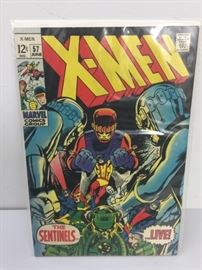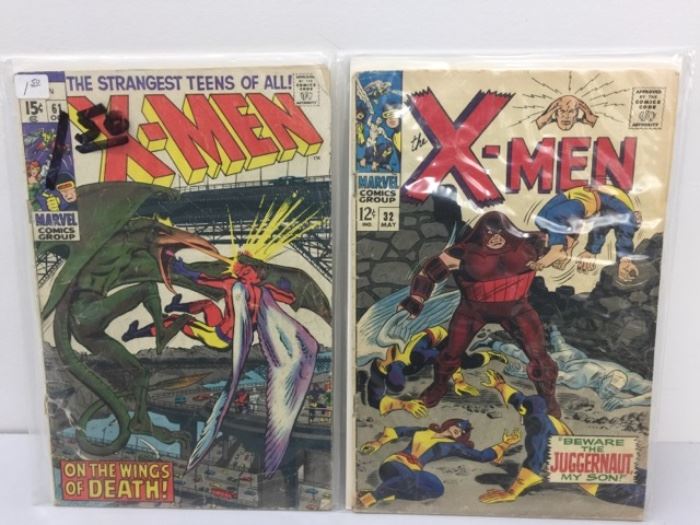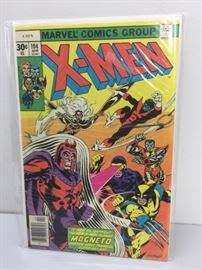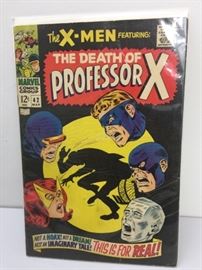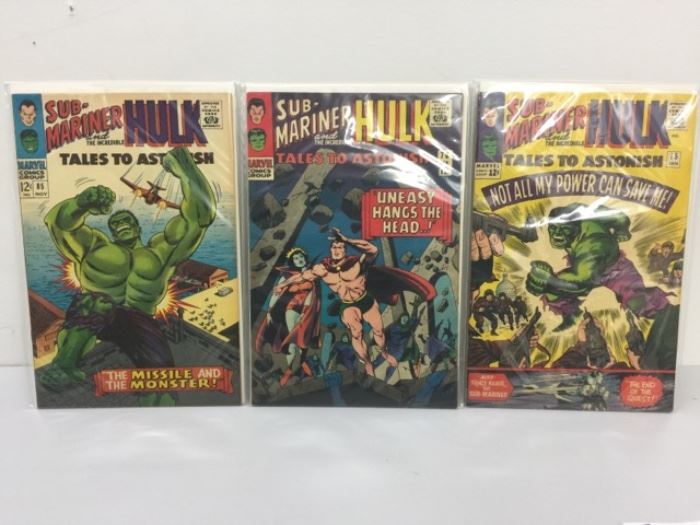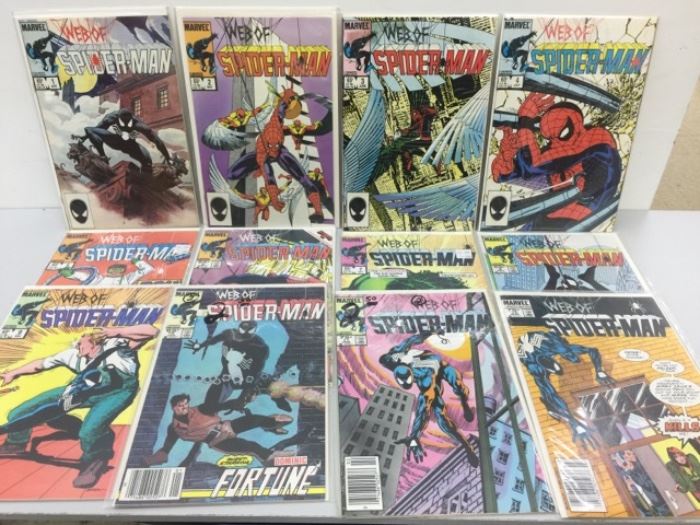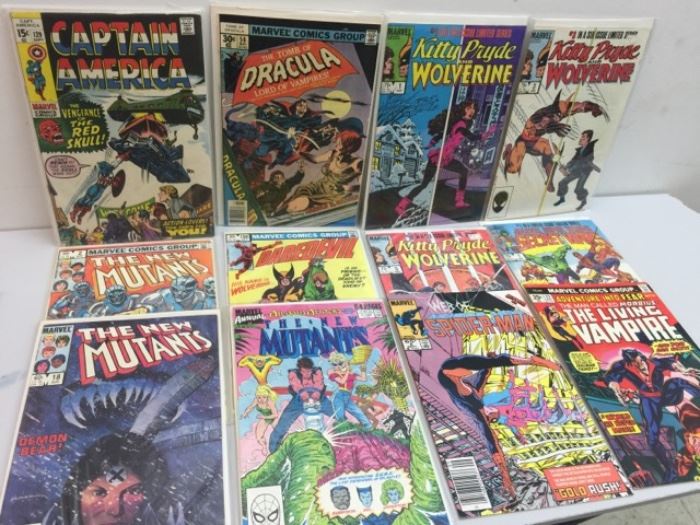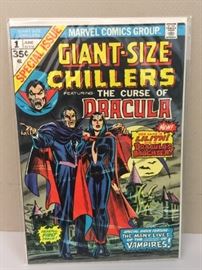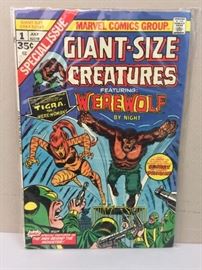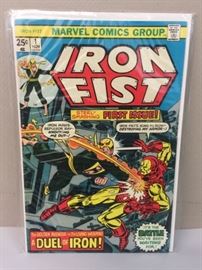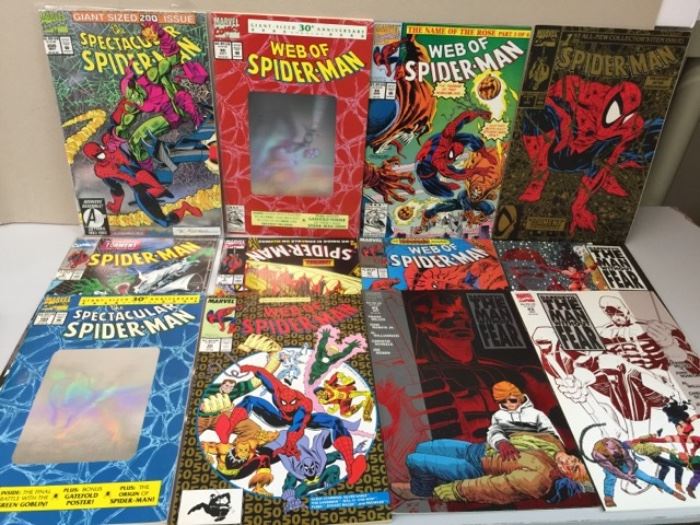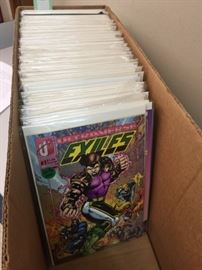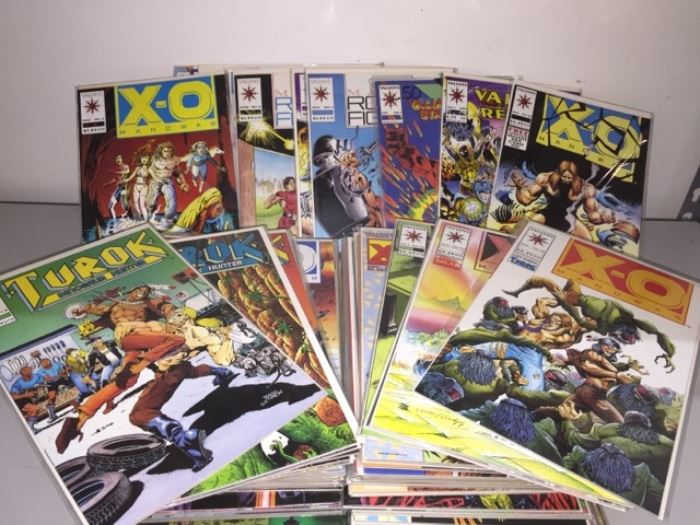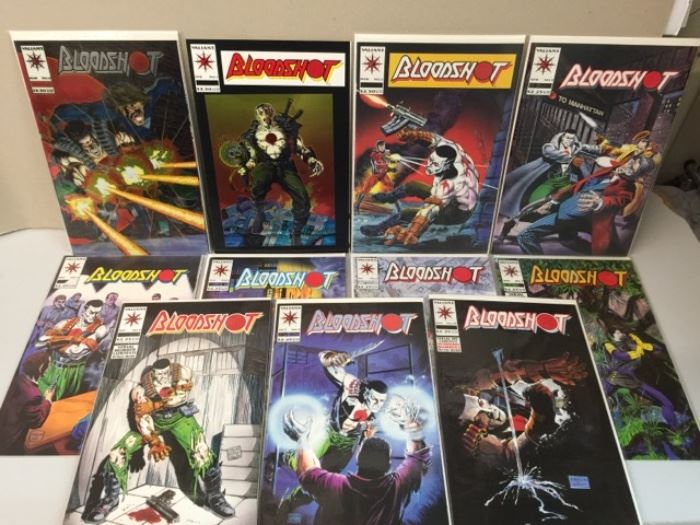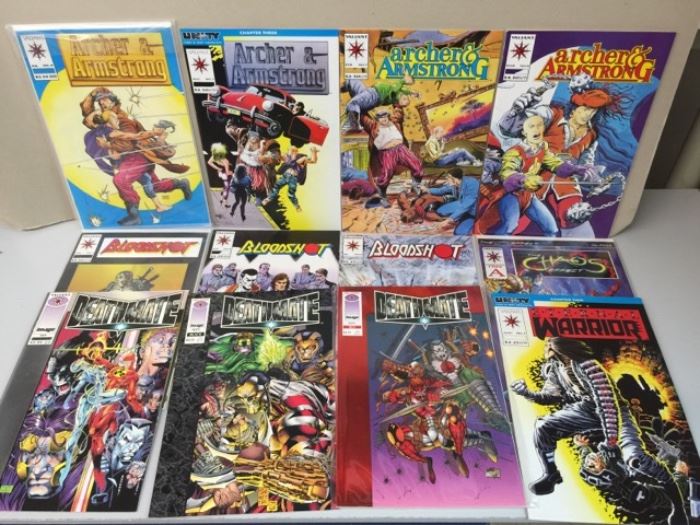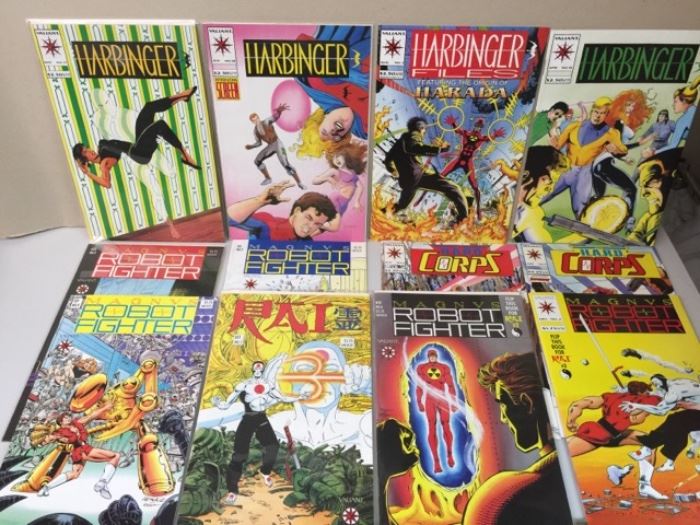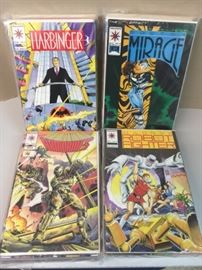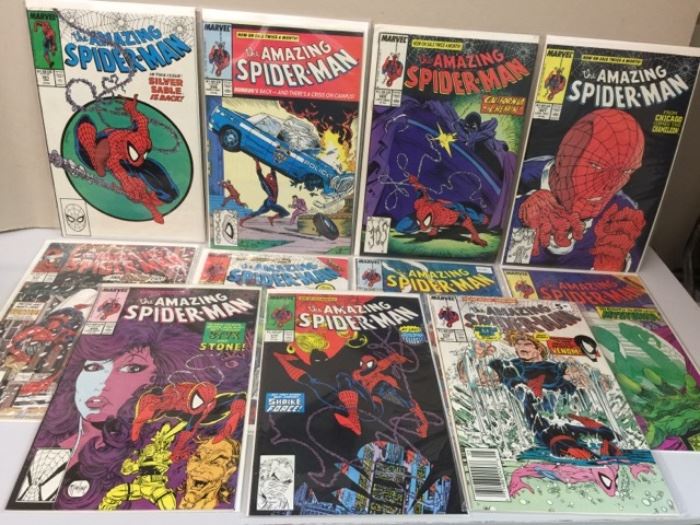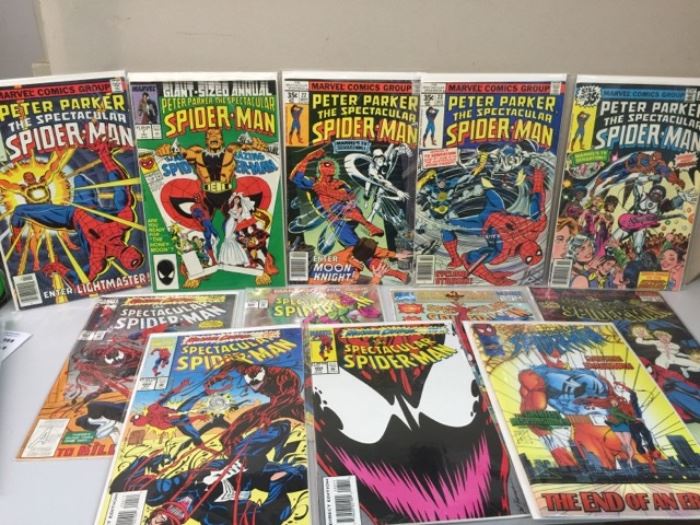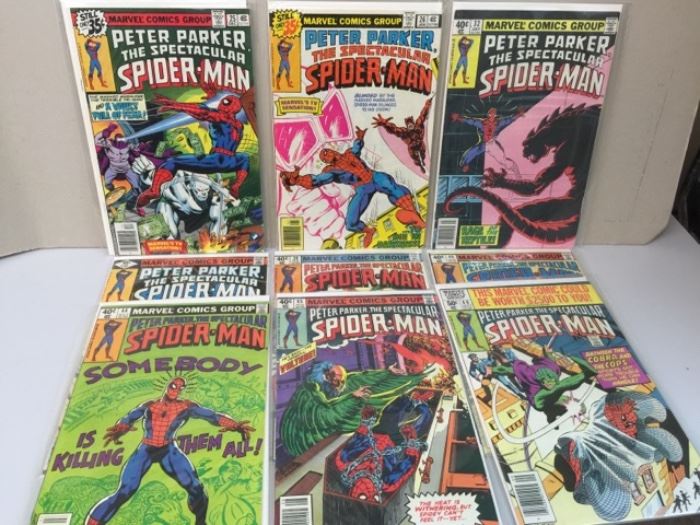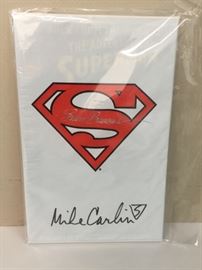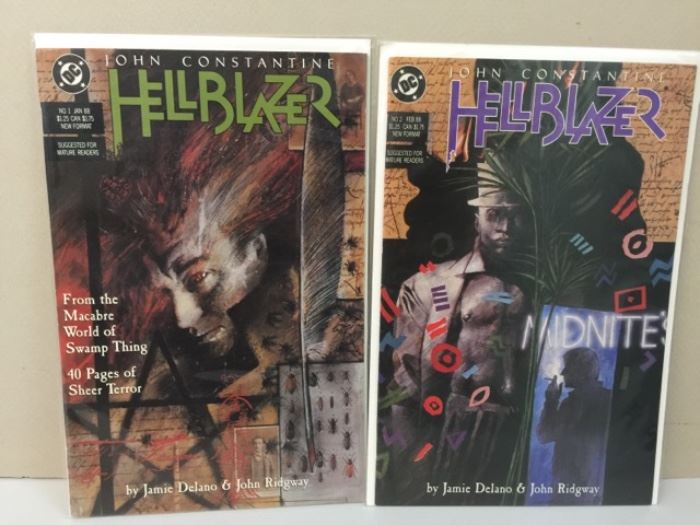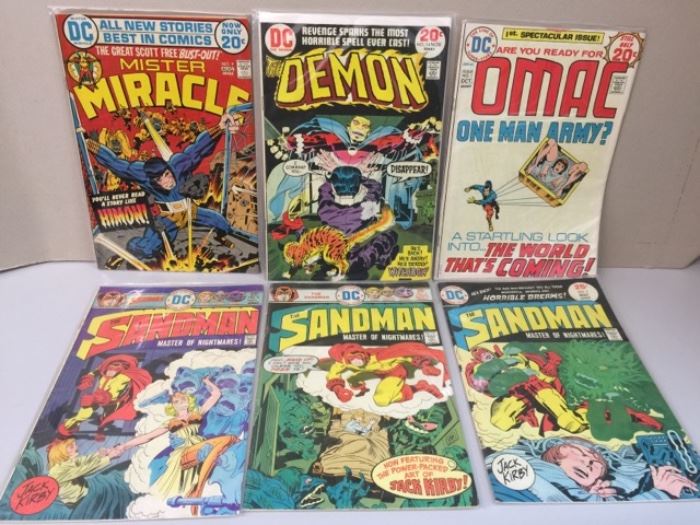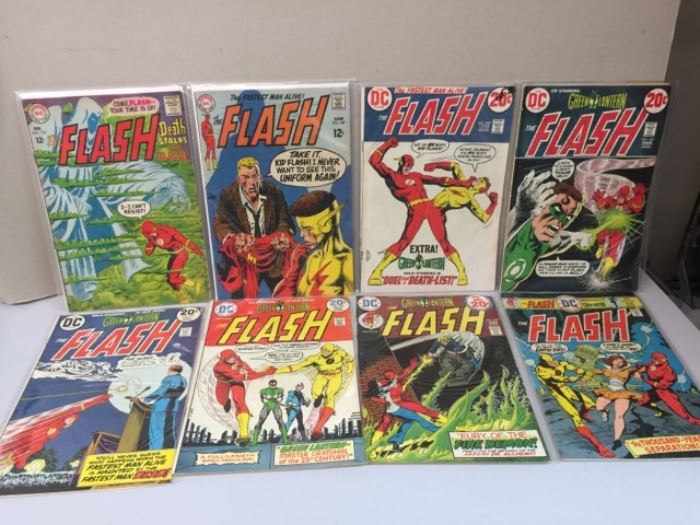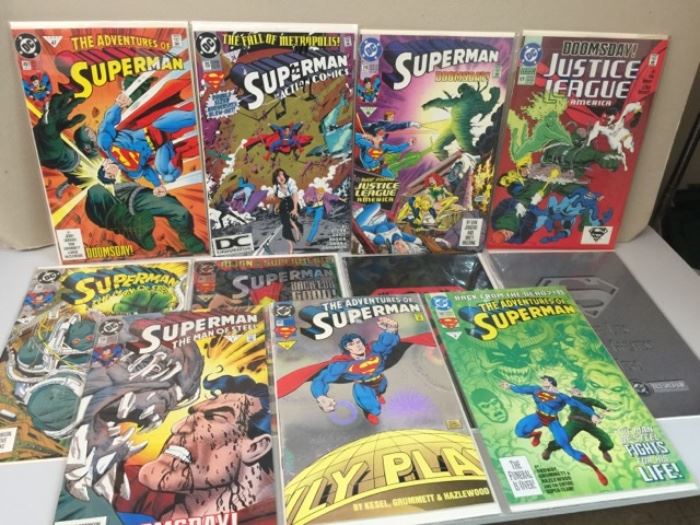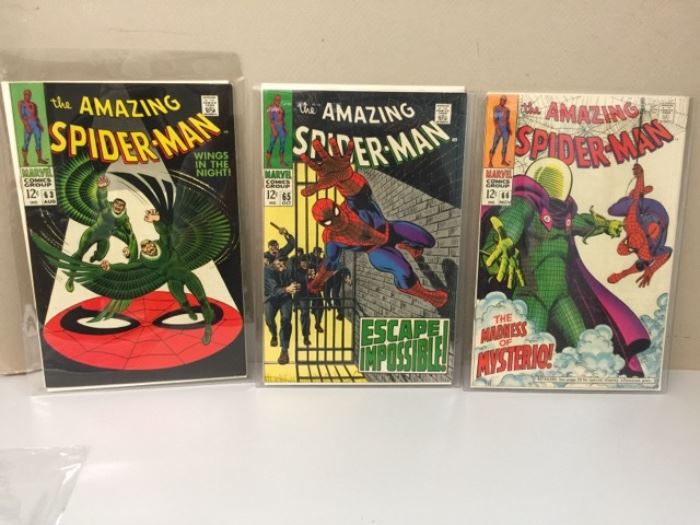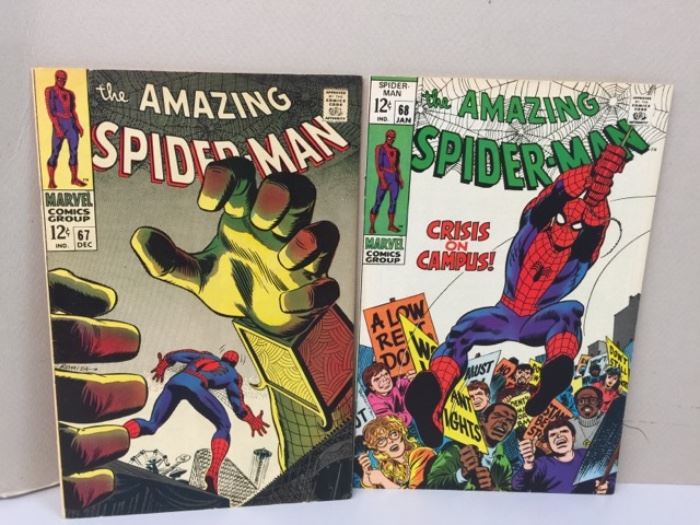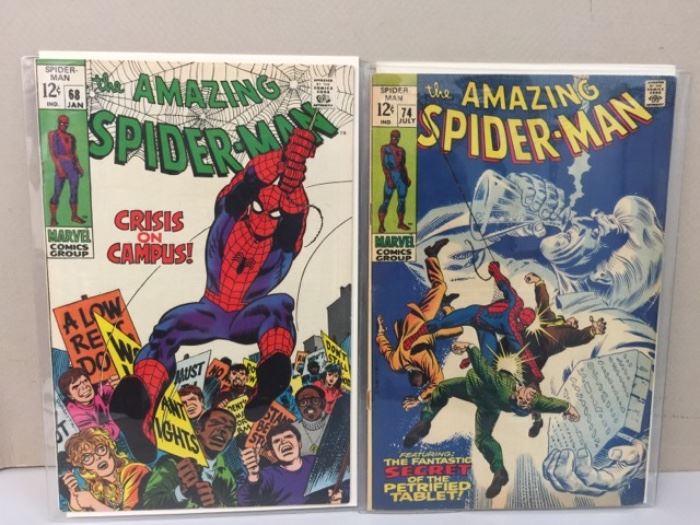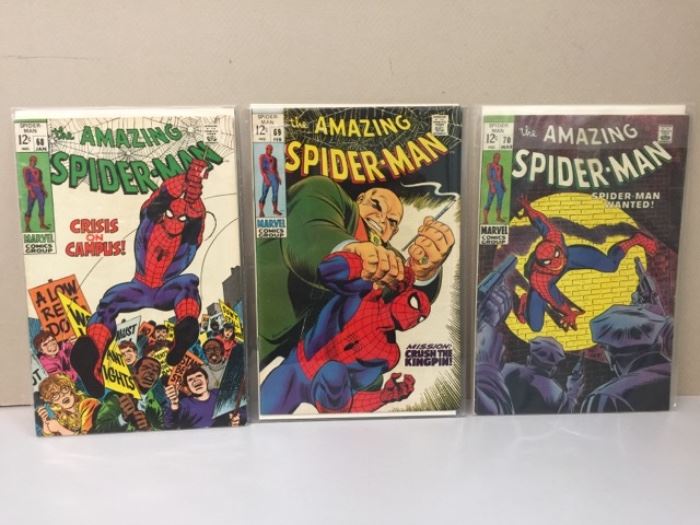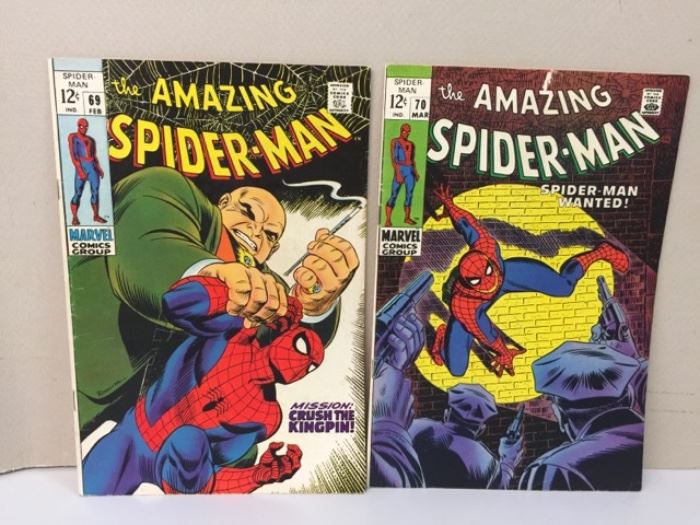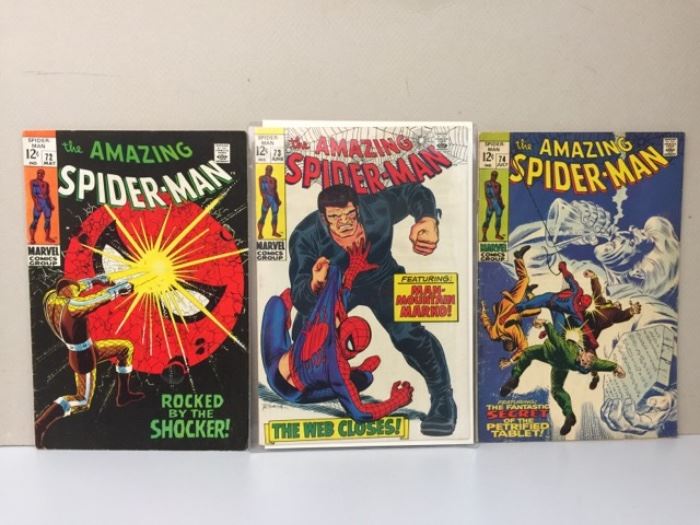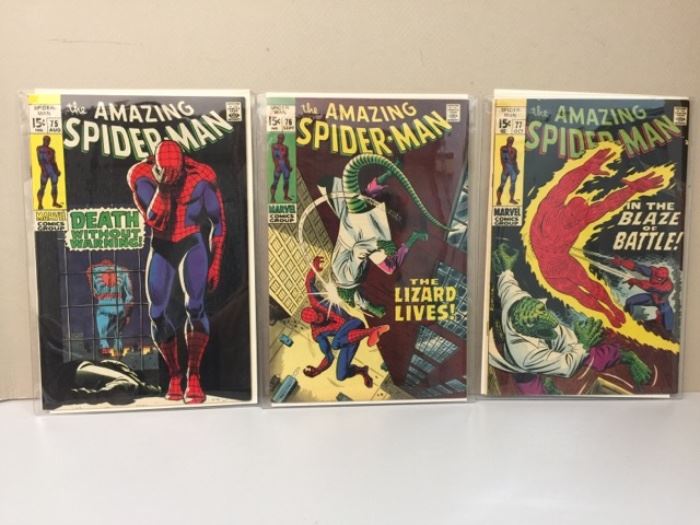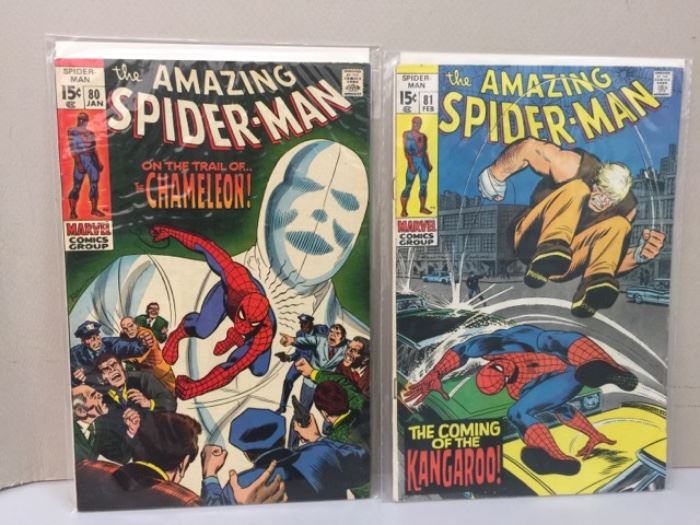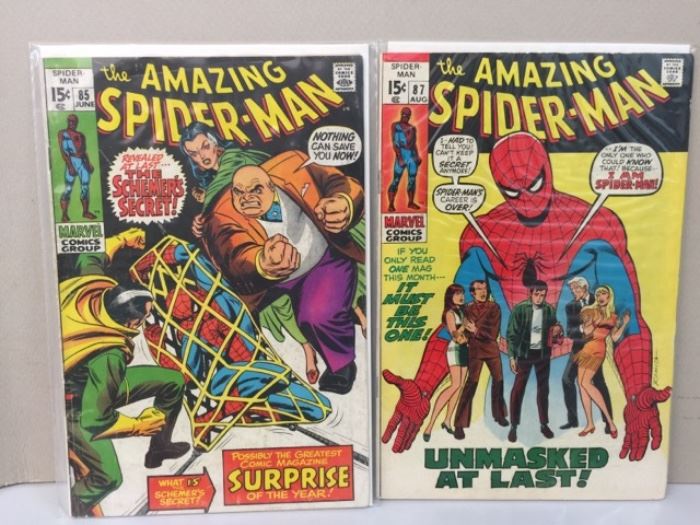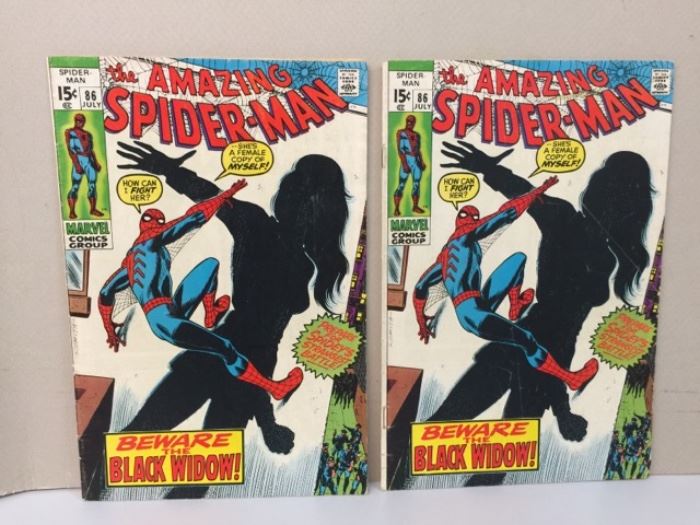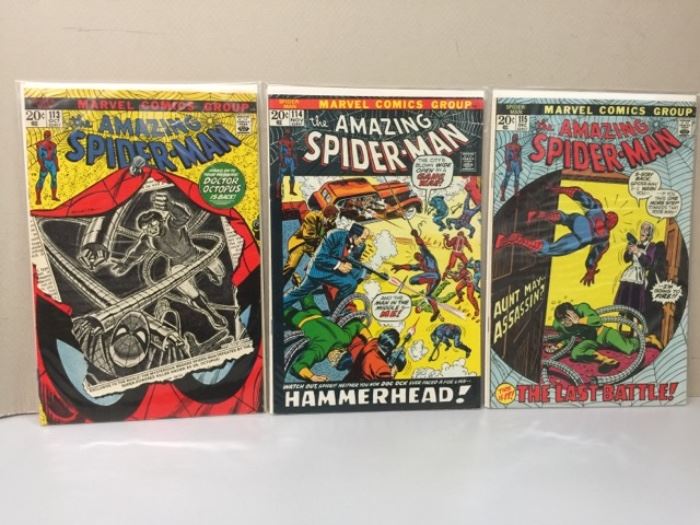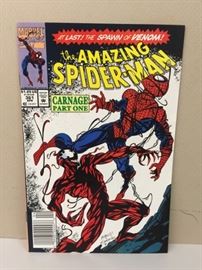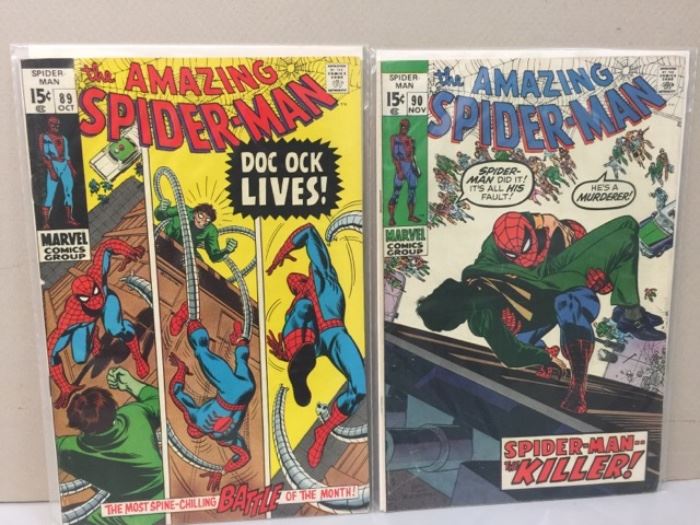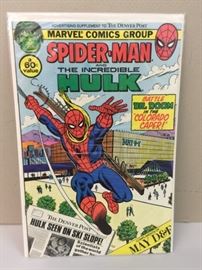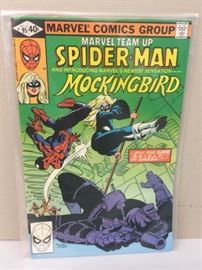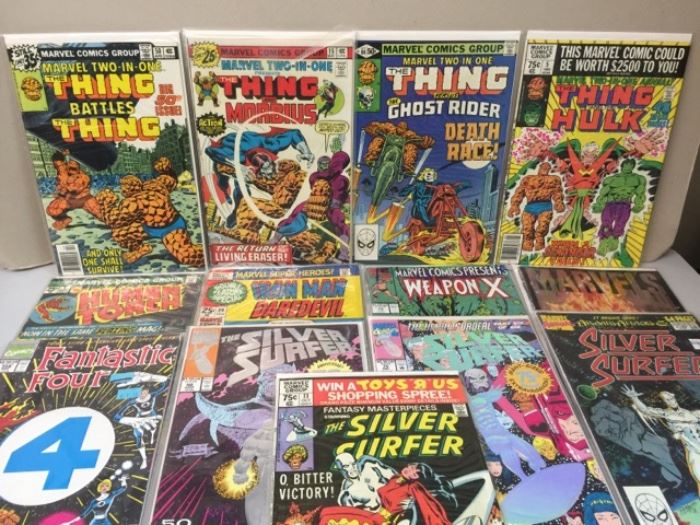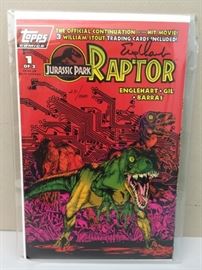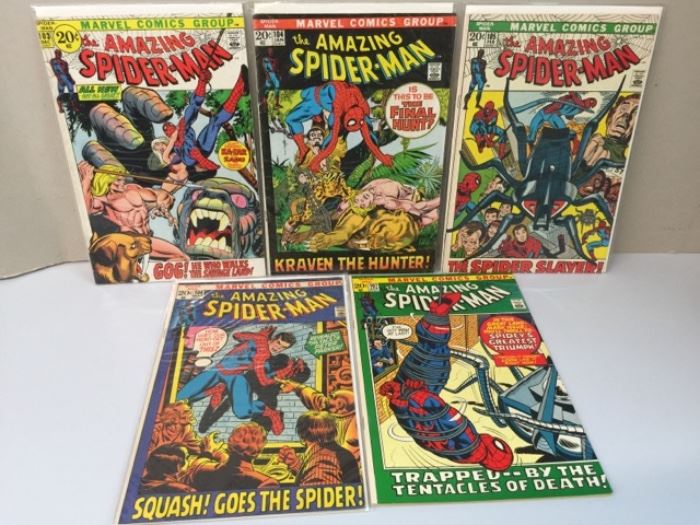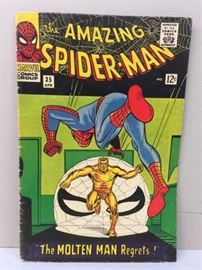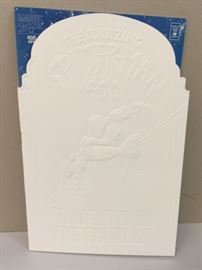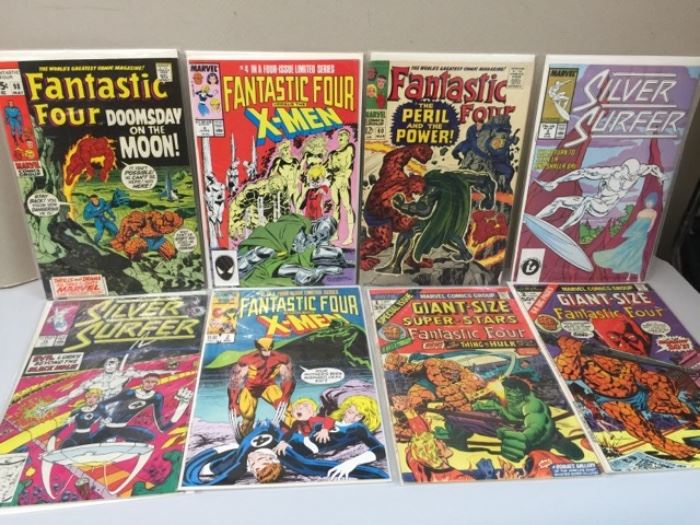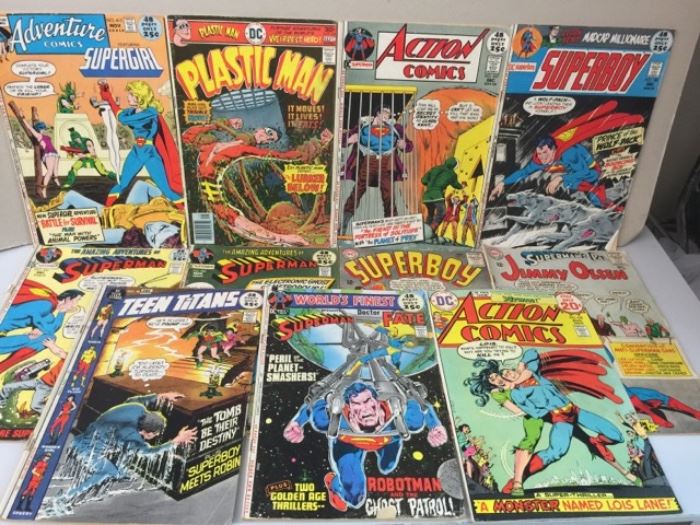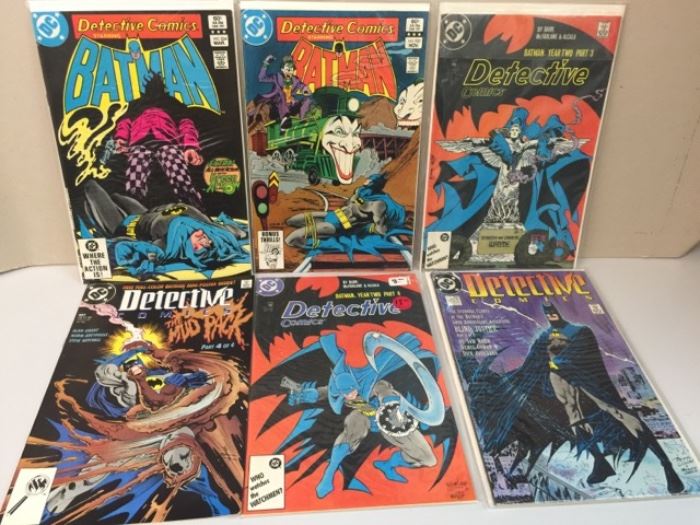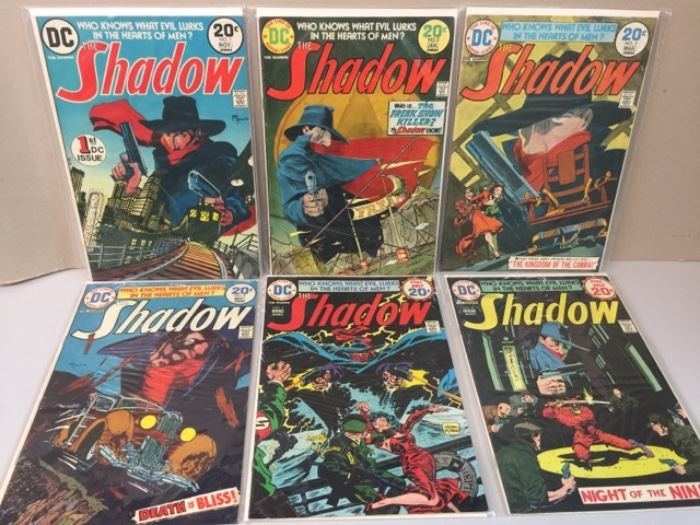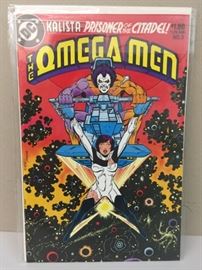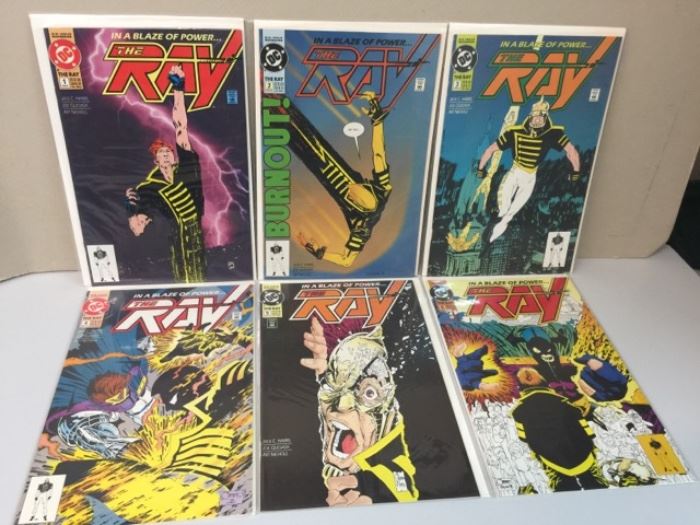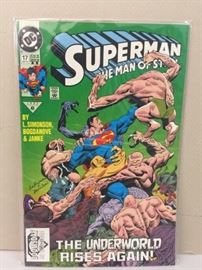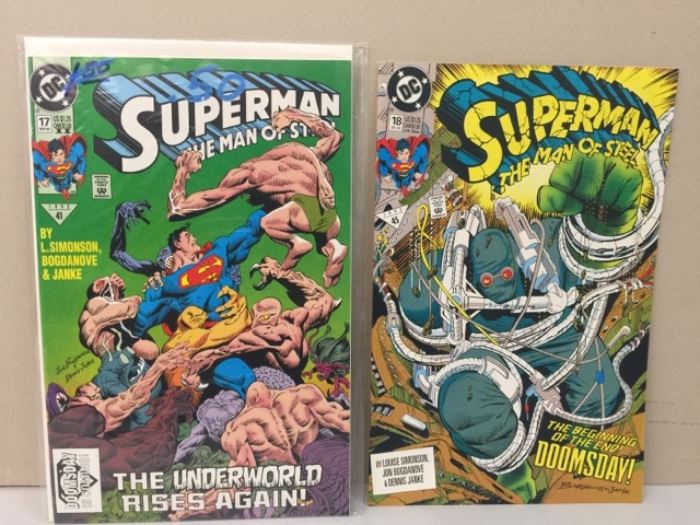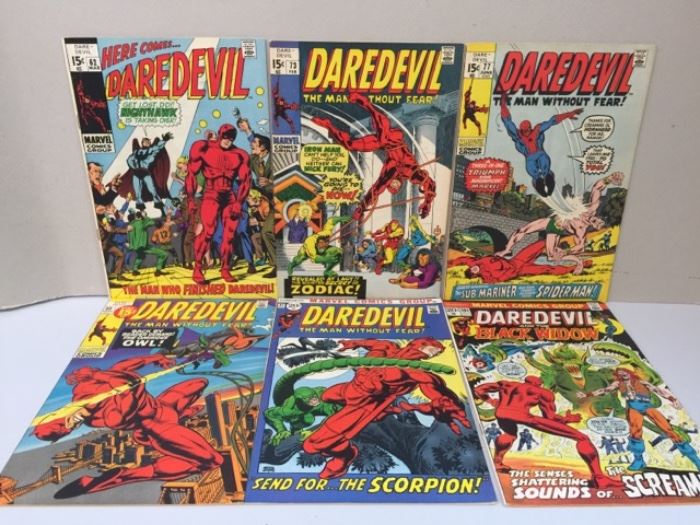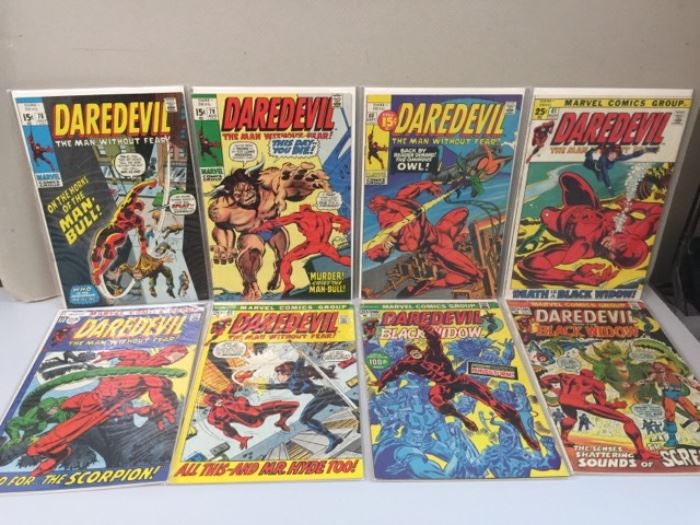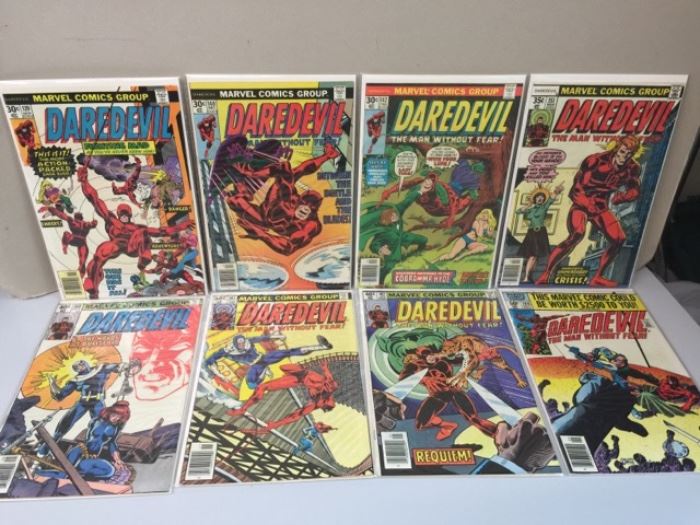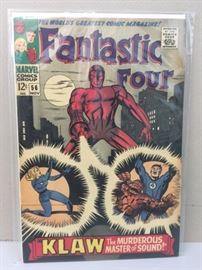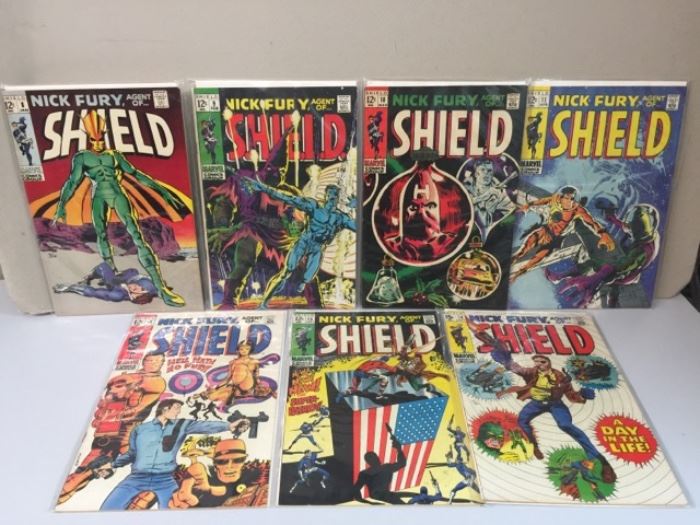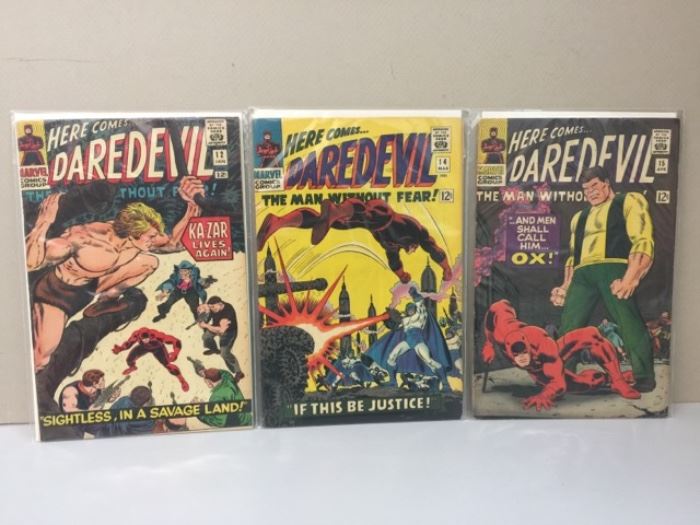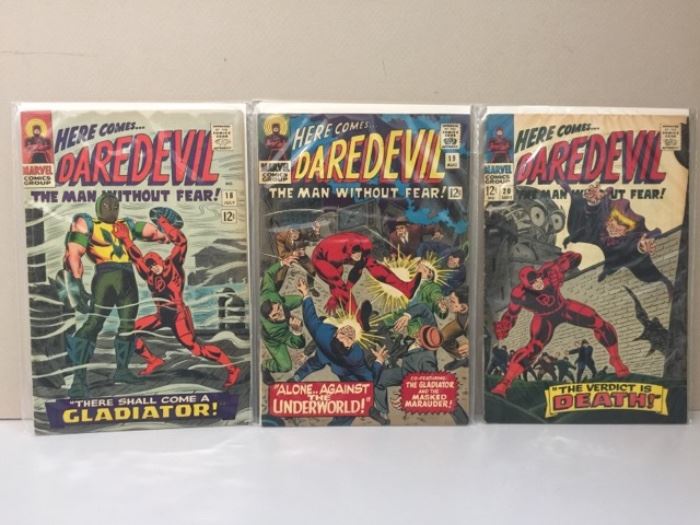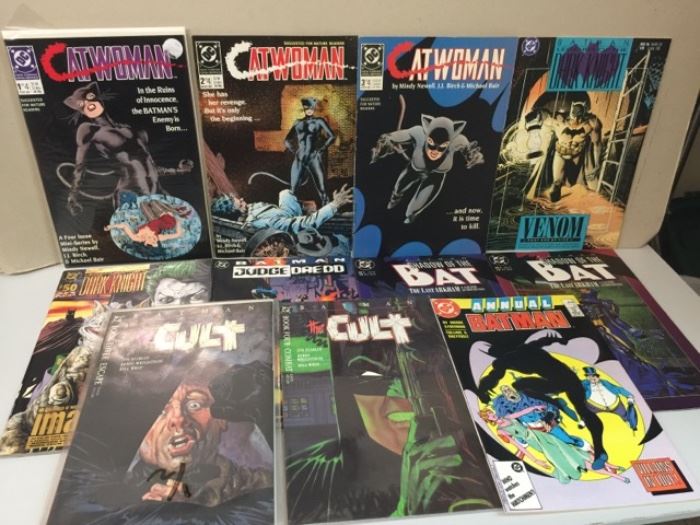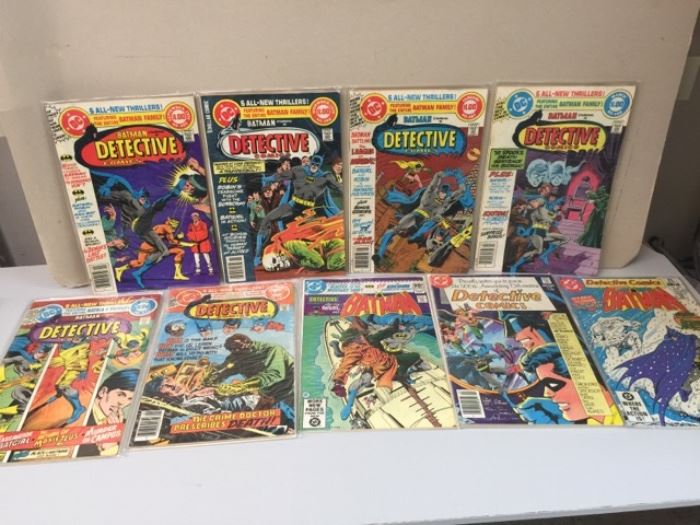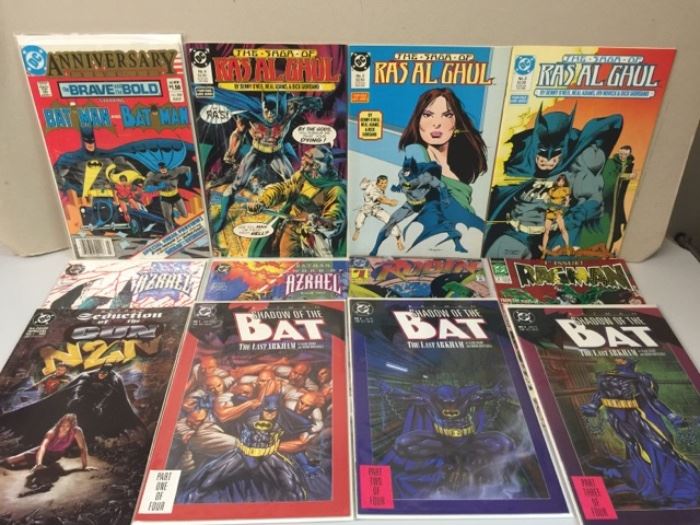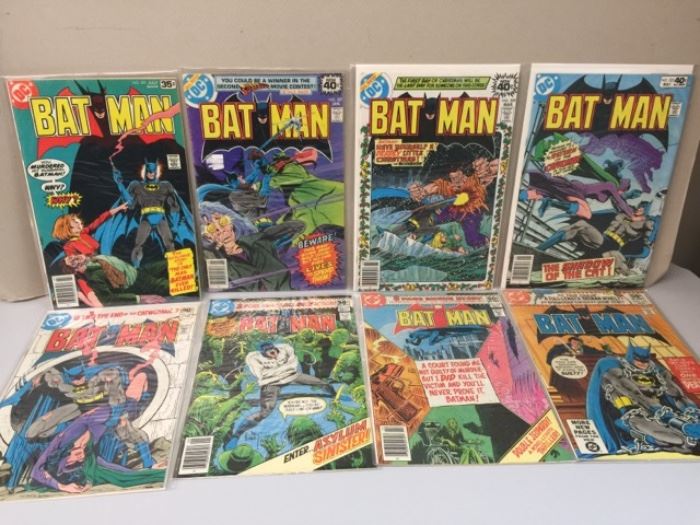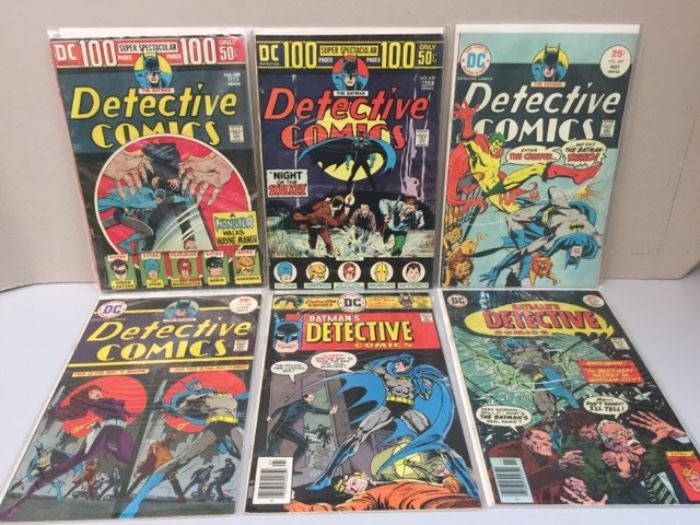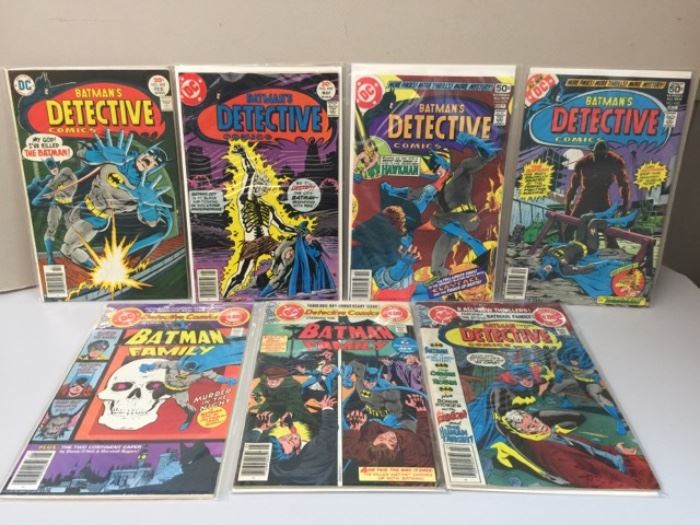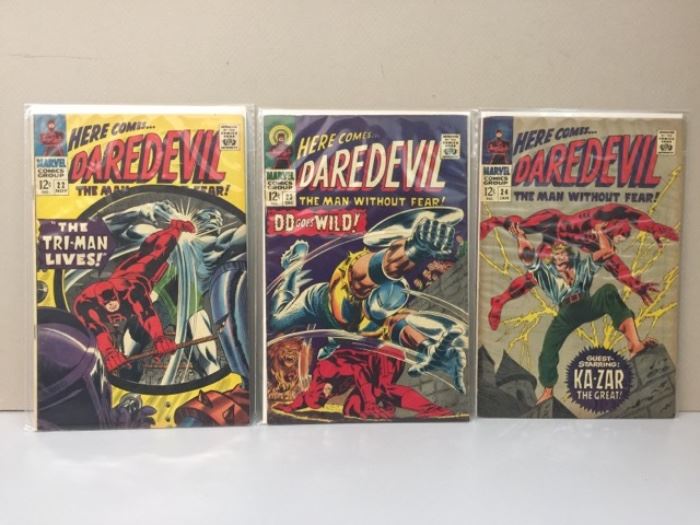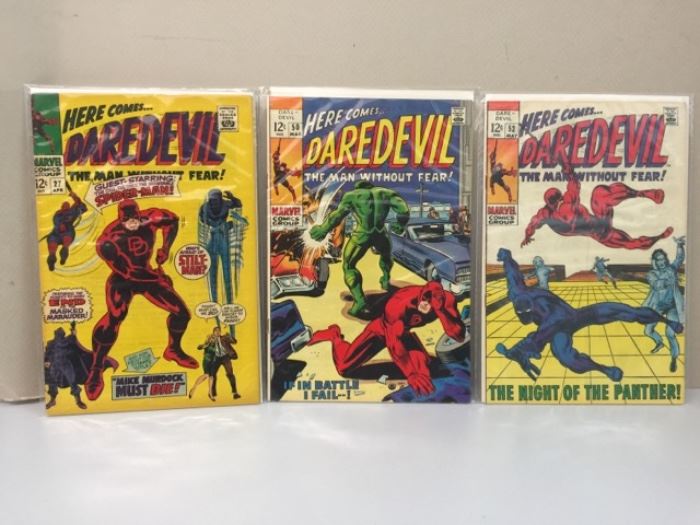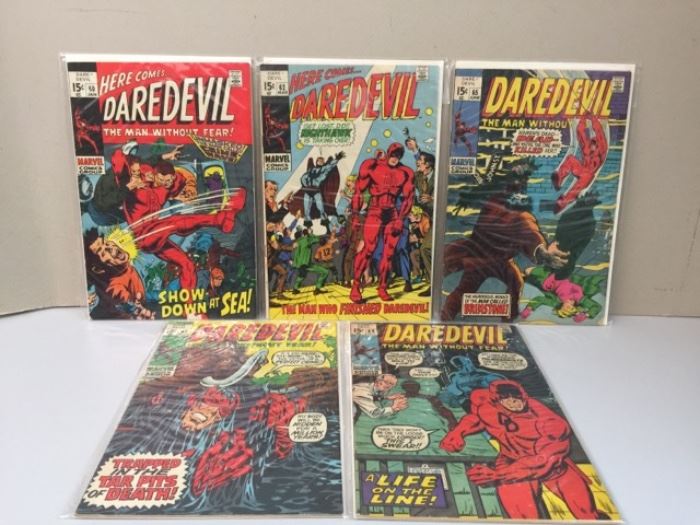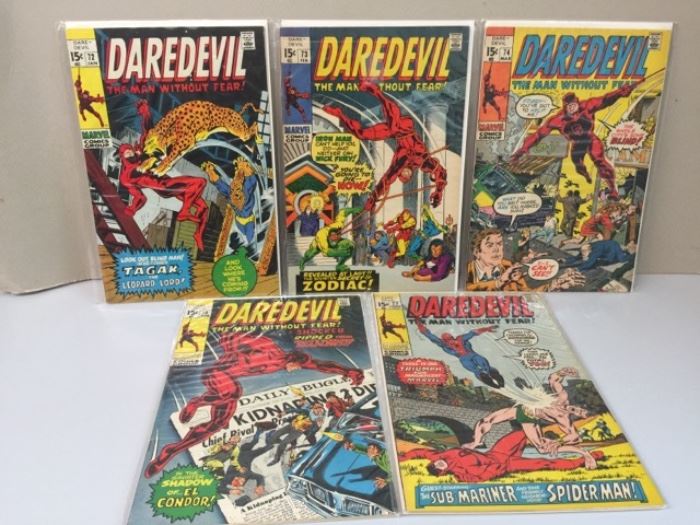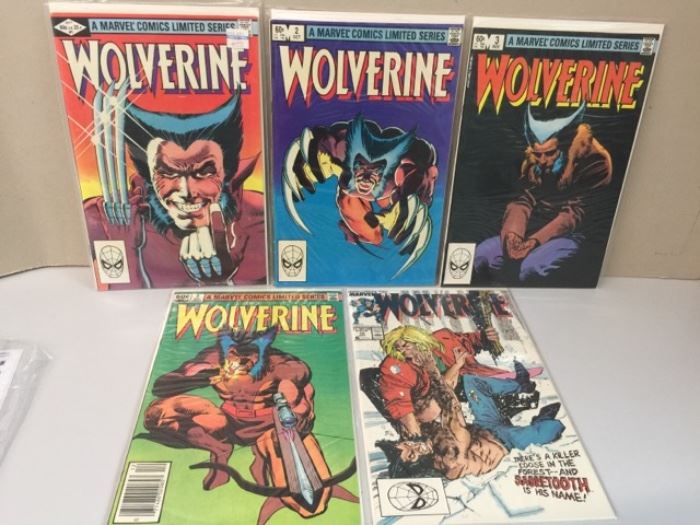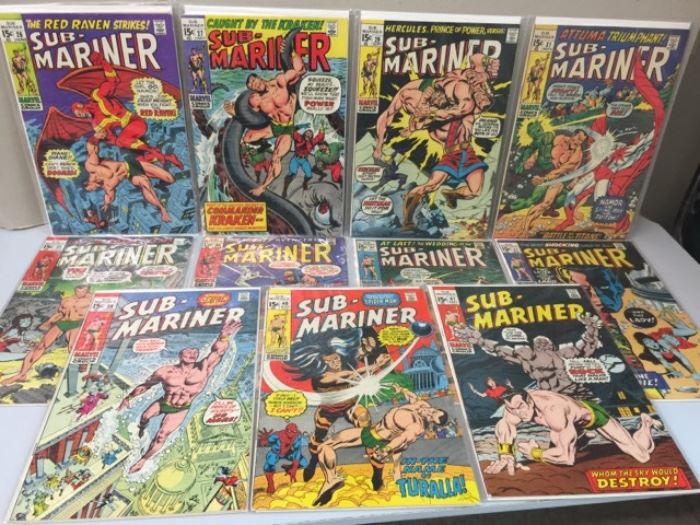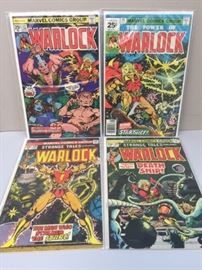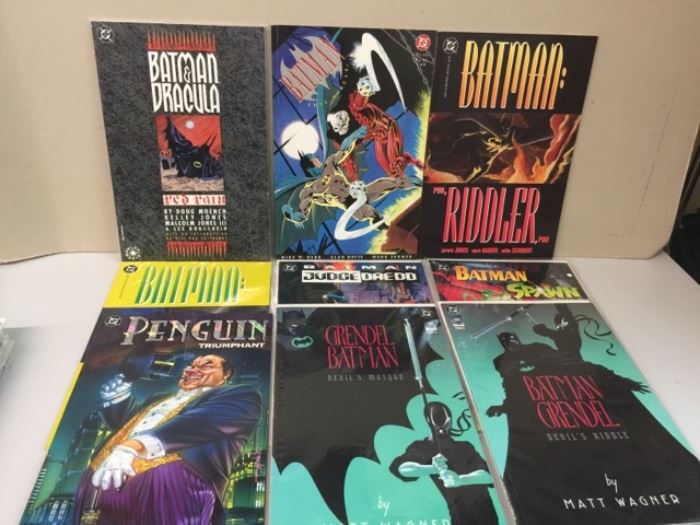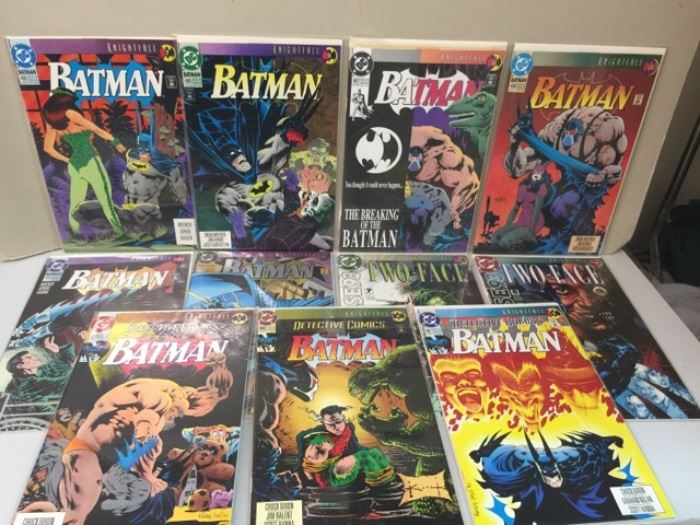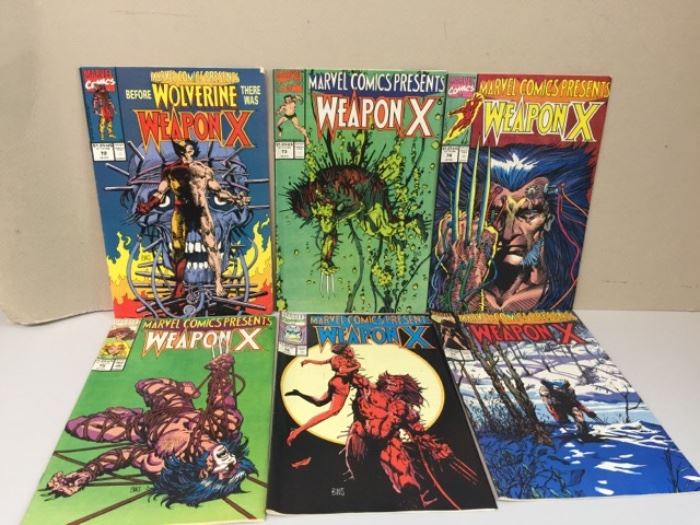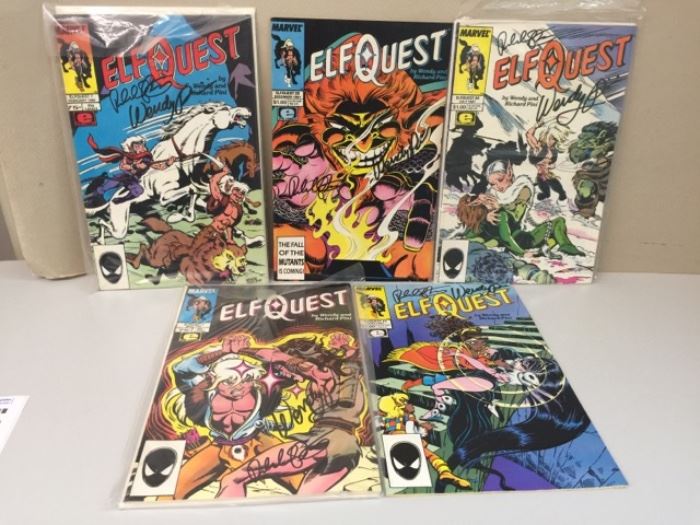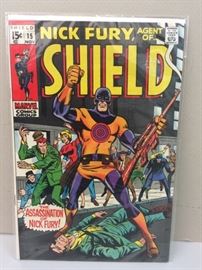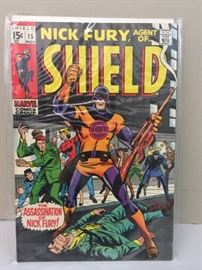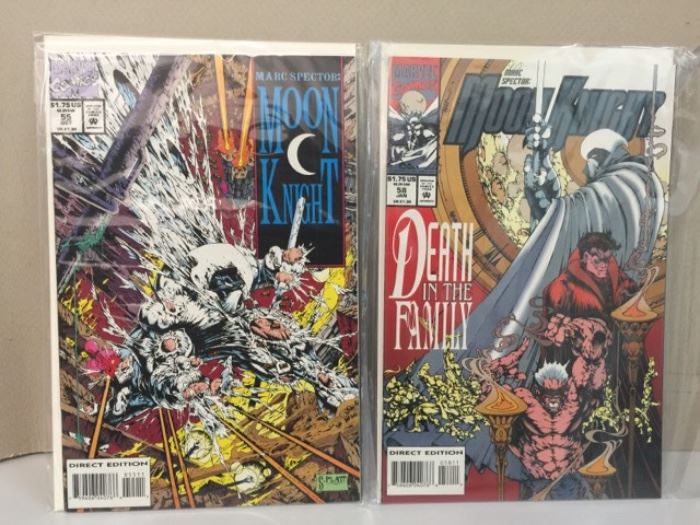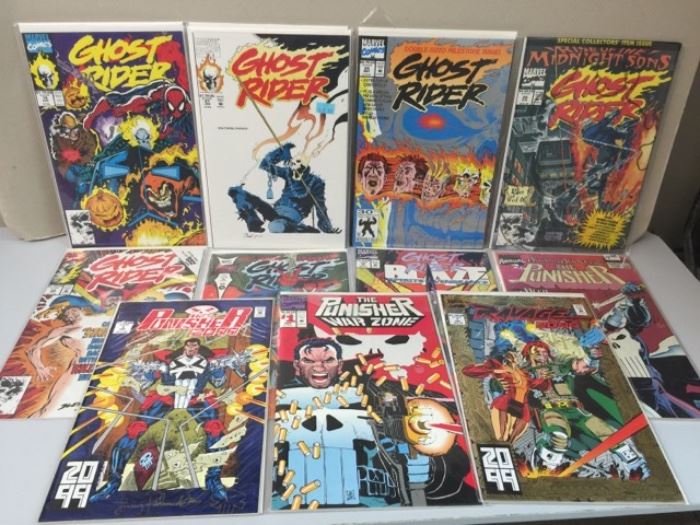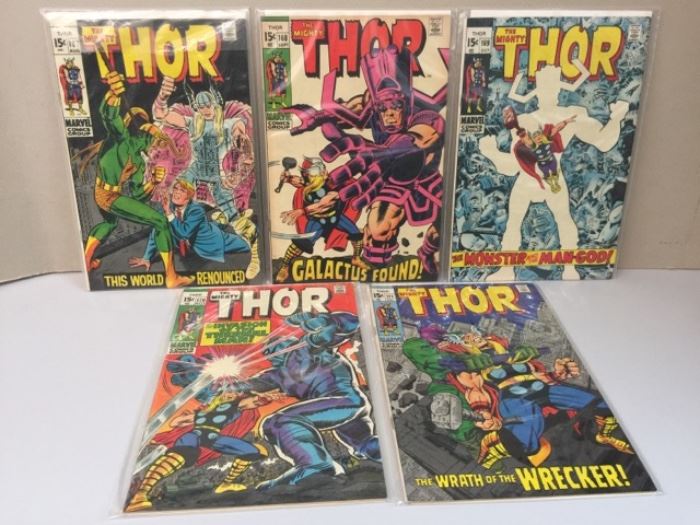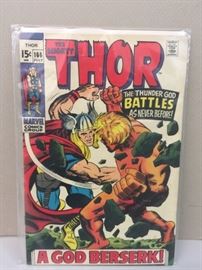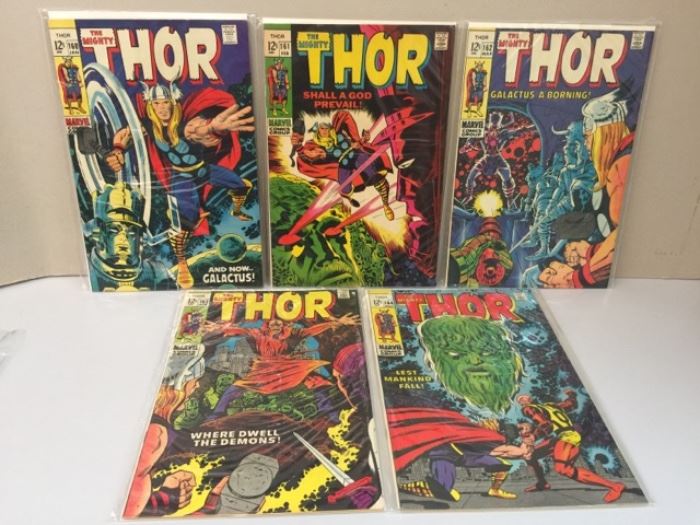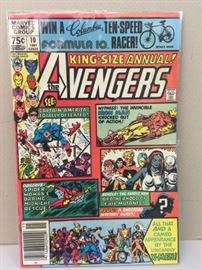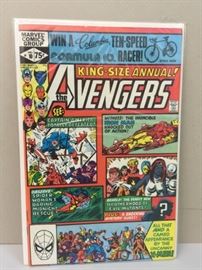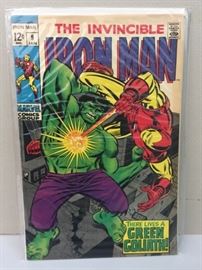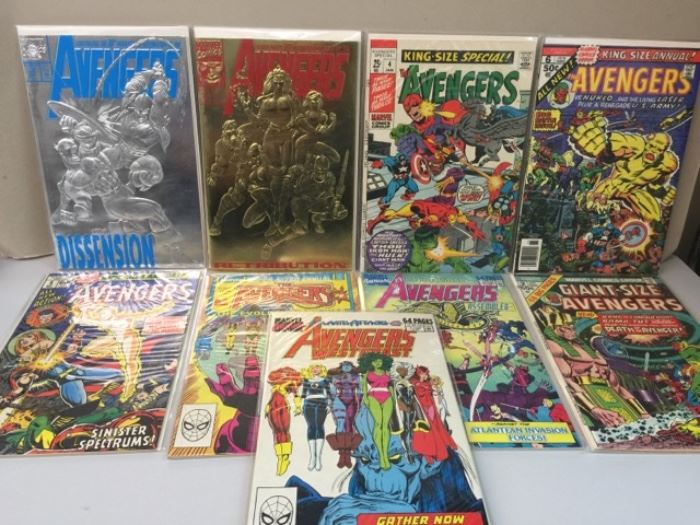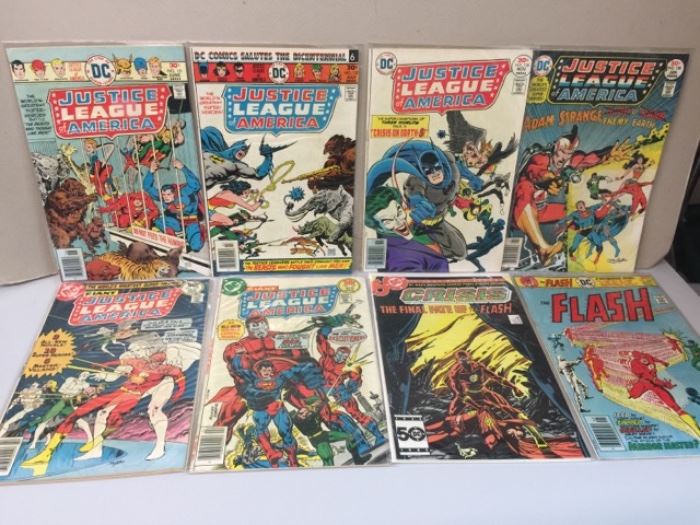 Thank you for using EstateSales.NET. You're the best!