Country and time capsule online auction BY BECK ESTATES
online only auction
•
12
day sale
•
sale is over
Terms
Terms, Conditions and Helpful Hints
This is an online auction. All items are sold in "AS IS" condition. We try to fairly and accurately describe the merchandise to the best of our ability. We strongly encourage you to attend previews. We will try to respond to all condition inquiries via email. Please refrain from bidding if you are uncomfortable with the condition of an item.
In order to place bids on this site, please register to bid and follow the links provided. For quick access please download our app. Please note that by submitting bids, you are bound by the terms and conditions that follow. Please read everything.
In order to get through this legalese quickly, we broke it down:
THE BASICS:
Register to bid: All registration is done ONLINE. Go the home page at www.beckestates.com to see all our current auctions. You must register a valid credit card with proper availability in order to bid. Your card will be billed $1.00 to make sure all data is correct. Register only once. Your user name will be your email and choose your password. A follow up welcome email will be in your inbox stating your registration is complete. If you need help registering to bid – please scroll to the bottom of the homepage and "Click for help". Use this combination to bid on any future auction at Beck Estates without going through the registration process again. Next step: Download our app for seamless bidding. Links can be found on our homepage.
Preview: This is your time to inspect items. This time and date can be found under the auction listing. Usually this is only one day and will be your only time to inspect lots. It's usually held near the close of the auction. If you can't make the preview, ask someone to inspect items for you. Please email us if you need additional photos or information about a certain lot – while we are at the preview or prior to the preview.
Pick Up: This is the time and date when you retrieve your items. Often times it's the only day. Bring a copy of your invoice (that has been emailed to you) and your own moving help and packing material. Please bring adequate moving help, the auction company is not responsible for packing your things nor moving them to your vehicle. This is your responsibility. If you are using movers (names listed below), they must comply with the dates and times of pickups. Please email your copy of the paid invoice to the movers prior to the pickup in order for us to release your items. We realize emergencies come up and we will try to work with you. Please notify us by email if such arises. Otherwise all left items will be considered abandoned and will be not refunded. Buyers are responsible for any damage done to the building or grounds in the removal of items. Buyers must remove items in their entirety. Do not leave partial lots. Please check to make sure you have ALL items in your lot before leaving. All left items are at your own risk, the auction company is not responsible for securing left items.
Buyer's Premium: All items are subject to a 15% buyer's premium. This will be added to your invoice based on the winning bid and is non-negotiable.
Sales Tax: 5.3% in the state of Virginia. Sales tax will be applied to invoice total (excluding buyer's premium). If you are tax exempt and are buying for re-sale purposes, tax exempt forms must be on file at Beck Estates prior to bids closing. If you are tax exempt please email your tax exempt form when you register. We must have a signed form, we cannot accept only a tax number. Tax forms (ST-10) can be downloaded at www.tax.virginia.gov
Payment: If you win, you will receive a confirmation email at the close of the auction. Invoices will be emailed shortly after the close of the auction. Your credit card will be charged immediately. If your card is declined you will be notified and a link will be provided to pay online. If you are not contacted then you did not win any items in the auction.

THE FINE PRINT:
This auction is a legally binding contract by the high bidder to purchase an item. All items are sold "AS-IS" & "WHERE IS" with no guarantees or warranties, expressed or implied, of any kind, including but not limited to condition, suitability or merchantability for any purpose. ALL SALES ARE FINAL, and NO credits or refunds of any kind are given. You are bidding and buying based upon your own inspection, your own determination of value, and your own decision to bid. All lot descriptions are not guaranteed by Beck Estates.
By placing a bid, buyers acknowledge that they have either inspected the item, or obtained a satisfactory condition report from a third party. If previewing items in person note that the preview and lot site may be hazardous, if you are bringing young children, they must remain with you and under your watch. Beck Estates is not responsible for any injuries at the sale site and is held harmless.
Click the "Preview and Bid" link provided for the auction on which you want to bid, review items, and place bids. Once registered, you will enter an opening bid (this is visible to other bidders), and a maximum bid (this is hidden to everybody but you). Your bid is represented automatically until your maximum is reached. You will receive an "outbid" notice via email if somebody bids higher than you. Your opening bid will be the winning bid if no other bids are received. Please ensure that you have placed bids on the correct items, and that the amounts are correct, before you click the "submit" button. Bids cannot be cancelled once placed.
STAR: The star icon is a "watch" feature. By clicking on the star, items can be found in "Your Items" drop down menu. This feature allows you to save the items you are interested in and find them quickly when you want to bid.
RESERVES: You may be bidding on an item with a reserve. This is a confidential amount that is not revealed. Reserves are the minimum amount the consignor will accept for an item.
MAXBID: The MAXBID feature allows the computer to bid on your behalf until the MAXBID you specify. This protects you from losing an item to a "last minute bidder" for less than you might have been willing to pay. If you want to raise your bid, place a bid in the "MAX" area only! Please be aware that many bidders routinely increase their own bid to price an item out of reach of other bidders. You should immediately review your bids once submitted.
STAGGERED CLOSING: The online auction closes multiple items per minute. This feature will close the bidding at pre-determined intervals, in catalog order. There is a default time extension for items that receive active last minute bids.
BID NOTIFICATION: If you have been outbid you will be notified by email.
Please make sure you know what you are bidding on, as bids cannot be cancelled. All sales are final. In the event of duplicate bids, the earliest bid will be recognized. In the event of a dispute between two or more bidders, the item may be put back up for resale. Beck Estates has the right to refuse any bid not corresponding with the value of the item being sold, and may reject any raise in the bidding which is less than the amount being called for. Beck Estates sale records shall be conclusive in all respects. Sellers may not bid on their own property. Pooling or collusive bidding are strictly prohibited and illegal.
Beck Estates reserves the right to cancel outstanding invoices if the specific payment terms are not met.
When the auction closes, an invoice will be emailed to you, please follow the links on the email to complete payment. You will need this printed invoice or on your phone in order to pick up your purchases. (NO EXCEPTIONS!) Shippers need your invoice in order for the release of purchased items.
REMOVAL: Removal days/times are posted within each specific auction. By participating and bidding in a given auction, you understand and agree to abide by the removal days/times for that auction. PLEASE DO NOT BID IF YOU ARE NOT ABLE TO PICK UP YOUR ITEMS during the scheduled removal times. NO refunds or credits will be granted due to a lack of removal at the designated times. After the scheduled removal, items will be considered abandoned. Bring your own packing material if you purchased breakables. In the special event an item is not picked up, (due to unforeseen circumstances) the buyer must notify Beck Estates immediately by email within 24 hours of the auction pickup/removal date. After 24 hours, the items will be deemed abandoned they will not be entitled to any refund or adjustment.
In the event of internet interruptions Beck Estates reserves the right to reopen or extend internet bidding for an auction as it deems necessary and appropriate.
Immediately upon the conclusion of the auction for an item, risk of loss shall pass to the buyer. Beck Estates shall not be responsible for any loss or damage to any lot or item once the auction is concluded.
Beck Estates may refuse any bidder registration privileges at any auction and/or refuse access to, or remove any person from an auction site for any reason including, without limitation, bid or item tampering, collusive bidding, violation of these terms or inappropriate behavior.
Beck Estates may pursue all legal and equitable means necessary to collect any funds due, including taking possession of, holding and reselling purchased items (subject to an additional Buyer's commission), and funds due shall include all collection costs incurred including, without limitation: storage fees, reasonable attorney's fees, court costs, insurance, transportation and other costs. Bidder hereby grants, and agrees to grant, a lien to Beck Estates on all purchased items and property of Bidder consigned for auction with Beck Estates including all proceeds thereof, until all sums due Beck Estates are fully paid. Any exercise of its right to resell any items shall not prevent Beck Estates from recovering any amounts due to it from Bidder.
MOVING AND SHIPPING: Shipping items is the buyer's responsibility. Onsite pickup is available at established times and dates. All winning bidders must abide by these times/dates. Bidders using a shipping or moving service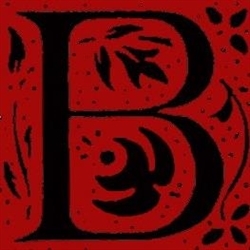 Country and time capsule online auction of Paula Bentley, a DeWitt native. DeWitt is 20 min. south of Petersburg on I-85.

PREVIEW: Friday, Oct. 19th 10-3
CLOSING: Saturday, Oct. 20th beginning at 10 a.m.
PICKUP: Sunday, Oct. 21st 10-3
Need help moving or can't make the pickup date and time? Here are recommended people to help:

The Mail Room 804.346.8645 or cward5549@gmail.com (Chris Ward) if you require packing and shipping – local, national or worldwide
Kendall Jones 804.972.8840 or kbjones896@yahoo.com for local moves
Brock's Moving/Berkley Brockenbrough 804.730.1258
Russell Smith 804.908.6803 (text ok)
Virgil Peyton 804.908.7837 or peytonvirgil@gmail.com
Jim Bragg with River City Movers 804.624.7145
[ Bidding Now Open ]
Closes: Saturday, October 20, 2018, Beginning at 10:00 AM
Inspection: Friday, October 19, 2018, 10:00 AM ‐ 3:00 PM
Removal: Sunday, October 21, 2018, 10:00 AM ‐ 3:00 PM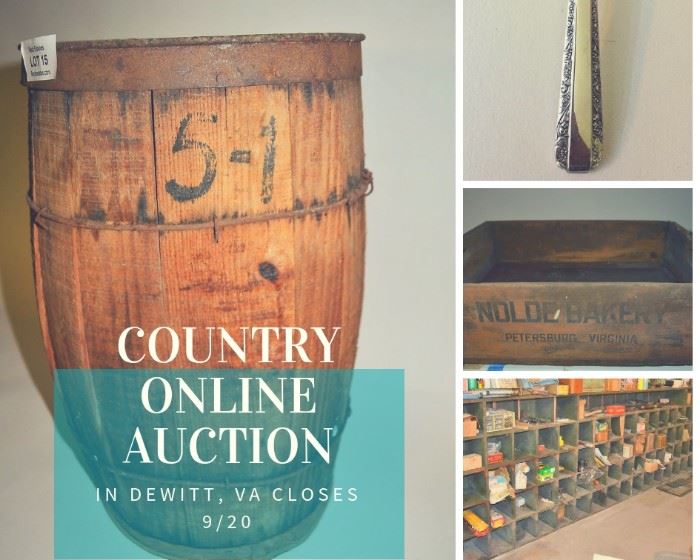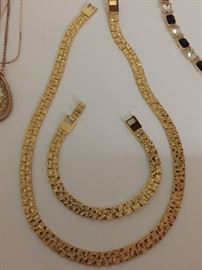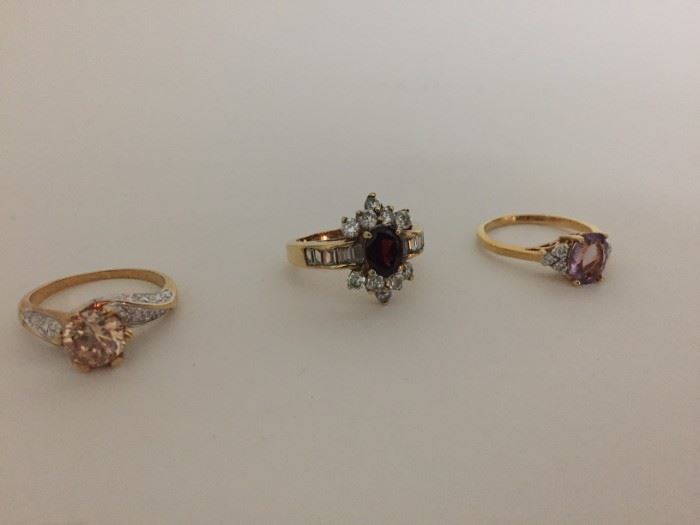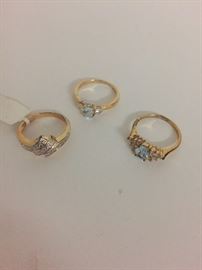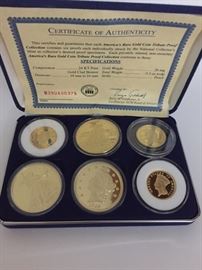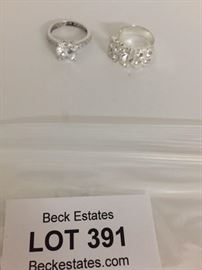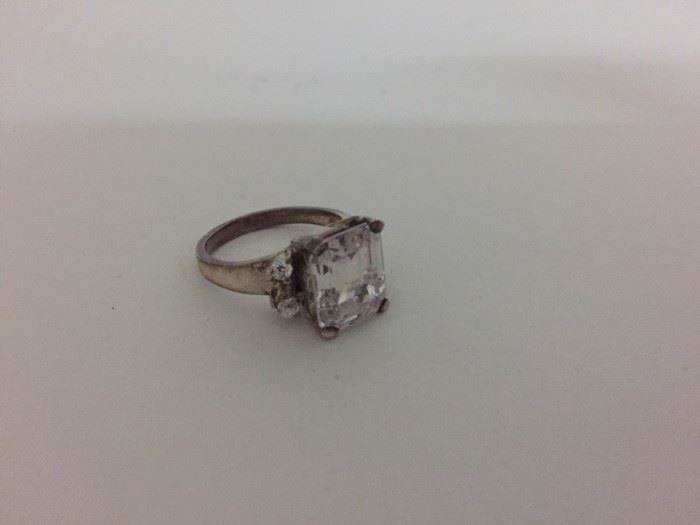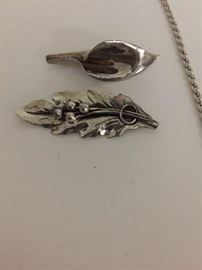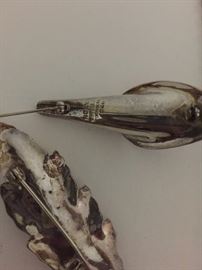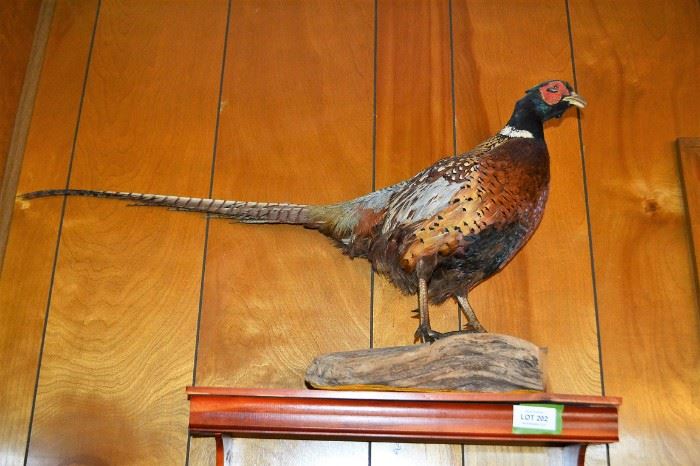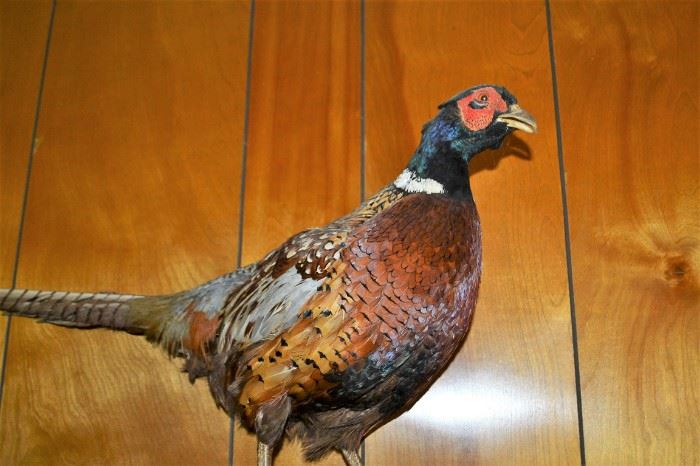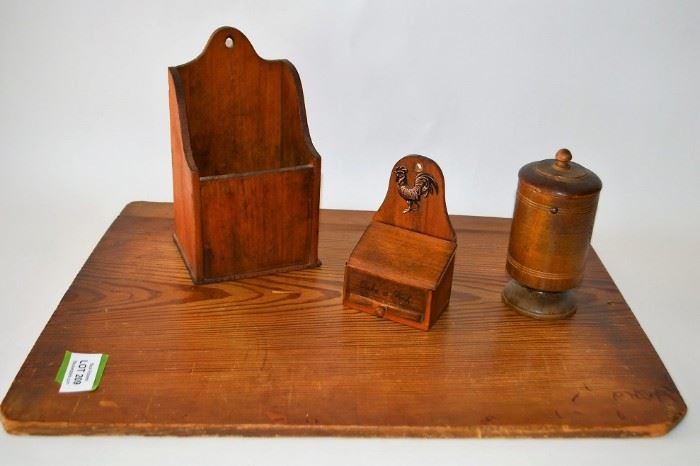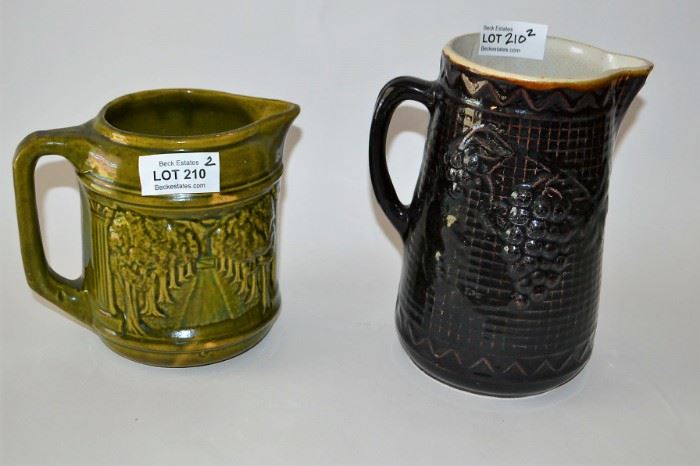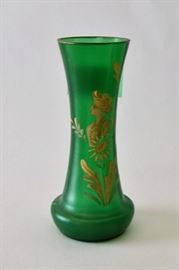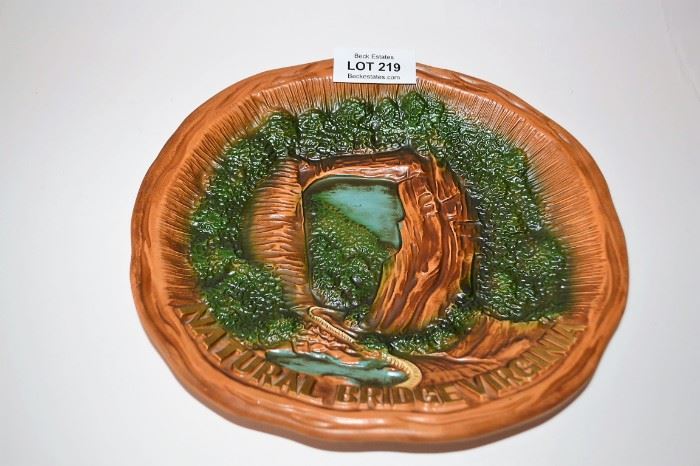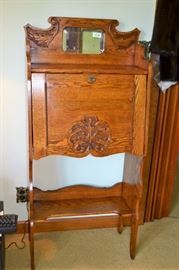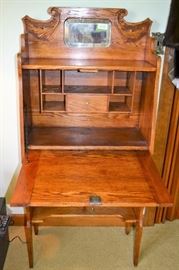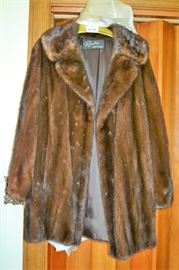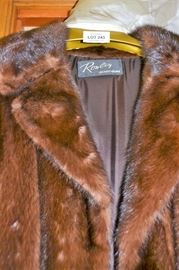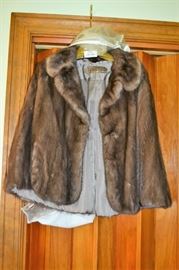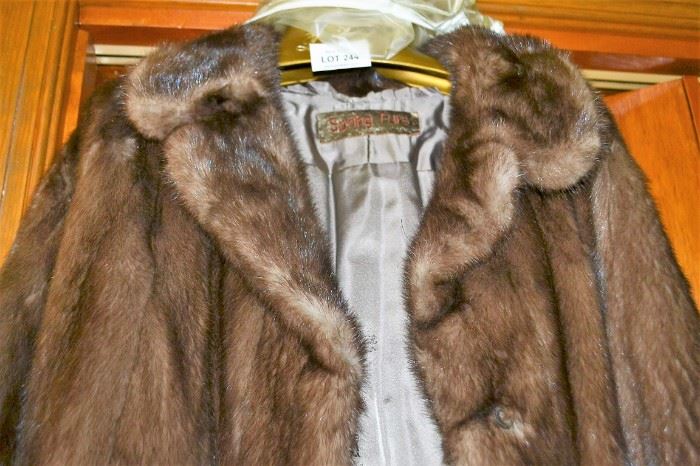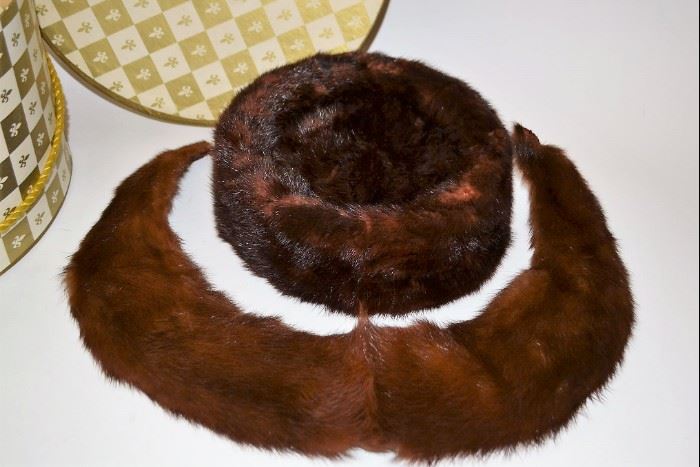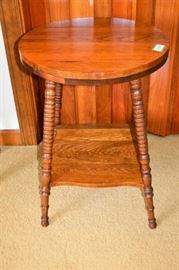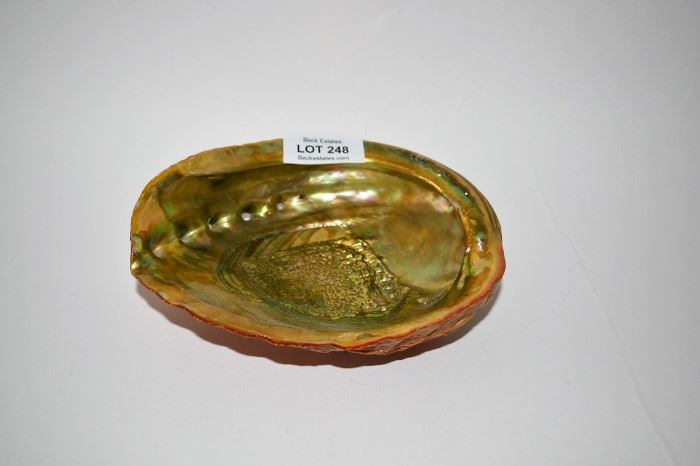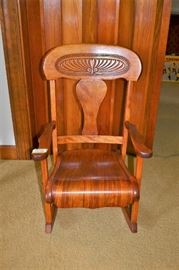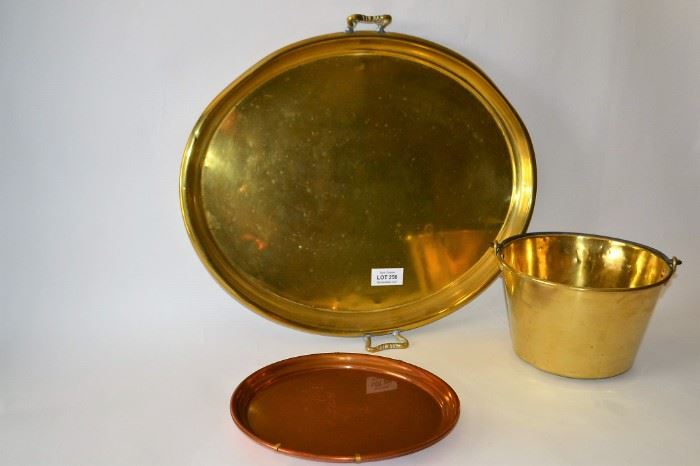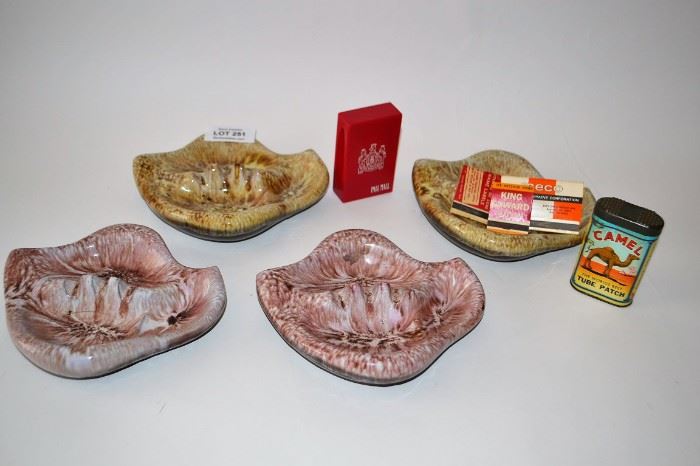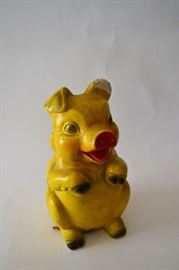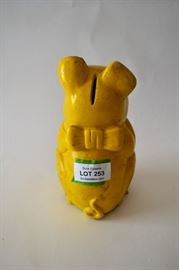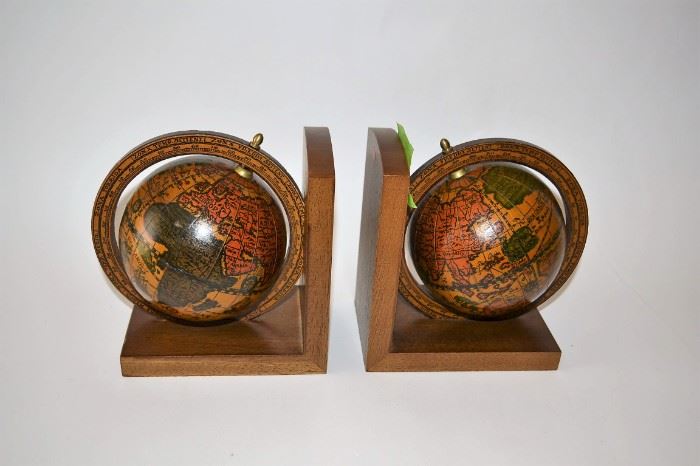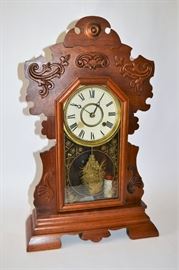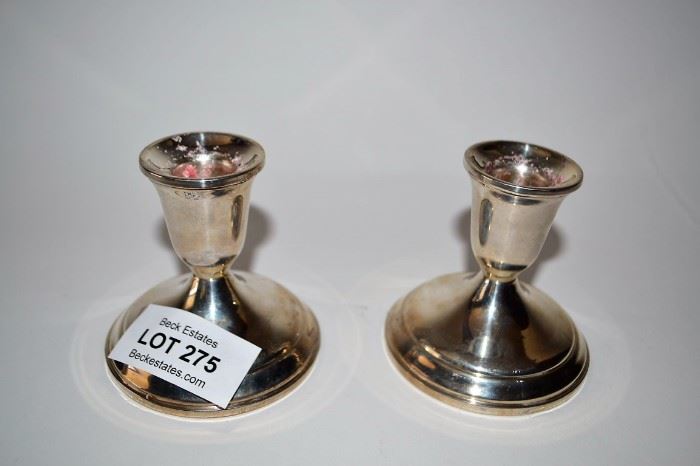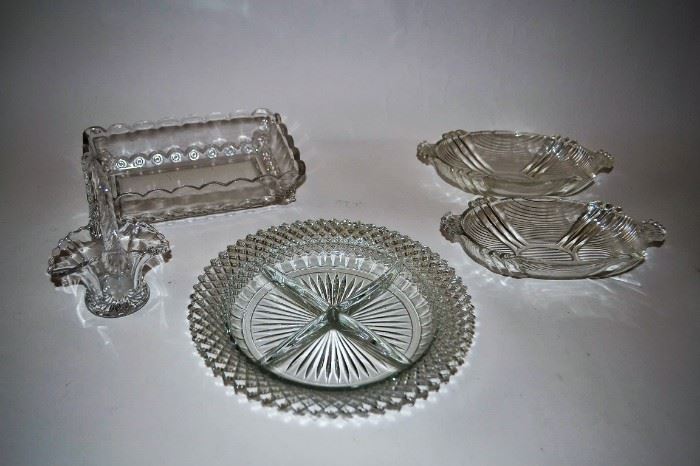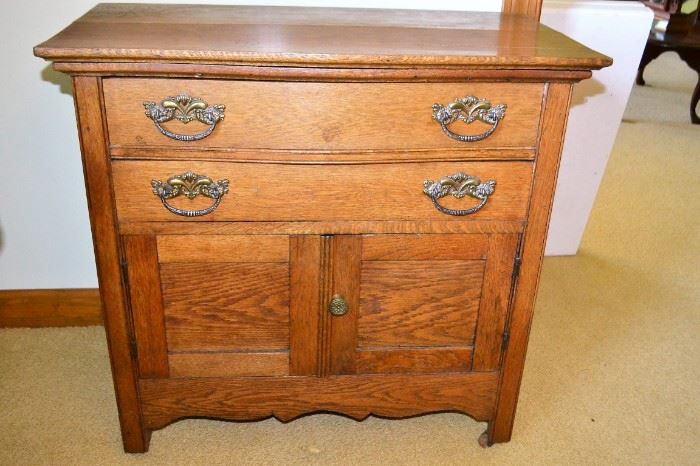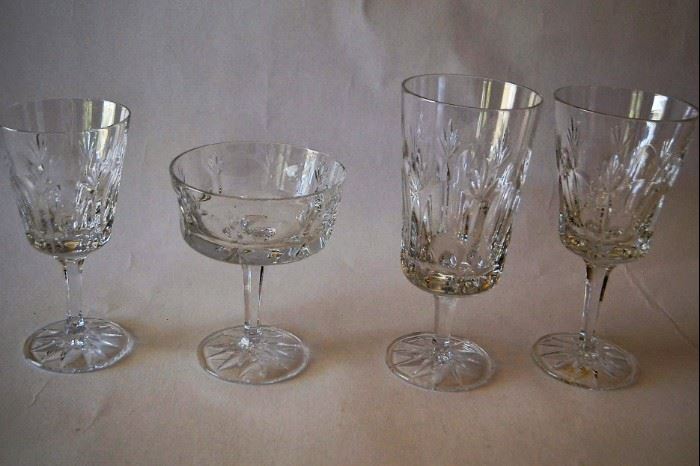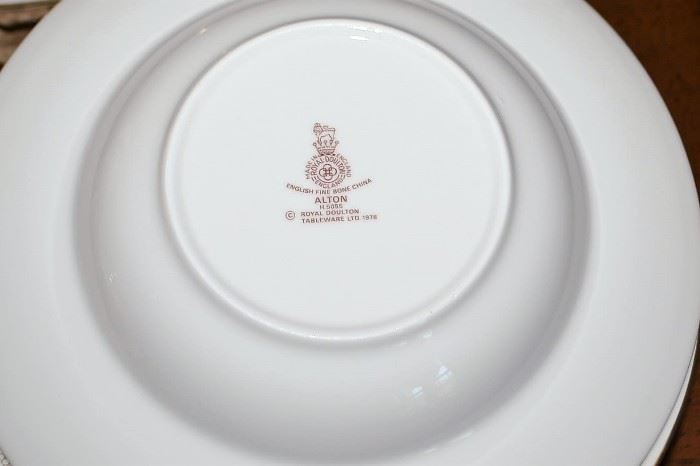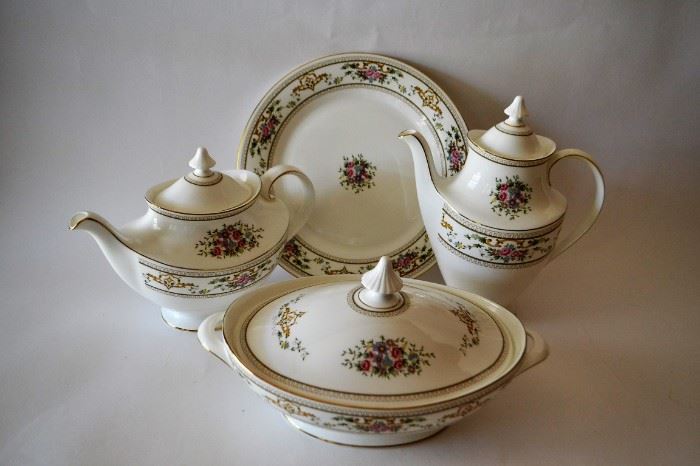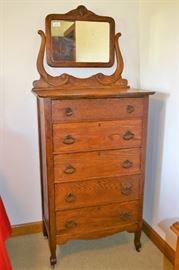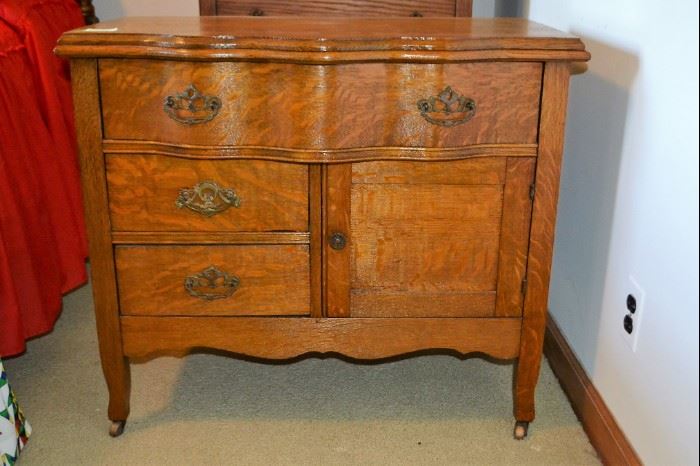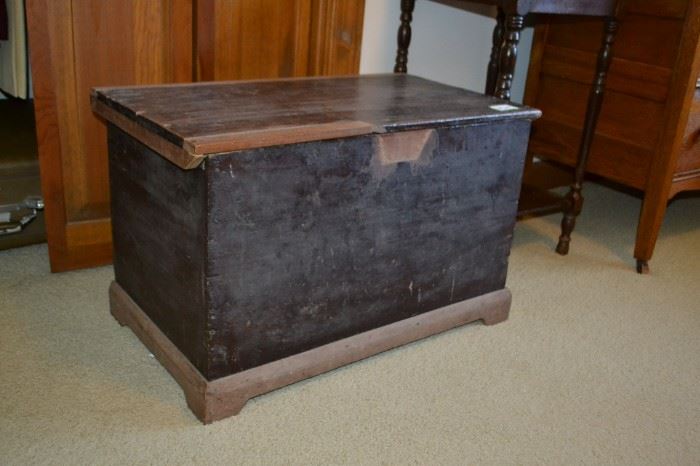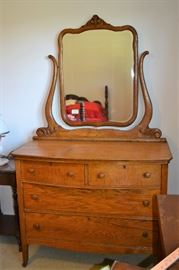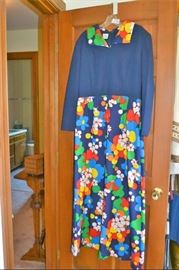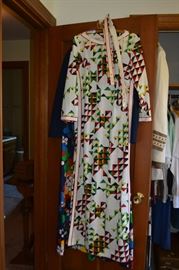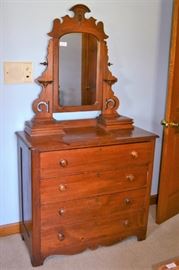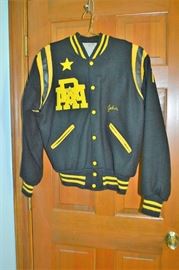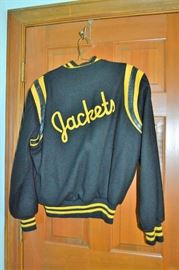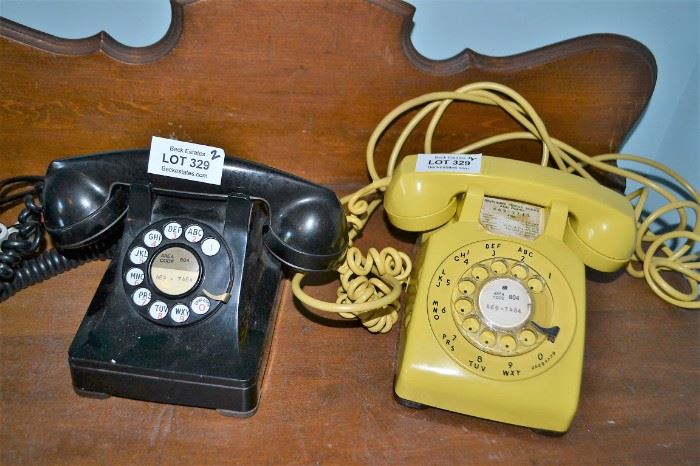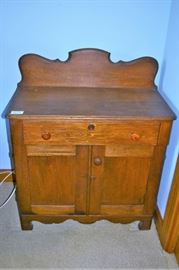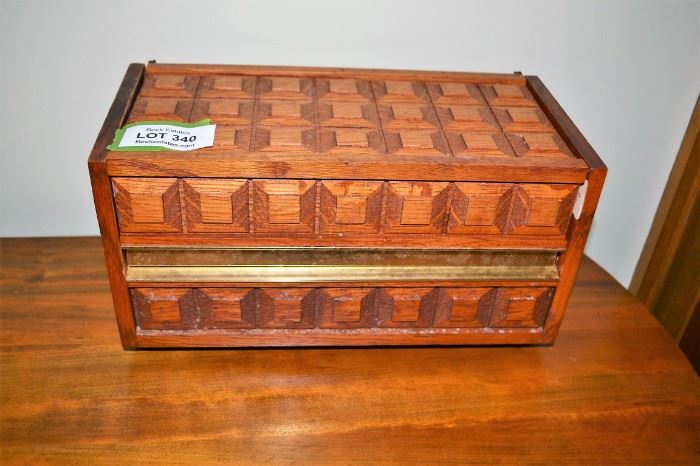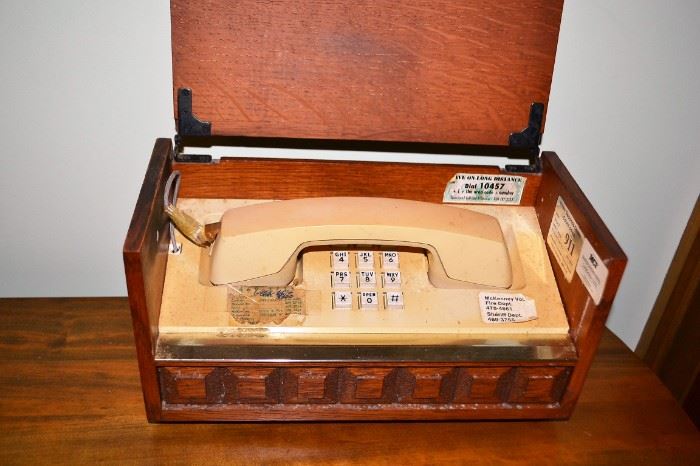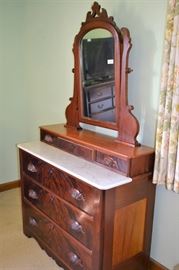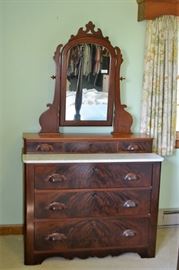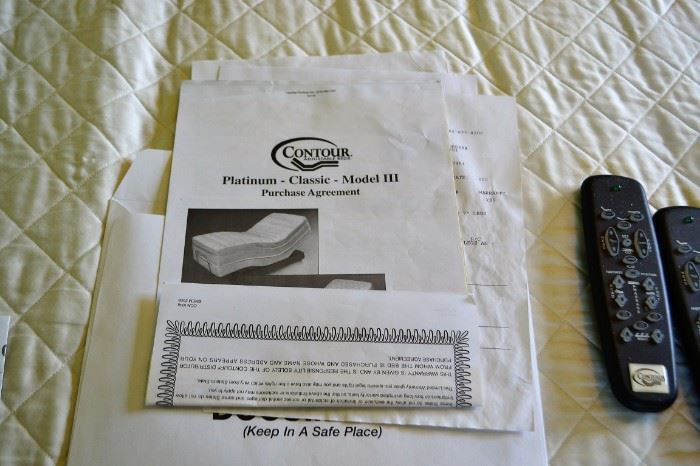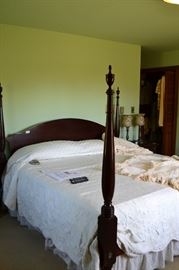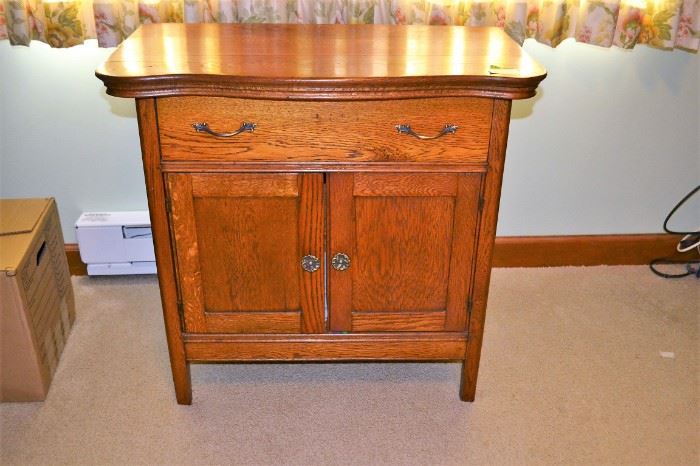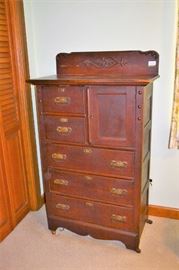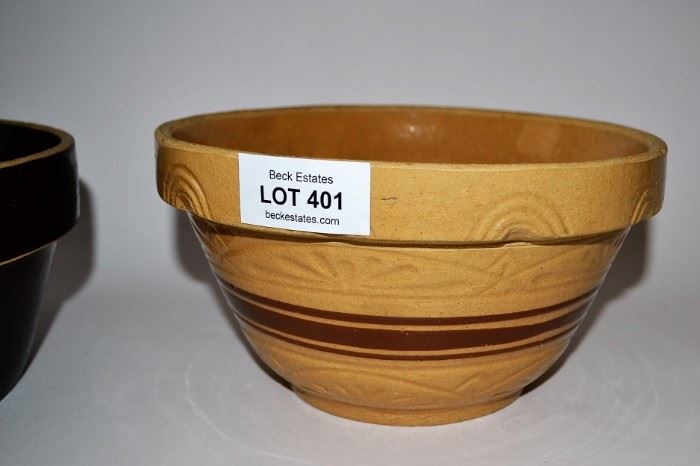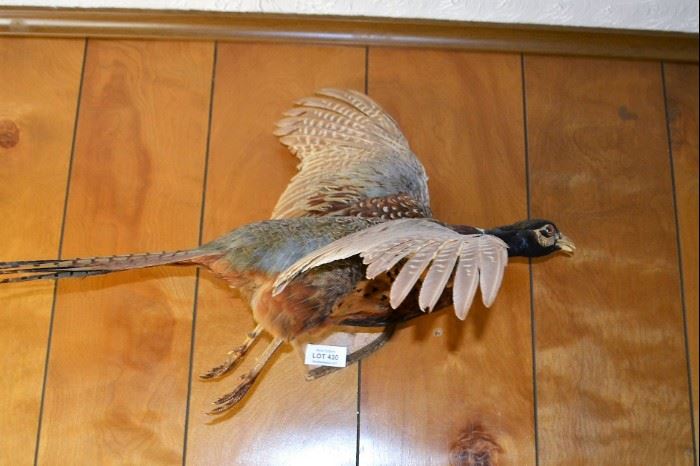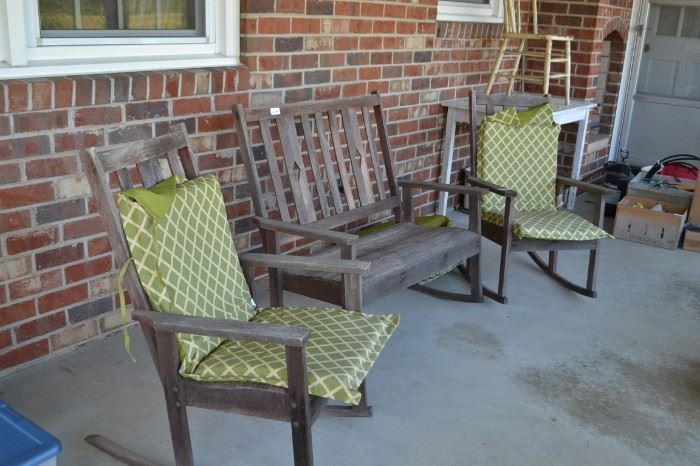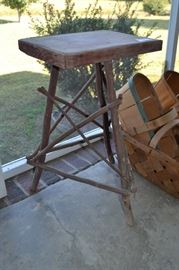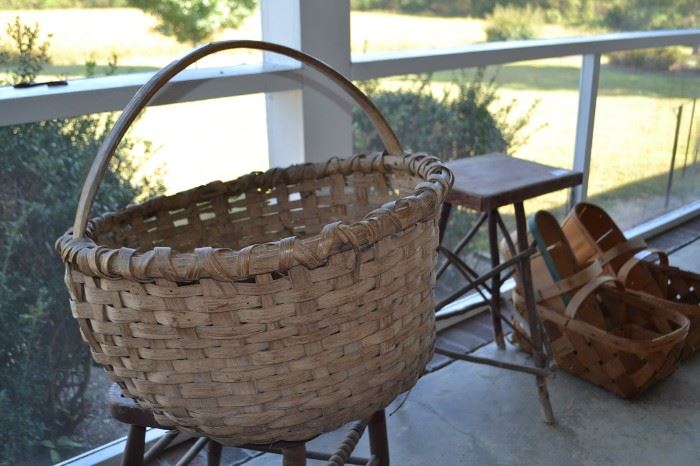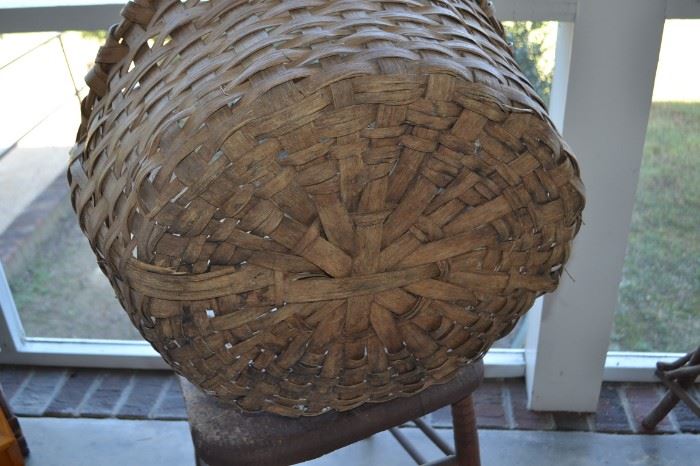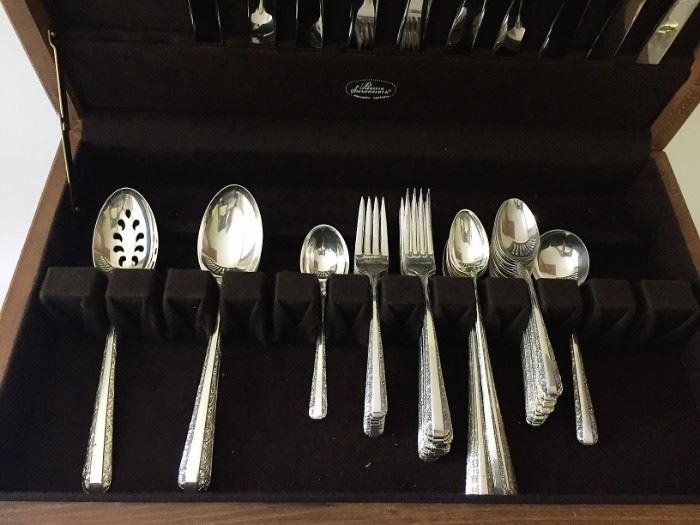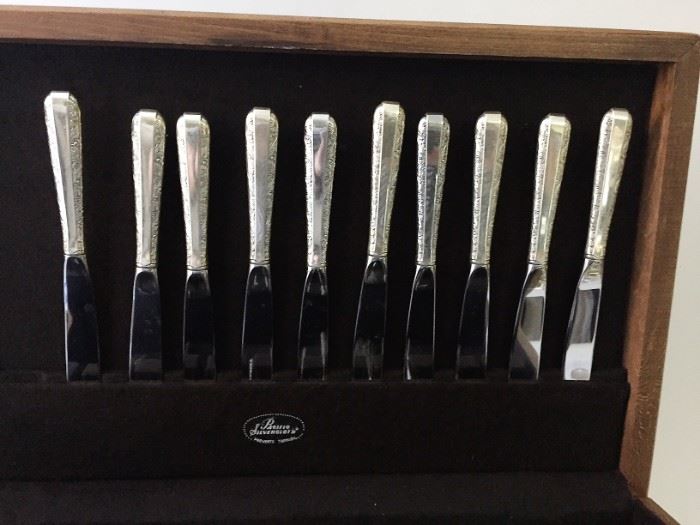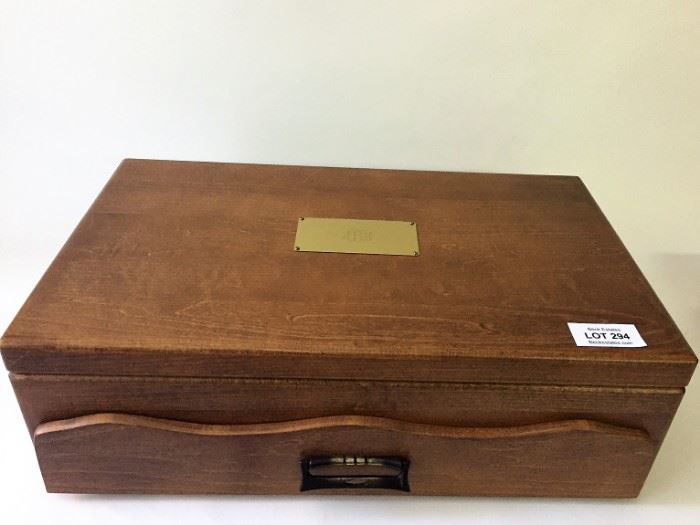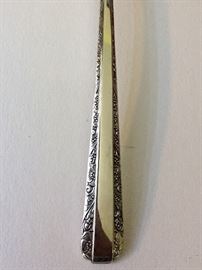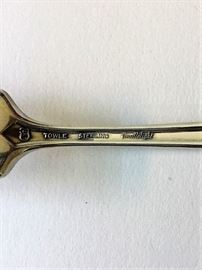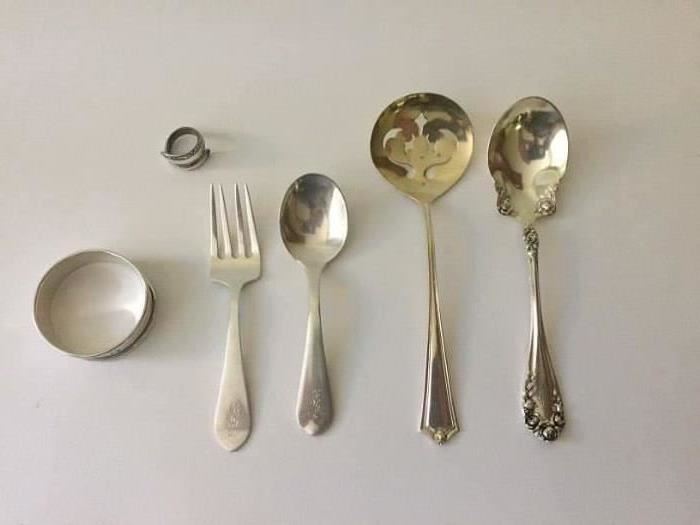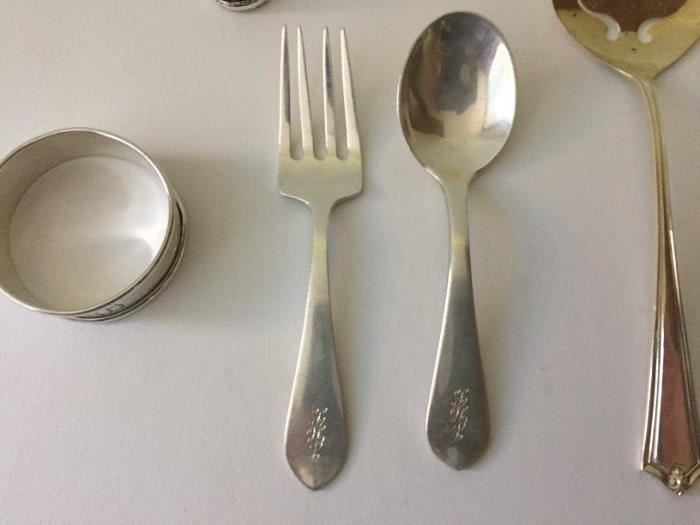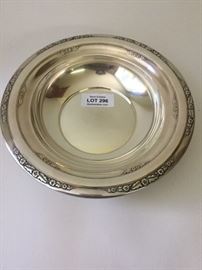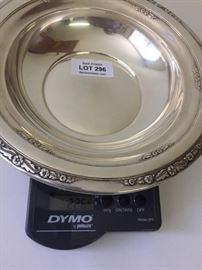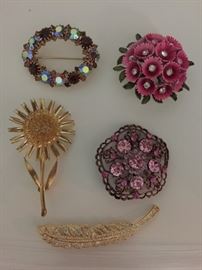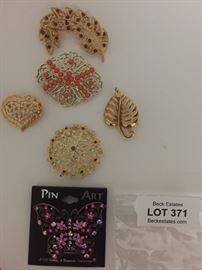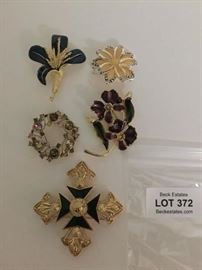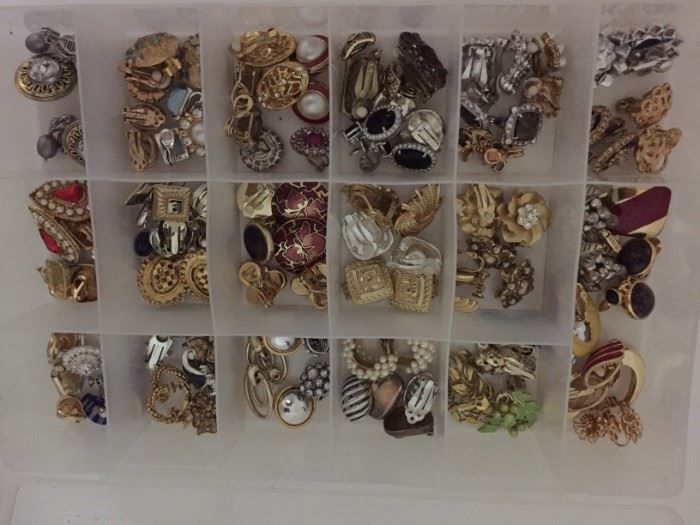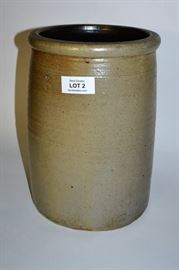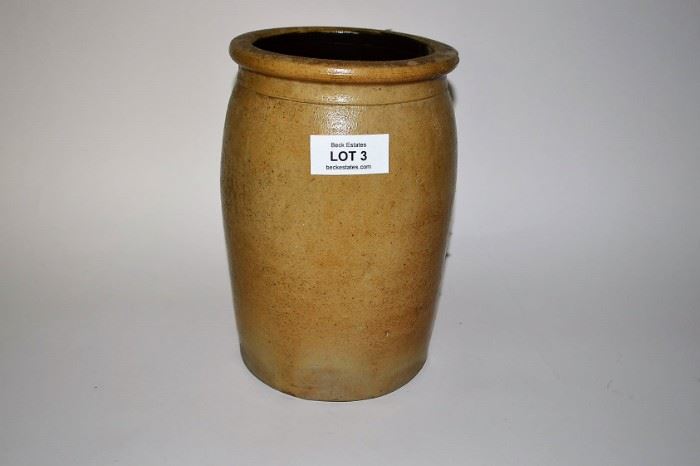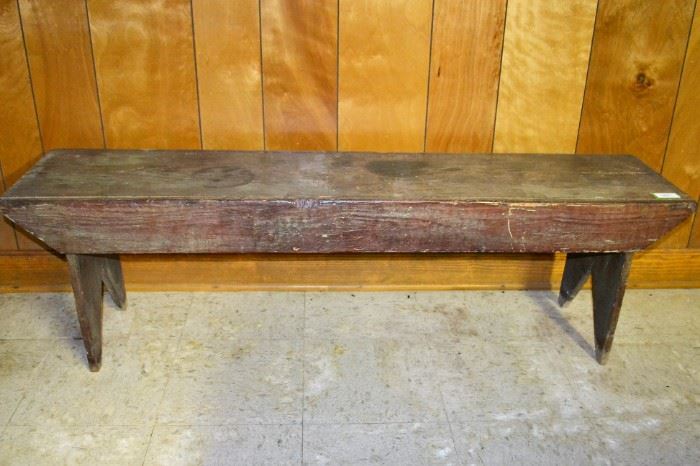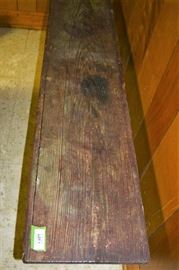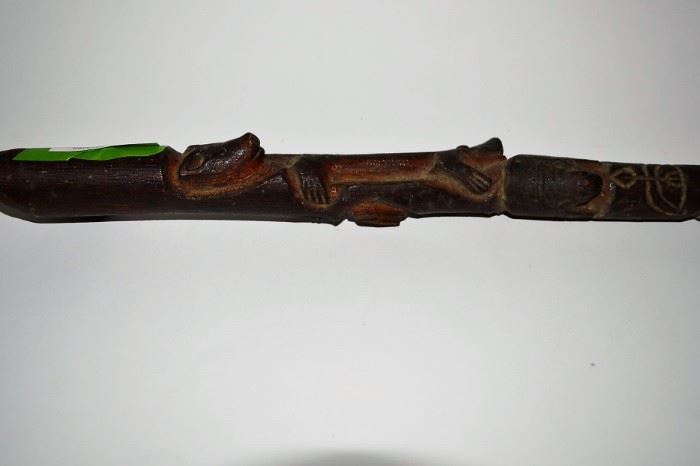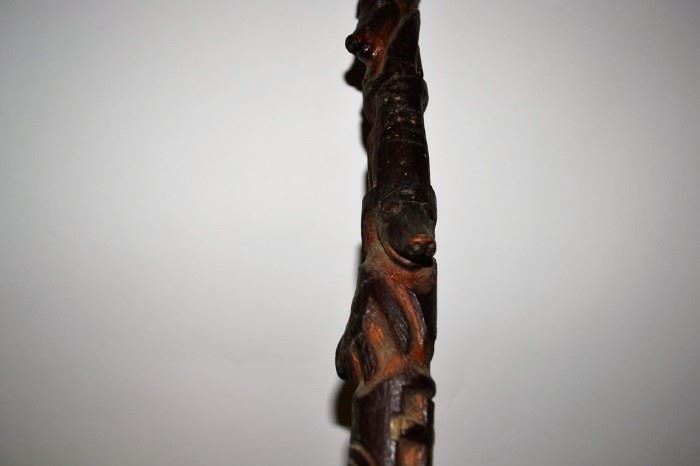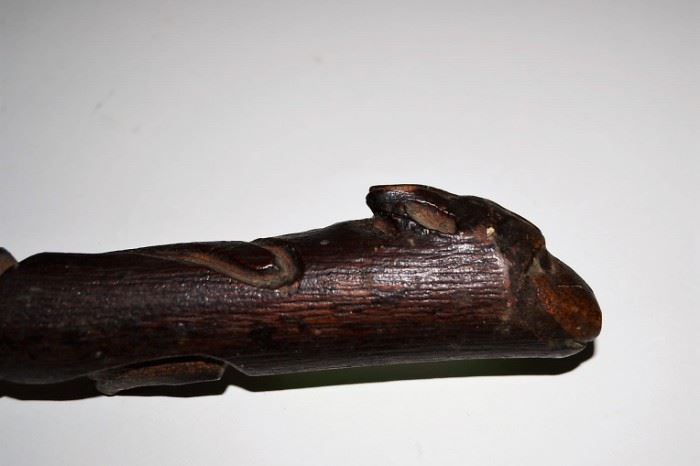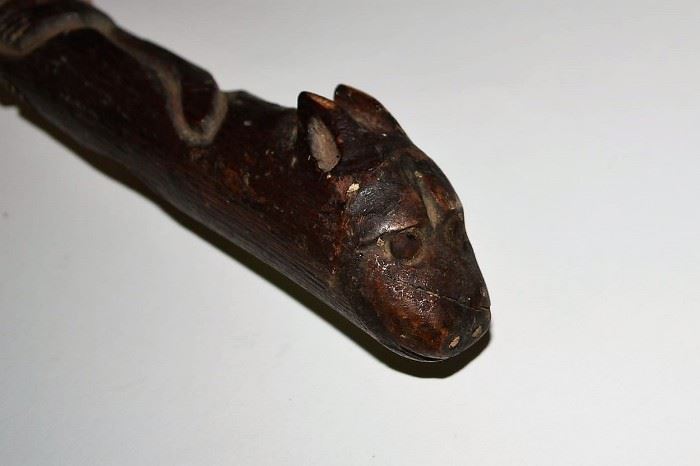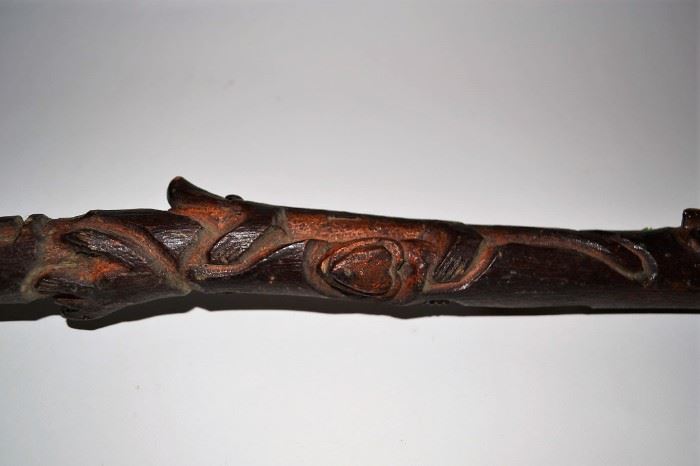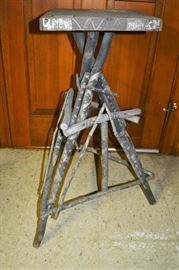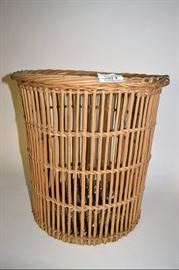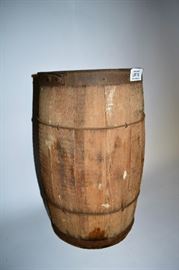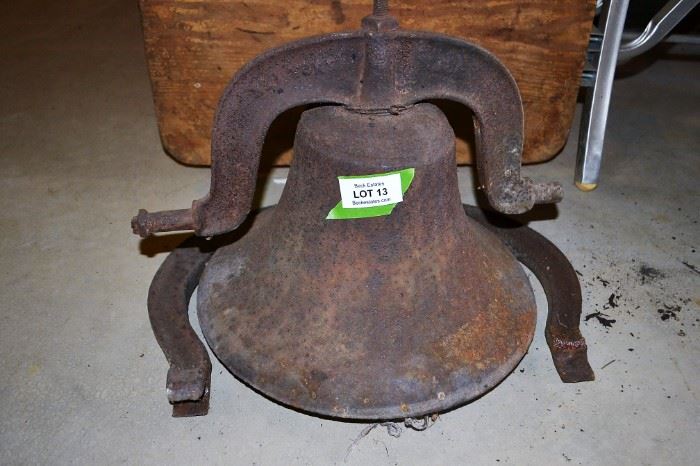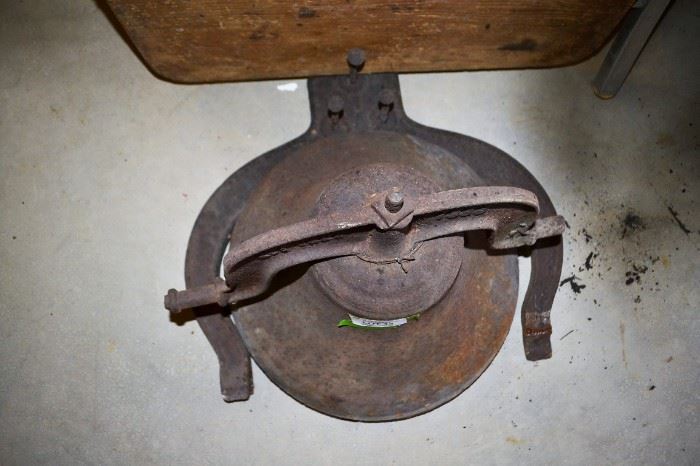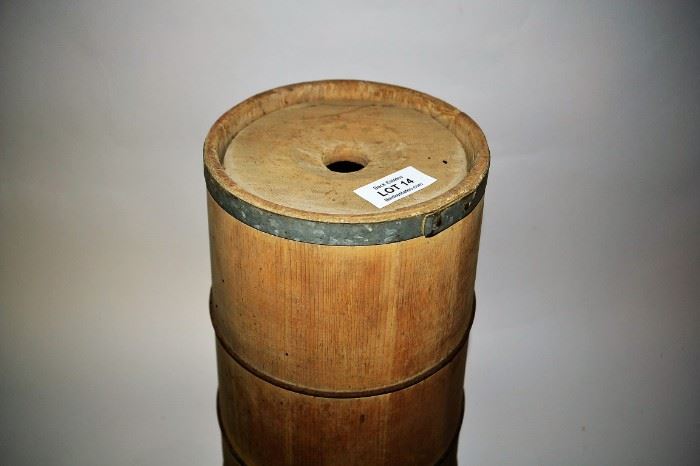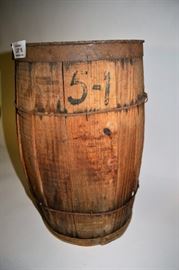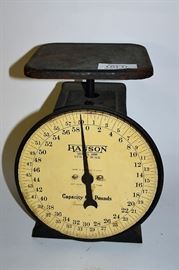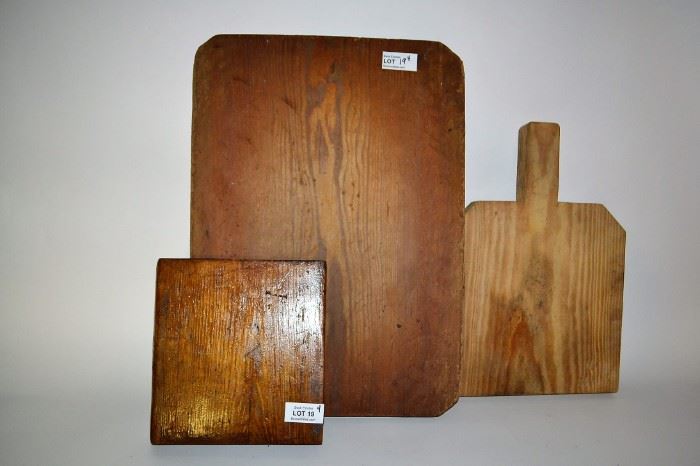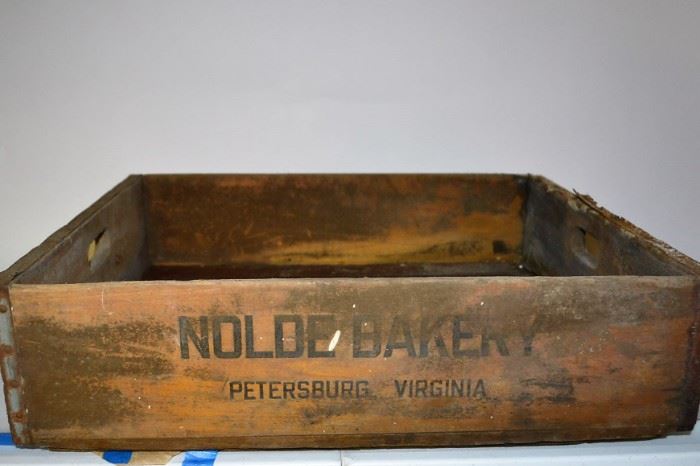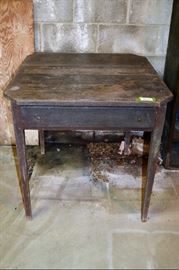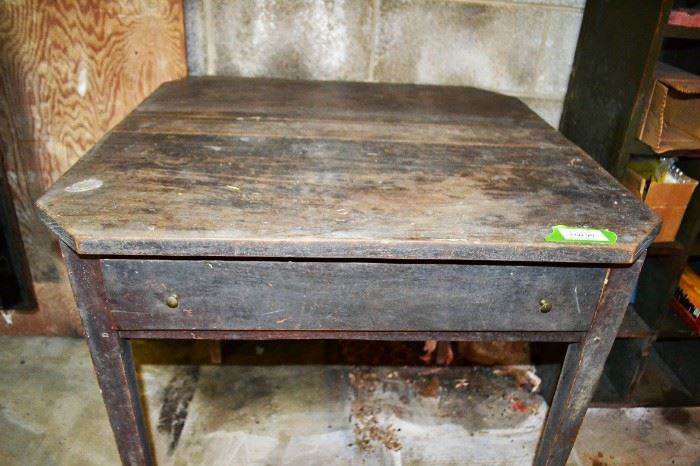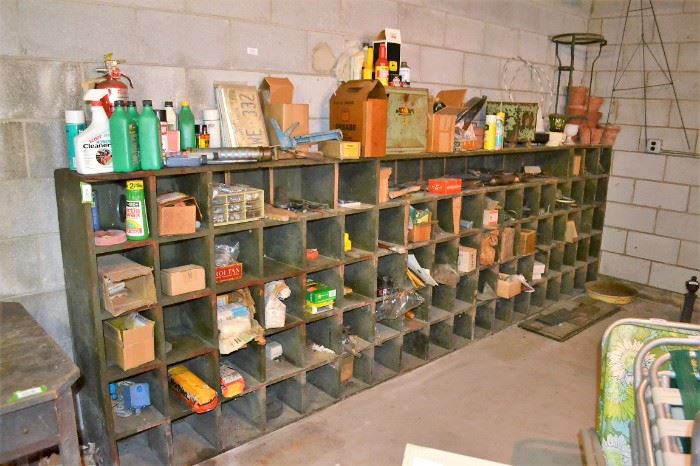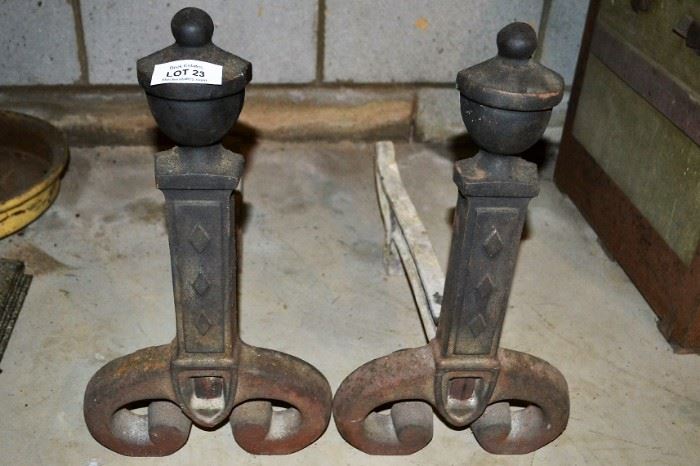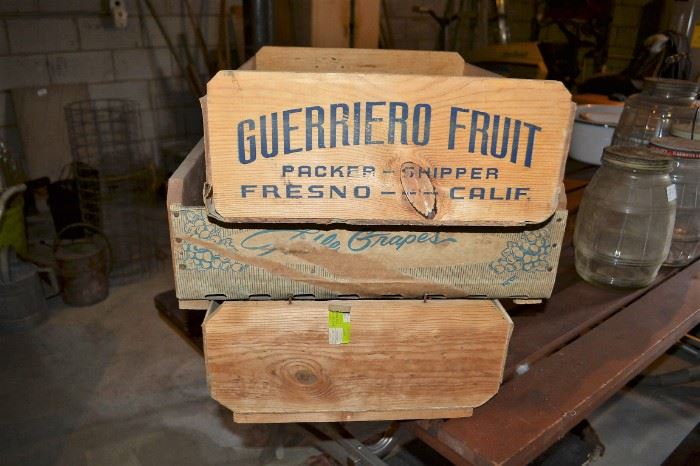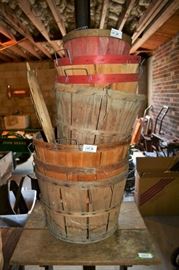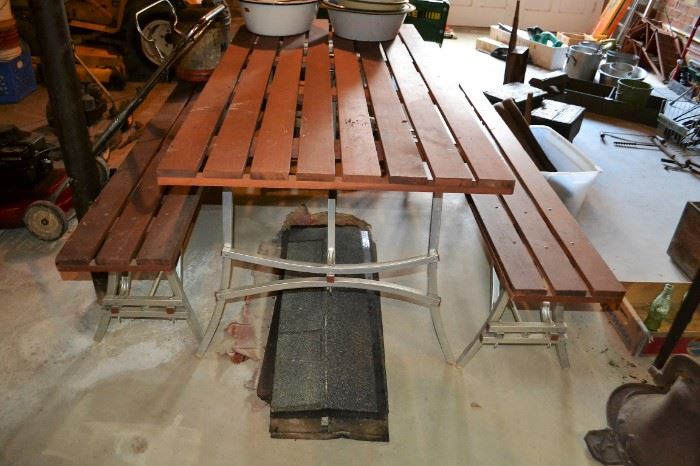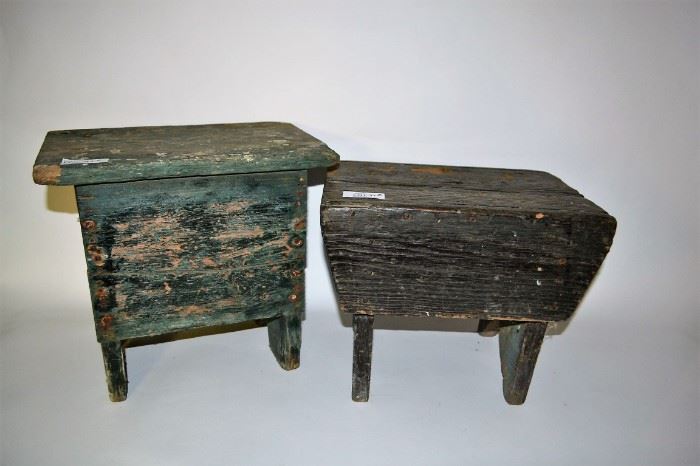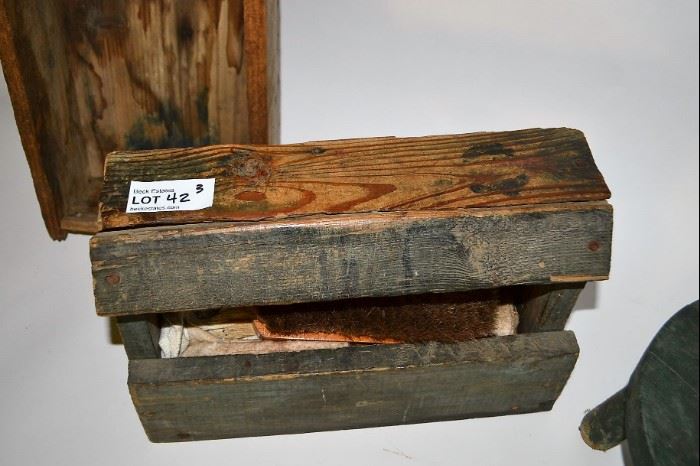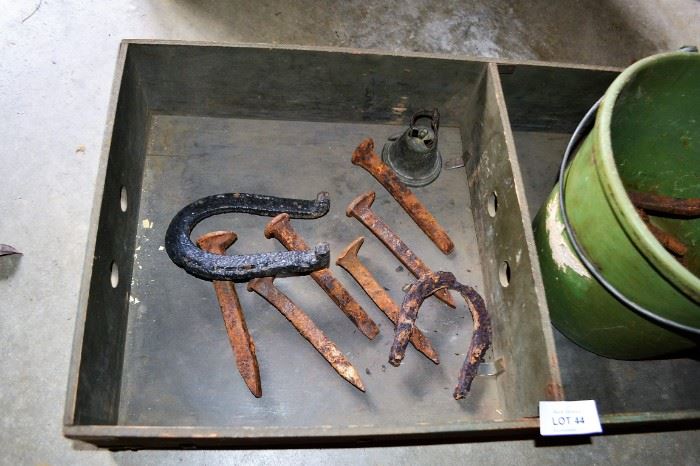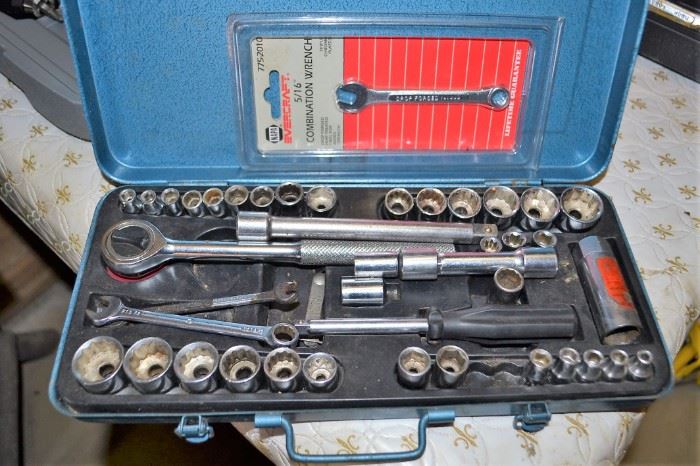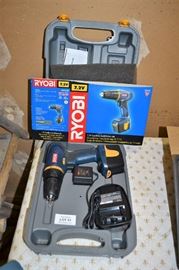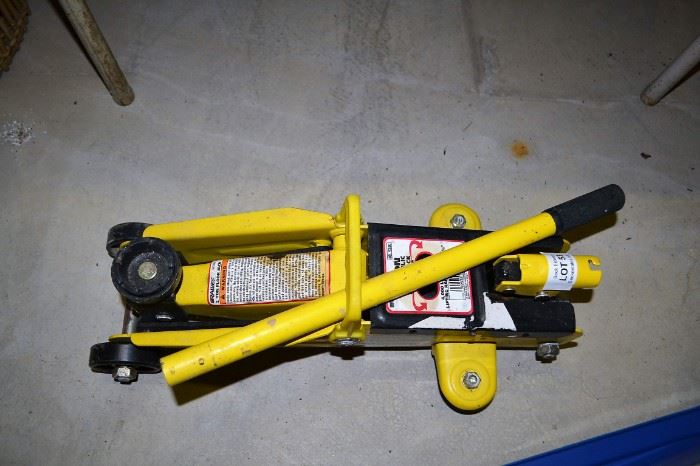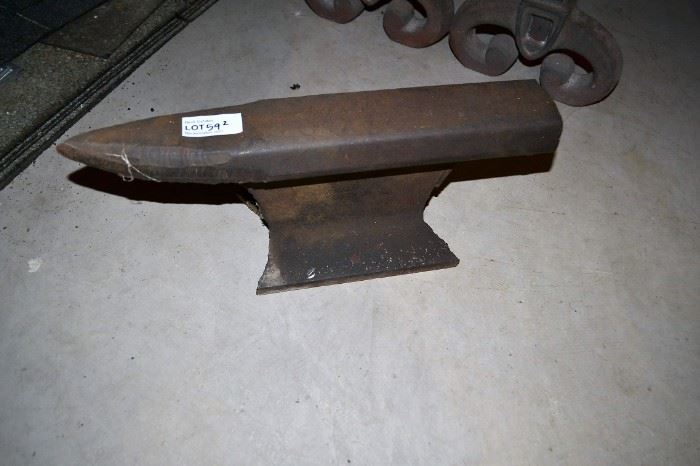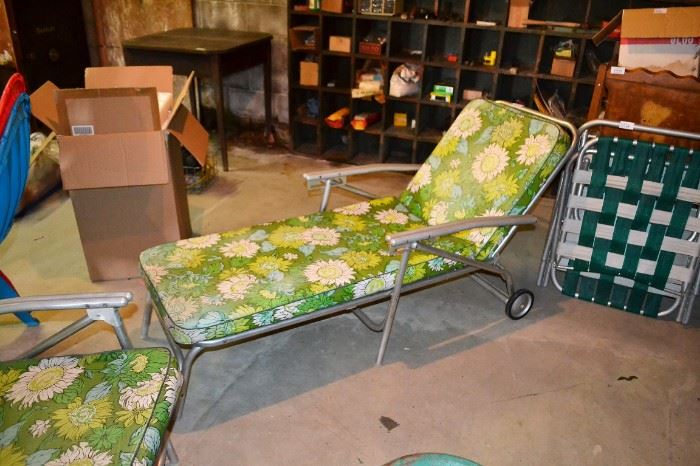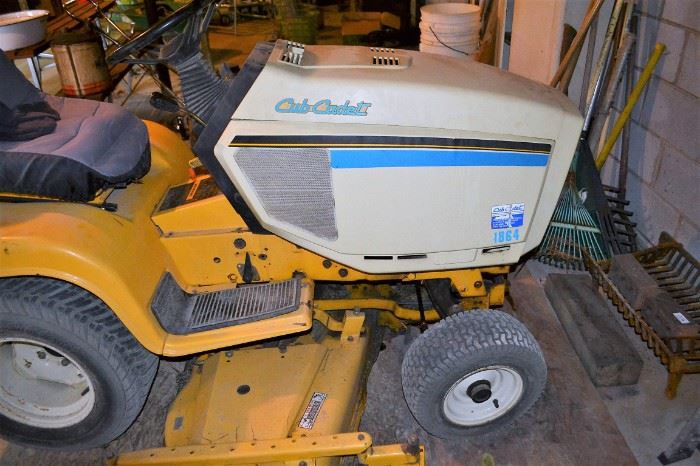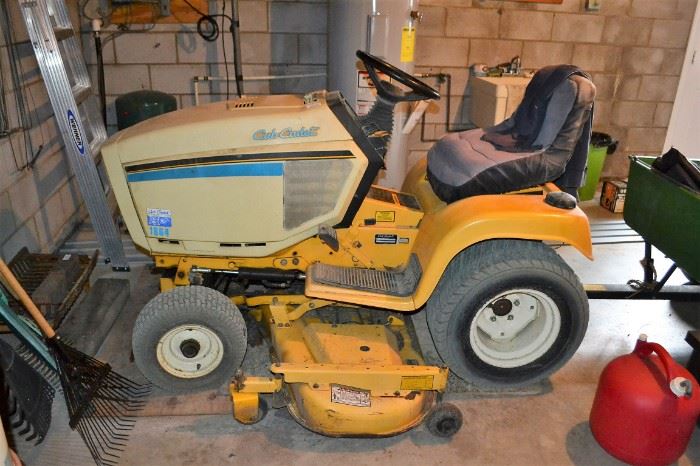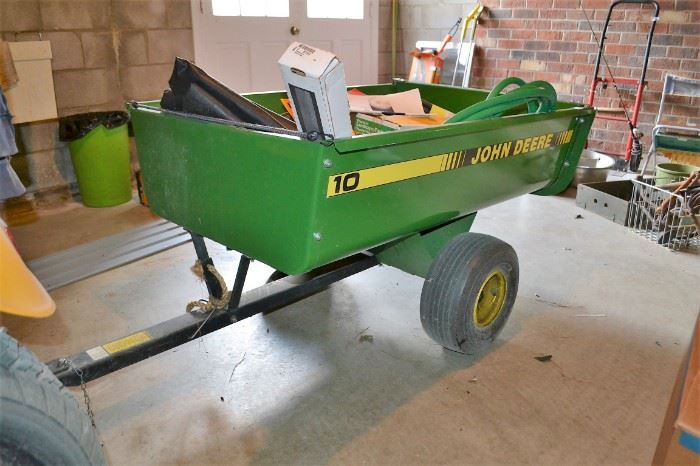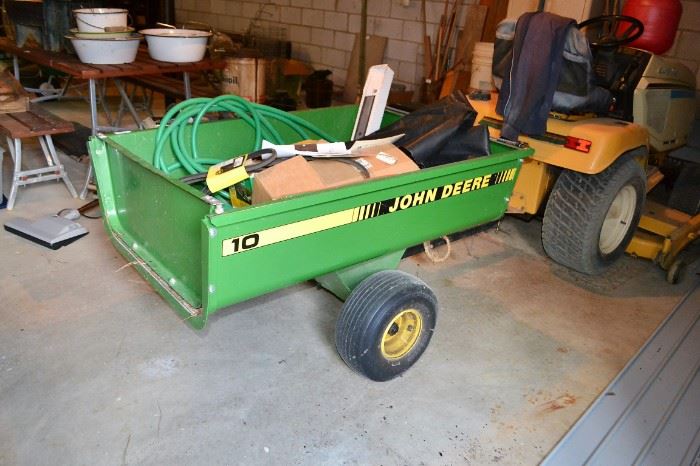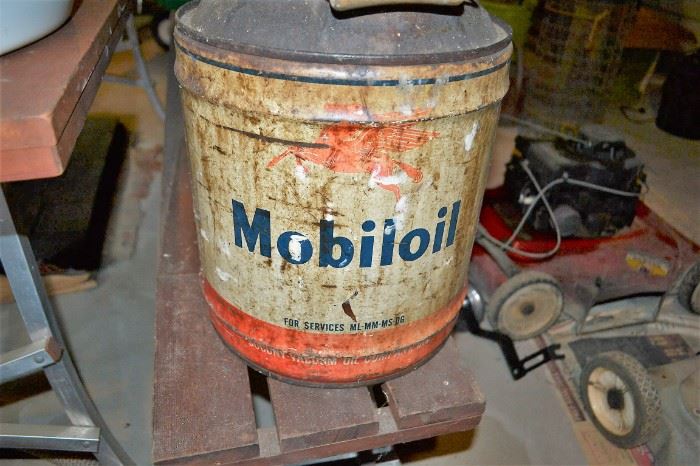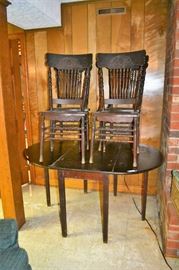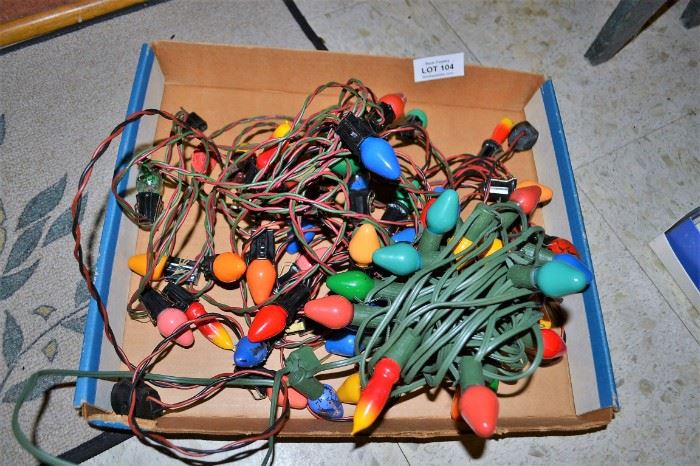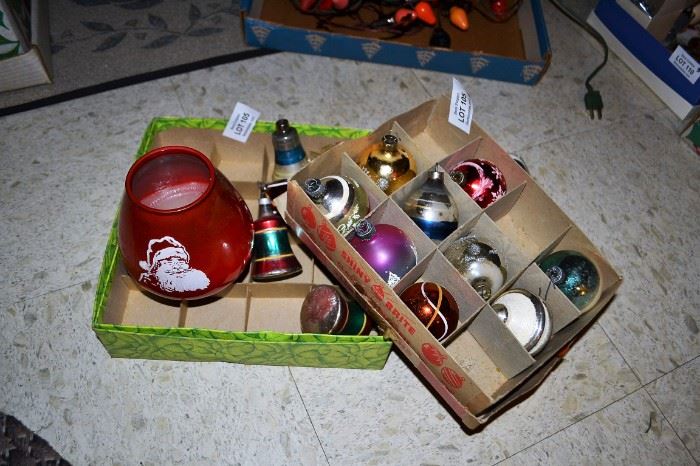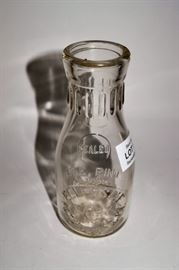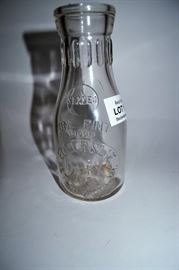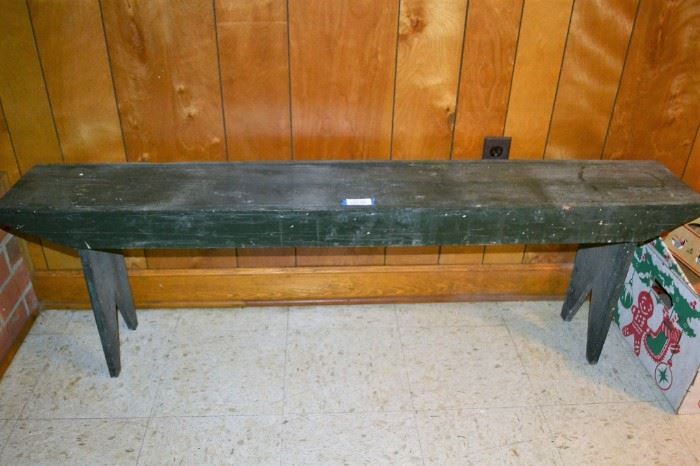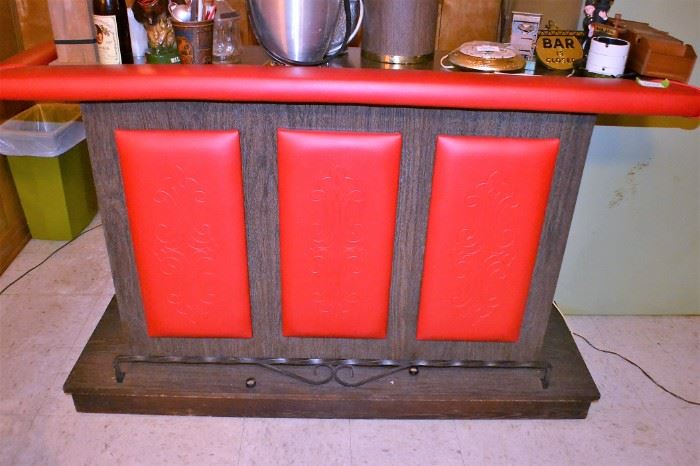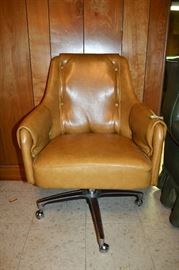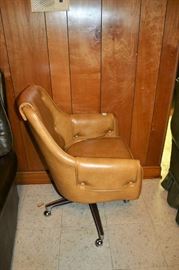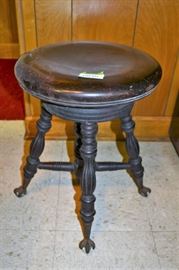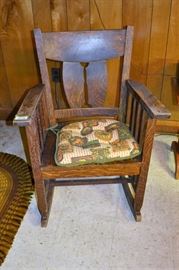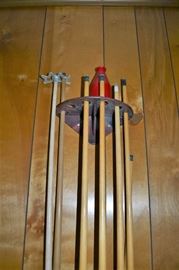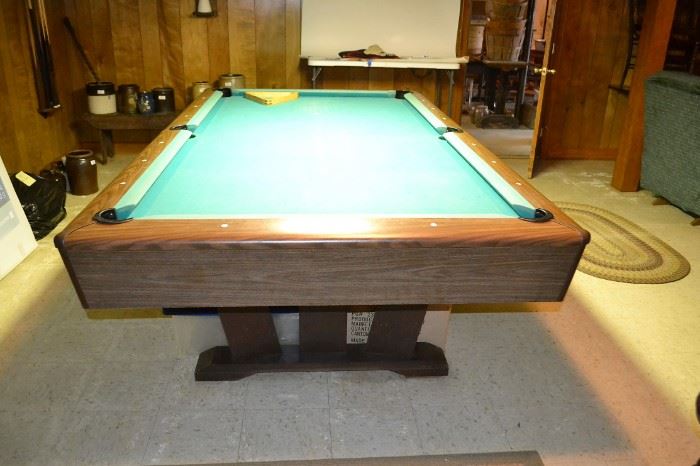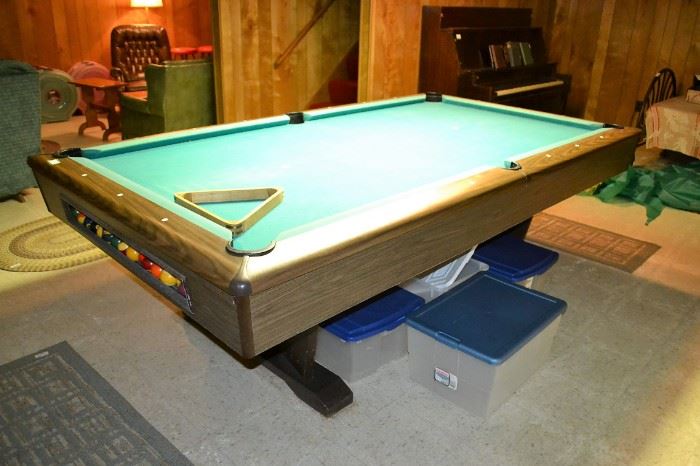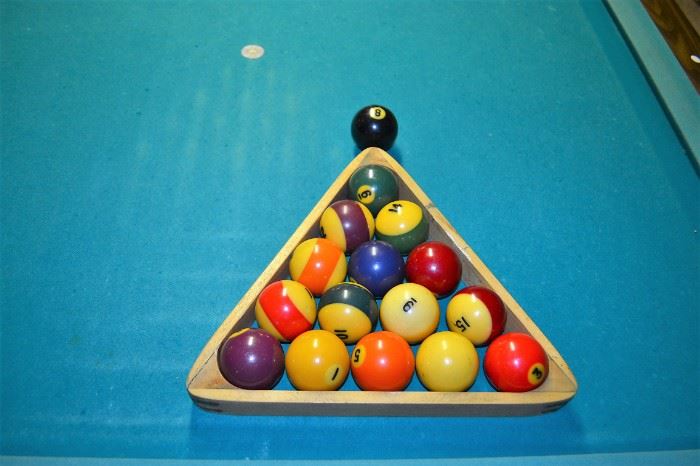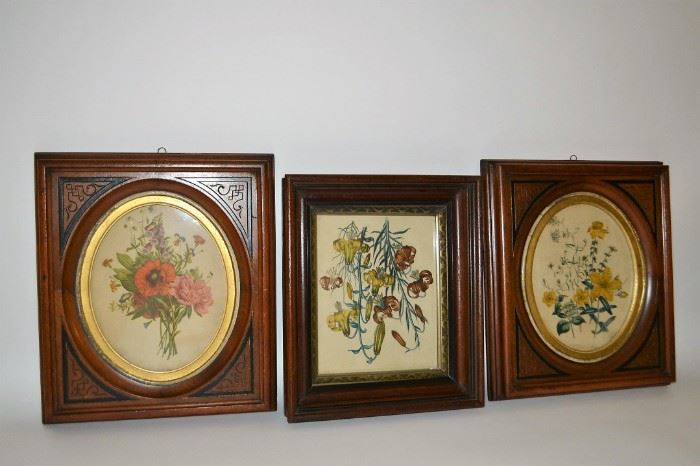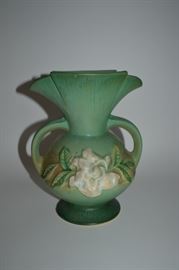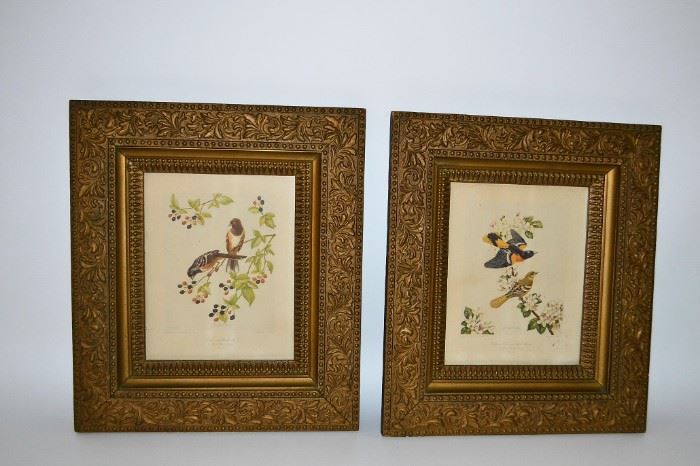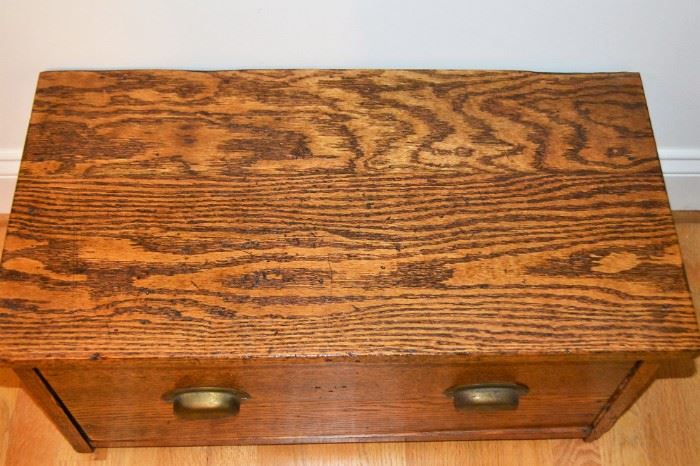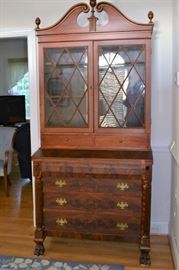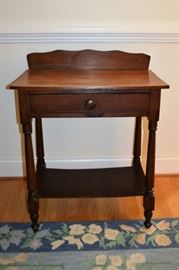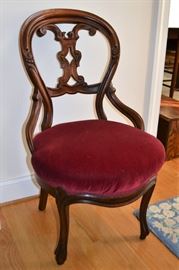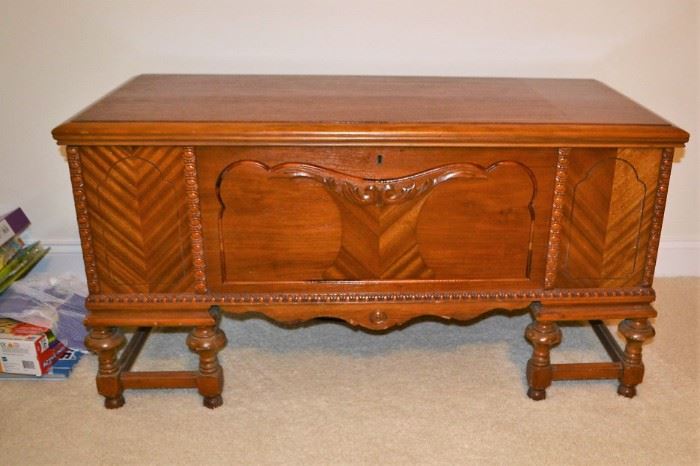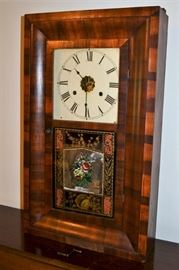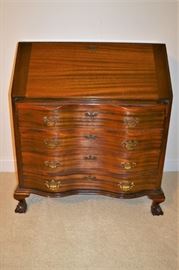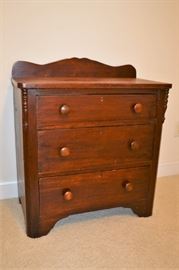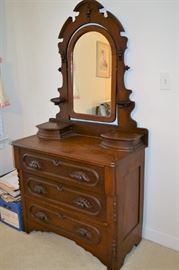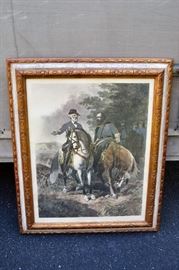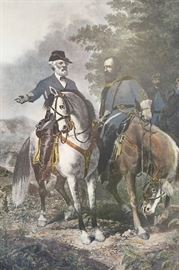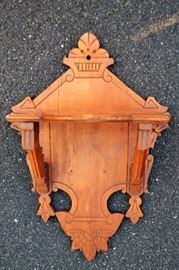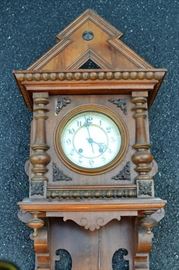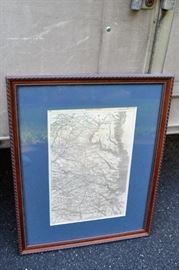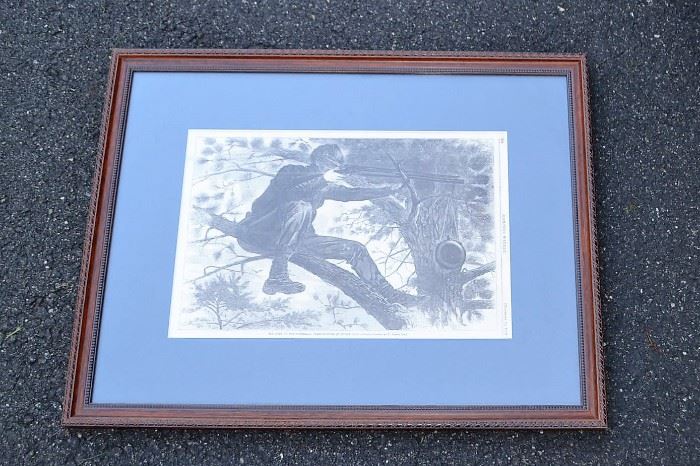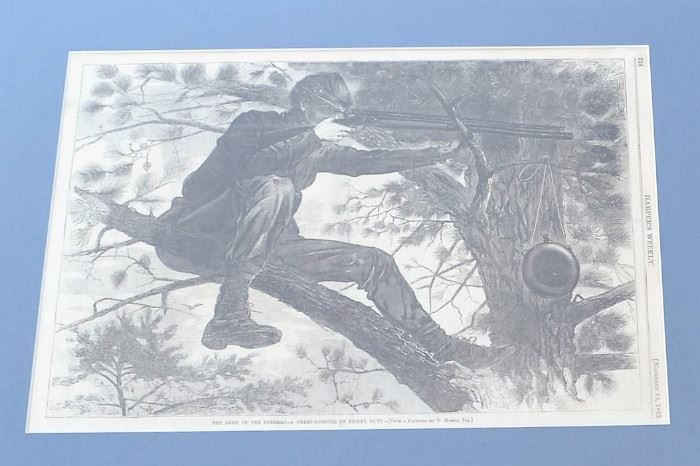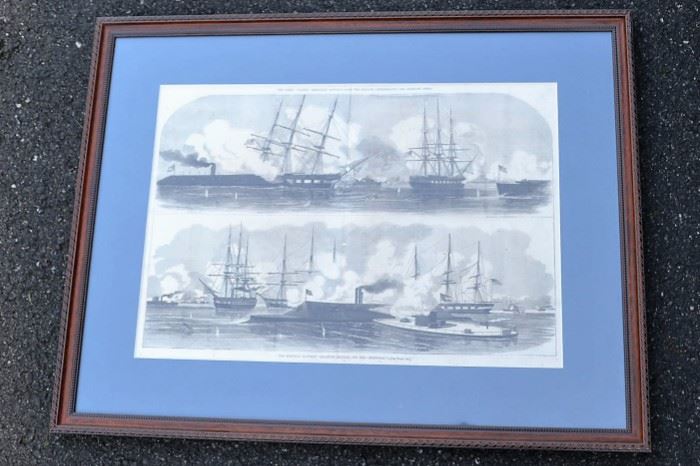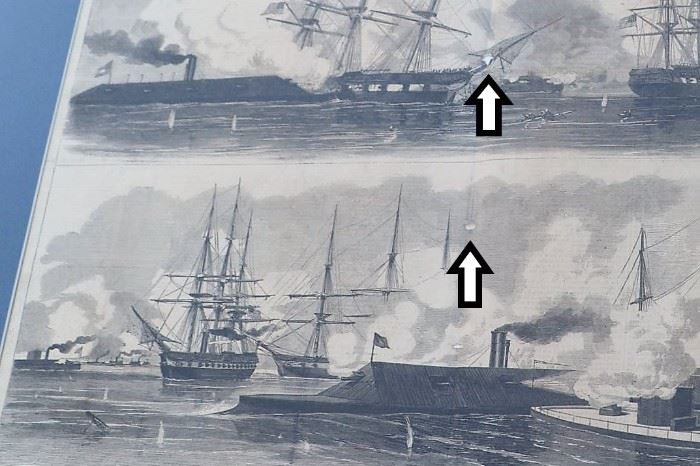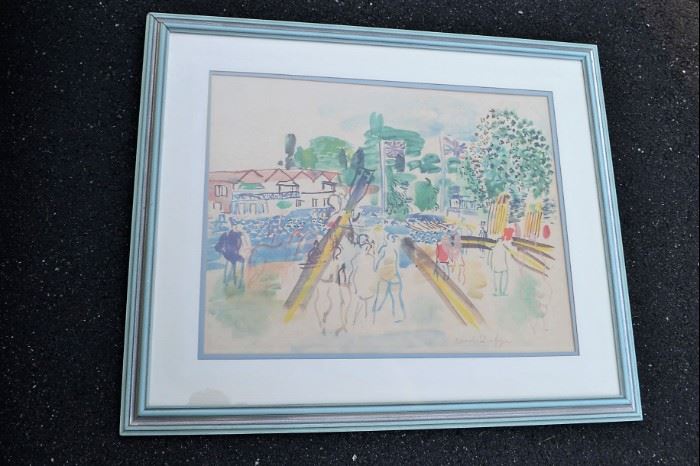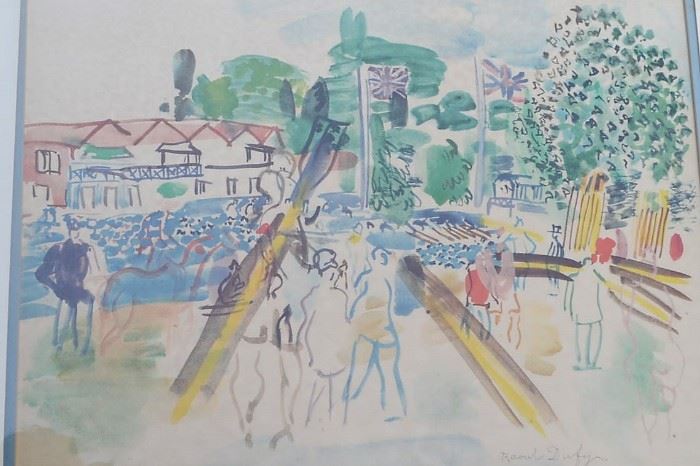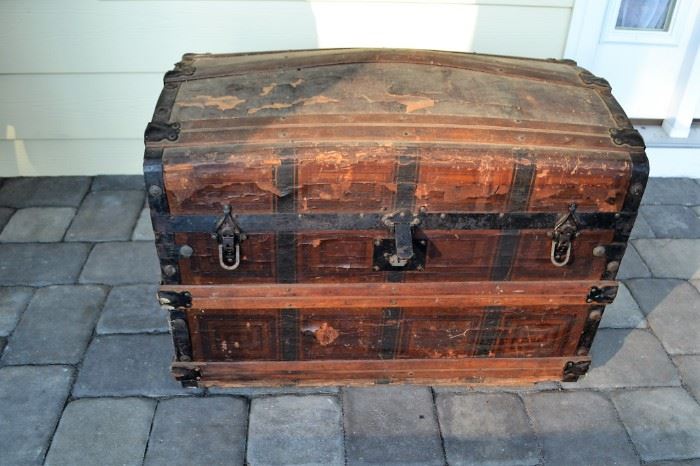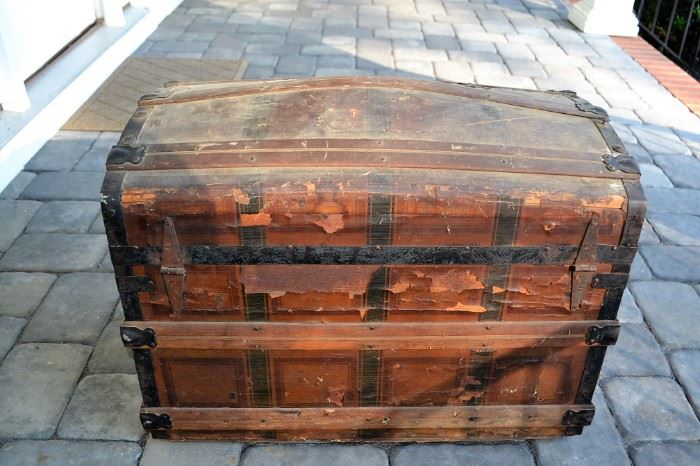 Thank you for using EstateSales.NET. You're the best!