Platinum & Gold Jewelry, Diamonds, Rocks & Minerals, Shells, Antiques
auction
•
1
day sale
•
sale is over
Terms
READ THESE TERMS BEFORE BIDDING - All items are sold "As-Is, Where-Is" with all defects. All sales are final. Buyer encouraged to inspect all merchandise prior to bidding because it may have faults, cracks, scratches. Payment due in full on the day of the auction; Payment by cash, check, Visa or Mastercard; Live Bidders will be have a 13% Buyer's Premium (15% for Online bidders) added to all purchases with a 3% discount for cash or check; 6% Virginia Sales Tax added to all purchases (non-auto) unless buyer presents current, valid Virginia tax exempt ID form at check-in; All items become the responsibility of the purchasers when the Auctioneer says, "Sold"; Buyers must remove all items by Saturday at 9:30AM after the auction, unless special exemption is made with Auctioneer before the purchase is made. On all items left after this day, Auctioneer will charge a $25 storage fee per lot, per day. All titles must be completed by the purchaser before they leave the auction site.

R. Craig Damewood Auctioneer, LLC
Virginia Auctioneer License #2905000680
Craig Damewood, Ike Swart, Brian Damewood - Auctioneers
703.303.4760 or 540.454.2326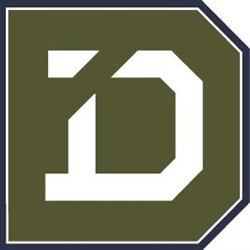 CLICK HERE TO BID ONLINE ON THE JEWELRY

Auction will begin promptly at 5:30PM with small table lots, followed by stoneware and antique furniture at a time to be announced. Bring a Friend, and Prepare to buy with two auctioneers selling at one time.
We will offer the following at Live Public Auction:

1. Navajo turquoise and silver Squash Blossom necklace purchased in 1970s at Navajo reservation in Arizona
2. One Ladies Black Beaded Evening Bag
3. One Ladies vintage Renard, 15 Rue Vionon, Paris, beaded gold and rhinestone evening bag with jade accets on frame with ornate kiss closure
4. One Ladies 1940s Grillot, 10 Rue Cambon, Paris, France hand-made white and flora beaded evening bag with original beaded coin purse.
5. Pair of Diamond Round Cut Stud Earrings, 3 Carat Total Weight, 7.3x4.3 Old European, L Color, VS2-SI-1 Clarity, Four Prong, Box Mounting with threaded posts.
6. Ladies Hinged diamond bracelet, 14K Gold with 53 diamonds, 15 point 1.20 carat total weight(Correction Pending), VS-SI-1 Clarity, 61.19 total grams in weight.
7. 14K Gold Ladies Diamond Ring with Ribbon of Blue Sapphires (likely synthetic). Diamonds are 1JK Color, VS Clarity. 3.14 grams total weight.
8. Pair of 14k Gold six-sided Diamond Angular Earrings, each set with 6 2.4 m.f.c. diamonds, HI, SI2, 0.6 carat weight of diamonds. 8.67 grams total weight of earrings.
9. Elongated Oval 18K Gold Diamond Ring w/ Emerald Halo. Old mine cut diamonds and square emeralds. Heavily abraded w/diamond crystals set in shank. 3.13 grams total weight.
10. (3) 18K Yellow Gold bracelets, rated GH, SI-1. 4.08 carat total weight of diamonds, total weight of three bracelets is 60.97 grams.
11. One Ladies 14k Gold Abacus Style Pendant with Diamonds in shape of a "J" pendant w/cable chain, 14K yellow gold. 10 diamonds at 0.15 carat total weight, rated SI-1
to SI-2. Jewelry weighs 7.92 grams.
12. Blue Enamel and Gold horse bit design 18K yellow gold bracelet. Good Condition. 37.75 grams.
13. Long and Short Link Yellow 14K Gold Necklace, 32" in length, 99.78 grams total weight.
14. Heart "25" 14K Yellow Gold Pendant, (18) 1.5 mm. single cut diamonds, 0.27 total carat weight, jewelry weighs 12.9 grams.
15. Ladies Cartier "V. Bueche Girod, BIENNE" 18K Yellow Gold Watch, working condition.
16. Omega Ladies Watch
17. One Ladies Antique White Gold Deco Drop Necklace with Aquamarine and pearl drop, 14K gold.
18. One Ladies Light Green Jade Ring, set in Persian or Indian Gold, appears to be 22K gold.
19. One Ladies Indian/Persian adjustable turquoise ring with multiple stones, rose gold.
20. One red Snoopy Timex Watch in Original Case
21. One Blue Demin Snoopy Timex Watch in Original Case
22. Two Mickey Mouse Electric Watches with Leather Straps in Original Cases
Large Offering of Rocks, Minerals, Fossils, Geodes, Rare Sea Shells, Coral (100+ Pieces)including:flurites, azorite, wulfenite, malakite, leopidolite mica, chaledony agate, vivianite, muscovite, turmaline, spessartite garnets, selinite, calite, variscite, amethyst with lowell effect, vanadnite, barite, many crystals, red geothite, hematite, geodes, unikite
Shells: coral, spider conchs, latiaxis kira, many conus shells, tridacna squamosa (giant clam), murex (comb of venus)
Large assortment of fossils: mastodon tooth petrified trees and plants, fish and shells
Auction Terms:
All items are sold "As-Is, Where-Is" with all defects. All sales are final. Buyer encouraged to inspect all merchandise prior to bidding because it may have faults, cracks, scratches. Payment due in full on the day of the auction; Payment by cash, check, Visa or Mastercard; Live Bidders will be have a 13% Buyer's Premium (15% for Online bidders) added to all purchases with a 3% discount for cash or check; 6% Virginia Sales Tax added to all purchases (non-auto) unless buyer presents current, valid Virginia tax exempt ID form at check-in; All items become the responsibility of the purchasers when the Auctioneer says, "Sold"; Buyers must remove all items by Saturday at 9:30AM after the auction, unless special exemption is made with Auctioneer before the purchase is made. On all items left after this day, Auctioneer will charge a $25 storage fee per lot, per day. All titles must be completed by the purchaser before they leave the auction site.
R. Craig Damewood Auctioneer, LLC
Virginia Auctioneer License #2905000680
Craig Damewood, Ike Swart, Brian Damewood - Auctioneers
703.303.4760 or 540.454.2326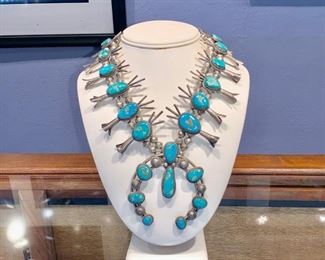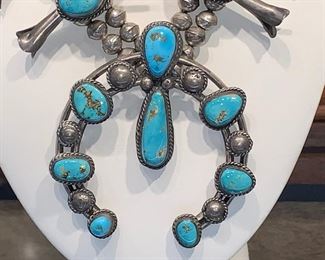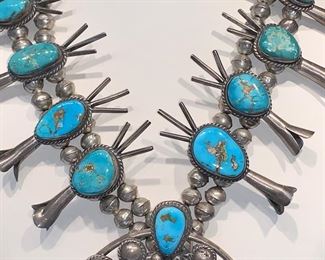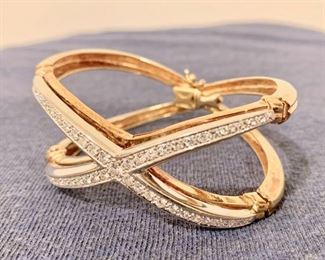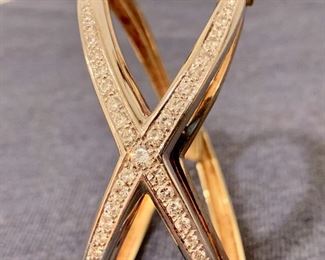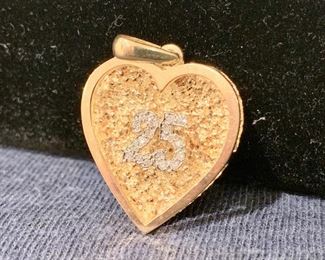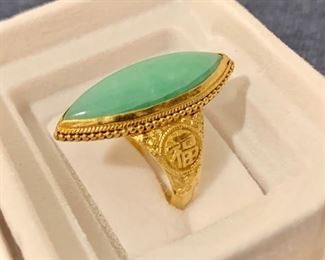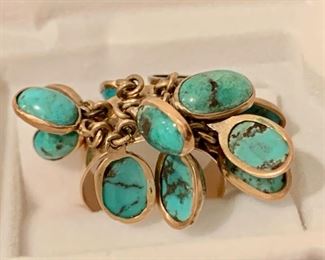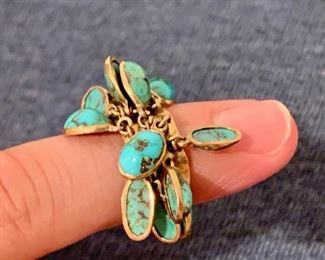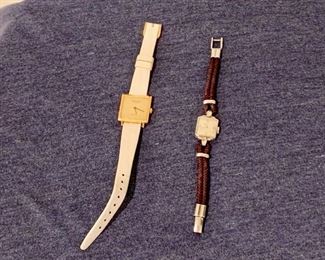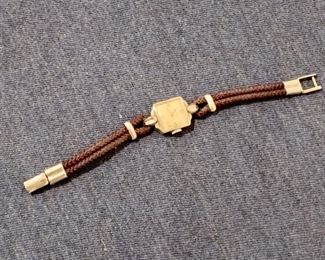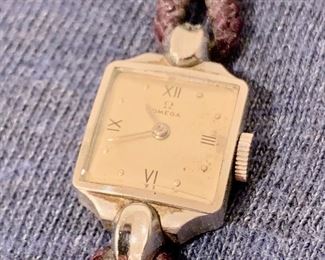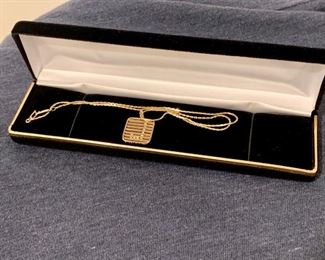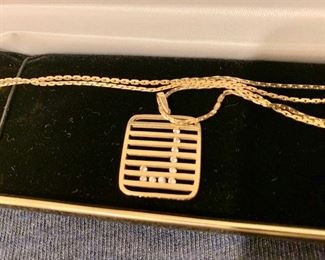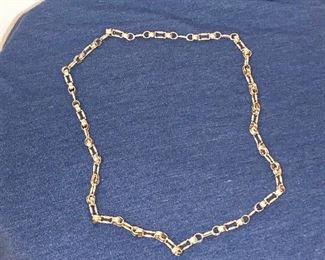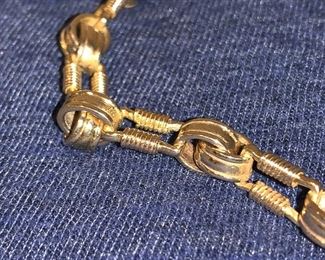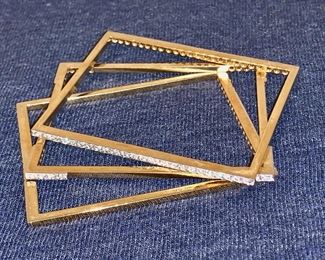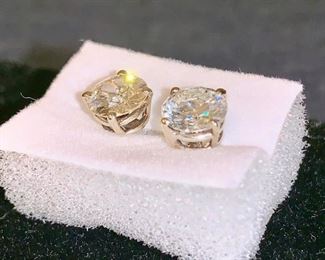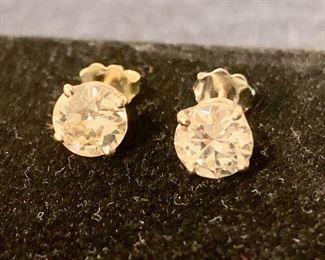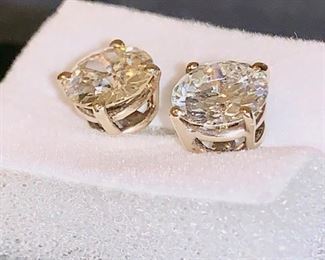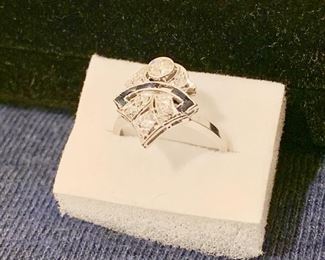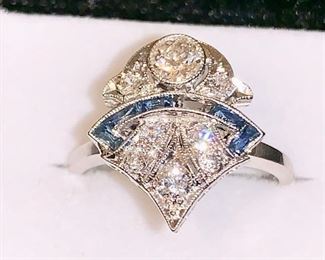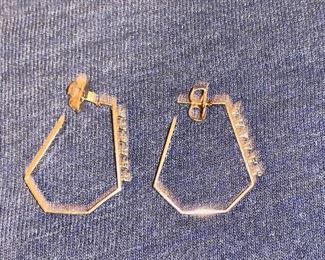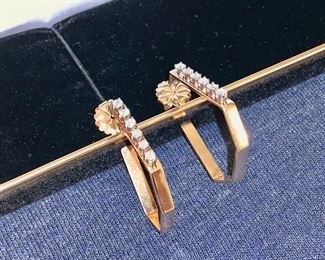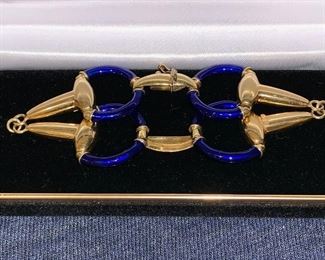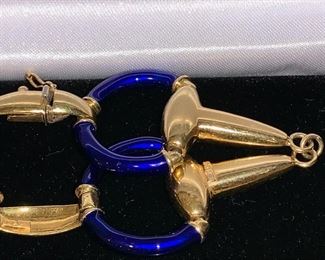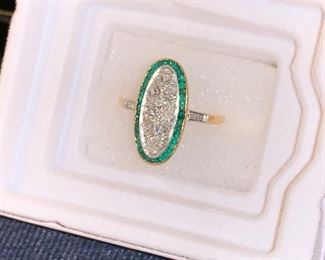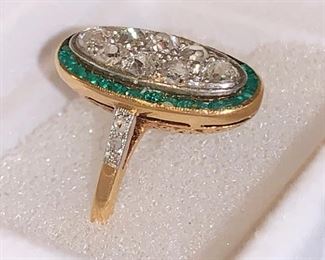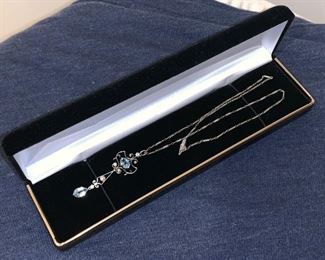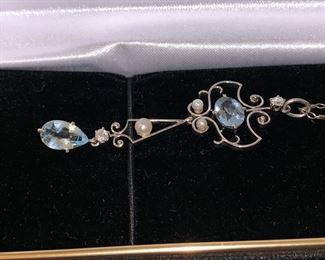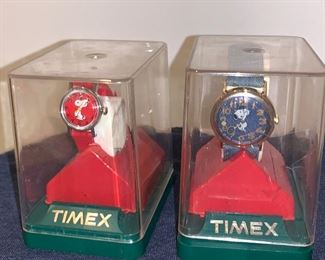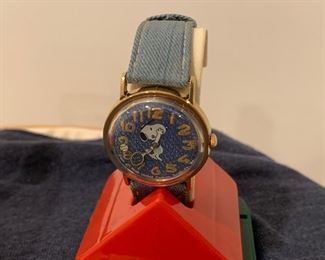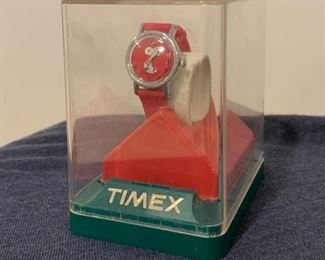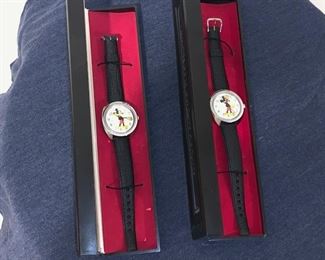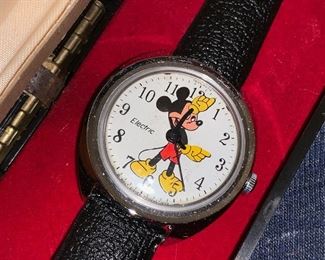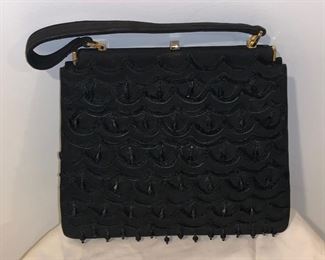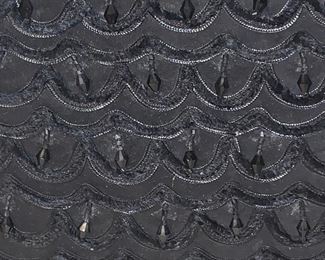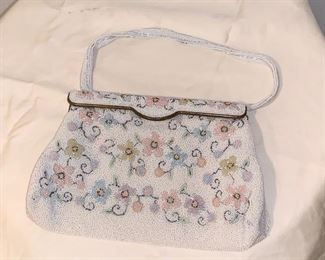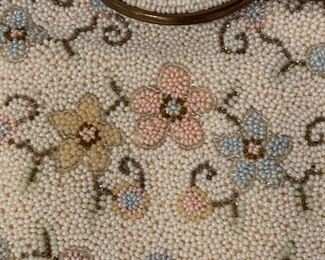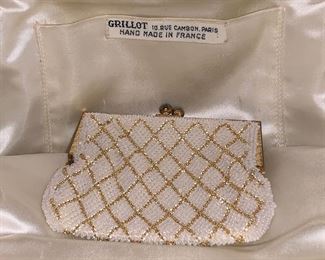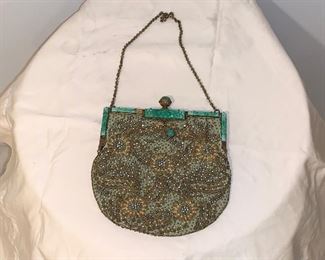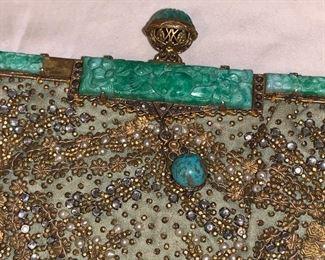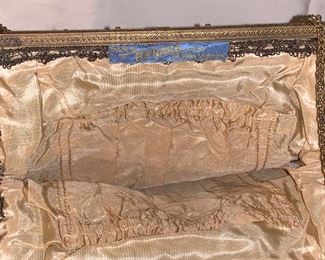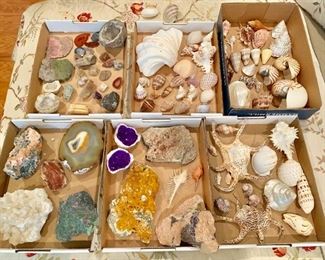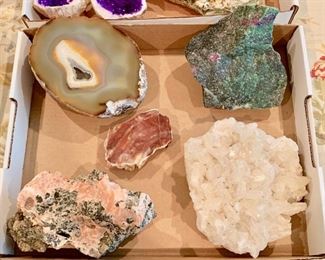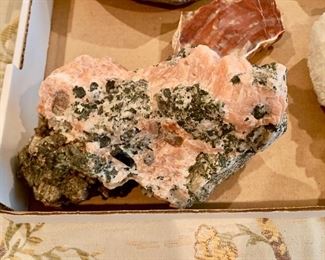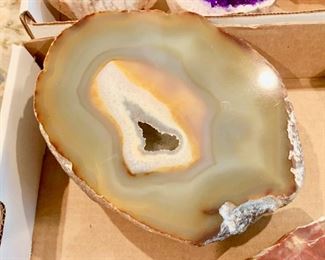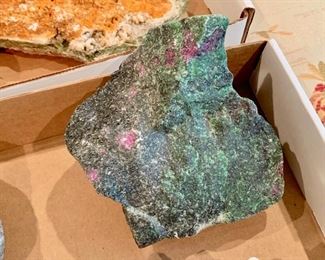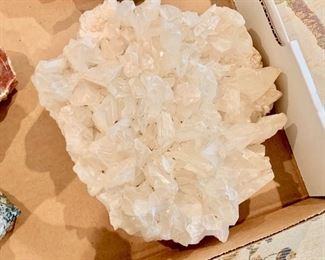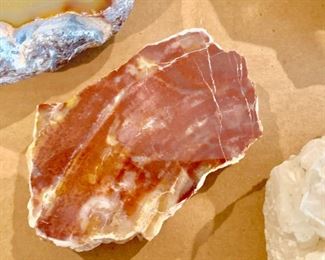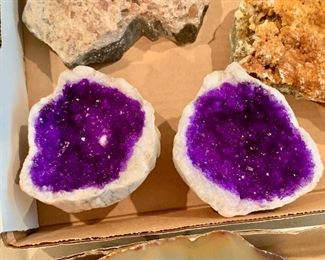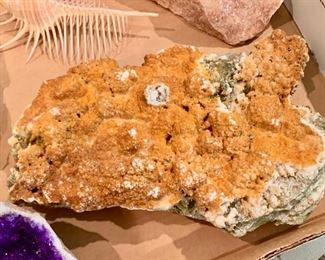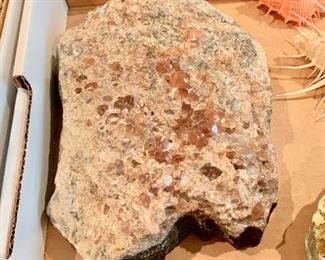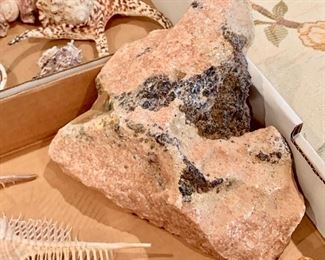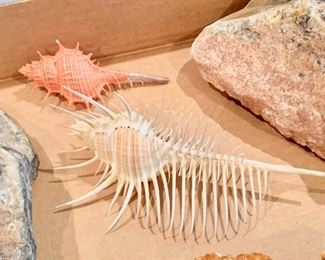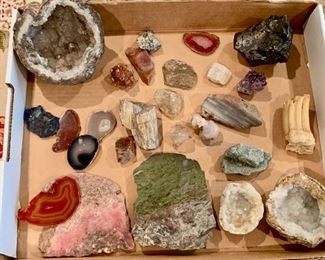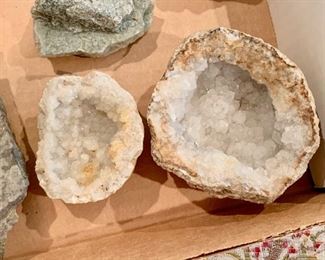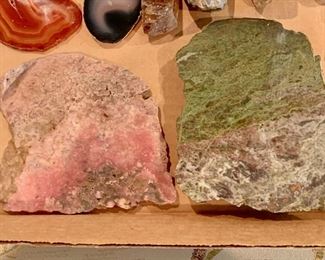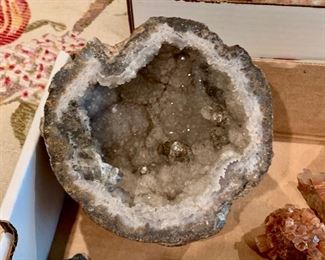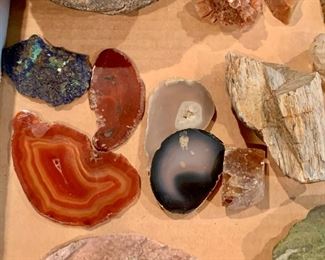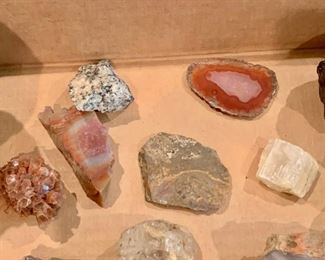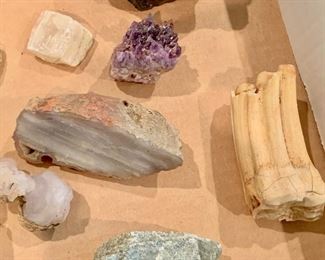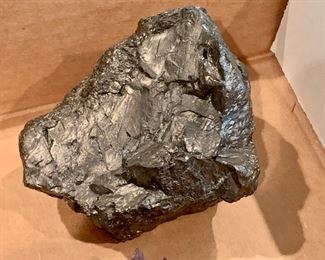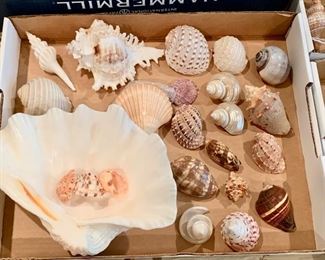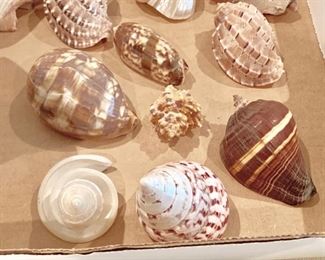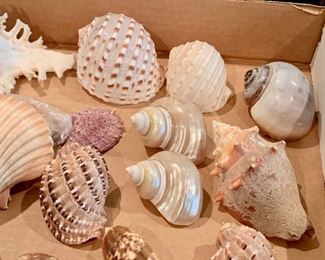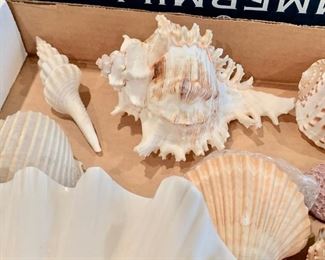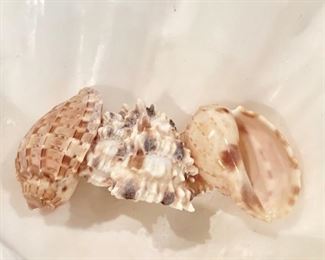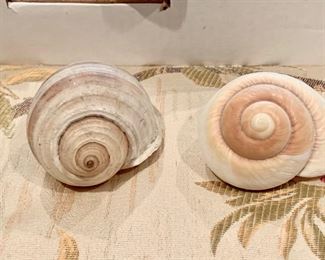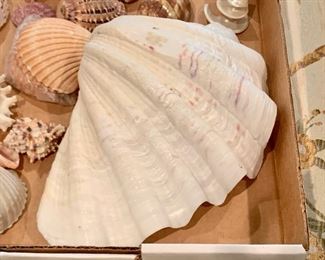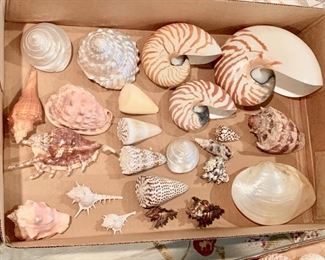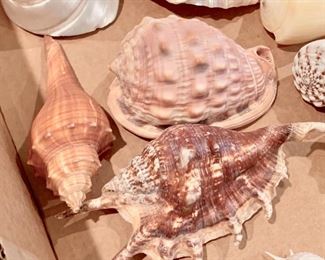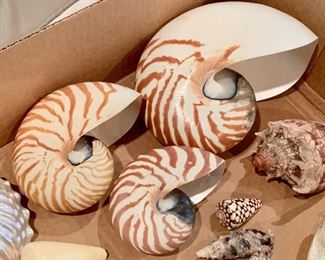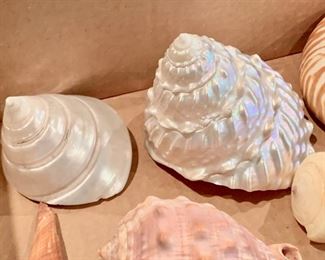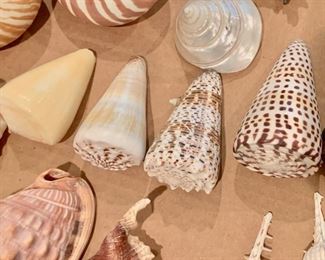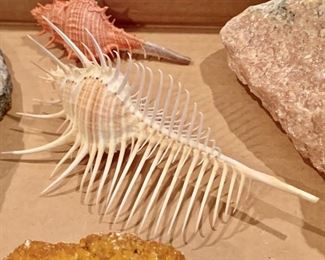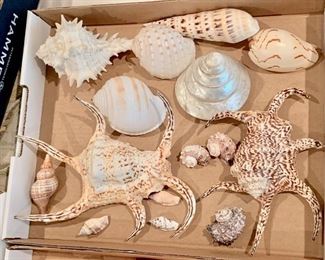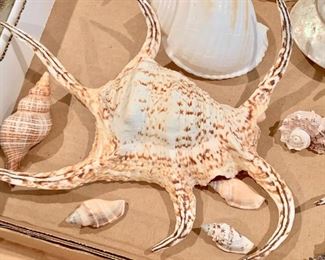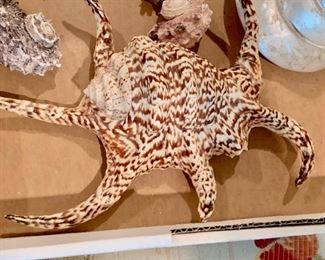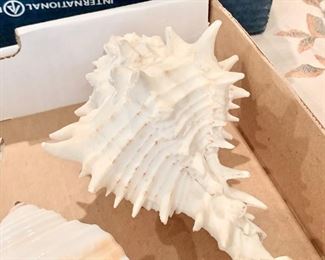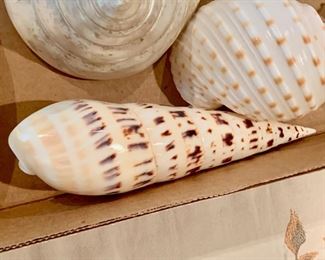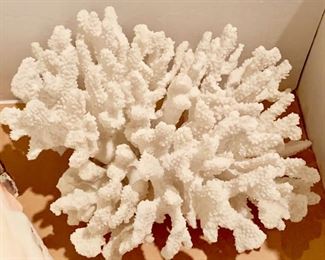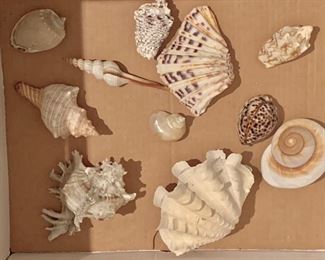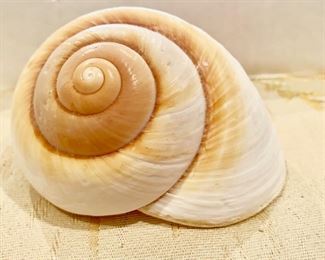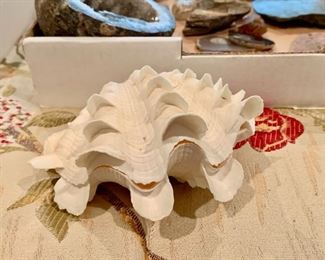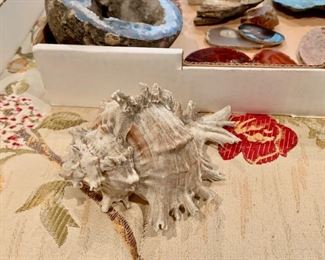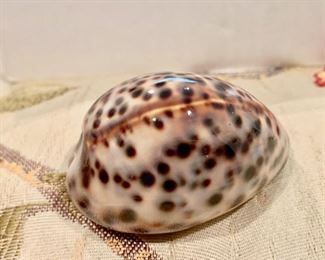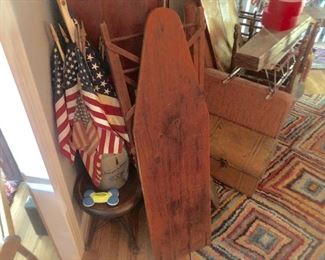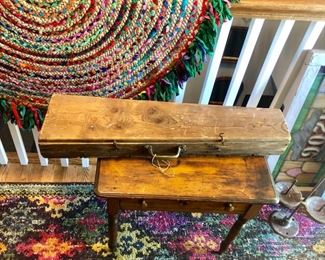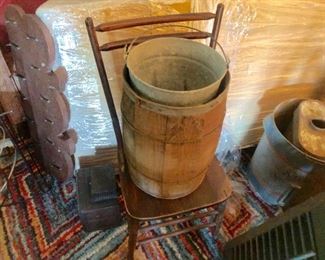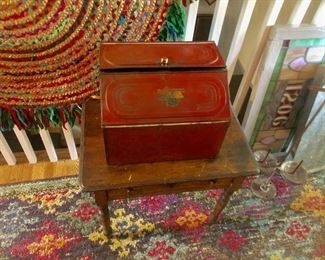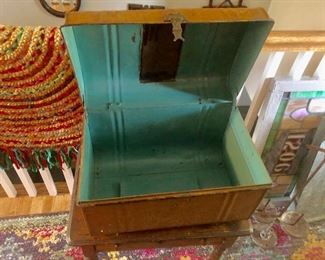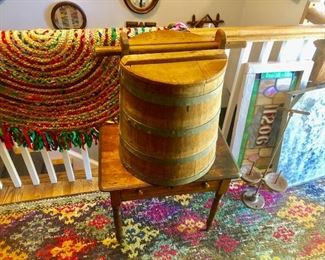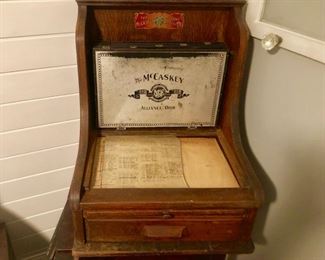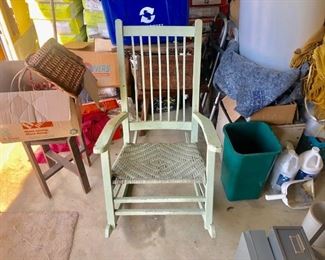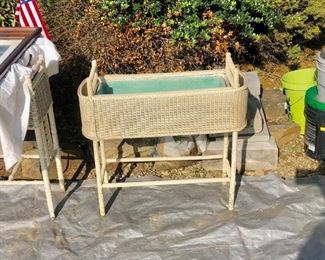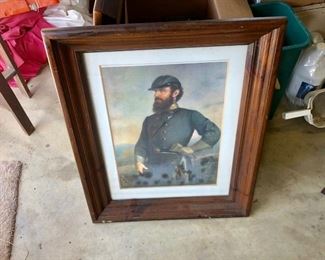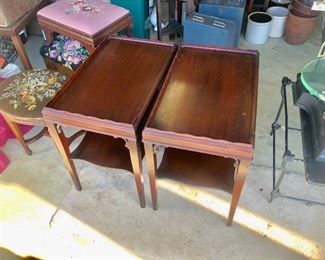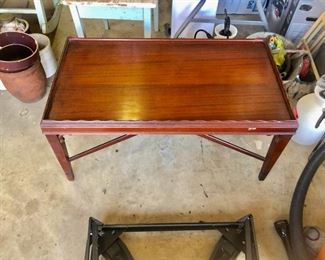 Thank you for using EstateSales.NET. You're the best!