#1202: Estate Auction Online
online only auction
•
15
day sale
•
sale is over
Terms
Terms: See Registration Information for general Terms & Conditions.
#1202: Estate Auction Online: : Richmond VA 23220 (Home Matters of VA)
Location
LIVE IN-HOME PREVIEW AT: Richmond VA 23220
Highlights
STARTS: Online Now! (All bidding is online only)
COVID-19 - PREVIEW IS BY APPOINTMENT ONLY: CLICK HERE TO SCHEDULE YOUR PREVIEW APPT. (Enter Access Code: 1202)
PREVIEW: Thu – 7/9/20 – 9am-1pm – (address posted night before Preview)
ENDS: Fri – 7/10/20 - Beginning at 10am until… (In "ALL ITEMS" order at first lots & closing multi-lots/min thereafter)
Covid-19 CDC/VA Safety Orders in effect for Pickup at this Sale location: Buyer's will pickup one at a time; you'll remain in car for your turn. Bring your own PPE (Personal Protective Equipment) for added safety. To schedule your required Pickup appointment, a signup link will be found on the emailed paid receipt to all winning bidders (no phone calls please).
PICKUP: Tue – 7/14/20 - 9am-2pm – (Shippers must also comply with this schedule)
Lots Of Vintage/Antique Items! Victrola, Bowed Glass Front Cabinet, "The Cable Company" Piano with Bone Keys, Antique Sheet Music Cabinet, Hull, McCoy, Cigar Boxes, Reel To Reel Projectors, Record Players, LPs, Vintage Sewing Machines, Sterling, 14K Gold, Telescopes, Lane Cedar Chest, Ohaus Scale, Bear Themed Items, Lamps, Wood Doors, Military Uniforms, Waterbed, Pie Safe, Old Bottles & Jars, Porch Swing, and MUCH MORE!
COVID-19 STATEMENT: We take everyone's safety seriously during this situation. Though our Online Sale Event process already provides everyone the added benefit of a minimal contact (no/low-touch) experience, nonetheless and until further notice we will be taking these additional steps per Virginia requirements as of Mon 3/23/20: During all Previews & Pickups we will practice social/physical distancing, low/no crowd activity spacing (10 or fewer patrons inside at any given time), and sanitary hygiene. All are encouraged to responsibly participate in your own personal safety & hygiene as well. Your "bid-ness" is appreciated; everyone please be safe!
For Merchandise, Preview or Removal questions please call Home Matters of VA at 804-385-2433
Need Selling/Moving/Appraisal Services? *Info Here* (or email:Info@EbidLocal.com). New to EBIDLOCAL? *Register Here*

Categories
Catalog - VIEW ITEMS AND BID (303) - AMBULATORY (1) - ANTIQUES (10) - BABY (1) - BEARS (7) - CLOCKS (1) - CLOTHING (8) - CROCKS (1) - DECOR (28) - FUN (25) - FURNITURE (55) - GLASSWARE (3) - GOLD (2) - HOLIDAY (4) - HOSTESS (3) - HOUSEHOLD (38) - JEWELRY (3) - LIGHTING (6) - MAPS (1) - MIRRORS (2) - OFFICE (6) - OUTDOOR (7) - POCKET WATCH (1) - RELIGIOUS (3) - RUGS (2) - SILVER PLATE (1) - STERLING (3) - TRUNKS (1) - VINTAGE (80)
Notes
JOIN OUR **BIDDER FRIENDLY** INTERNET AUCTION PROCESS. No more auction schedule conflicts! No standing around all day at an auction! No endless waiting on your desired items! Bid when you want, where you want, on what you want, as much as you want! BID on the INTERNET at your convenience!
CREDIT CARD PRE-AUTHORIZATION: When you register for this auction, you consent to a $1 authorization on the credit card you have on file. This is a hold only, it is not a charge. Please make sure that your credit card information is current, and that the address on your bidder profile is the same address used for your credit card statement.
PAYMENT: Accepted forms of payment include Visa, MasterCard, Discover and American Express. You must have available balance on your credit card for your online purchases. At the conclusion of the auction your credit card on file will be automatically charged for the entire amount of your purchases. Bidders who have 2 failed attempts to process their charges will have their bidding account suspended and will be required to have a $1000.00 cash deposit held in escrow for 1 year in order to reactivate their account.
BIDDING ERRORS: Increasing your own bids.... please be aware that many bidders routinely increase their own bid to price an item out of reach of other bidders. You should immediately review your bids before submitted. If you mistakenly increase your own bid, place your bidder number in the bid field, or make a gross error you must immediately contact our office by email using the contact sheet on our website (we must have your request in writing) you must remain the high bidder. If you bid on the wrong item we will not reverse your bid please make sure and review all bids before submitting. We will not reverse bids after the auction has begun to close no exceptions.
STAGGERED CLOSING: The online auction closes at multiple items per minute This feature will close the bidding on intervals. This feature works great with the auto-extend feature to closely emulate a 'live' auction.
DYNAMIC CLOSING: The closing time of an asset is automatically extended an additional 4 minutes whenever a bid is placed within the last 4 minutes of the asset's closing time.
PREVIEW LIVE ON-LOCATION: Attend our LIVE ON-SITE PREVIEW/INSPECTION where you have the opportunity to personally inspect all items, then bid on-line at your leisure in the comfort of your own home or office. (See PREVIEW info above)
FREE CATALOG: Click "Catalog" above (See CATEGORIES) for a printable listing of all items. Bring your printout with you during preview to make your personal inspection notes.
ITEM PHOTOGRAPHS: Click "ALL ITEMS" above (See CATAGORIES) to see a detailed list, including PHOTOS, of all items in the auction (clickable thumbnail photos for larger pics)

*** ATTENTION ALL BIDDERS *** Be sure and CHECK YOUR BIDS upon conclusion of the auction!! If you're a successful bidder, you should receive an email receipt from EbidLocal.com for your purchases by approx. 9pm auction closing day! (REMEMBER TO CHECK YOUR SPAM FILTERS TOO!!) If you do not receive an emailed receipt, contact us via email at: info@ebidlocal.com and we will provide a duplicate emailed receipt for pickup/removal purposes. YOU MUST HAVE YOUR EMAILED RECEIPT **WITH YOU** TO PICK UP PURCHASES. Thank you.

Terms
See Registration Information for general Terms & Conditions.
CLICK HERE for a list of Shippers who may pick up and ship your items for you

PLEASE DO NOT BID IF YOU ARE NOT ABLE TO PICK UP YOUR ITEMS during the scheduled removal times. NO refunds, credits or charge back's will be granted due to a lack of removal at the designated times. After the scheduled removal, items will be considered abandoned and you will be charged a removal fee for disposal of your unclaimed items. YOU MUST BE AVAILABLE TO PICK UP AND REMOVE YOUR ITEMS AT THE POSTED REMOVAL TIMES. Bidders who do not pickup their items at the scheduled time will be considered to have abandoned their purchases and agree that they will not be entitled to any refund or adjustment. (Yes, Removal Dates/Times apply to your selected Shippers too, and they require advance notice, so contact them early to be sure they can comply; you are responsible if they can't/don't.)

Directions
TO LIVE PREVIEW: Click here for map directions to Live Preview site
Contact
eBIDLOCAL.com ~ OnLine Auctions & Estate Sales & Liquidations ~ Local Assets, Global Marketing ~ Helping Sellers Since 1985, VAAF#777, NCAF#9197
2711 Buford Rd, Suite #316
Richmond VA 23235-2423
Phone: 804-358-0500
Fax: 804-359-2586
Email Web-page
Ebid Local
Ebid Local Home
-
Online Auctions
-
Registration
© Copyright, 2017 Ebid Local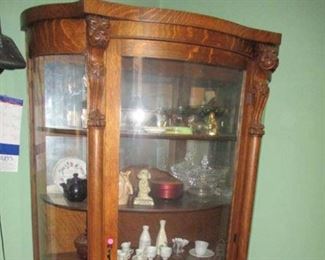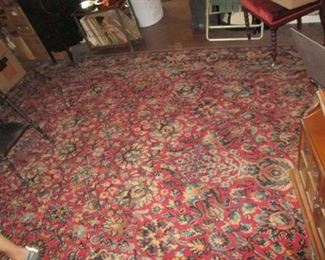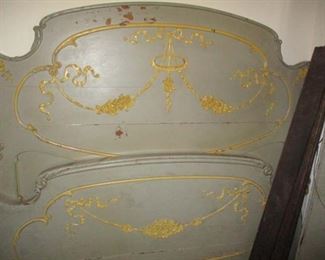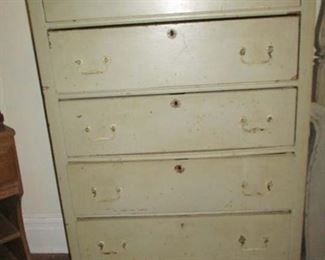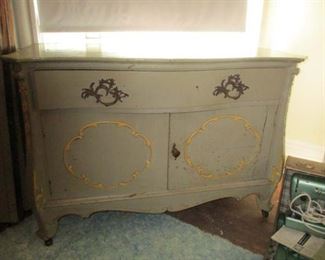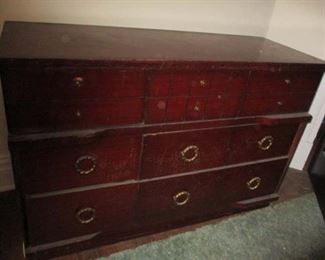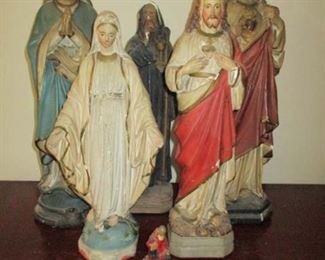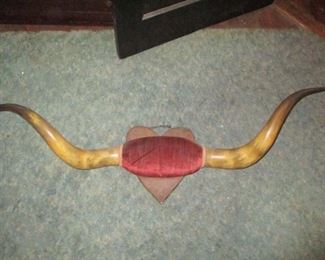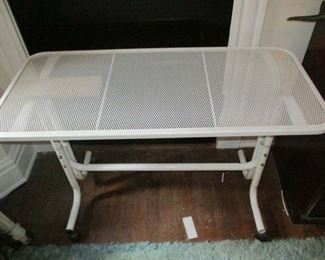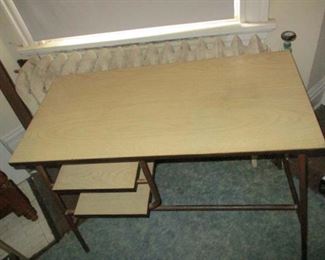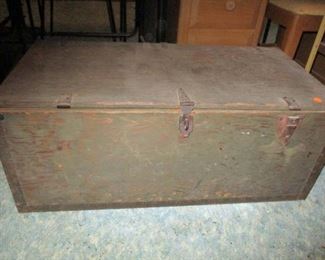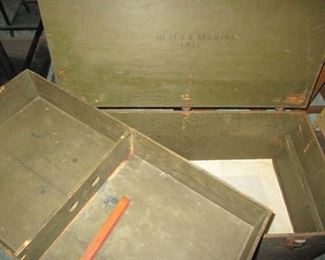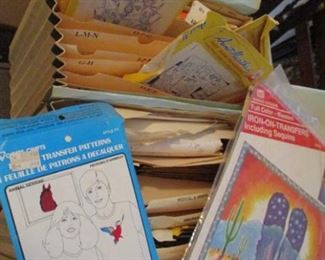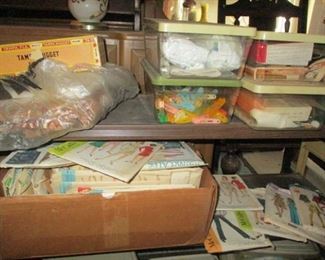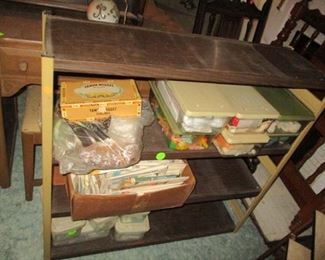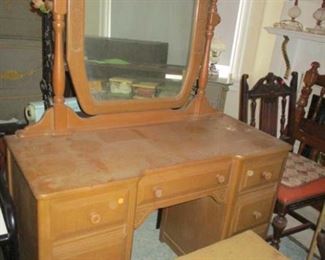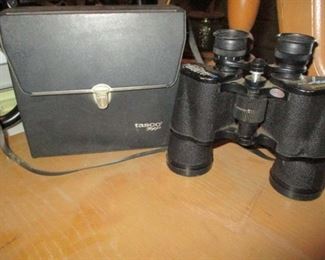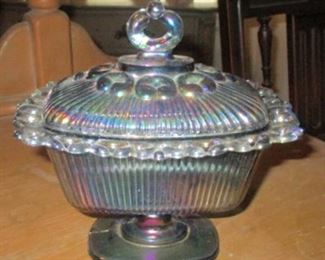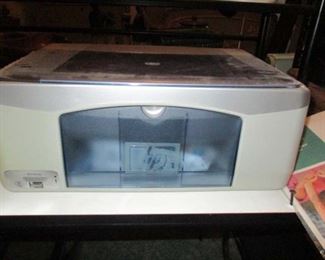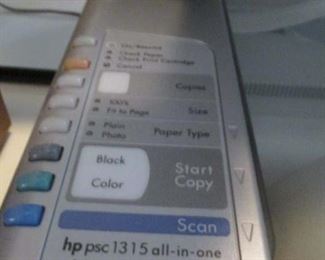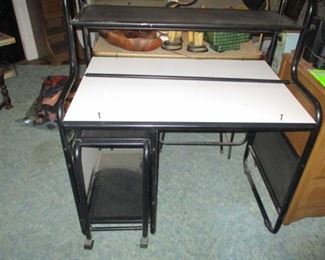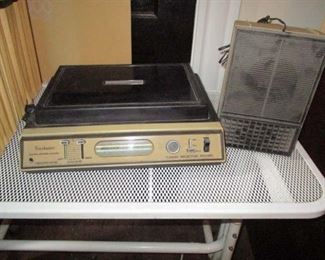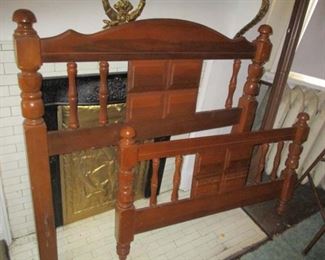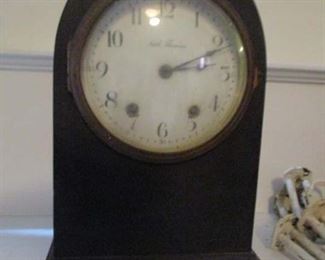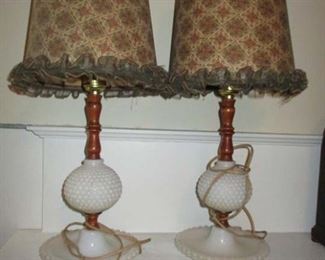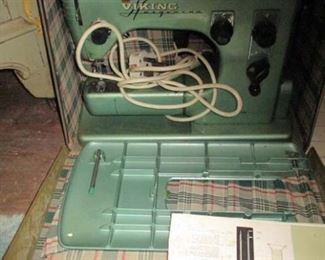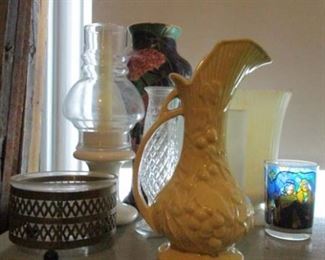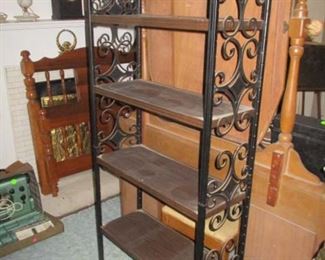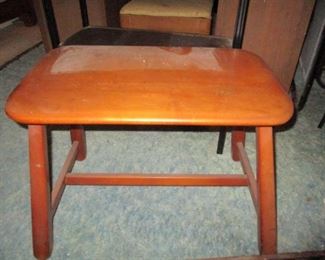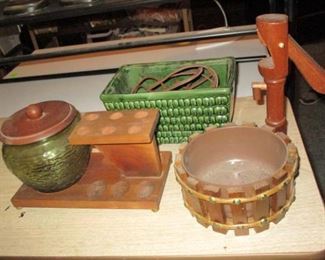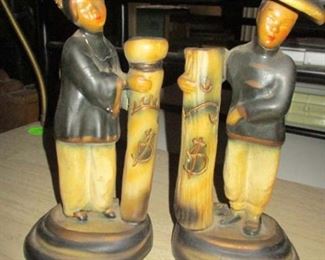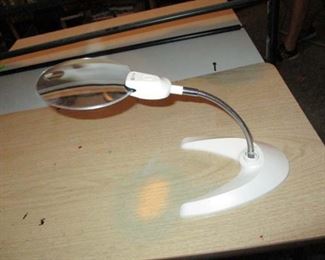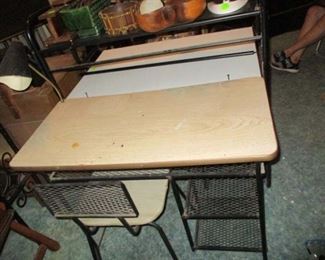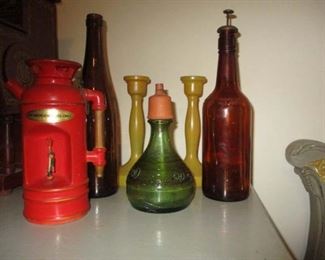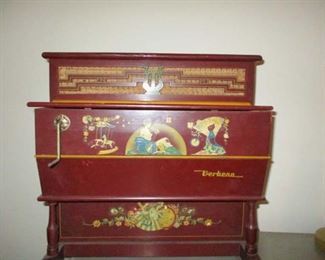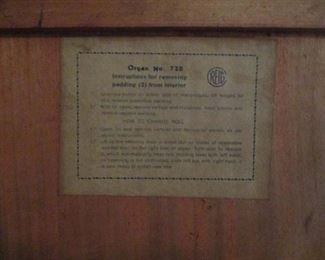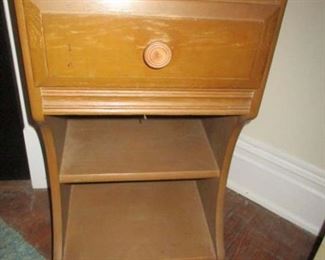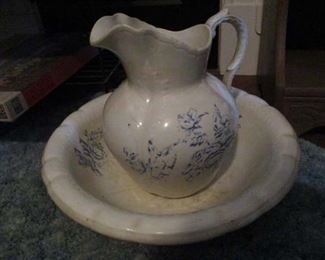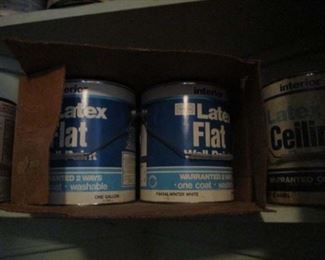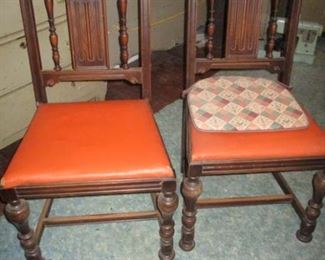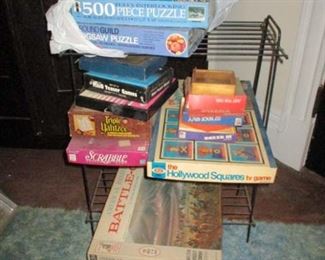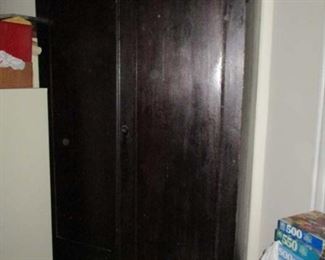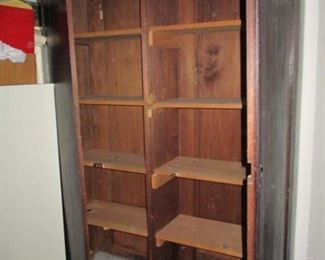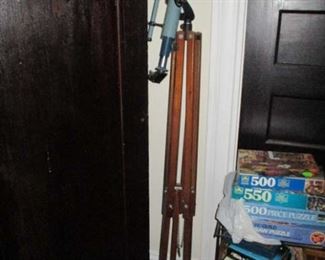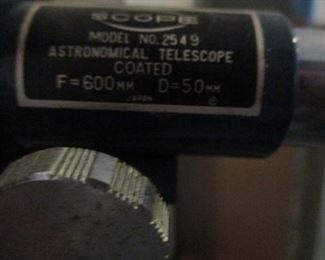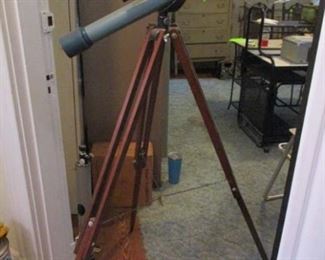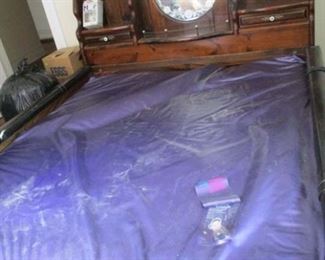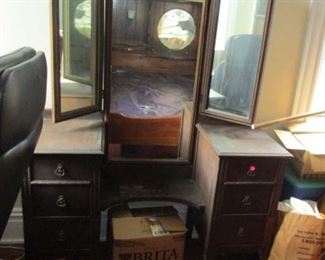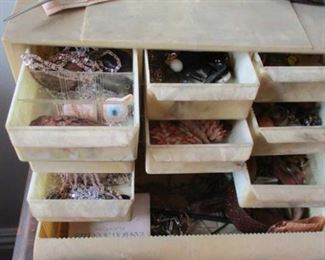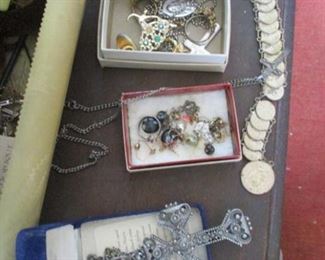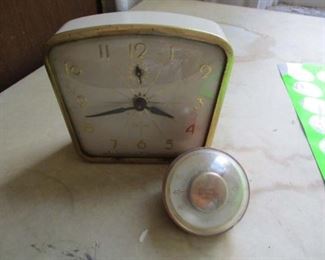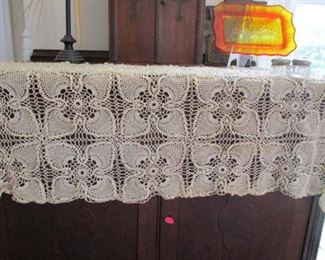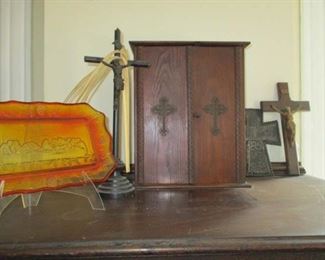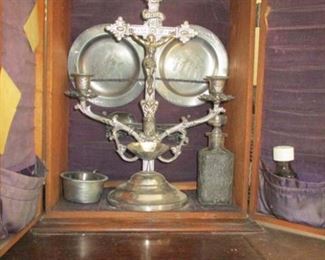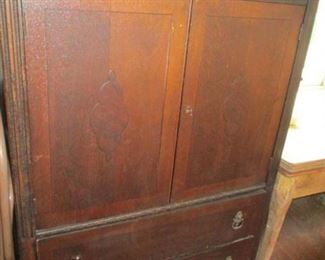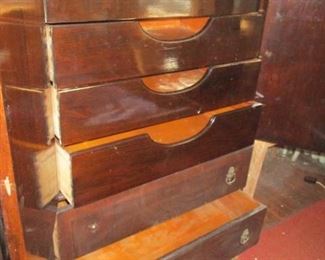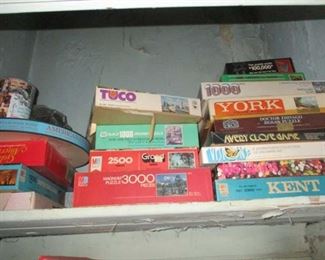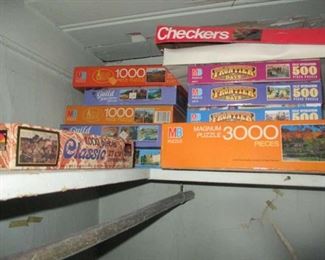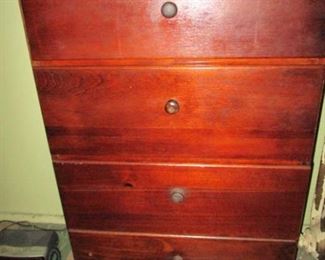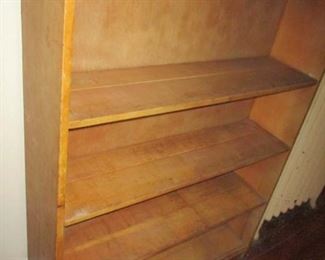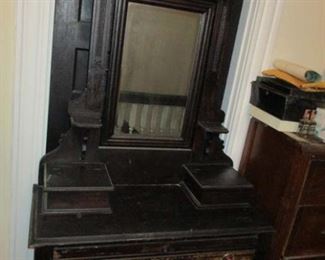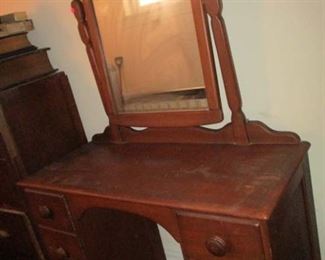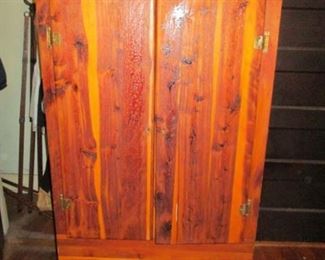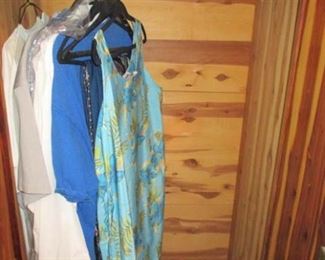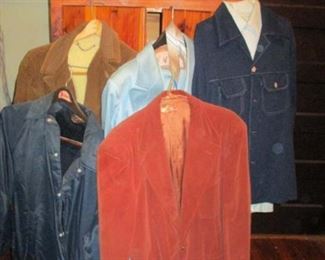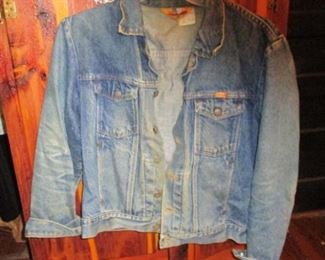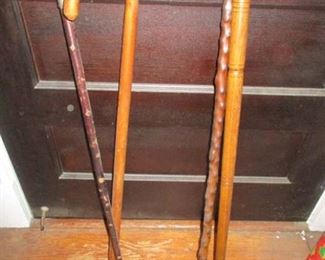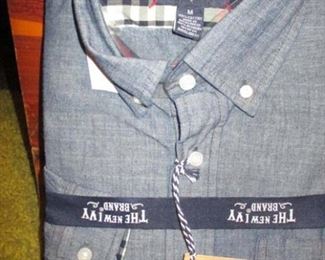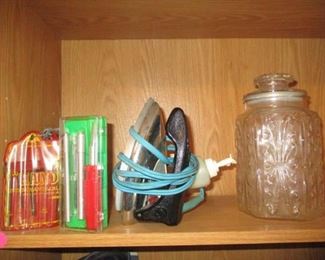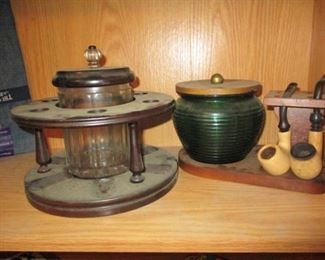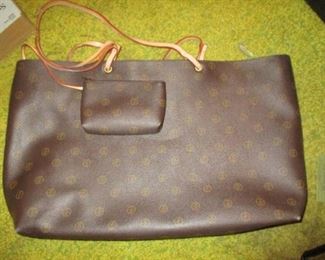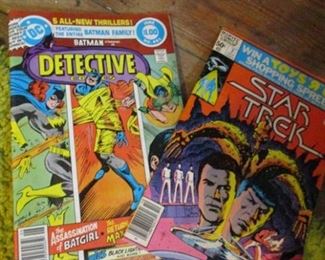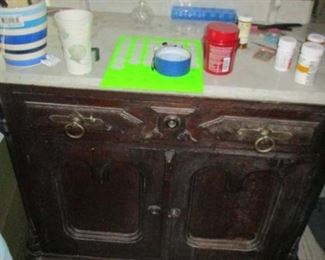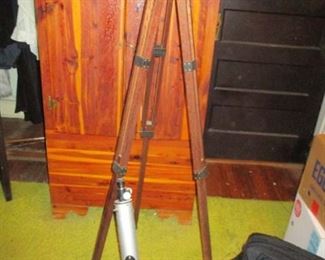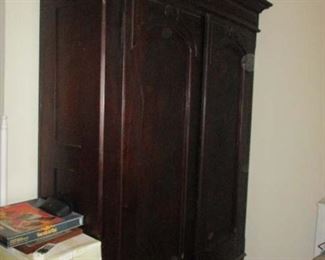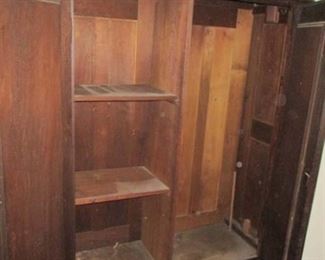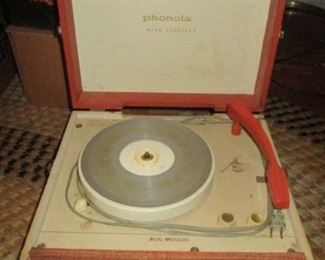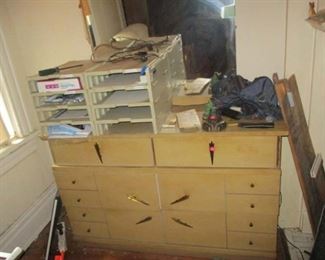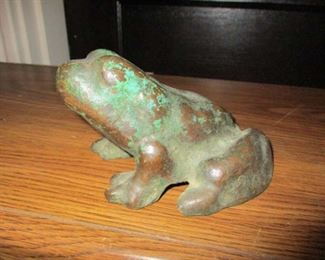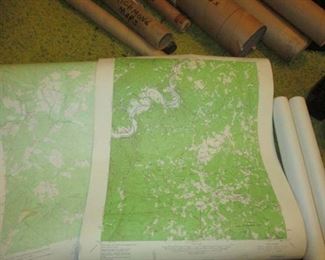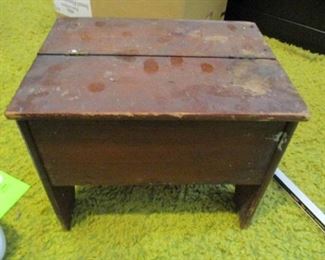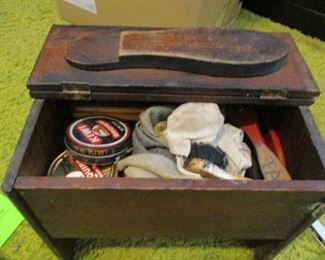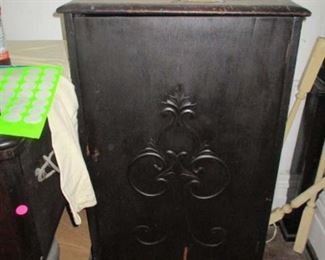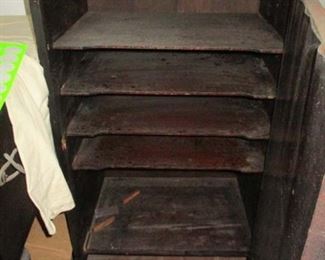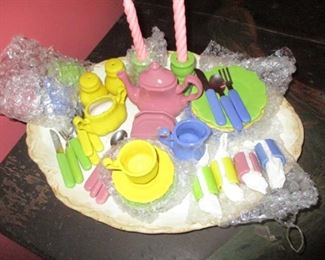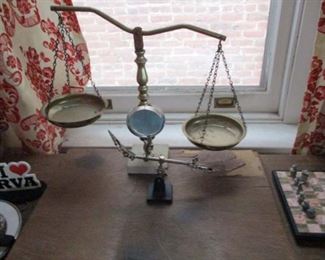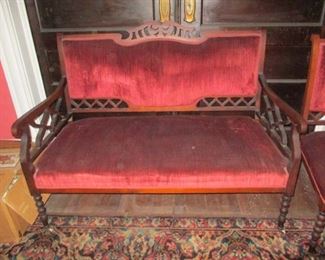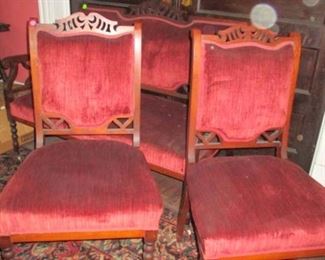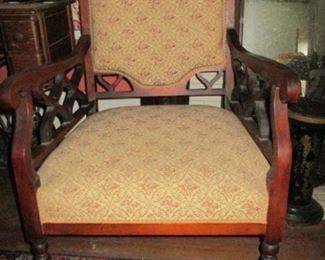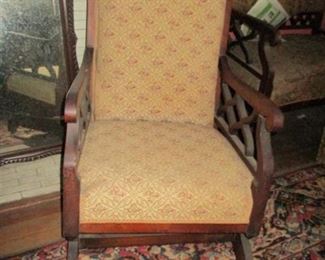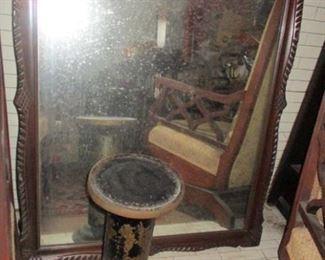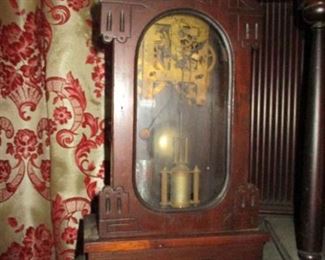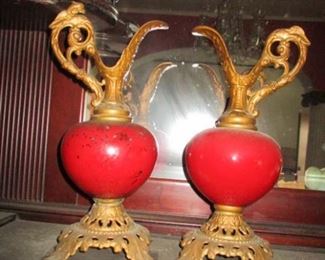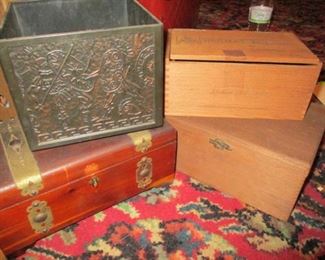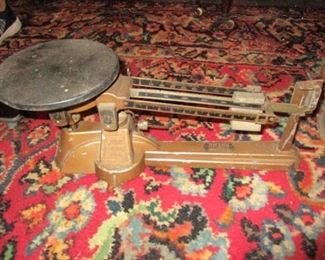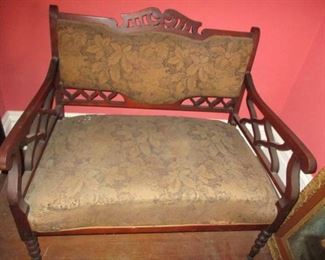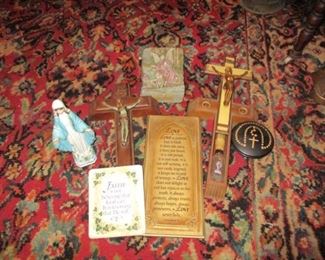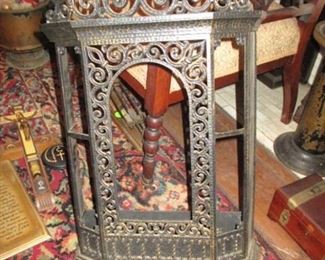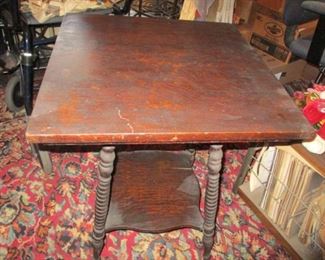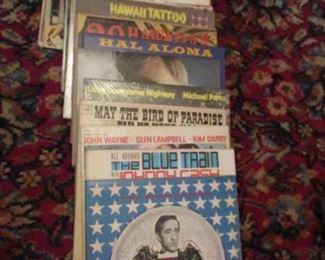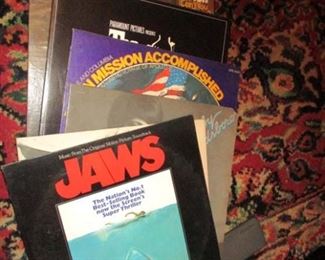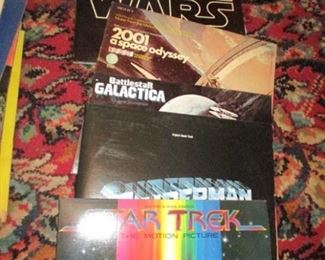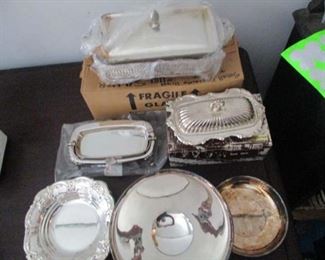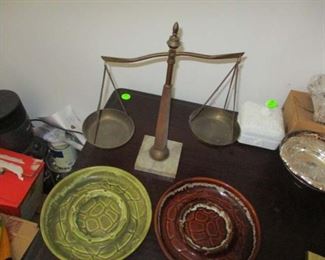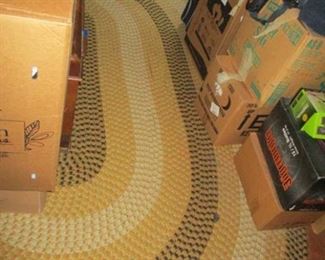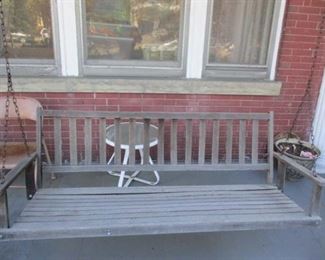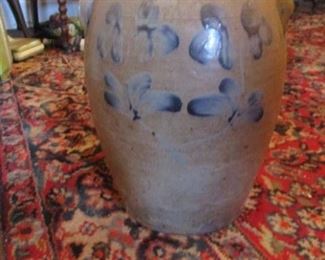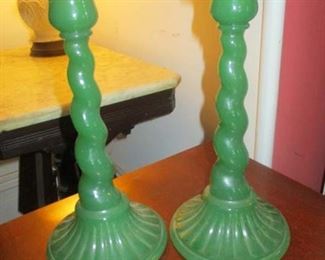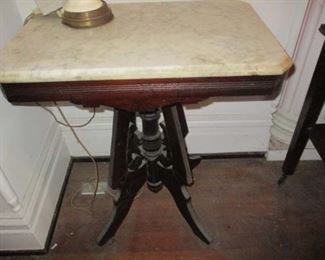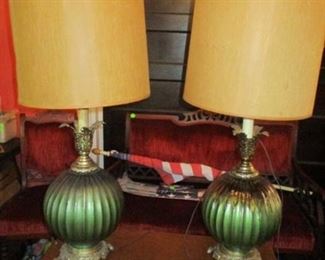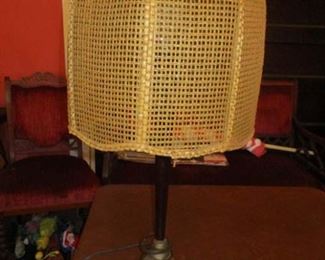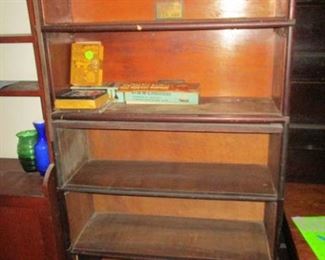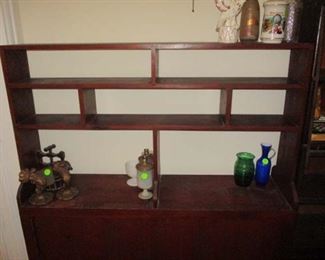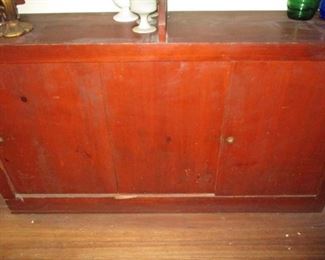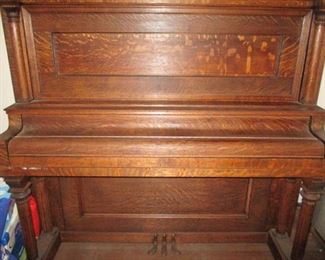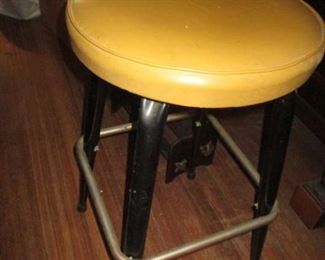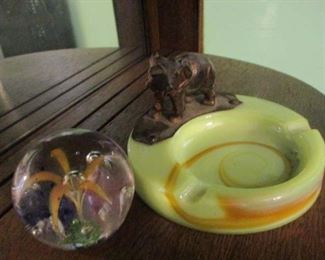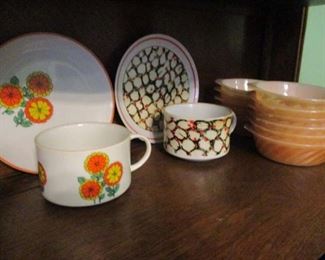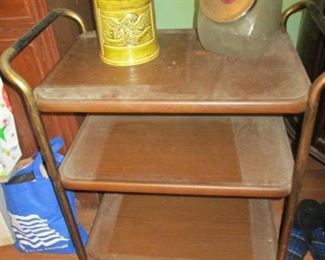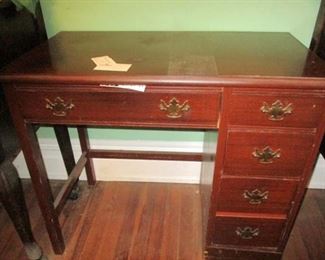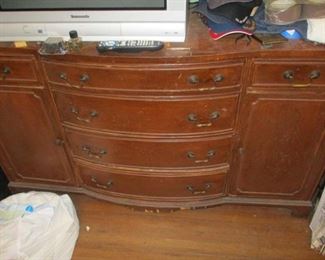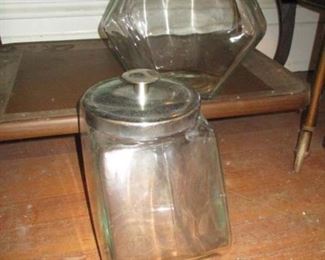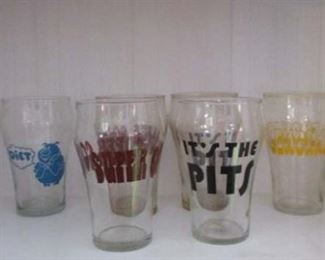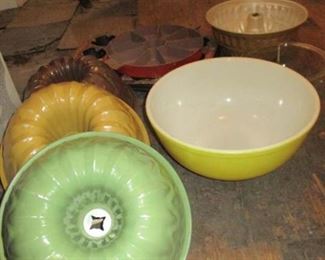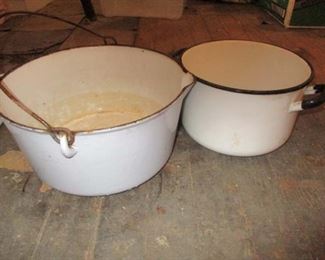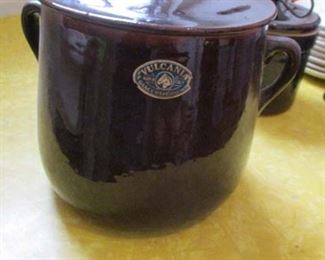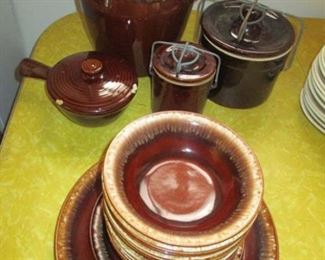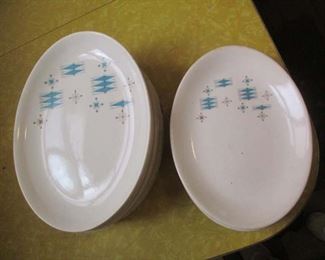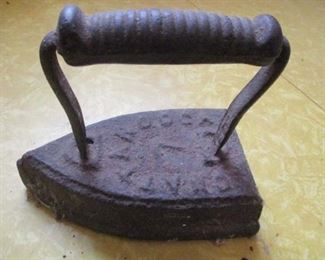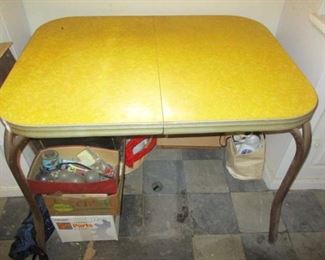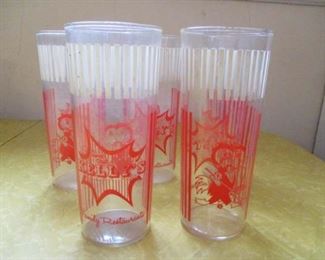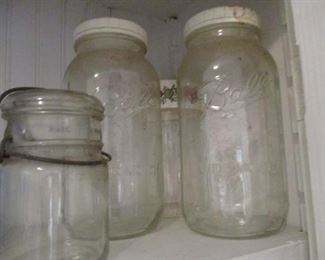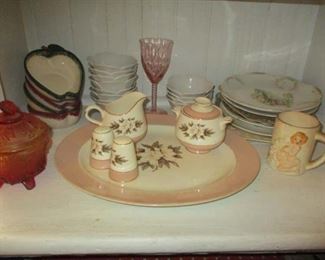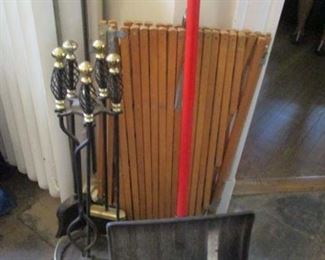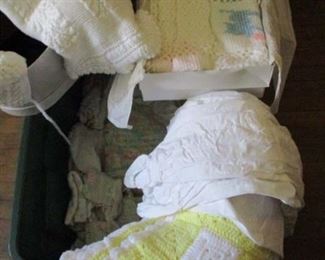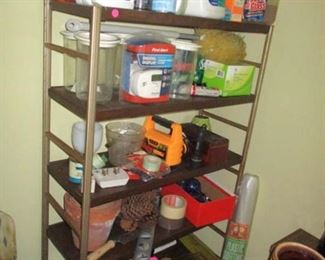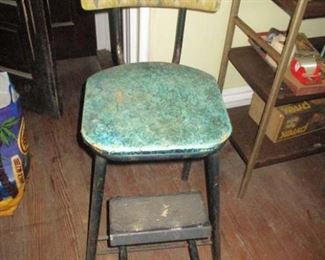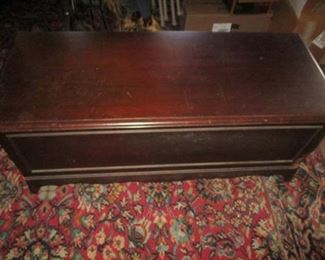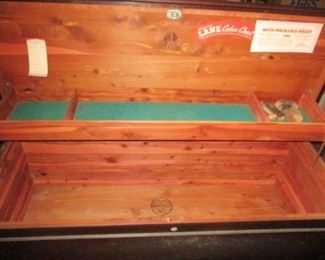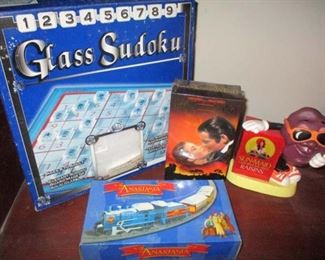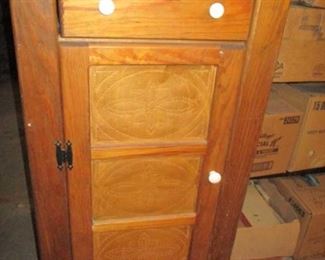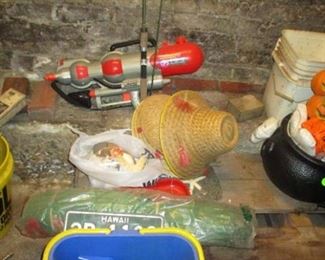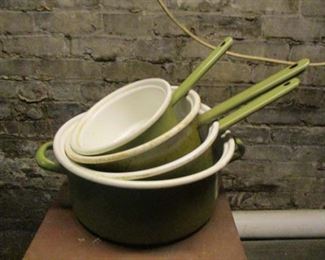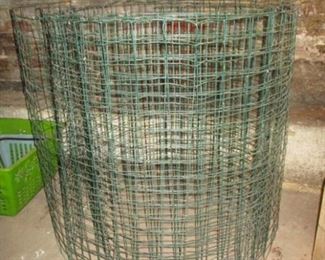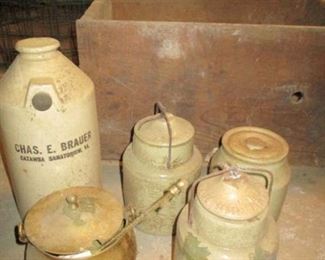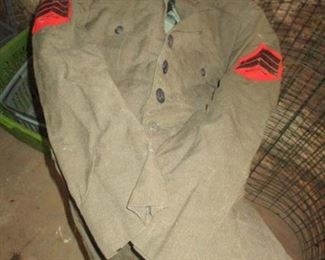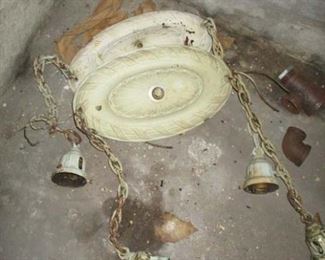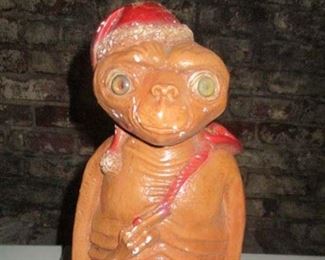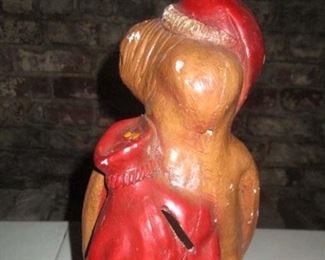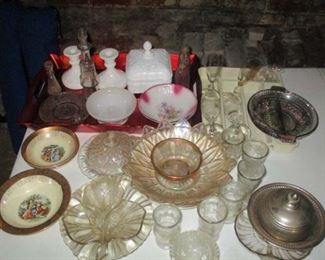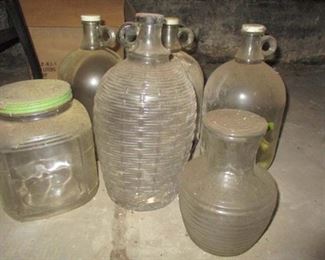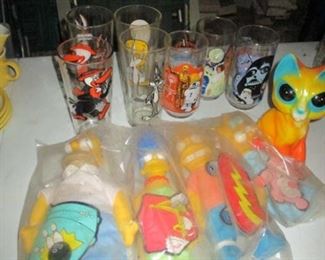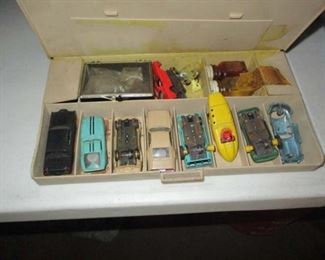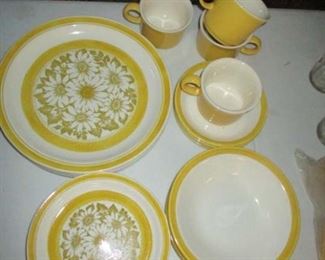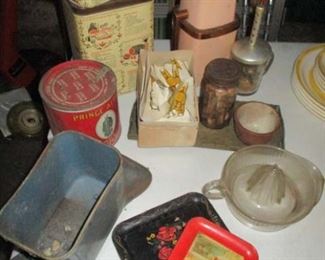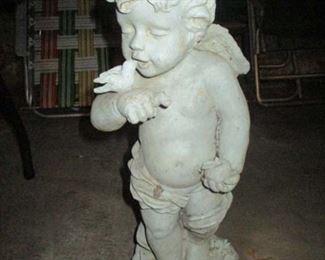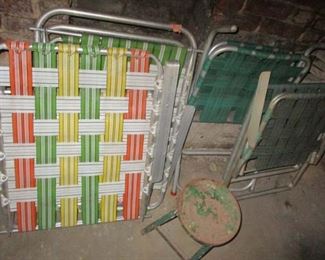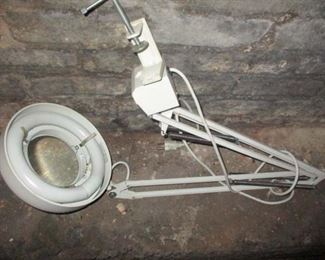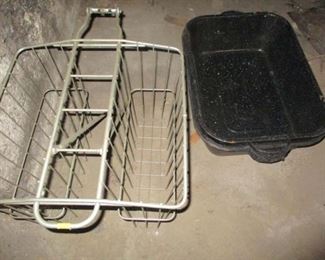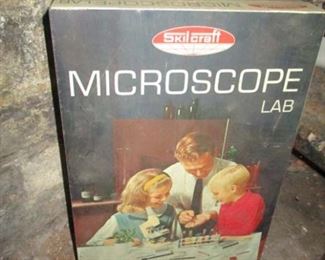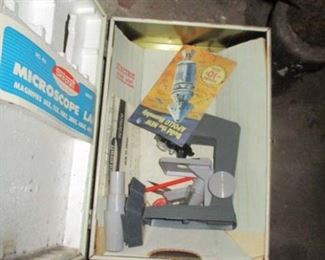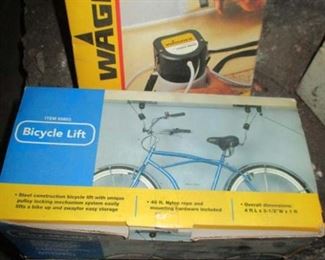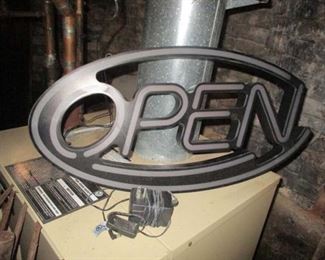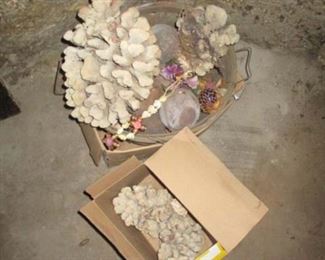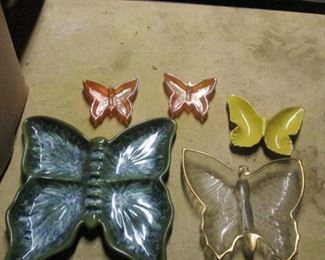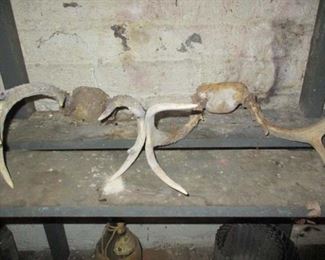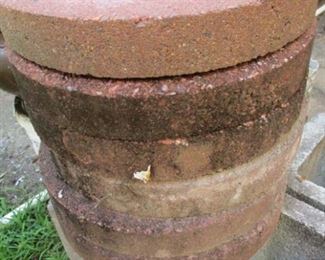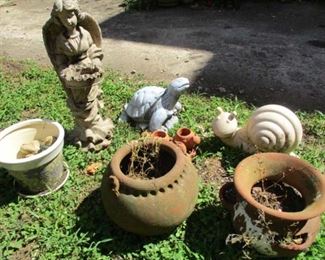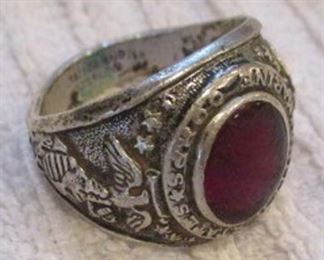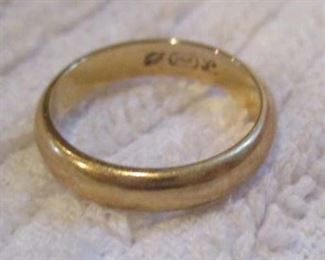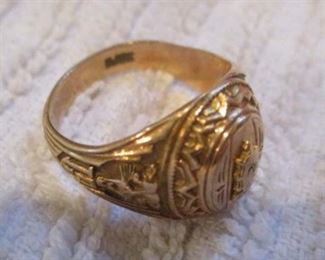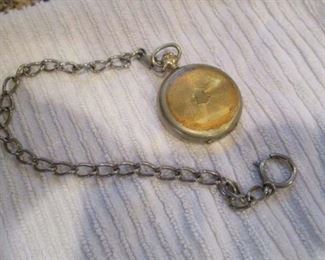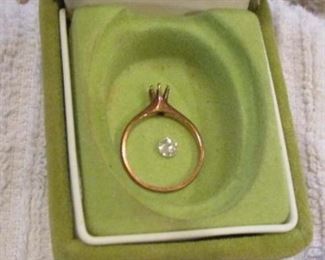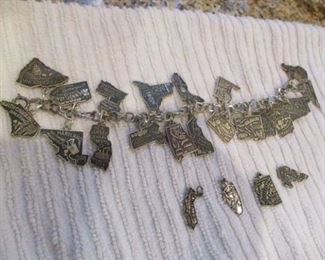 Thank you for using EstateSales.NET. You're the best!