Collectibles, Estate & Household Online Auction ~ Close 3/4
online only auction
•
8
day sale
•
sale is over
Terms
BY PARTICIPATING ALL BIDDERS AGREE: All items are sold "AS IS/WHERE IS", with all faults, known and unknown, with no guarantees or warranties, expressed or implied, of any kind, including but not limited to condition, authenticity or testing, completeness, suitability, fitness or merchantability for any purpose. This is NOT a retail store and ALL SALES ARE FINAL; NO CREDITS OR REFUNDS of any kind are given. You are bidding and buying based upon your own inspection, your own determination of value, and your own decision to bid. Fakes and forgeries may be present in any sale. LIVE PREVIEW IS YOUR BEST PROTECTION. VirginiaBidderAuctions.com (Virginia Bidder Auction Co. LLC.) takes no responsibility for errors or omissions of any kind, including catalog descriptions and/or photographs.

Registration
Registration is FREE and enables you to participate and bid in ALL upcoming auctions, not just one auction. You must register in order to bid. Your information will NOT be shared with any outside sources. Your credit card on file will be charged at the conclusion of each auction; please make sure you have an up-to-date (non-expired) credit card on file and an adequate available balance to cover your winning bids, associated buyers fee and taxes if applicable. Invoices will be sent to the winning bidders registered email address at the conclusion of the auction. Please read the Terms & Conditions carefully, and any additional Terms & Conditions for each specific auction, such as preview and removal information. By participating, all bidders agree to be bound by all Terms & Conditions.

Preview
For any Virginia Bidder Auction, Live Preview times will be posted. LIVE PREVIEW IS VERY IMPORTANT. This is your only real opportunity to determine the condition, usefulness, and any other purchase criteria to make your own informed bidding decisions. The pictures and descriptions given online are purposefully limited in nature, and in no way represent a guarantee or warranty of any kind. We take no responsibility for errors or omissions of any kind in photographs and/or descriptions. If you have questions or concerns about an auction listing please feel free to contact us.

Bidding
All bidders are required to register online in order to bid. You must have available balance on your credit card for your online purchases. WHEN YOU BID ON ANY ITEM, YOU ARE ENTERING INTO A BINDING CONTRACT. IF YOUR BID IS THE WINNING BID ON ANY ITEM(S), YOUR CREDIT CARD ON FILE WILL BE CHARGED FOR EACH AND EVERY ITEM PURCHASED AND YOU WILL BE REQUIRED TO PICKUP/REMOVE YOUR ITEM(S). When the auction closes, your credit card will be charged for your purchases and an invoice emailed to you. You will need this printed invoice in order to pick up your purchases. NO EXCEPTIONS.

Our auctions offer Maximum Bidding: In Maximum Bidding, the bid amount you place represents the maximum amount you are willing to pay for this item. Your maximum bid will be used to bid on your behalf until you win the lot or until bidding has exceeded your maximum bid amount.

Please review ALL bids before submitting. If you make an error in bidding, you must IMMEDIATELY contact our office at (804) 447-9255 or (540) 429-2463 BEFORE that auction item closes. NOTE: You are responsible for allowing sufficient time for any corrections and confirmations to be made prior to an auction item closing. We will NOT reverse bids after an auction item has closed.

Auction Closing
Staggered Closing: All auctions start closing at the stated day and time, beginning with the first items, and closing multiple items per minute thereafter, in "all items" catalog order. This feature, in combination with soft close, allows our online auctions to closely emulate the excitement of a 'live' auction, allowing bidding to continue while active, closing an item only when a given state of inactivity has been reached.

Soft Closing: The closing time of any auction item is extended automatically an additional 3 minutes whenever a bid is placed within the last 3 minutes of the item's closing time.

Payment
BUYERS PREMIUM: A 15% Buyer's Premium will be added to each purchase. Example: The winning bid is $100. At check out the winner bidder will be charged $115. (plus 6% Virginia State Sales Tax will be added to the total of bids and buyers premium) . The Buyer's Premium and applicable taxes are not negotiable and payable by all buyers.

SALES TAX: Virginia State Sales Tax will be collected. If you are tax exempt, you must submit a copy of your ST-10 tax exempt form PRIOR to auction closing. Email a copy of your ST-10 form to vabidderllc@gmail.com. We cannot accept a verbal sales tax number. Sales tax will not be credited if your signed tax exempt form is not on file prior to the close of an auction; you will have to apply to the state for a refund for that sale. Once your state tax exempt form is on file future sales with us will be tax exempt.

CREDIT CARD CHARGES: If you are the winner bidder, we will charge your credit card for your purchases, plus buyers premium and applicable sales tax. Please ensure that you have an up-to-date (non-expired) credit card on file and an adequate available balance to complete your purchase. If your card is declined, your items are subject to forfeiture and you may not be able to participate in future auctions.

PAID RECEIPT / INVOICE: You will receive an emailed receipt/invoice for your purchases within 24 hours of auction closing. If you won items and do not see an email notification from us, please check your spam folder/filter. If you still cannot find an email notification, please contact us immediately to obtain one. It is your responsibility to let us know if you did not receive a paid receipt/invoice email. Remember, you must have your printed invoice to pick up your purchases. If shipping services are required, please reply to the emailed receipt/invoice and let us know if you wish to have VirginiaBidderAuctions.com (Virginia Bidder Auction Co. LLC.) or the shipper of your choice package and ship your items.

Removal
RECEIPT/INVOICE REQUIRED: You must have your original paid invoice receipt with you for merchandise pickup/removal. *Anyone picking up merchandise on your behalf – including shippers and/or movers – MUST have your original paid invoice receipt with them. NO EXCEPTIONS. Purchases will be released only upon presentation of a paid receipt/invoice.

REMOVAL DAYS/TIMES: Will be posted within each specific auction. By participating and bidding in a given auction, you understand and agree to abide by the removal days/times for that auction. Removal shall be at the expense, liability and risk of the purchaser. DO NOT BID IF YOU ARE NOT ABLE TO PICK UP YOUR ITEMS ON THE SPECIFIED REMOVAL DAY/TIME or if you are not able to make arrangements with a shipper/mover for removal during the scheduled times. If special arrangements need to be made, please contact us prior to the pick up dead line.

SHIPPING: VirginiaBidderAuctions.com (Virginia Bidder Auction Co. LLC.) offers shipping services on smaller items and lots for an additional cost. Please contact us for a shipping quote prior to auction close. We provide shipping through the United States Post Office via Priority Mail with tracking number. A Packaging & Handling fee of $4.95 does apply to each shipment. For larger items and/or large purchases you are welcome to send in the shipping and/or moving company of your choice.

ABANDONED ITEMS: Any items NOT picked up by the set time will be considered forfeited and abandoned. VirginiaBidderAuctions.com (Virginia Bidder Auction Co. LLC.) will have the option of reselling, removing, storing or abandoning, at the expense of the purchaser, any unclaimed and/or unpaid items not removed within the specified time, unless special arrangements are made prior to the pickup dead line.

REFUNDS/CREDITS: In the event an item is not available for pickup the buyer must notify our staff immediately and email a claim to vabidderllc@gmail.com within 24 hours of the auction pickup/removal date. After 24 hours, VirginiaBidderAuctions.com (Virginia Bidder Auction Co. LLC.) and the Bidder/Buyer agrees that no adjustment or refund will be made. NO refunds, credits or charge back's will be granted for forfeited/abandoned items due to a lack of removal at the designated times. It is the Buyer's sole responsibility to verify completeness of purchased lots prior to removal; once a lot or any part thereof has been removed from our care and control we cannot issue any refunds or adjustments.

All Rights Reserved
VirginiaBidderAuctions.com (Virginia Bidder Auction Co. LLC.) reserves the right to add, change or remove any items, and/or to cancel, extend, change or delay the closing of any auction at any time prior to the auction/item closing. VirginiaBidderAuctions.com (Virginia Bidder Auction Co. LLC.) reserves the right to place a starting price/reserve/bid on items on behalf of the Seller or for any court or other legally empowered entity with authority to so direct the company.

Indemnification
You agree to hold harmless, indemnify and defend VirginiaBidderAuctions.com (Virginia Bidder Auction Co. LLC.), its employees, officers, owners, affiliates, agents, and representatives from and against any claims, losses, damages, liabilities, judgments, fees, costs, and expenses, including attorneys fees, related to, arising from, or associated with your participation in the preview, bidding, sale or removal of goods, at auction, including but not limited to, personal injury, property damage or other injury caused at any sales site (whether physical or online) or during removal or transportation of items won at auction, a dispute with another bidder, or any violation of the Terms and Conditions set forth in this agreement.

Limitations
These Terms & Conditions of sale cannot be altered except in writing by VirginiaBidderAuctions.com (Virginia Bidder Auction Co. LLC.). Any controversy or claim arising out of or relating to this contract and/or agreement, or breach thereof, shall be settled by arbitration in accordance with the Commercial Arbitration Rules of the American Arbitration Association, and judgments upon the award rendered by the arbitrator(s) may be entered in any court having jurisdiction thereof.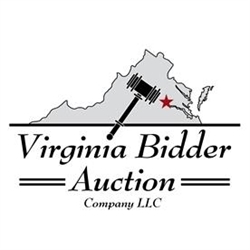 Virginia Bidder Auction Co LLC
Online & Ready for Viewing Now!!!
Welcome to our latest Online Auction - where new to you treasures await. We have 650 lots this time with such a great variety of items...Vintage Baseball Card Rack Packs, Basketball, Football, Hockey, Yu-Gi-Oh! Cards, Die Cast Cars, Micro Machines, Disney Collectibles, Vinyl Records, '80s-'90s Clothing, Amplifiers & Electronics, Coach, Vera Bradley, Thirty-One, Longaberger Baskets, Kitchen Appliances, Lenox, Wedgewood Jasperware & Beatrix Potter Collectibles, Crystal, Sterling, Gold, Fashion & Costume Jewelry & much, much more...Come find your treasure with us today!
See everything up for bids here: https://www.virginiabidderauctions.com/
Preview Date:
Thursday, March 4th from 9am - 5pm EST
Closing Date:
Thursday, March 4th @ 7pm EST
Pick-up Dates:
Friday, March 5th from 9am - 5pm EST
Saturday, March 6th from 10am - 2pm EST
Monday, March 8th from 9am - 2pm EST
Preview & Pick-up Address:
Virginia Bidder Auction Company, LLC
12109 Ridgefield Parkway
Henrico, VA 23233
And YES we offer both LOCAL PICK-UP and SHIPPING (on smaller items) from our location so everyone can enjoy our auctions!
**Please note: We will do our very best to hold our closing date & pick-up dates during the COVID-19 pandemic. If these dates need to change based upon new state restrictions and/or guidelines, we will send out an email with the changes.**
Thank you for viewing & become a Virginia Bidder today!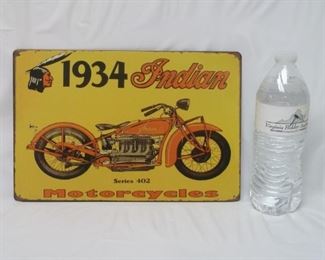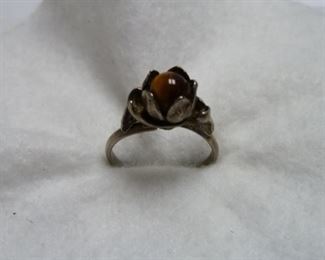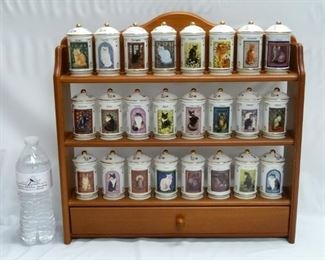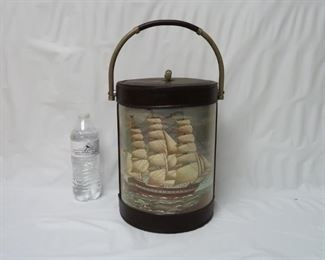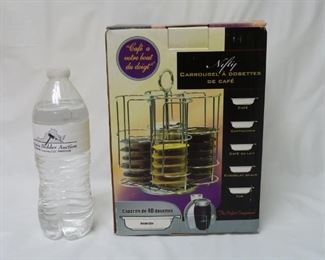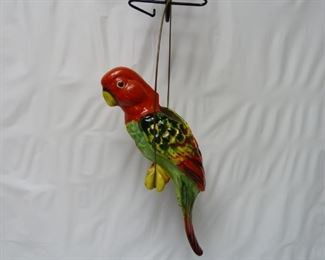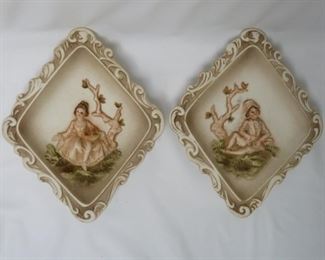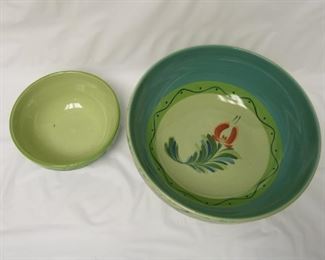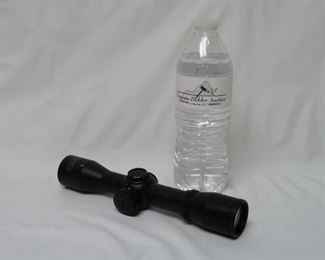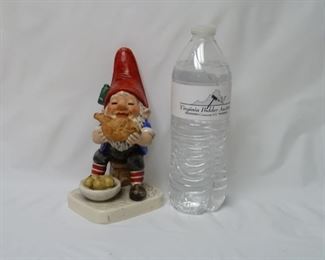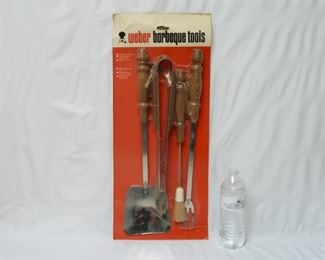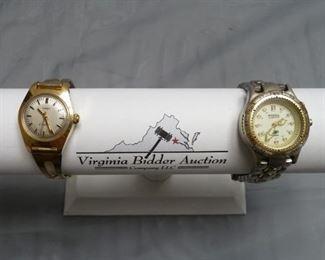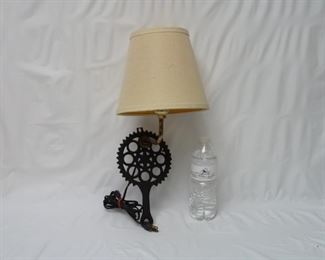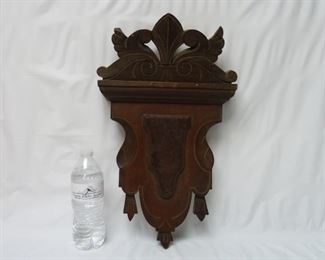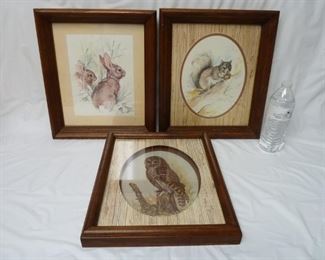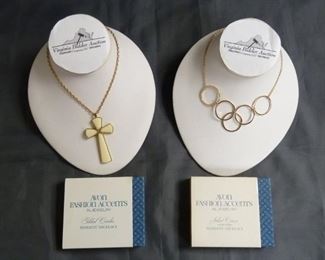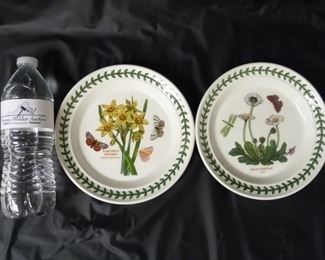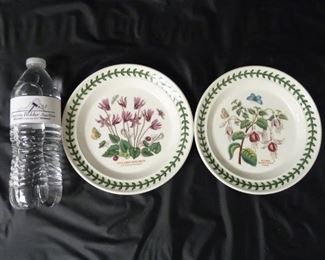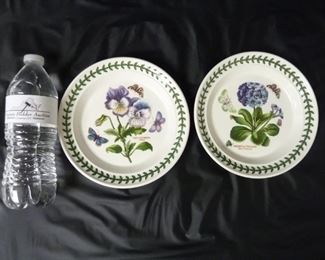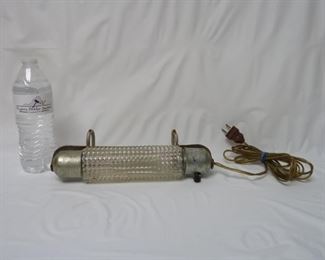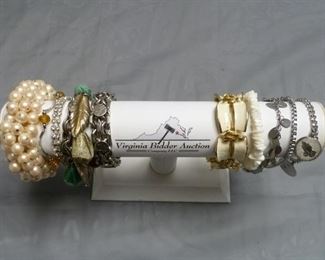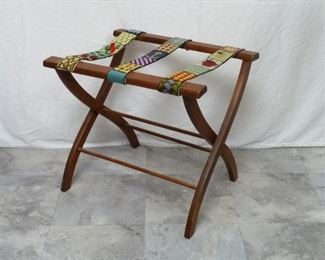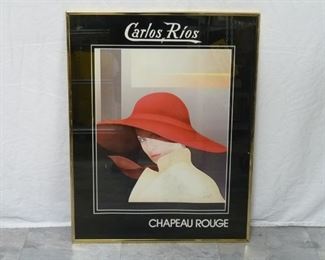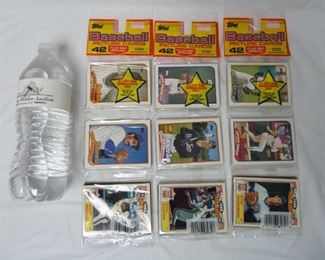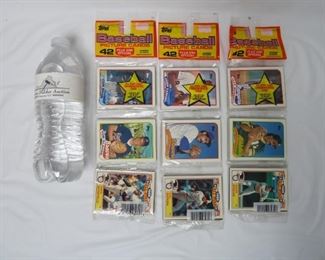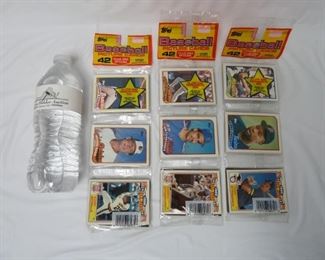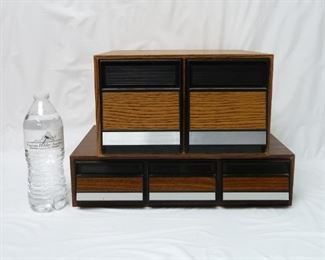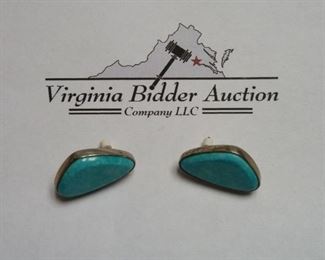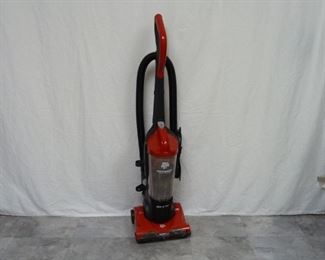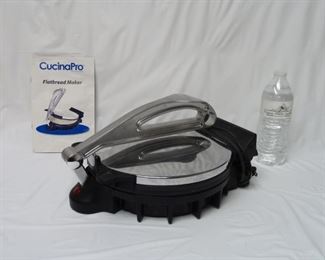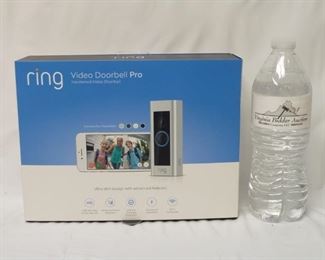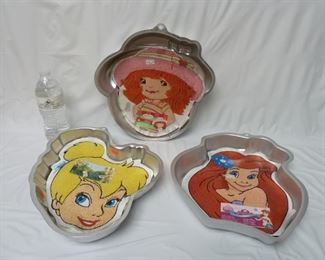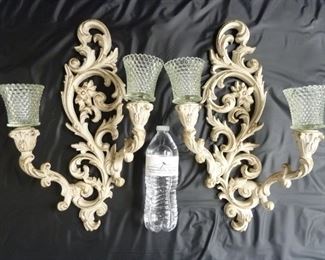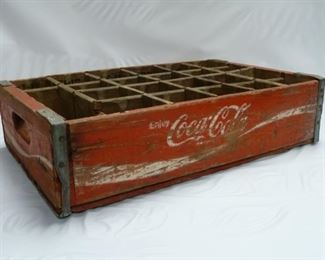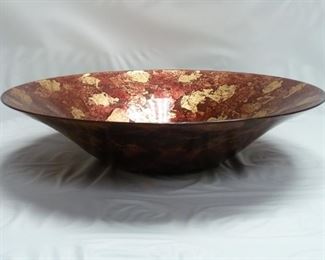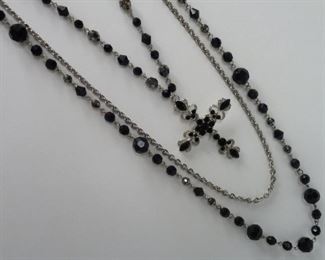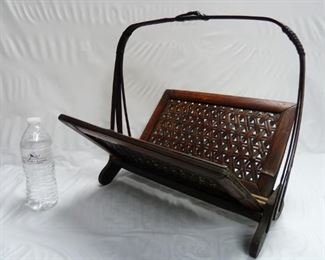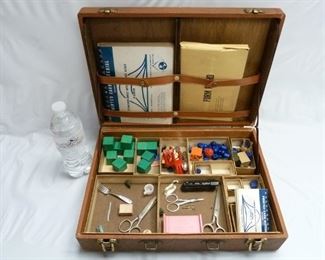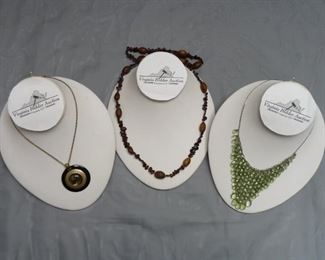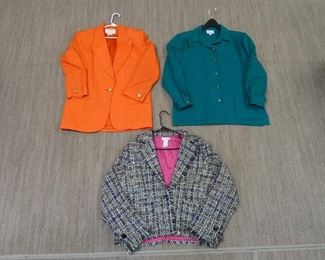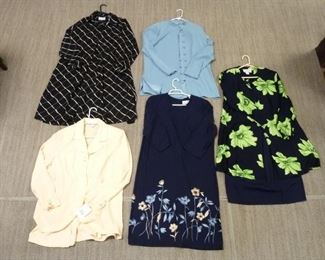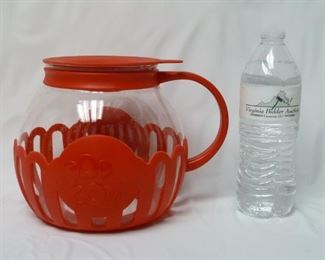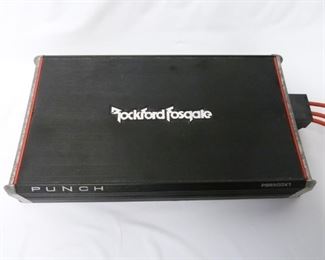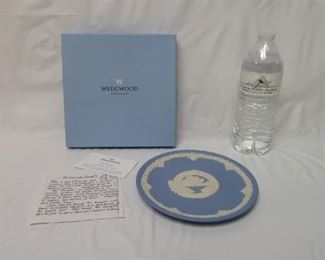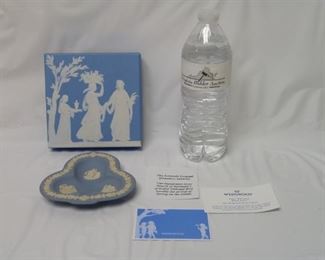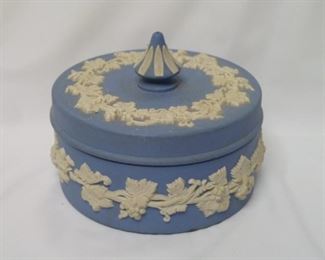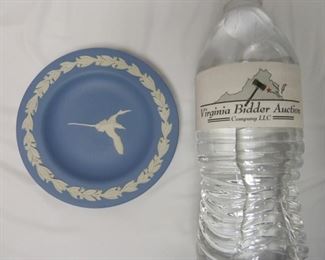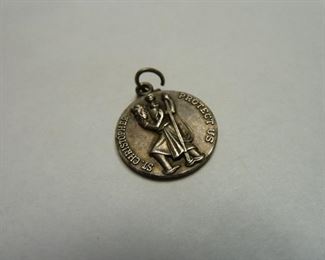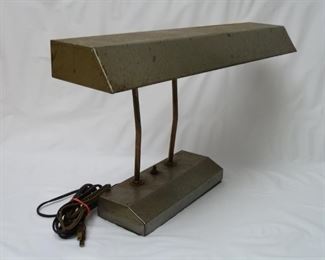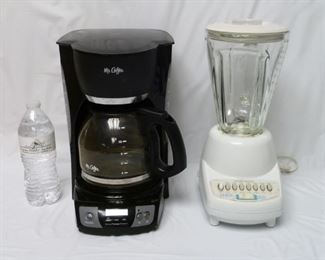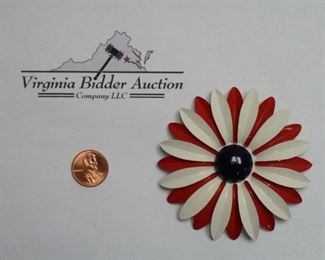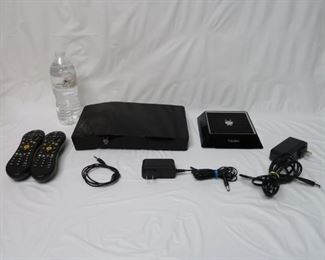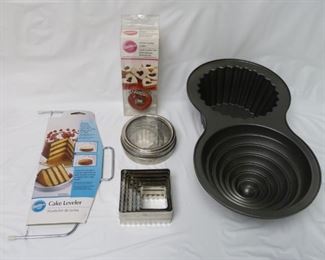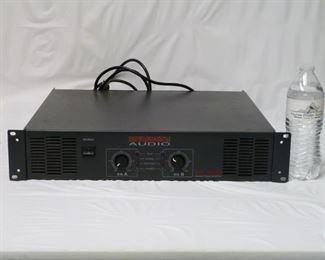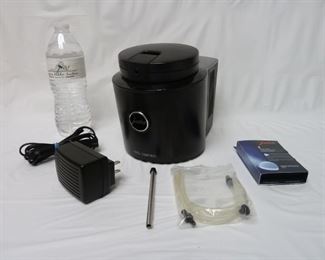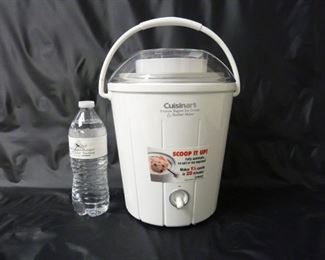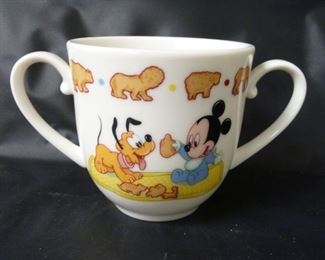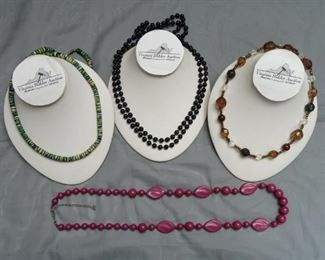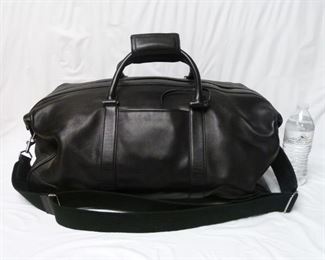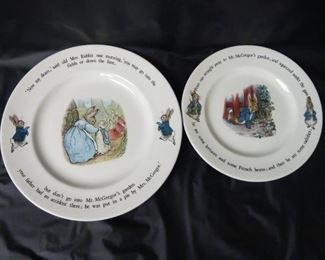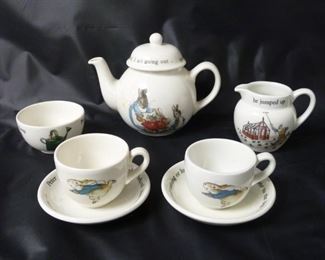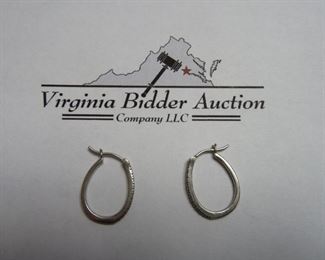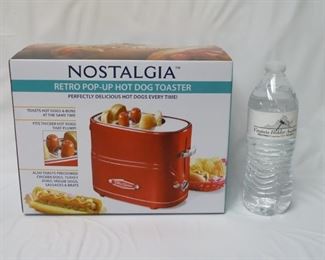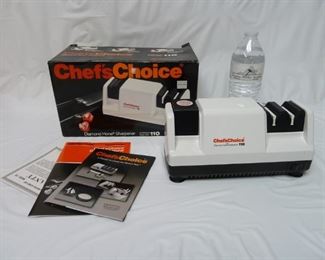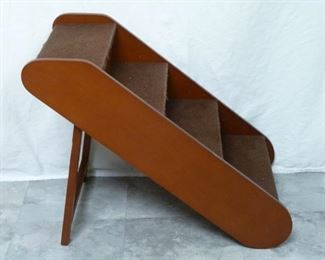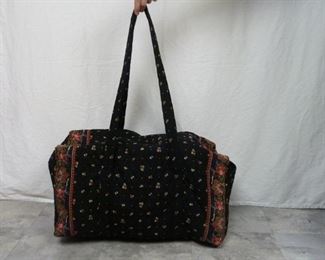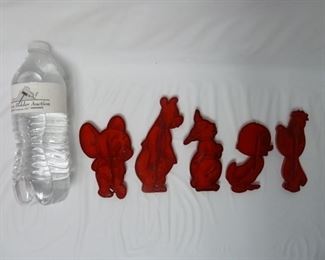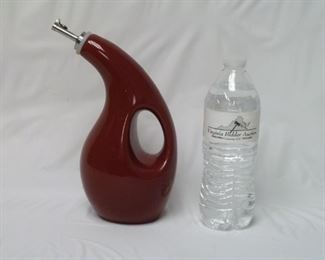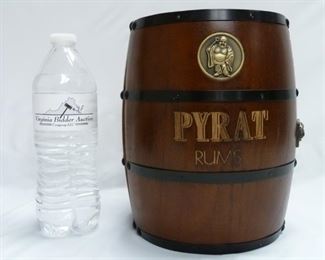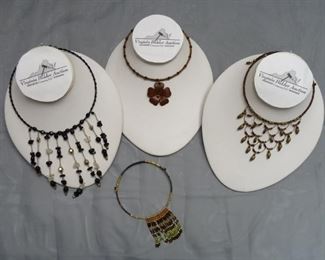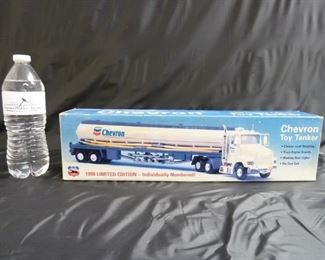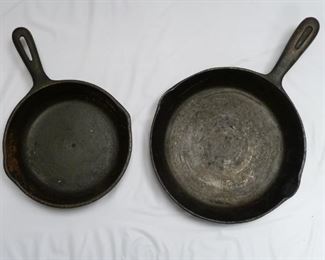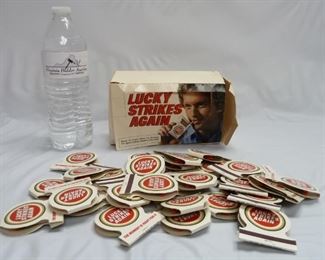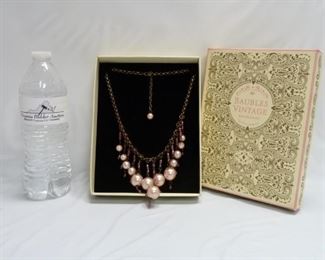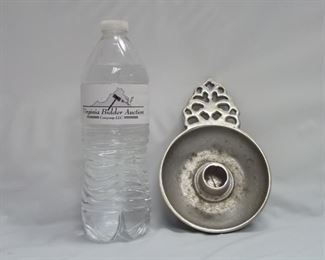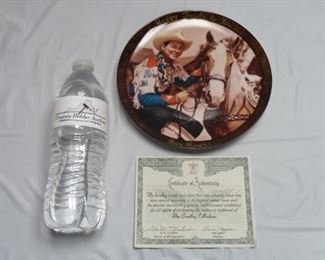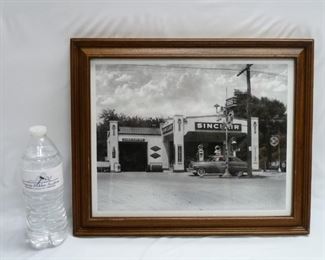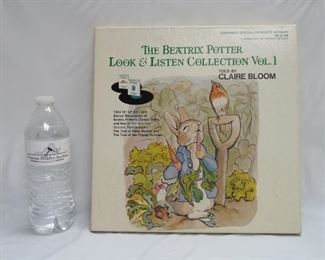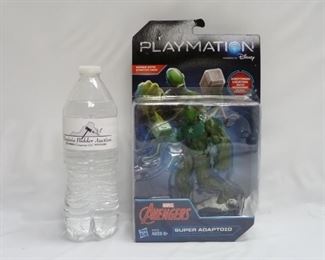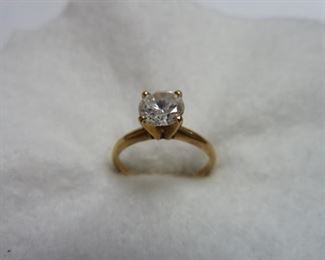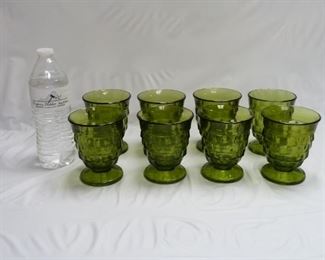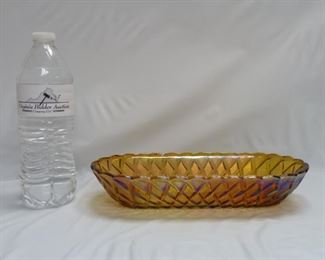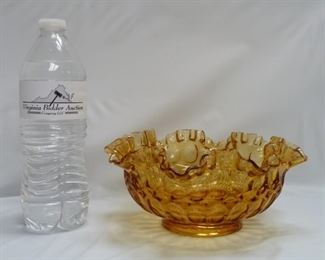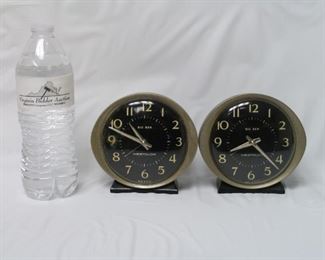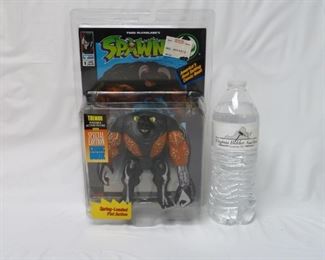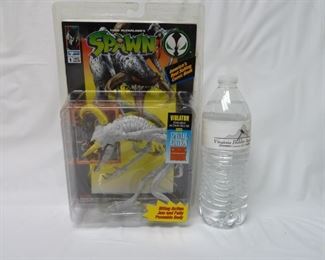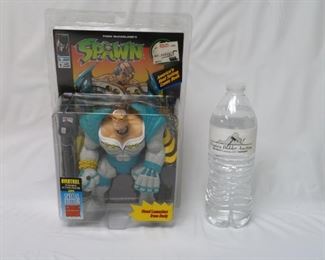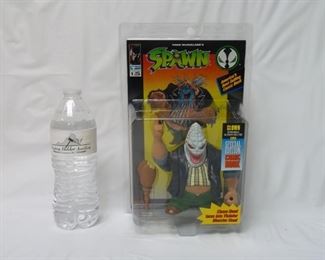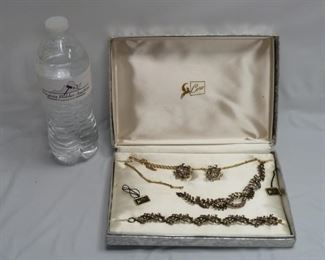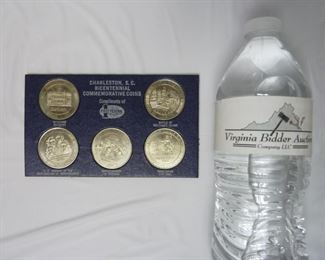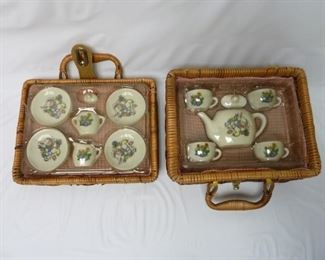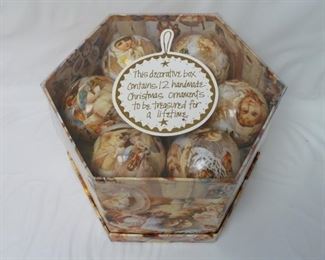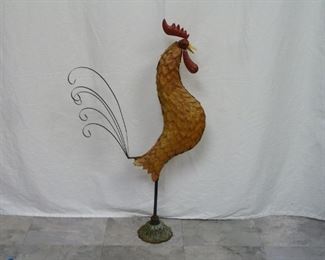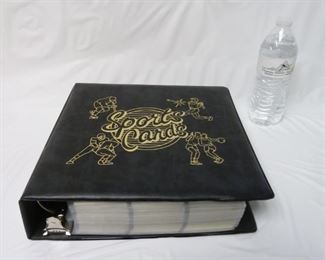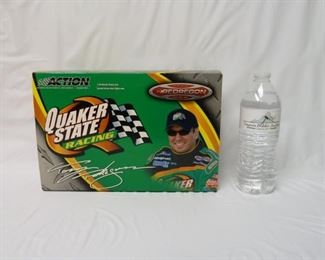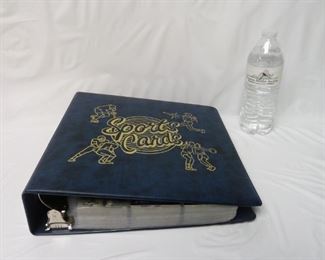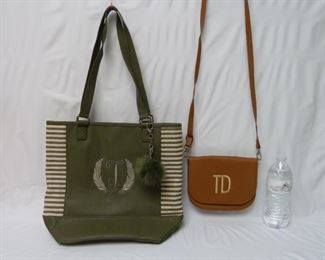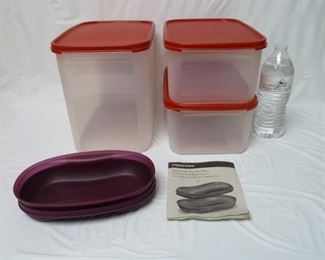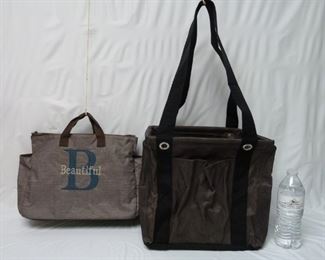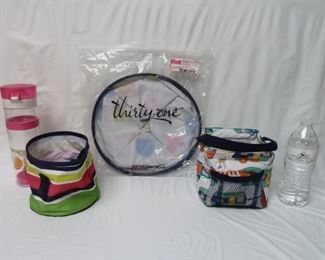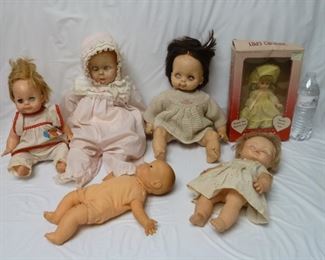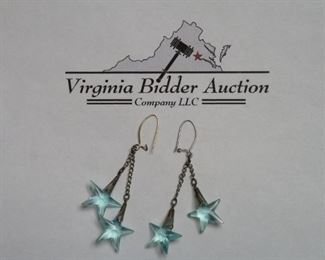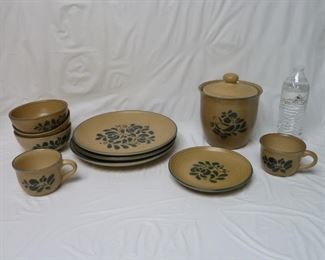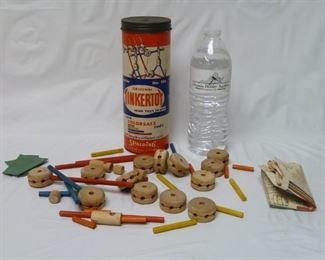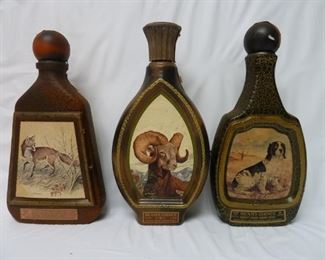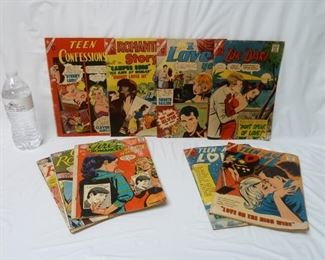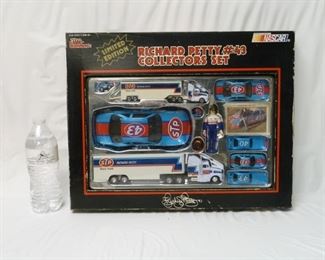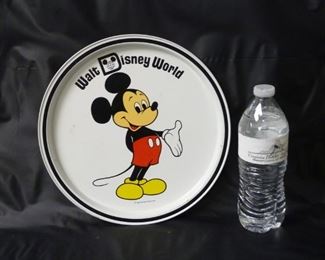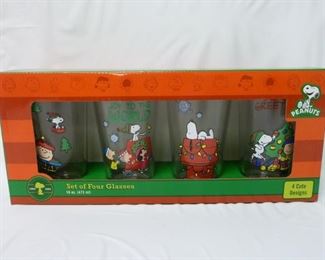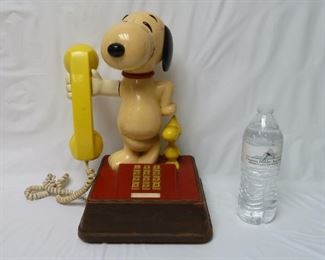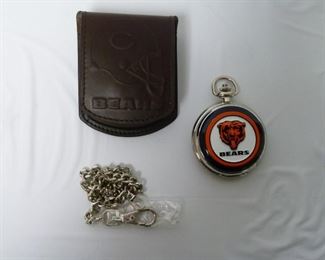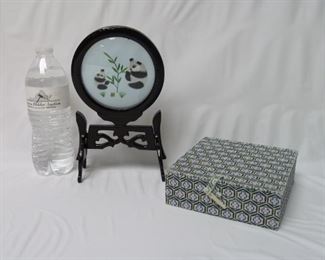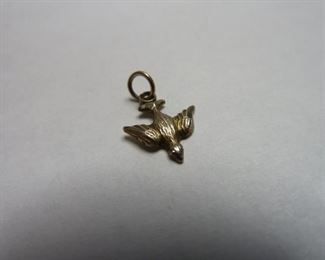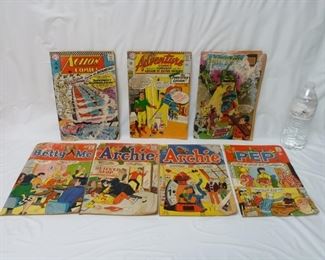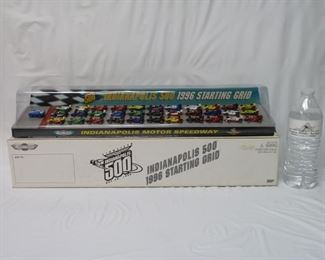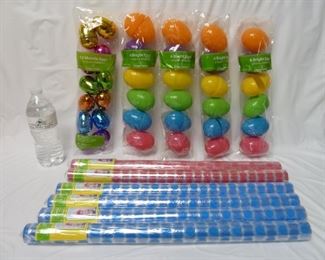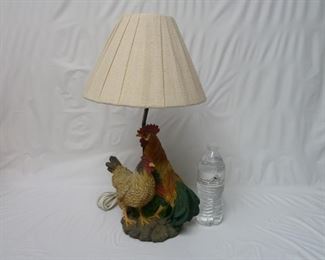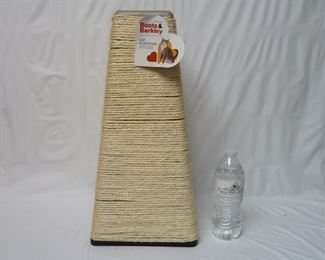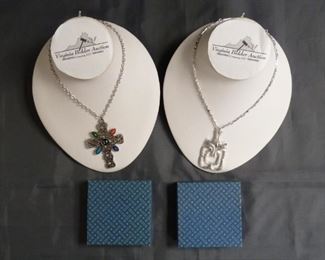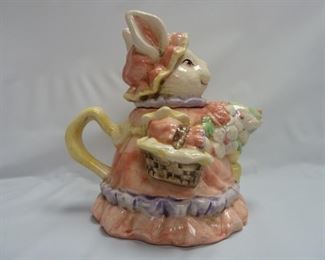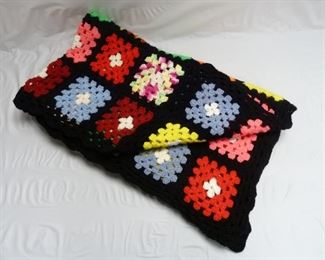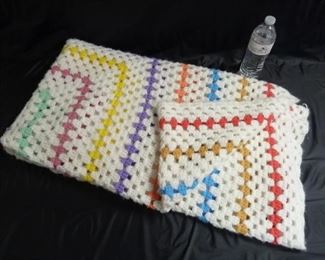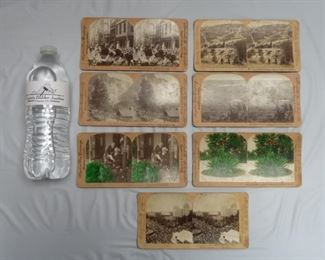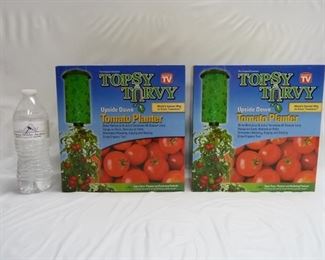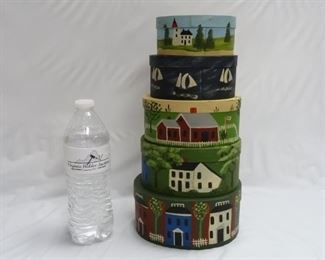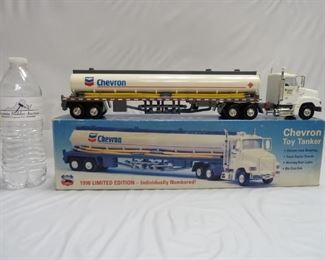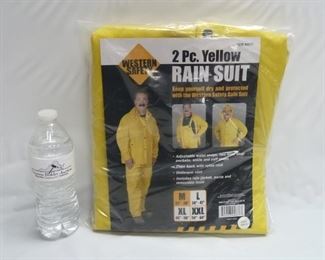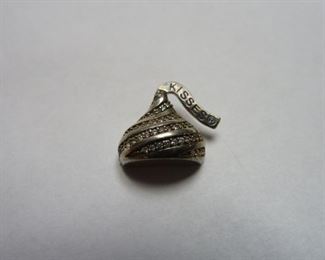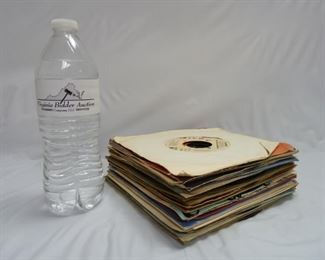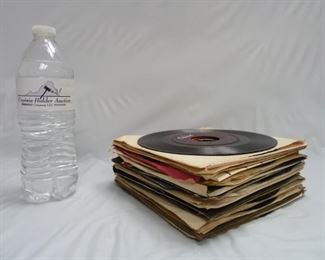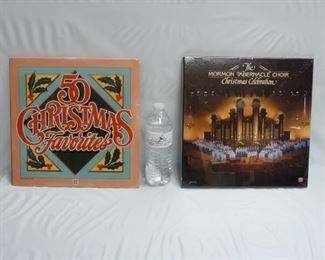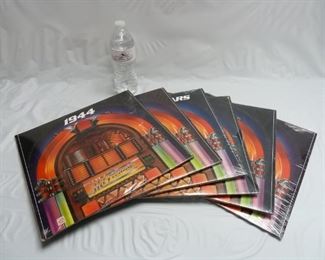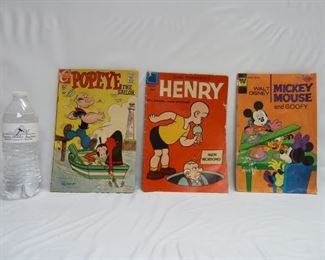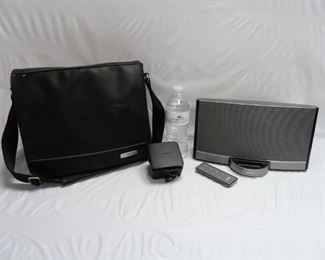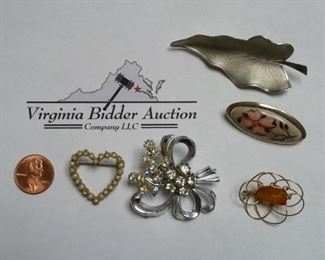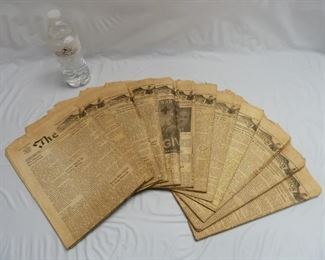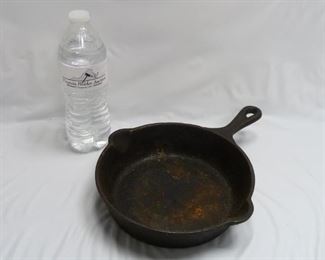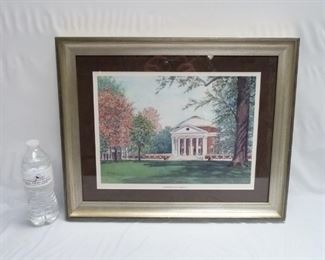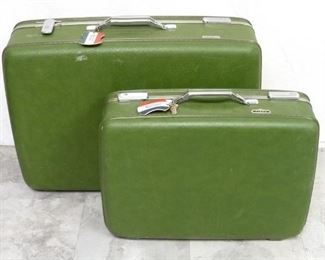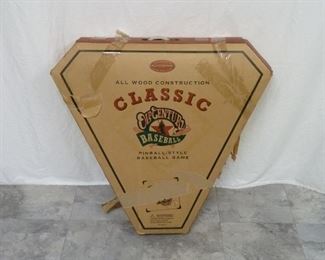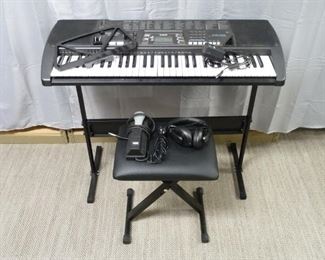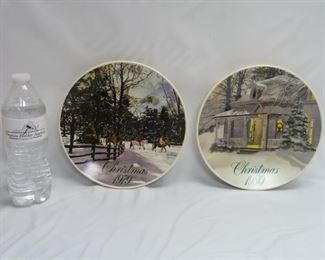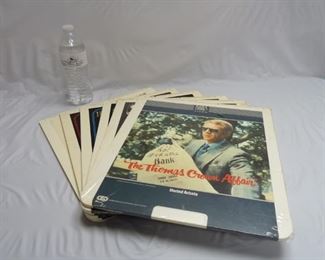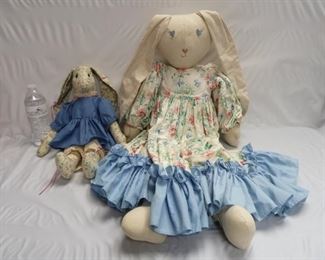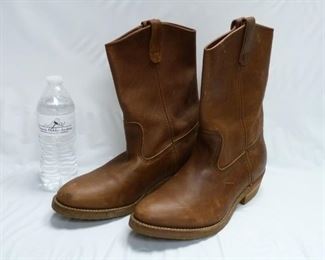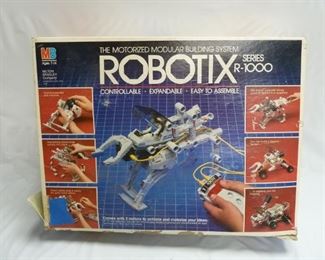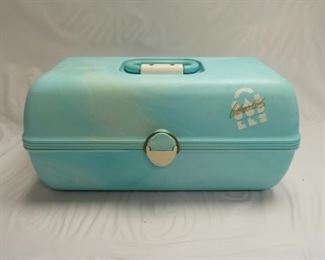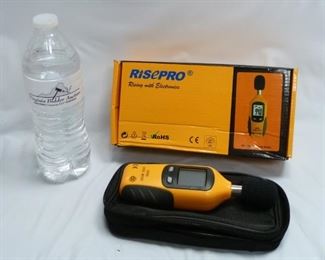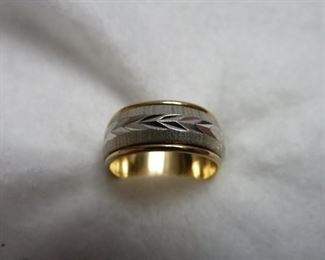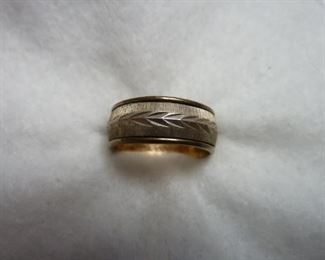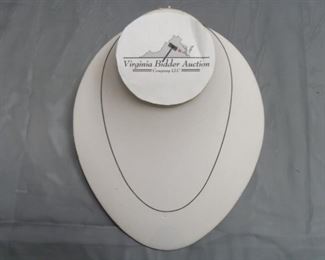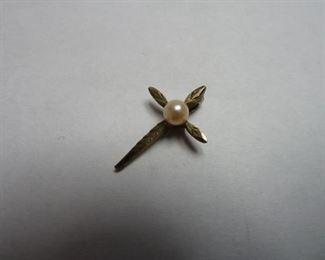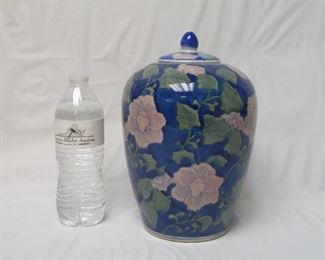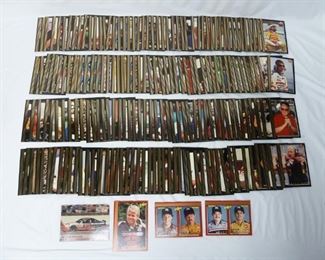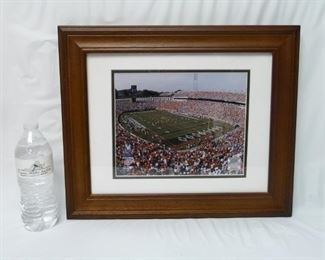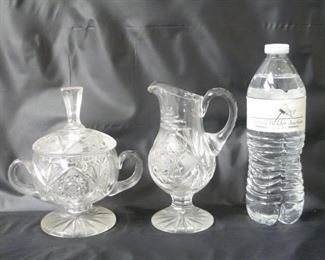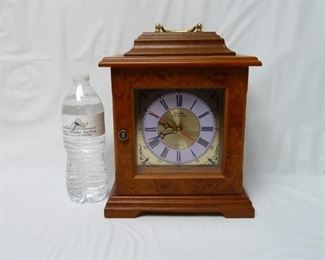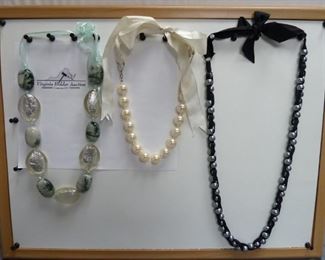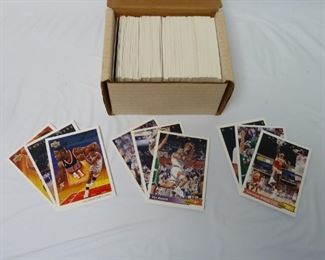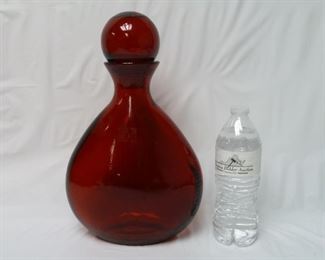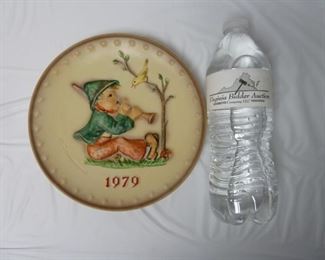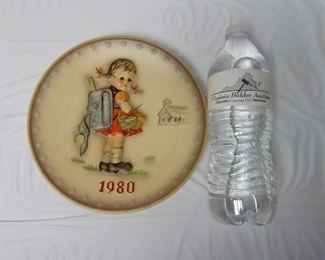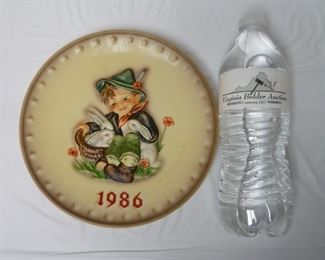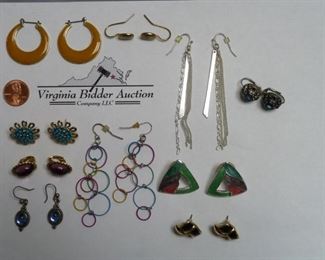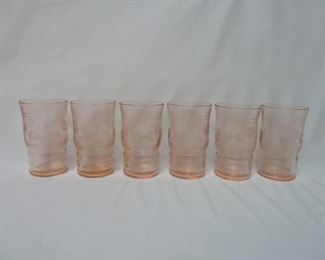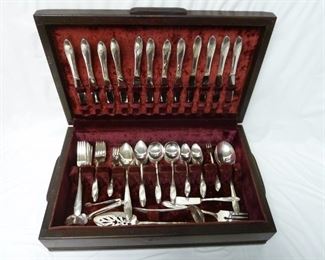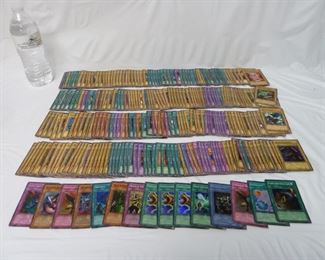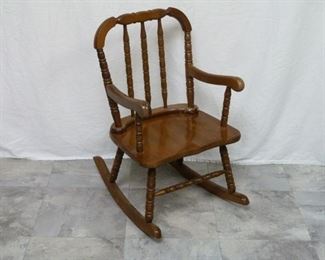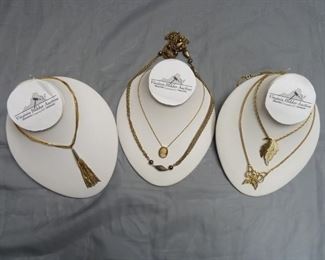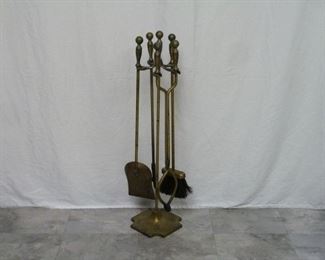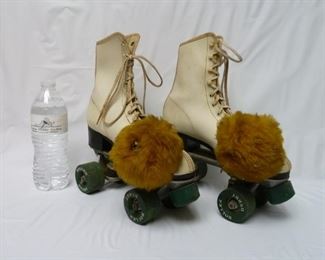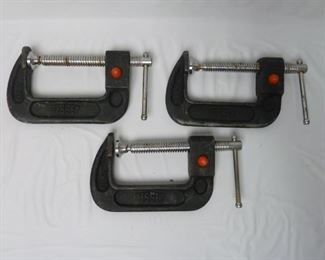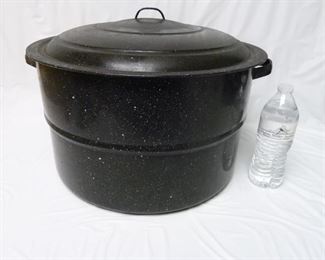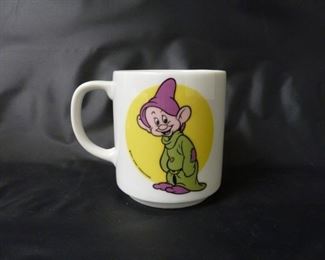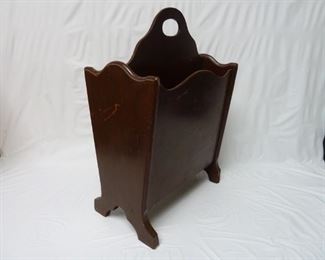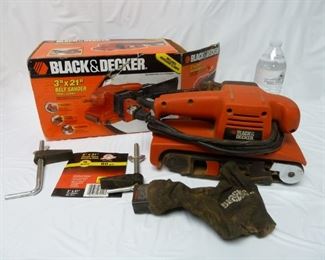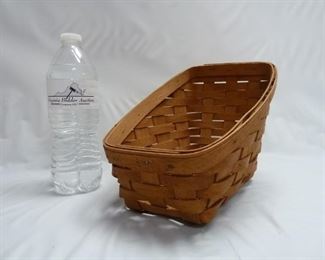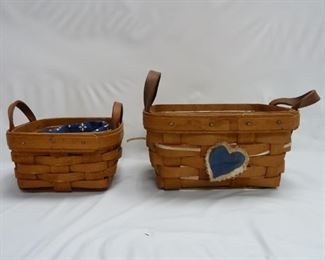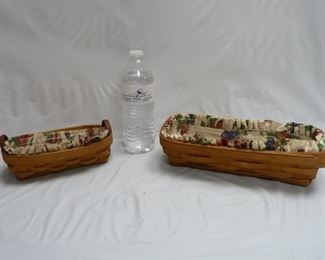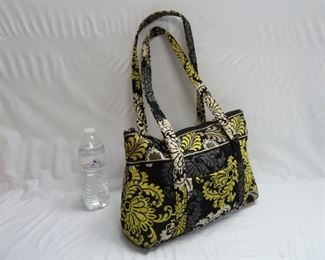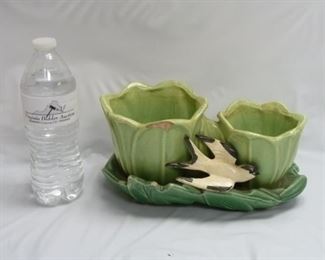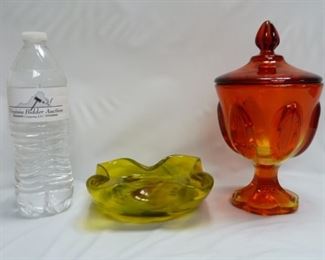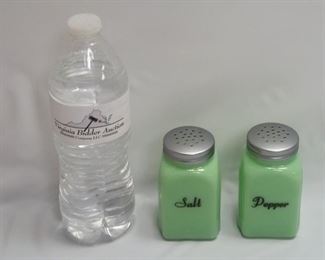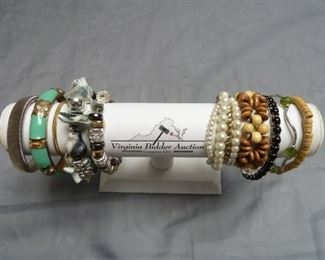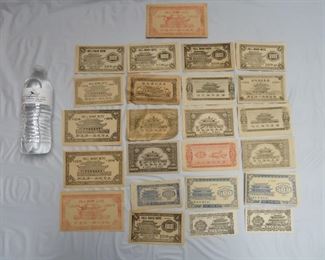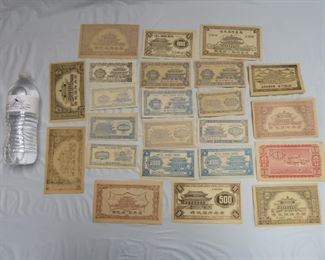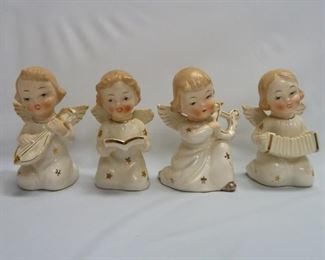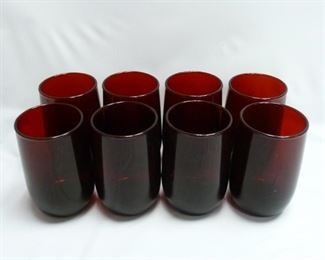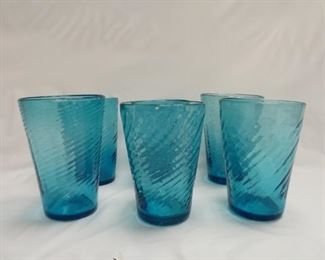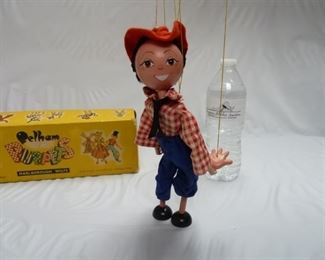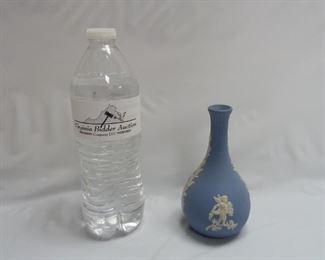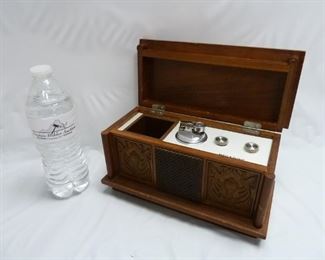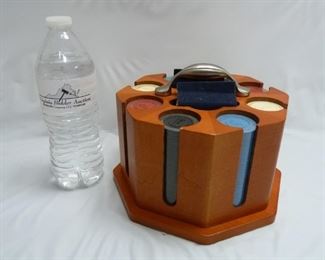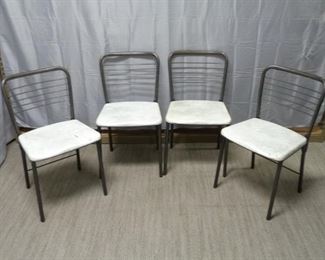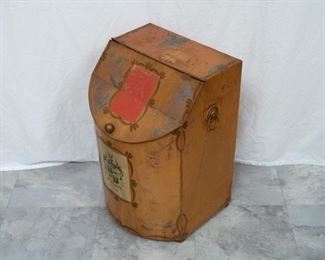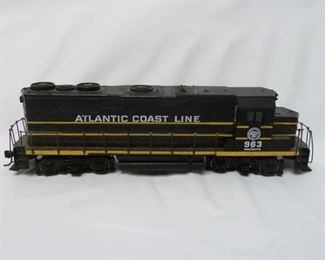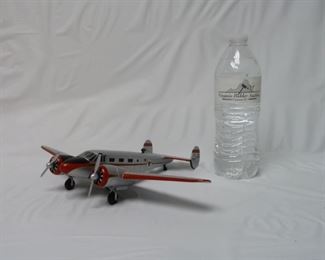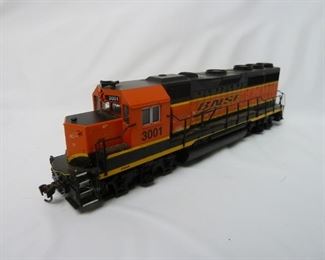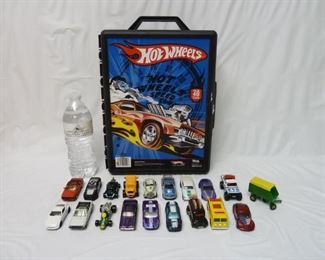 Thank you for using EstateSales.NET. You're the best!