K&P Bailey Edmonds Estate Incredible Sale Managed by K&P Bailey
estate sale
•
4
day sale
•
sale is over
Terms
***ESTATE, K&P BAILEY & STAFF, and others NOT RESPONSIBLE FOR ACCIDENTS. Attendees are in private homes and are advised to BE CAREFUL AT ALL TIMES AS ITEMS GET MOVED AROUND. CAREFUL! CAREFUL! CAREFUL! ALSO CAREFUL OF STEP DOWN TO LIVING ROOM ACCESS. This home is very solid, clean, organized for your convenience.
Visa/MC 3% handling fee, Checks by KB approval only unless on KB check list, Cashier's Checks, Cash, or other terms? (Hint: always bring check just in case of some type of power outage). Sales Tax Collected/Remitted. (Contact State of Wash-Sales Tax Revenue Department in Olympia if Questions re-sales tax charging under State Law). Thank you.
We supply boxes, bags, wrapping for you. Purses/Large Bags: ZIP or close tightly so purses & wallets or keys don't fall out on floor -it happens. Lots.
Our terrific staff have years of experience in sending your potential purchases to a "Hold" area which is handled by staff. If at check-out you do not wish
to purchase the "Hold" item - NO PROBLEM - we just put it back for sale.
At this early notification time - see Descriptions below for latest info & 120 Photographs of just some of the items. It is an incredible sale.
LOTS OF PHOTOGRAPHS NOW SHOWING. THERE COULD BE MANY MORE IF TIME ALLOWS.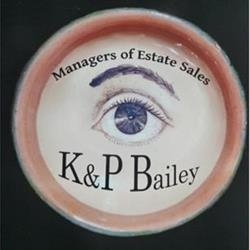 SALE continues SEPT 17 11am-5pm (Tues) - Will continue next Sat/Sun Sept. 21 & 22 11-4 for final pick-up of sold items and last chance for remaining items.
CERTAINLY - MOST (not all) ITEMS can be DISCOUNTED. For Example:
Approximately: On items under $100 30-40% off
Items $101 up to $300 30% off
Items $301 - up 15% - 25% off (or, on these better items - you can still leave written offers
(but they must be reasonable enough to be accepted -
(See KB @ Cashier).
Discounting remains the same Sat thru Tues - in other words you receive the same discount on Sat as you would receive on Tues. Sat/Sun 21 & 22 Final Sale Days w/most all discounted
*****ESTATE OWNER WILL OFFER THIS FABULOUS 180 DEGREE view home with water rights FOR SALE immediately after the contents are sold out. IF YOU ARE LOOKING IN EDMONDS FOR A LOVELY HOME 5,000 SQ. FEET with amazing view AND JUST ONE "HOUSE" OFF THE WATER - COME SEE IT NOW!!!
This sale ranks in the top 10 of all Bailey Managed Sales conducted in the past 40 years.
This is the Estate Home & Contents (some others Storage items) of a Local & National Fine Art Artist but not the type of Fine Art Artist you might expect who was also a well-known Commercial Businesswoman in Lynnwood with home in Edmonds.
THIS IS THE ESTATE OF PAT(Patricia) GOFFETTE - Well known home builder and commercial builder in Edmonds, Lynnwood and over the entire State. It was Pat's wish her items be sold here.
Pat was also an amazing Quilter with many of her quilts designated as Fine Art Quilts --a recognized genius quilter in her day.
Pat loved living in Edmonds for a lifetime and participated in helping Edmonds grow.
**MAJOR HIGHLIGHT ITEMS & EXPLANATION: National Award Winning Quilter. In 1990-2005 this Artist won National awards & recognition for her FINE ART QUILTS. (See remaining Photographs in photo section). We are proud to honor her work and it will never be seen again in its entirety. (Many of the Quilts sold but 4-5 remaining.)
********************************************************************************************************************************
PARTIAL LISTING OF ESTATE CONTENTS BUT MUCH MORE LIKELY: (Listing in no particular order).
Wonderful Quilts
Flora Danica, Royal Copenhagen largest platter and lidded vegetable bowl.
Pair 19thC fine quality Sevres Urns. Sevres blue with a scene in cartouche'
Steuben Crystal & 18K Mouse on Cheese
Some toys, some jewelry, some costume jewelry. Mickey Mouse watches.
Some remaining very nice Oil Paintings/framed with artist's signatures
Set of Approx. 70 pcs. Sterling - Sir Christopher by Wallace
Quality decorator chosen furniture - great prices w/ discounts
Wall Mirror - shaped - gilding
Long slender side table
Ex quality lamps
Rugs, tapestry.
*** Over 75 vintage to antique rolling pins - yes, rolling pins
*** Beatrix Potter Border Figurines.
Model Sailing Vessel - Cuttysark
Car Posters
Brass and glass sofa table
French Prov. Desk
6-Panel Coromandel Chinese black lacquer Screen
Mirrors
Kindel Large China/Display Cabinet.
Pair 6-Arm elegant Gilt metal Bronze & Marble Candelabra 19thC.
Highly carved JAPANESE envelope folding games table C1925-35
3 Fine Armoires, Priced to today's markets.
Cries of London framed prints
Many T.V.'s -4-5 remain
Garage: Excellent ping pong table - great condition + other garage items.
And of course, lots of collectibles and smaller items + more.more.
**** THIS FABULOUS 180 DEGREE view home just 1 home off the water (with water rights) 5,000 sq. ft. WILL BE OFFERED FOR SALE BY ESTATE immediately after home contents sold.
******* Sorry, we do not accept teles, texts, emails but we will be offering 7-9 days on-premises selling and all biz will be conducted during sale days and hours.
(Response to numerous questions we received the last sale: We do not conduct auctions -- most items priced -- therefore we do not charge a buyer's premium.) If nice days during the sale, you will enjoy completely the 180% view & almost waterfront.
Paul & Kathy, & Staff: Silja G, Marilyn L, Karen VonT, Vicki M, Karla S, Joann A, Kim M, Nicole S, Dr. G & Roger all Thank You ALL for attending the sale and returning each day for more. We appreciate that this Estate is able to Sell in our State and Edmonds in particular. We so appreciate all the wonderful comments regarding the sale contents, the set-up, the research done on such a huge variety of items. P&K Bailey are always open to any type of complaint directly during the sale or in writing to: K&P Bailey, Antique Appraisal & Estate Sale Service, 4111 E. Madison St. Ste 232, Seattle, WA 98112. We will contact you to discuss.
Remaining Items Distribution: Family will ship to their out-of-state family auction.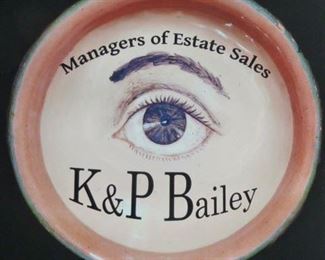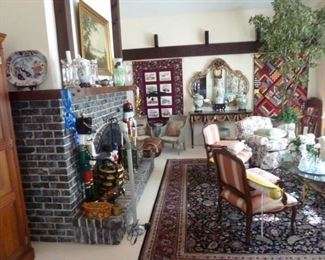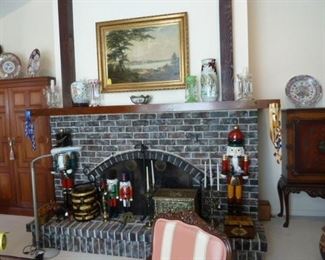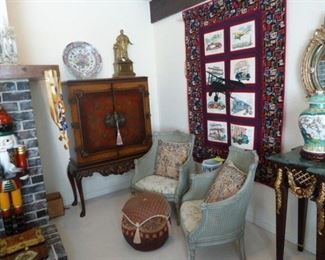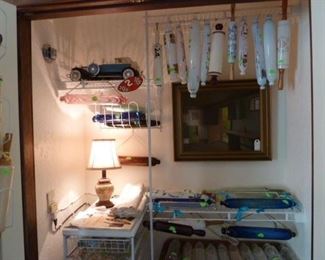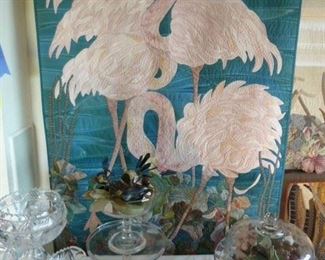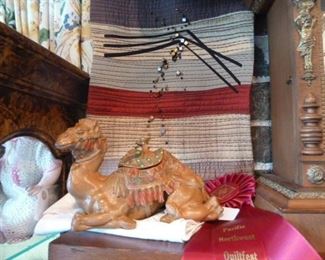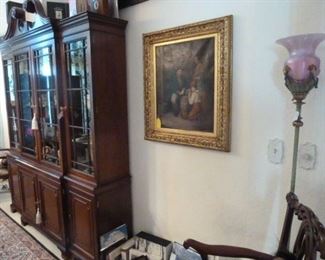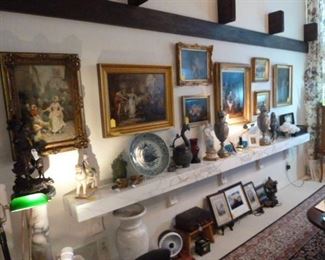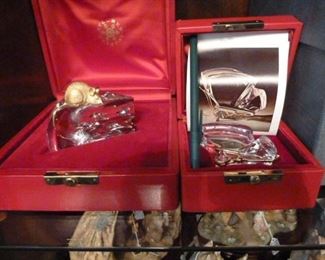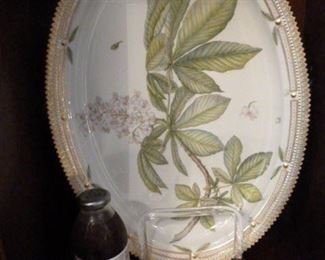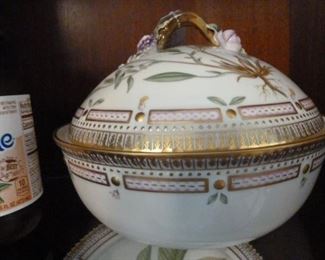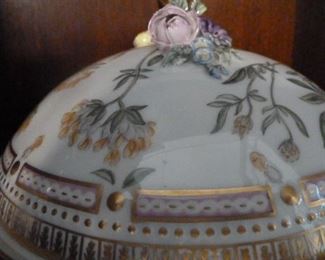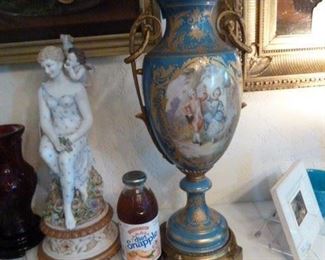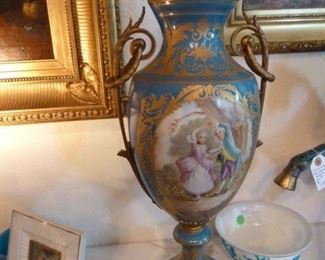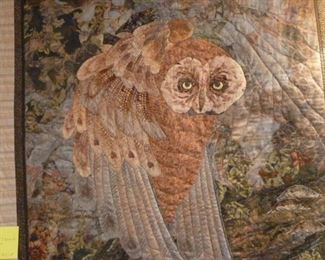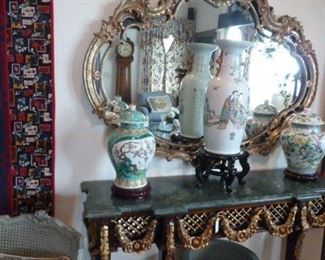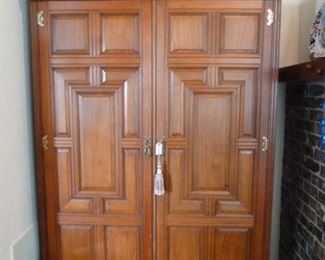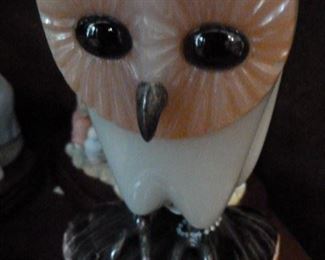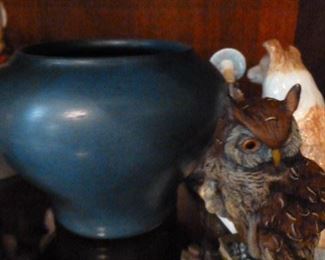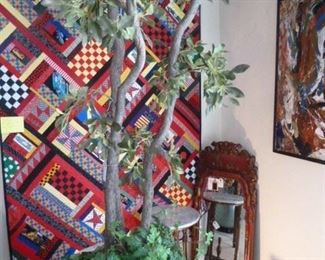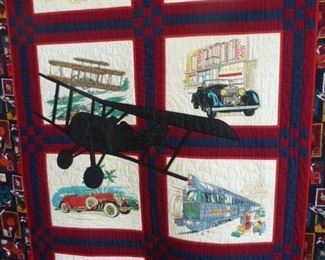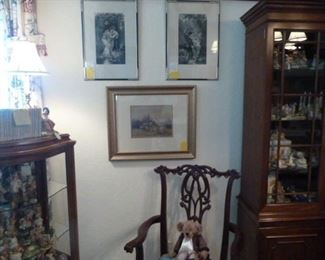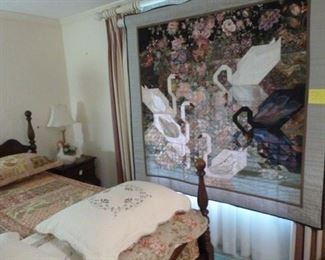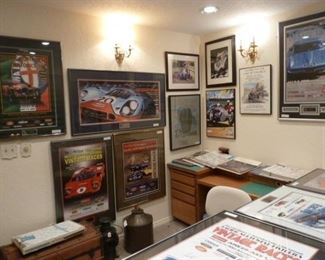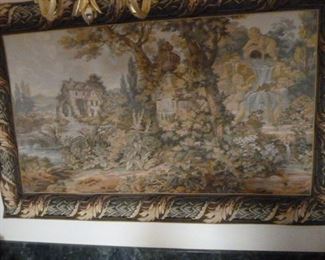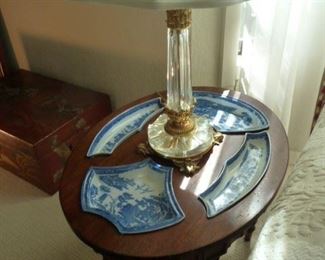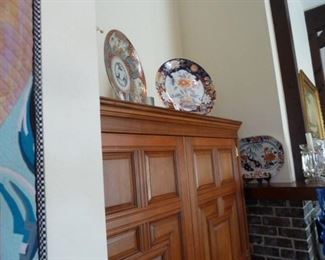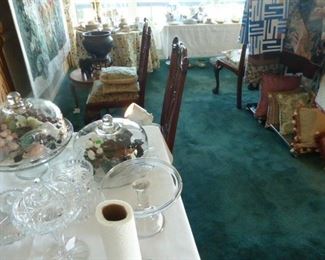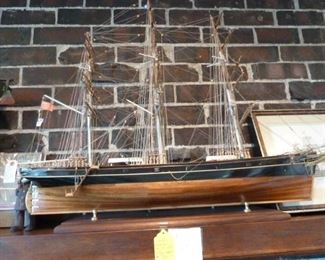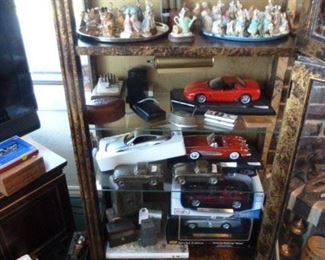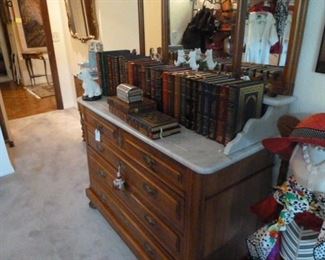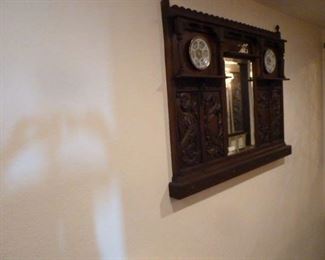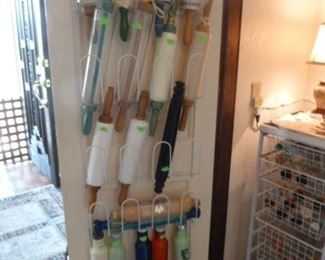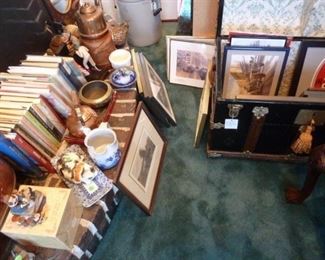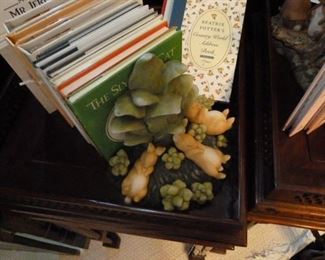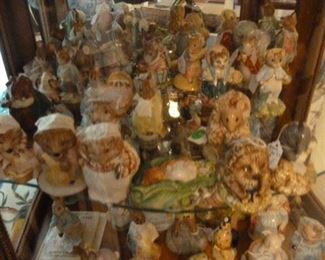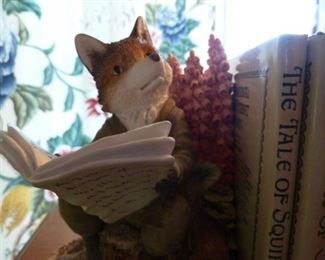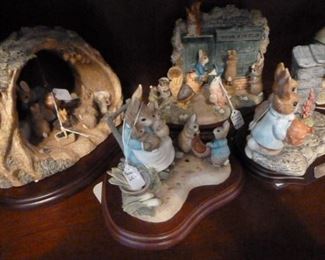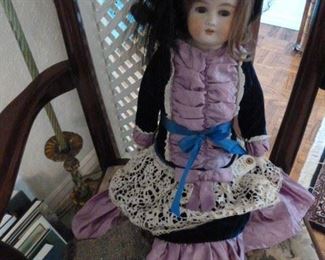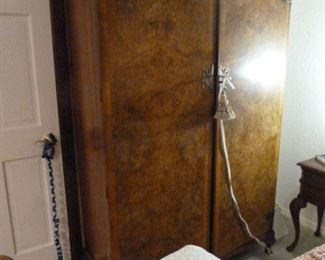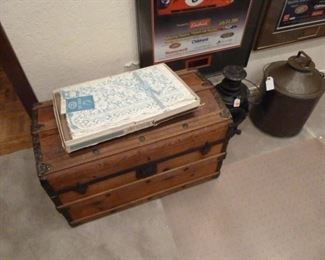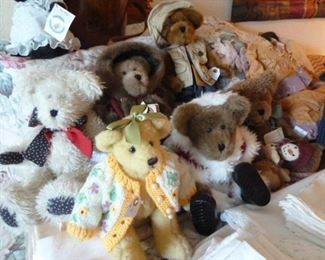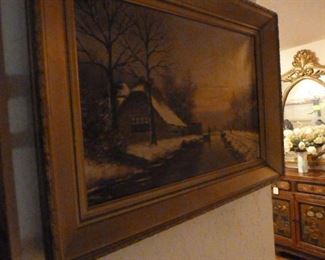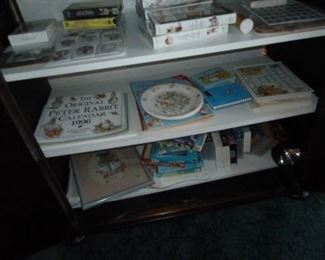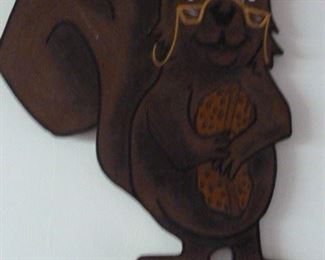 Thank you for using EstateSales.NET. You're the best!