Lakewood Music Studio and More Online Auction
online only auction
•
13
day sale
•
sale is over
Terms
You must follow this link to see additional pictures, descriptions, and bid: http://bit.ly/2F8XQJL
This is just to wet your appetite! Follow this link to see a minimum of 8 pictures per lot CLICK HERE
OR813 ECHO Digital Studio
OR811 Trend Grandfather Clock
OR810 Kieninger Wall Clock
OR808 Total Gym Pro
OR807 Mackie Line Mixer
OR806 AKAI Digital Sampler
OR805 Blue Chip Guitar Controller
OR804 Wireless Hp Printer
OR815 ECHO Recording System
OR802 3D ASUS Gaming Monitor & Computer.
OR803 Aero Computer
OR801 Bose Speakers & Subwoofer
OR402 Custom Audio Box
OR812 Kenwood Turntable
OR809 Panasonic Sound System
OR629 Foot Pedals/Comtrollers
OR628 Foot Pedals/Controllers
OR627 ProSonus BlueMax Compressor
OR626 Mesa Engineering Rectifier Switch
OR625 Affect Pedal and Soul-Bender with stand
OR624 Double Keyboard stand and Chair
OR623 Speaker Stands
OR622 On-Stage Stands
OR621 Microphone Stands
OR620 Music stands
OR619 Microphone and stands
OR618 Peavey Subwoofer
OR617 Misc Speakers
OR616 JBL SS-70 Speaker Amplifier
OR615 Stand for music components
OR614 Hoover SteamVac
OR613 Steam Mops
OR612 Bissell Carpet Steamer
OR611 Small Cabinet
OR610 Armoire
OR609 Table top Cabinet
OR518 Mesa Rectifier Preamp
OR517 Juice Goose Power Center
OR516 Juice Goose Power Center
OR515 Fulltone Effect Pedals
OR514 Carvin Power Amp
OR513 Roland Interface/Expansion
OR512 Sustain Pedal
OR511 Alesis Drum Module
OR510 PreSonus Channel Strip
OR509 PreSonus Channel Strip
OR508 Vintage Albums
OR507 Vintage Albums
OR506 Vintage Albums
OR505 Vintage Album
OR504 Vintage albums
OR503 Samsung flatscreen
OR502 Corner Cabinet
OR501 Short Cabinet
OR500 Corner Cabinet
OR405 Digital Tape Recorder And Recording System
OR404 Audio Equipment And Gator Box
OR403 Customized Audio Equipment And Gator Box
OR401 QSC Audio Power Amplifier
OR400 Mackie 12-Channel Mic/Line Mixer
OR228 Behringer Ultragain Pro
OR227 Furman RP-8 Conditioner
OR226 Lexion MX400 Reverb Effects Processor
OR225 Blue Chip Axon AX100
OR224 Bescor Electronic Motorized Pan Head
OR223 Alesis compressor 3630
OR222
OR221 JLCooper Electronics
OR220 Blue Chip Music Technology
OR219 Technical Pro power supply
OR218 GE Audio/Video game Switch
OR217 PreSonus Studio Channel
OR216 PreSonus Studio Channel
OR215 Focusrite Mic Preamp
OR214 Roland Synthesizer
OR213 Two PreSonus Modules
OR212 Roland Synthesizer
OR211 Stage Lighting Unit
OR210 Ampeg Guitar Amp
OR209 Midplus keyboard controller
OR208 Novation Impulse 61 MIDI controller keyboard
OR207 Two Carvin speaker boxes
OR206 Celestion G12 Century speaker pair
OR205 Behringer Truth B2092A 360W studio subwoofer
OR204 Lian Li custom computer
OR203 APC Backup power source
OR202 JBL speakers
OR201 Three speakers
OR119 5 microphones
OR121 Audio technica Monitor Headphones ATH M50
OR120 Shure Headphones
OR118 Amphlifer stand and other supports
OR117 Two Quik Lok Heavy Duty T Stand
OR116 Music Accessories
OR115 Outdoor Canopy
OR114 1991 Red Honda Civic
OR113 SKB Music cases
OR111 Joska Kristall. Red and a Green Bowl. Blue Green Eclectic Lamp
OR110 Wall Art & Clock
OR109: Collection Of Joska, Wittig Hadmar German Glass
OR108:Bavarian Porcelain Tea sets. Romantic transfer images to each. 22k gold
OR107 Joska Kristall Assortment
OR106 Winterling Marktleuthen Bavarian Tea Coffee set
OR105 Joska Bleikristall Lead Crystal
OR104 Vintage Dolls
OR103 Victorian Collection By Melissa Jane
OR102 Vintage PNCW Powder Box
OR101 Marble Table & Lamp
OR100 Knodgen Edel Keramik Art Pottery
MA611 Mid Century Chair
MA610 Water Paintings
MA609 Antique Type Writer
MA606 Asian Decor
MA605 Suzuki Boat Motor
MA604 Trio Brass Decor
MA603 Subaru Pressure Washer
MA506 Antique Camera's
MA505 Vintage Binoculars Cameras
MA504 Old Barn Items
MA503 Delta Bench Saw
MA502 New Room Heater
MA501 Saws
EWP101 Craftsmen Band Saw Sander
EW237 Reloading kit
EW223 Boker 1st Special Service Force Commando Knife
EW236 Caldwell Stable Table Shooting Platform
EW234 Caldwell Lead Sled DFT
EW233 Thordsen Customs AR/AK Pistol Cheek Rest
EW232 Harris Bipod 8-12'' Picatinny rail
EPW105 Scuba Gear
EPW104
EPW100 Bench Grinder
CT703 Vintage bird cage
CT112 Two Red Bar Stools
This is just to wet your appetite! Follow this link to see a minimum of 8 pictures per lot CLICK HERE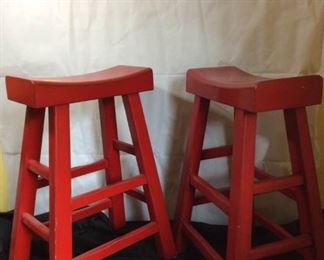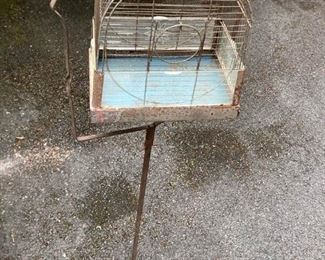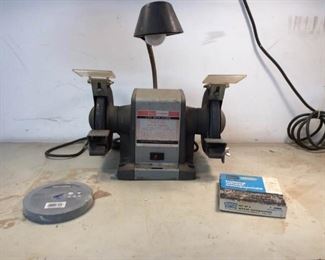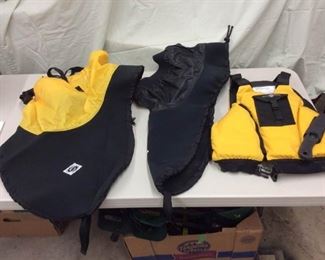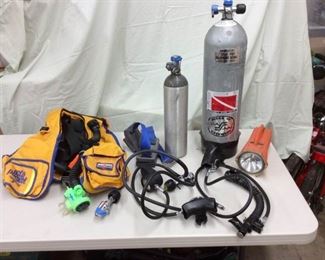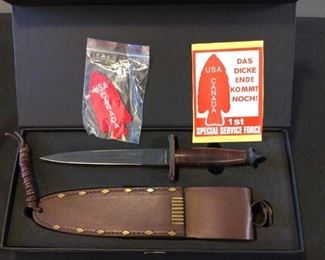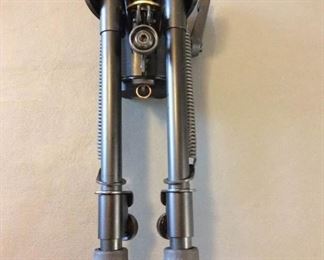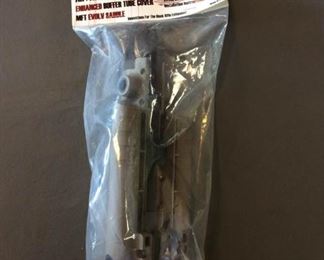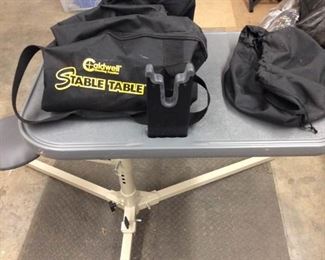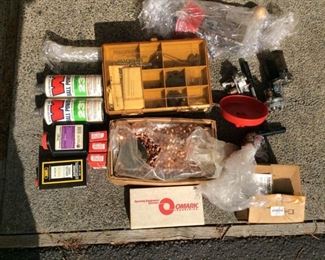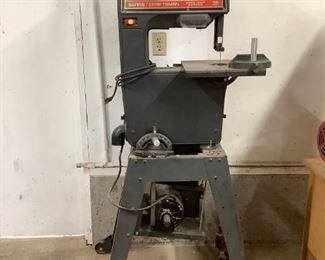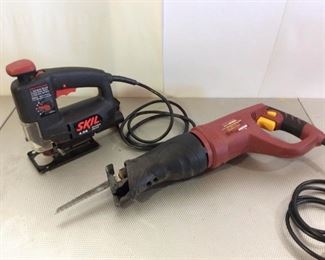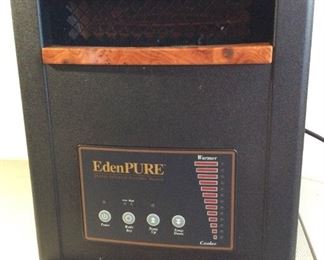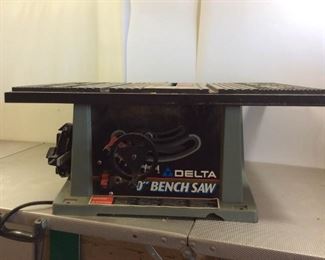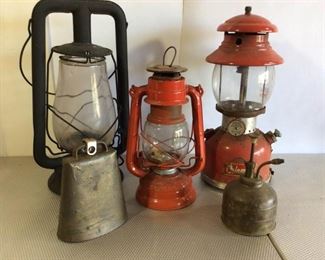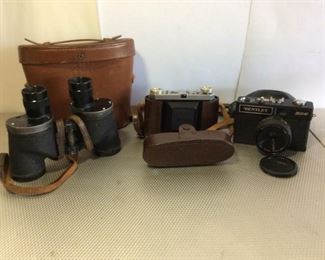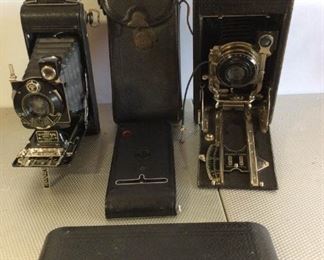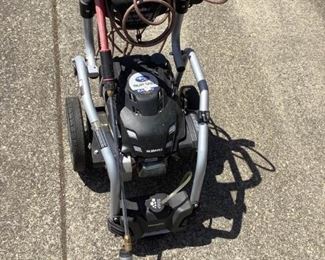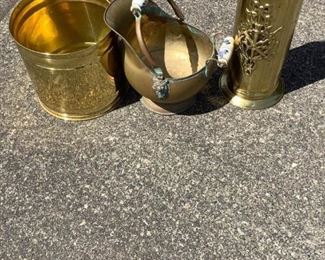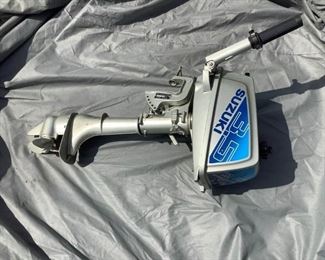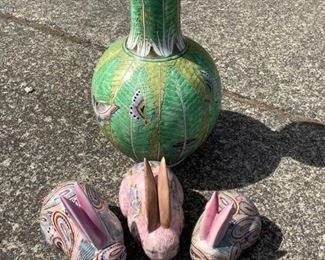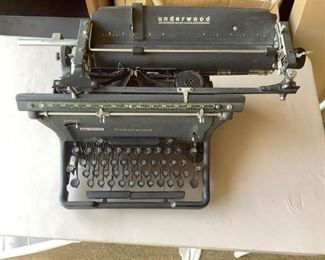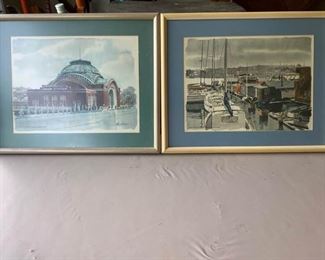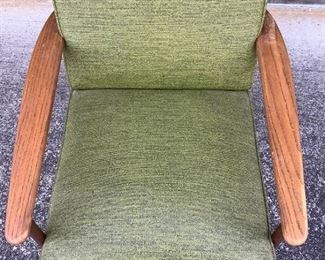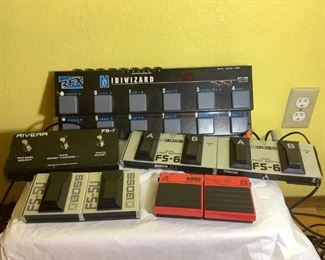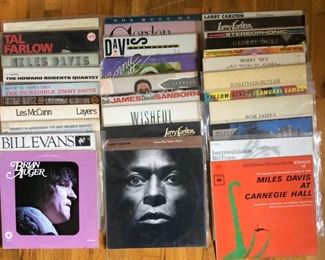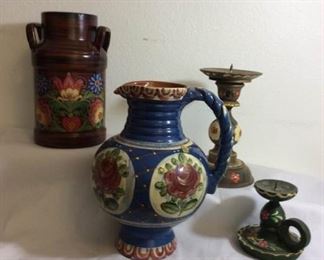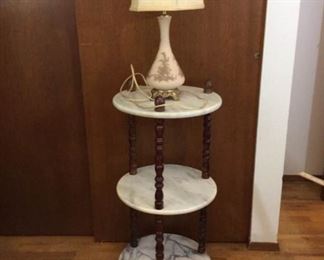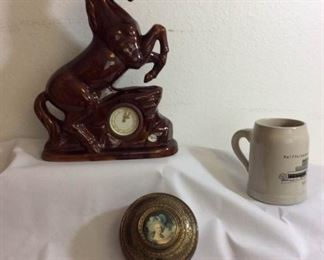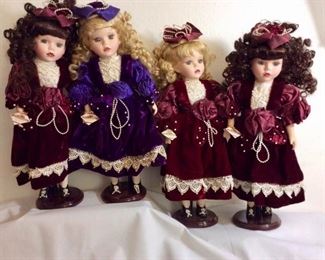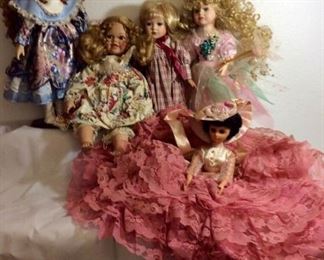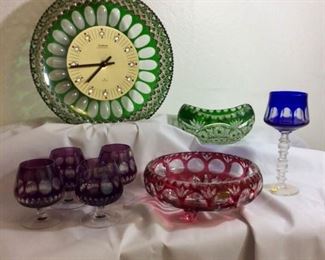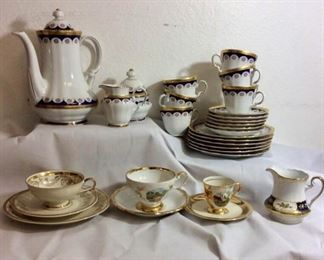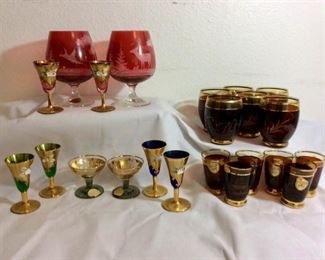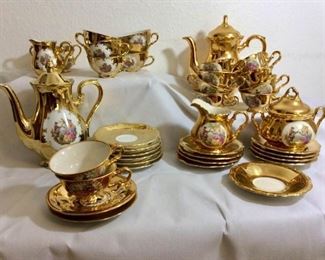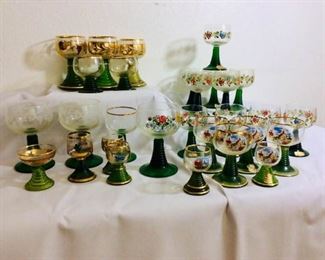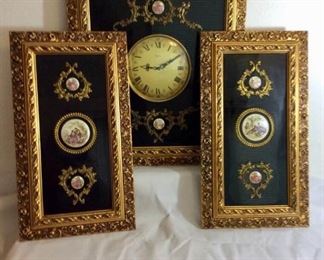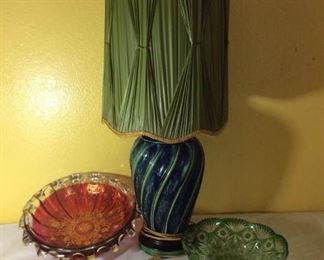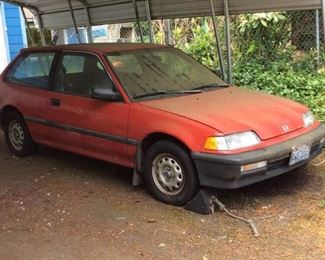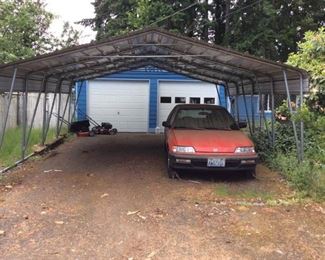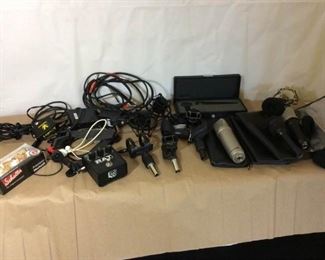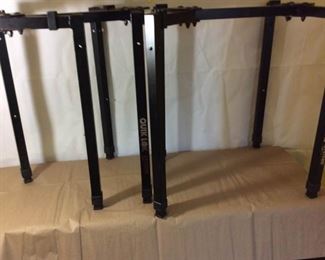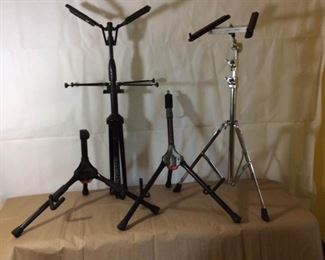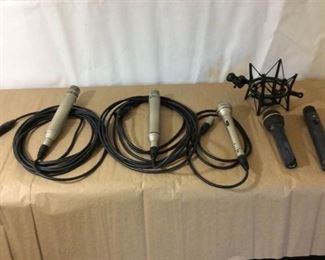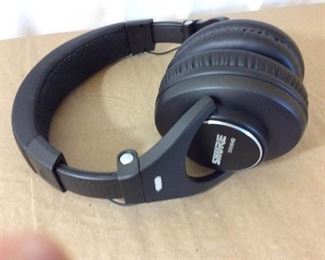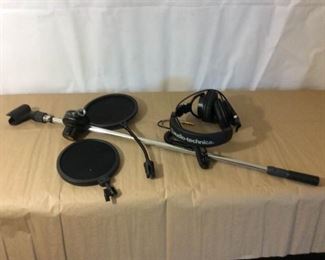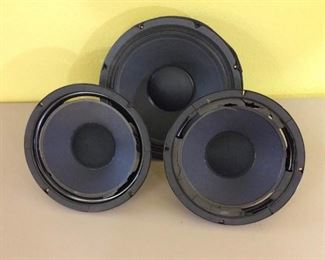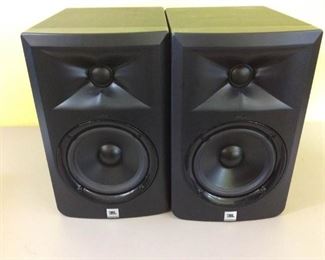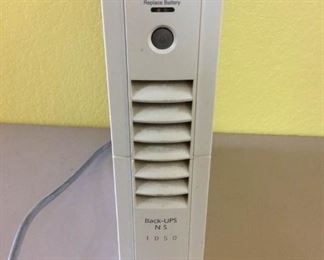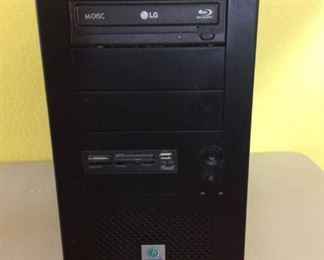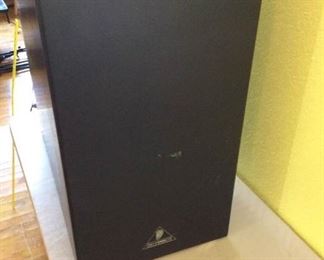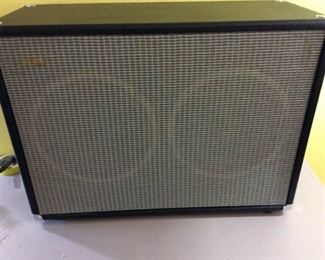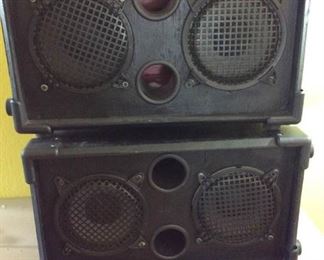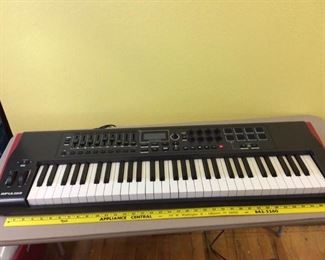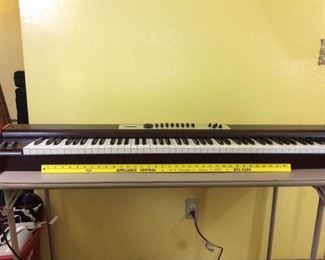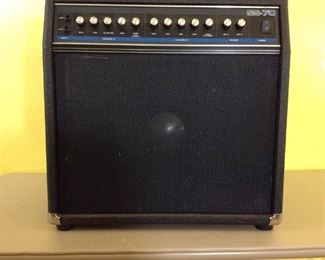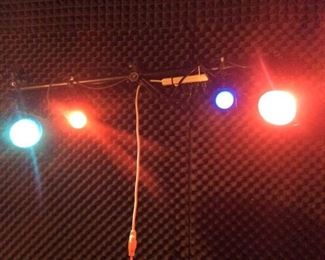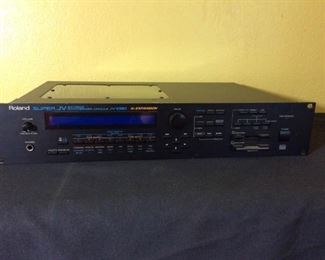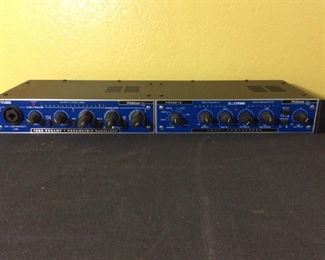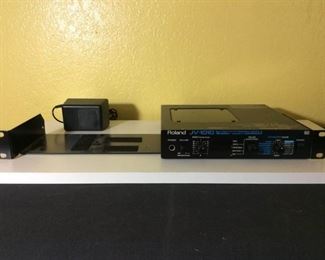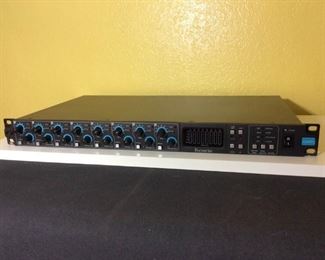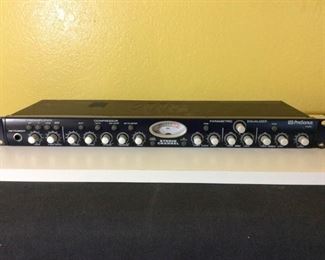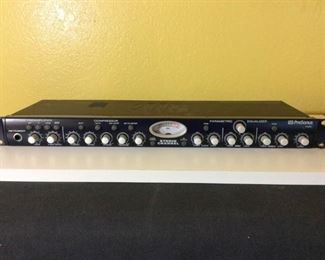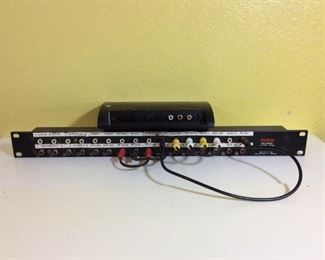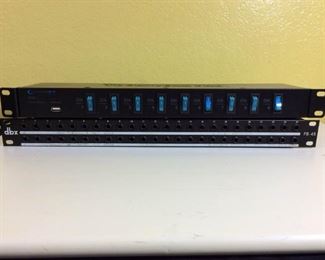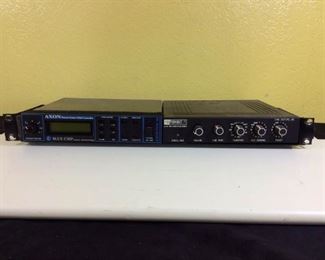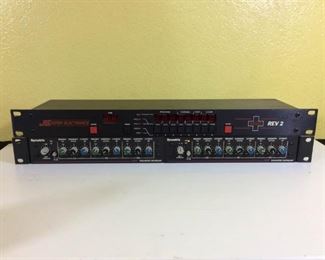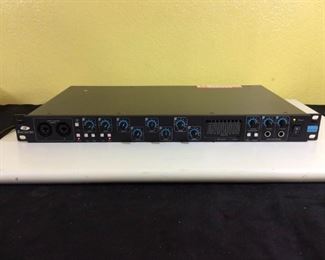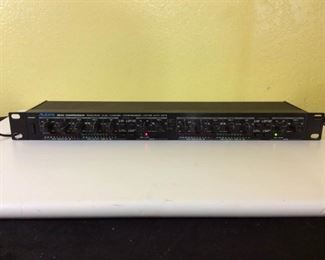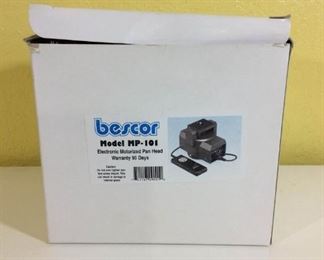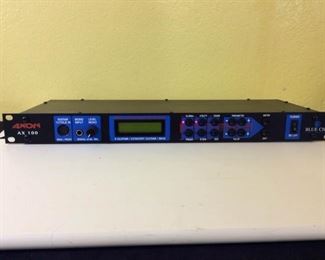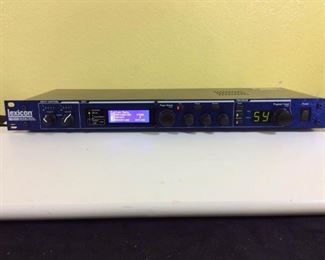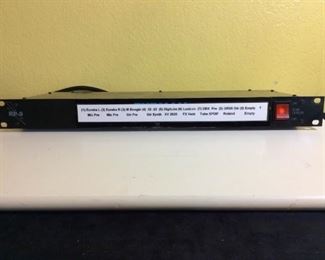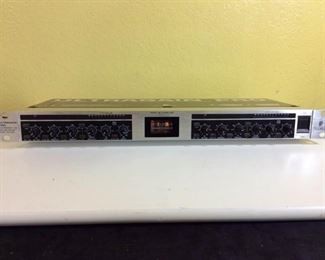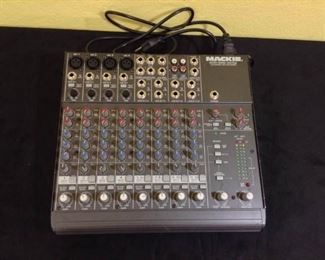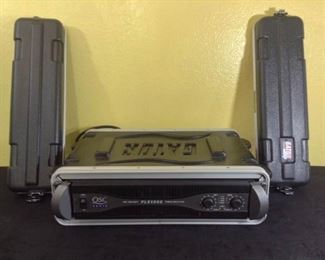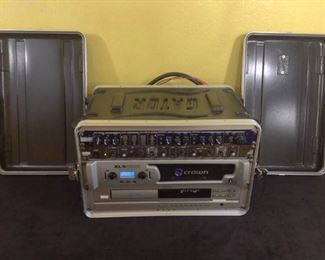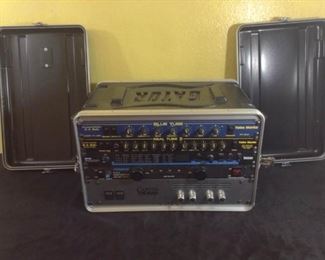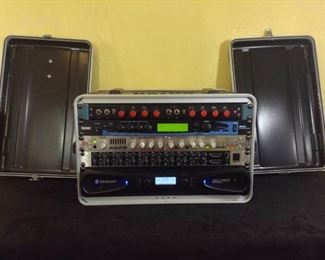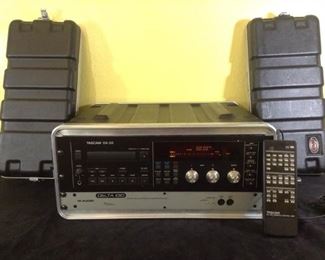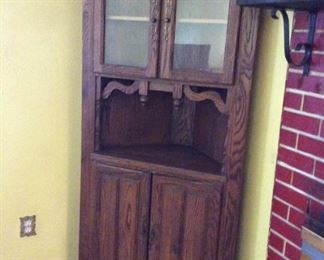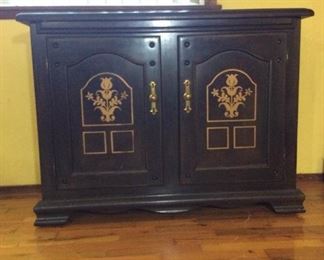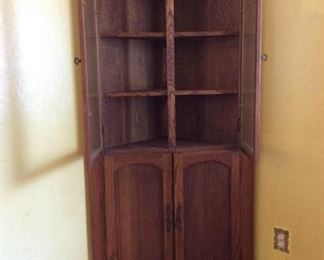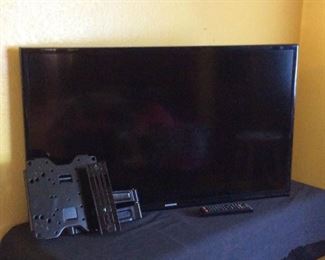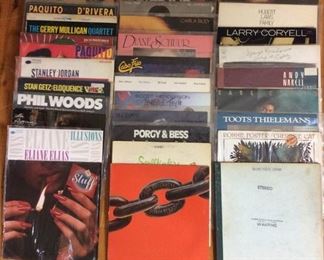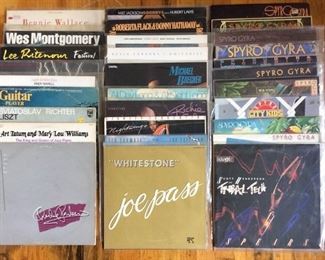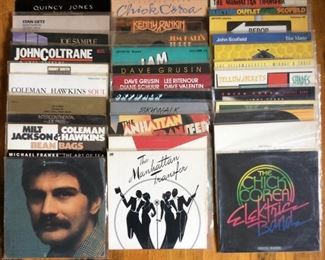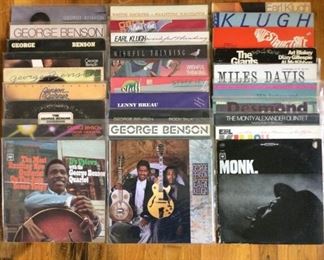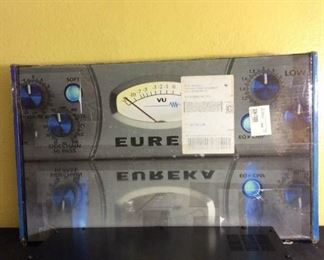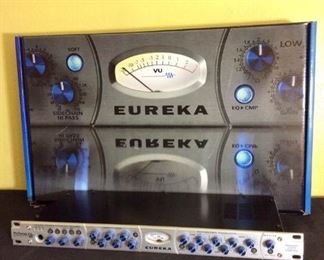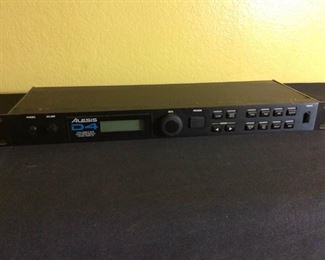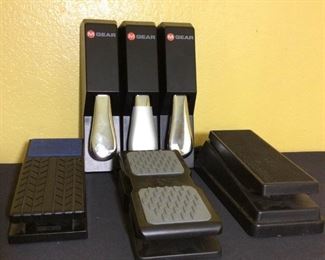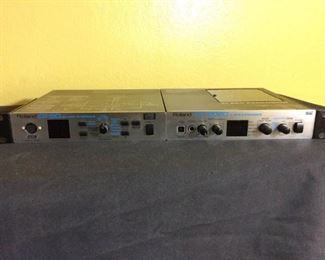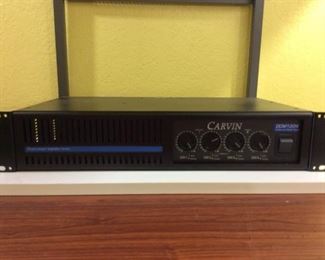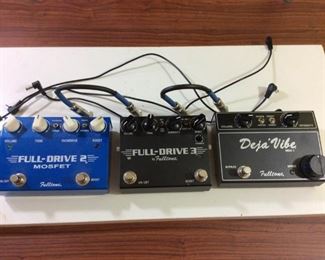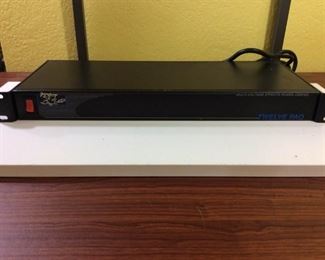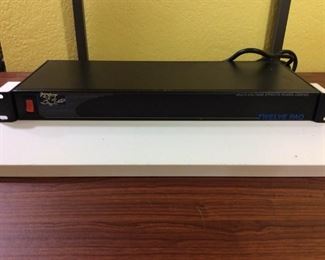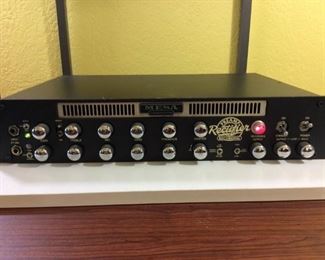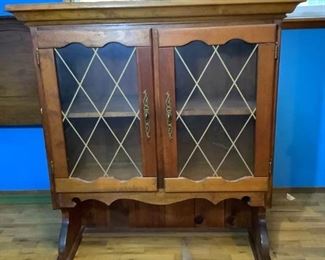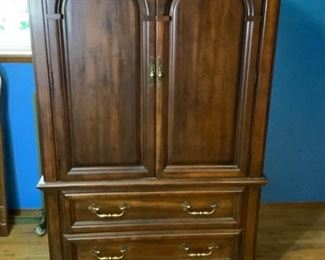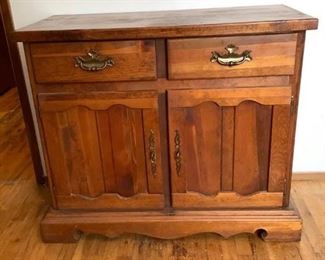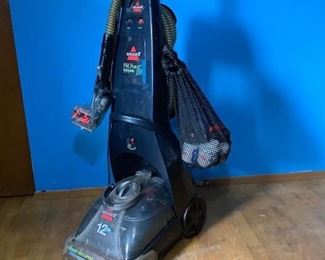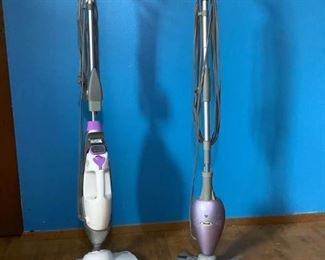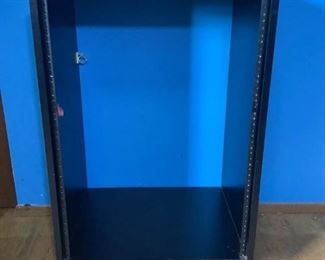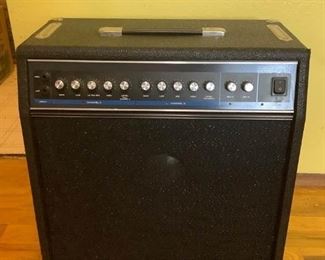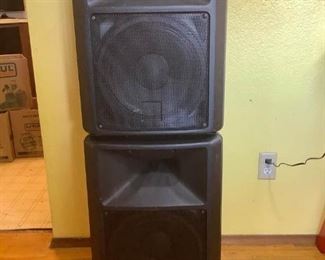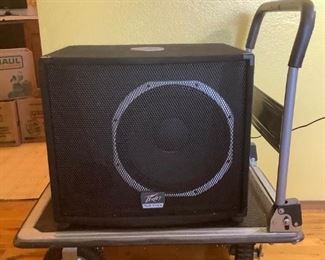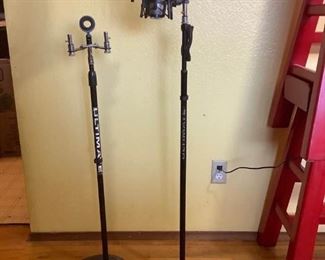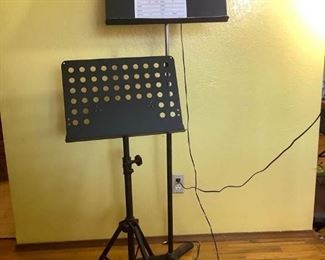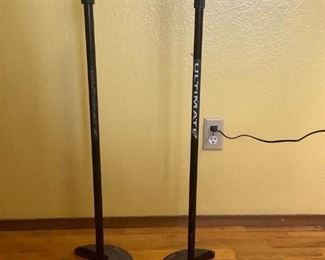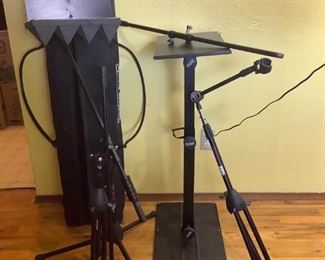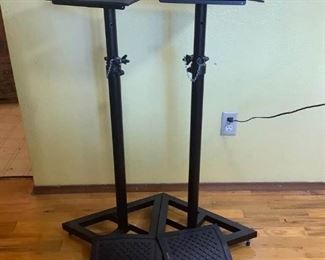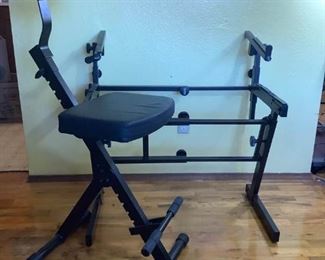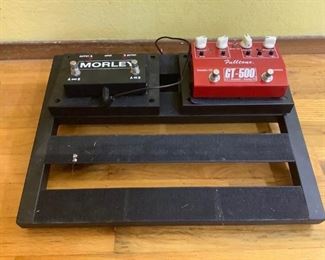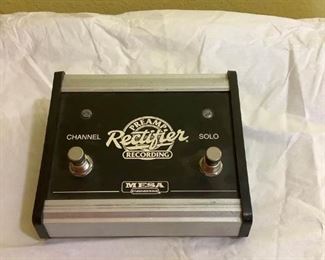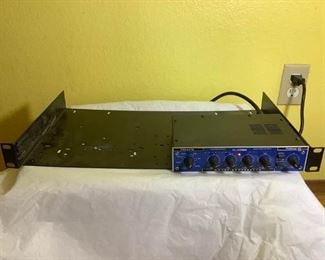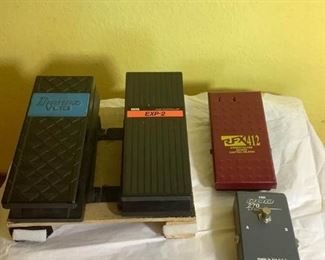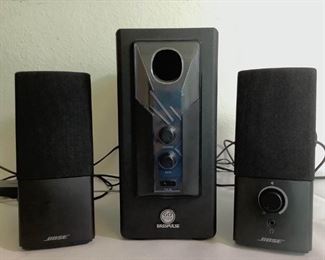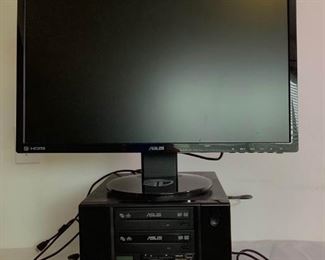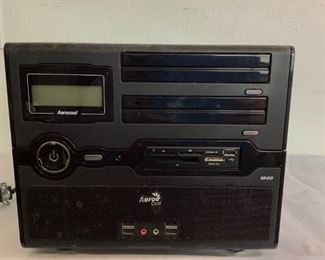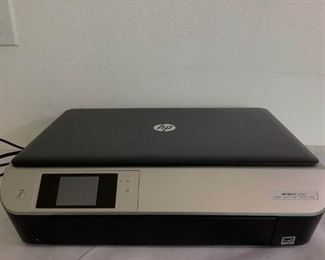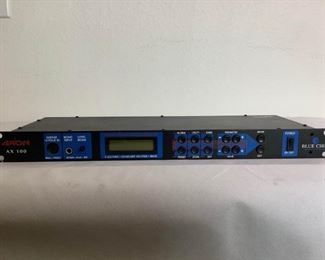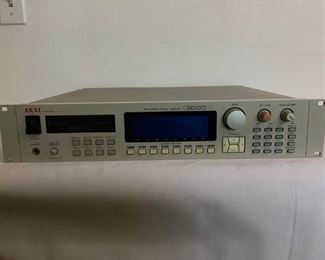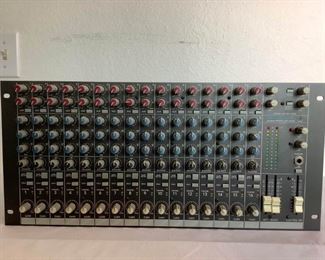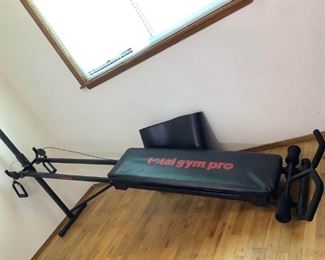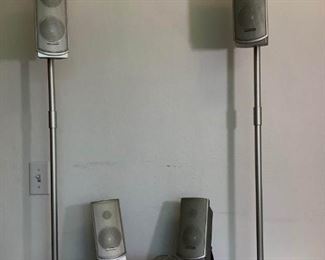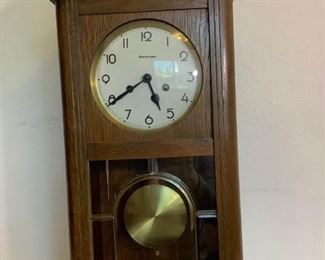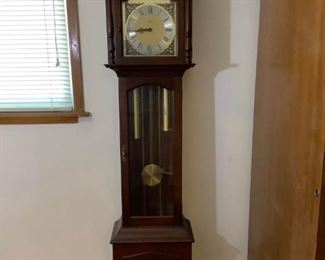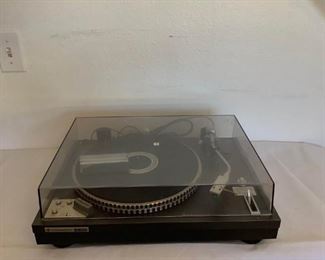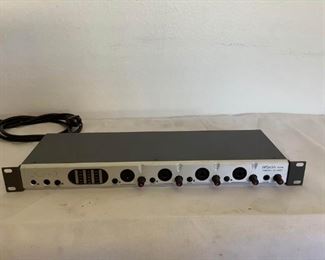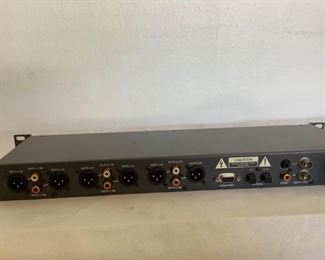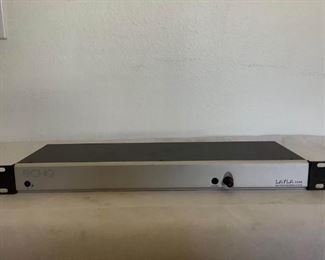 Thank you for using EstateSales.NET. You're the best!