NW Estates MBA Seattle Auction Timed Auction
online only auction
•
7
day sale
•
2
days remaining
Terms
Cash, Visa & Mastercard, Debit & Approved Checks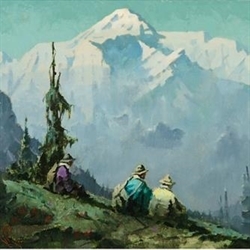 Great Northwest Estates! First Nations Arts, Asian, Textiles, Fine Jewelry & Kewpie Dolls!
TIMED AUCTION
Thursday, February 25 with Closings Beginning at 10:00AM
Previews: Tue Feb 23 and Wed Feb 24 (11:00AM-5:00PM)
717 South 3rd Street, Renton, WA 98057
Link to online auction: bid.mbaauction.com
This is a Timed Auction and Items start Closing at 10:00 AM on Thursday, February 25th. Go to bid.mbaauction.com for bidding and complete pictured catalog. Get our MBA Seattle Auction phone bidding app.
Featuring the former Collections the Lake Quinault Lodge Gift Shop and a large Native Americana Collection, Lifetime Vintage Kewpie Doll & Memorabilia Collection, Signed/Numbered Limited Edition Print Collection & Red Skelton Clown Art Collection.
Native Americana: Large collection of Northwest and Southwest Indian Baskets including dozens of Makah Trinket Baskets, Makah Maquinna Whaler's Hats, Fine Tlingit Baskets, Siletz Handled Baskets, Klamath Baskets, Coast Salish Indian Baskets, Southwest Pima and Papago Baskets, Large SW Burden Basket, 2pc Navajo Rugs, Group of Kachina Dolls Artist Signed, Some Indian Beadwork, Old Cornhusk Bag, Alaskan Scrimshawed Pieces and Cribbage Board, Vintage Chilkat Blanket Woven Wall Tapestry, Collection of Antique Trade Beads, 2pc Southwest Blackware Seed Pots, etc.

Group of Impressive Huichol Indian Large Beaded Sculptures Signed by Artisans Large Eagle on Perch, Seated Deer, Jaguar Mask, Fish Table Sculpture, etc.

Fine Prints and Art: Amazing Collection of Vintage Elton Bennett Serigraphs from the Quinault Lodge (40+ Silkscreens - Framed and Loose), 5pc Fred Machetanz S/N Alaskan Lithographs, He Neng "Weave" S/N Serigraph, 4pc Ken Patecky (WA/OR) Carved Granite Sculptures, 2pc LeRoy Neiman Signed Prints, 2pc ZZ Wei Signed Exhibition Posters, Guy Anderson Exhibition Poster, 2pc Richard Kirsten Woodcut & Signed Print, Andrew Keating Oil of Bat, Arlene Michelsen Native Embossed Serigraph, Collection of Western S/N Loose Lithographs in Folios including Bev Doolittle, Robert Bateman, Seery, James Christensen, etc. Collection of Joseph Scaylea Color Landscape Photographs, 2pc Hulan Fleming Northwest Paintings, Framed Western Paintings, Collection of Wallace Nutting Tinted Photos, Group Antique Alaskan Maps, Collection of Red Skelton S/N Clown Giclees (20pc), Group of Attributed to Oskar Kokoscha Modern Landscape Paintings, Modern Art Posters by Anusckewicz, Oldenberg, Lichtenstein, etc.

Fine Jewelry, Silver & Coins: 3pc Art Deco Platinum & Diamond Cocktail Rings, Antique Gold Pocket Watches, 18k Solid Band Diamond Women's Wristwatch, Large Men's 14k Gold Chain, Misc. 14k Gold Jewelry, Akoya Pearl Necklaces and Earrings, 3pc Antique US Indian and Liberty Head $5 Gold Coins, Old $5 US Note, British Silver Coin in Box, 100pc Westmorland "Milburn Rose" Sterling Flatware Set, Southwest Native Jewelry, Antique Sterling Repousse Parasol Handle, Half and Full Length Vintage Fur Coats, etc.

Asian Arts & Ethnographic: Collection of Old Japanese Silk Kimonos and Obi from the W. Gordon Menzies Collection, Pair of Large Chinese Bone Chinese 18th Cent. Export Punch Bowl, Chinese Qing Silk Embroidered Robe, Large Chinese Cloisonne Bowl, Chinese Cloisonne Covered Ball Jar, Yixing Teapots, Japanese Imari and Kyoto Ware, 2pc Indian Large Paintings on Cloth, Meiji Japanese Stringed Instrument, Pair of Large Chinese Scrimshaw Bone Tusks, etc.

Mid Century: Herman Miller Vintage Tea Cart, Danish Teak Side Table, 3pc Curtis Jere Wall and Table Sculptures, Jack Ferrell Studio Pottery Framed Tiles, Mid Century Framed Lithographs, Louis Mideke and Studio Pottery, Aluminum Ware, etc.

Steins, Figurines, Glass: Large German Stein Collection including 4pc Mettlach Steins, Set of Mettlach Military Plates, Coors and Budweiser Vintage Steins, Group of Vintage Lladro and Bing & Grondahl Figurines, Daum Vintage Glass Vase, Pickard Peacock Bowl, Early Roseville and Weller Pottery, Vintage California Pottery, Studio Pottery and Glass, 2pc Louis Mideke, Arabia Finland Vase, Scottie Dog Figurine Collection, Spode "Forget Me Not" Teapot, Pattern Glass, Antique English Cologne Bottle Set in Brass Case, etc.

Lifetime Kewpie Doll Collection: Extensive Antique and Vintage Kewpie doll collection including Antique German Bisque Dolls and Action Figures, Bisque French Kewpie Soldier Standing and Reclining with Rifle, Bisque Kewpie Figural Vase, Bisque Kewpie Huggers and Placecard Holders, Group of Antique Jasperware Kewpie Table Clocks and Creamers, Group Antique Kewpie Royal Rudolstadt Wares, Handwritten Letter by Rose O'Neill, Collection of Antique Kewpie Postcards and Premiums, Kewpie Felts and Jello Booklets, Carnival Chalkware and Lamps, Antique Kewpie Books, Group Kreuger Kewpie Plush Dolls, Lots of Vinyl Kewpie Dolls (Some MIB), Colleciton of Celluloid Occupied Japan Kewpies, Occupied Japan Windups, Antique Kewpie Car Mascot and Doorstop, Group Vintage Quilts and Crib Quilts, etc.

Collectibles: Collection of Vintage Stamps, Full Sheets, Plate Blocks, First Day Covers, Republic of China Stamps, etc. Vintage Boy Scouting Items - Uniforms, Patches, Neckerchiefs, etc. Vintage Kewpie Box Cameras, Vintage Patchwork Quilts, Victorian Woman's Dress, Collection of Antique Trade Beads, etc.
Terms: Cash, Visa, MasterCard, Debit or Approved Checks.
MROCZEK BROTHERS AUCTIONEERS SEATTLE AUCTION HOUSE
717 S 3rd St, Renton, WA 98057
425-235-6345
http://www.mbaauction.com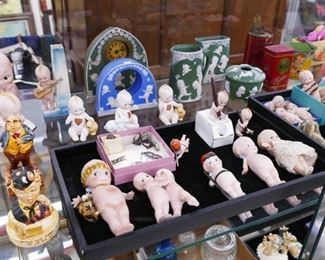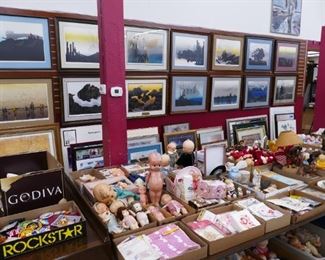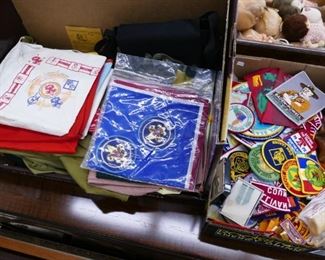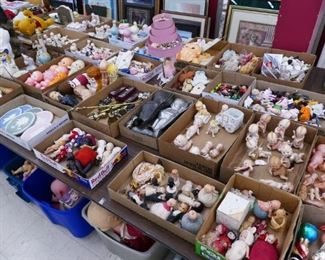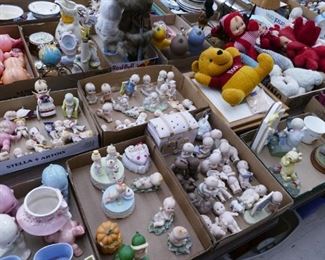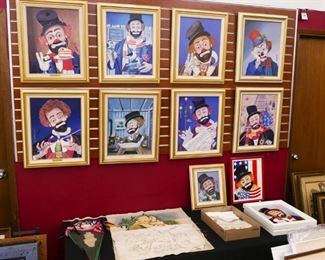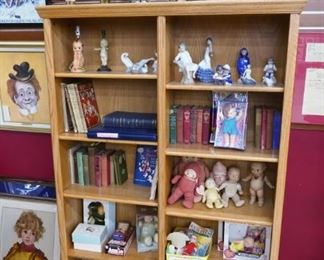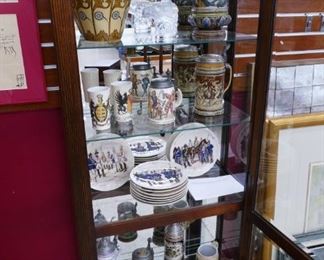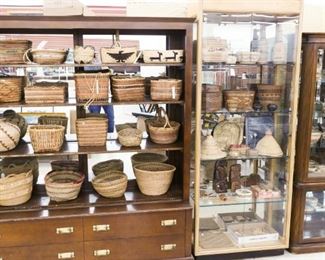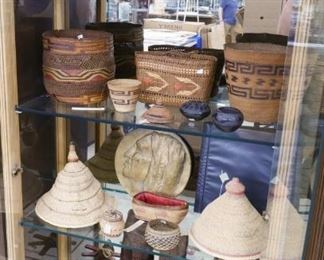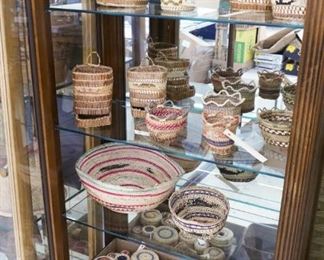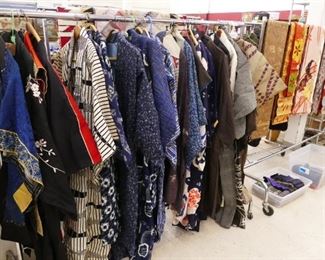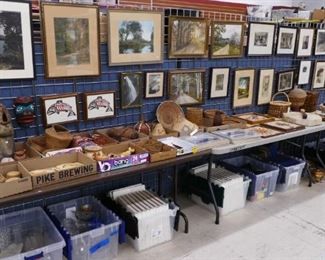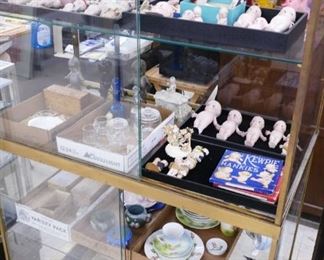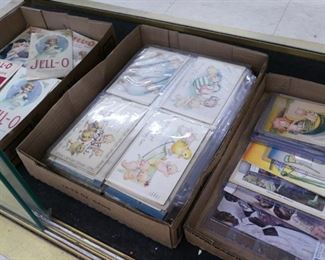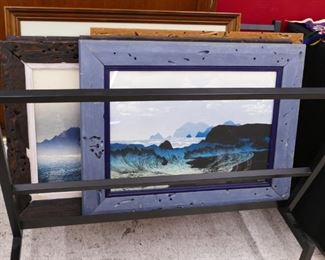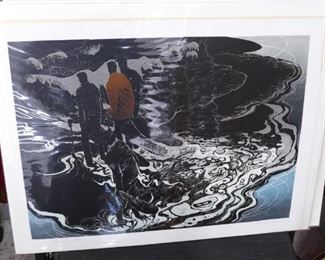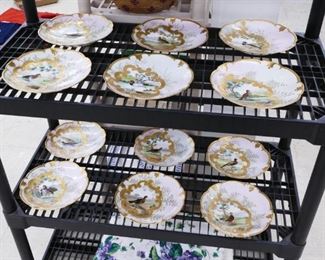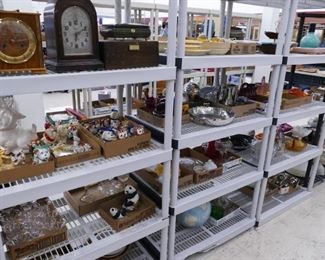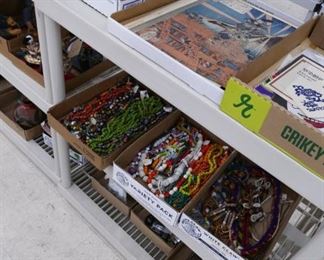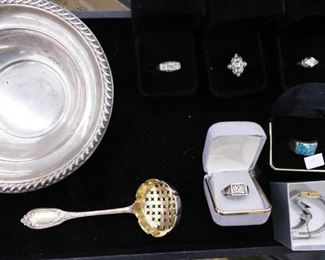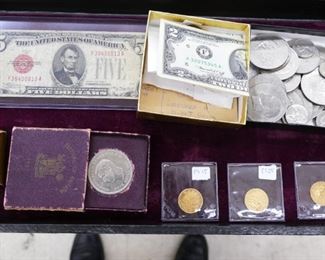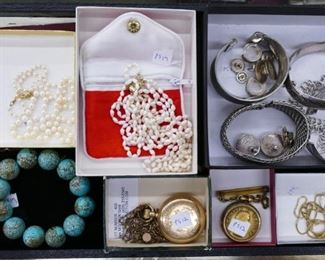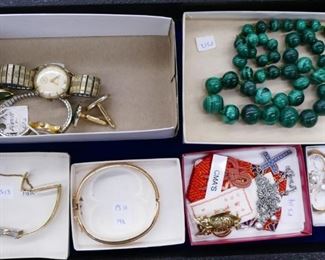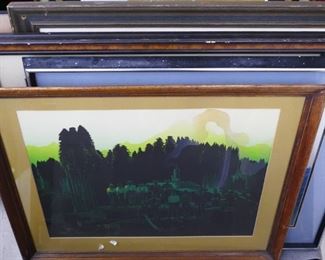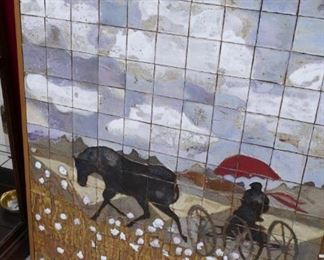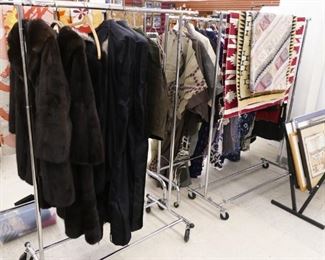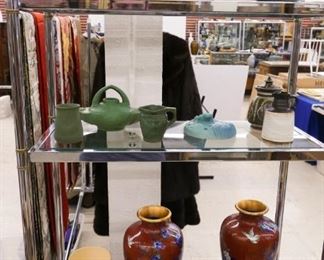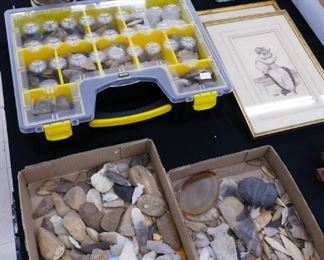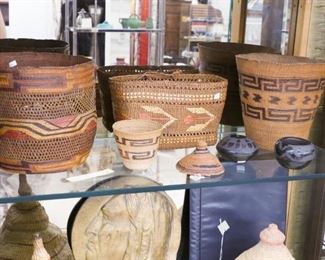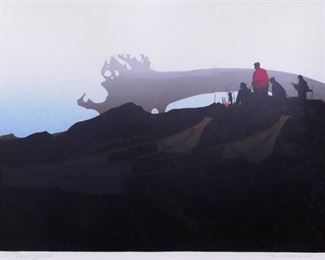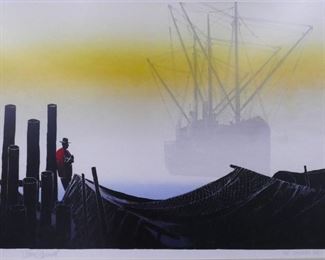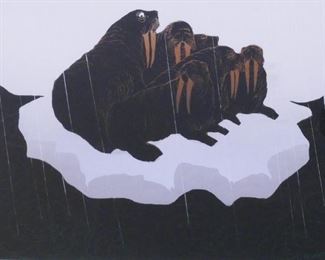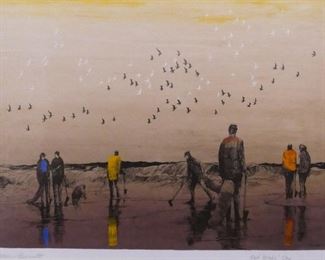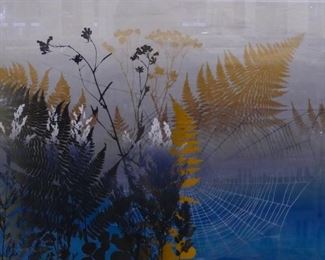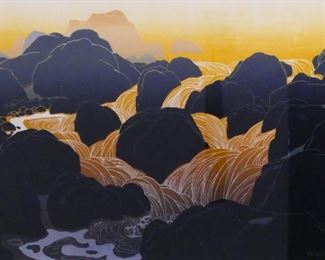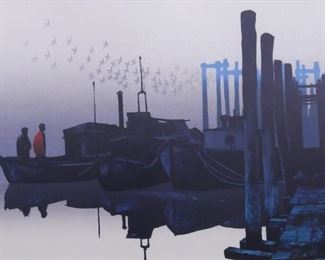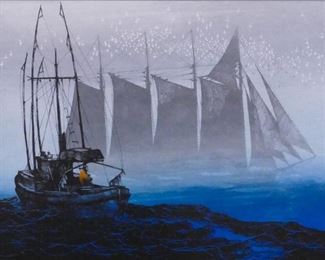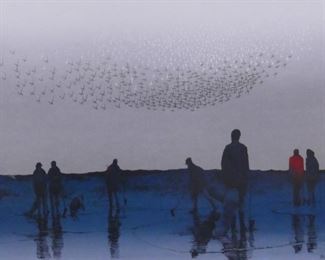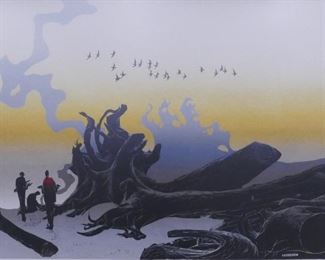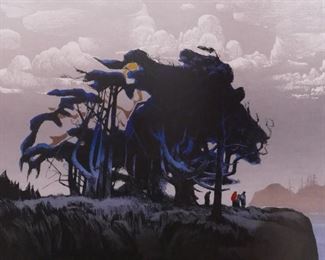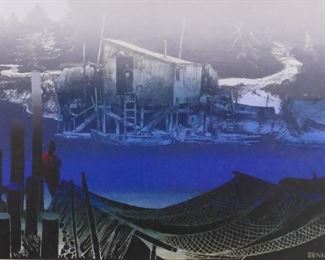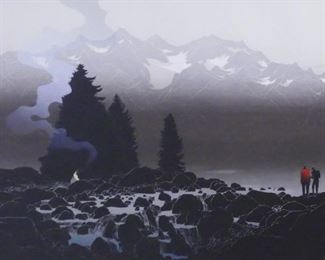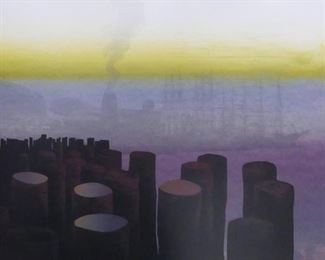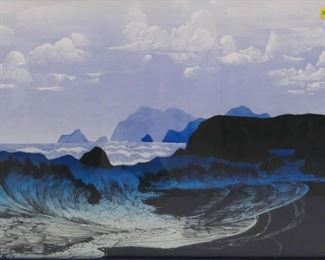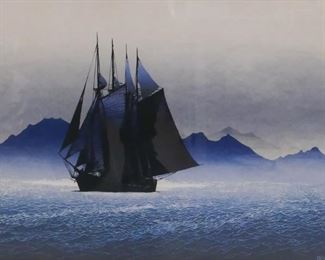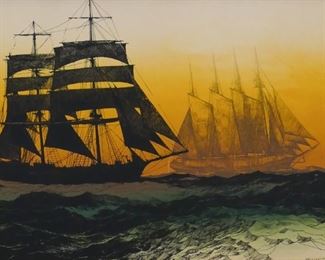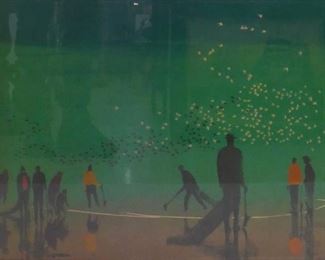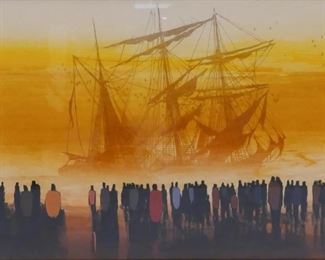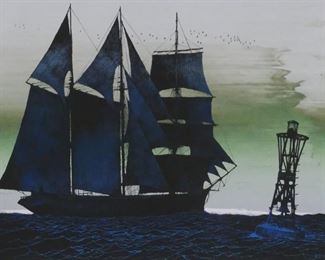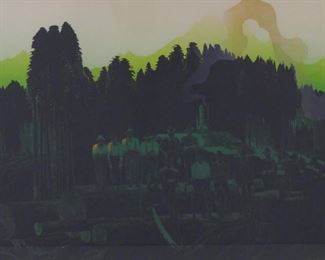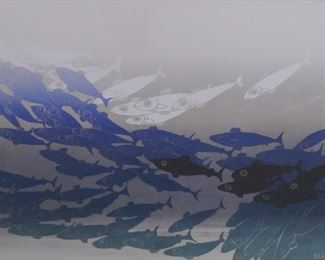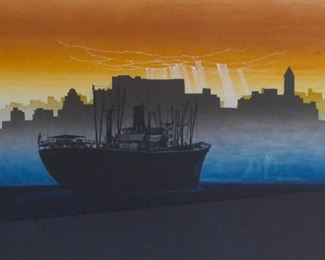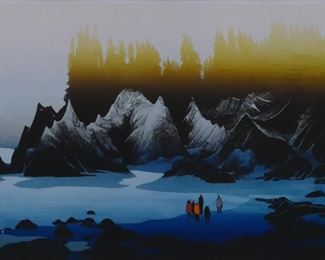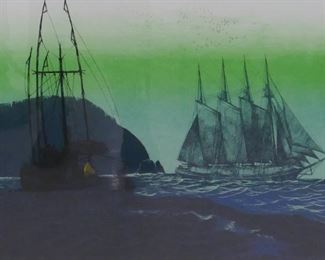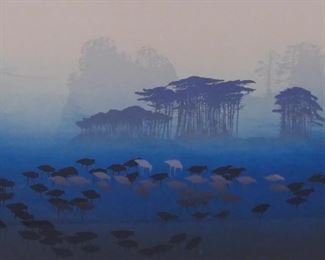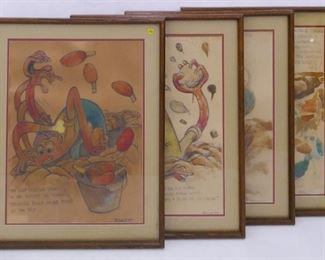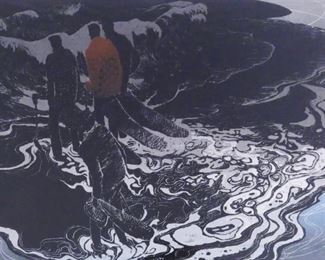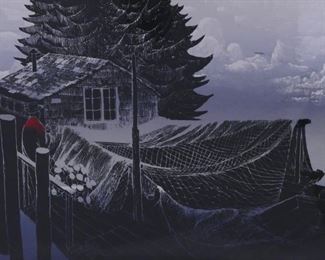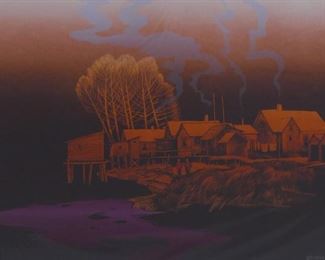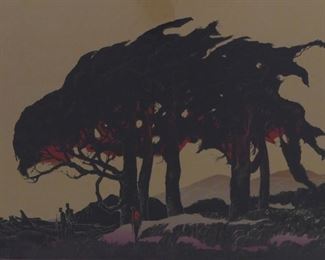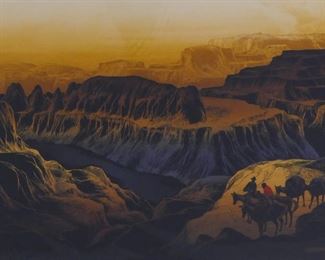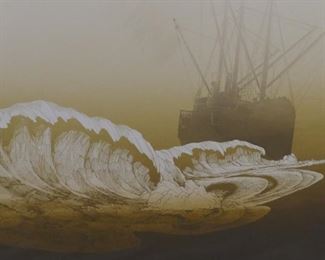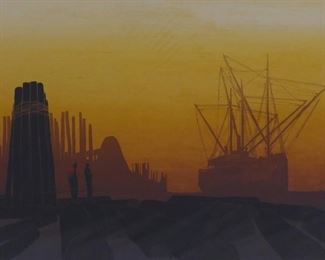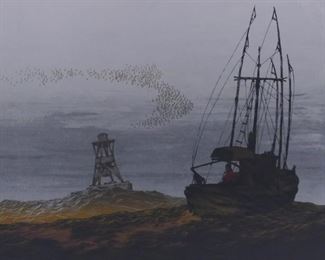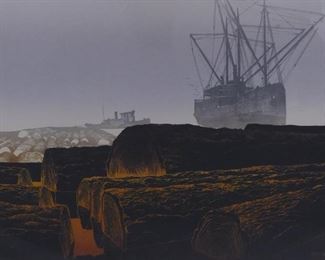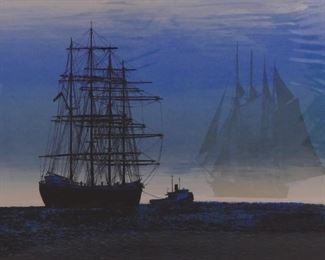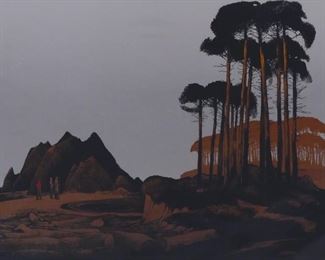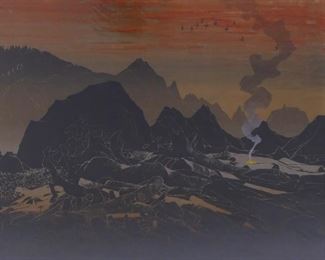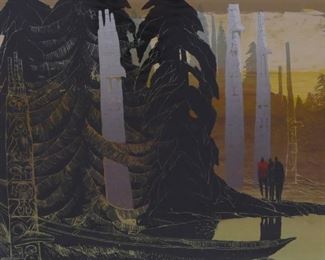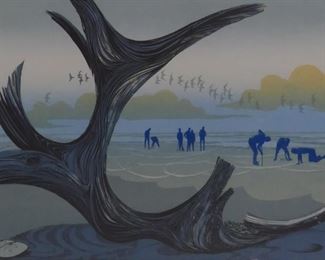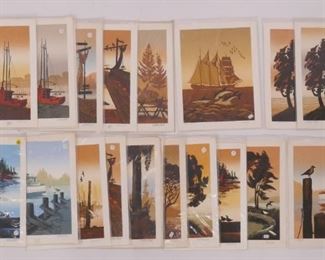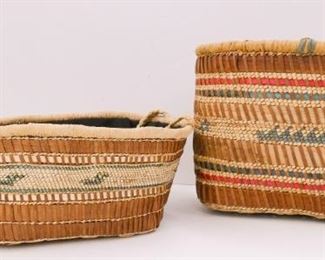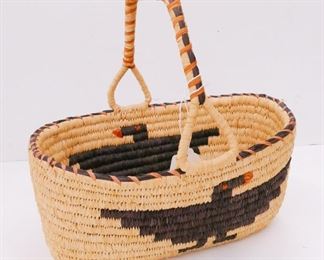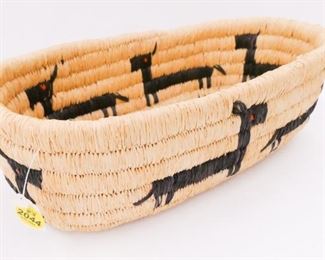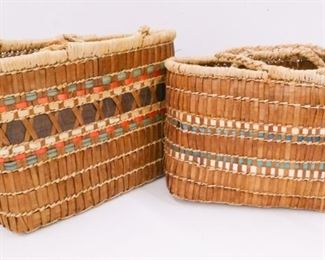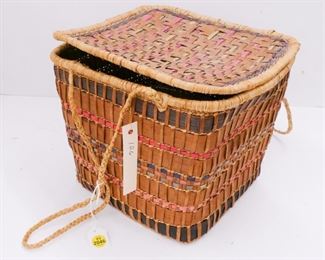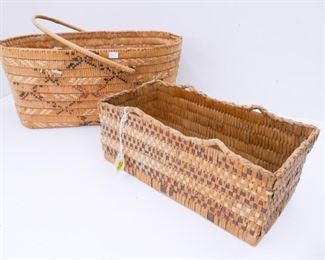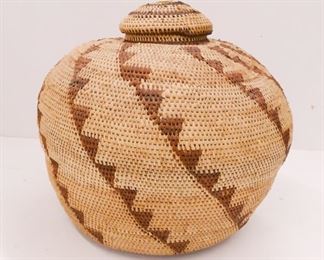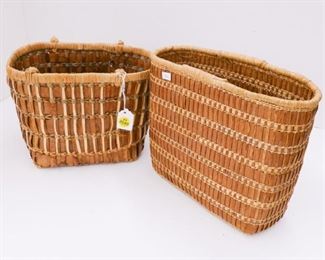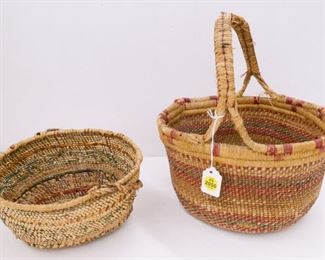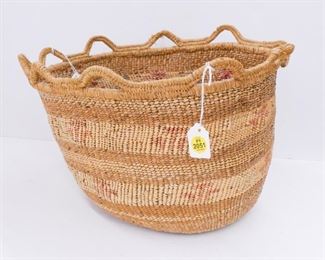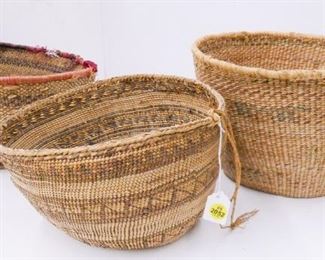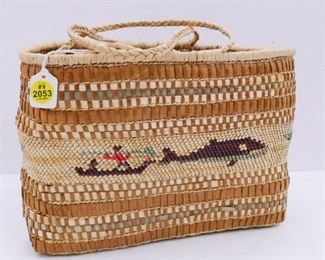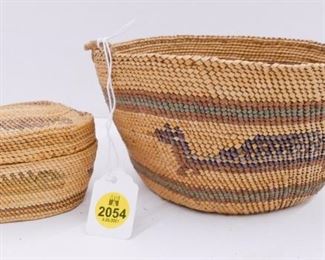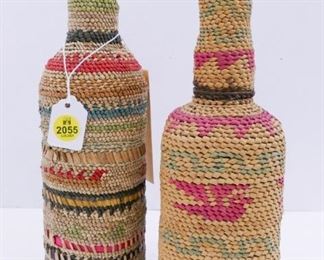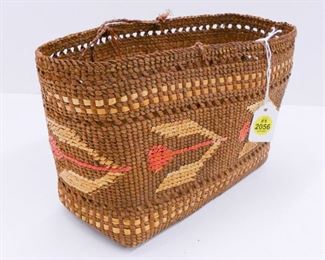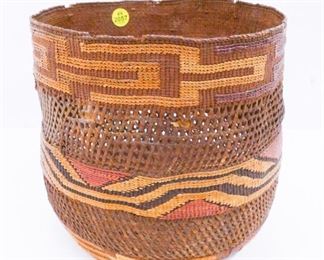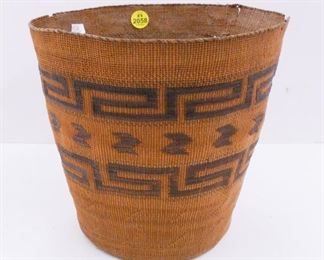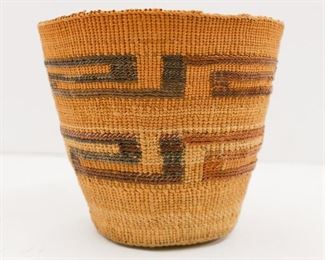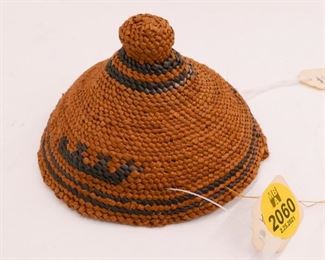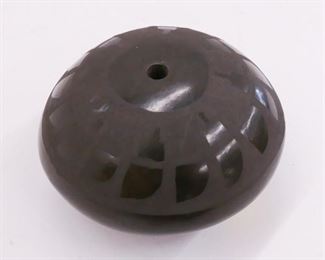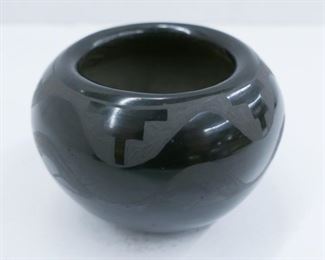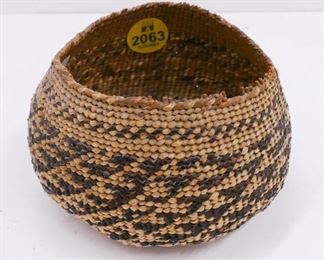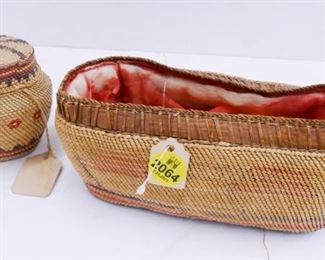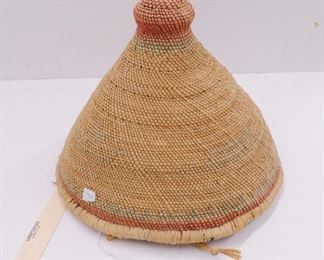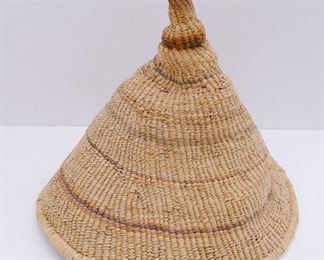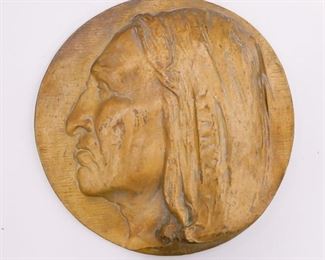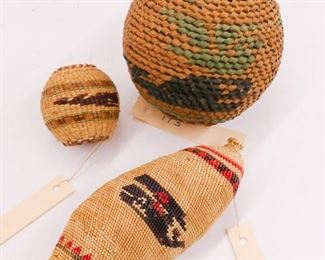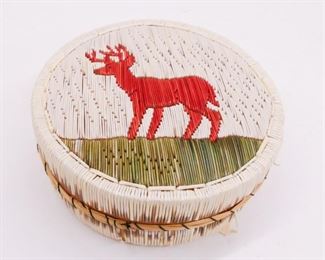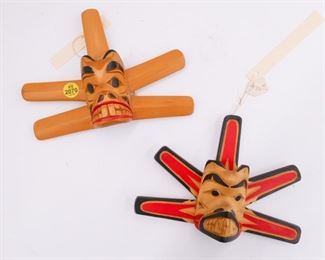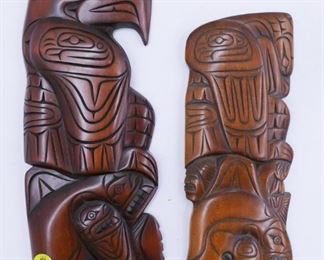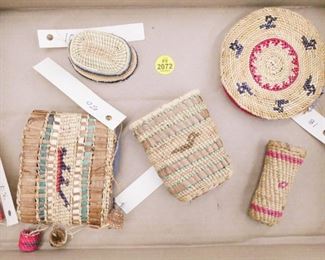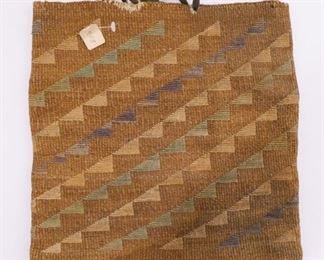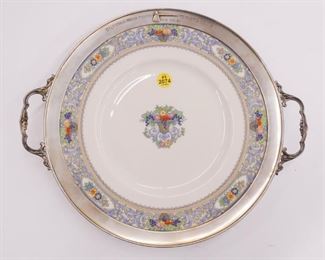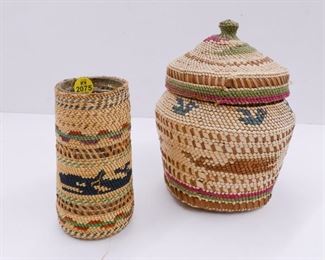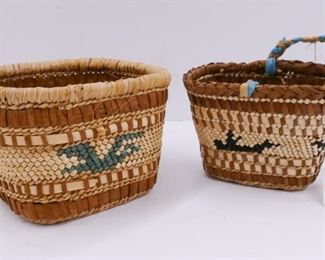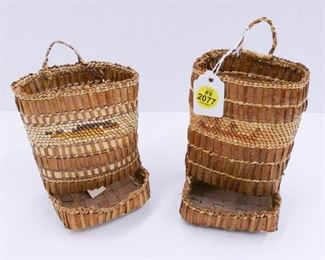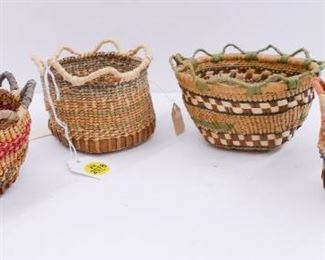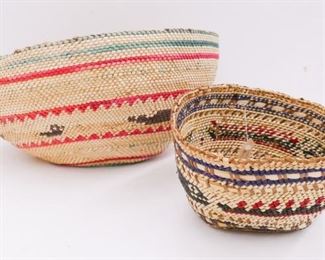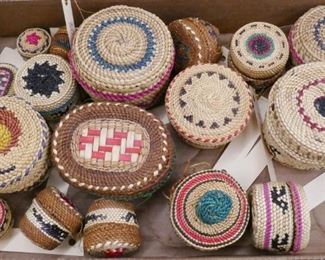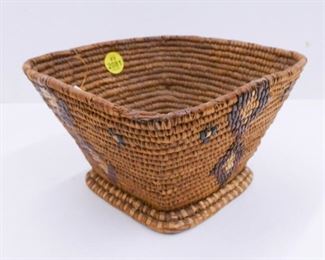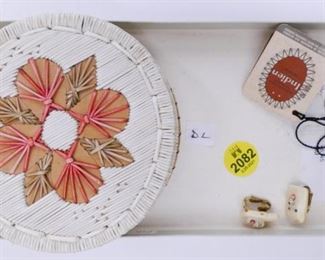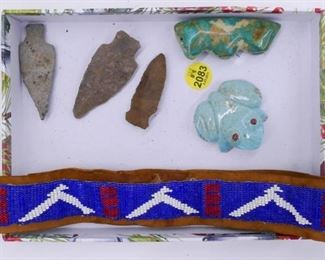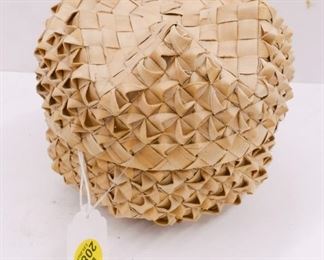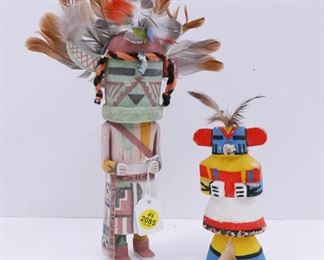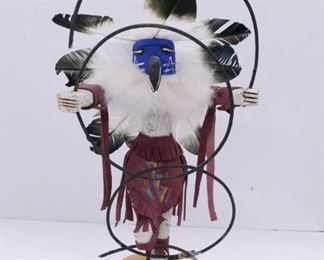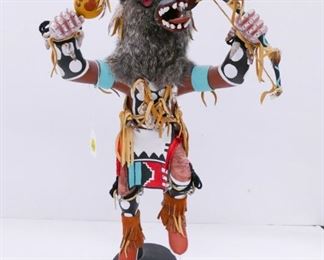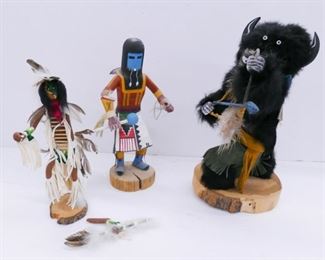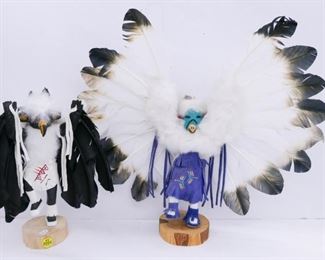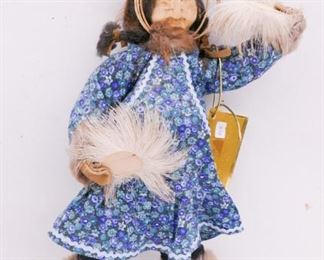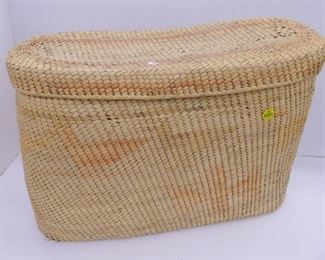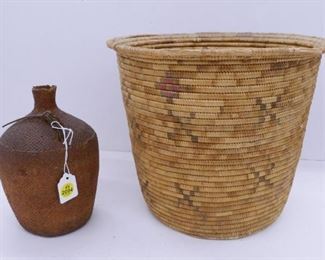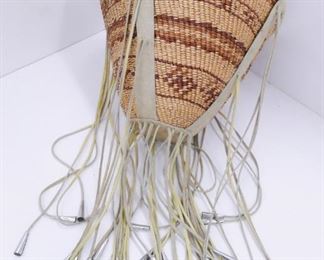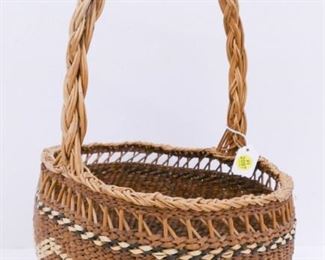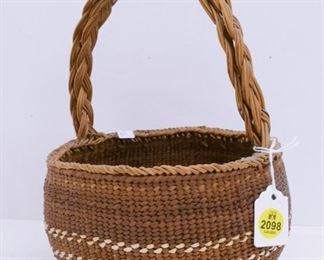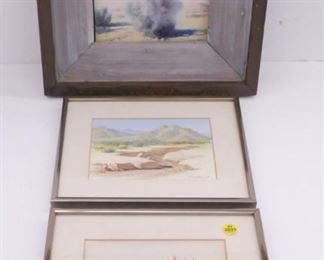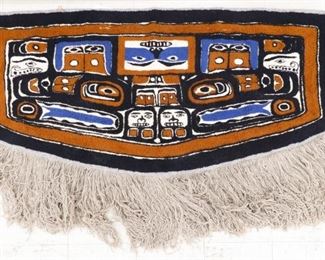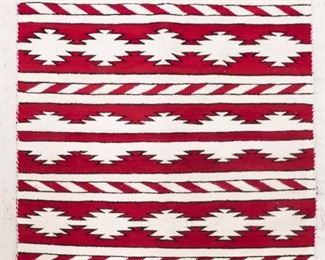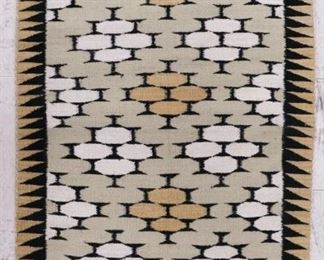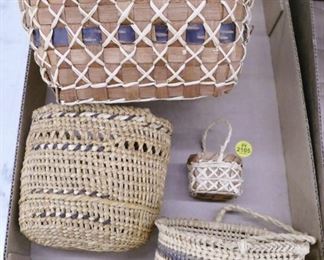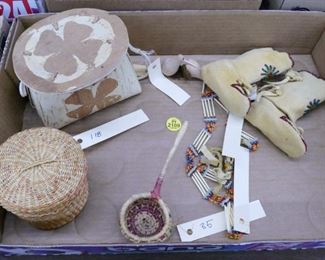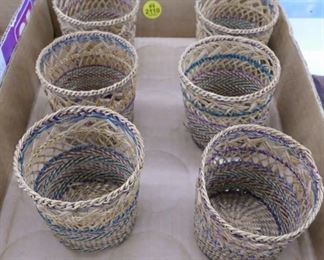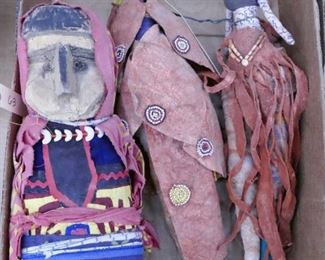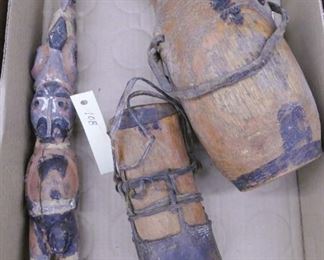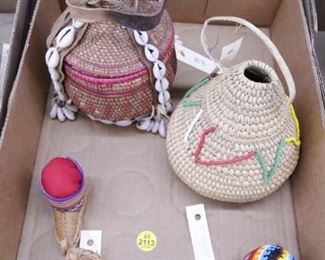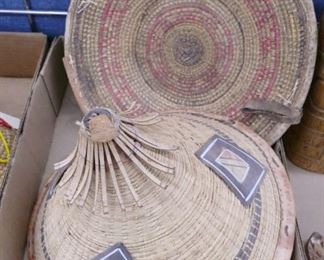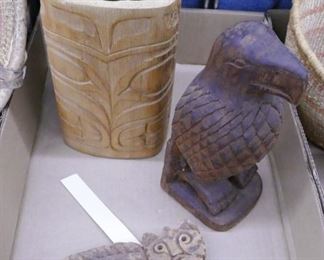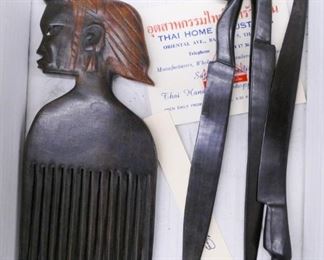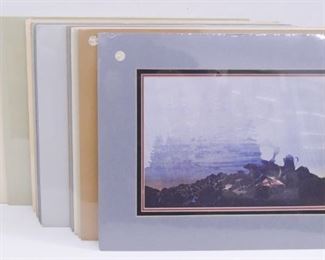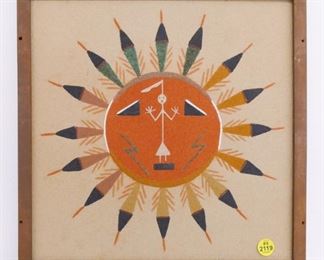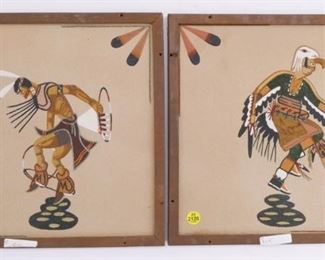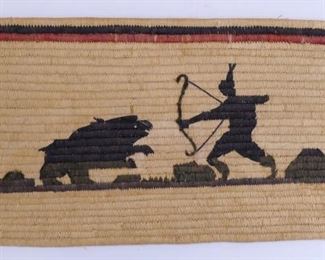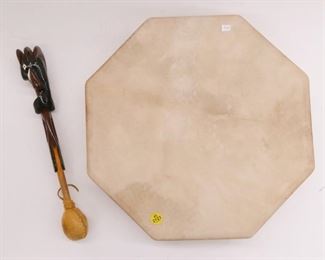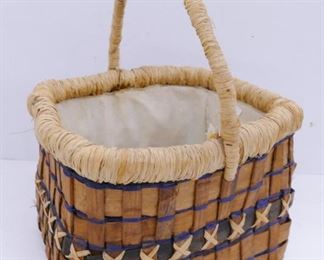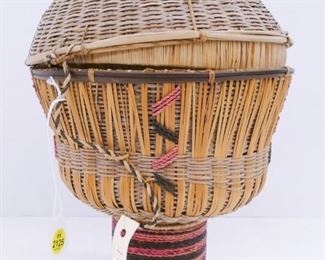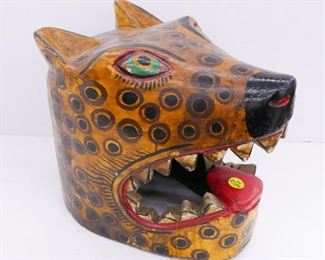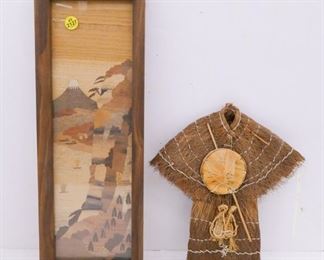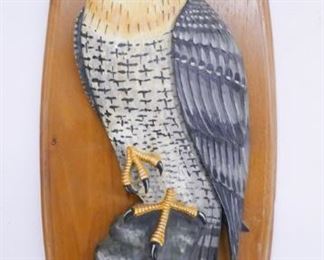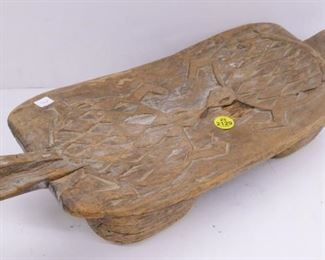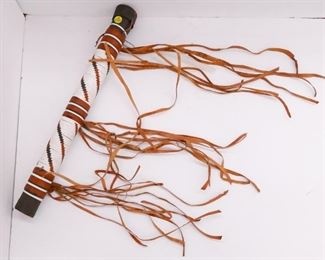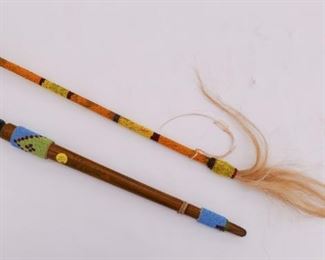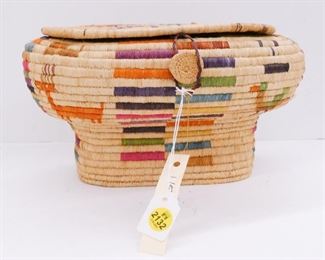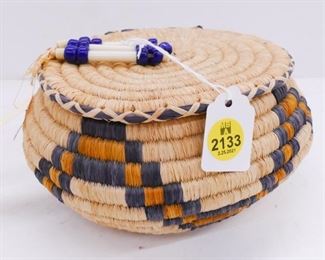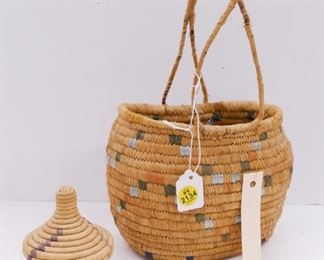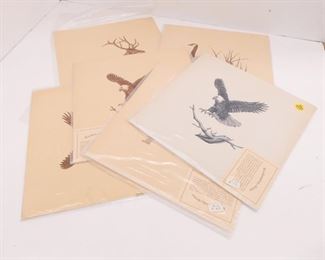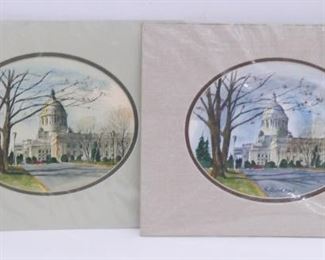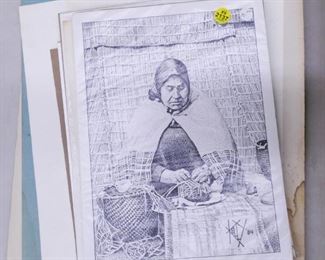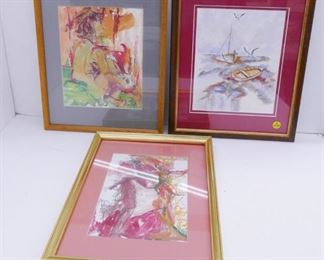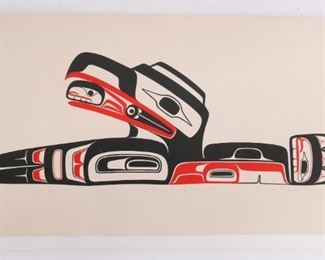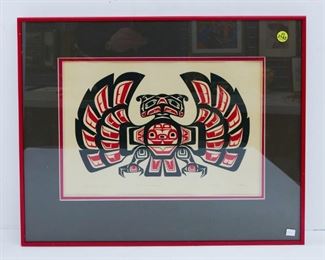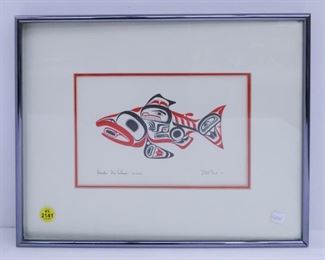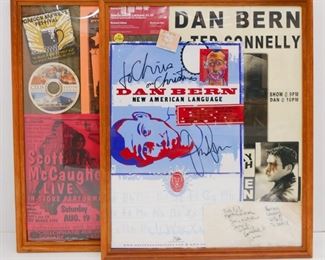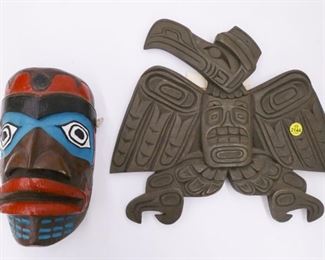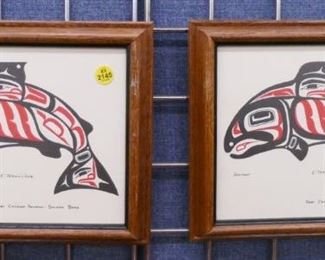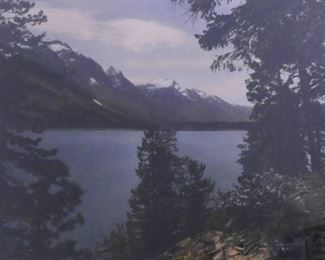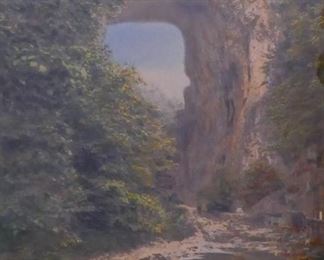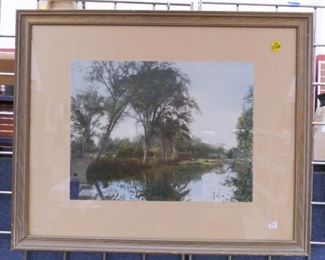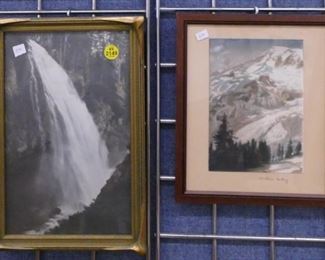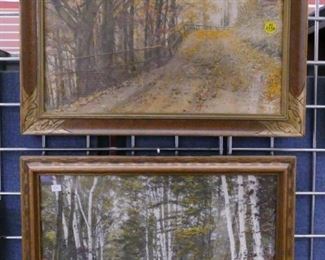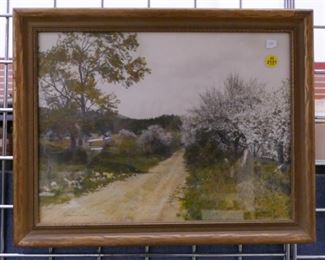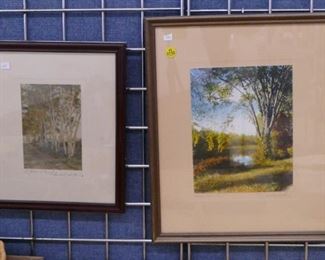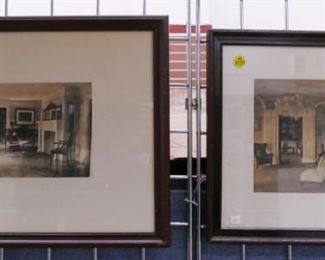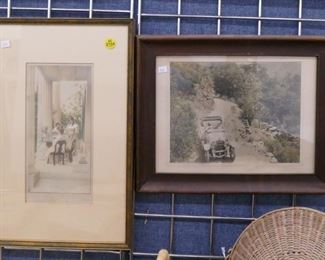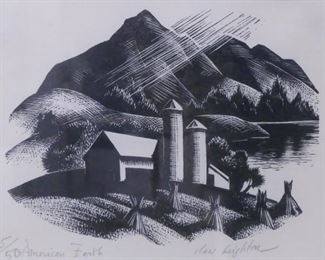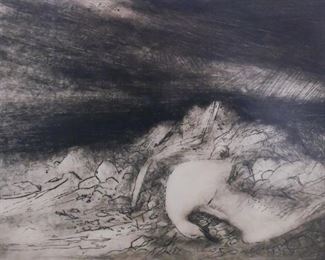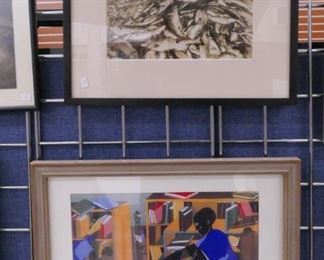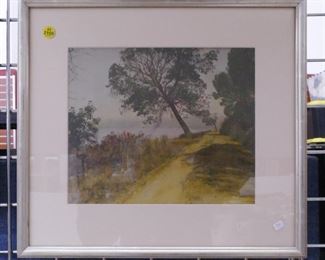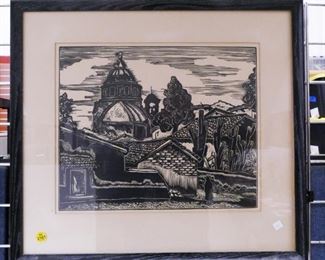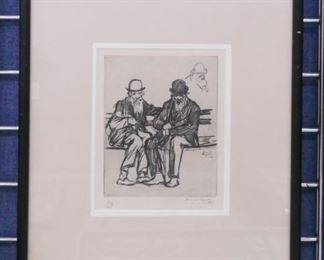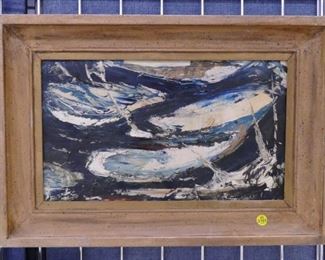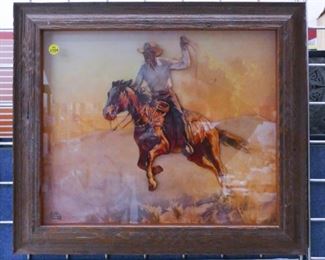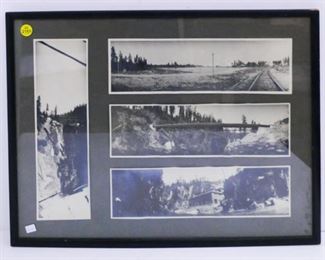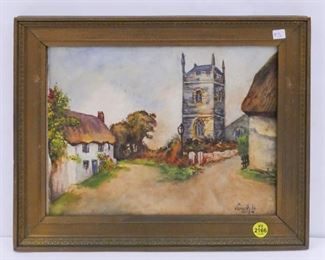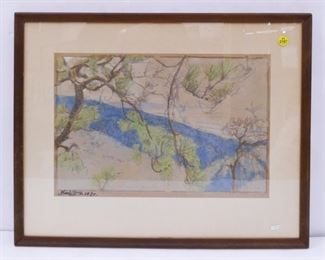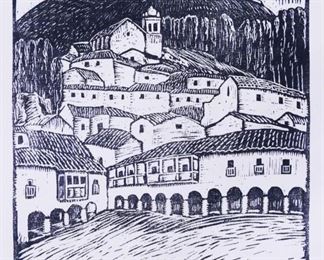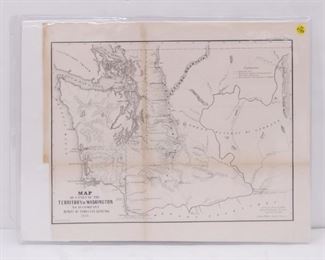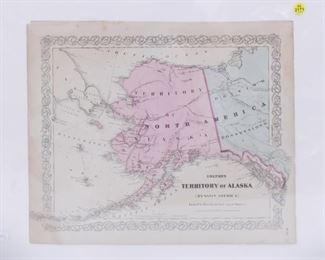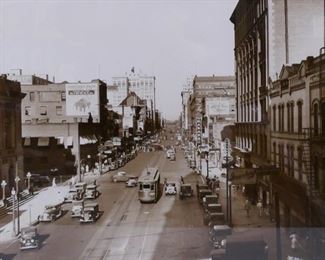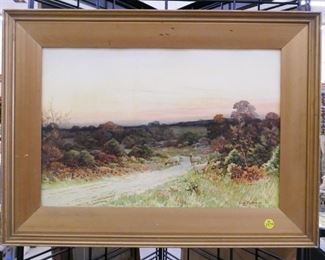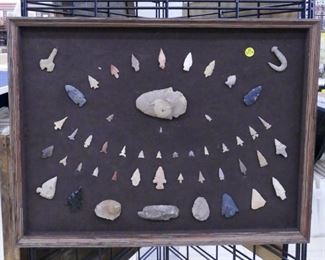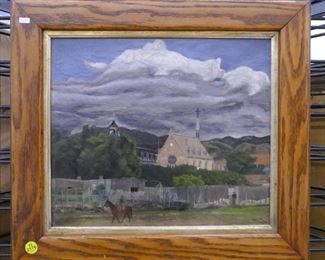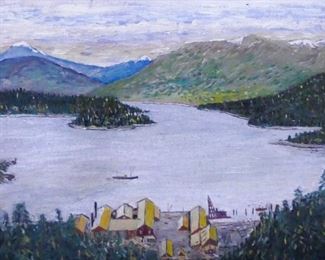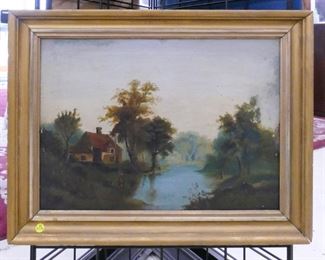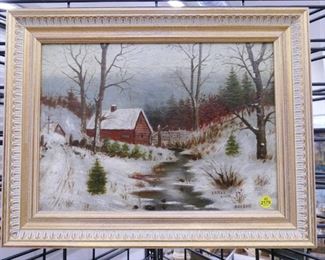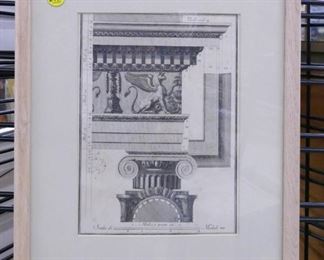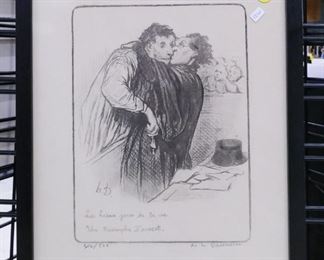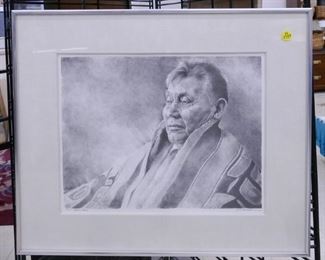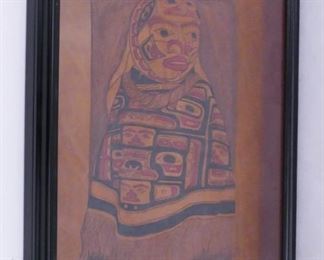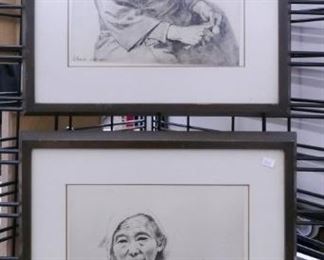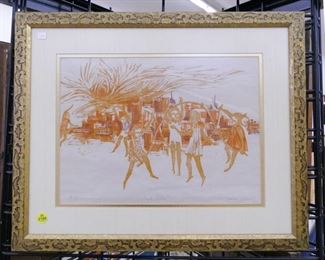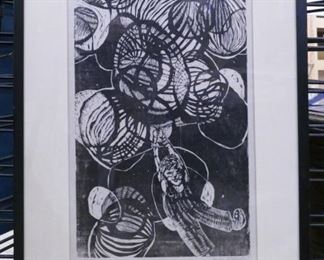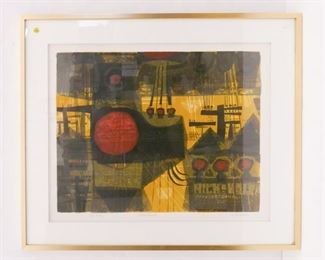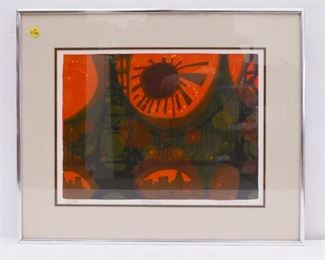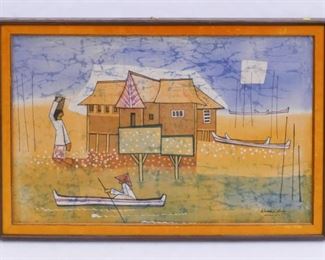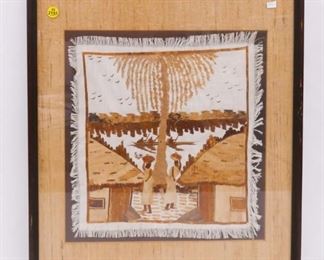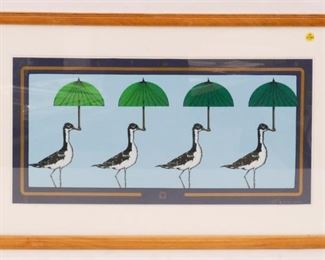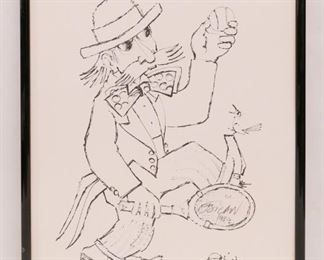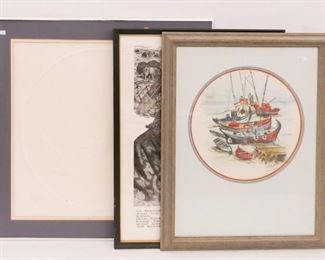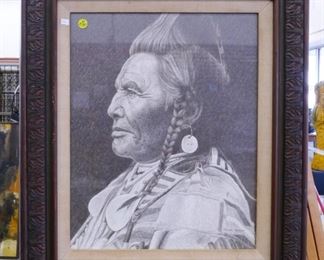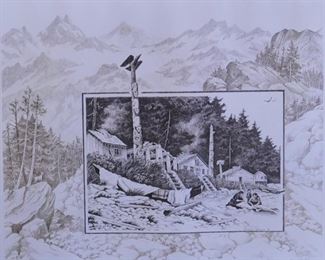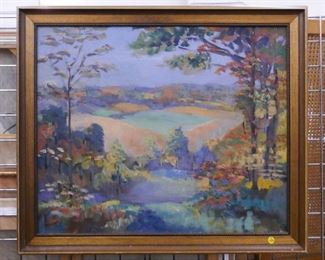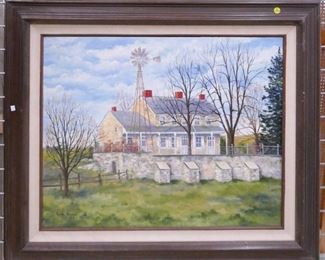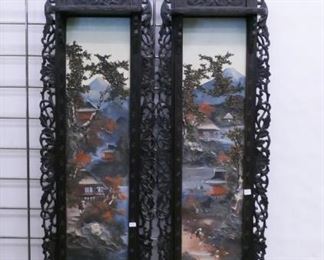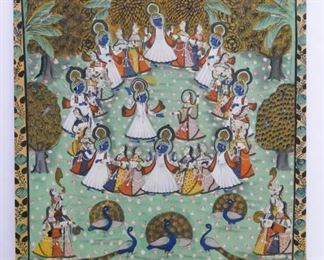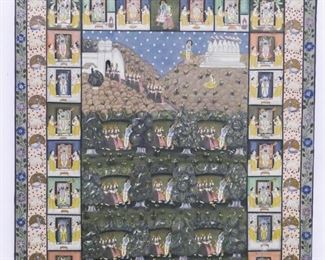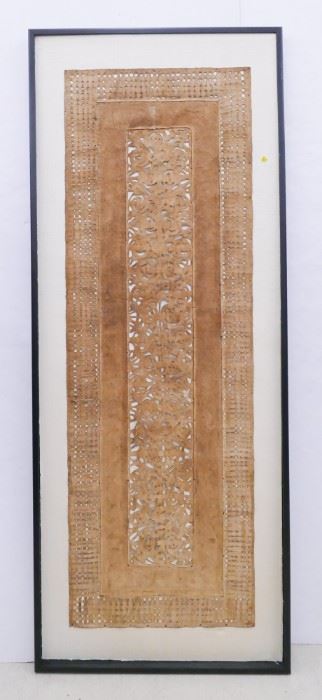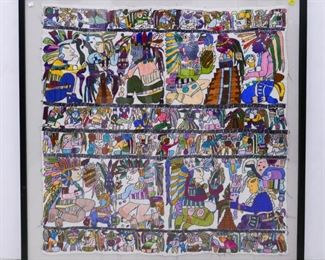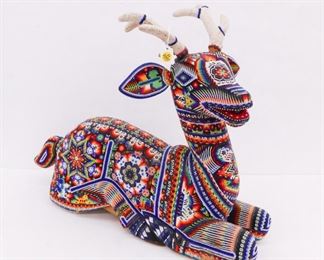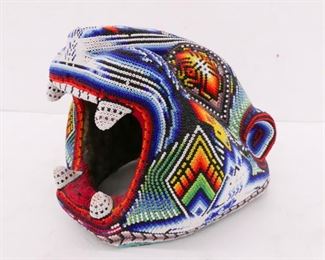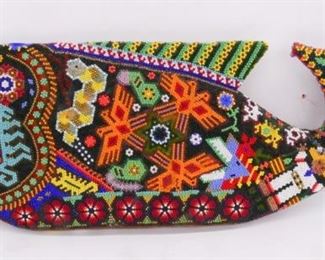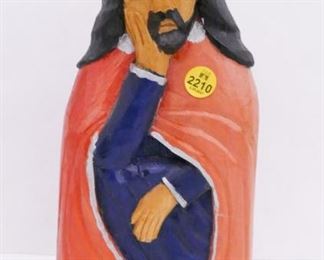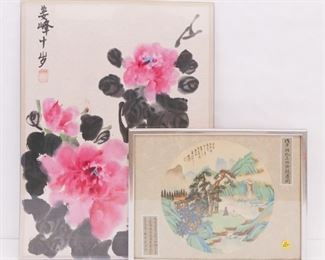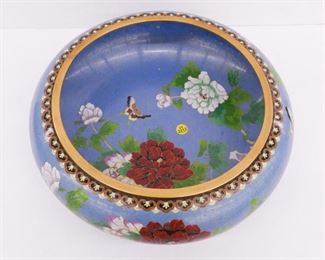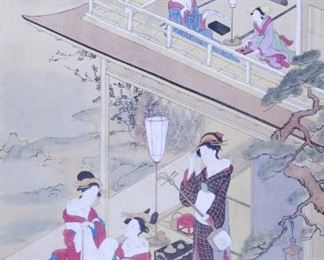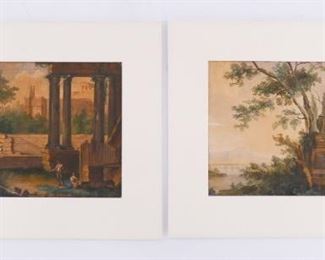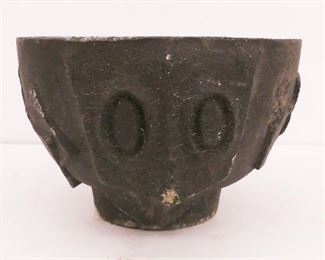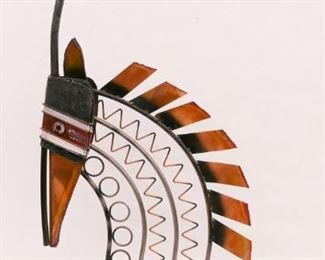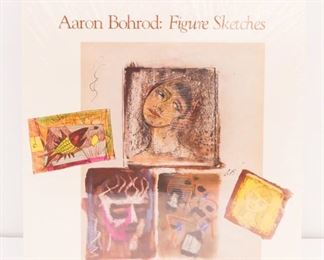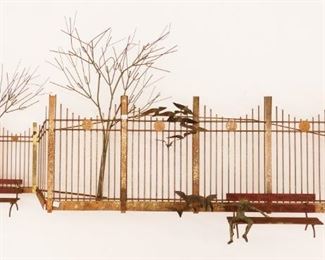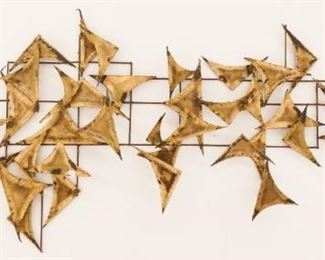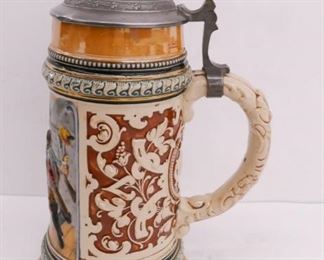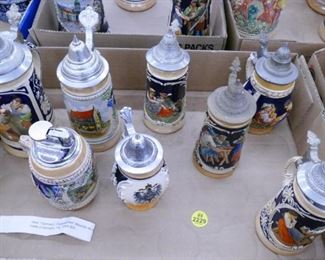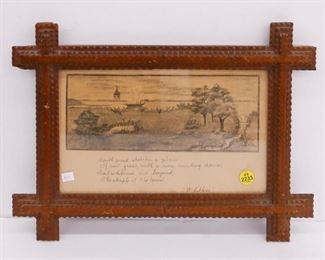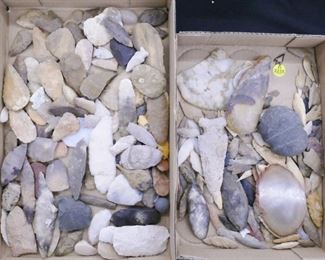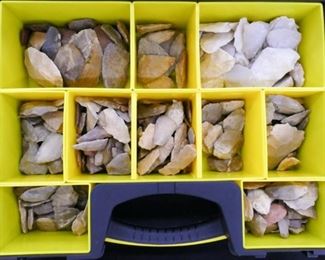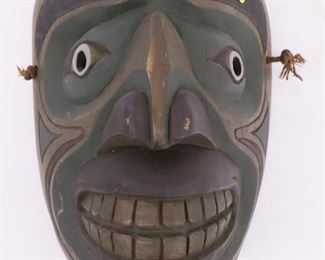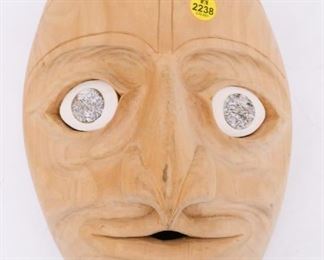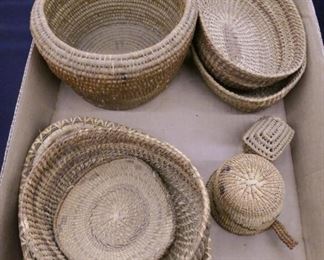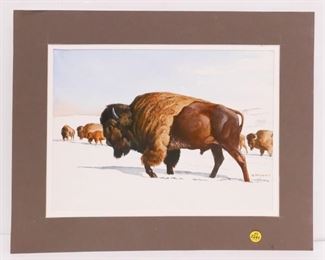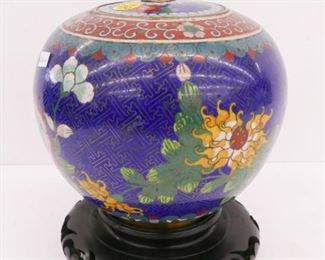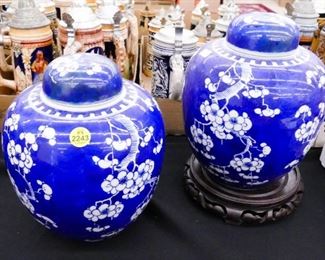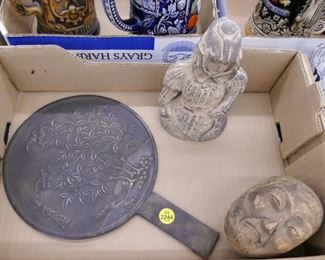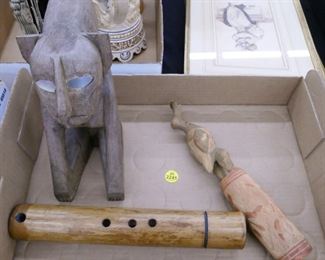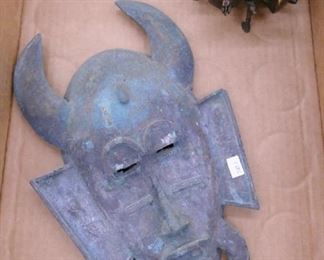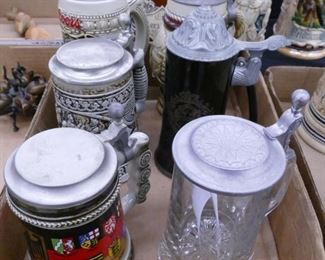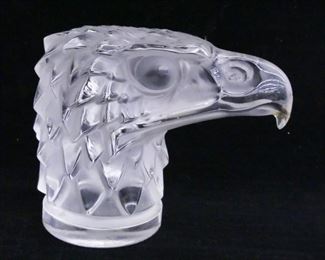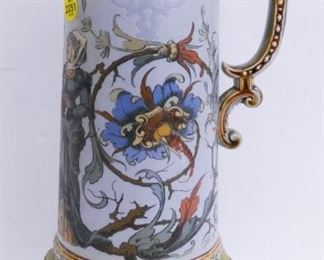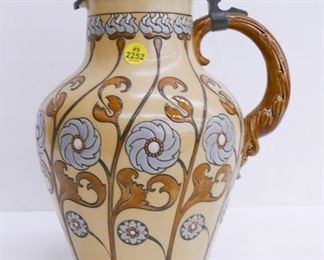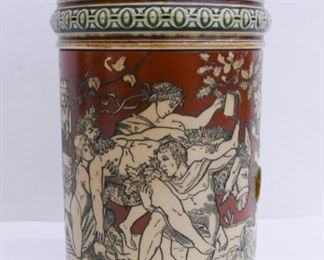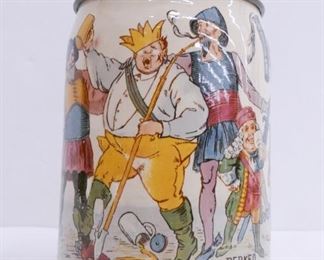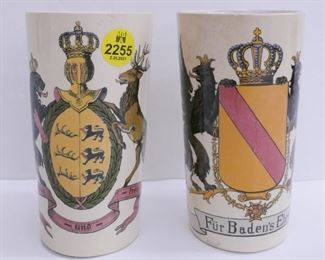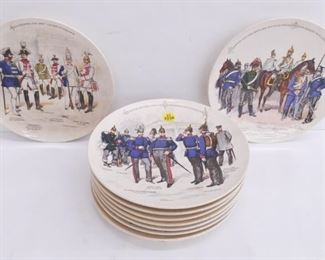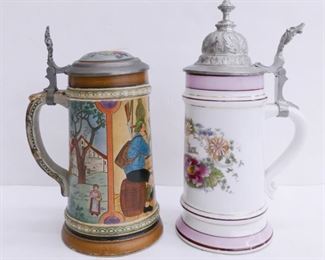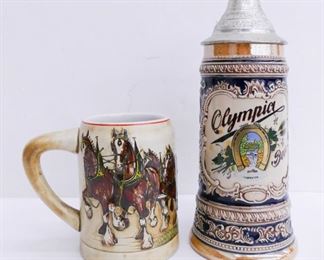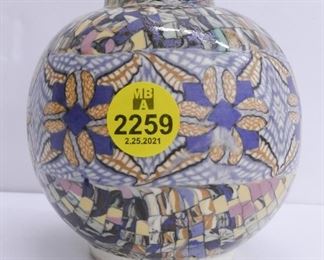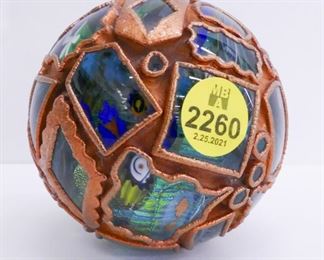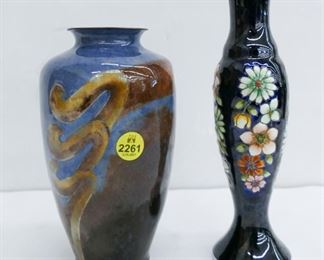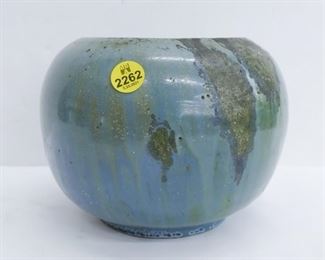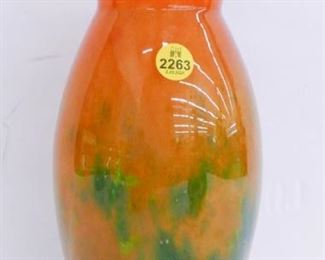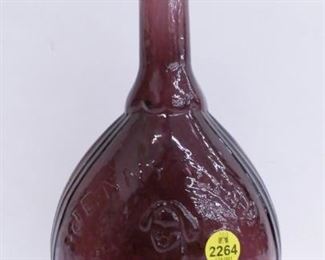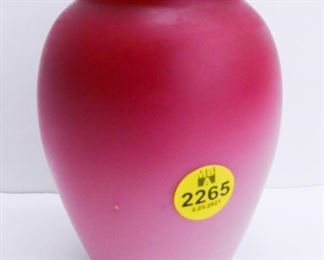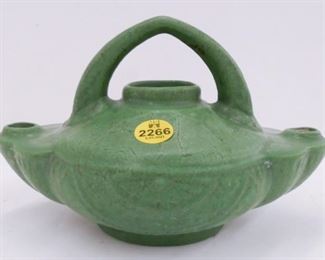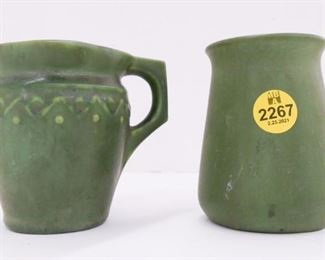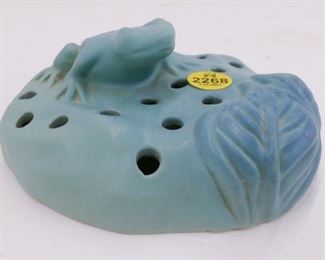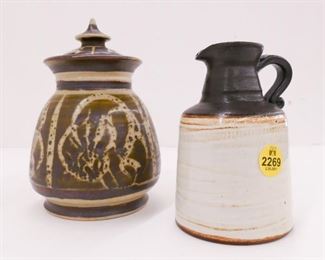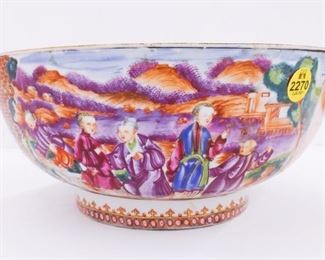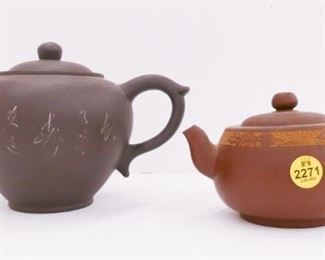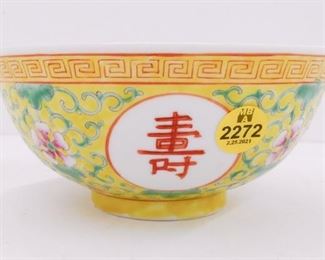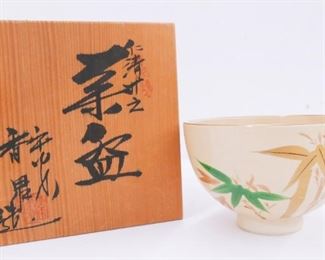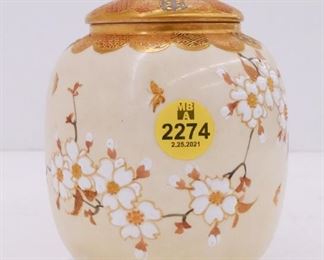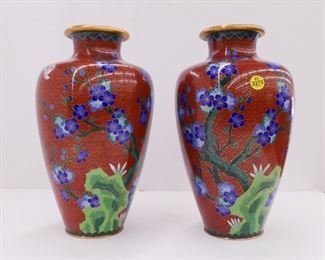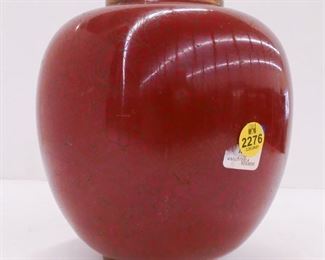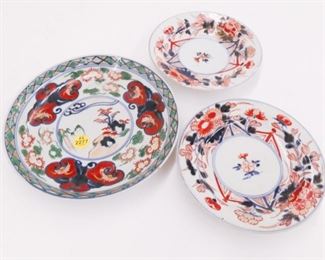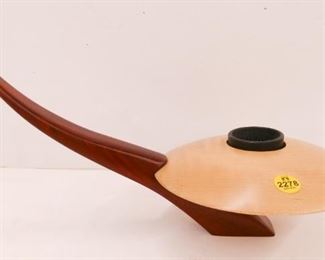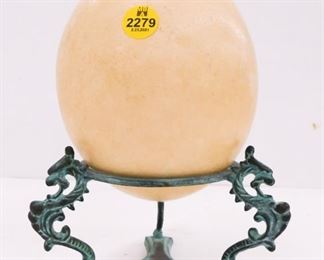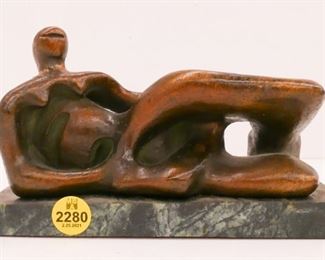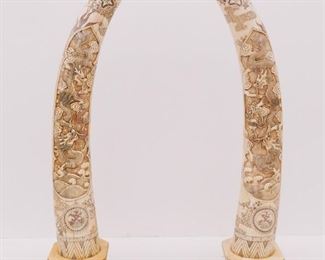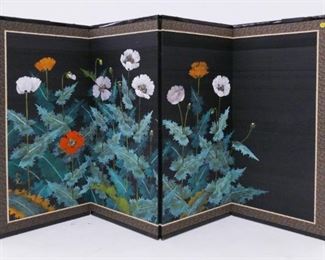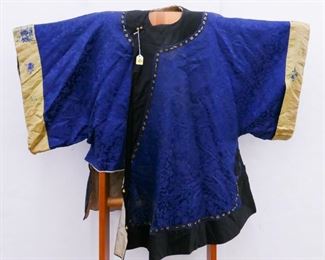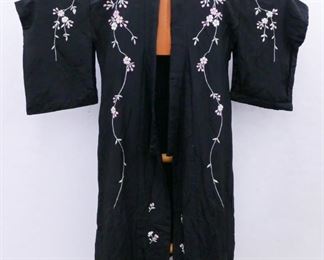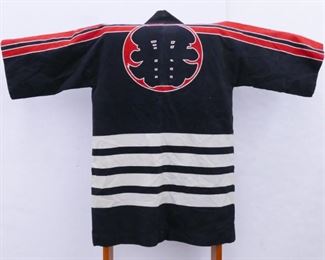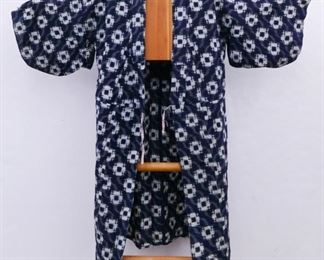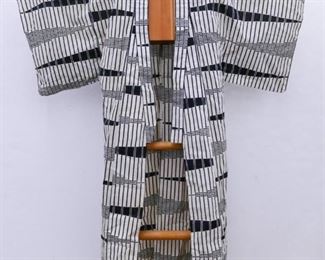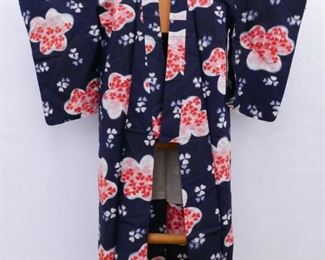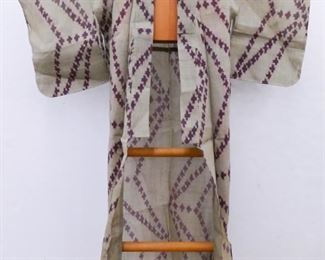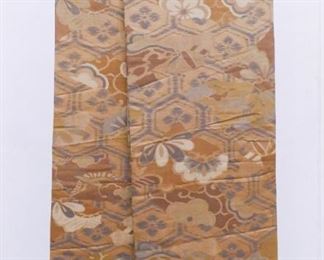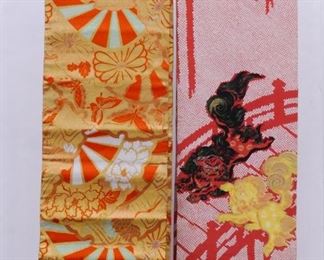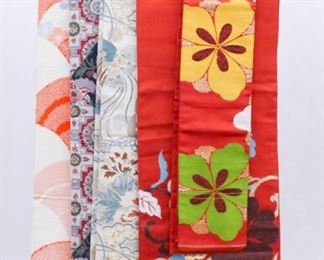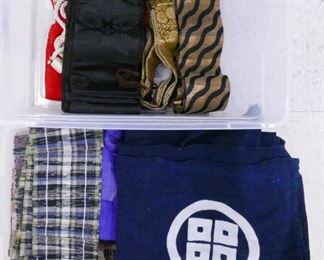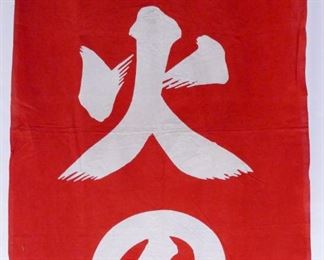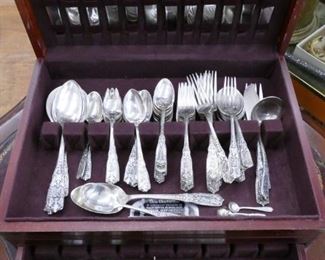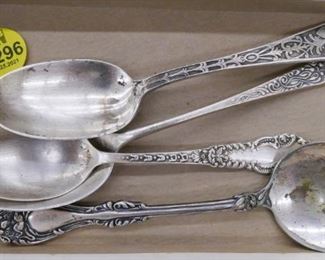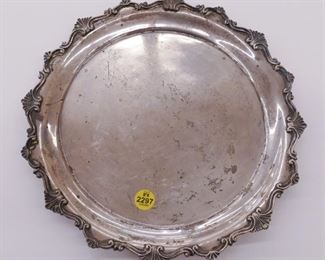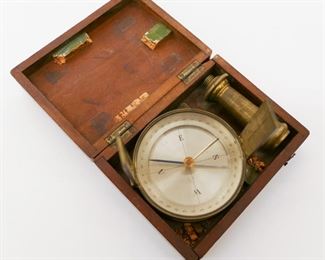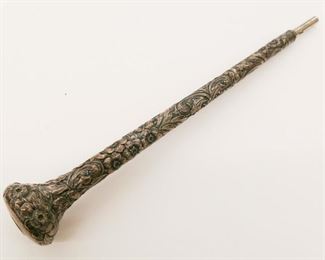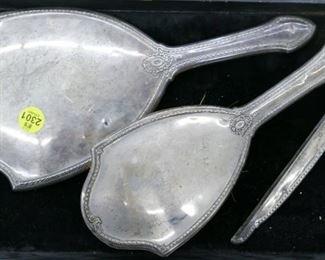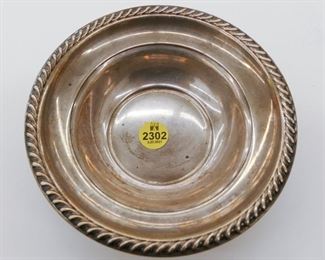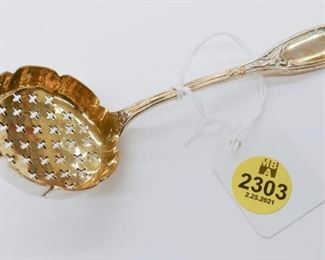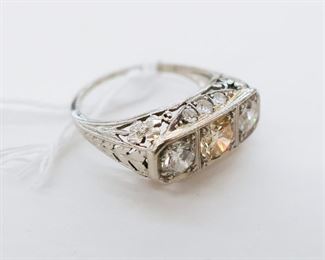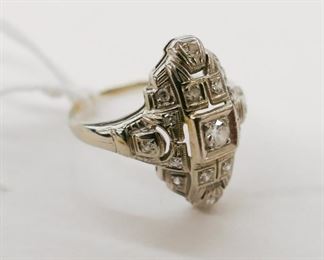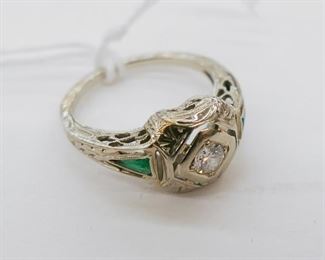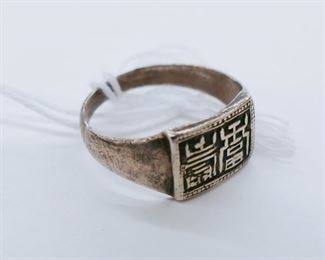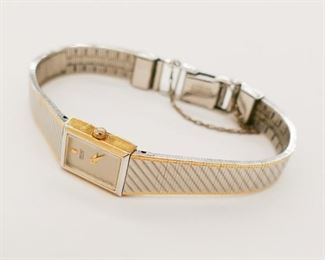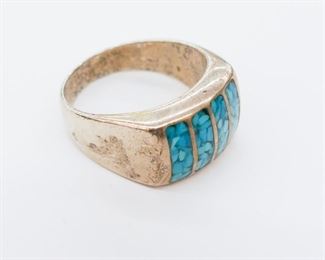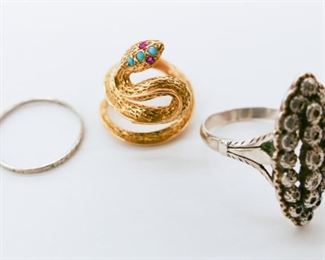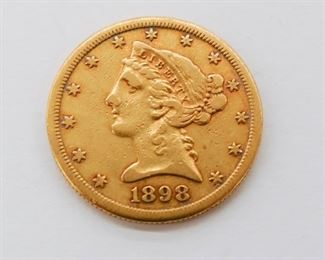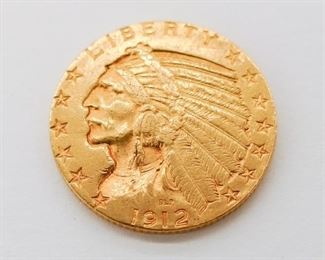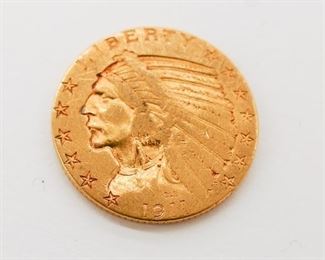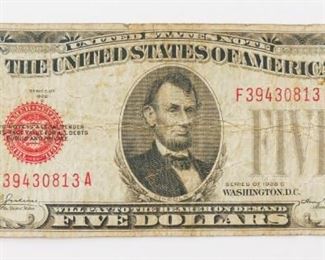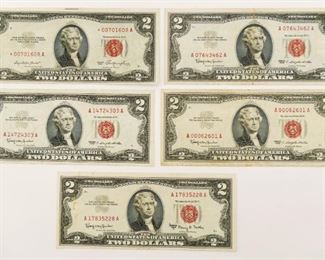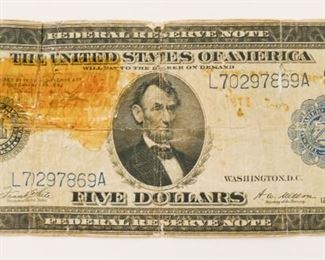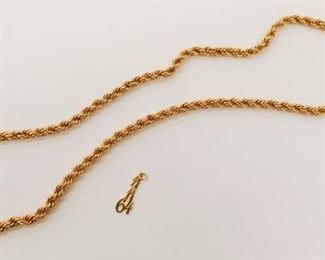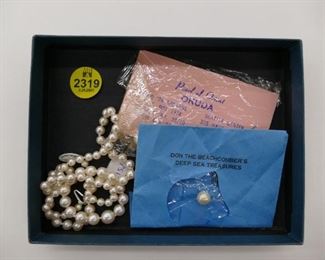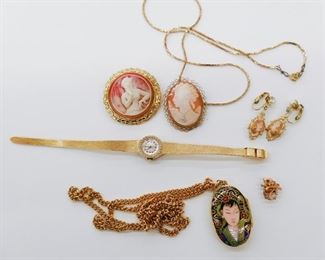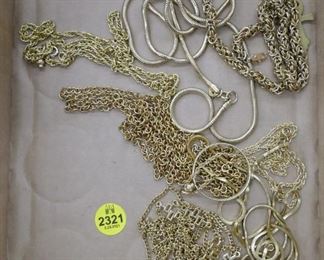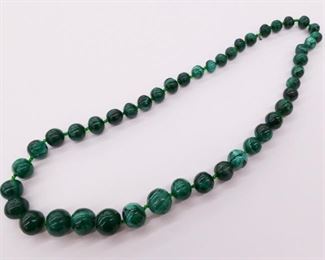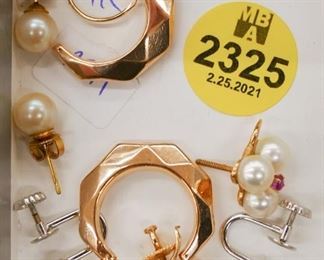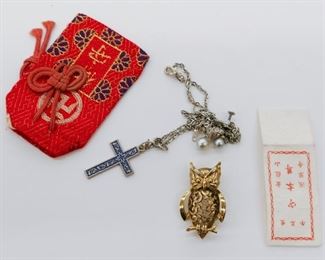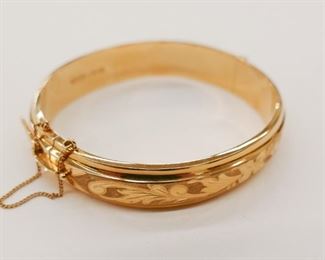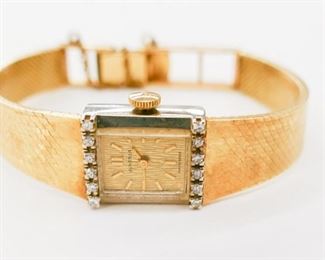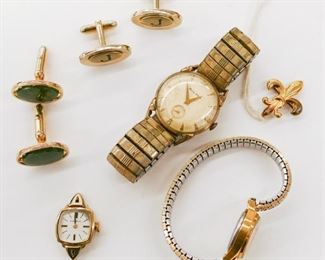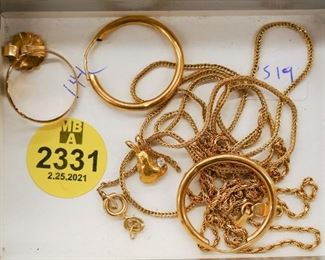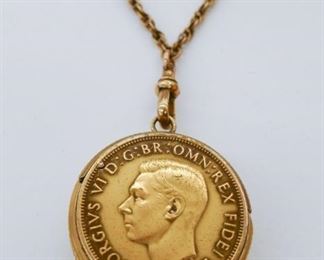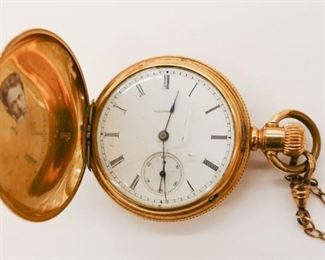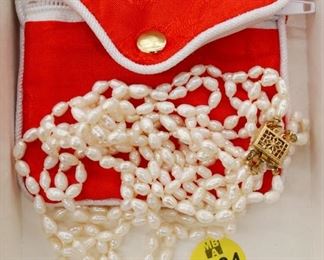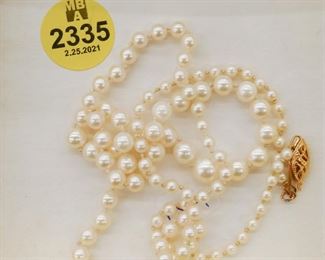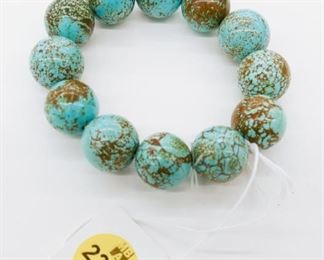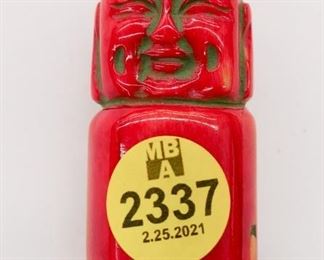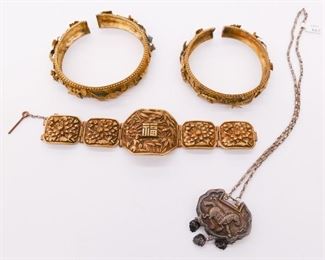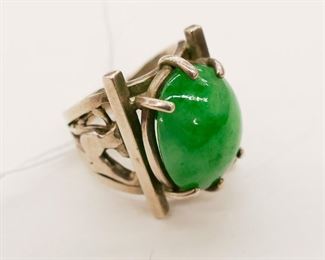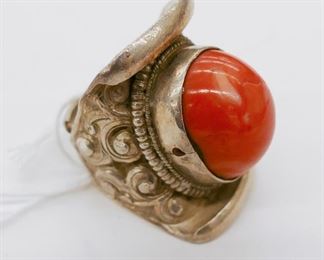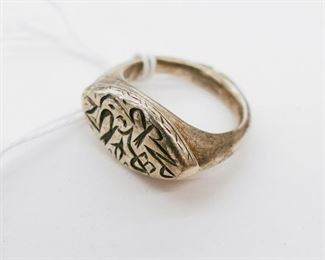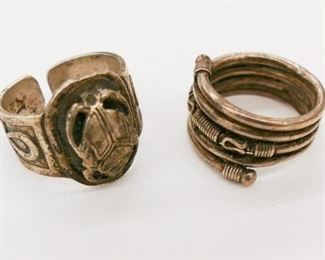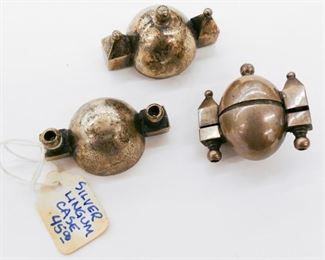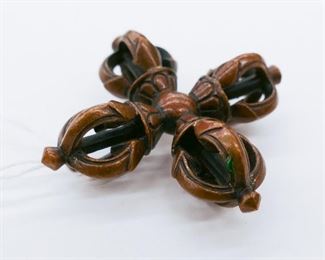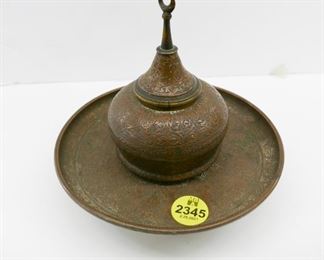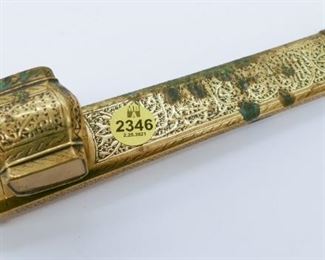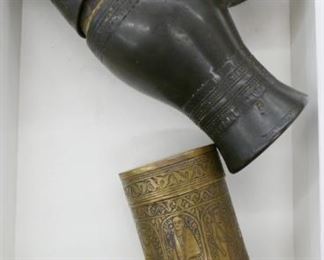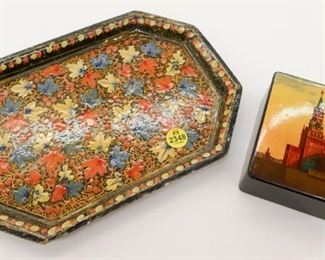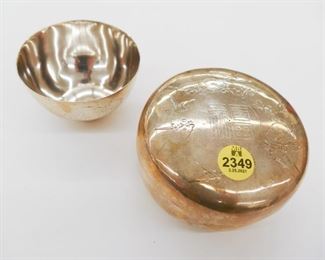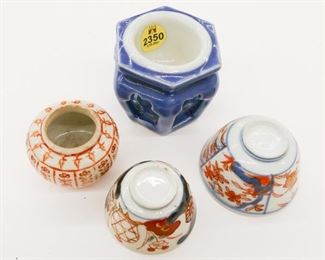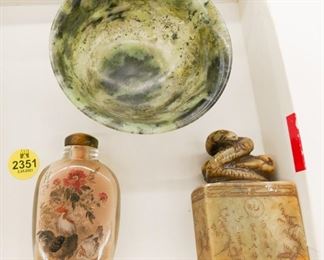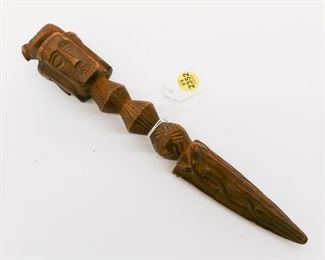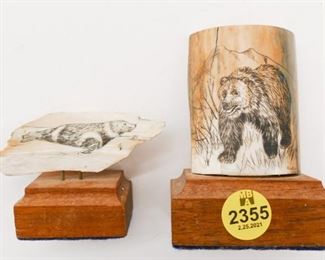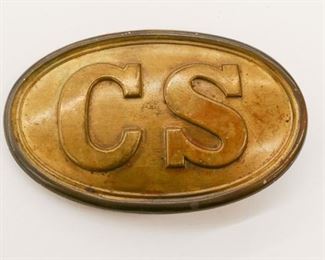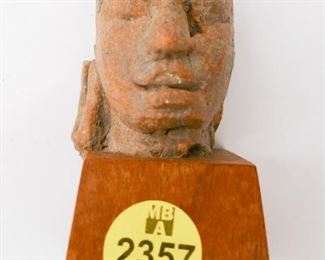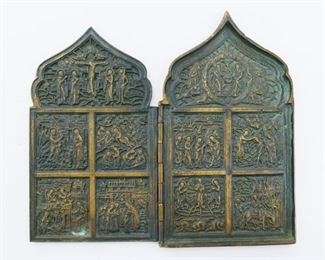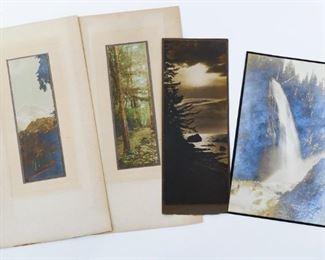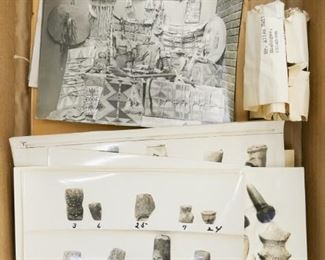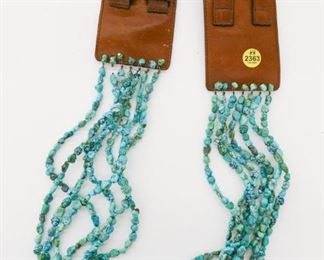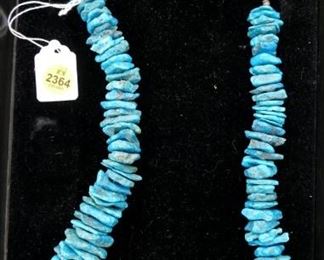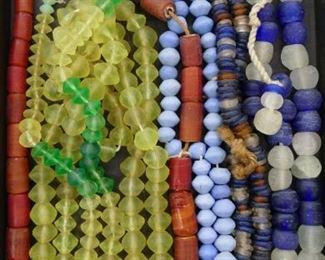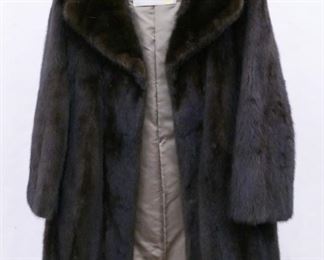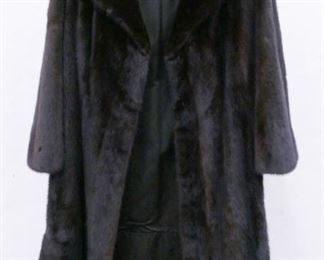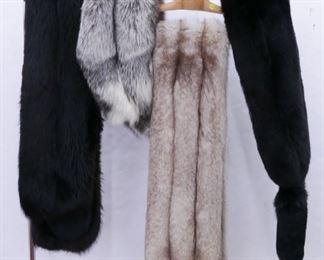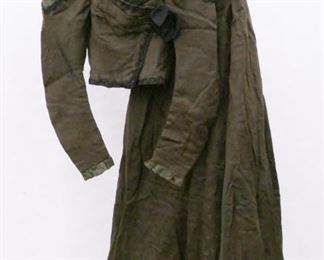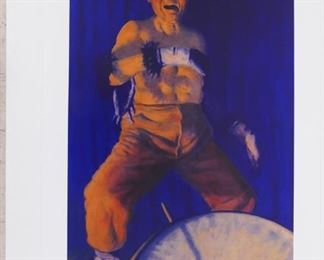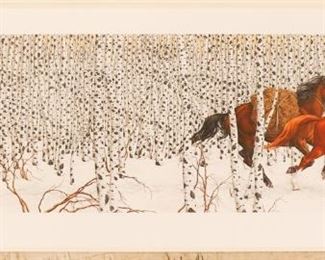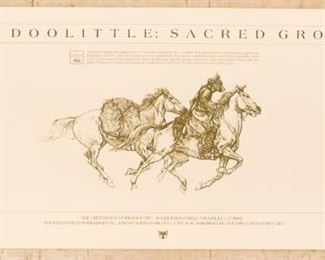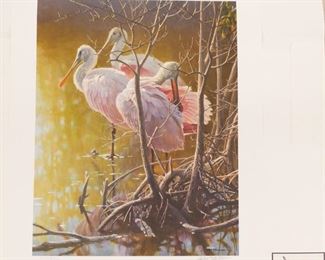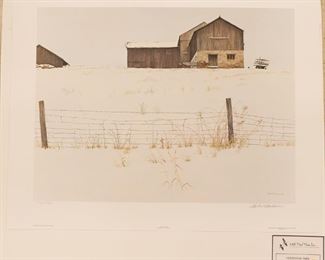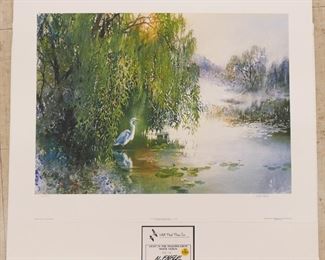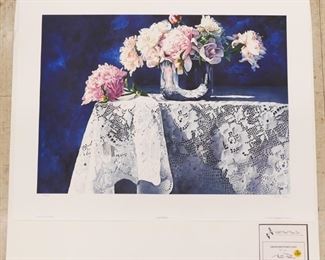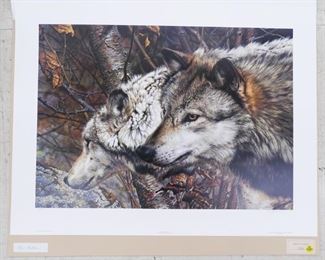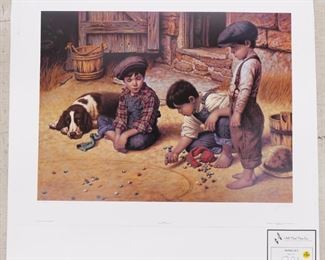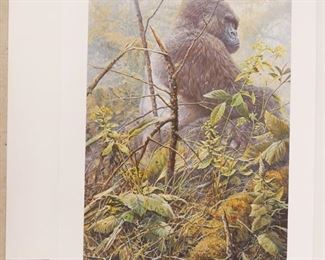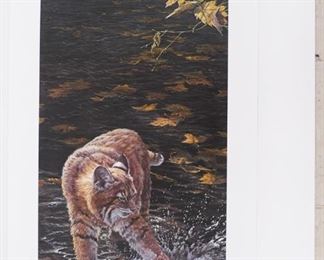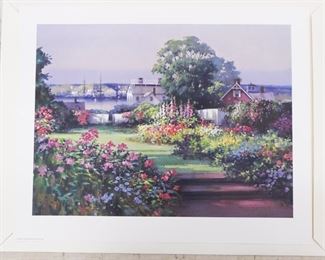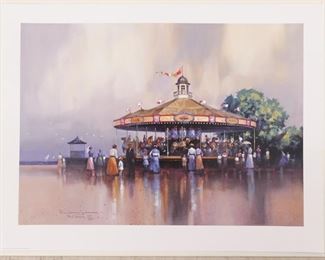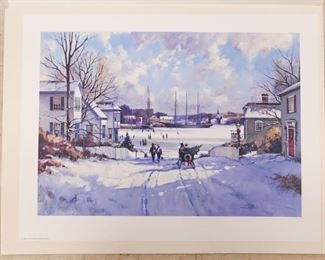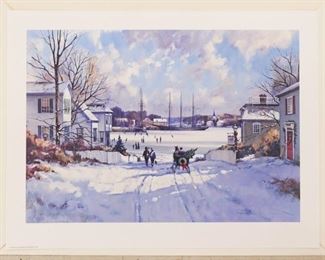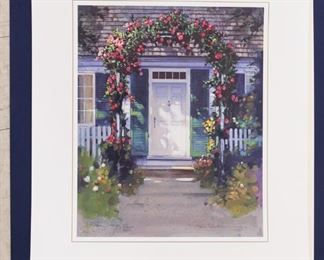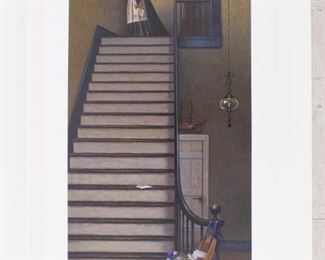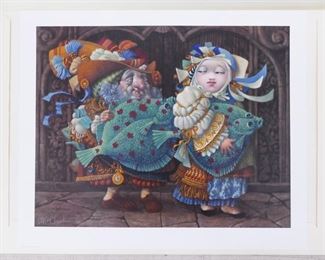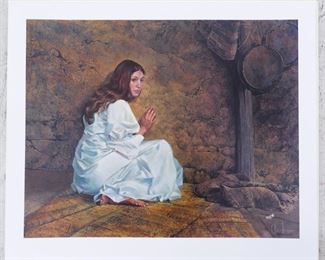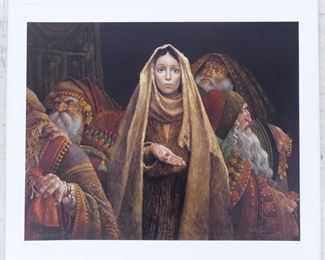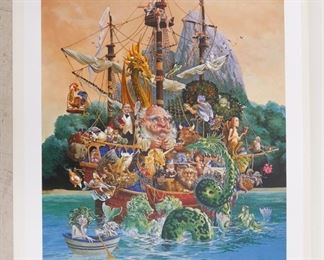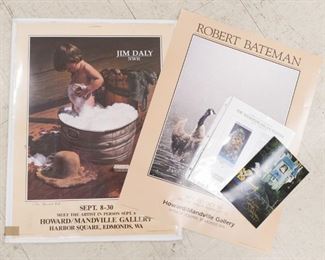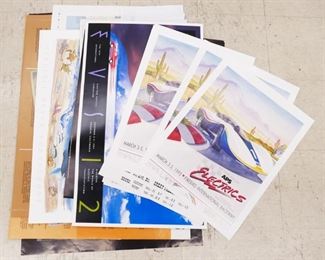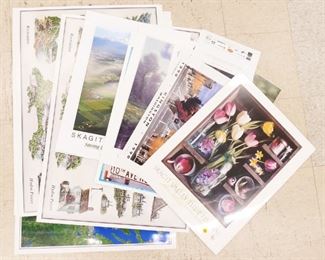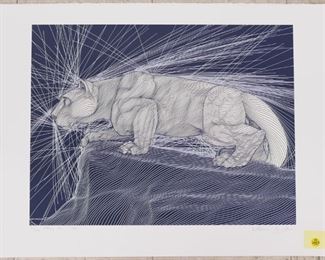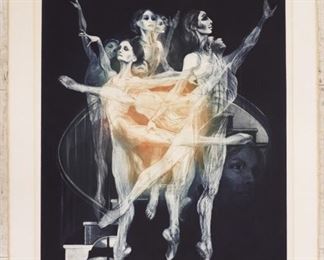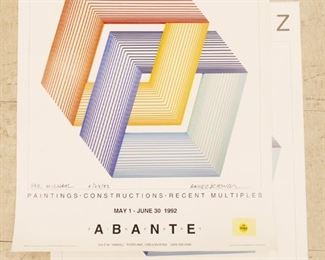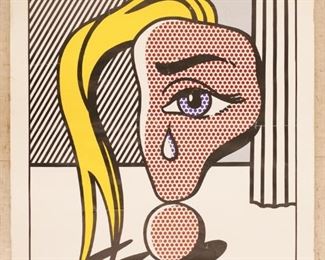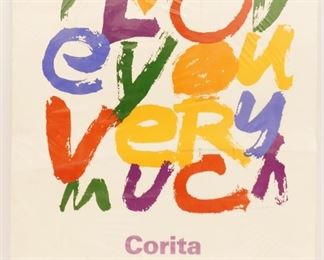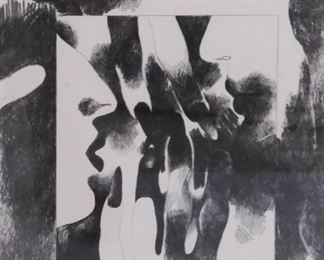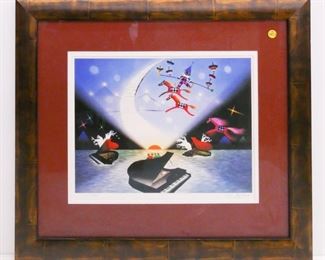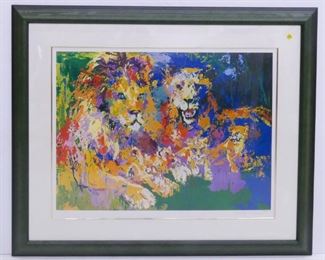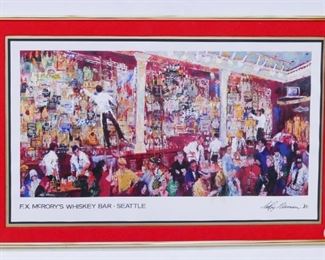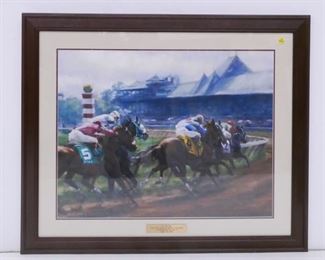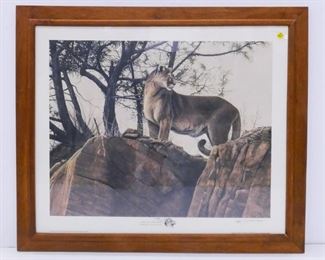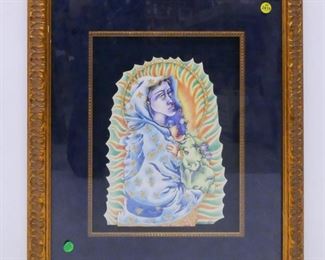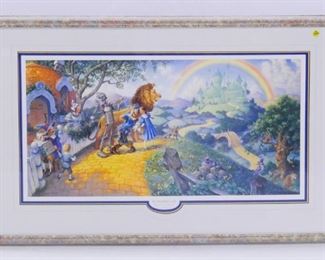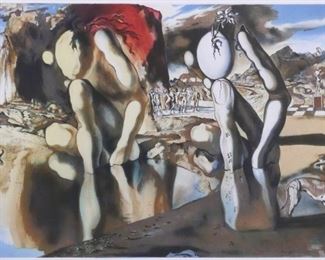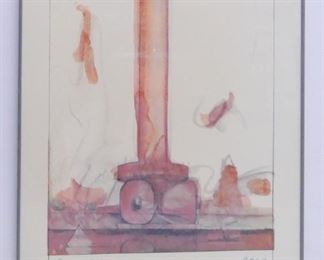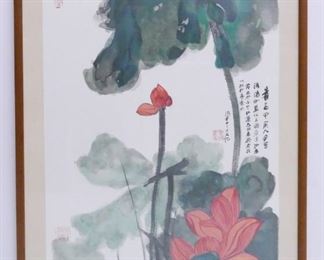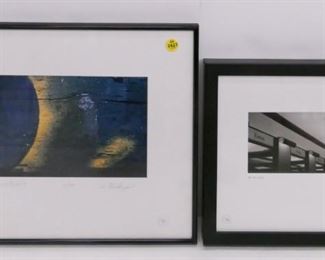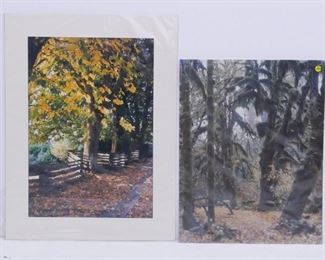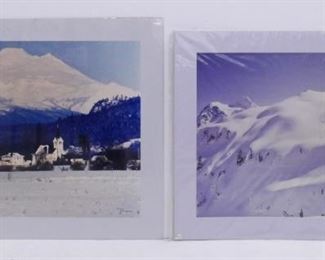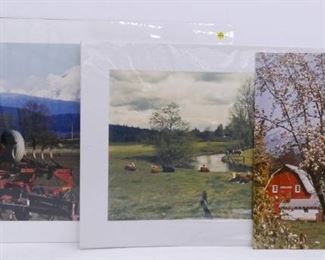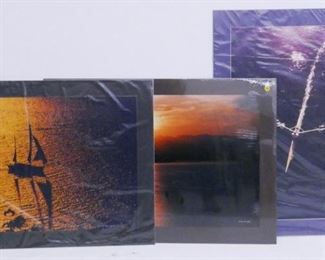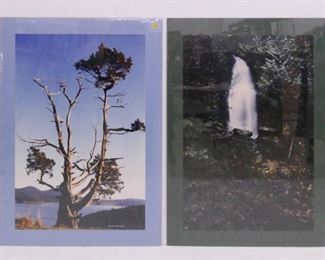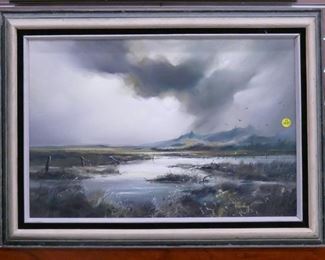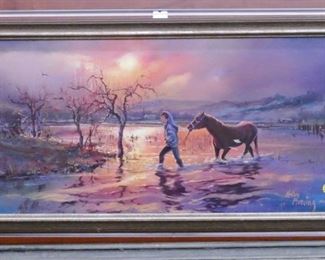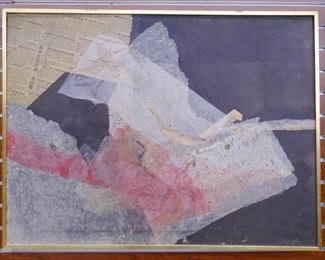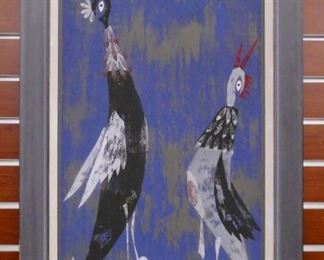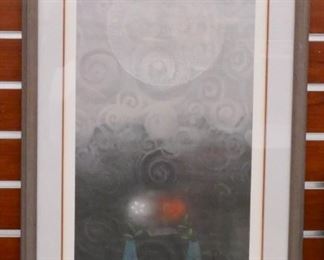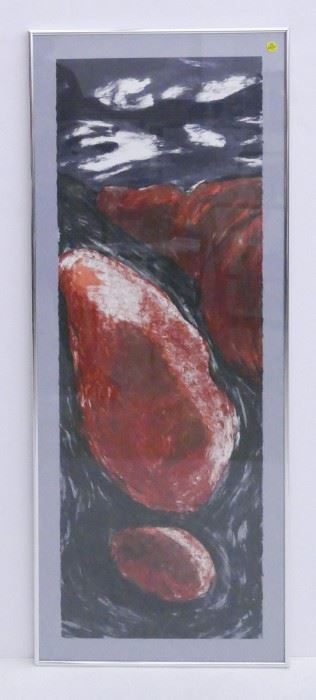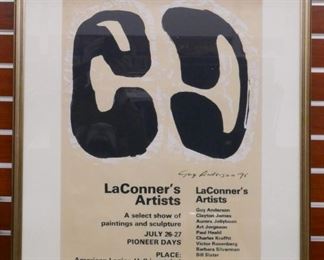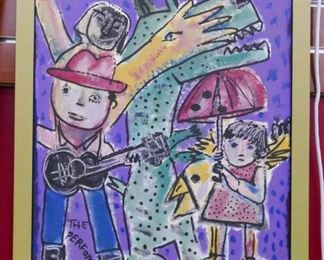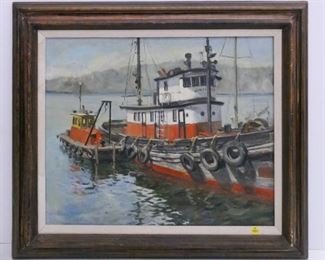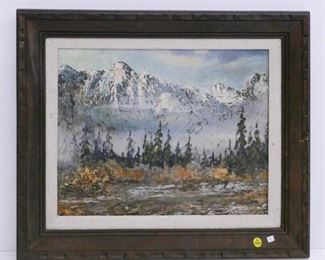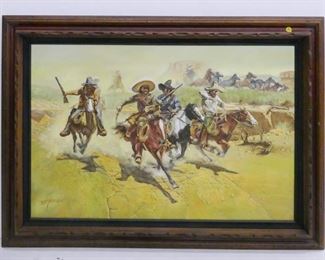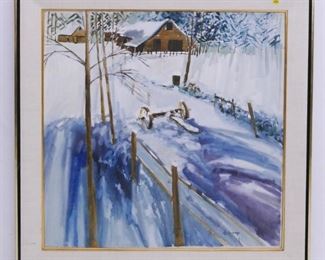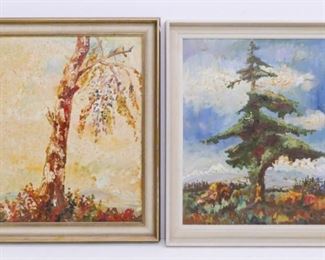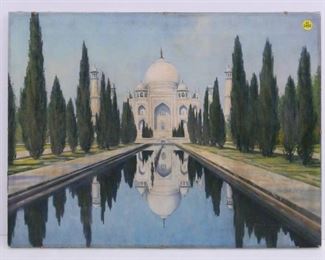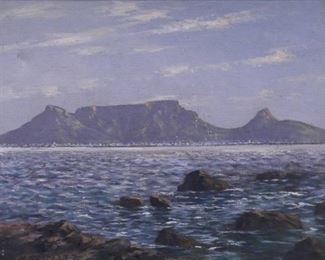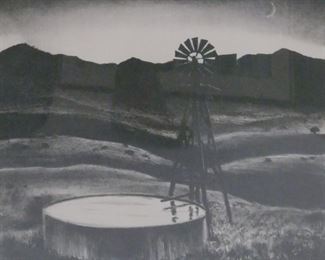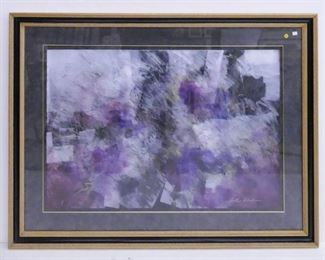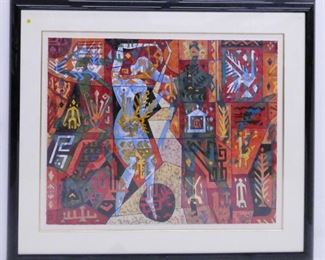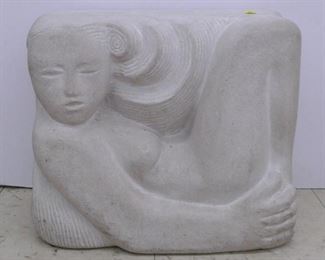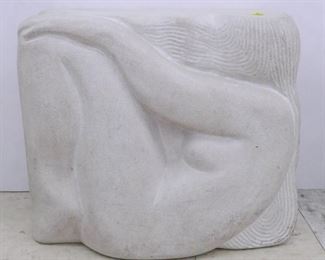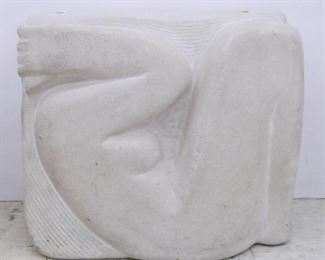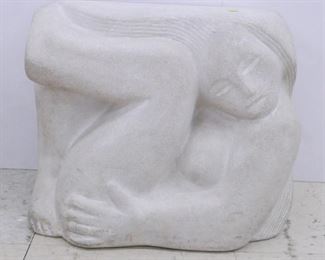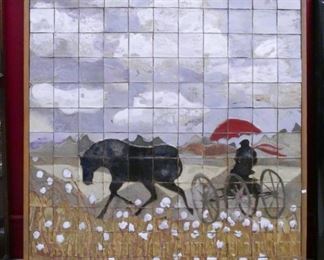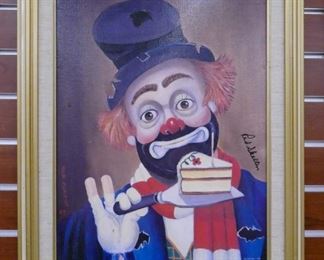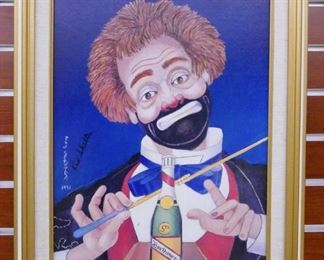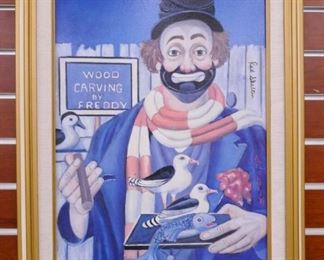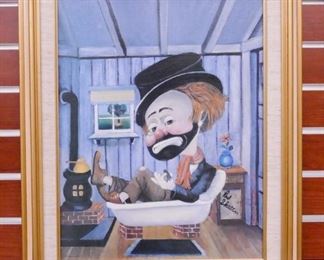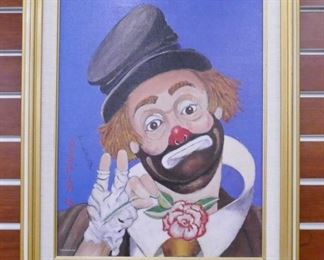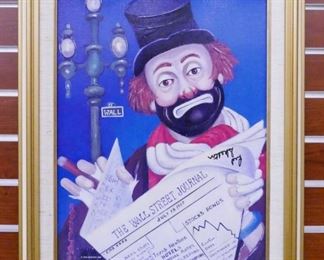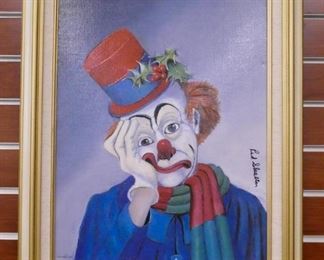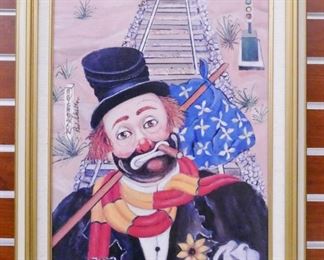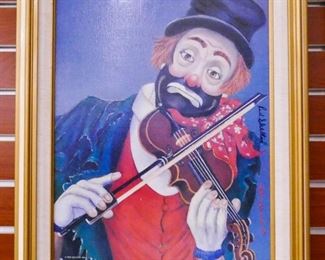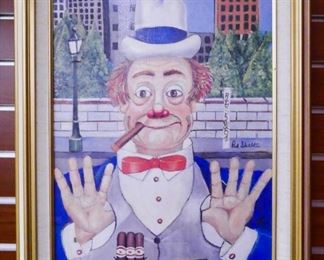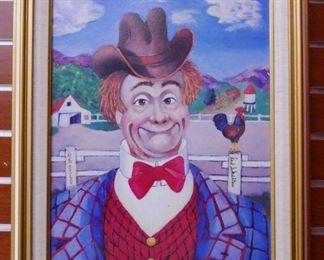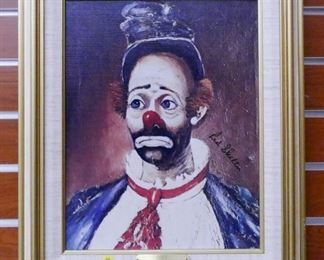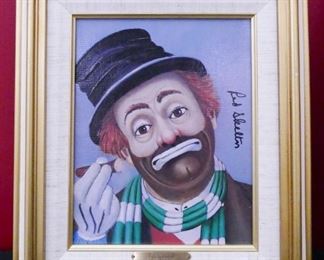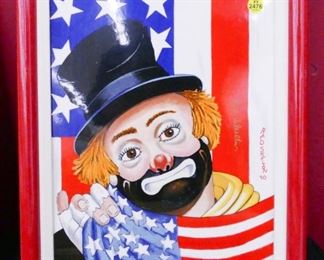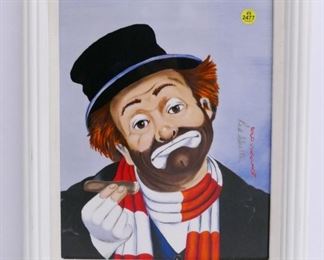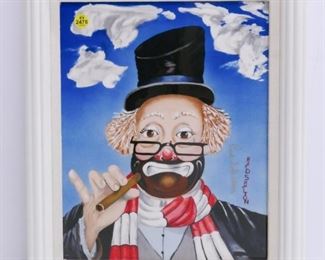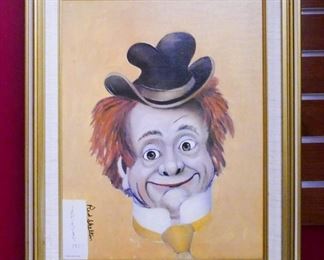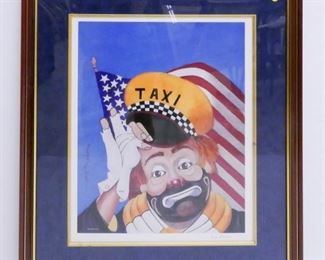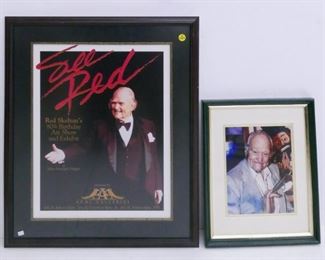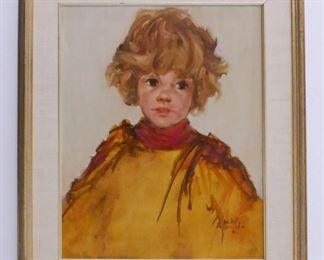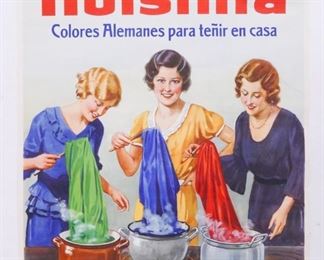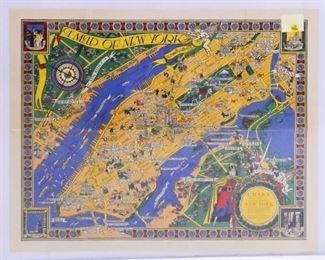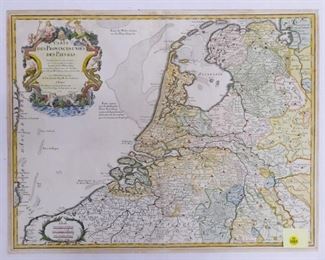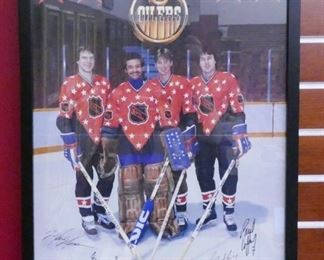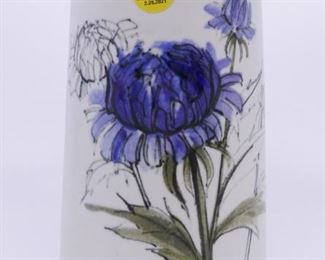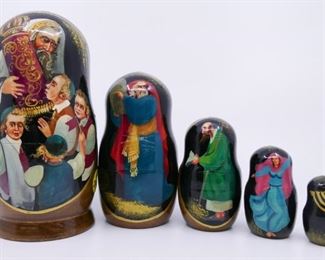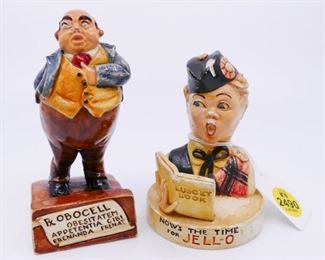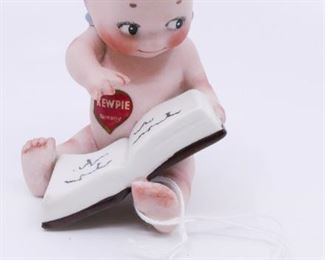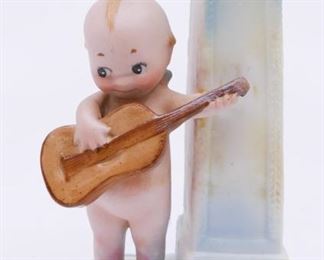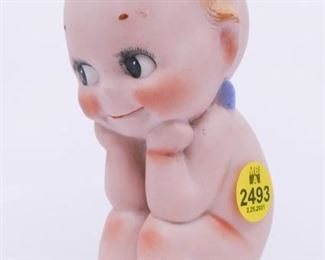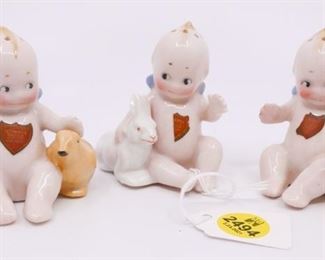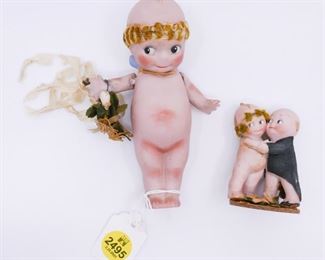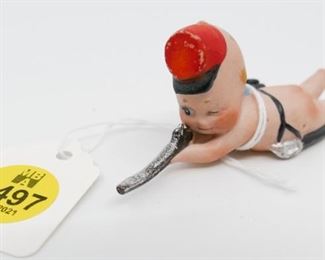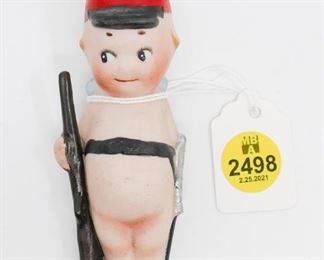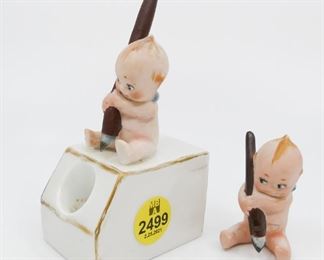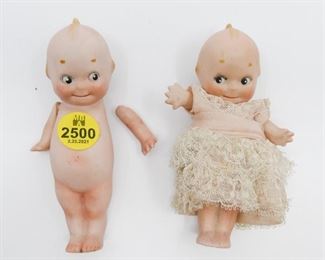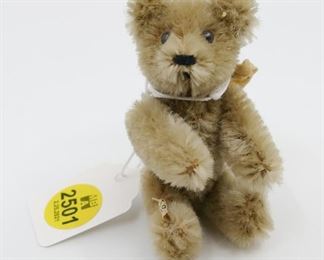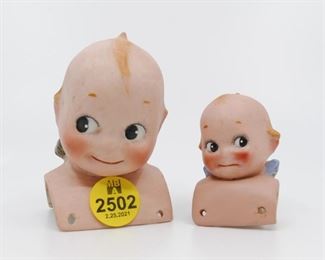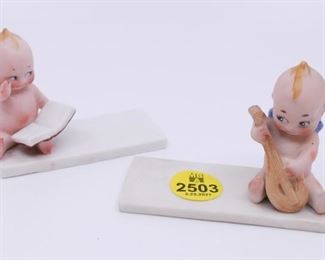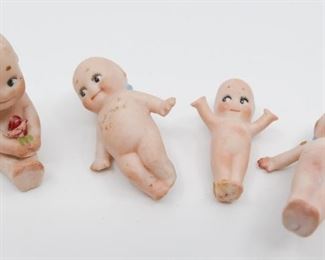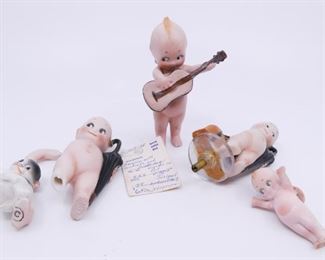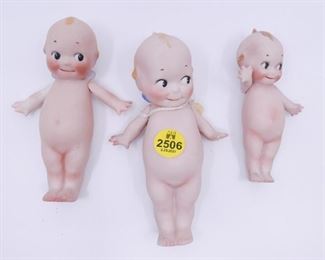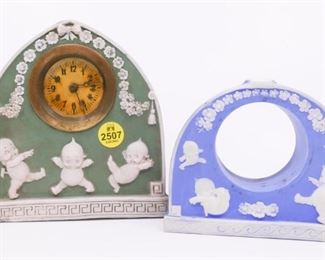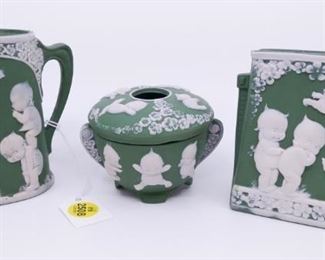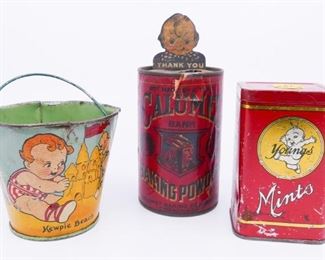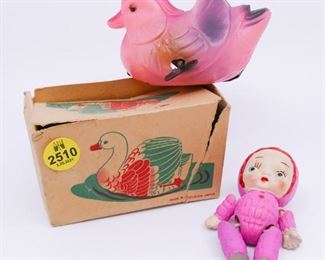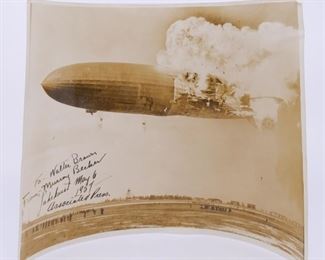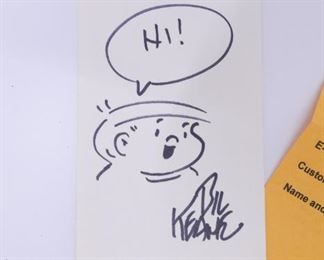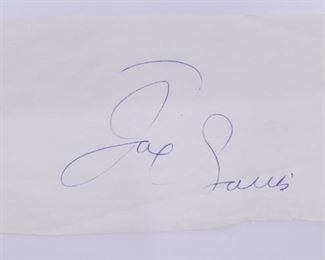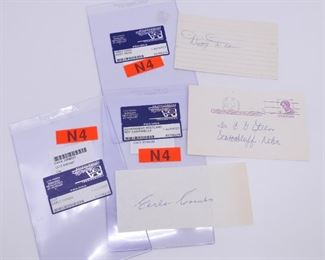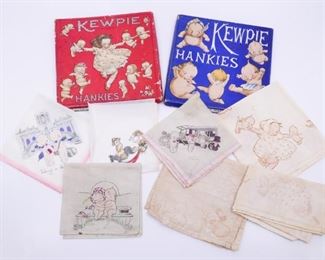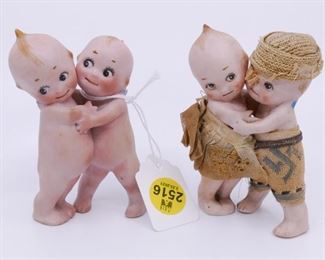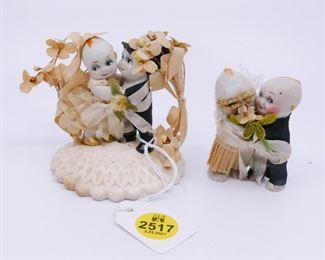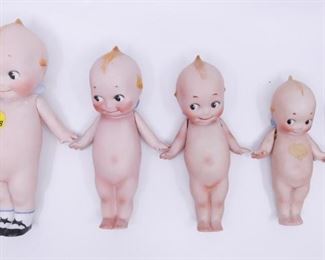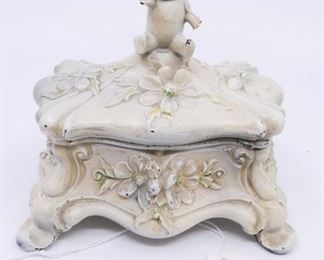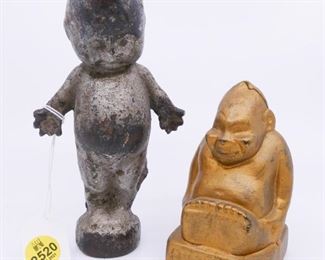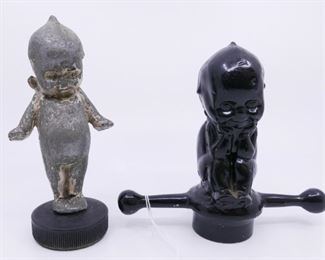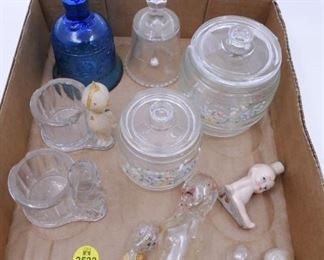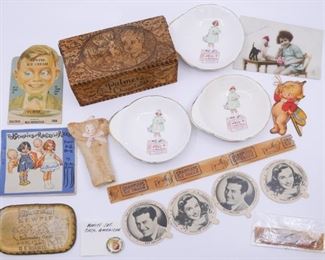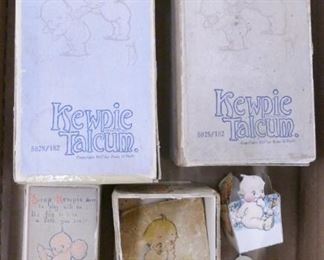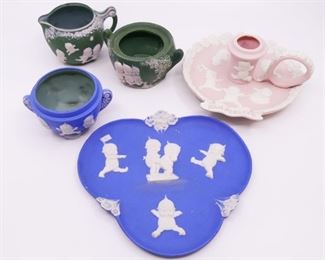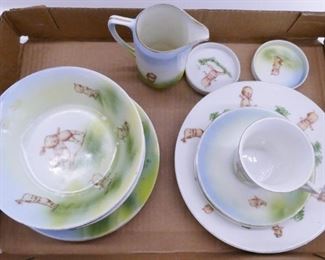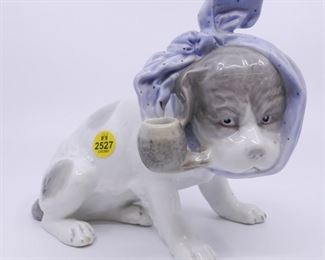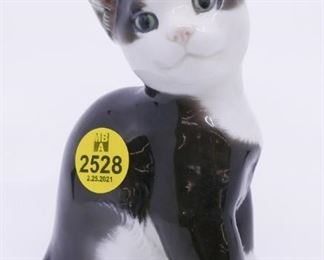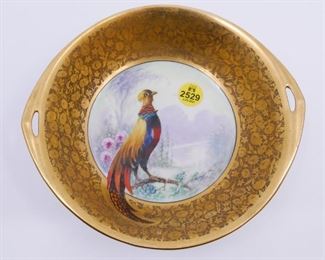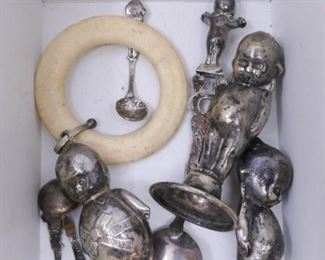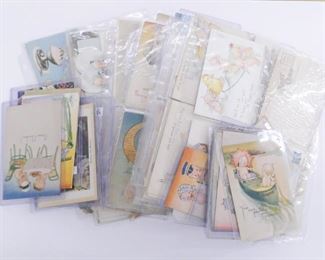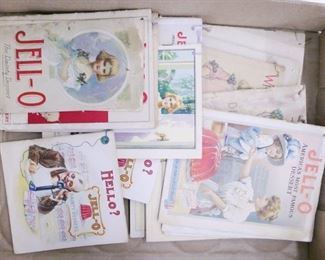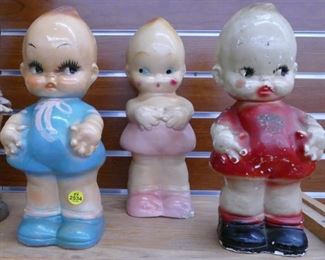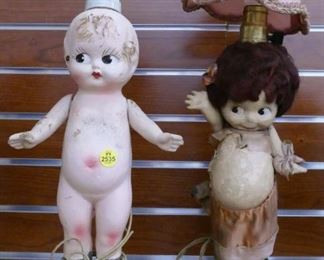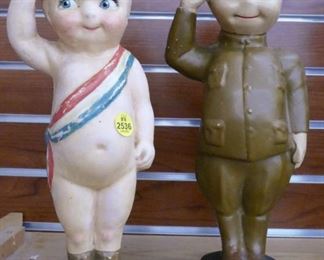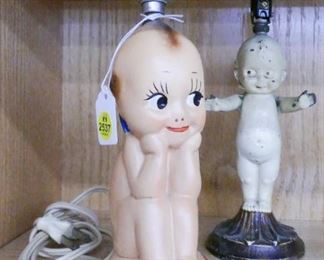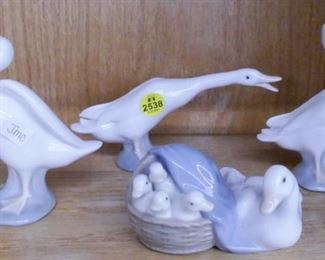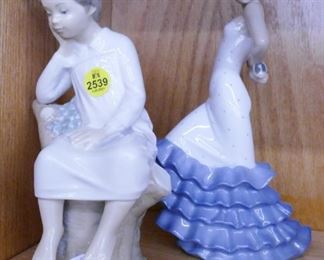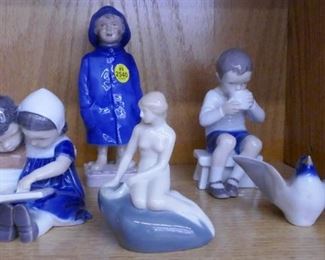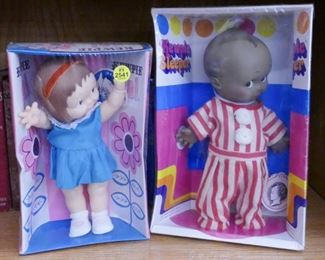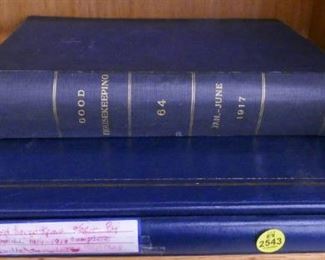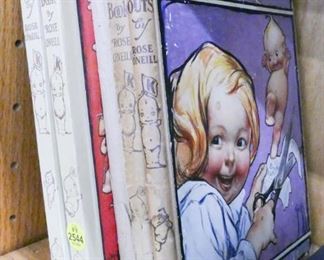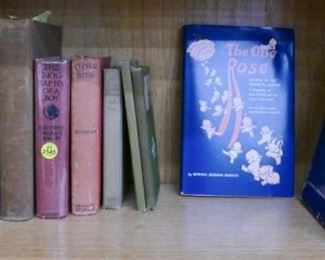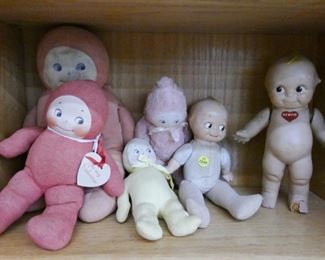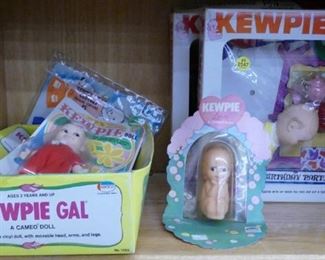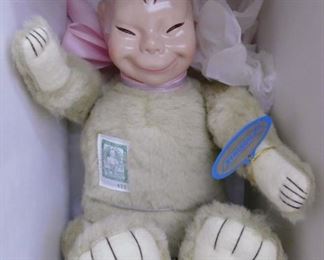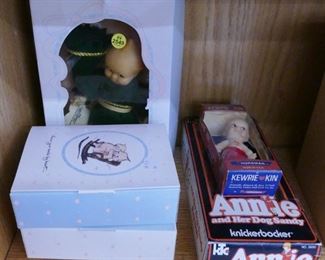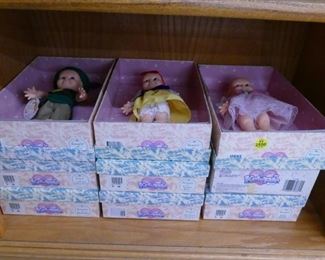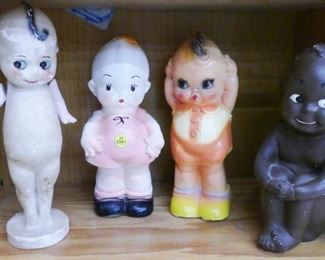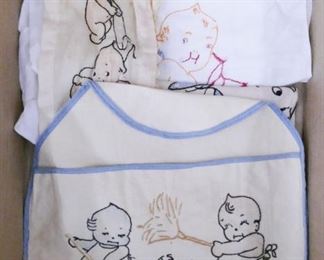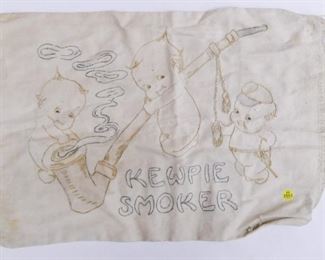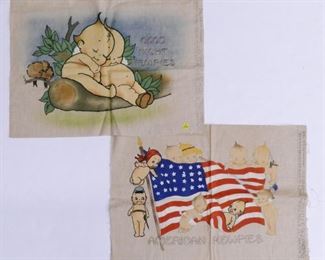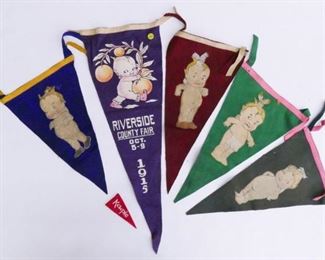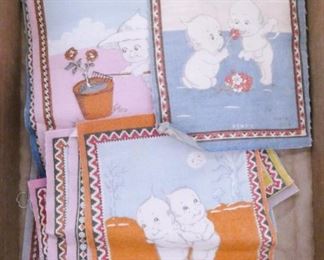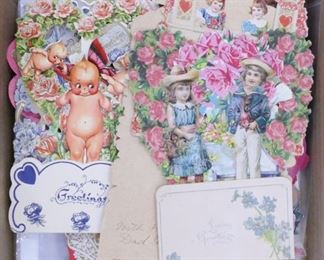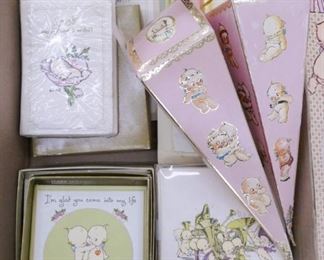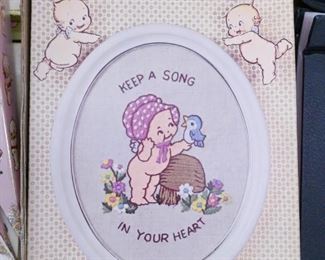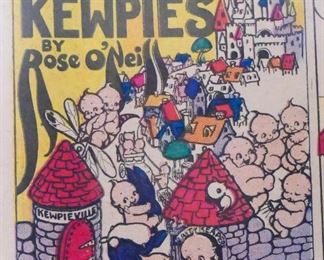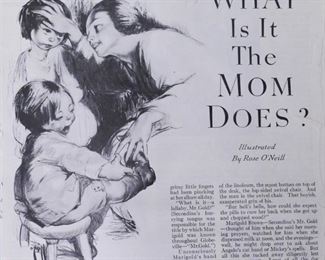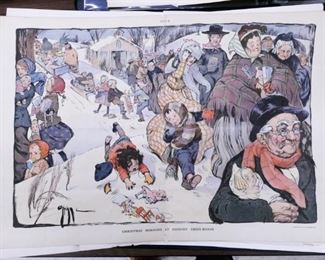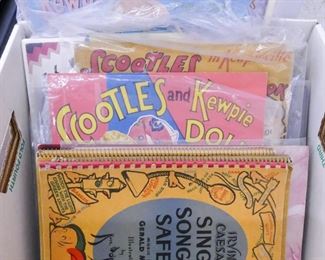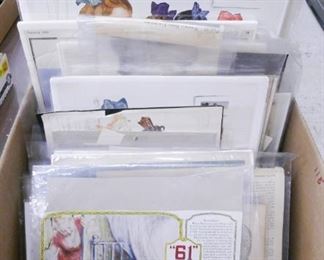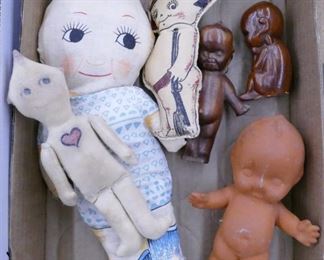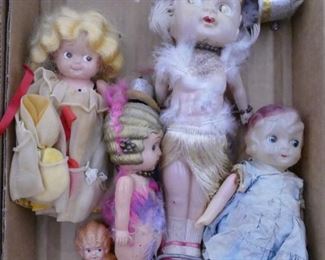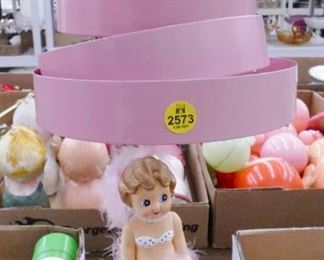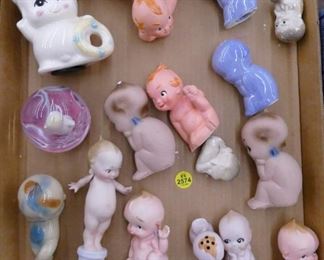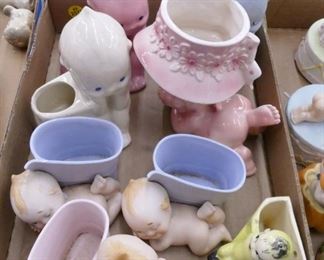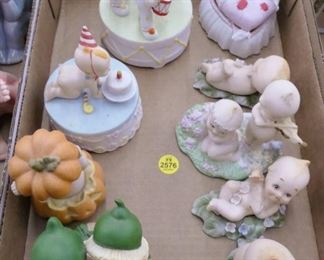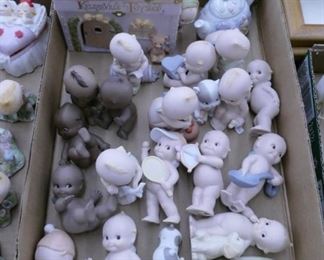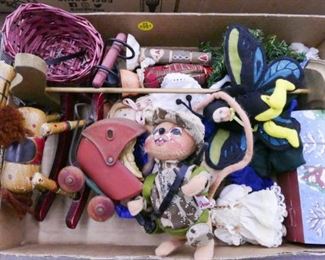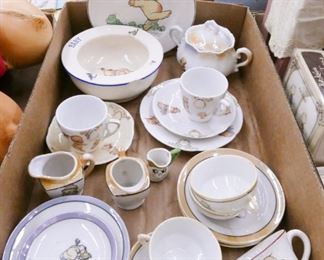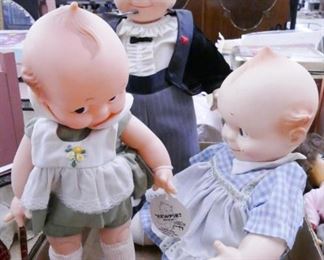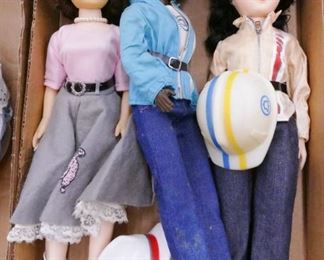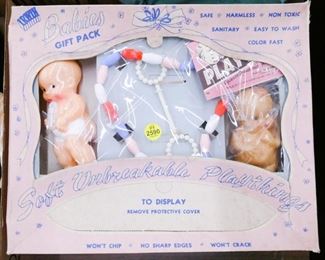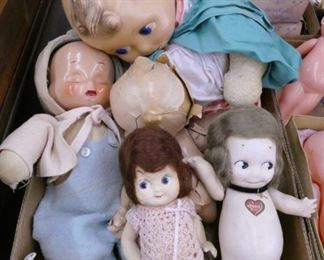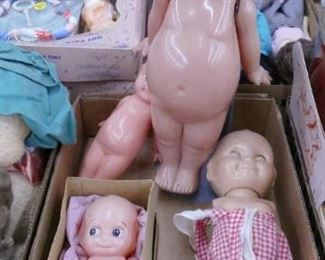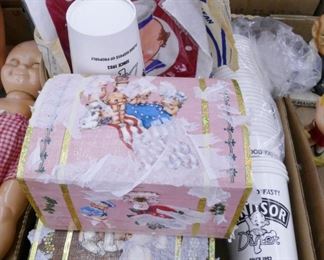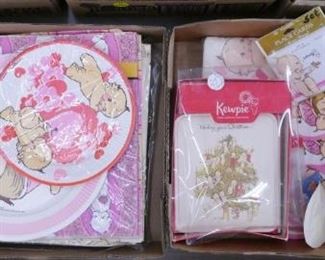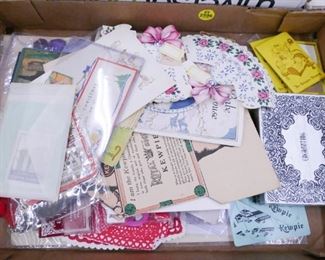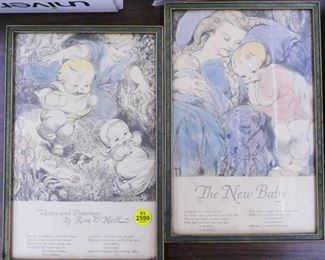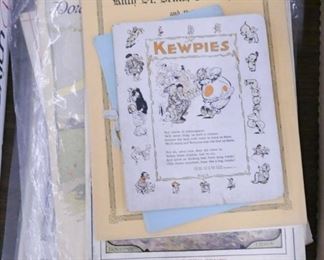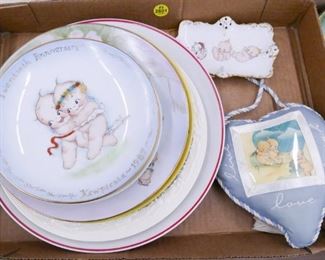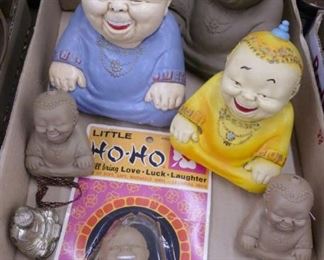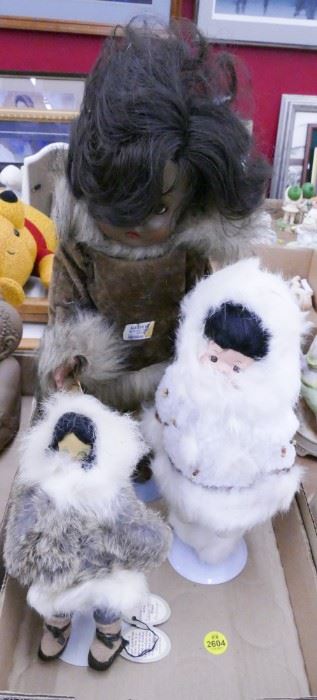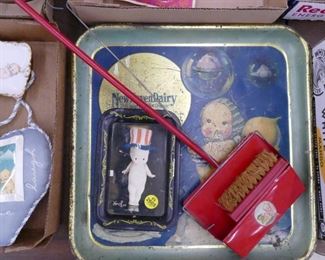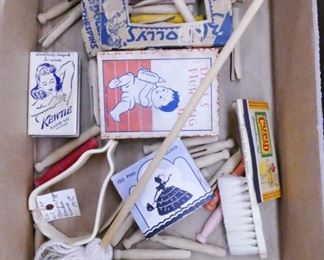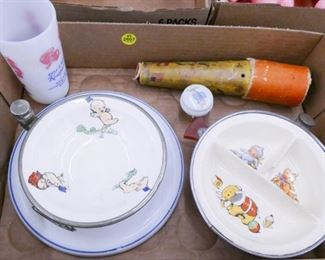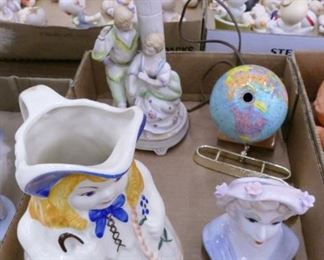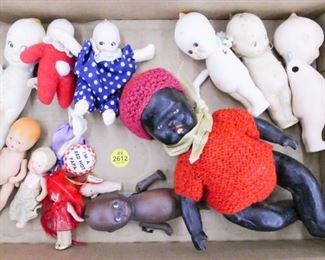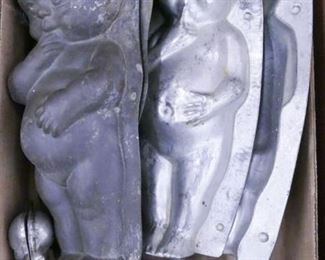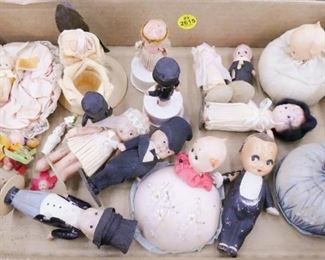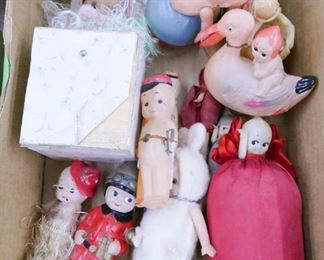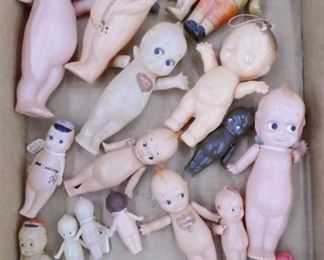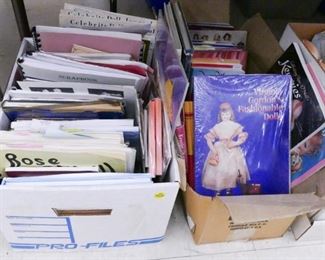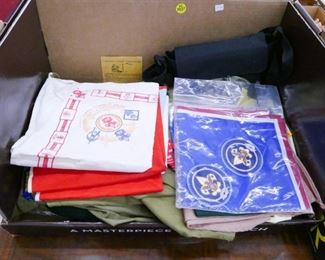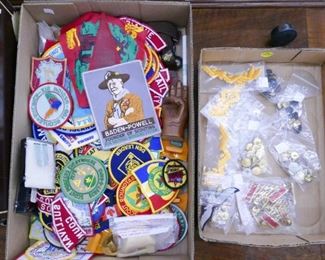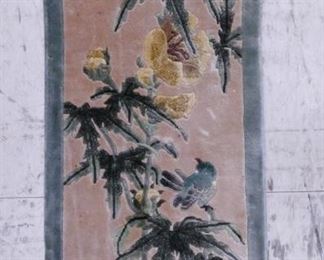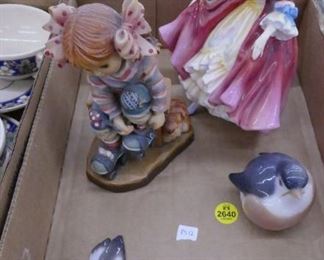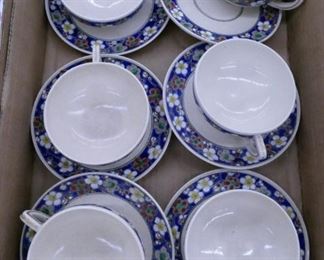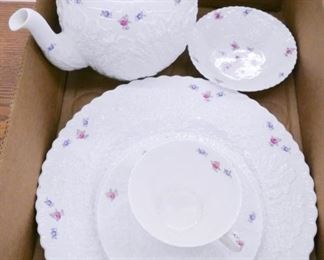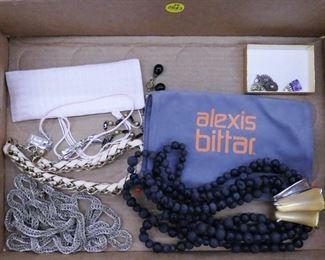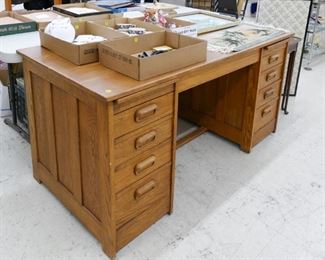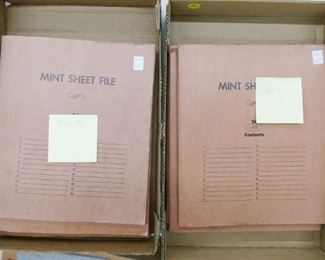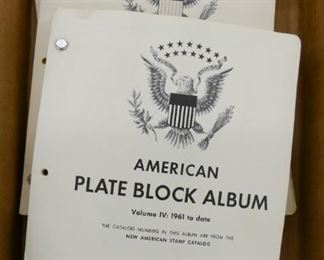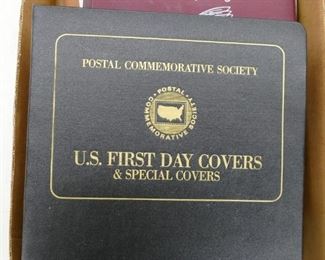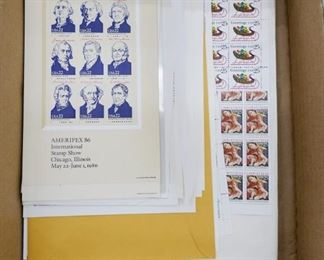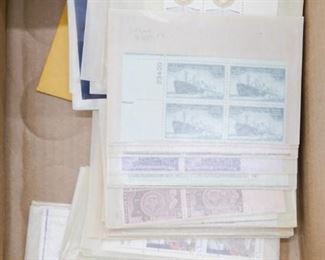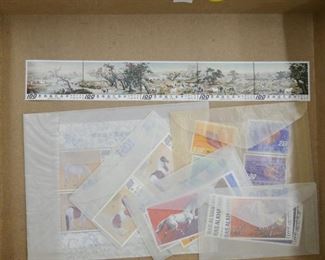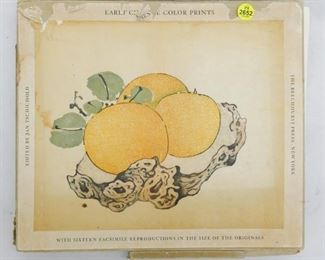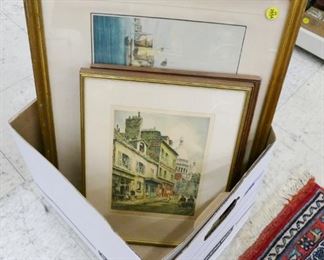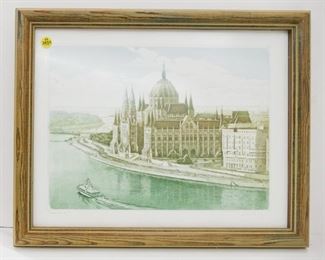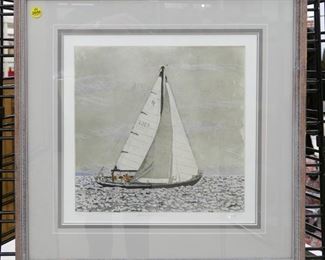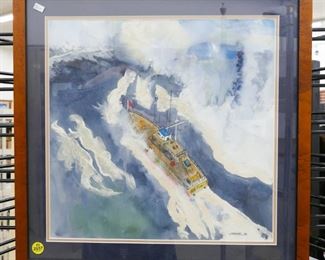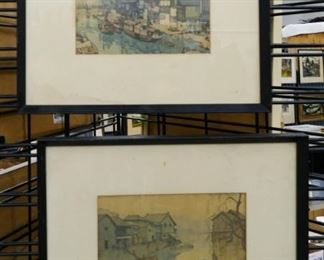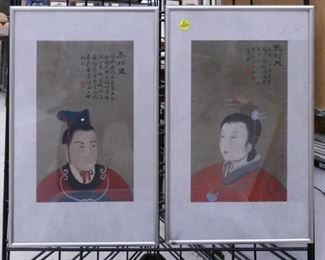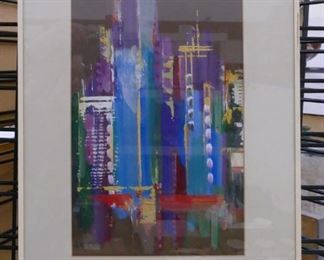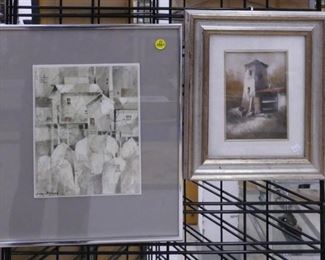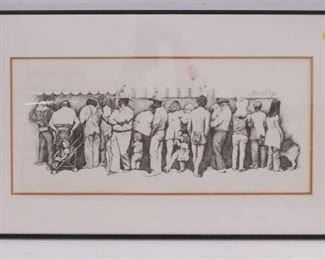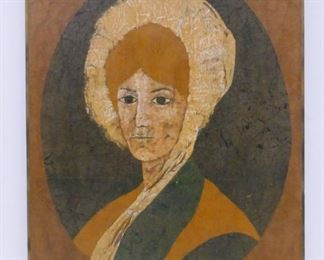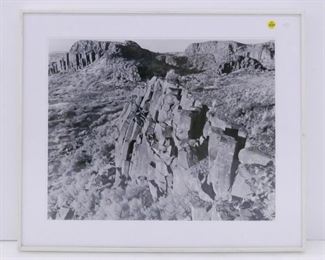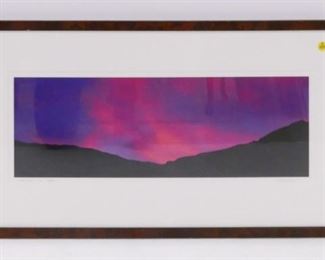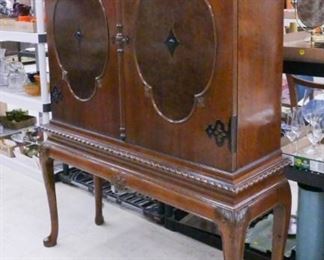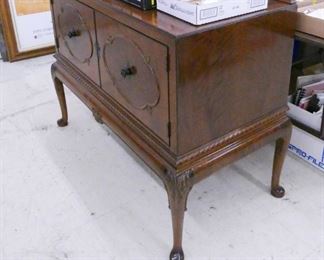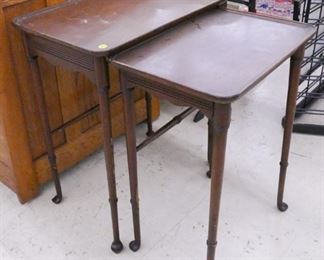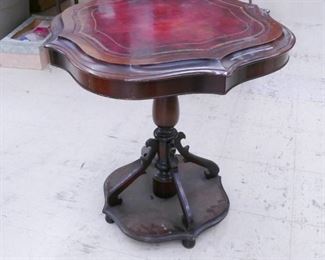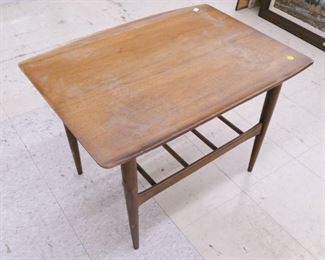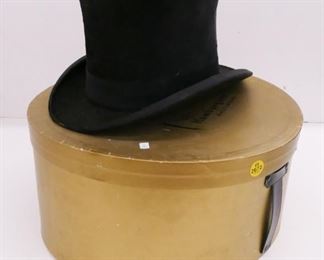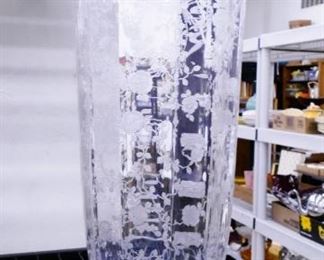 Thank you for using EstateSales.NET. You're the best!