Asian furniture/sports memorabilia/50% off Sunday! Blow it out!
estate sale
•
2
day sale
•
sale is over
Terms
..RULES REGS & INSIDER INFO.....

The Basics: CASH preferred. Credit/Debit accepted. MINIMUM OF $25.00! 2% Convenience fee. Bring cash for under $25 bucks!. We prefer cash because it is faster, we try to move the checkout line along as fast as possible, this is why no credit/debit for small purchases. BRING CASH!
Checks only if we know you!
***A new wrinkle in accepting Credit/Debit cards.....CHIP CARDS ONLY !! And if your chip card will not read, we cannot accept it. Period. Bring multiple cards if you must use one!*** Or just bring cash. Cash is good.

We will honor our list for this sale. *** The sign-up sheet will be out 3 hours before the start of the sale***

You may not sign-up earlier than 6am the day OF the sale. Please DO NOT sign up more than yourself and your partner. Signing up numerous people is not cool - usually this means they might or might not attend, and it discourages others from signing up if they see a long list.

Note that we try to get everyone in as quickly as possible, while still making it easy for everyone to shop and safe for all. Too crowded is as bad as waiting too long in line. It is always worth the wait and the wait is pretty short at most of our sales.

Buyers will sign-up on the list and entry will be according to your number on the list. There is a more specific description of "THE LIST" on our website under "Upcoming Sales - What to Expect". ONLY OUR OFFICIAL LIST WILL BE USED, YOU CANNOT START YOUR OWN. Please get in line according to your number!! If there is a problem with the list, we encourage the buyers to work it out amicably.
Also, FYI, we photograph the list, first sign-ups photograph and so we have a record of the buyers who have signed up.

***No excess cash on premises - till is emptied regularly. ALL valuables are removed from the sale nightly****

We are a business and must charge sales tax - DEALERS BRING YOUR RESALE CERTS. We keep a list BUT -- OVER HALF of our listed certificates have expired - they will be deleted and your will need to present your new cert. We need your current resale certificate - ABSOLUTELY NO EXCEPTIONS, you MUST have a valid resale certificate on file with us or with you at the sale, even if we know and love you. It is up to the cashier whether your cert is accepted.

We will have SOME bags, boxes and wrap for you but YOU MUST BRING YOUR OWN HELP AND EQUIPMENT TO MOVE FURNITURE. ALL ITEMS MUST BE REMOVED BY 2PM Sunday

Not responsible for accidents or injuries. YOU must move any furniture or electronics that you purchase. YOU. Not us.

Strictly no pre-sales or previews. We will TRY to answer email questions as time allows but some prices may not be generally available before the sale.

ABSOLUTELY NO REFUNDS OR RETURNS - THERE IS NO IMPLIED WARRANTY OR GUARANTEE ON ANY ITEM. BE SURE OF YOUR PURCHASE BEFORE YOU PAY - ALL SALES ARE FINAL!

As with most sales, the SOLD area means just that - if you make a pile you are committing to buy. If you pull a tag, you are committing to buy. Due to the immediate nature of our business - we have 2 days to sell a house full of stuff - there are no holds, no returns, no refunds.

We reserve the right to refuse service to anyone - price tag manipulation, suspicious behavior and anything else that annoys us will result in immediate expulsion. Just kidding.....BUT.... you know the rules - play nice, be considerate and kind to one another - we'll all have some fun and you'll get great deals!
BROWN TAG ESTATE SALES
PRESENTS ANOTHER FABULOUS SALE!
SUNDAY 10 AM -3PM---BLOW-OUT 50% OFF EVERYTHING--GET THERE EARLY!
PLEASE PARK ONLY ON THE CURB SIDE OF THE ROAD!
WE MUST HAVE ROOM FOR 2 VEHICLES TO PASS!
Another fabulous sale, gorgeous rosewood teak furniture, lovely antiques-designer bags & clothing- HUGE collection of sporting memorabilia-local sports stars, Mariners, Sea Hawks etc-still unpacking! -
Yes, STILL unpacking-more boxes in attic but getting there--more pics tomorrow of garage-clocks now up-Final, final pics! The garden & outdoor stuff-crazy cool Adirondack chairs-planters-potting bench-fishing stuff and more
Furniture
Rosewood teak Chinese dining table. imported in the 1980s and bought in SF in the 1990s/
Lot os small teak Chinese tables, including fab set of 4 nesting table
Custom white loveseats, matching-with moiré patterned upholstery
Couch and love seat with ottoman
Antique Barber Chair
Antique tea cart
Deacon's bench
Old Oak icebox
Antique hall tree
Antique oak side by side desk
Chinese carved chair--
Lots more!
Sports collectibles
Can't say enough-literaly 100s of items
Jerseys, some signed
Footballs, many signed-local Seahawks stuff and other NFL teams-famous catches etc, etc OJ Simpson -wow
Baseballs, many signed, Mariners & many more-see pics
Signed pictures and magazine covers from Sports Illustrated -Wheaties boxes (Bruce Jenner!) and more--this is. huge extensive collection
Electronics
Tvs, DVD players, Karaoke machine, X-box 360, printers, office size copier-JUST DISCOVERED! Old Macintosh Plus with keyboard and accessories-back to floppy Space quest ! Old radio, more
Antiques & Collectibles
Underwood #5 typewriter in fine condition
Old Chinese porcelains & soapstone carvings, custom-ordered Hand-blown stemware from pioneer SF estate (Hint Hibernia Bankers)
Murano, Orrefors, Verlys, more
Barware, stemware, dish sets-Fitz & Floyd rabbits & cookie jars-more
Lots of 'novelty' items (joke shop-think vintage Archie McPhees)-Huge match collection
Completely Unusual!
Dragon head from Chinese Lion Dance! 1960s!
Chinese New Year parade flag 1960s
Chinese drum for Lion Dance
Antique soy sauce barrel-Wow!
more
Vintage Clothing, Designer Bags (some still with tags) Linens
TOOLS_TOOLS)TOOLS!
Pics to come--Now all up-some very fun new stuff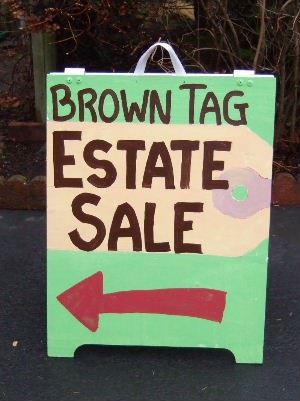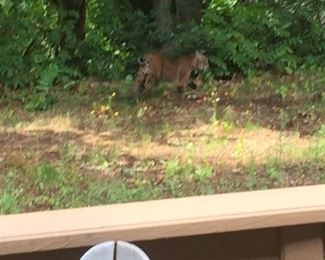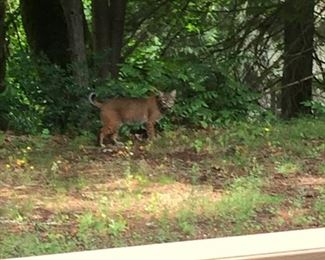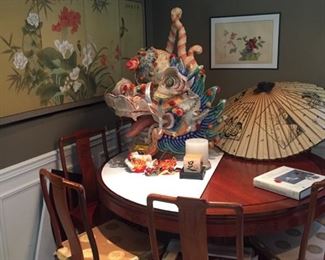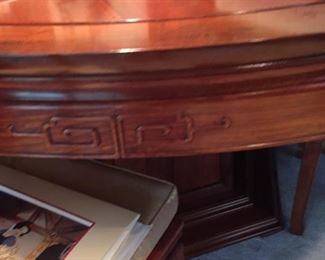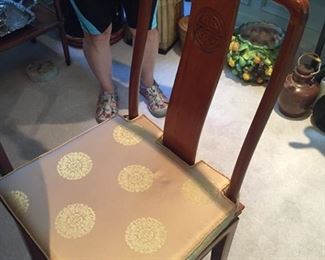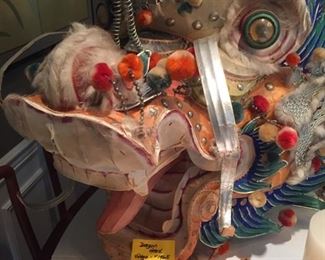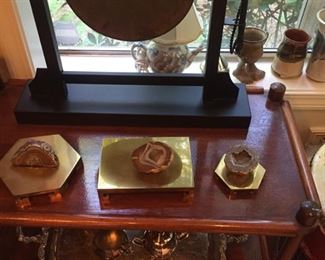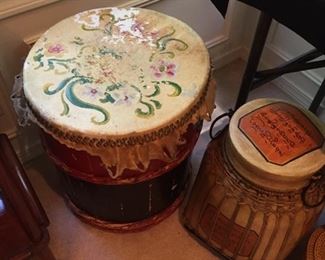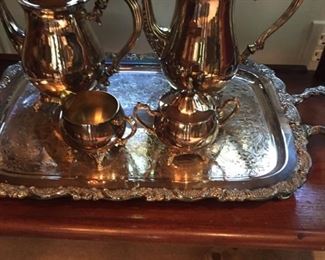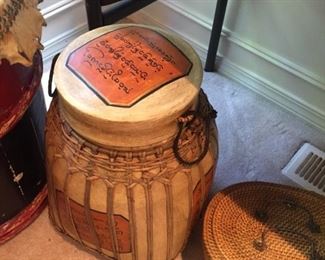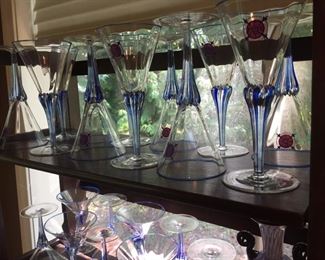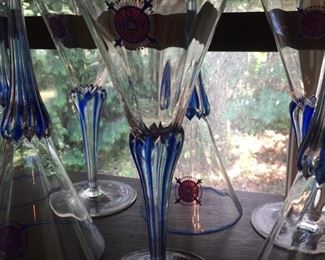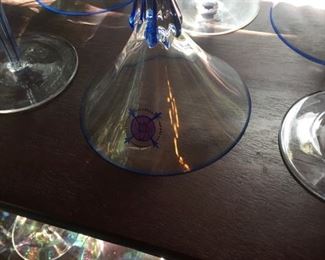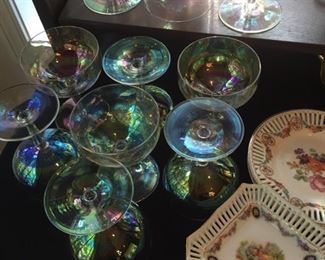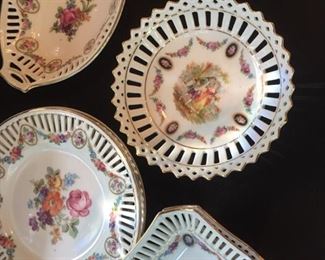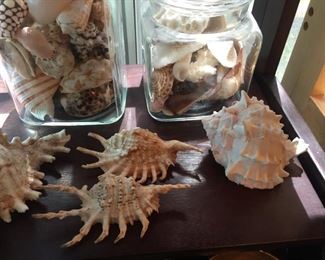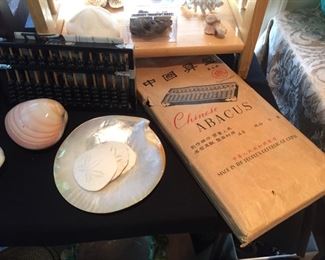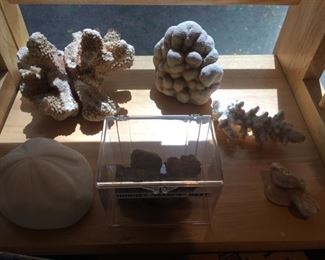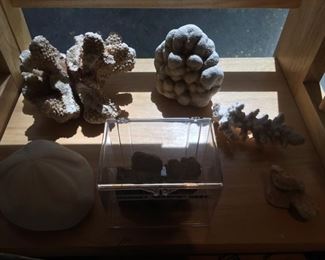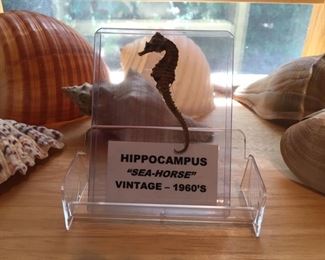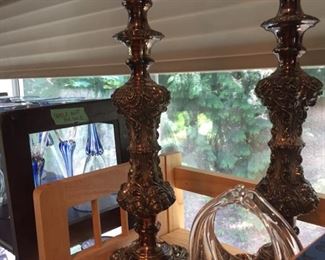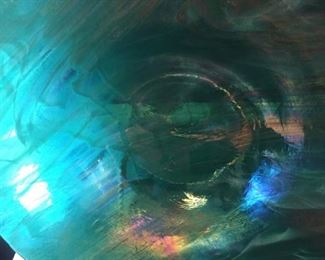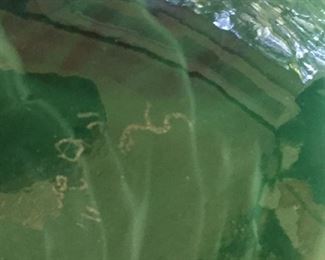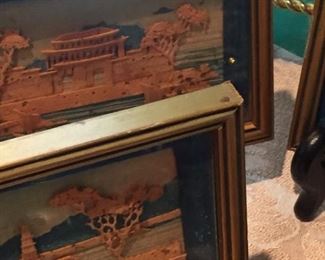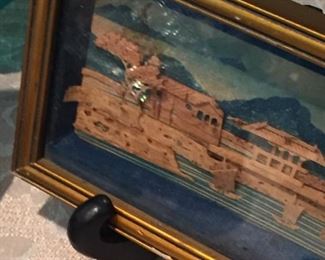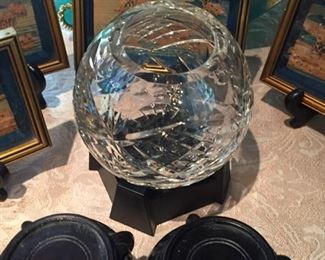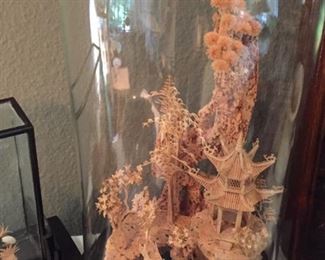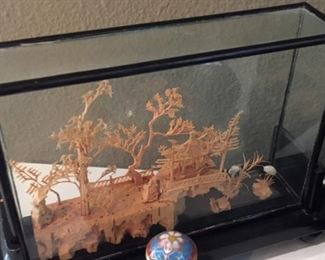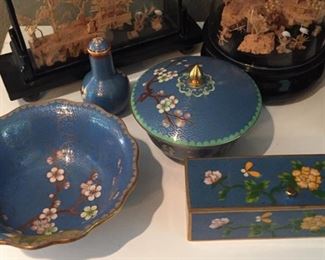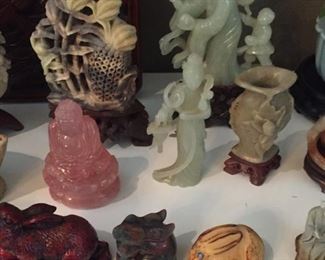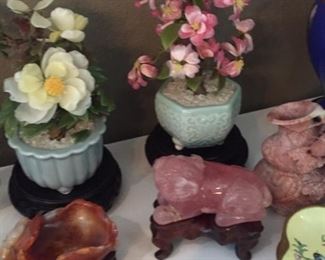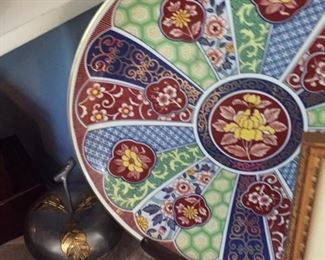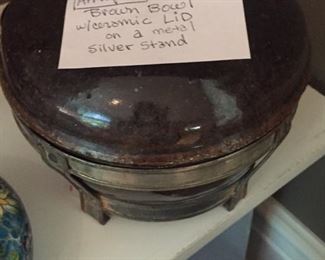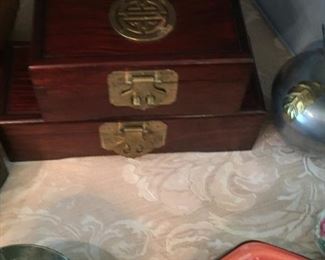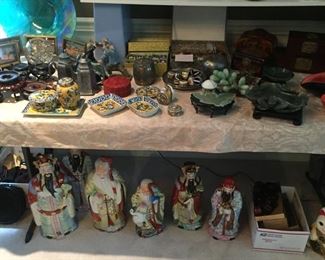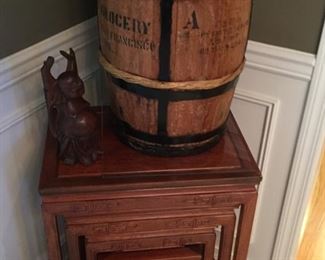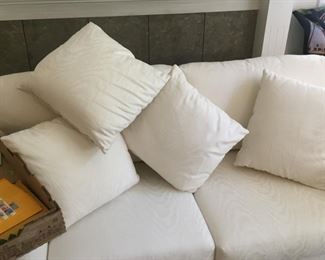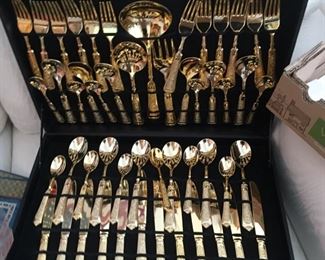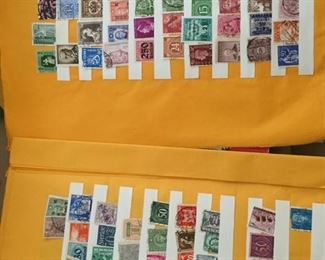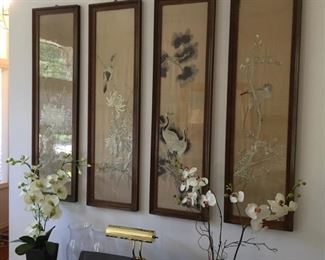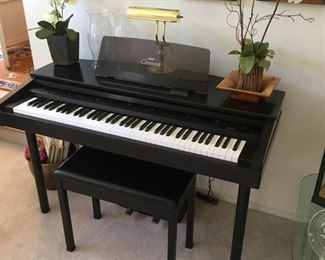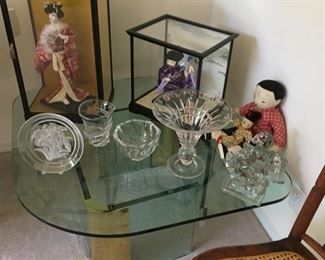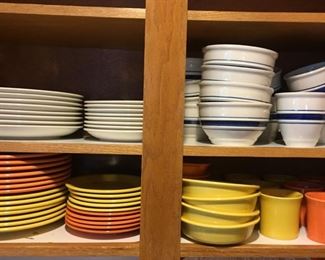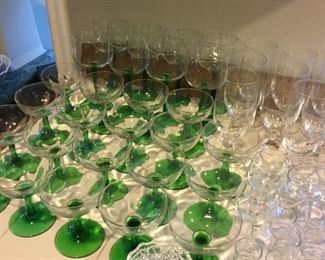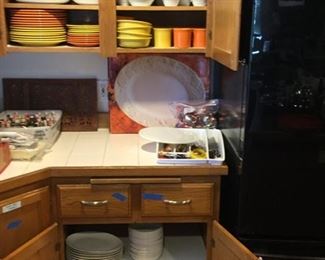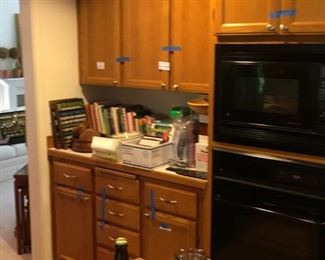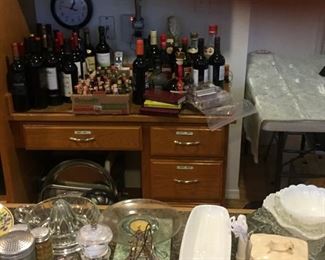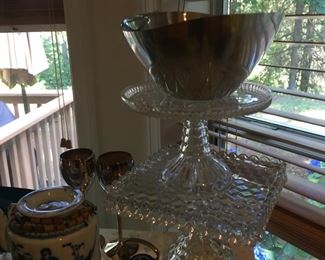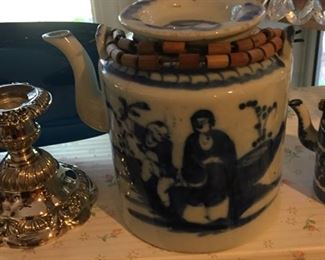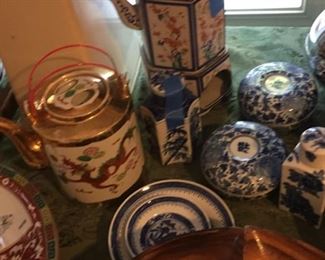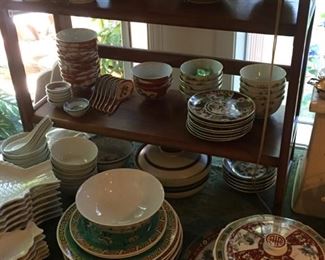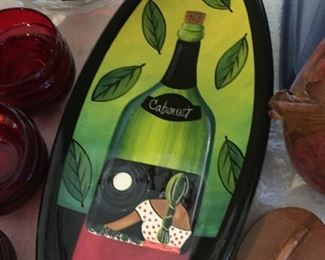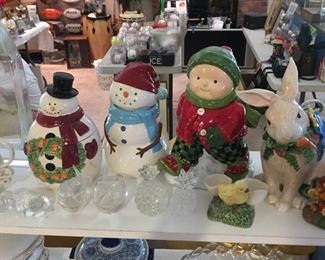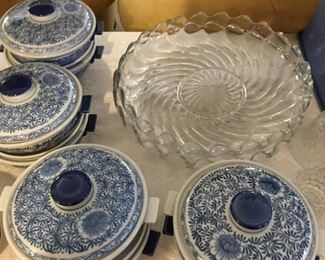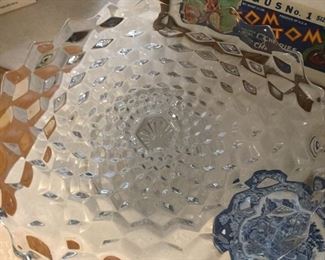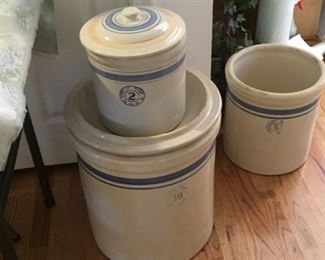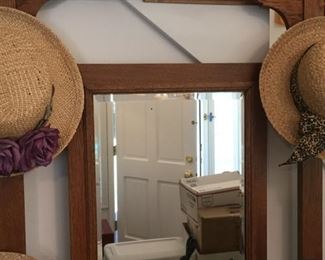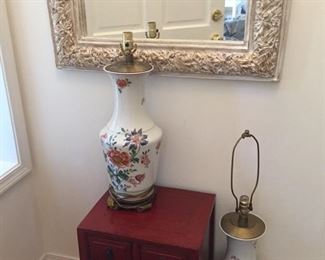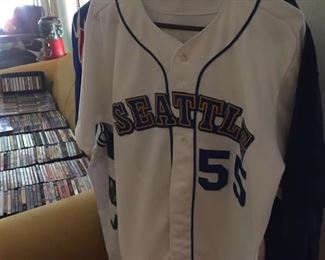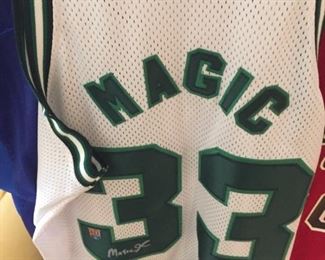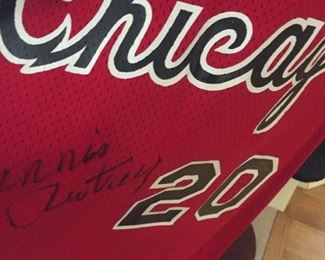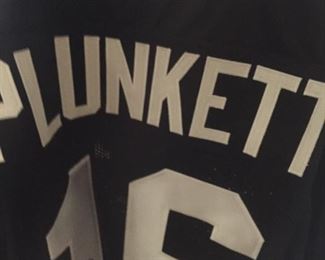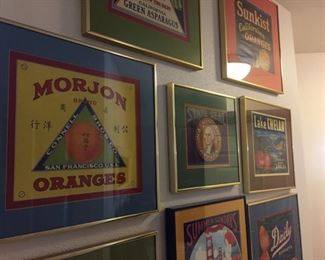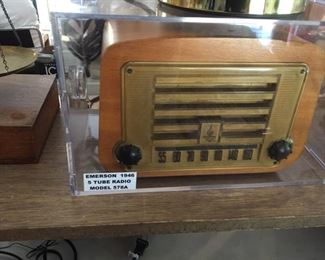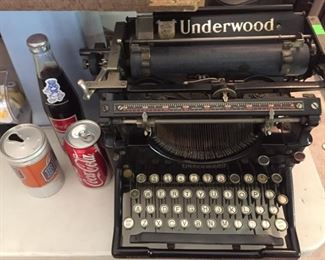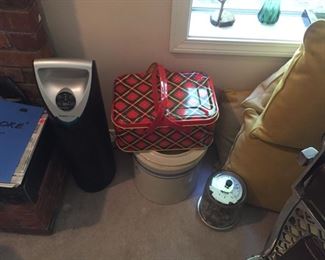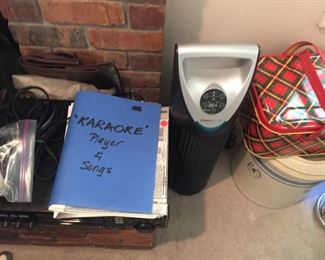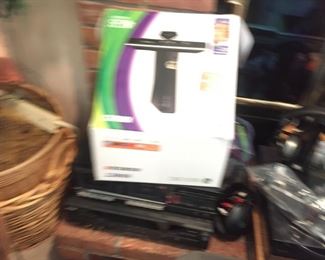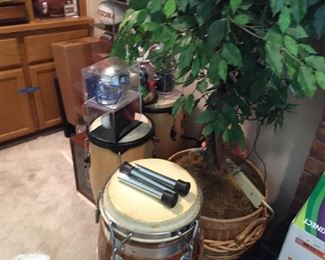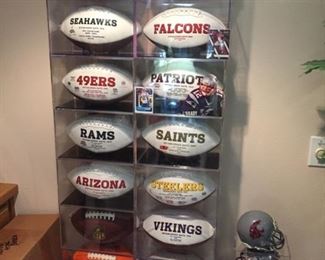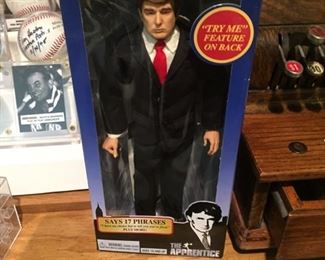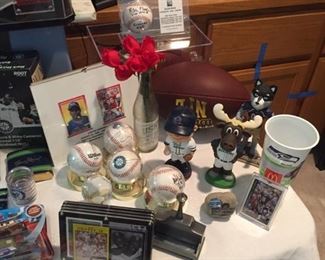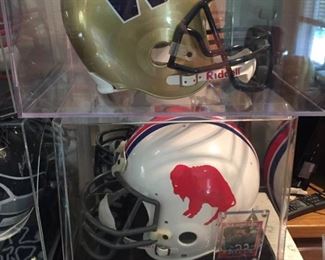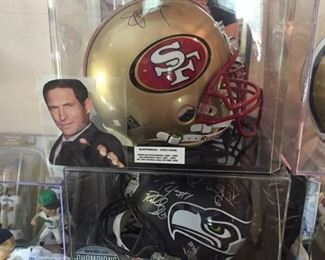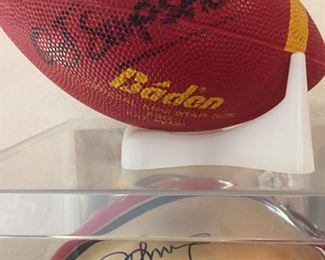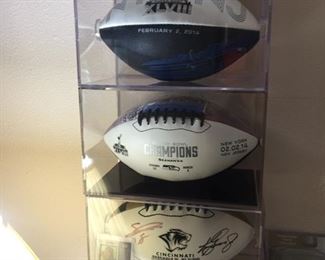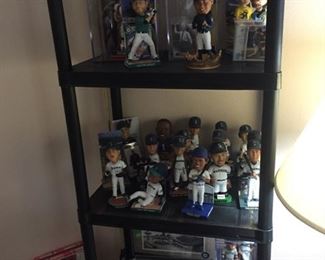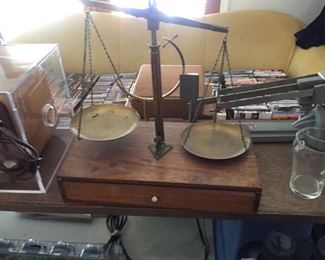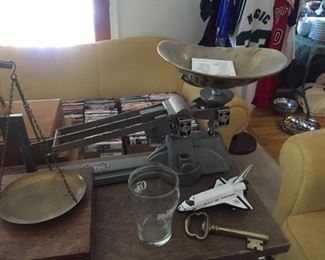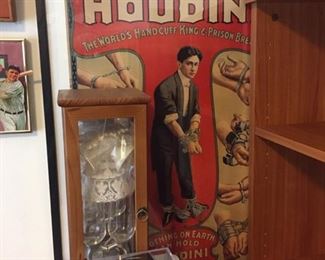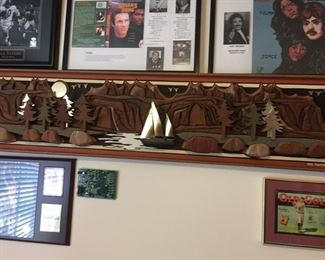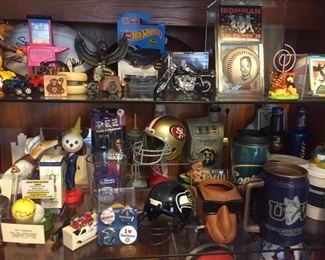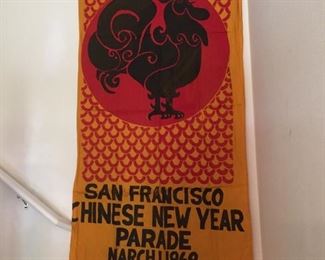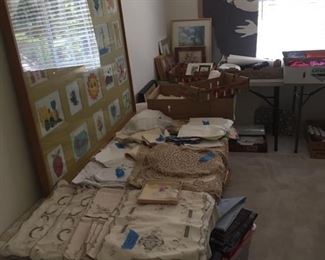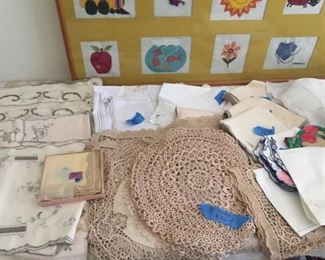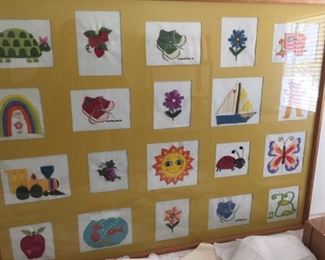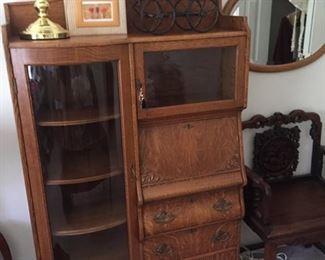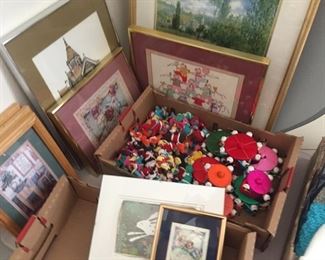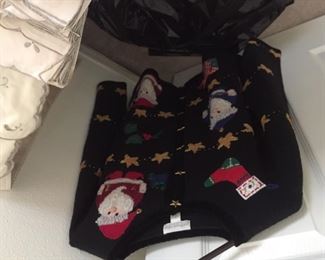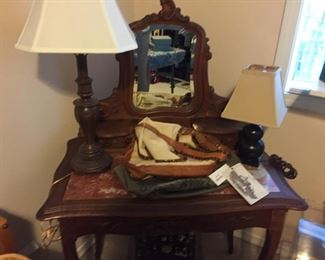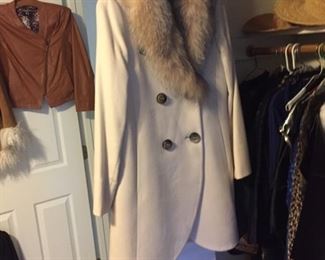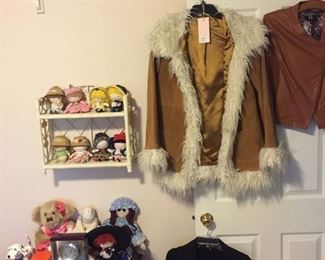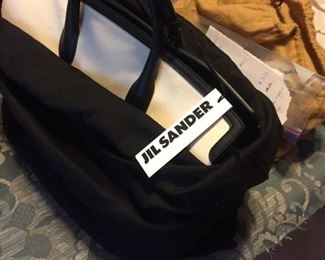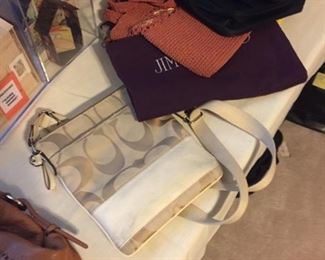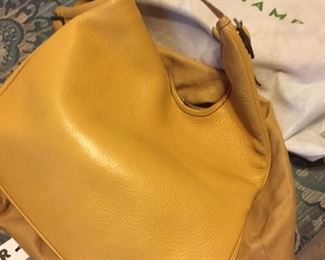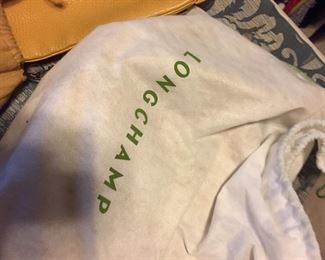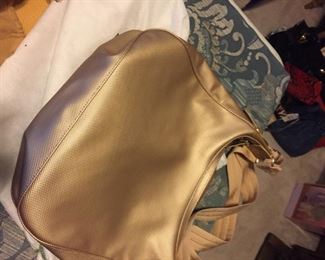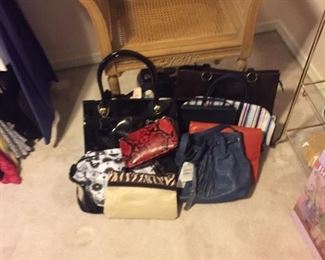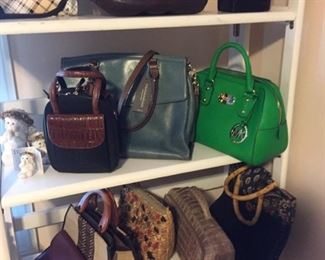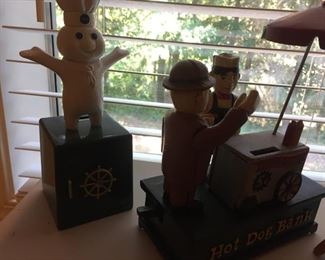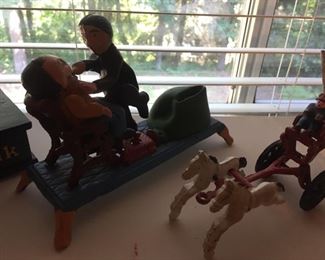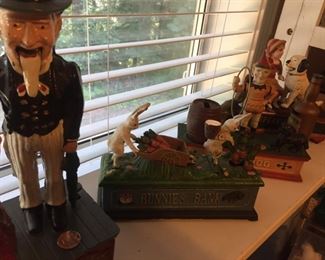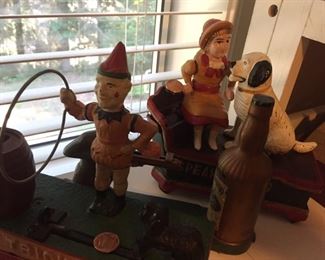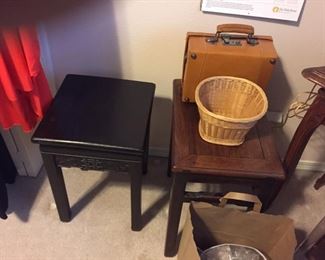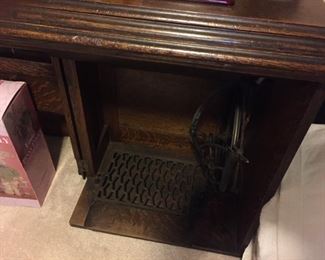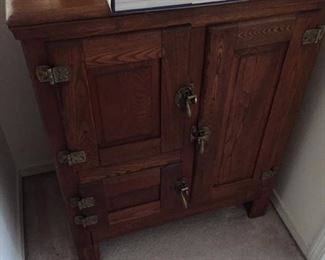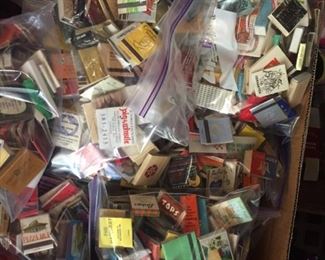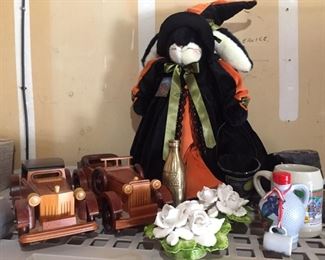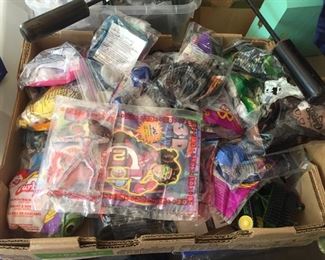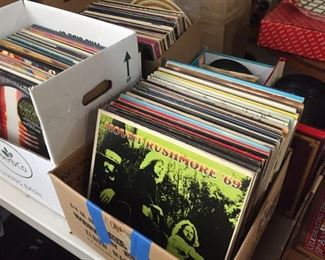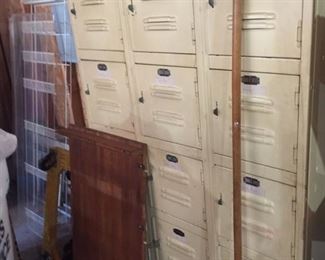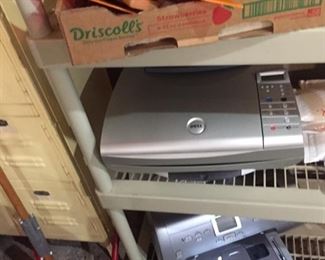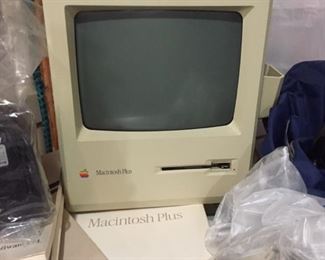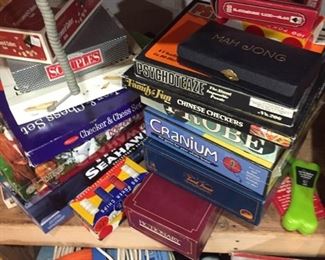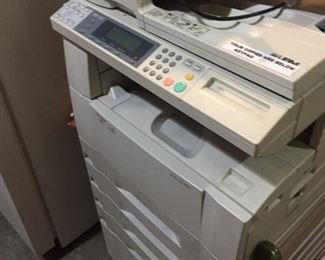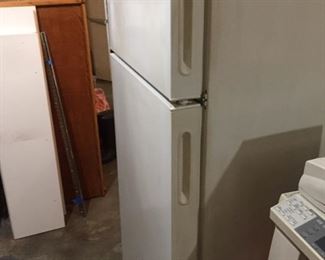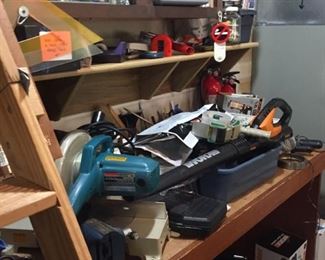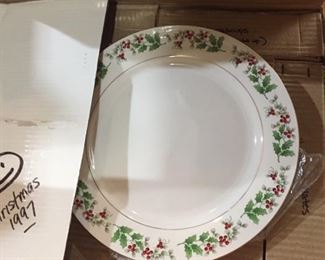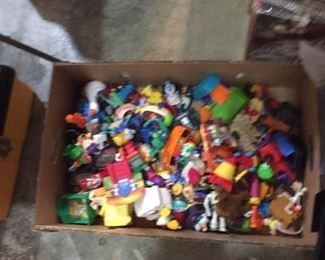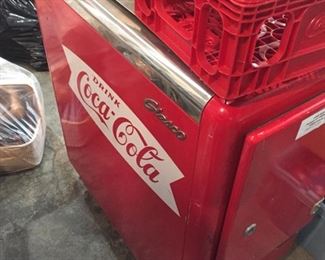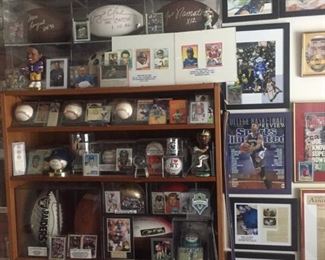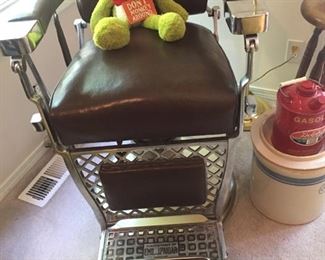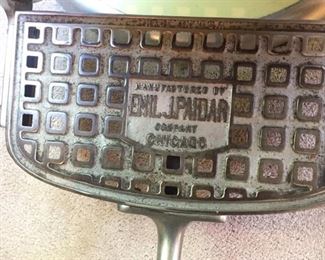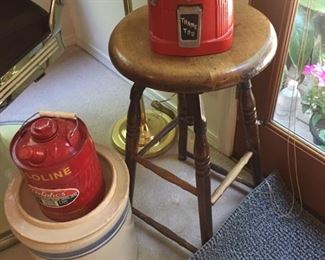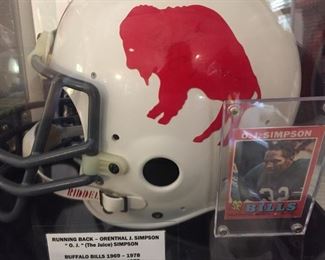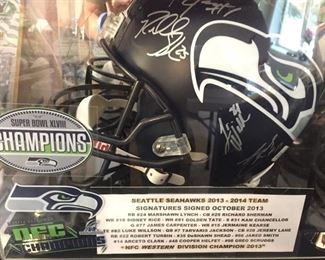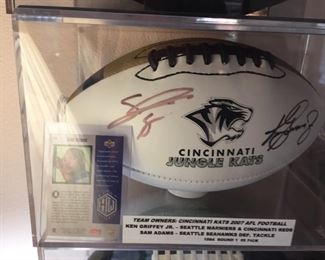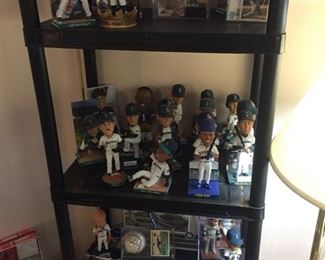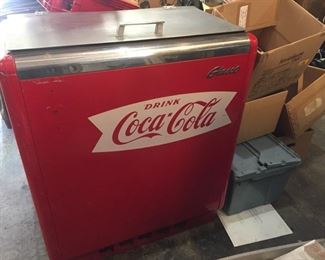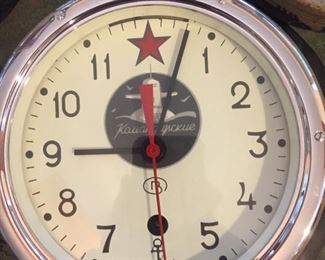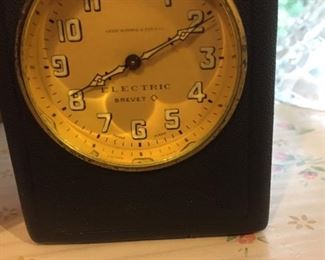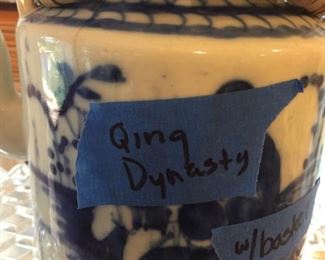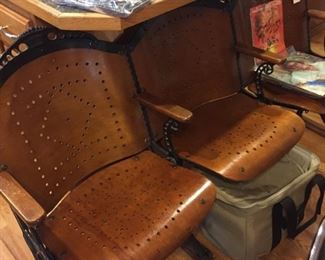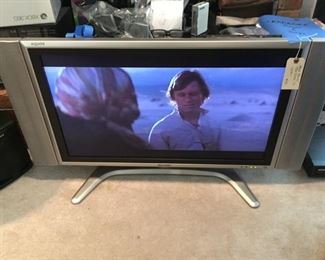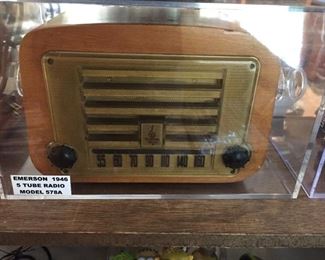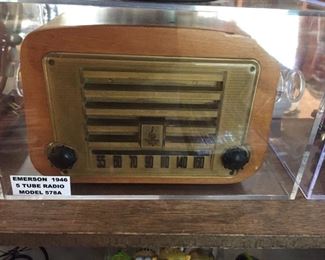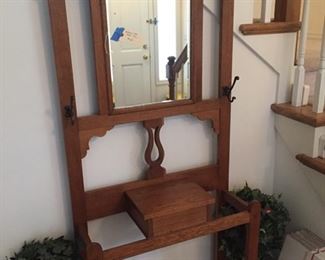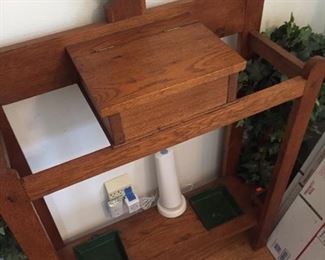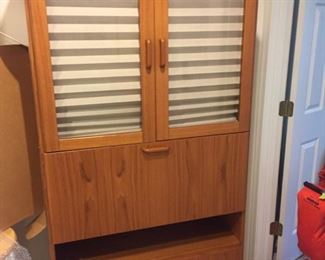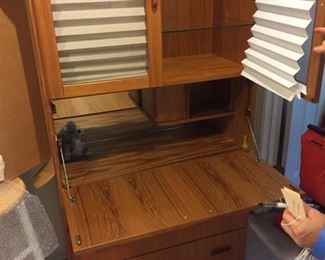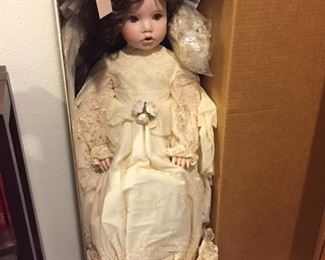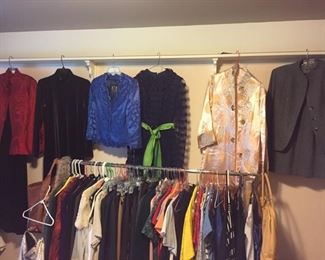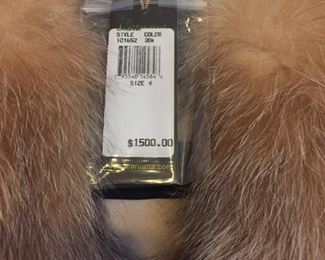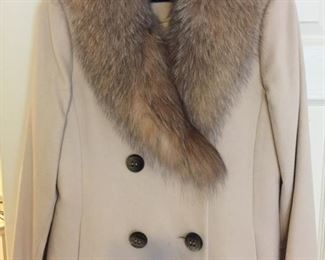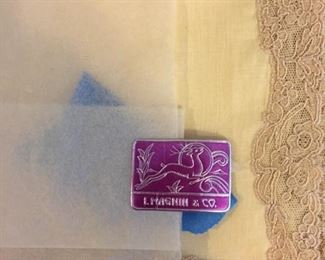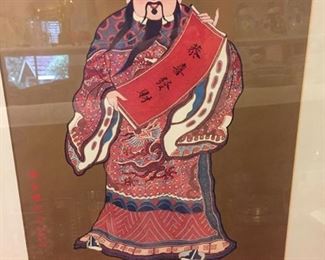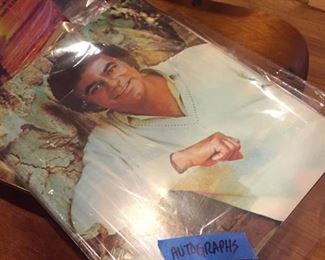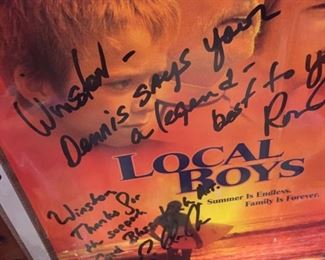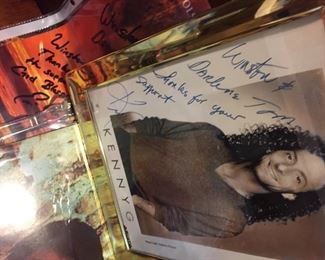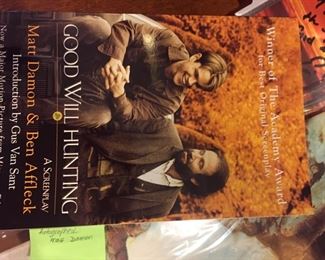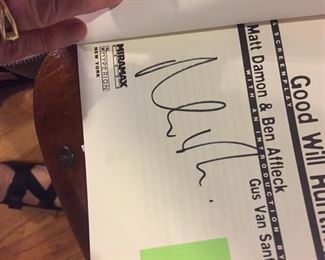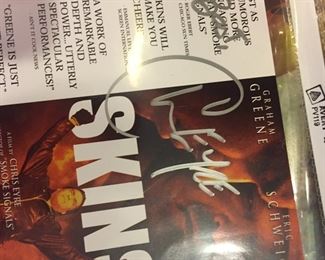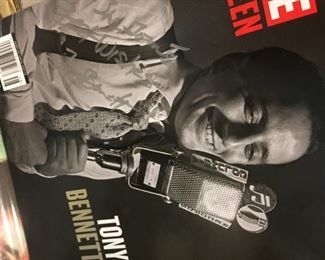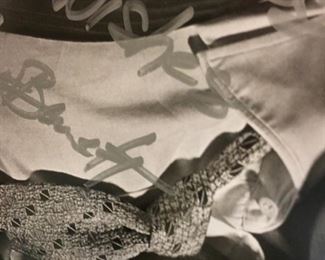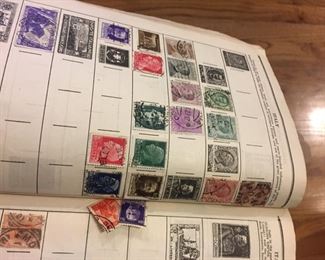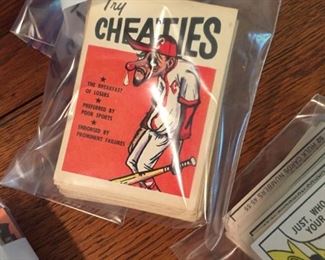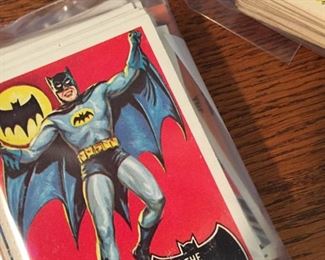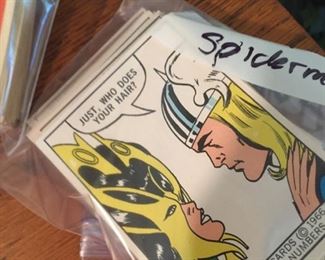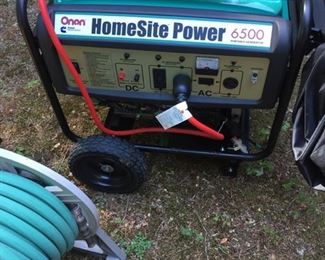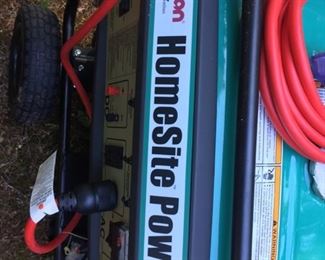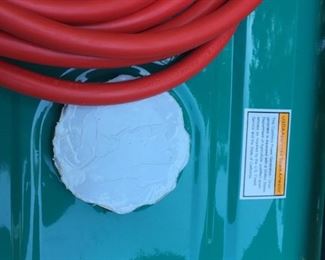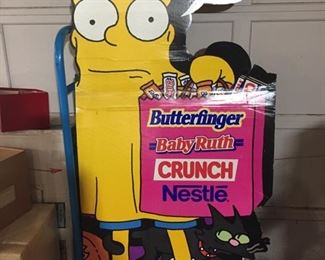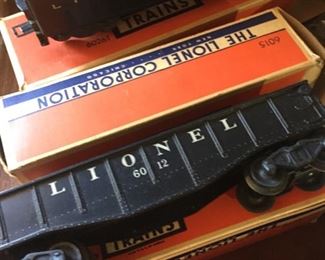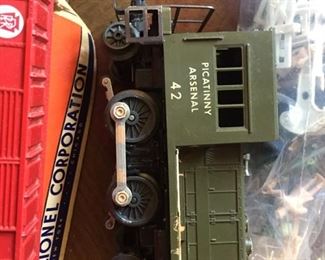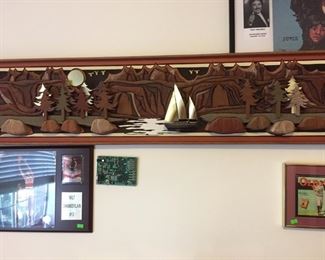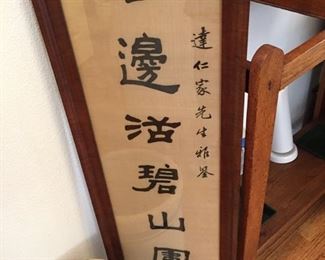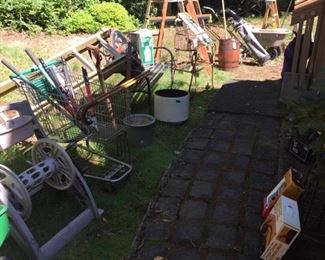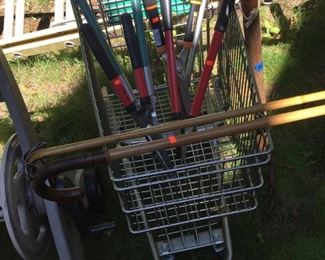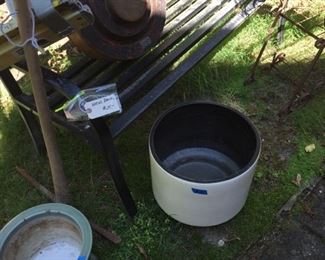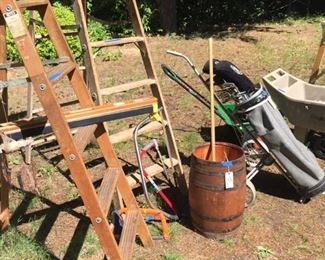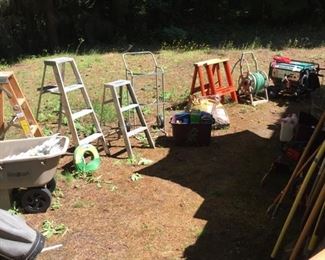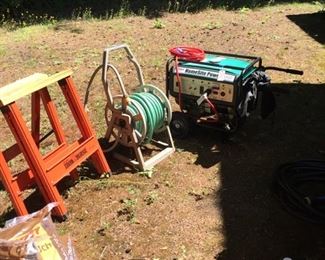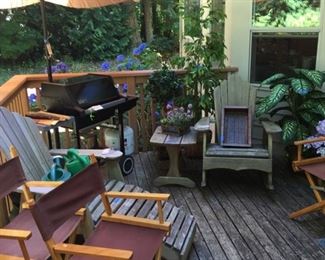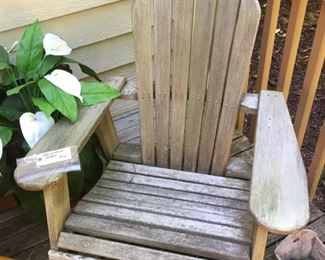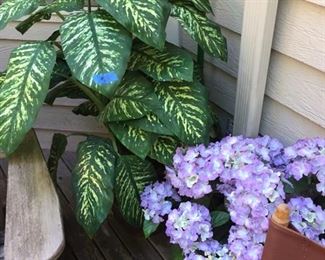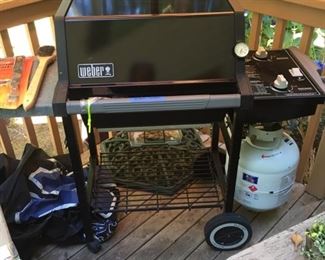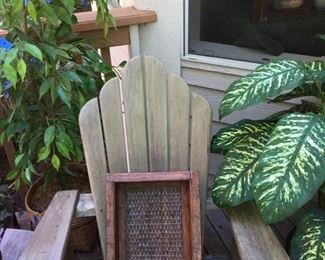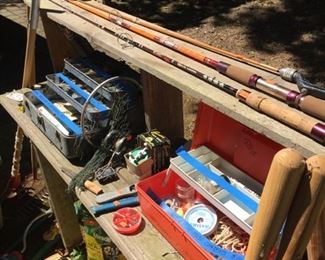 Thank you for using EstateSales.NET. You're the best!