Donald LaFave
estate sale
•
3
day sale
•
sale is over
Terms
Good local check, no CCs. All sales final, items sold as is as found, no presales. Not responsible for your accidents. Bring help to load... if you don't we will be GLAD TO HELP LOAD!!!! ESTATE SALE FOR DONALD LaFAVE
Friday June 10th – Sunday June 12th 9am – 4pm *Clip board Sign Up - #s handed out at 8am
Erick St, Fort, (two blocks east of the Fireside Rest)
Pics, info & details can be viewed on estatesale.net
Don was well known and respected collector of pedal cars, gas pumps and a wide variety of antiques.
AUTO GAS PUMPS & more: 1920 #615 Mobilgas 'Visible', Deep Rock Super by Wayne, 1918 Shell RapidDayton by Dayton, DX Diamond by Wayne, 1935 Phillips 66 by Wayne, (all light up!!!) Gosboy gas pump and 2 more gas pumps!!! CHECK OUT THE PICTURES!!! Glass gas pump inserts – 'Regular' & 'DX No Extra Charge', Sky Chief (1 side) glass 'globe', 8 bottle oil carrier, 2 Mobil Oil bottles w/ funnels, 5 gal Midland can, 2 Duralon Tire Holders, Pure Oil sign, circa 1950s gas pump salt and pepper shakers, Quaker grease can, HD motor oil can and more…
PEDAL CARS: '1950' AM Fi Tow Truck, '1942' (AFC) Army Pursuit plane, '1937' Fire Dept. Truck, New York City Checker Taxi (Murray), Fire Chief red T car #503 (AMF), Irish Mail (Garton), 1980 Fire Fighter unit #508 (AMF), 1965 Cherry Red Ford Mustang (Murray), 1968 Charger (Murray), Scat Car, John Deere pedal tractor, Buddy-L sit & ride, and five more…
ANTIQUES/COLLECTABLES: Double Wheel Coffee Grinder, Steiner Coffee Grinder, Standard Coffee grinder, pie cabinet, corn shellers, #26 Moore's Fidelity stove, various wall mount coffee grinders & butter churns, store entrance brass bells, American Fostoria & Candlewick glassware, cast iron door stops, dozen plus cherry pitters (#50 Dandy), RCA Radiola speakers, #90 Standard Oil drum, 2 safes, over 24 cast ironware – Griswold & Wagner…, Essie Handy oil yellow bottle, door stops, 100+ watch fobs, 1937 WIS. "2485" license plate, Ladies & Men's glass & enamel urinals, piano stool, drive-in movie car speaker, kitchen hand water pumps, Evie oil pump, nutcrackers, piano stool, milk bottles, milk cart & cans, wood snow shovel, hay rake seat, Enjoy Coca-Cola sign, local area adv items, 2 – Jeff. Cty. snow plow lights, stoneware bowls, hubcap clocks, various small bells, floor heat grid, marbles, ice tongs, lots of green depression glass (uranium), Dalton Adding Calculator Machine, NIB table top display case, 'stain glass' holiday window hangers, Official (Boy)Scout hatchet (Cora 1940s -1960s), 100s of vintage tools… and more…
TRACTORS: JOHN DEERE 1946LA, International Harvester Farmall Cub, Economy Tractor by Eng. Prod., Allis Chalmers riding mower, John Deere single plows, 8 multi disc plow.
YARD BELLS: LARGE!! Bell w/ #28 yoke (the Liberty Bell is a little bigger BUT ours is not cracked!!), John Deere Plow Co by Am. Casting Co., 2 – Crystal #2, #1 Upright farm bell, unmarked #2, ~9" patio bell, ALL have their mounting brackets and SOUND GREAT!!!
TOYS: Antique banks including Olive Oil, Atari CX2600, Atari games, Halloween' hands', children toys,
WEAPONS: (ALL guns are kept off premise until the morning of the sale) Stevens/Savage 12 ga model 94 and 22 rifle model 15, New Haven 410 model 238TB, M-760C Crossman Air gun, Lazor Max Springfield XD-40 pistol, Taurus PT22 pistol, S&W pistol, US revolver pistol, 2 – Mondial Deringers, pistol cases, vintage army bayonet w/ sheath, swords, knives, jack knives (including a USMC knife,) ammo boxes, Stack-On pistol safe,
BREWERIANA: 2 - Miller High Life & 1- Chief Oshkosh beer trays, Old Style light up sign, Seagram's Golden Wine Cooler light up sign, Stag Draft clock, bottles, glasses and more…
EPHEMRA: Reprint 1878 Atlas of Wisconsin, Milwaukee Braves (vs the Cubs) scorecard, 1952 Illustrated Football mag, 1942 IH 140 Farmall manual, 1940s IH McCormick Cub L-22 & 22 Mowers manuals, AC B=C, & C+B manuals, JD Instructions & Parts List Tractor model B, IH McCormick #130 manual, other tractor manuals, history, humor, reference books and more…
FURNITURE/HOUSEWARE: Colonial Oak Grand Father Clock, mantle & wall clocks, Bose radio/CD, 3 pc bedroom set, Zenith Stereo console, twin beds, kitchen table w/ 2 leaves & 4 chairs, upholstered swivel glider, 2 Century safes, air conditioner, dehumidifier, hidabed, coffee table, end tables, flat screen TV, salt & peppers, glassware, microwave, floor & table lamps, walking canes, support canes, wheelchair, walkers, Clarinette 92 Realistic stereo/turntable w/ speakers, records, cassette tapes, DVD & VHS movies…
GARAGE/YARD: Craftsman tool cabinet, single plow, Suzuki boat motor & gas can, 40A Rigid Tristad w/ pipe cutters, 5 hp Coleman PowerMate (20 gal), car port frame w/ cover, 4 1/2" Compact Circular Saw, 14" chop saw, 8' Vulcan ladder, Little Giant ladder system 6' Keller ladder, ~20' ext. ladder, Wilton 8" grinder, Wilton #01 vise, Die Hard battery charger, Schumacher bat. Charger, 4 wheel push cart, multiple trailer hitches, trailer tires, pr of ramp loaders, patio furniture, Toro Super Blower vac, weed trimmer, NIB dry/wet shop vac, 100s of hand tools & various power & wrench sets, 100s (& I mean hundreds) of rubber tie downs!!!, AND LOTS MORE!
WHEW & WOW!!... This is a sale that YOU DO NOT WANT TO MISS. Still finding great items! I haven't checked out the attic yet!!! THANKYOU FOR CHECKING ON THIS WONDERFUL SALE.
Another sale by Fred's estate sales – Sold AS IS, no returns, not responsible for your accident, Cash or local good check w/ proper ID. ???s call Fred 920.691.6134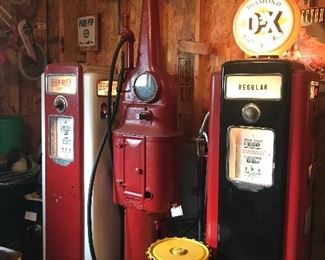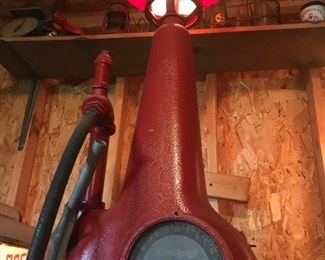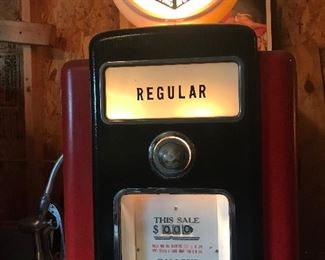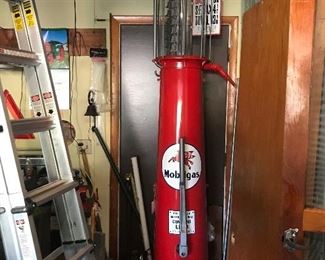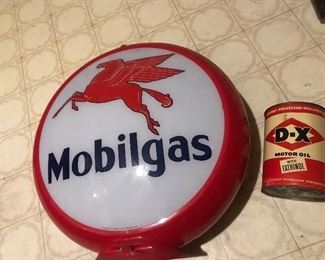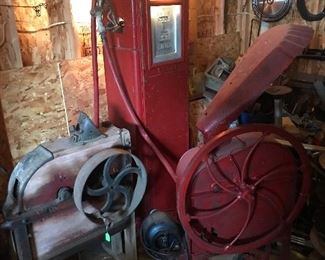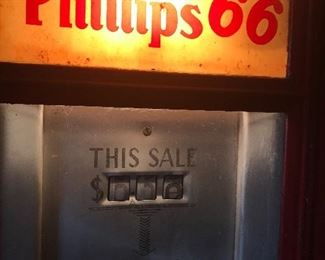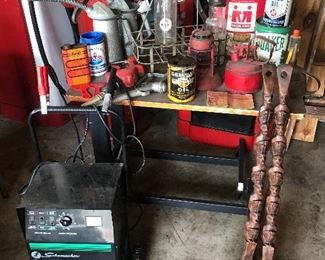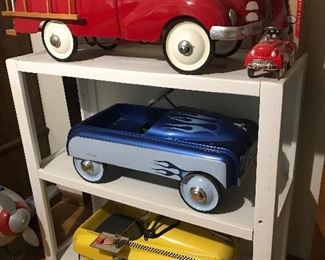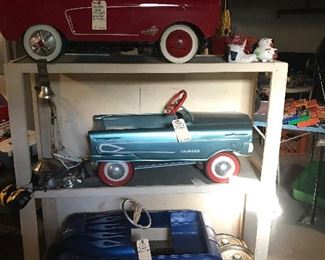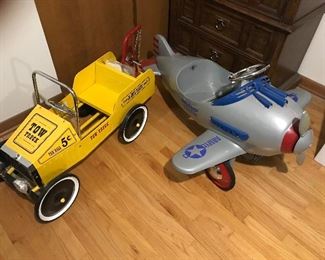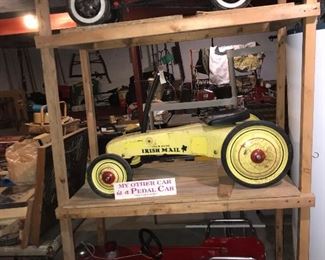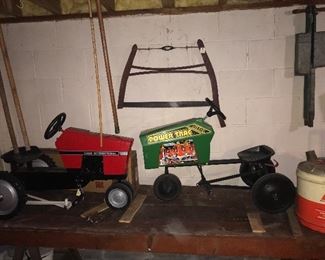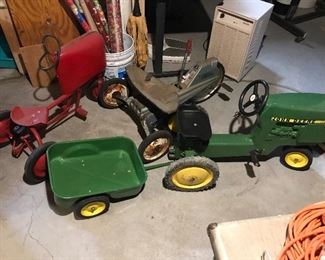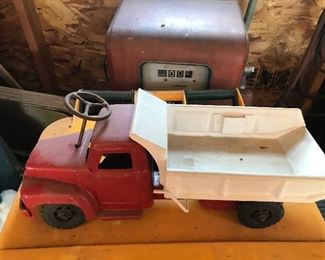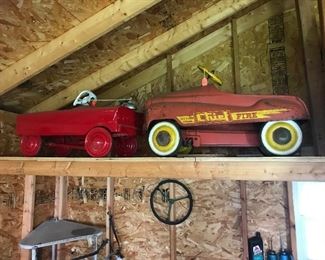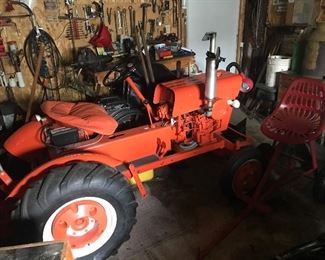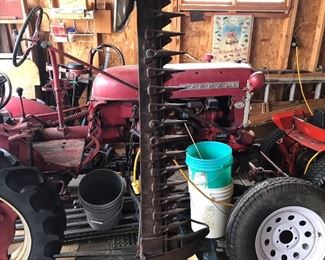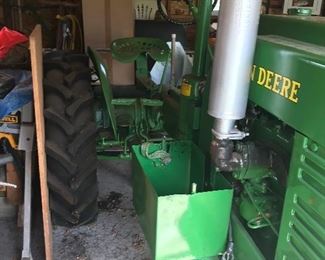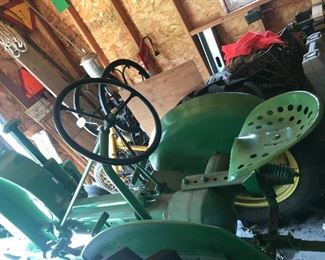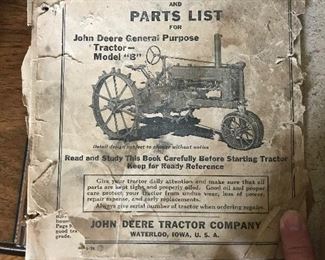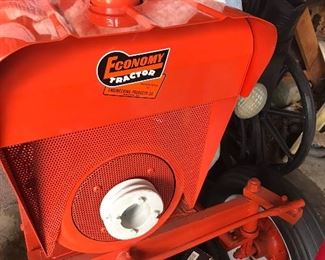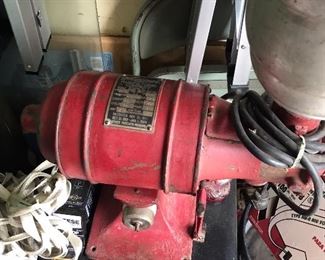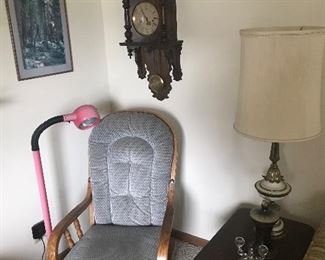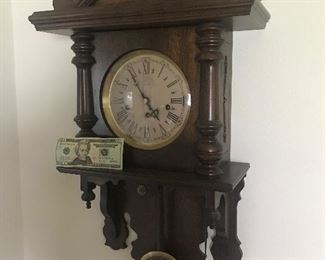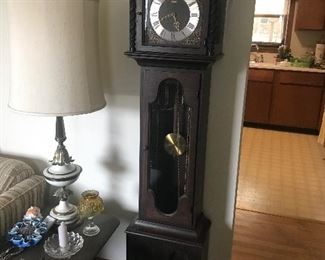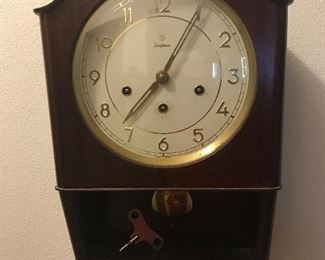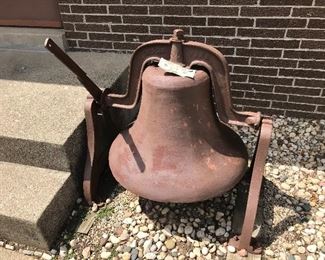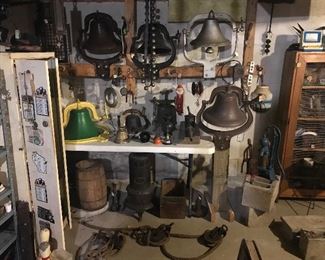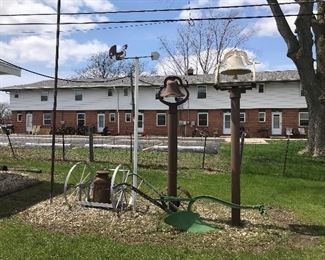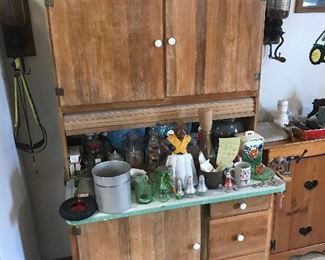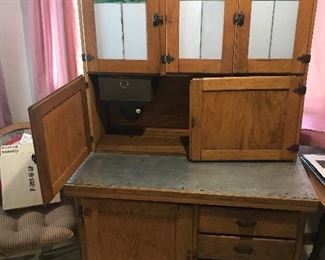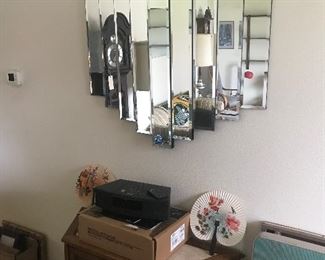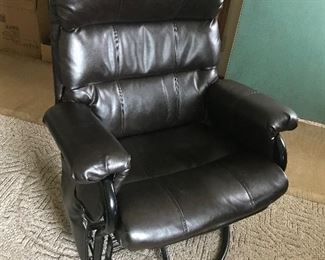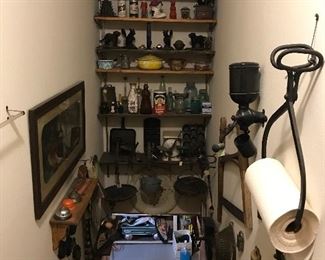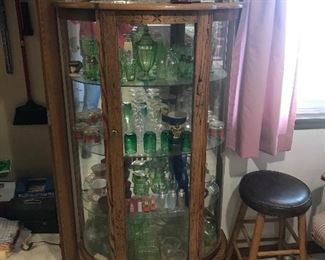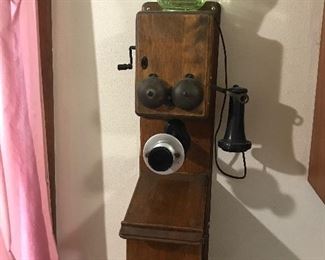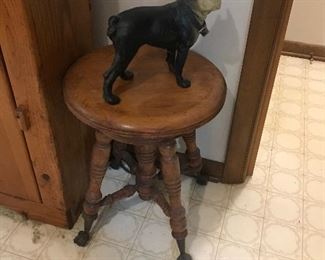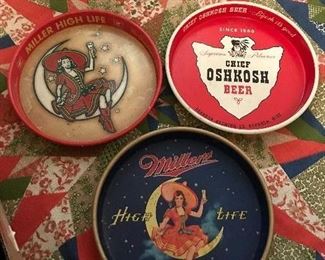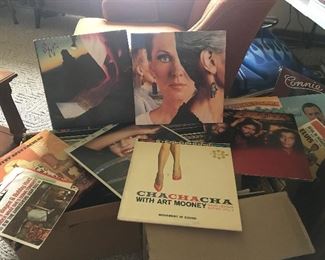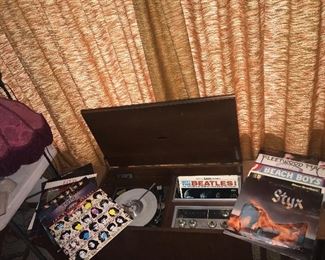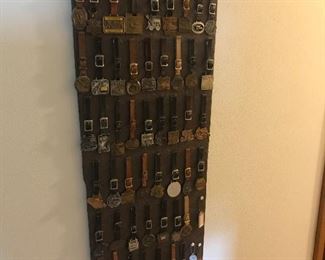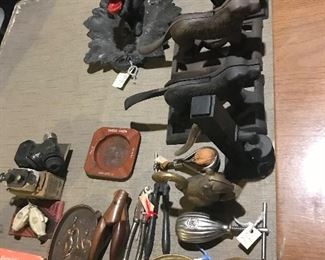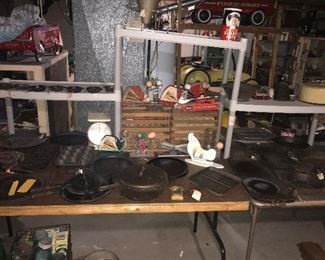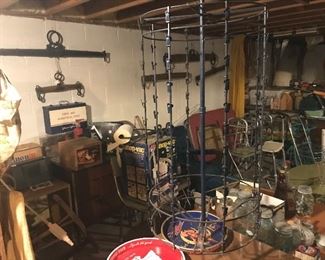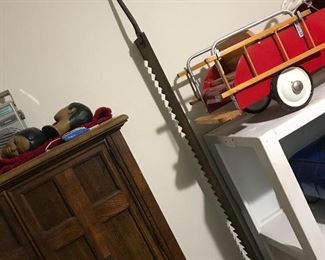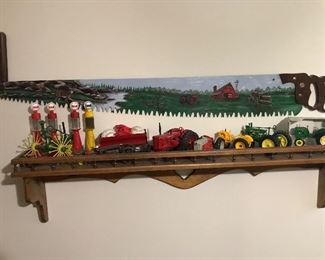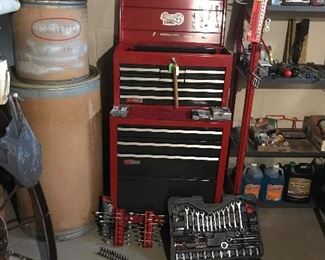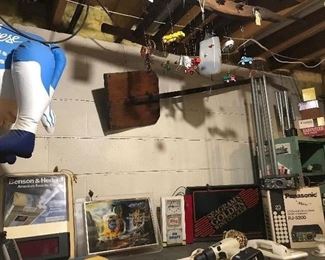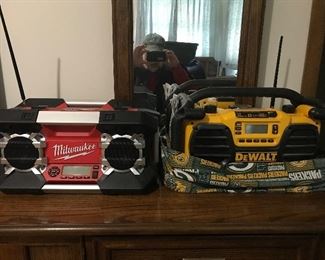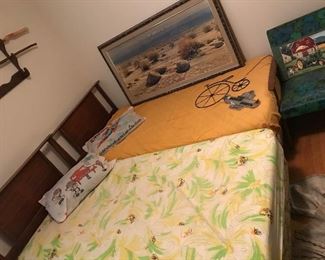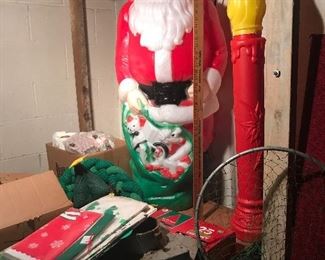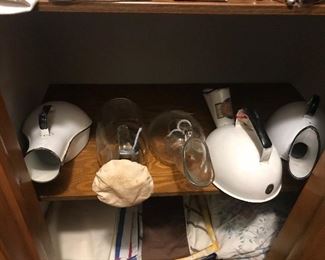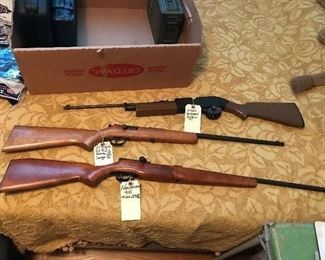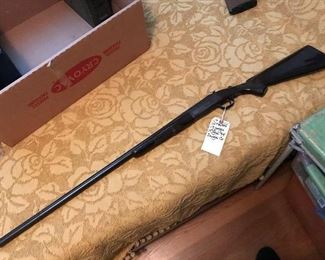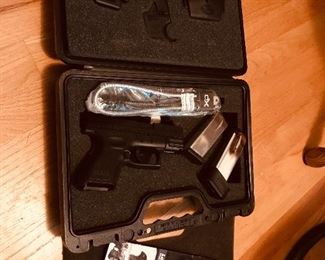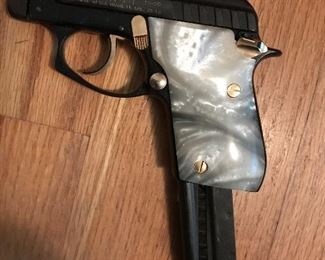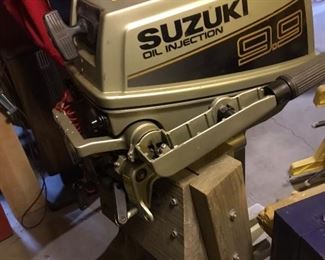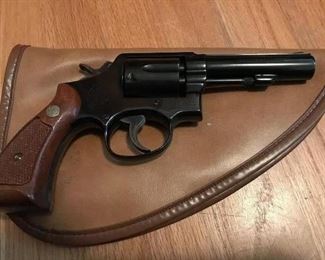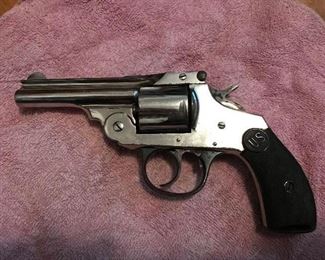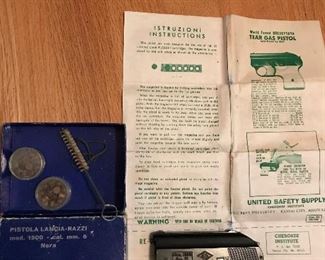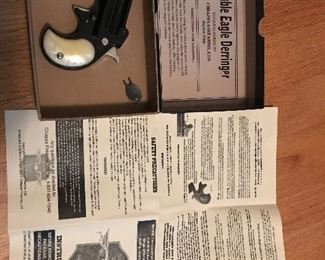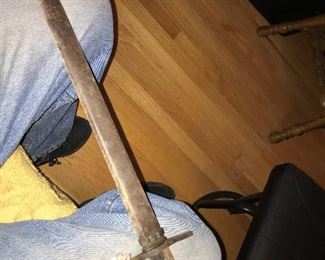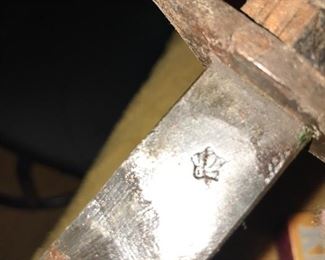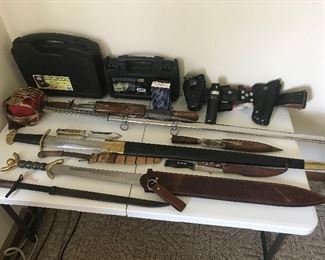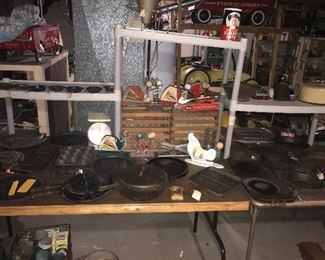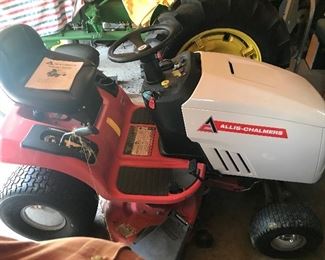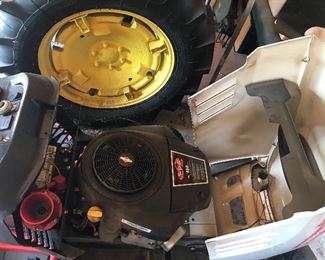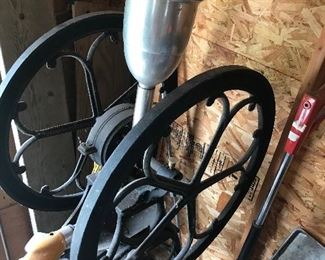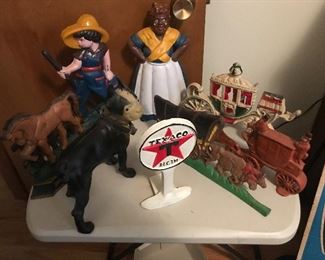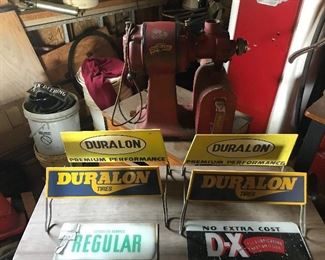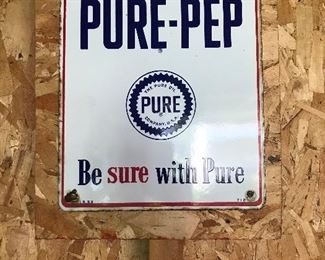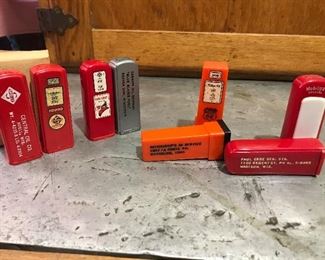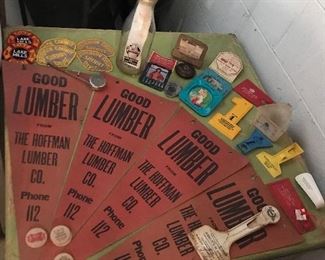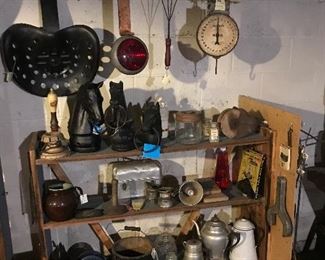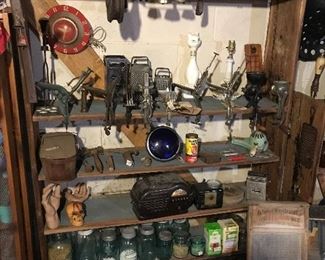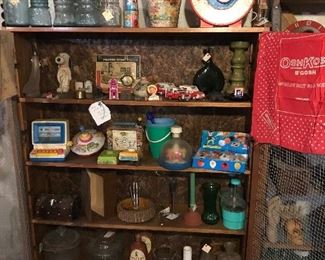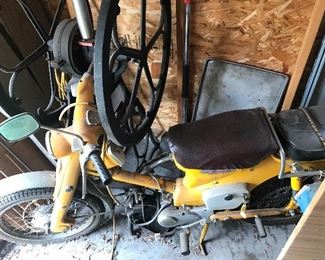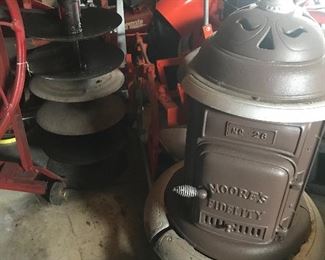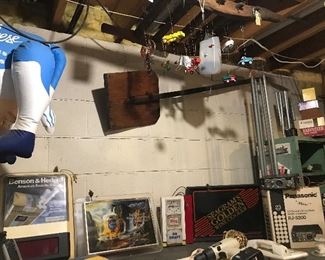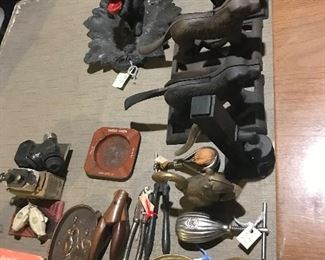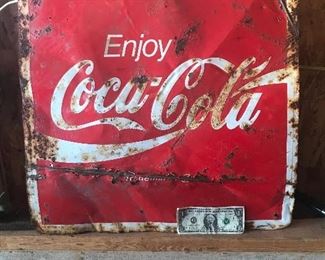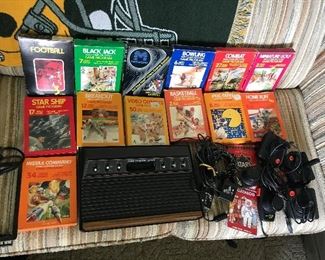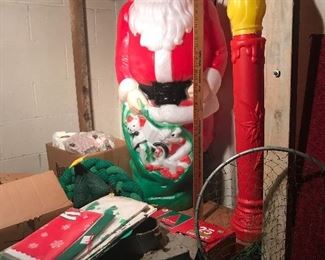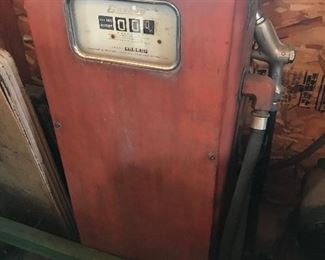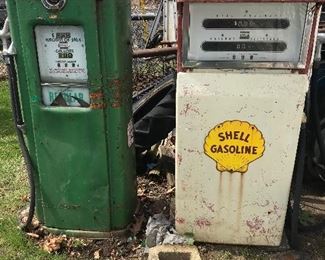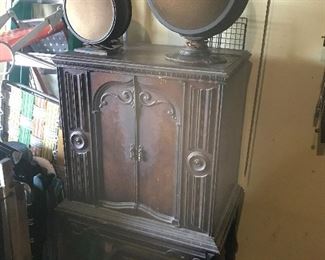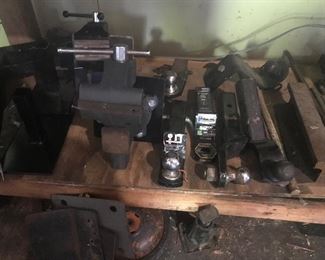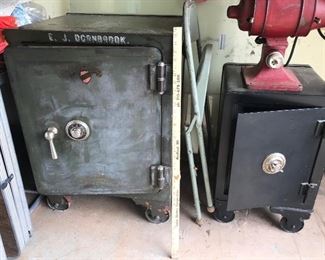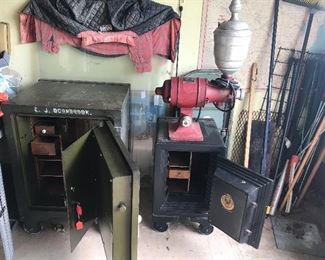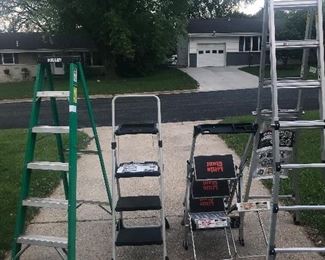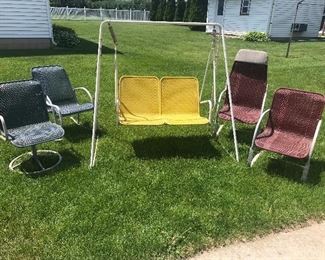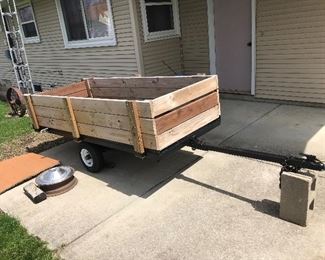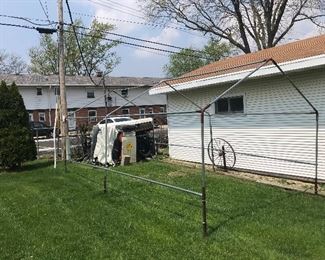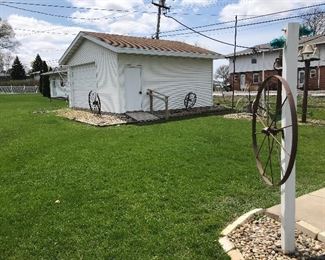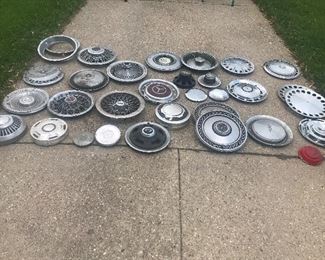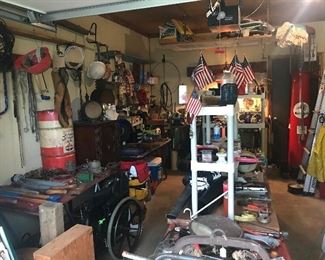 Thank you for using EstateSales.NET. You're the best!