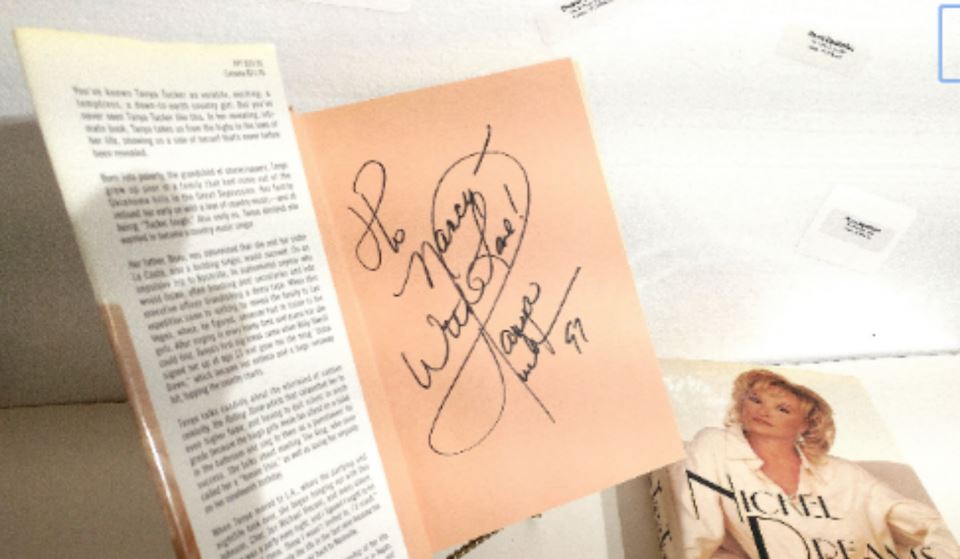 Book Signed by Tanya Tucker
Sold by Moving Nashville Downsizing
$40.00
Shipping Included
Shipping From Portland, TN
Estimated delivery within 6 days of purchase
Good
Book Signed by Tanya Tucker "Nickel Dreams", Her Life Story - Excellent Condition - The Ups and Downs of Tanya Tucker's Life and Lessons Learned - Free Shipping -

Tanya Denise Tucker (born October 10, 1958) is an American country music artist who had her first hit, "Delta Dawn", in 1972 at the age of 13. Over the succeeding decades, Tucker became one of the few child performers to mature into adulthood without losing her audience, and during the course of her career, she notched a streak of top-10 and top-40 hits. She has had several successful albums, several Country Music Association award nominations, and hit songs such as 1973's "What's Your Mama's Name?" and "Blood Red and Goin' Down", 1975's "Lizzie and the Rainman", and 1988's "Strong Enough to Bend". Tucker tells about relationships with the likes of Glen Campbell, Merle Haggard, Andy Gibb, Don Johnson and Mel Tillis.

In 1986, Tucker signed with Capitol Records Nashville; she returned to the charts with "One Love at a Time", which climbed to number three.[2] Her career was revitalized with 1986's Girls Like Me, an album that spawned four top-10 country singles. In 1988, she had three number-one country singles: "I Won't Take Less Than Your Love" (with Paul Davis and Paul Overstreet), "If It Don't Come Easy", and "Strong Enough to Bend".


Her music was now more country pop-styled and up-tempo, but this material made Tucker popular again. Between 1988 and 1989, Tucker enjoyed one of her most popular years on the charts, racking up eight country top-10 hits in a row. Her albums around this time were also achieving "Gold" certifications by the RIAA, after selling 500,000 copies. A Greatest Hits album followed in 1989. It also contained a new single called "My Arms Stay Open All Night". Radio responded well; the song peaked at number two.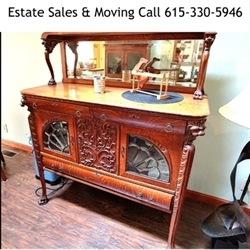 No Refunds ... Items Sold As Is
Find More Items with Similar Terms
music
book
country
story
Home
Home - Books & Magazines