Again L.A. - Eclectic Arts-Music Estate in Mt Washington - Tons of Records, Art, International, More
estate sale
•
4
day sale
•
sale is over
Terms
Payment by Cash and CC if signal allows - Sales Tax Applies to All Transactions. No Resale Accepted.
.
No Telephone Sales Accepted Nor Pricing Given Out Over the Phone.
.
We do not condone Night Before Lists - They are unfair. If you arrive early and discover a list with no one there...you have our blessing to destroy it. You must stay if you sign the group list (bathroom break ok just notify others) - and no signing up of others not there. We admit by first come first serve by single file line. We will not debate any list issues - Not our responsibility.
.
Thank you!
Join Again L.A. for one of our most eclectic fun estate sales ever! This is the sale of a wonderful couple who have a long history with the Mount Washington/NE Los Angeles Arts and Music Community in addition to professional careers in the entertainment industry. Their multi-level home has hosted many community events and fundraisers and is well known for its fun, eclectic style and eclectic art collection featuring local artists and for its decidedly warm comfortable atmosphere! After many years working as a publicist and film production respectively - The couple has decided to move to Oregon for their retirement and has decided to shed a huge amount of the treasures they have each accumulated over their time in Los Angeles. You will not believe how much is in this jam packed multi level home!
NOTE: This location is on a steep hill and will require taking stairs to gain entry into the home. This home is not Accessible for those with mobility issues. Parking may require walking up or downhill.
SALE DATES: Thurs, Fri, Sat, Sun, January 23, 24, 25, 26, 2020
SALE HOURS: 10am – 4pm Daily
SALE ADDRESS: Will Publish Above at 6 am on Thursday, January 23, 2020
TERMS: Cash and Credit – CA Sales Tax Applies to All Sales – No Resale Accepted
DISCOUNT SCHEDULE: Thursday - As Tagged; Friday - 20% Off; Saturday – 50% Off; Sunday – 75% Off – Precious Metals Maximum Discount 20% Off Beginning on Friday
WHAT IS THERE:
SHOWCASES: Tons of Case Items and Fun Jewelry including Gold, Sterling, Ethnic, and Art Jewelry, Vintage Costume and Rhinestone, Sterling Jewelry includes Earrings, Necklaces, Navajo Buckle, Brad Arnold and other custom Makers, Vintage Sterling Charm Bracelets, Fun Vintage Large Hound Dog Face Pin, Other Sterling Pins, and More! Gold Jewelry includes Rings, Necklaces, Earrings and More! Stunning Antique Mine Cut Diamonds Set in Sterling with Gold Chain Necklace, Better Vintage Paper at Cases, Turntable Needles at Cases, Fun Brass and Bronze Small Ethnic Figures, Pocket Knives including Gift Pack Cast Gift From Angel, Universal Jurassic Park Attraction Award, New Guinea Woven Tribal Bilum Bags, Other New Guinea Small Artifacts, Perfume Ampules, Nikon Camera Equipment, Lenses, and Accessories, Old German WWII Dress Bayonet, Antique Meerschaum Figural Pipes including a Large Blackamoor Face and A Fox Cheroot, Antique Carved Napoleon Face Pipe, Stunning Carved Pipe with Sitting Sultan Cover, Old Silver Tibetan Box, Tribal Jewelry, Political Pinbacks including RFK, JFK, Roosevelt, LBJ, Obama, Clinton, and Others,Vintage Pop Culture Pinbacks including 80s/90s L.A. Punk/Rock Bands, Popular Bands, Cultural Events and Others, and so Much More! We are still sorting and pricing Case Items!
LP RECORDS, CDS, DVDs: You will find an amazing collections of LP records and CDs featuring albums from the 1950s-1990s with most being from the 1970s and 1980s. Genres include Classic Rock, Psyche Rock, Folk, Blues, Jazz, Country, New Wave and Punk...with many White Label Promos and DJ Promos Stamps and Press Kits being that the gent of the house was a Publicist. Our record guy said that the collection featured more L.A. Power Pop/New Wave than normally seen in collections! Condition ranges from Good to Near Mint and Still Sealed. Most of the LPs are VG to VG+ Condition. Mainly 33's with some 45's. Bands include Beatles, Stones, Dylan, Ramones, Clash, Replacements, Eno, Cale, Lou Reed, Miles Davis, Little Feat, Byrds, and Others. There are gold record awards including: We are the World, Donna Summer, Diana Ross Mahogany Theme 45, Disney, and Others. The CD collection is vast and also covers many bands and genres – with special box sets as well. Blue Ray and Standard DVDS including TV Shows and Various Popular Films...and More!
SMALLS: Fantastic Set of Stunning Blue and White Moroccan China – custom ordered in Morocco and shipped to the US, Wonderful Painted Carvings from India, Asia, Myanmar and Burma, Large Antique Mexican Angel, Iron Candelabra, Brass Case Clock, Greek Pottery, Contemporary and International Art Pottery, Asian and Indian Pottery and Carved Stone Figurines, Oaxacan Pottery, Mexican/Pre-Columbian Style Figures, Mexican Cobalt and Clear Pitchers, Stems, and Glassware, New Guinea Sepik Tribal Clubs, Arrows, Drums, and Huge Carved Ancestor/Deity, Indonesian Carved Chess Set with Case/Playing Board Rummy Tile Game with Case, Mexican Pottery Nativity Set, Vintage Plush, Toy Trains, 20s/40s Sock Monkey Dolls, Colored Glass, Vintage 40s/50s Potty Chair, Blue and White, Day of the Dead Figurines, Mexican Pottery Miniatures, Hindu Miniatures, Russian Dolls, Animal and Other Figurines, Christian Icons (Decorative), Snow Globes, Paperweights, Arabic Pottery, Hummel and Other Child Figurines, and More!
PAPER EPHEMERA/BOOKS: There is a significant collection of Paper Ephemera including a great collection of late 60s Haight-Ashbury San Francisco Hippie/Counterculture Printings, Avalon Ballroom Postcards, Fillmore Concert Postcards, Handbills from Digger, Jabberwock, Love Circus, Larry Miller KMPX, Ellen Faust, and Others, Scripts, Production Chair Backs including Angel, Firefly, and Other Productions, Scripts, Obama and Clinton Campaign Paper, Vanity Fair Hollywood Issues, Ramparts Magazine Funny Girl Playbill, Communication Company Printings, , and More – Backstage Concert Passes, Artforum and Other Mags, The Great Society by Robert Richkin, Maps, Old Newspapers, Ramparts Magazine, Art Booklets, Pamphlets, and Postcards….Photos of Famous and Regular People, and More! Lots and Lots of Great Books including Popular Fiction, Non-Fiction, Art and Music Books, Books of Sheet Music, Maps, and More! Many Signed and First Editions as well!
ART and WALLS: The Home Owners are huge art collectors with a special love of Los Angeles area artists and you will find tons of original art and prints including works by Barbara Quinn-DePinto, Gwen Freeman, Dee Dee Cheriel, Maud Simmons, Diane Behrens, Robert Graham, Gilbert (Magu) Lujan, Frank Romero, David Eliot, Nancy Romero, Stuart Rapeport, Janitzo Escalera, J. Michael Walker, Eliot Sekular, Norton Wisdom and Others….Huge Signed Warhol Poster that needs restoration, Keith Haring Jazz Poster, Jim Dine, Phillipe Noyer, Signed Irving Penn Poster, Signed Album Art for Steve Winwood, Devo, Ricky Nelson, and Others – so much art you will not believe it! Original Aboriginal Painting, Accent Mirrors, Carved and Hand Made Masks, Carved Panels, Mexican Primitive Folk Paintings on Tin, Needlework, Framed Fabrics, and More!
MUSICAL INSTRUMENTS / PA / MUSICAL EQUIPMENT: Peavey Backstage 30 Guitar Amp, Peavey Minx 110 Bass Amp, Crate Y30 Guitar Amp, Yamaha FG-335 Acoustic Guitar, Epiphone EBO Bass (Electric), Ovation 12 String Acoustic Guitar (Needs Repairs) w/OHSC, Mic Stands, Music Stands, Large Conga Drum, and a CAJongo w/Stand, Behringer Xenyx 2442 Mixer, Behringer EP1500 Power Amp, Community CSX 35-S22 Way 150 Watt Speakers (Pair), Phonic S710 Speakers, Peavey Duty PA Speaker Stands, Ultragraph Pro FBQ1502 15 Band Equalizer (Rack Mount), Grundorf 6 U Rack Case, Phonic 410 Mixer, Univox EC-80A Tape Echo Unit, Casio CT-640 Keyboard, Misc Vocal Mics – Shure, AKG, Audio Technica; XLR Mic Cables, Instrument Cables, Xspro 12 Channel Snake, Akai MPK-Mini Controller, Misc Guitar Pedals, Misc Stage Lights, Soft Guitar Cases, and More!
FURNITURE/LIGHTING: Fantastic Huge Plank Trestle Table with Upholstered Chairs, Rough Hewn Sideboard Chest, Carved Mexican Bench, Large Cranberry Sectional, Multi Colored Hand Made Pottery Lamp, Iron Bakers Rack, Large Woven South American Basket Lamp, Carved Indonesian Skeleton Motif Pyramid Chest, Hand Carved Rough Hewn Side Chairs, Hutch, Carved Wood and Glass Display Hutch, Lots of Great Heavy Wood Bookcases and Shelving Units Throughout the Home, Various Chests of Drawers in Various Styles, Antique Poster Bed (Needs Restoration), Desks, Futon Sofa, File Cabinets, Pair Hammered Copper Lamps, Pine End Tables, Antique Dresser, King Bed, Maple Highboy Chest, Antique Bedside Chest, Cedar Chest, Small Tables and Stools, Oversized Upholstered Chair and Ottoman, Futon with Pine Sofa Frame, Antique Rocking Chair, Painted Chinese Low Chest Table, Vintage Upholstered Wood Arm Chairs, Mission Style Chests, Fun Carved Mexican Bench, and More!
CLOTHING: Primarily Mens Clothing and Shoes with Some Womens. Mens Clothing is size L/XL with 36-40 Waist Pants – Lots of Mens Long Sleeve Shirts by better brands, Sweats, Tees, and Pullovers, Slacks, Suits, and Ties Brands Include Ted Baker, Eddie Bauer, Etro, Barneys, Nordstroms, Toscono, and Others. Women's Clothing is L/XL 14-16 and includes Some Vintage and other Items, Mens Shoe's are Size 10/11 and Women's Shoes are Size 9/10 – Lots of Accessories, including Ladies Scarves, Gimme Caps and Hats, Shawls and Wraps, Saris, Fun Print/Political Tees, Umbrellas, Knit Caps, Shorts, Sunglasses, Mens and Womens Leather Jackets - Including Vintage, Rolling Stones Singles Jacket, Fun Bullhead Heavy Ladies Jacket, and More!
AUDIO-VISUAL ELECTRONICS: Flat Screen Televisions of Various Sizes, Denon DRA-295 Receiver, Definitive Pro Cinema 600 5.1 Speaker System, Sony BDP-BX2 Blu-Ray Player, Sony KDL-405S130 Flat Screen, Harmon Kardon HK3490 Receiver, Wharfedale Modus Sub Bass, Yamaha RX-A750 AV Receiver, Acer H236H2 LCD Monitor, JVC XV-511 DVD, Infinity RS-3000 Speakers, Sony and Acer Televisions, JVC VHS VP59U, JVC HR-J633U, Onkyo Dual Cassette TA-RW311, Harmon Kardon Dual CD Recorder CDR-2, Numark Turntable, Technics SL1600 Turntable, Old WORKING Edison Roll Player, and More!
LINENS: Mexican Rugs, Great Fabrics including Saris, Print Fabrics, Mexican And Other; Quilts, Tablecloths, Napkins, Table Runners, Blankets, Towels, Washclothes, Hand Towels, Bed Spreads, Sheets and Pillowcases, Throw Pillows, and More!
KITCHEN: This Kitchen served many a great party! You will find Lots of Great Chafing Dishes including Round and Oval in Stainless with Glass Lids, Cuisinart and Kitchen Aid Small Appliances, Wafflemaker, Double Boilers, Coffee and Beverage Servers, Large Kitchen Aid Pro Mixer, Food Processors, Blenders, Electric Heating Trays, Crock Pots, Microwave, Tons of Steel Bowls of All Sizes, Glass and Pottery Bowls for Food Prep and Serving, Stainless Flatware, Kitchen Hand Tools, Food Serving Tools, Descoware, Better Cookware, Bar Wares, Butcher Knives, Tons and Tons of Dishes in Cobalt Pottery, Other Stoneware Dishes, Serving Platters in Stoneware, Pottery, and Porcelain, Cobalt Glass Bowls and Serving Wares, Bakeware, Tons of Pie Pans, Stainless Food Storage Containers, Porcelain Ramikens and Baking Pans, Pyrex, Spice Bottles, Shakers, and More!
HOUSEHOLD: Tons of Holiday Including Great International Christmas Ornaments, Glass Bulbs, Garlands, Lights, Trims, Santas, Serving Wares, and More! Polaroid Spectra Film, Old Kodak Film, TDK Cassettes, Tons of Office Supplies, Cleaning Supplies, Lots of Personal Grooming Supplies, Candles, Printer Inks, Cables, and More, Ready to Burn CDs and DVDs, Computer Programs, Light Bulbs, Clips and Geegaws, Board Games, Plush, Frames, Singer Sewing Machine New in Box, Patterns to Make Clothing, Luggage, Ironing Board, Laundry Baskets, Large Floor Fan, Small Personal Heaters, Iron, Older Windows Computers,
PATIO: Lots of Kitchen Overruns! Huge Stainless Stock/Boilers, Gas Fryer Bases, Chimeria, Smoker, Propane Tanks, Fantastic Heavy Verdigris Finish Four Chair and Cocktail Table Patio Set. Lots of Plants in Various Pots, Fun Tiles, Iron Patio Bench, Stainless Chafing Dishes and Other Stainless Pans, Traditional Slat Back Rocker, Wood Stools of Various Sizes, Vintage Snowman Carolers Wood Cut-Out, Wood Chaise Lounges, LOTS of Wrought Iron Chairs, Wrought Iron Tall Cocktail Table with Tile Top and Wrought Iron Cocktail Chairs. Wrought Iron Floor Candelabra, Wood Benches, Scuba Gear and Scuba Suits, Household Gadgets and Accessories, Flashlights, Tupperware, Floral Vases, Mugs, Stemware, Heavy Duty Reusable Shopping Bags, and More!
GARAGE: Tiki Torches, Ice Chests, Luggage, Wine Basket, Large Shelving Entertainment Center, Old Piano Stool with Claw and Ball Feet, Vintage Tiles, Hedge Trimmer, Halogen Spot, Car Roof Storage Container, Weed Eater, Ladders, Crutches, Butane Lighter Refills, Motor Oil, Chemicals, and More!
Thank you for reviewing our posting! We will be adding more photos – So be sure and check back! We hope to see you at this Fun Eclectic Sale!
-The Again L.A. Team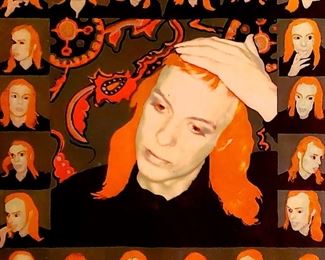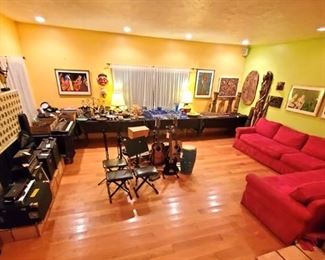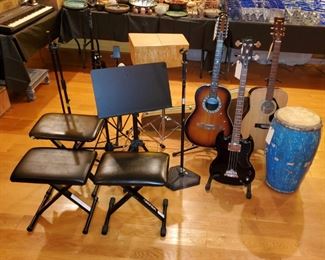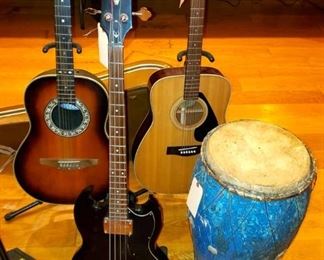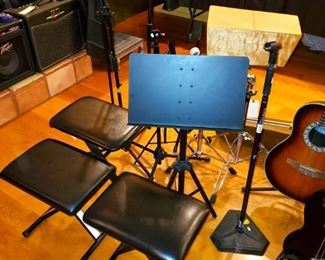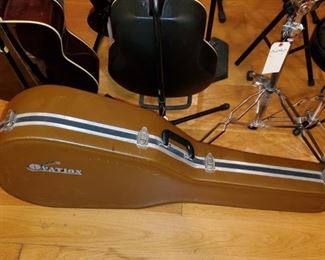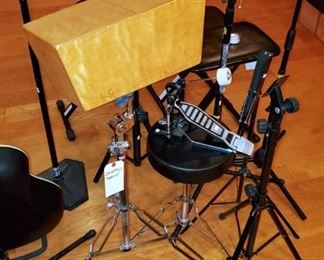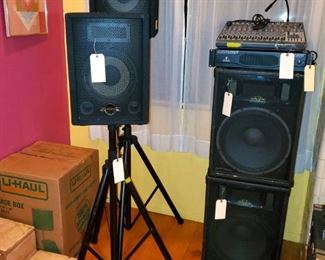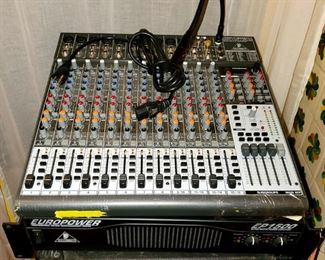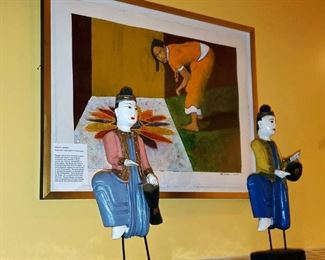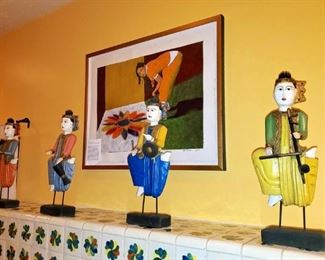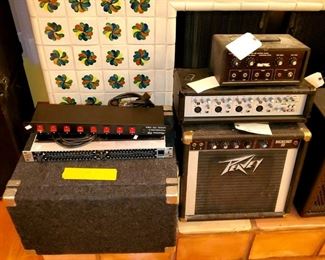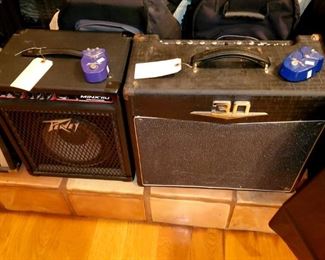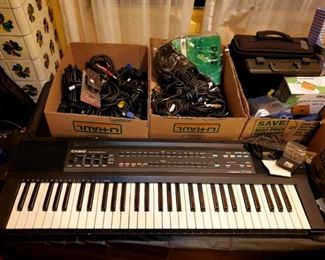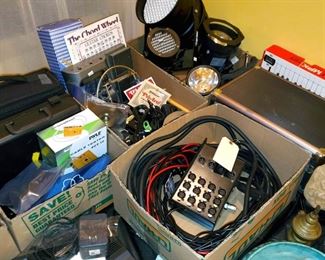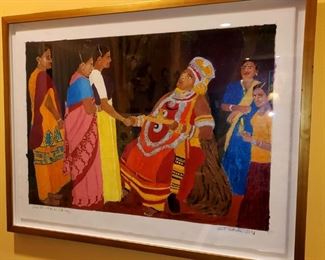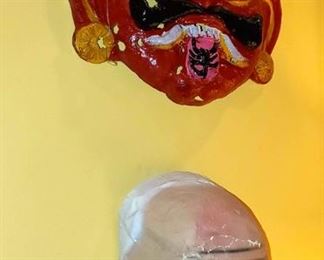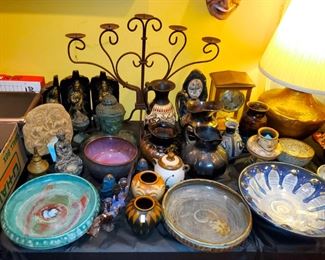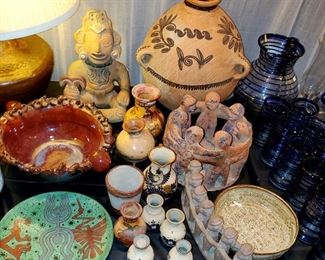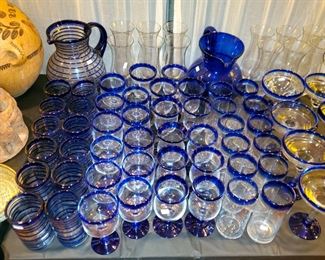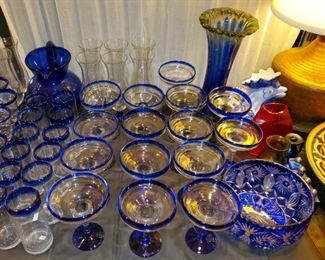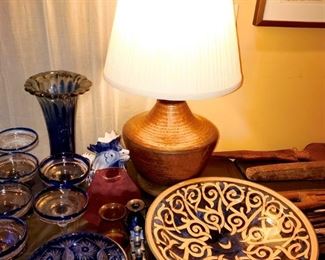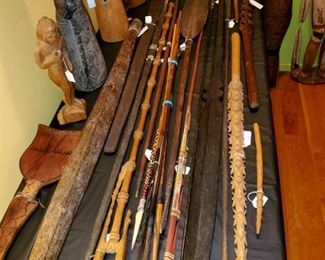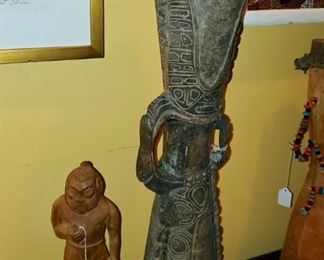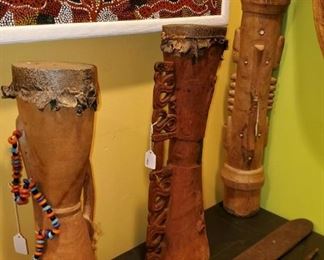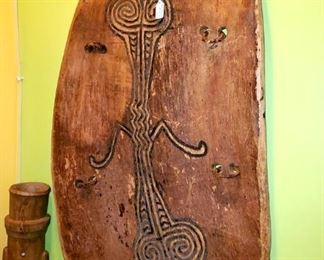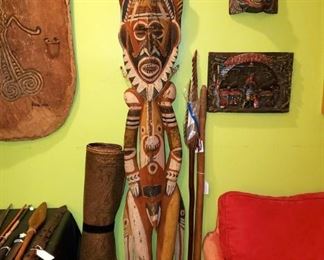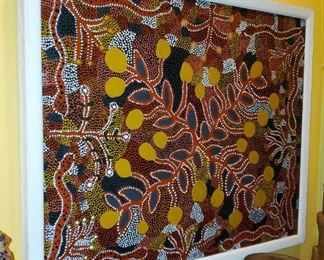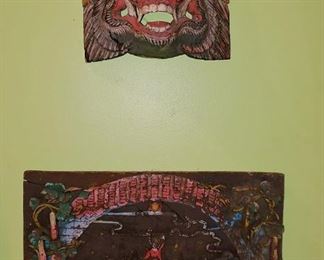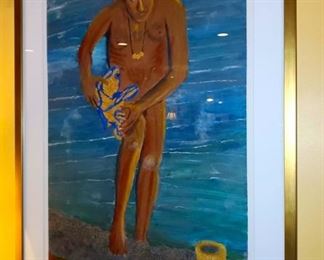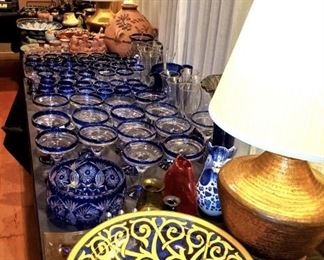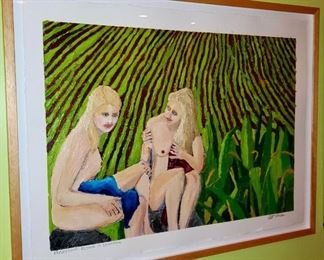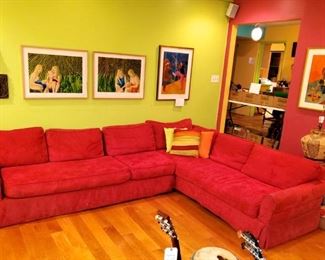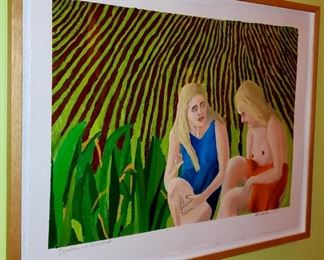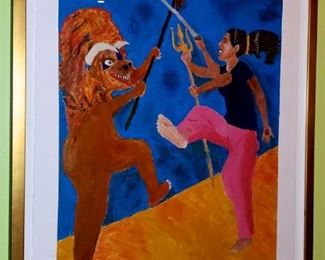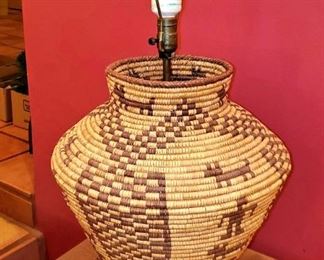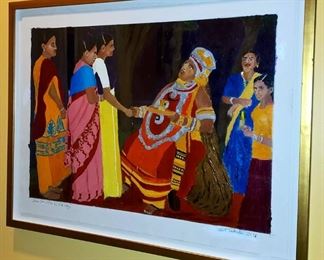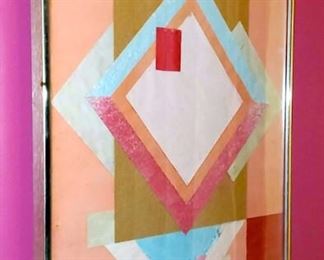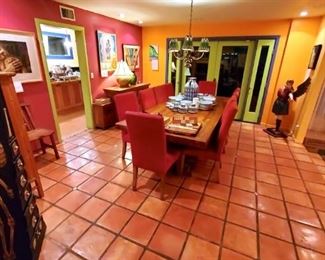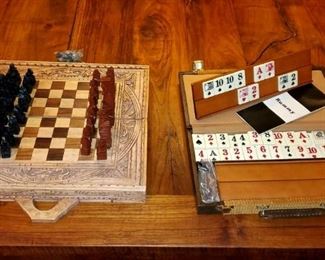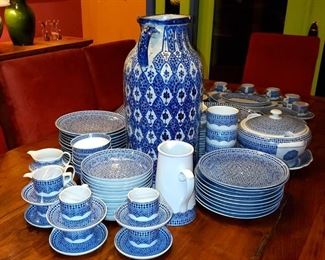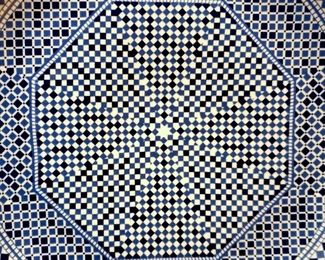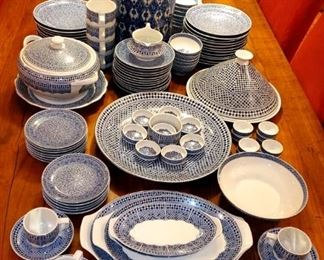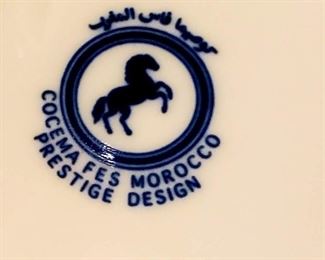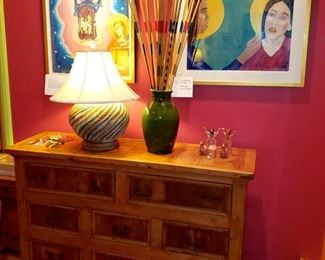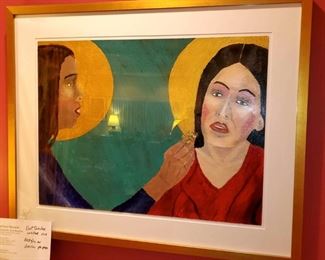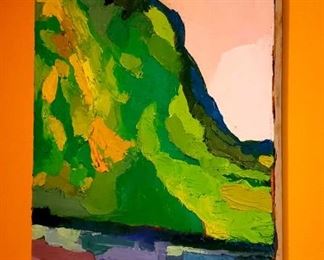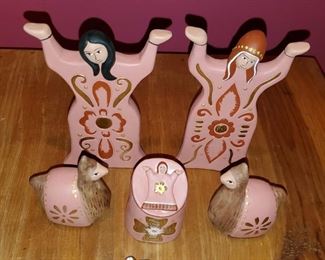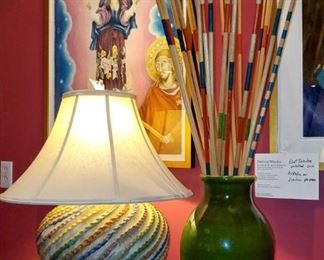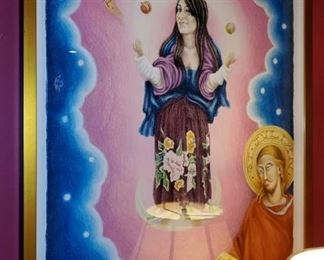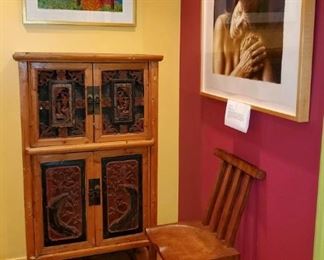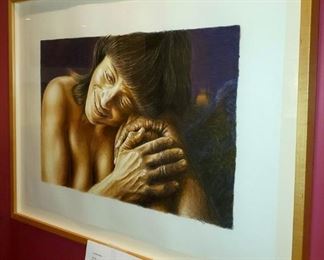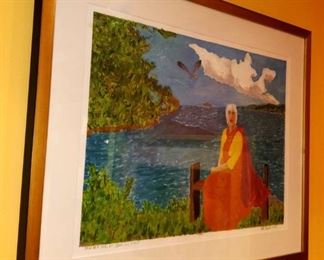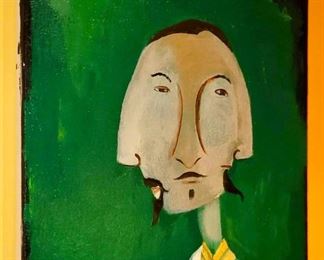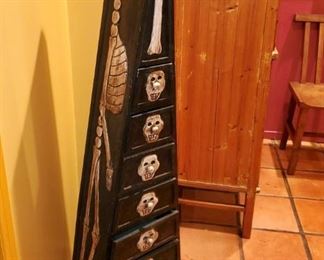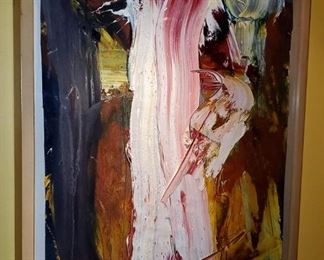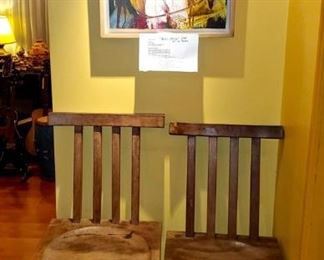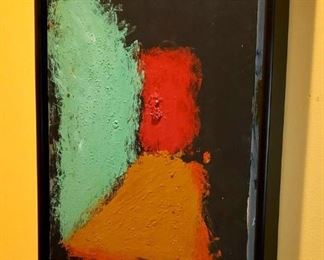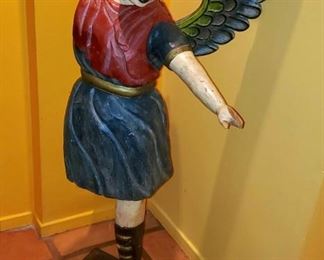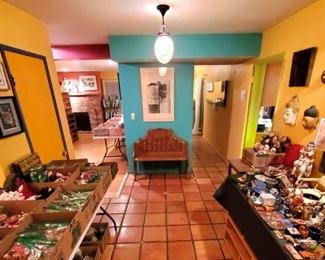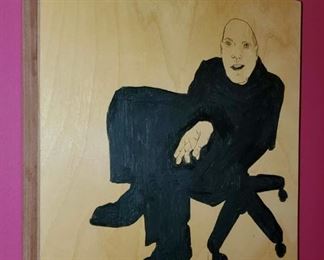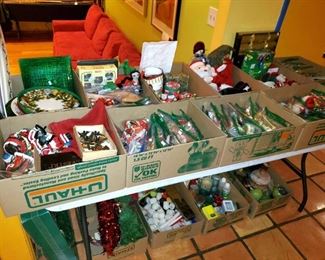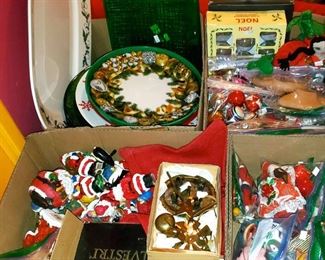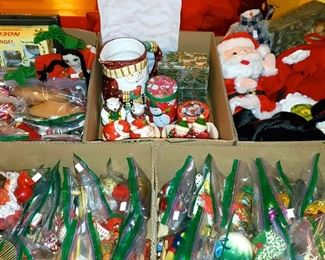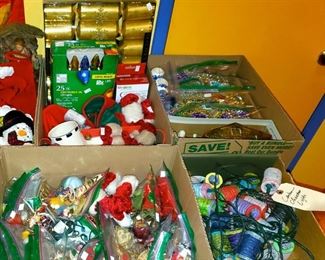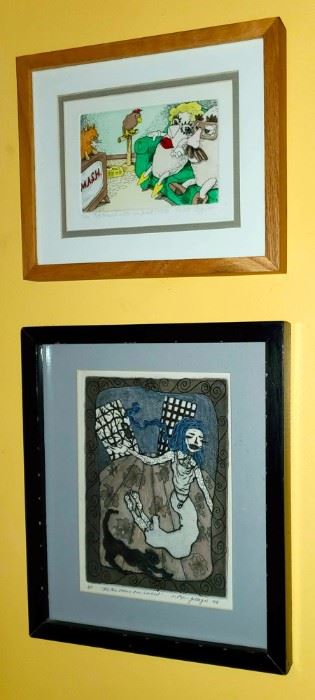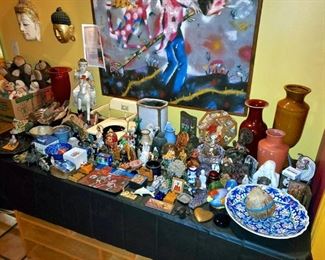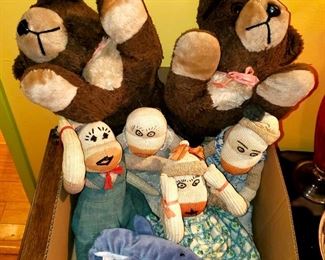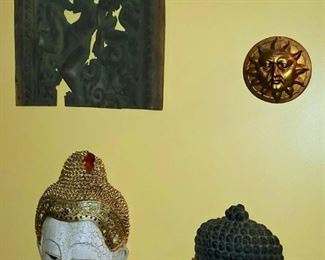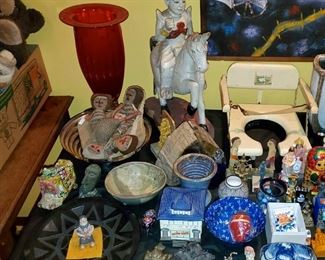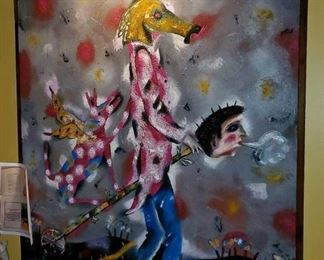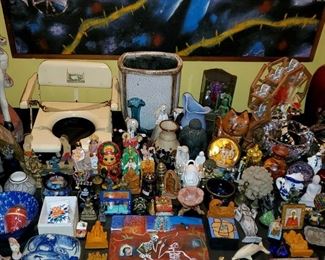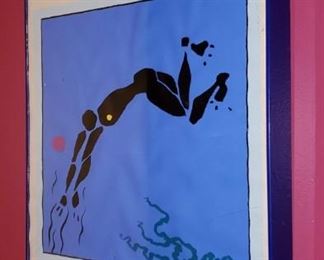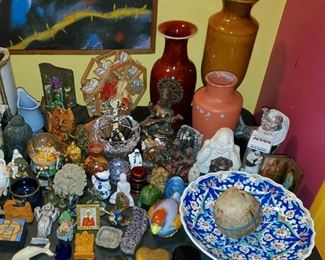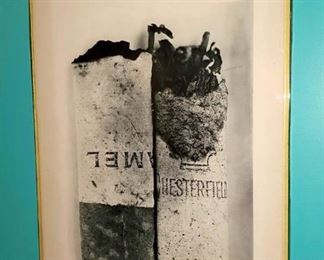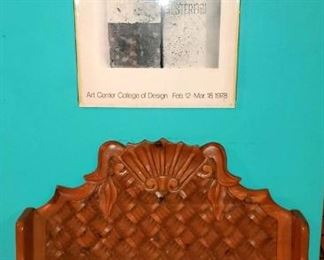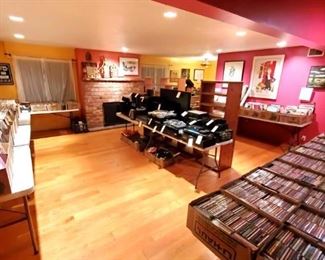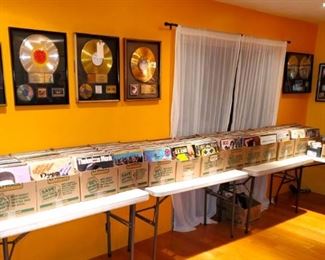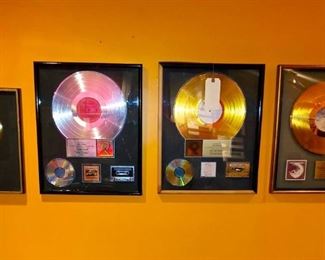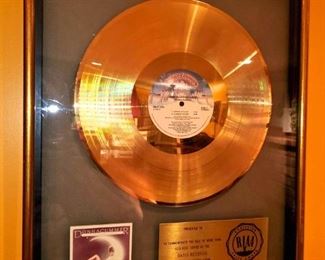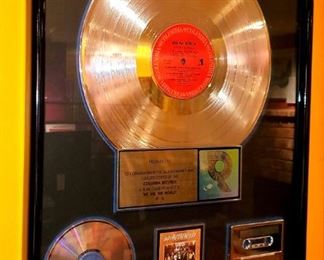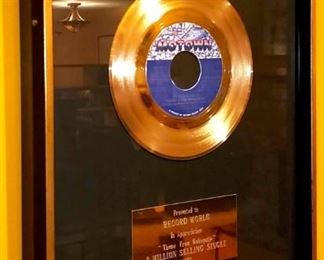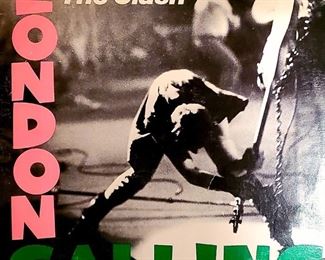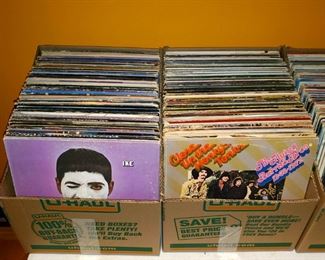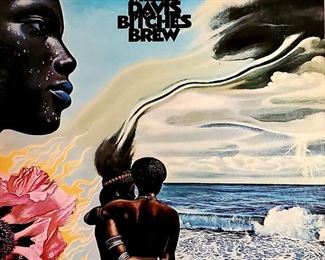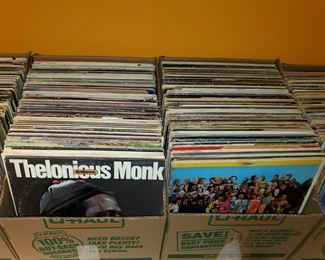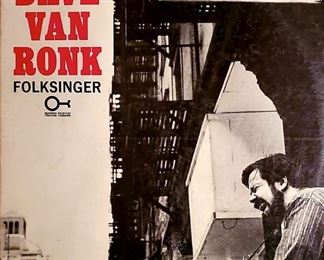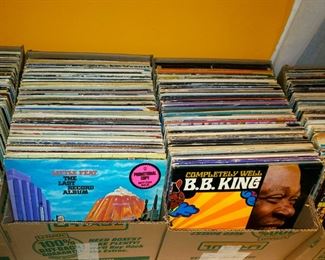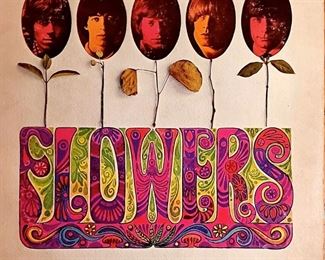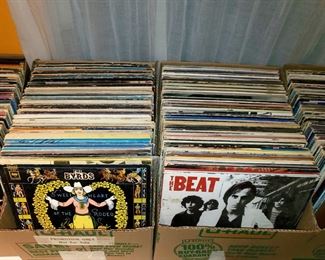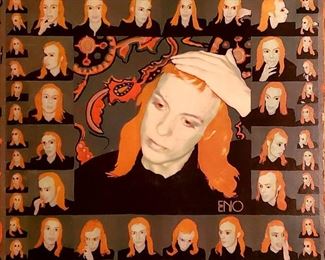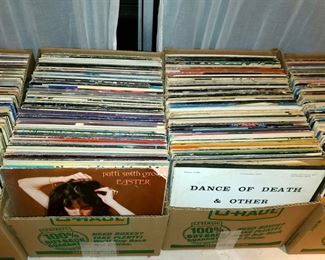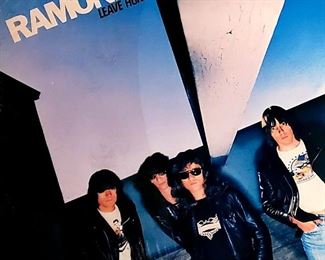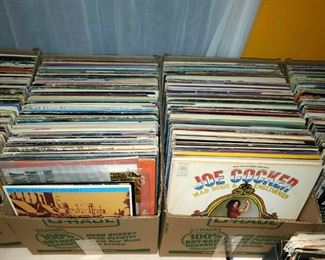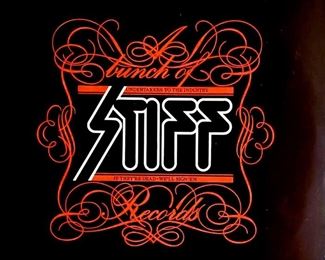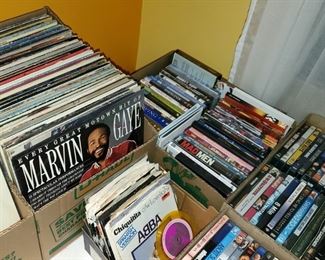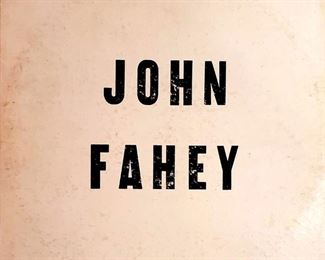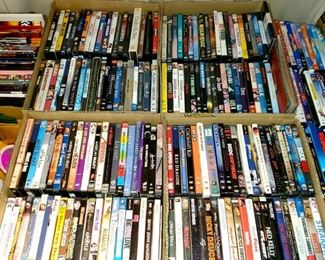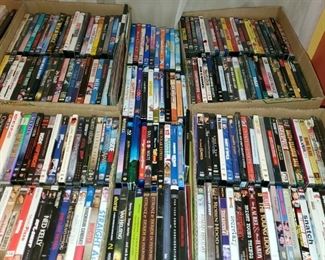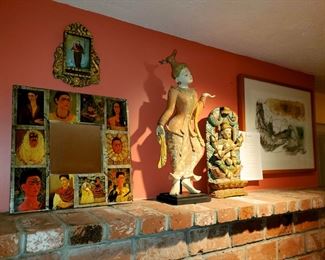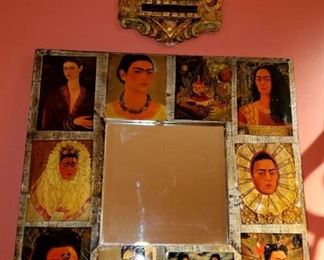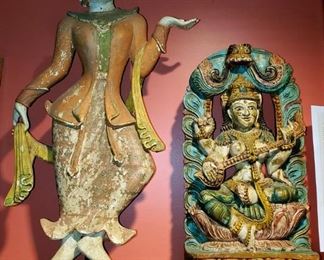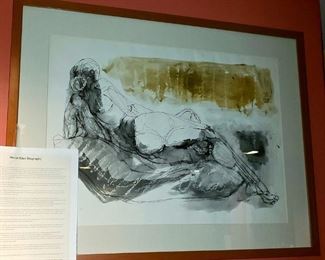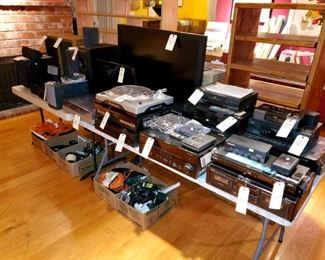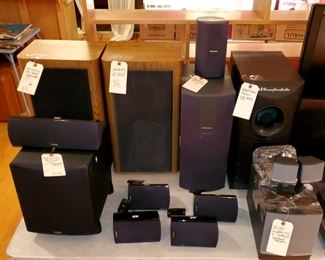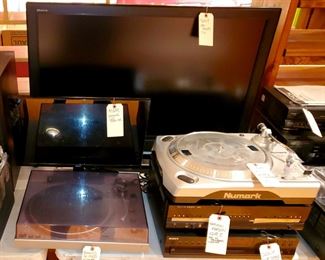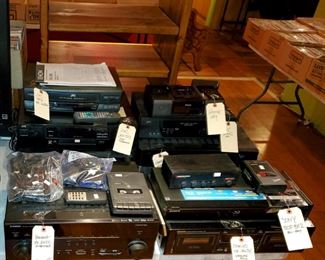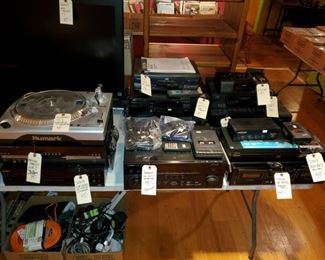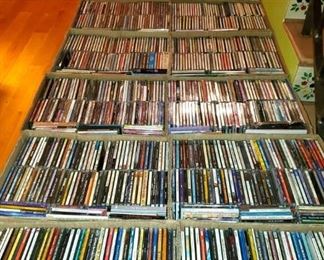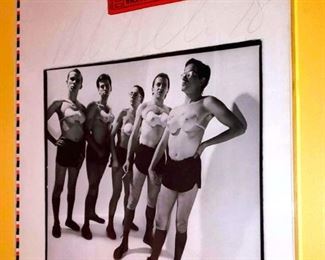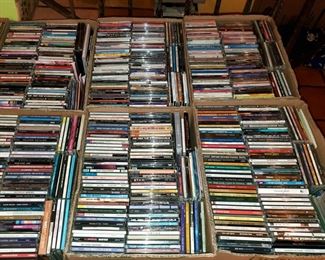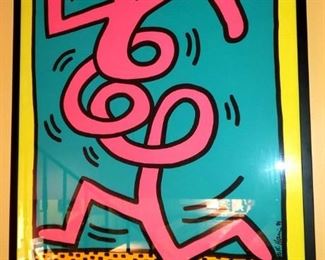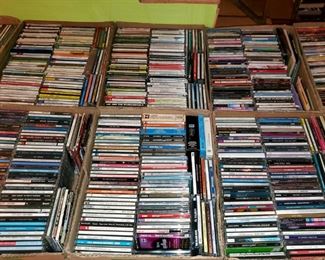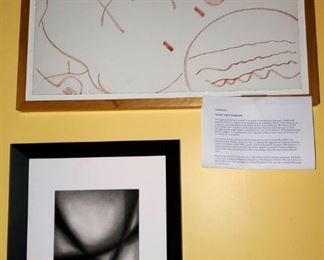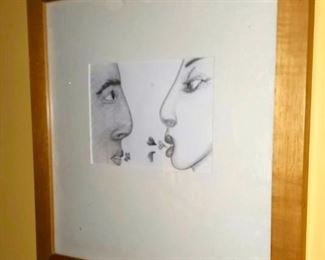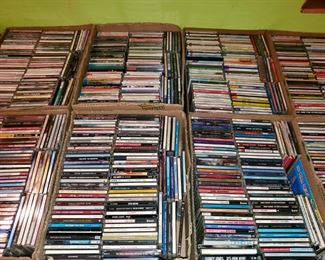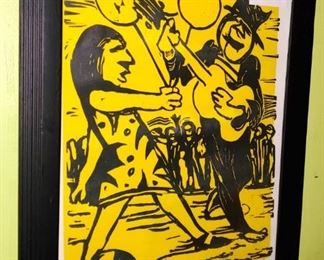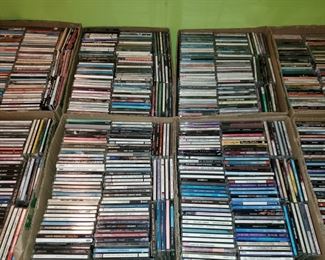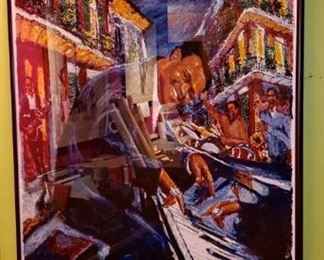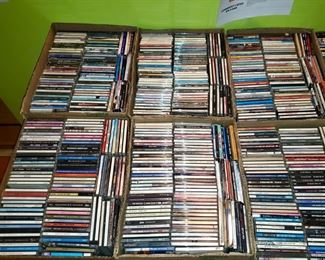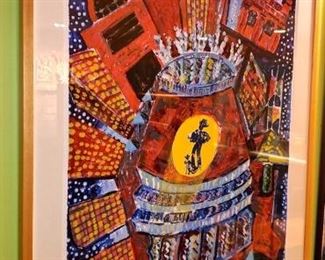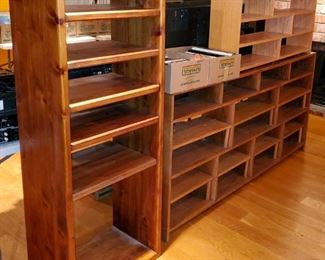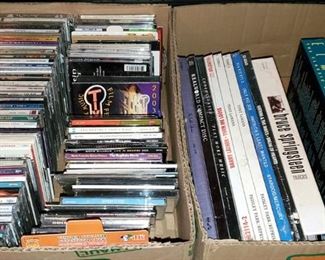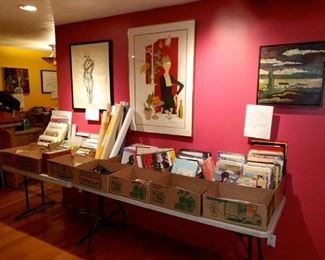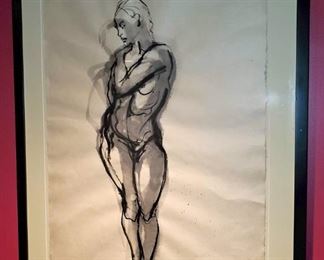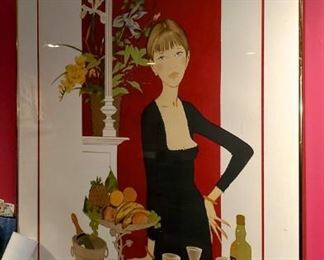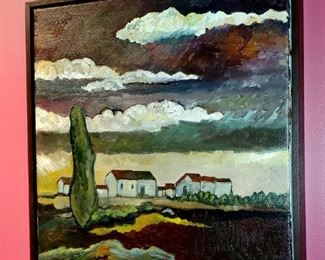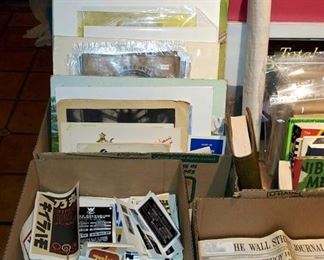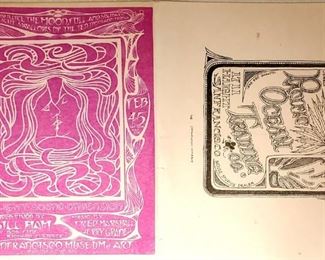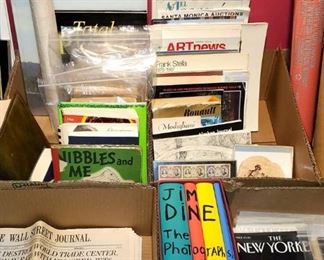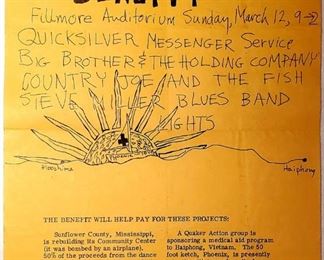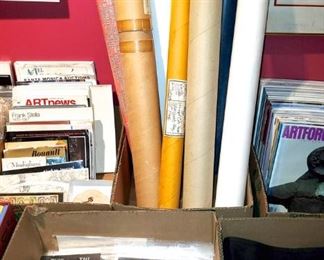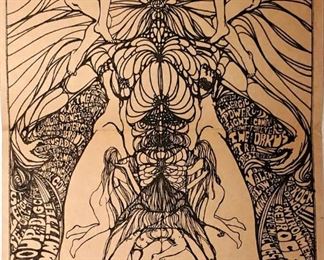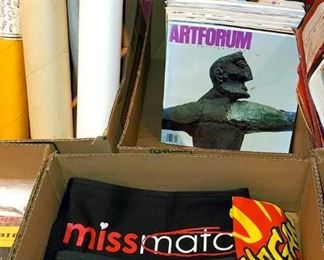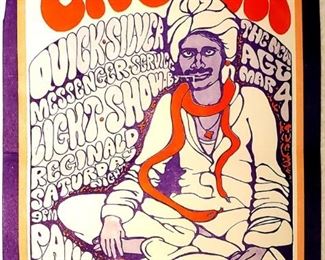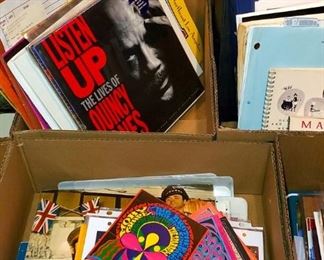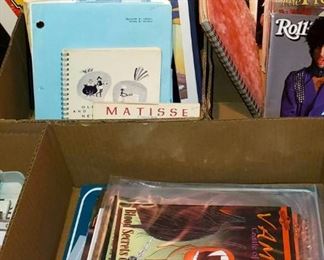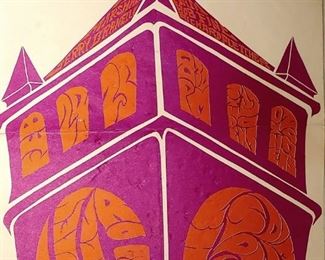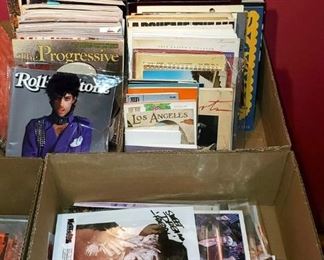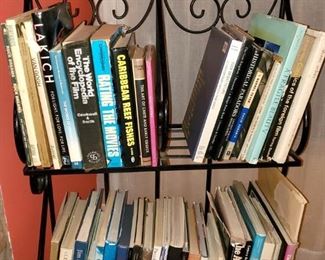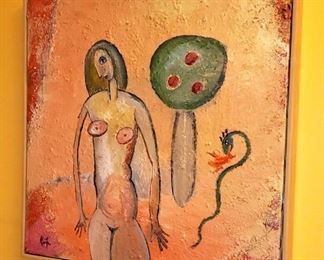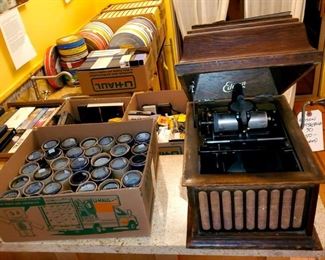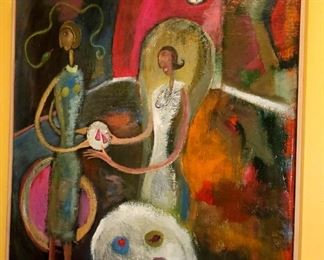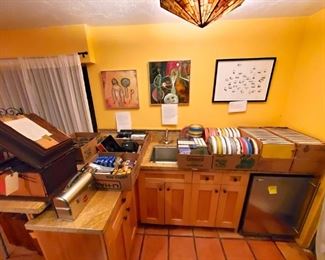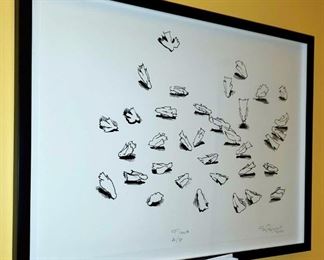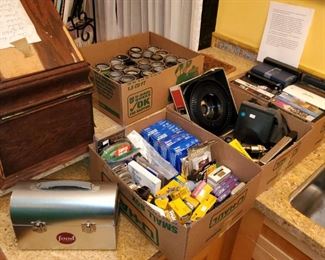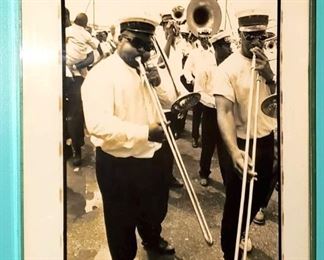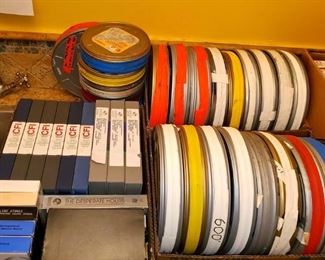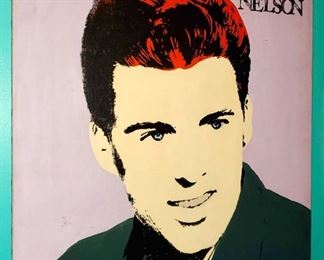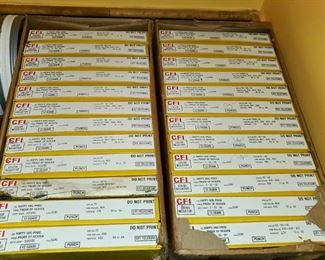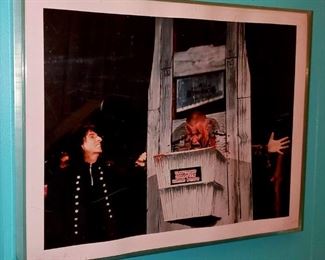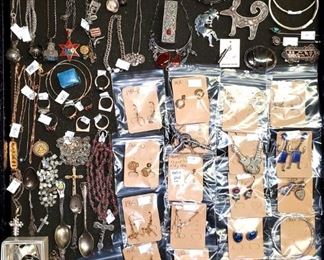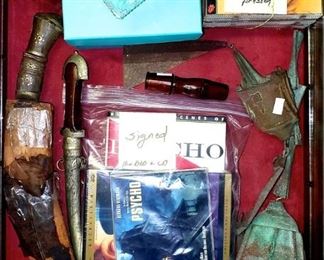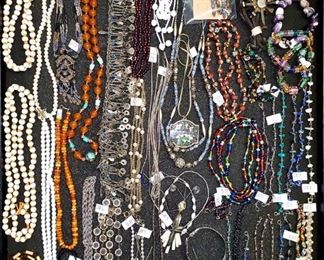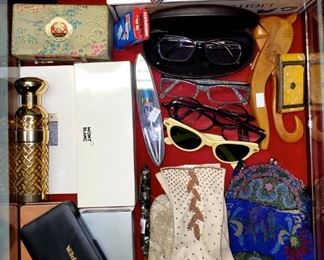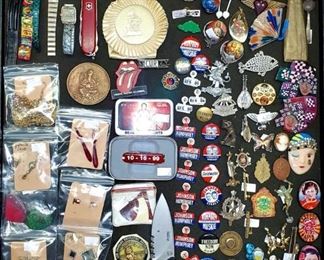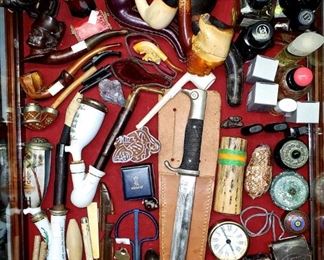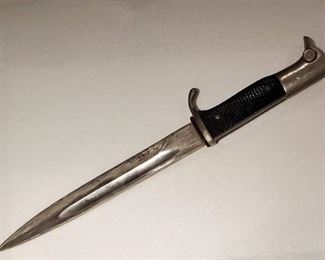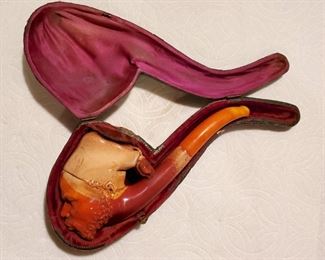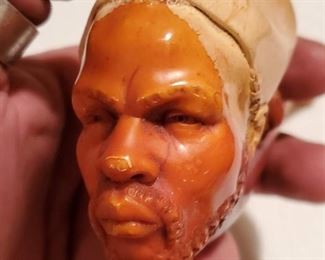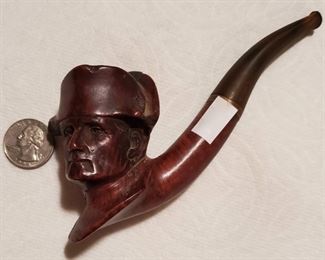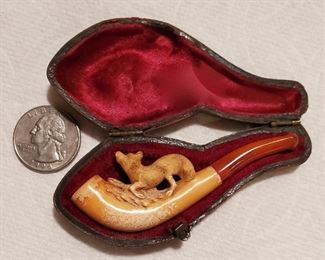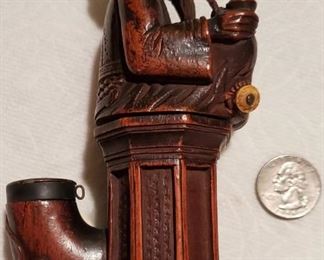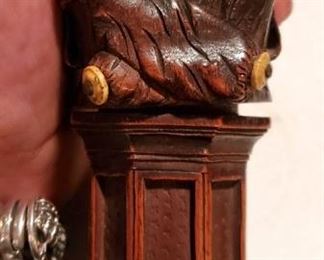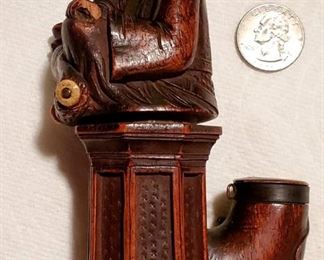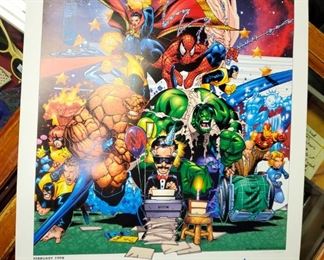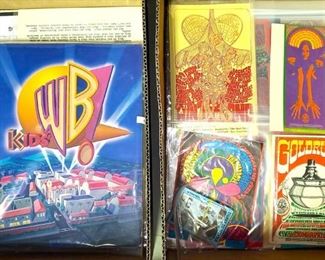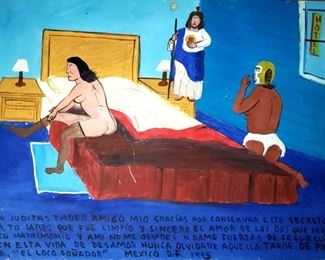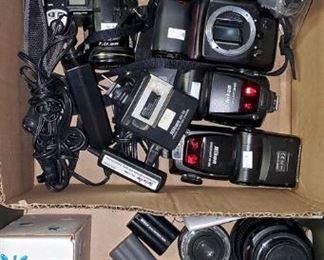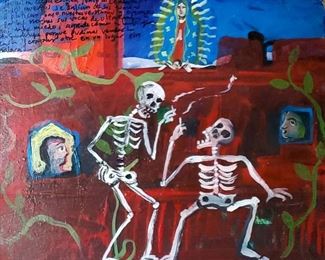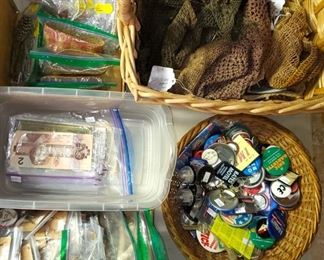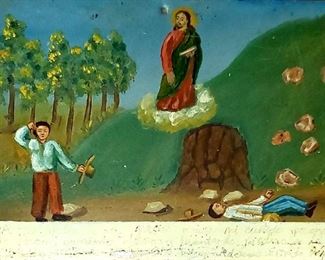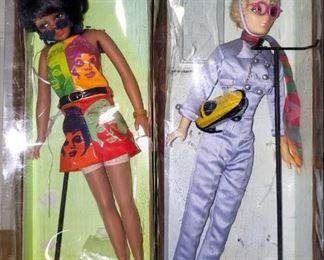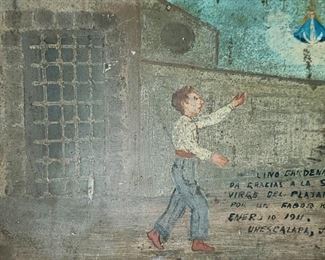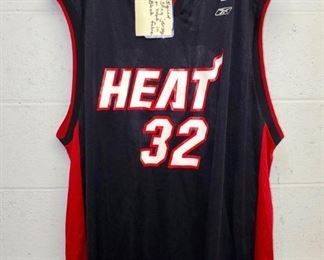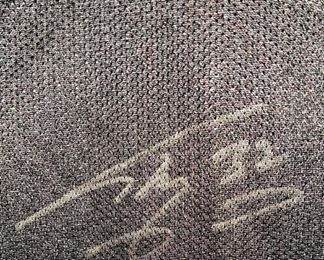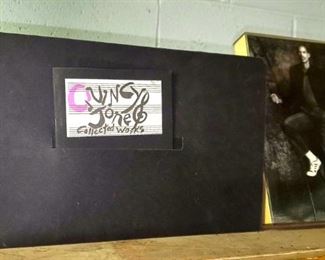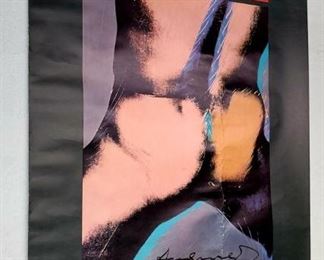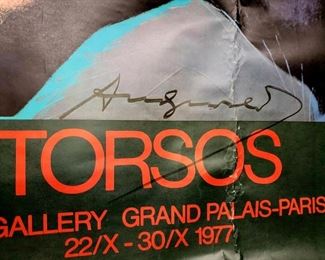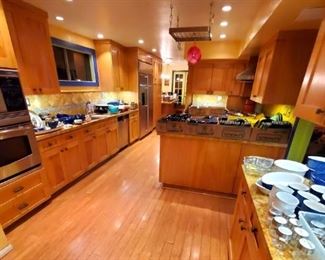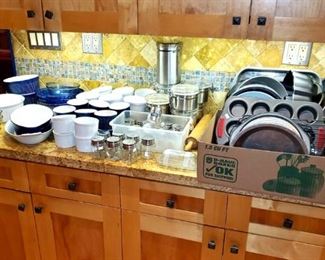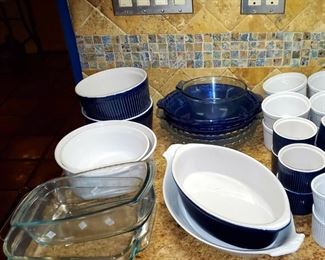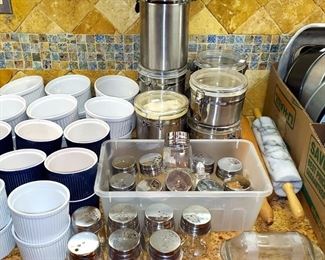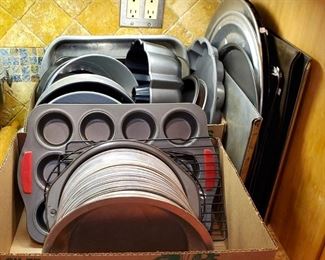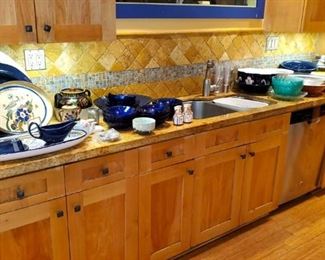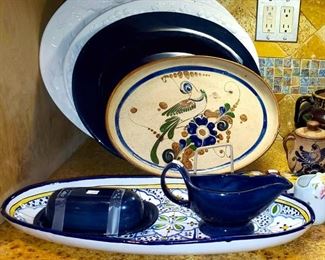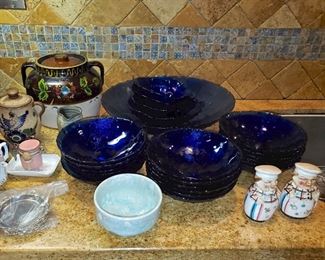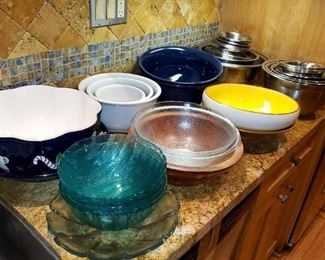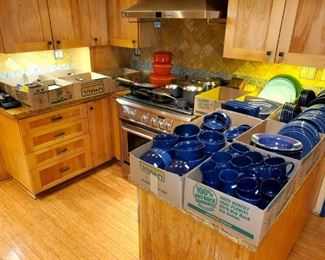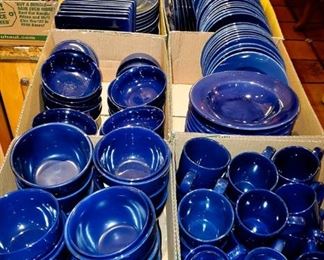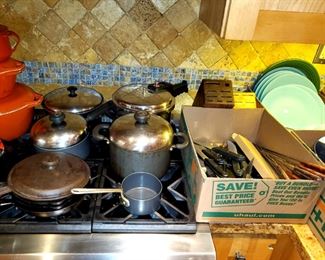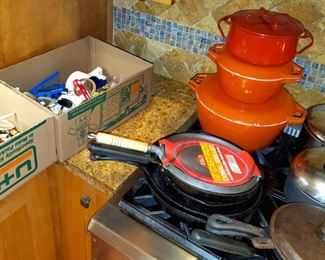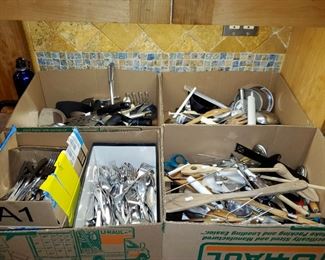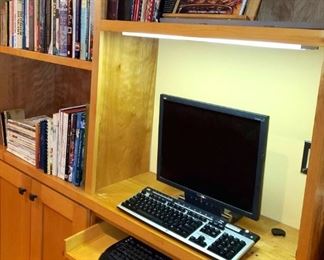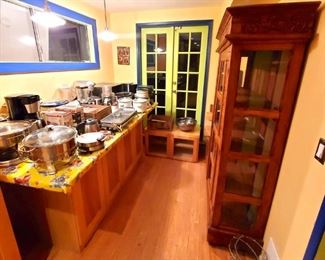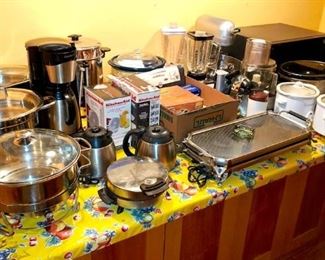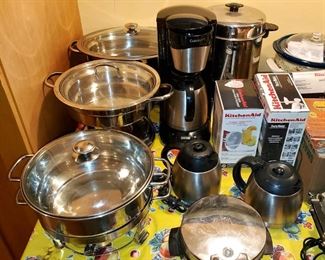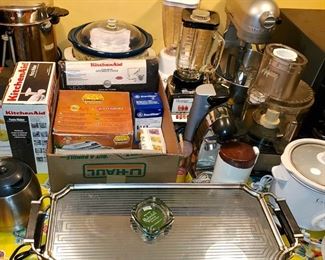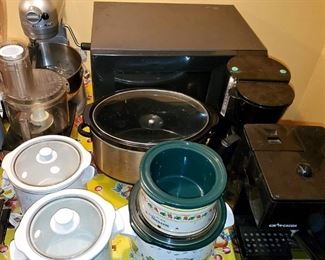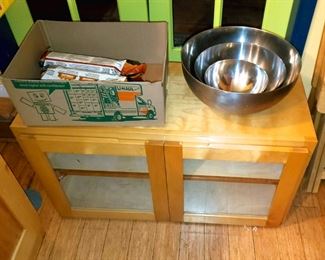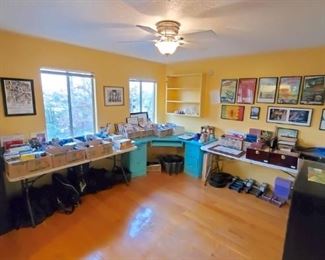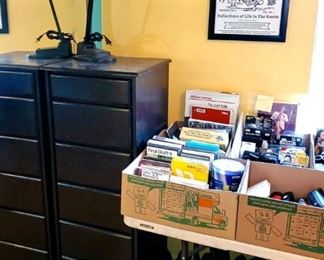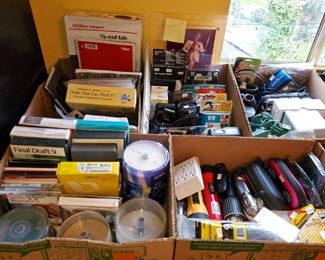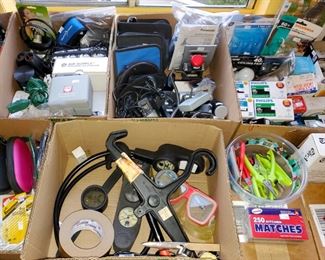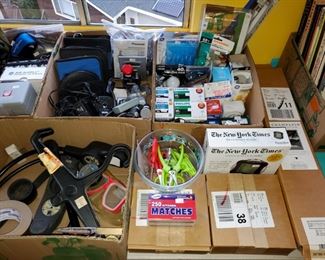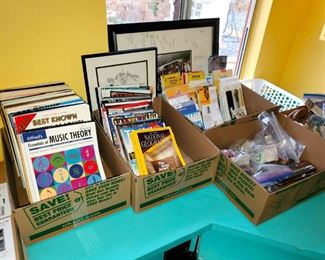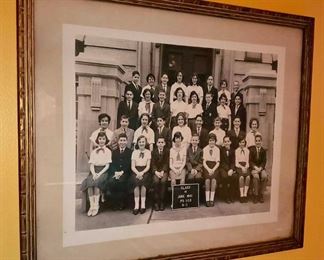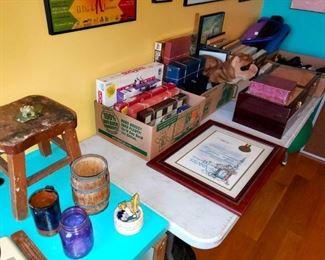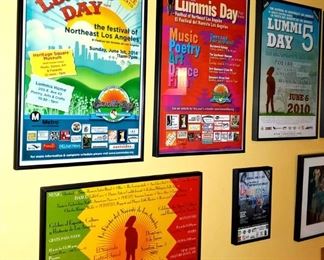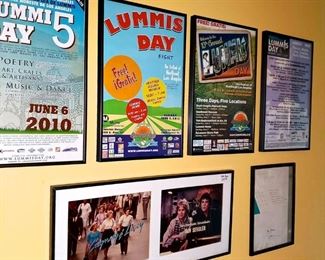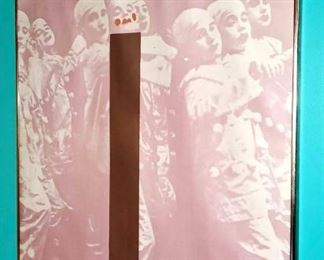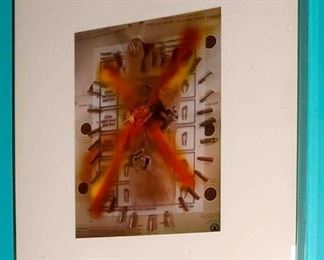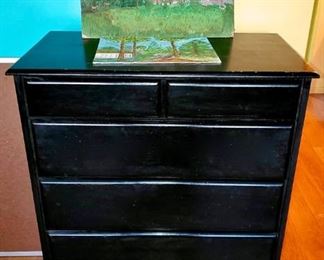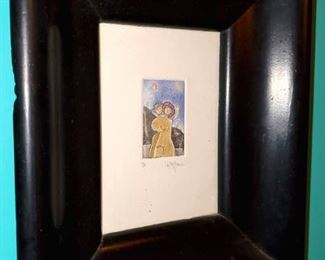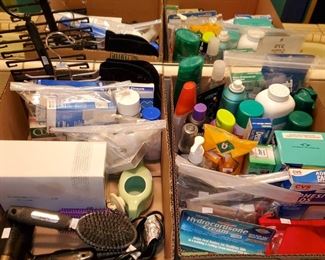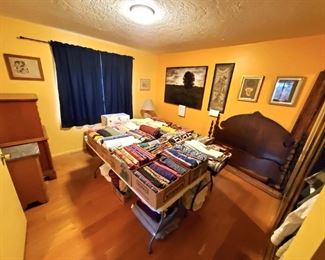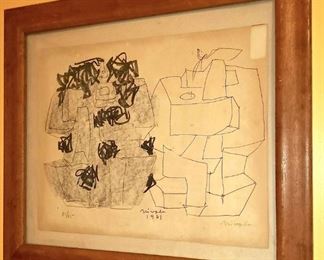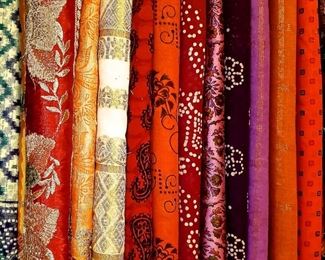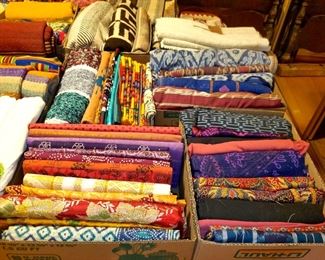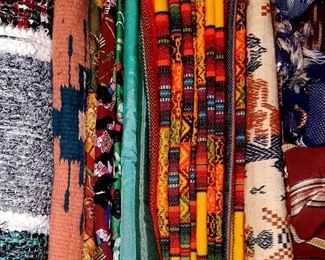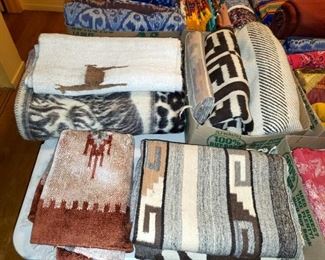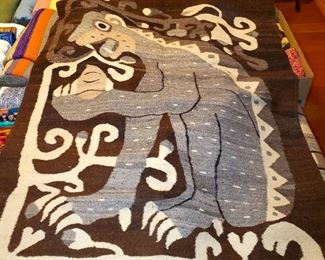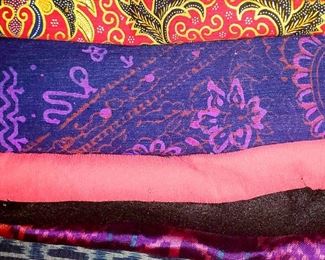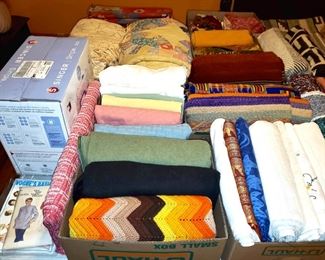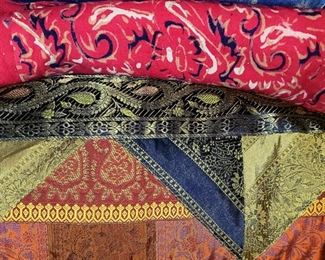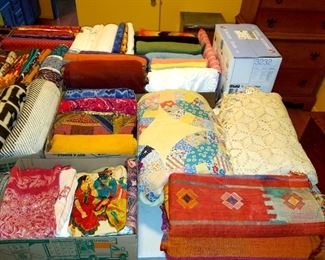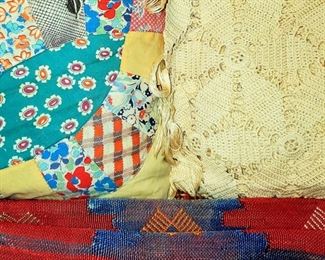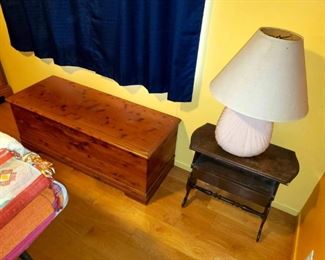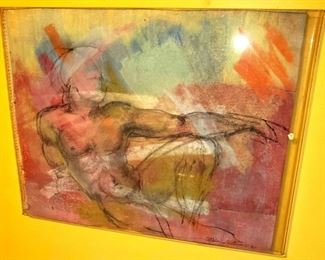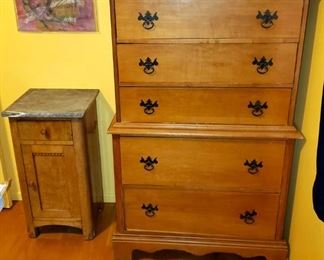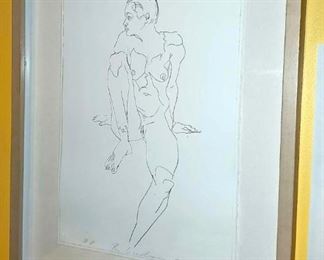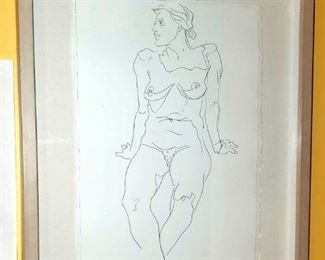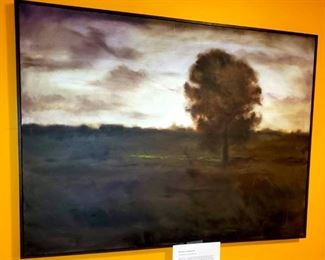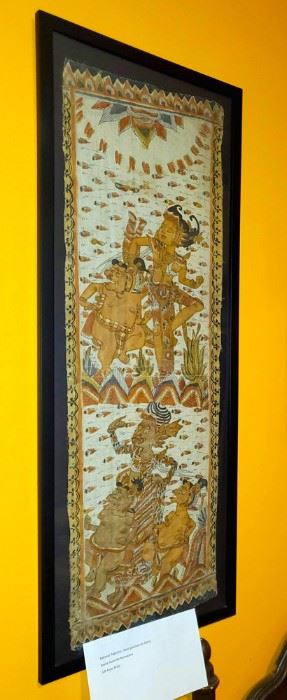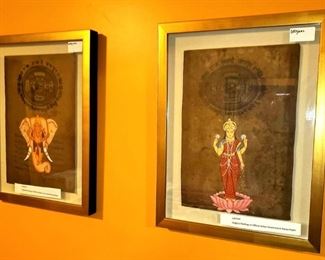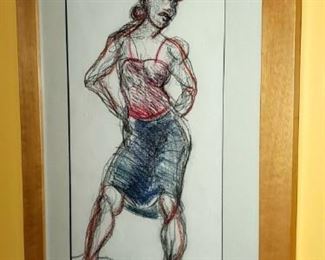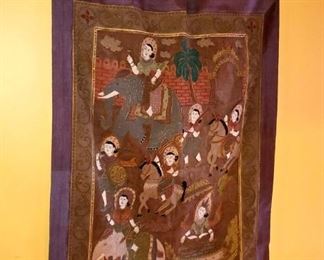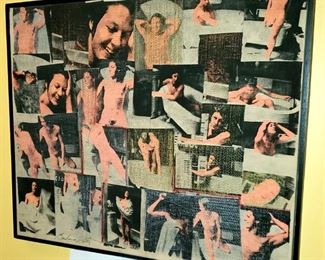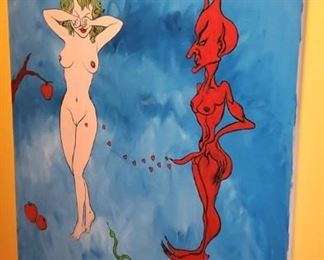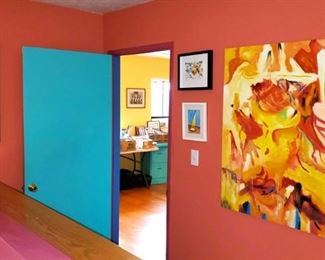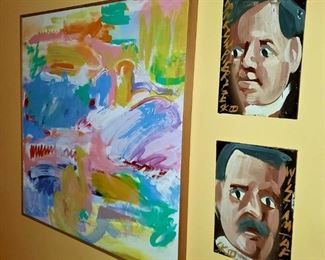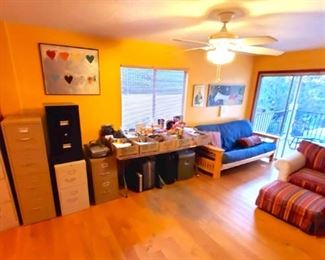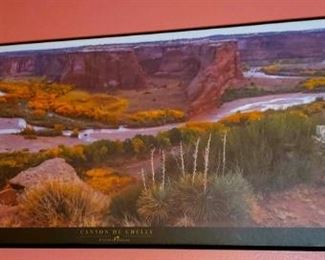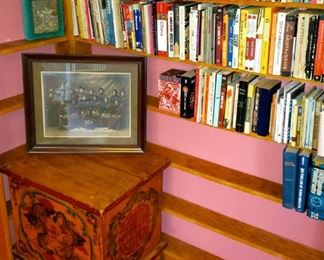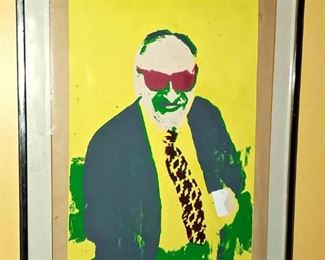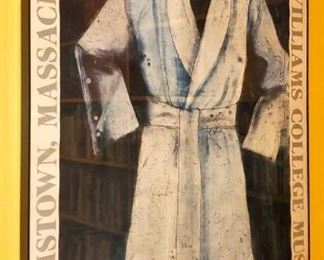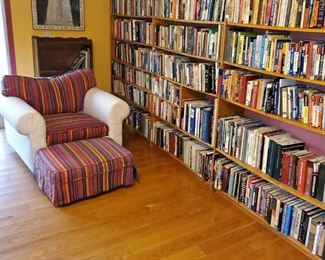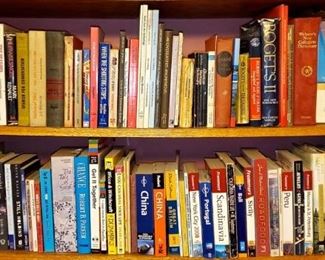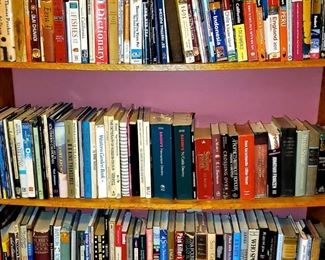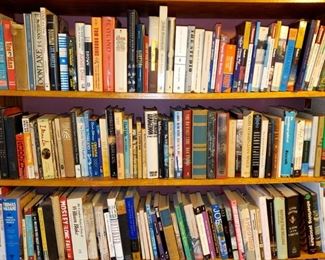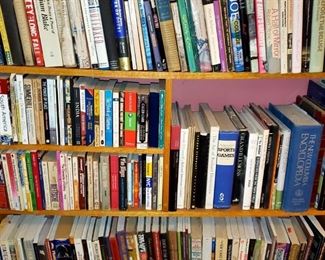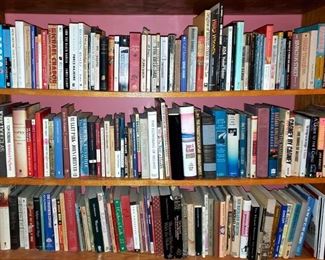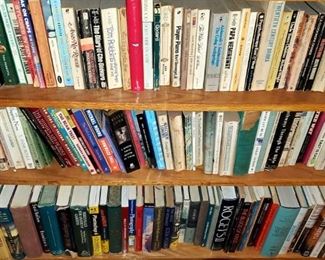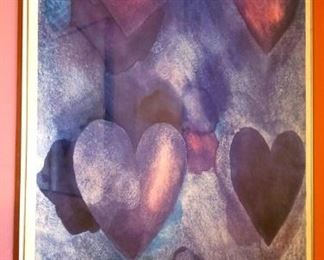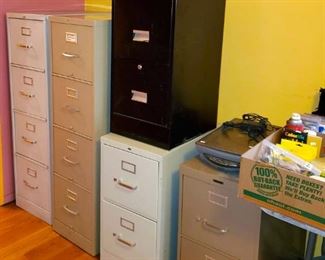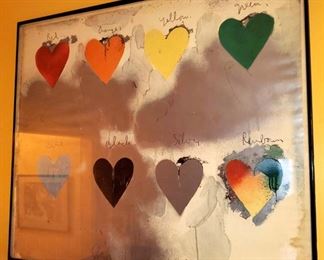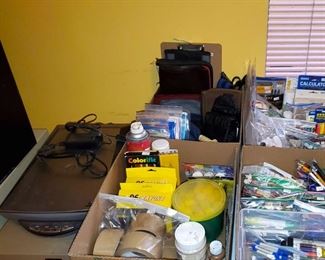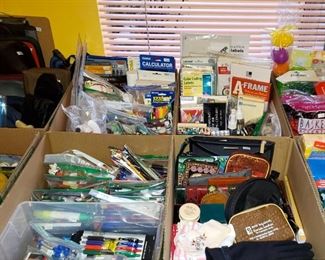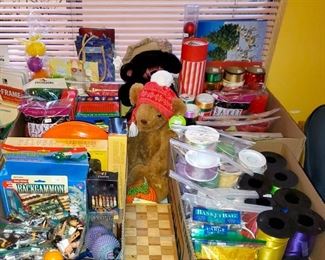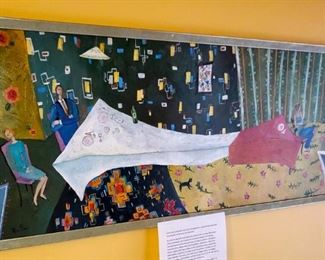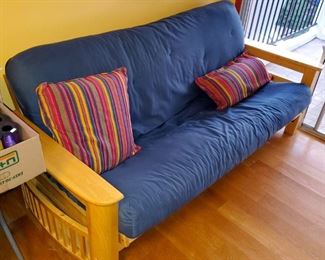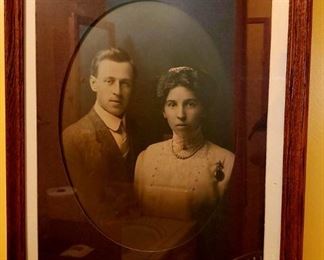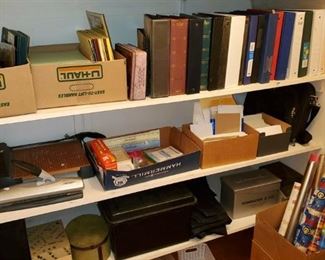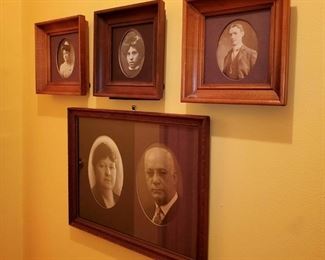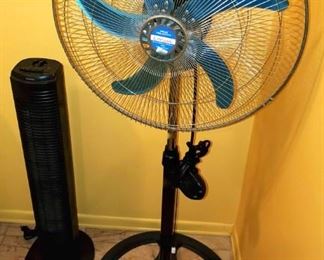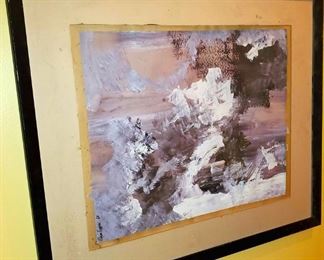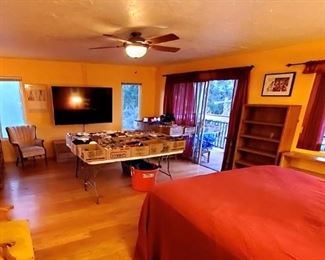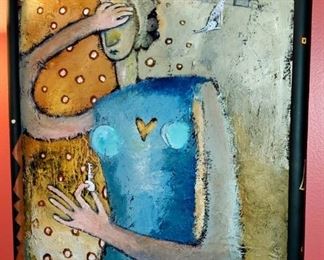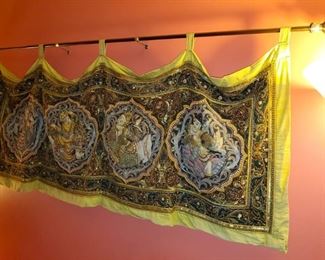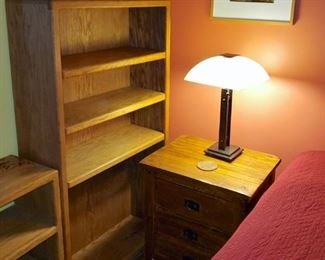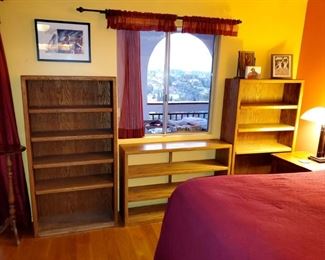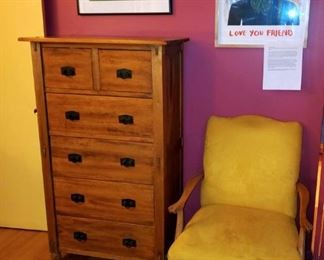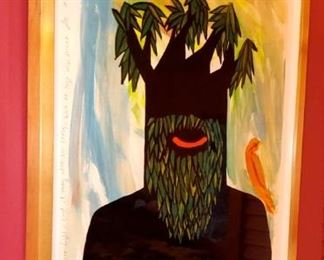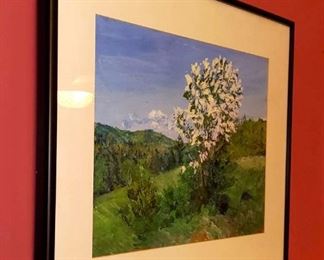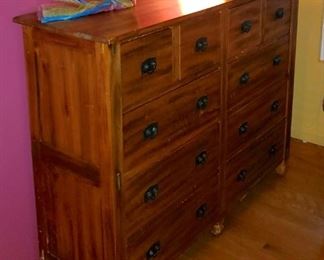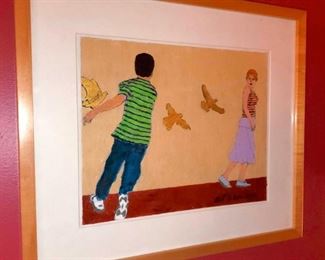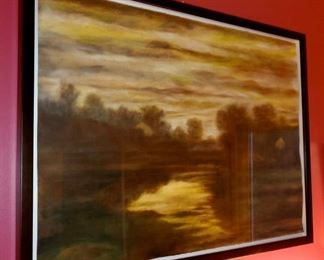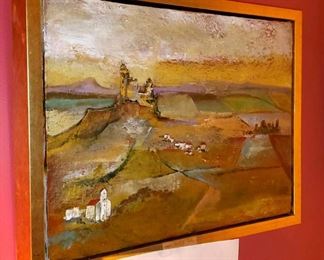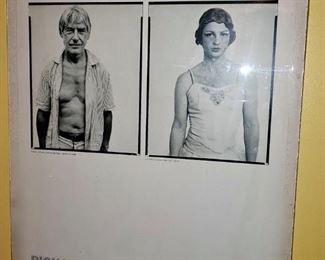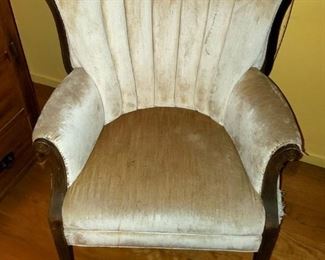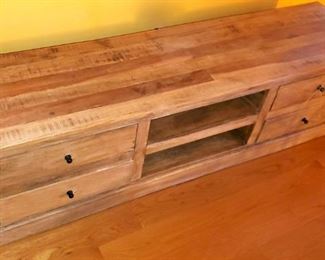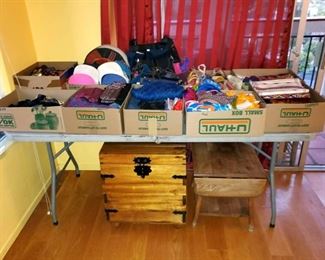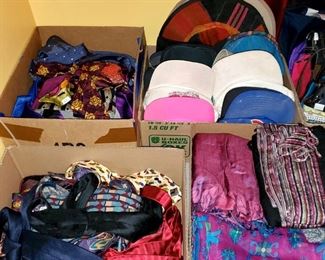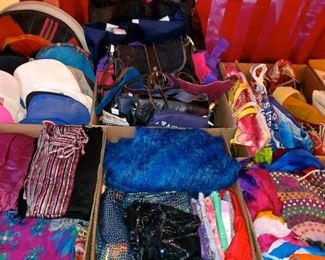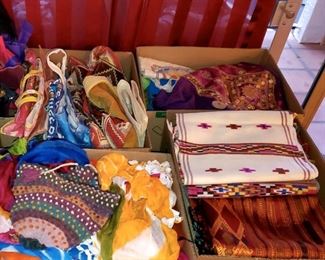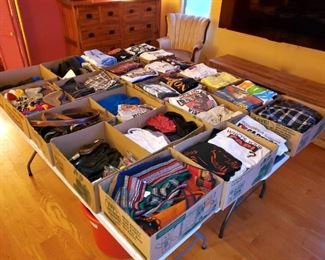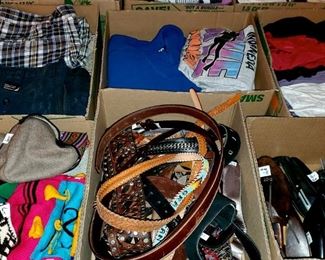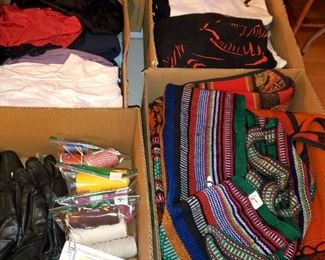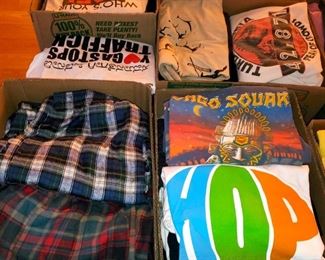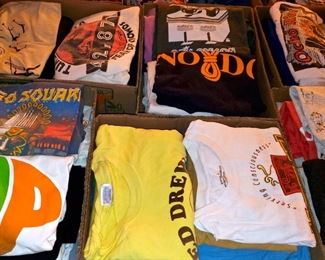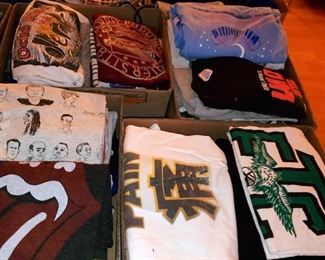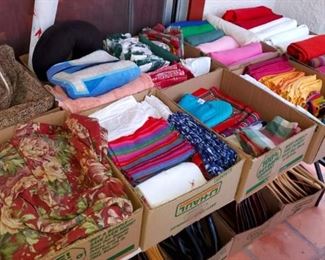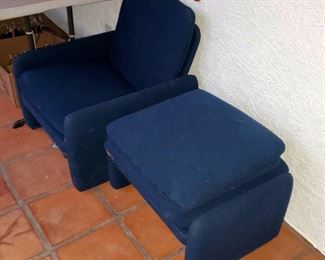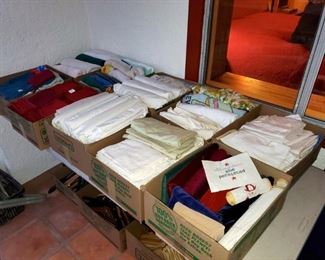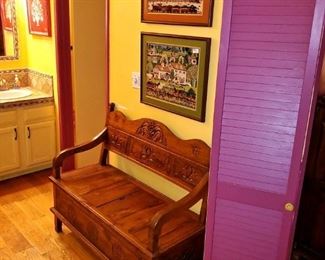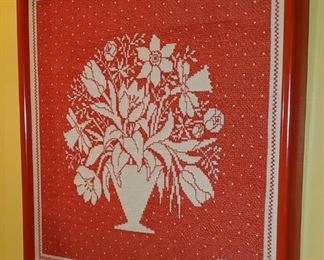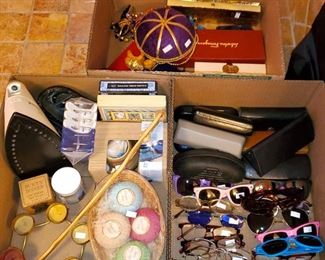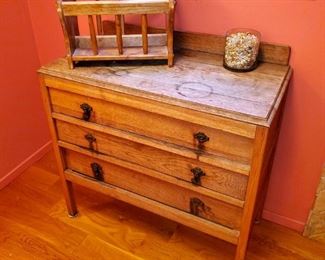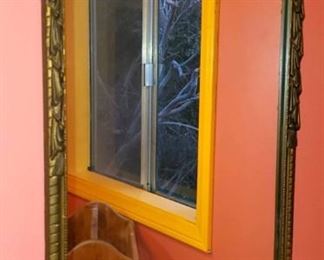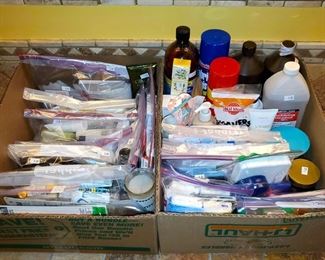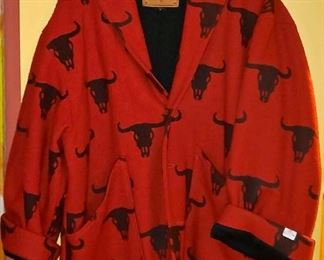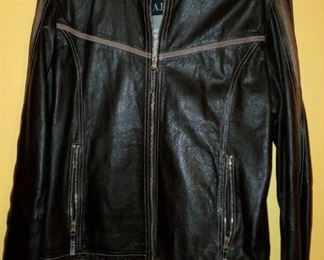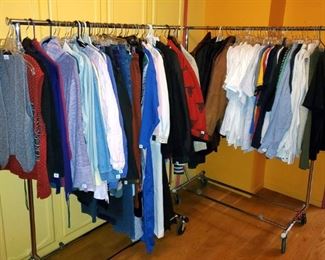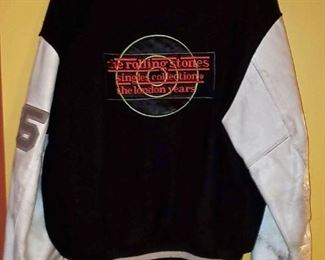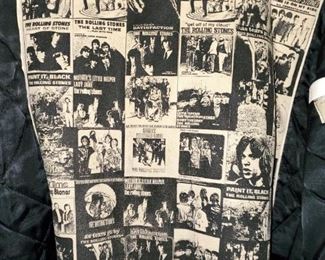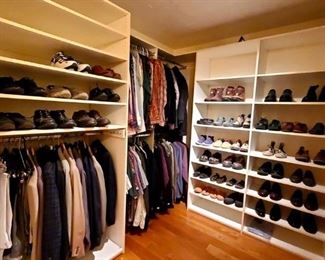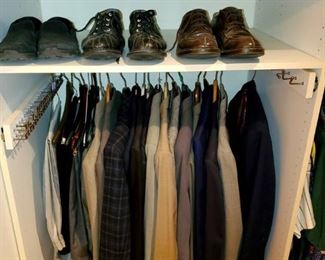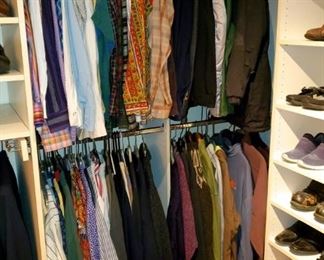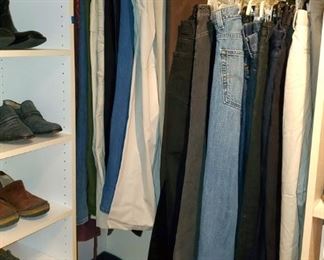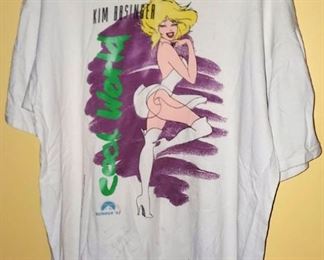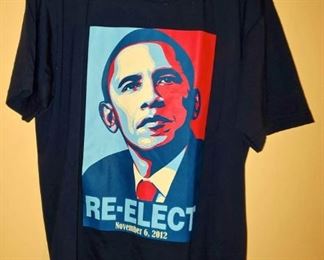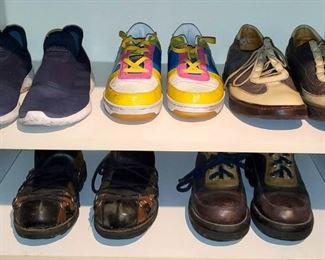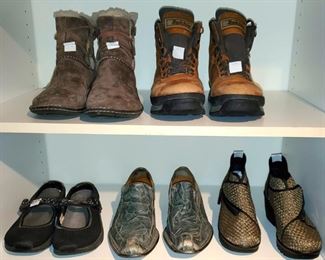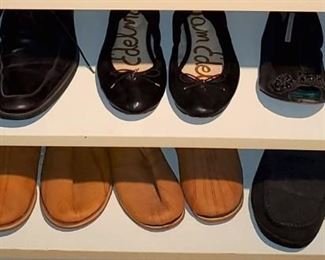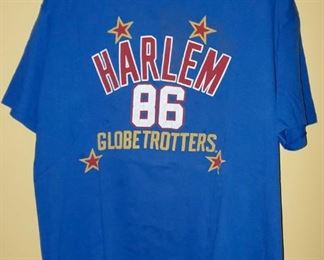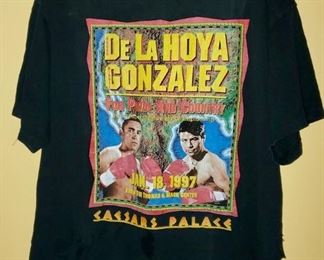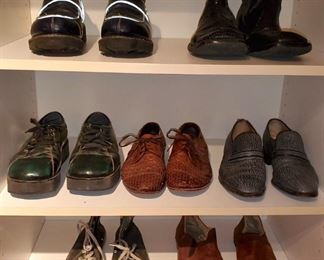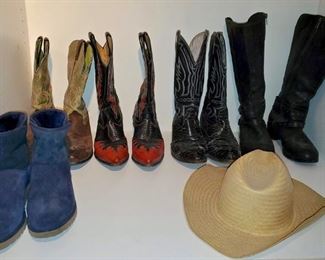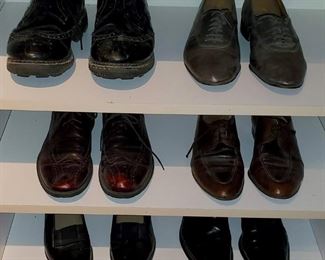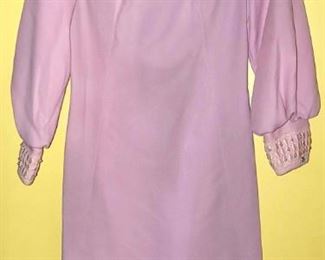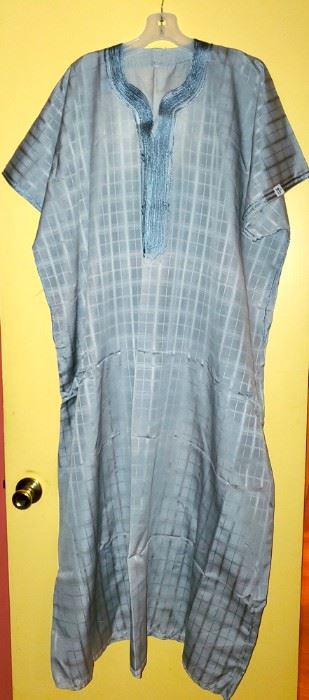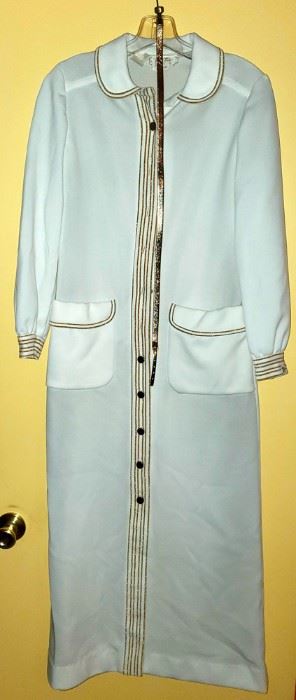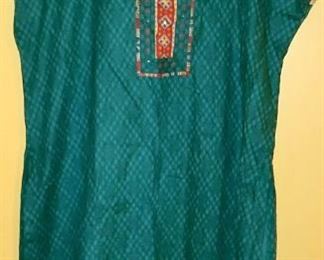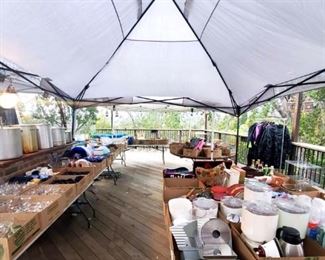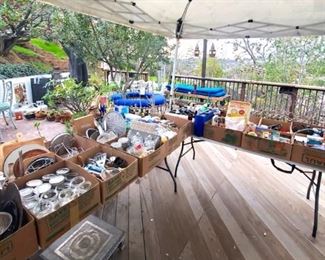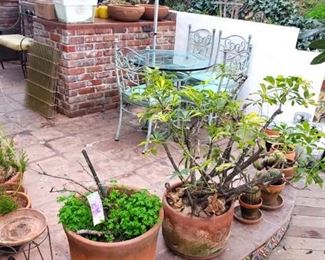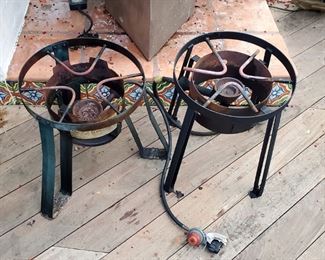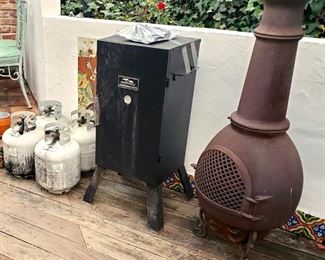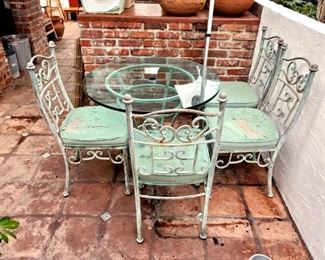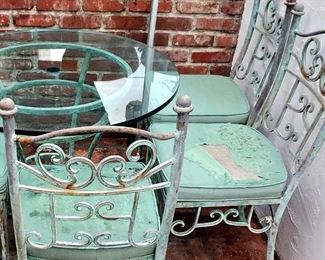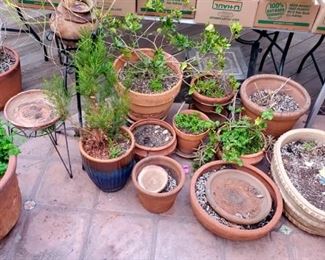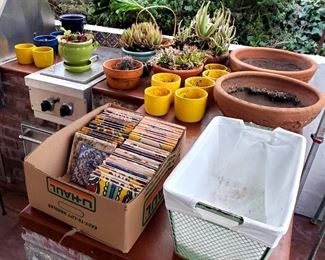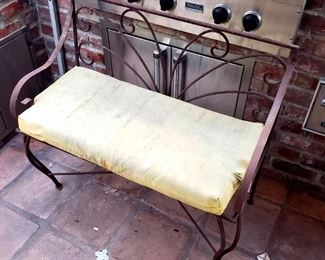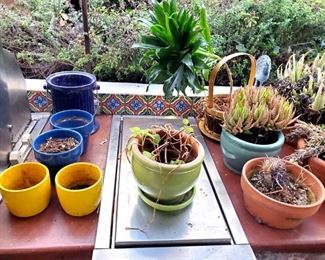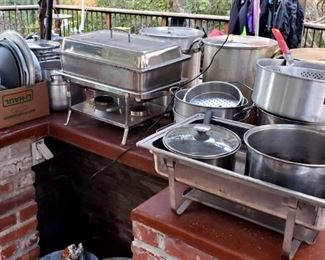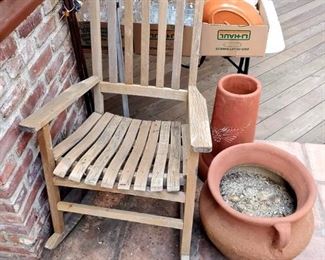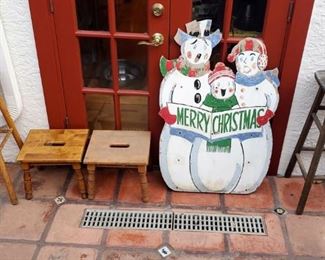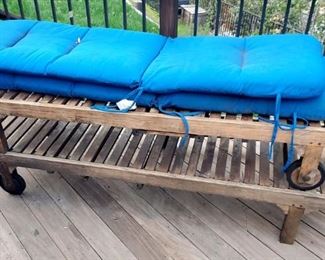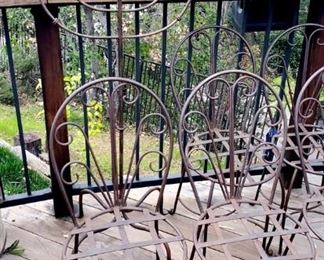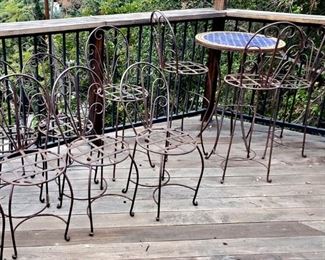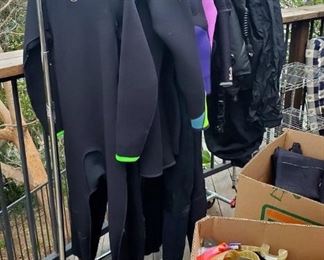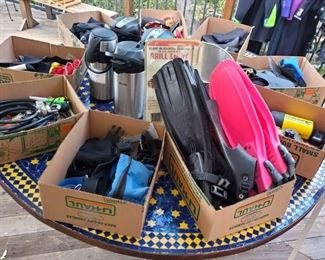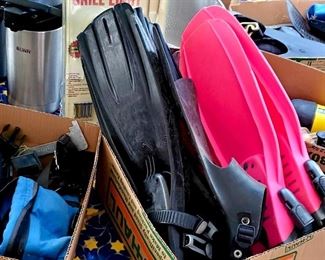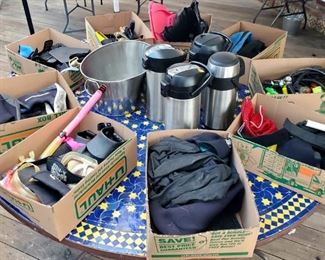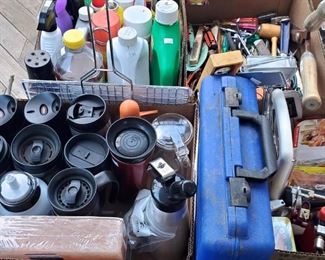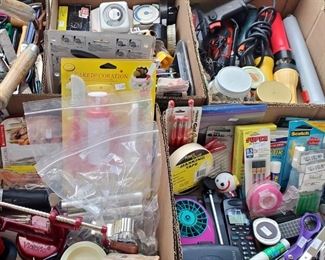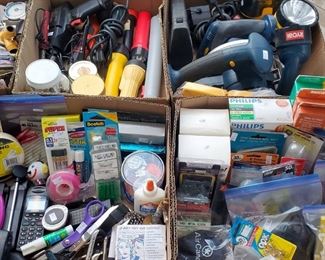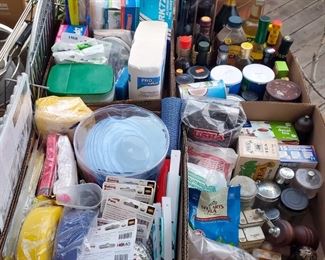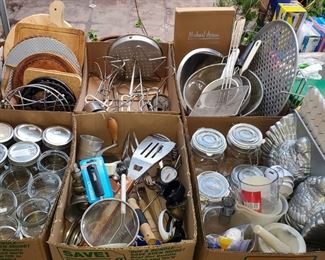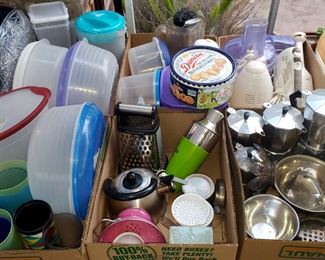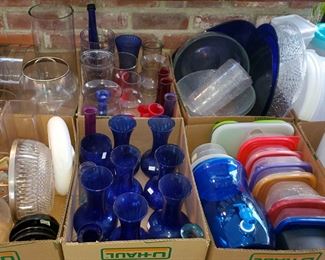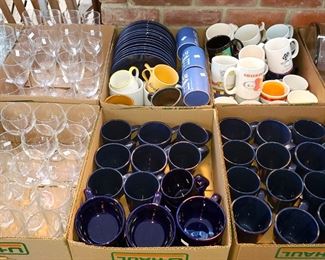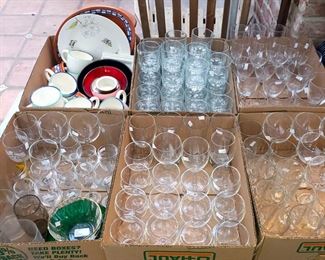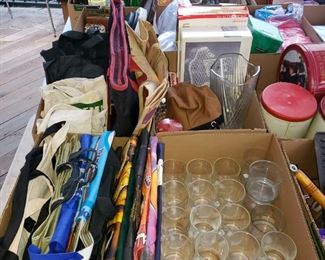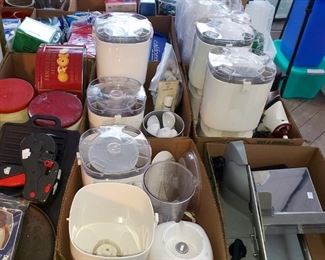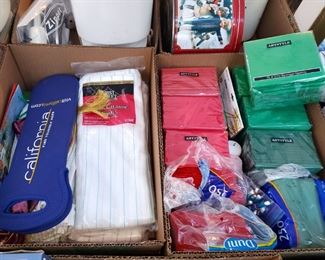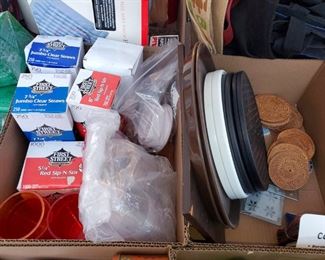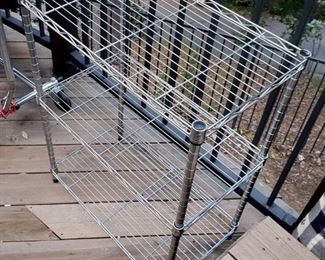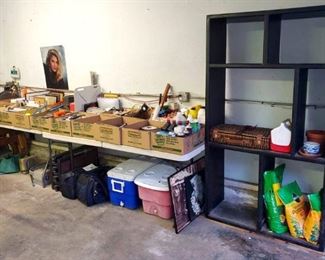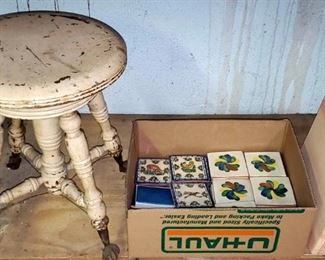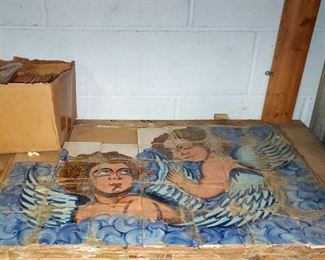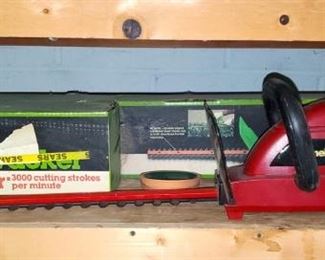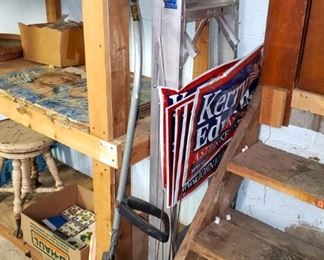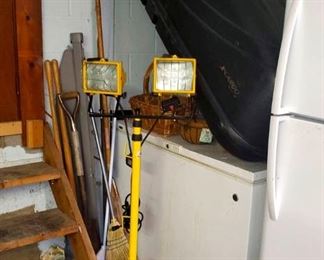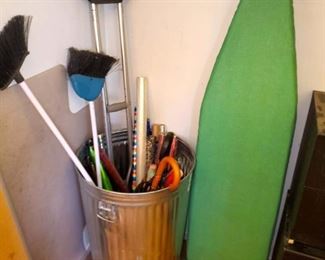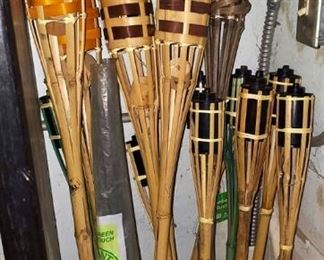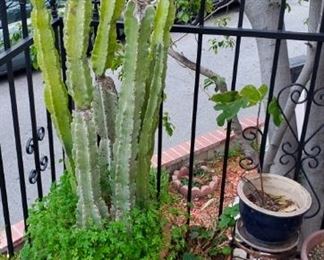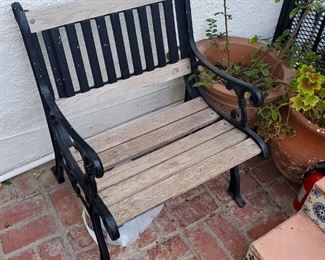 Thank you for using EstateSales.NET. You're the best!