Friday Night Antique/Estate/Collectible Auction
auction
•
1
day sale
•
sale is over
Terms
Cash, check, Drivers license required to register. vehicles not released until secured payment is made. not responsible for accidents or items after sold. Everything should be removed the day of the auction. ANTIQUE - ESTATE - COLLECTIBLE AUCTION
FRIDAY, September 13, 2019 @6:00 PM.
HELD AT WILL COUNTY (Peotone)FAIRGROUNDS INSIDE THE ATRIUM BUILDING , PEOTONE, IL.
Preview after 1 pm on FRIDAY
I-57 to Peotone - Wilmington Rd. then east to the Fairgrounds.
NOTE: We are a "Live" auction company. We do not accept absentee bids unless placed in person after viewing the items. Phone calls are welcome inquiring about condition of items - to help you determine if you want to go to the auction. No absentee bids will be accepted over the phone. We've had this listed on the bottom of this listing for about a year, but some people don't read all the way to the bottom so we inserted it on top. Thanks for your patience...
SEPT. 9 UPDATE: Fenton Art Glass jack in the pulpit vase & basket, lg lot of Lenox spice jars and Lenox canister set & Lenox tea set, boxes of jewelry, vintage car decor, sterling spoons & sm serving utensils, 2 pr sterling salt & pepper shakers, cast iron horse drawn fire pumper - hook & ladder - Coca Cola truck, tackle box w/lures, Precious Moment Birthday Train pieces, 8 ft table of Dept. 56 boxed buildings, Longaberger basket w/lid and ceramic pc w/lid, metal girl swinging from tree lamp, amethyst glass, Black Lab lamp, vintage Railroad pass collection, antique candlestick phone & oak phone, group of old Edison cylinders, vintage razor blades in original boxes on original store display card, Aladdin oil lamp, vintage doll stroller, Longaberger basket w/liner, wood Pinocchio, vintage toy sewing machine & carbide cannon, Red Ryder pellet rifle, oak hanging cabinet w/beveled glass door, vintage mini bisque dolls & metal pcs., Mid Century Modern drinking glasses, Deco frames, etched perfume bottle, old labels on boards, PlayStation 3, vintage farm magazines, sheet music, 1930's Foreign Service magazines, Tiara glass, 2 silver dollar belt buckles, milk can, vintage Marvelous Mike Robot tractor, Vintage Nylint Missile Carrier, wood mortar & pestle, ammo box, sealed Bachmann HO scale train set, plastic toy army men, Lenox cats, Fitz & Floyd glass hens & rooster w/boxes, tackle box w/lures, toy Schoenhut child's piano, Halloween masks, Halloween decor, lg collector spoon collection in hanging rack, Lionel metal train set w/engine #249, cast iron Seto bus, aluminum squirrel nut cracker, slag glass candleholders, collector Barbie doll in box - box signed by Ruth Handler, miniature Chicago Cubs & others wood bats, very clean vintage Duck T.V. lamp, toy tractors, perfumes, wood duck decoy, cast iron flower basket door stop, tackle box w/lures, Hallmark Kiddie Car in box, Gulf Collector airplane bank in box, swag lamp, collection of Joseph Barr $1.00 bills, pr of large white enamel service station lights, billiard pool table light, copper boiler, vintage luggage, Wrigly's Juicy Fruit cardboard box, wood clamps, old sprinkling cans, vintage baseball mitts, No. 117 railroad jack, cottage style canister set, mini porcelain tea set, group of Precious Moments, CD's, Christmas decor, DVD's 9" bandsaw, steins, paperweight, orange Hall pitcher, crystal, National Beer wood crate, Krueger crate, lg replica Falstaff charger, Lone Star Beer metal sign, Halloween blow molds, U of I light, sm furniture, vintage Last Supper pic, 12 old Hoe Wheels, 2 old metal farm wheels, milk can, hay fork, lg wood working plane, Wenzel cast iron covered dutch oven, old door panels, sm brass fire extinguisher, vintage grain side mittens, glass oil lamps, oak beveled mirror, copper boiler, 1967 Schwinn Schwinn 5 speed fast back, 1957 Schwinn Black Phantom bike, oak Hoosier Helper cabinet, antique oak ice box, primitive bench, enamel top refractory kitchen table, antique oak refractory table & 6 chairs & server, old punched tin pie safe in old paint, Coca Cooler, child's cabinet, 4 drawer oak dresser, nice oak low boy dresser, glass claw foot organ stool, cedar chest, vitrine table, telephone stand, humidor, pr small book shelfs, cool vintage Windsor Kerosene range, nice oak arm chair, primitive bench, old stained glass window from Herscher church, hanging wicker chair, Musical Instruments: Antique Conn trombone, 2 clarinets, flute, baritone, trumpet, LP Conga Drums, guitars, Ukulele, vintage drum accessories, speakers, knocked down knocked down wardrobe, square oak table, Blackhawks chair, etc.etc.
SEPTEMBER 10 UPDATE: God Bless the United States of America....
Signed Art Glass Jack in the Pulpit vase, vintage Chicago adv. mirror, Fenton Art Glass ( cat, butterflies, vases, etc.), fishing reels, taxidermy fish, sterling jewelry ( charm bracelets, necklaces, rings, bracelets, pins ), three 10K gold rings and horse pendant, German police helmet, Russian helmet, Indian knife, M1 grand bayonet, German cut down boot knife & cut down bayonet, vintage Pepsi NOS empty cartons, VHS erotic movies, Harley Davidson boots & windshield, wood crates w/bottles, horse tack, old bottles, down rigger, wood crates, hunting boots & camouflage jackets, NOS vintage labels, Industrial office chairs, decorative "shoe" chair, morbid Korean War pics, old political give a ways pics of Grover Cleveland/John Logan/Thomas Hendricks, antique John Waldman measuring machine, belt buckles, Deco dog base, WW II war pics, Norway collector spoons, old postcards, Fenton Glass shoes, baseball archives cards, cool battery op light bulb clock, tin Mill High Life beer sign, antique glass butter churn, Roseville bowl, Majolica plates & fish pitcher, 2 Lladros, decorative globe, old "Bank" bank, Playboy Playmates calendars, metal Metro plane, brass cats, Coca Cola adv cards, vintage Acme Automatic Fireless cooker, wood sled and Radio Flyer wagon, magic lantern slides, vintage Black Americana NOS postcards, old lighters, new lighters, Frederic Remington & Frank Lloyd Wright books, Mahjong set, Seth Thomas mantle clock, cool parking meter pedestal lamp w/Coca Cola shade, U.S. coins ( 10 silver dollars, 20 silver half dollars, 40 silver quarters, silver dimes, case of pins,cases of costume jewelry,inflatable dinosaur, old telephone, two eight foot tables of crocks/jugs/bottles/pulleys/etc, jerseys, French chair, pedestal sink, new or nearly like new Huffy Rock Creek bike, Stanley furniture Mid Century Modern sectional wall unit, MCM console stereo, fold up bookshelf, oak T.V. stand, Fresh "nd" Aire Hassock fan, Regal Aire hassock fan, bolt of black material, lots of vintage postcards, vanity w/mirror & bench, 4 Singer Industrial/Mid Century Modern sewing machines on stands, flip top server on wheels, Brerhardt dining room table & 4 chairs,Bernhardt dining room & 4 chairs, recliner, 4 chairs, recliner, daybed, round granite top coffee table, bamboo rattan chairs & sm tables, etc. etc. etc. God Bless the United States of America.....
Nice looking auction....Hope you can make it....
You may want to bring your own boxes to ensure a safe method to back and move your purchases.....
Auction preview begins Friday at 1 pm and continues through the day up to auction time as well as during the auction.
2019 Friday night auction dates - April 12 - 19 - 26, May 3 - 10 - 17 - 31, June 14 - 21 - 28, July 12 - 19 - 26, August 2 - 9 - 16, September 6 - 13 - 20, October 4 - 11 - 25, November 1 - 8 - 15 - 29, December 13 - 20 - 27.
Terms: Cash or Check or credit card ( 2.5% convenience fee on credit cards). Everything should be removed the night of the Auction. IL. Sales tax applies to all purchases unless buyer has a tax exempt number. NO buyer's premium. NO ABSENTEE BIDS unless placed in person after inspecting items - We really appreciate "live" bidders!!
www.jerryrossenauction.com
Auctioneer: Jerry Rossen - IL Lic 440.000868
phone 708 - 997 - 0245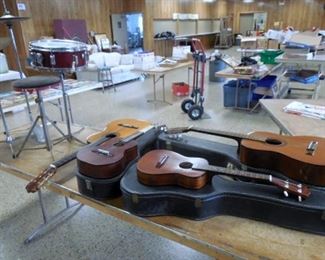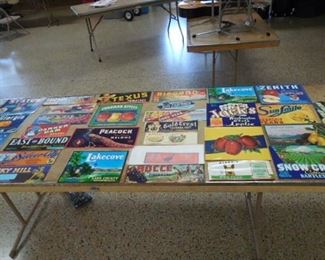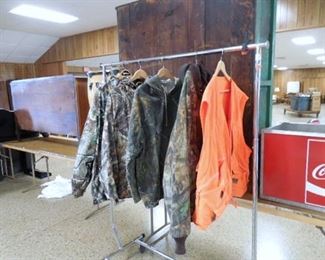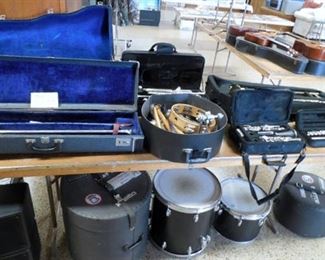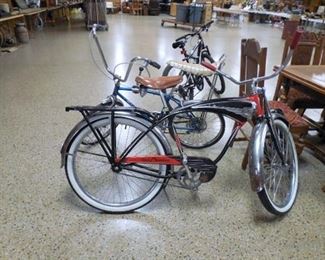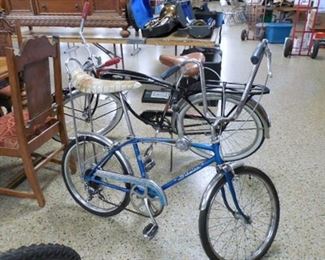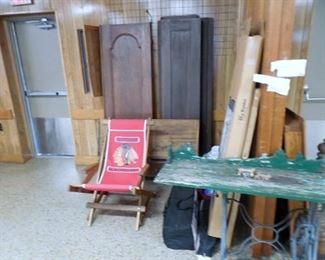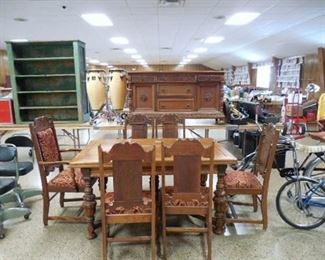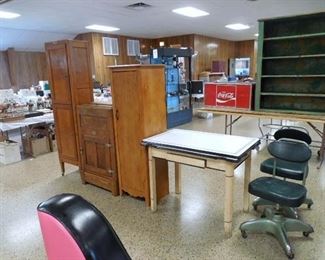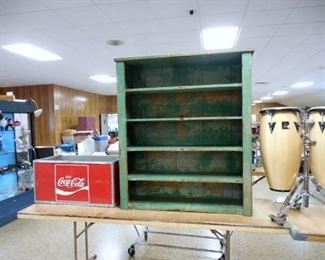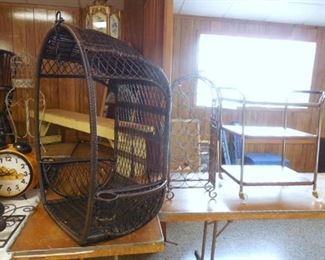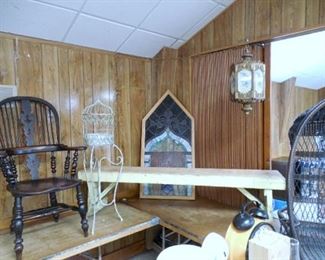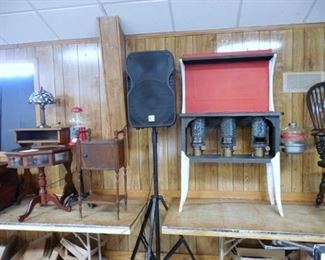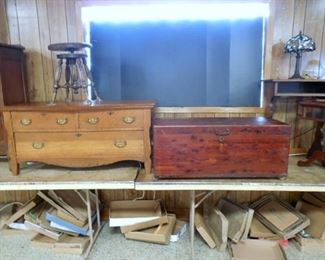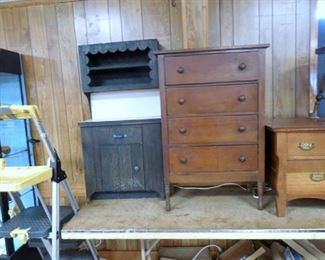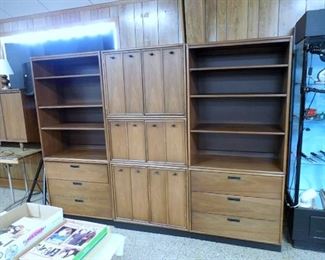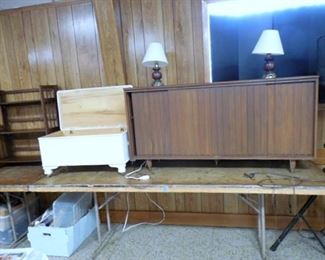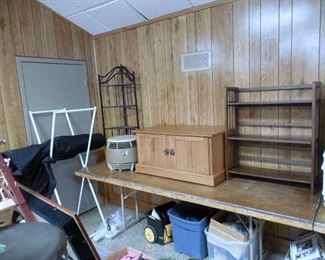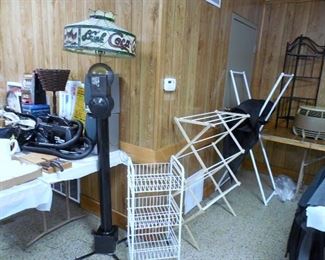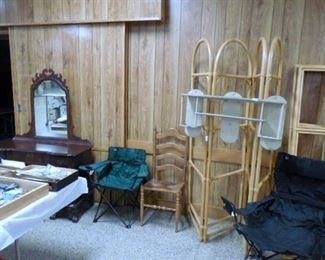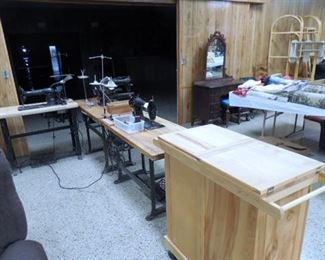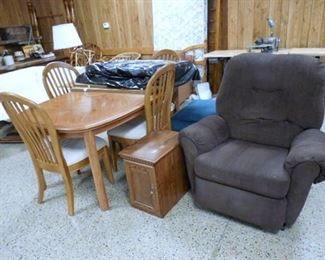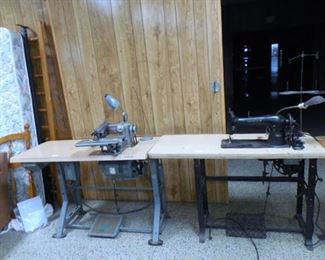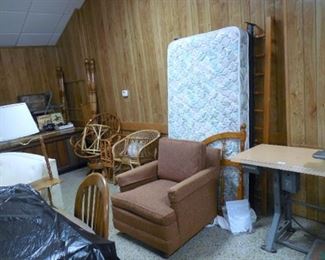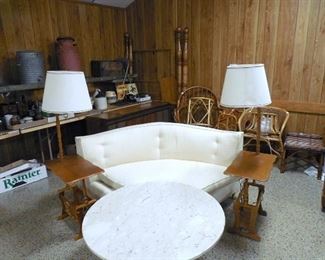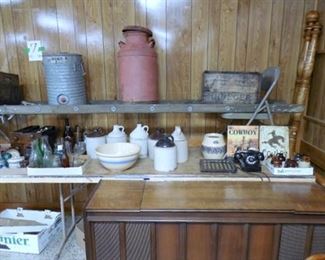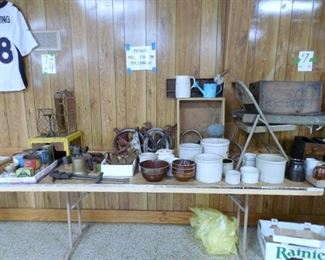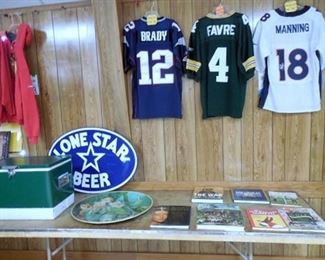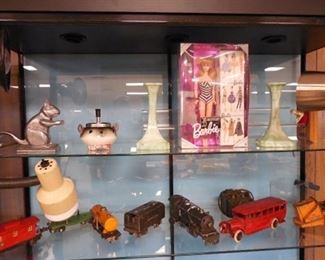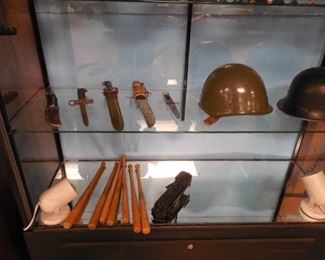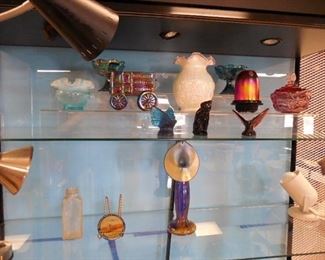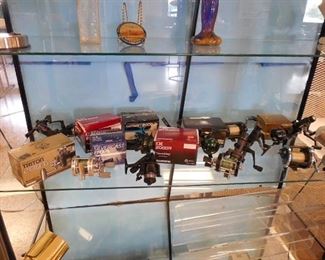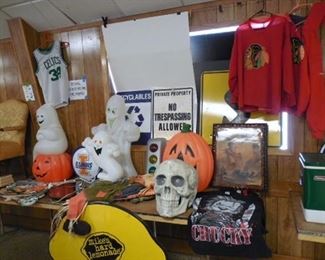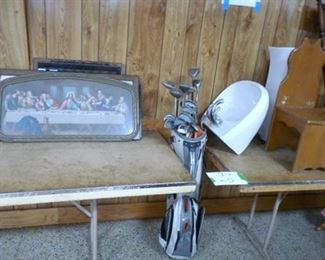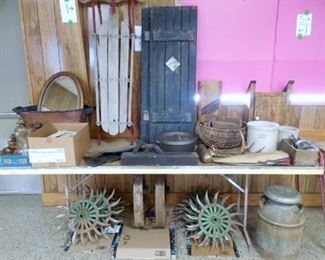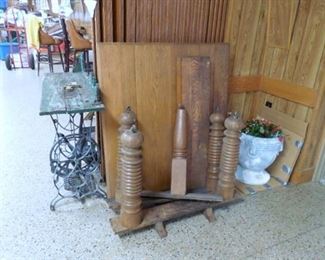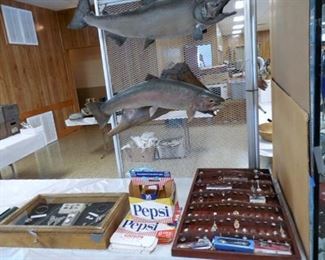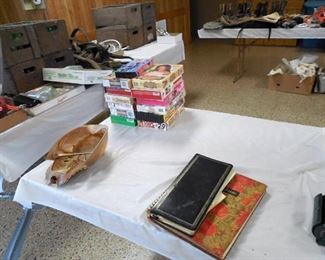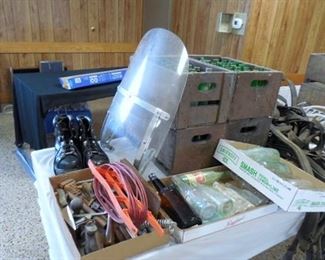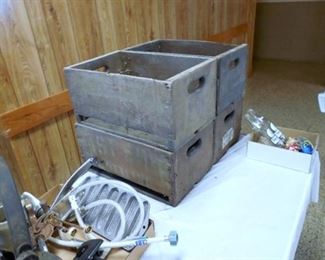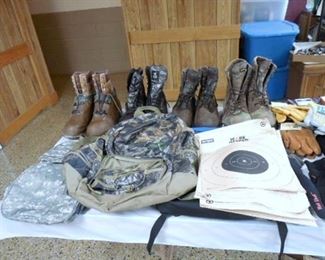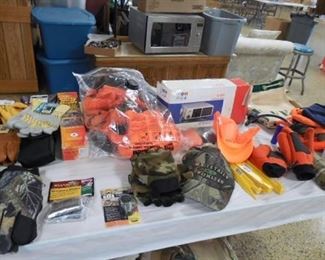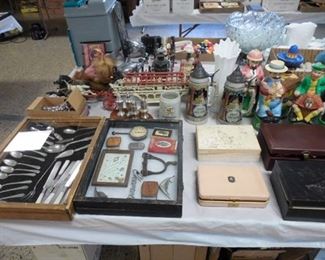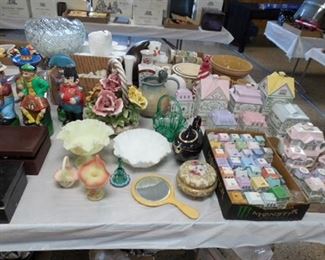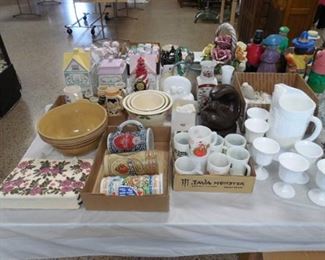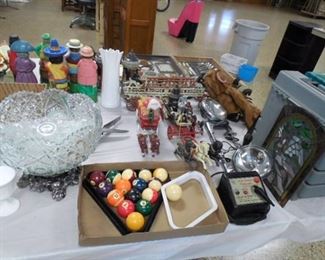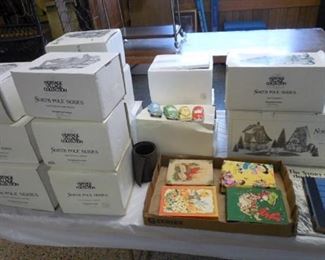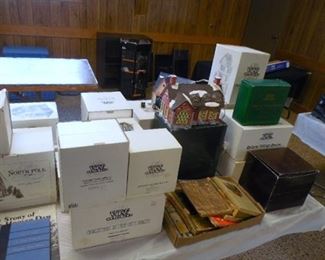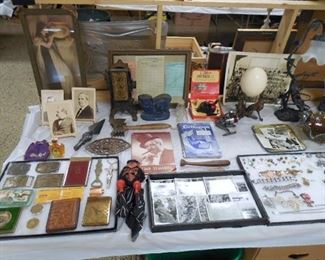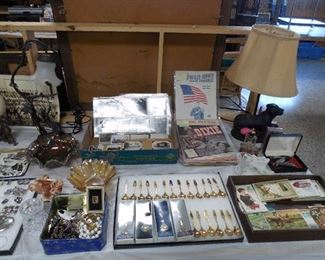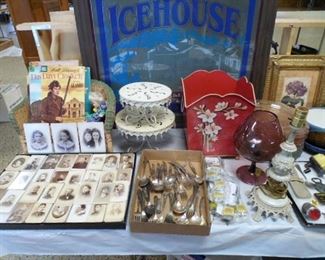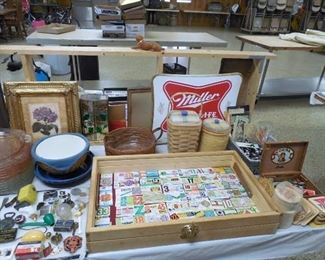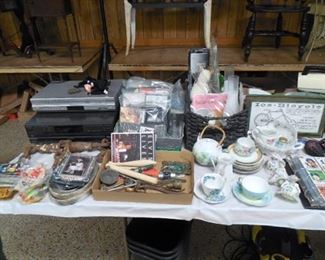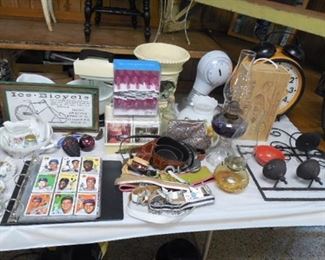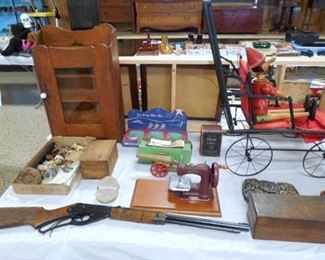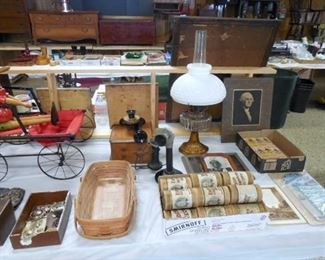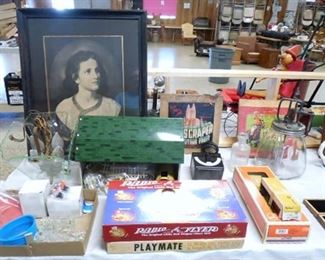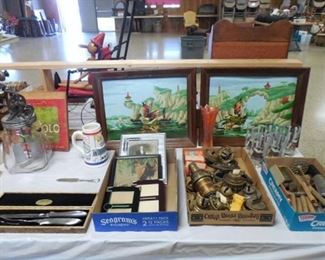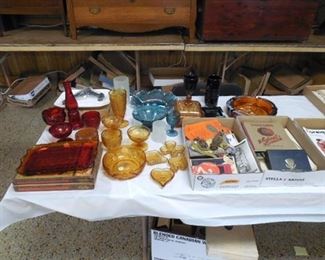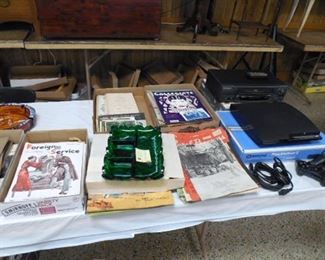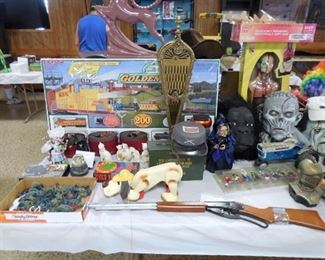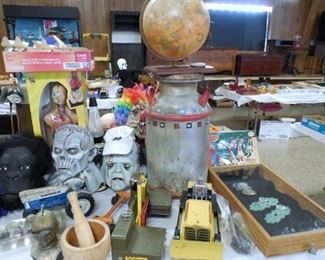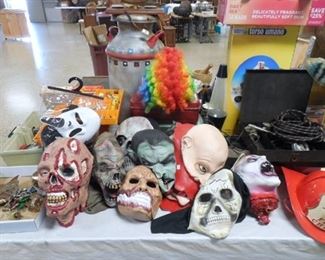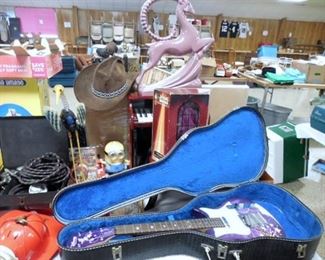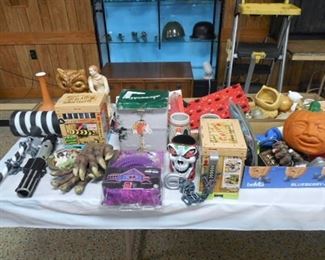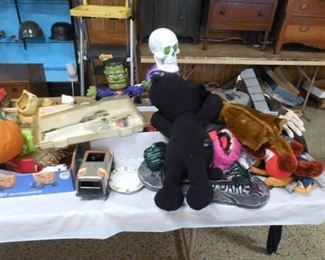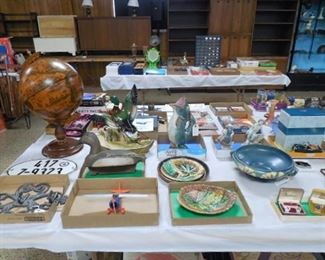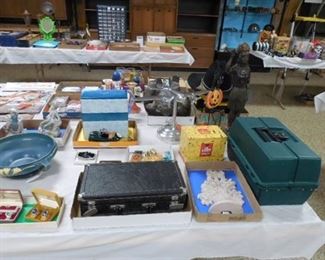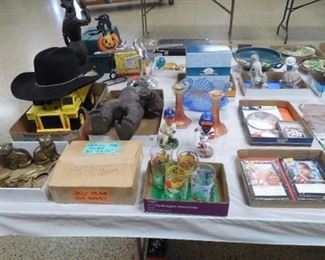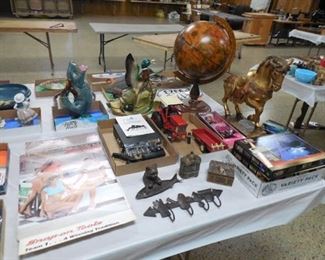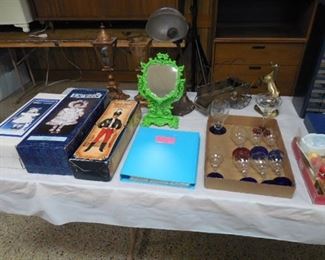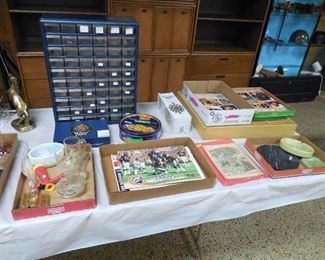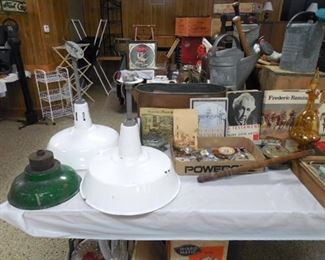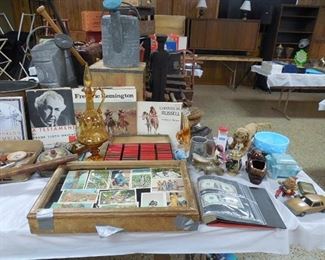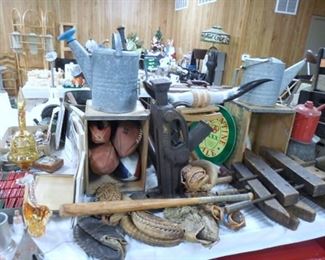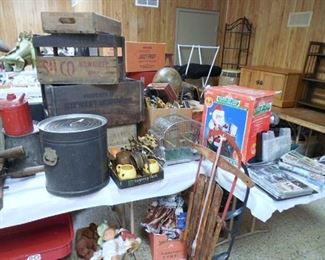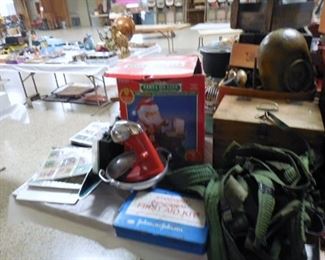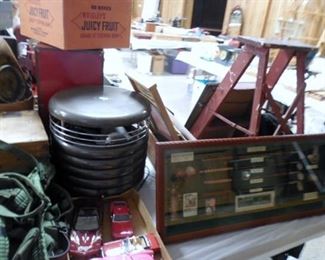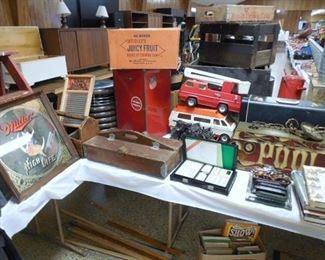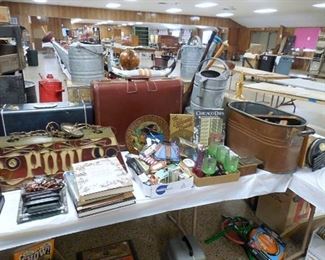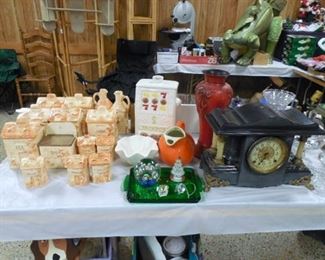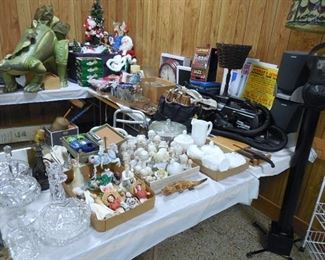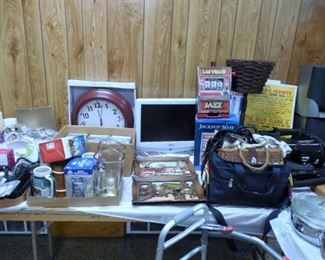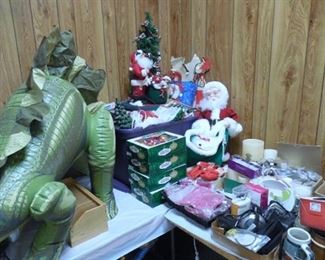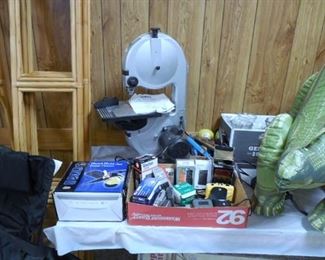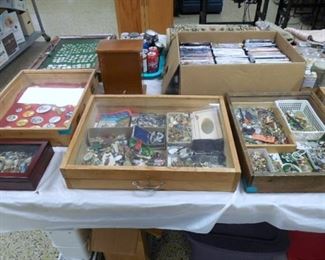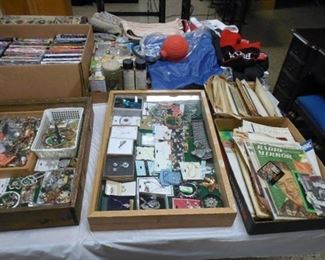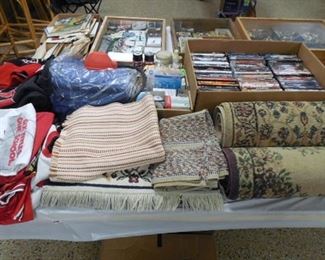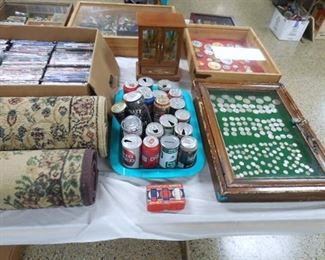 Thank you for using EstateSales.NET. You're the best!