Dozens of Guns + Ammo, Tools, Cars + More @ Awesome Indy Estate Sale
estate sale
•
3
day sale
•
sale is over
Terms
BECOME AN AETHER INSIDER.
Insider's are the first to receive addresses, photos and info on all upcoming sales. They are also the only ones notified of discount days and special deals. Sign up at aetherestatesales.com/upcomingsales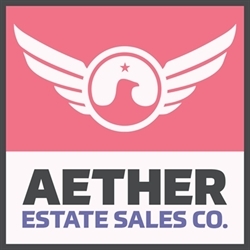 You can start signing in for the sale @ 9am on Friday + Saturday + Sunday. You must physically be present at the sale to sign in.
Photos are usually posted on Monday evening, the week the estate sale is taking place. Most of our clients are living in the home right up until the week before the estate sale takes place.
Scroll down to see photos (when they are uploaded)!
A sale from AETHER ESTATE SALES CO.
Model 717 Pellet Gun 140 TT 22 LR Olympia
Makrov 9MM
Walther 9MM
Herters 357 Derringer
Ruger MKII 22 Cal LR 425 S Stevens A+T Co 22 Cal
Smith + Wesson 38 Cal Model AYH 8001
Webkey Mark VI 45 Cal
Intrac Czech Rep
Colt Woodsman 22 Cal LR
Smith + Wesson 40 Cal
British Enfield Shtle III
Winchester Model 70 w/ Scope
Springfield 1898 30 Cal
Mauser 6.5 x 55 Cal Swedish Model
Carl Gustafs 6.5x5.5 Cal
1953 Russian Tula
Springfield Model 60 22 Cal
Remington Sportsman 58 12G
Soviet Model 1944 Carbine
Winchester Model 1300 12 Gauge
US Remington 30-06
Mossberl 20 Gauge Pump
Ishapore 2A1 / RFI Rifle
Enfield Austrialian Cal 303
Mauser K98 8MM
China SKS
940 Russian M91/30
Springfield 1898 30 Cal
LaZBoy Leather Recliner
LaZBoy Loveseat
Black TV Stand
Panasonic 42 Inch TV
Fireplace Screen
Thomas Original Painting
Floor Lamp Side Table
Siemens Bar Stool
Kenmoore Washer
Kenmoore Dryer
Sharp Microwave
Vintage Barstool
Whirlpool Oven
GE Dishwasher
Amana Fridge
Vintage Dining Table
Upholstered LaZBoy Recliner
Outdoor Metal Chair
Outdoor Side Table
Vintage Sofa
Outdoor Metal Table + 4 Chairs
Sylvania TV
Game Table + 4 Chairs
Vintage Upholstered White Chair
Vintage Upholstered Sofa
Vintage Upholstered Loveseat
Vintage 4 Drawer Dresser
3 Tier Wood Side Table
Antique Drop Leaf Table
Oak Pressed Back Cabinet
Claw Foot Piano Chair
Marble Top Victorian
Antique Victorian Walnut Side Table
Antique Oak Wash Stand
Antique Oak Wash Stand
Blue 5 Drawer File Cabinet
Blue 4 Drawer File Cabinet
Rolltop Desk
Oak Desk
Sewing Table
Computer Desk
Oak 4 Drawer Dresser
Needlepoint Rocker
Vintage 6 Drawer Dresser
Vintage Vanity Mirror
Twin Bed Set
Vintage Side Table
Vintage Wardrobe
Siemens Bar Stool
Trundle Bed
Clawfoot Oak Table
Victorian Sofa
Pfaltzgraff China Set
Noritake China Set
Danby Premiere AIr Conditioner
Bernina 1630
Vintage Wormser Hat
Rolling Wood Office Chair
Sessions Wall Clock
Stairlift
Red Flowers Numbered Print
Antique Ottoman
Hermes Rocket Typewriter
Antique Chopper
Conn Trumpet
Poulan 331 Pro Weed Eater
Antique Cabinet
Craftsman Saw Table
Campbell Hausfeld 500 Watt Generator
MTD 8126 Snow Thrower
MTD Pro 5.5 Push Mower
Tradewind Exercise Bike 35
Central Pneumatic Air Compressor
Homelite Weed Eater
Dixie Chopper X2002
John Deere Wagon 75
Briggs Stratton Sprayer
Snapper Bush Hog
Outdoor Bench
1040 Round 7.62 x 51mm
Frontier Safe RG540
Gun Safe
SALE ETIQUETTE
Please confine parking to one side of the road. This will prevent accidents and will allow others in the neighborhood to pass through.
DO NOT BLOCK NEIGHBOR'S DRIVEWAYS. We cannot stress this enough and would hate to see you get towed!
The line will form at the front door. You will enter through the front door, and exit through the garage.
This estate sale has the AETHER STANDARD, where every item is tagged with its own unique barcode identifier.
There is limited space to make piles. Scope out a holding spot near the checkout, if you can find one, to hold your purchases.
Come join us! Have some fun and we absolutely cannot wait to see what YOU uncover and collect to take home with you!!!
FREQUENTLY ASKED QUESTIONS
WHAT FORMS OF PAYMENT DO YOU ACCEPT AT YOUR SALES?
We accept cash, Visa, Mastercard, American Express and Discover at all estate sales. There are no surcharges or swipe fees. Sorry, no checks. We also accept Apple Pay and Google Wallet.
WHAT ARE THE RULES AND TERMS OF YOUR SALES?
• All sales are final
• Enter the home at your own risk
• Aether is not responsible for accidents
• Be kind and courteous to other shoppers
• If you bring children, please keep an eye on them
• Have fun!
DO YOU ALLOW PREVIEWS OR PRE-SALES?
We do not offer previews or pre-sales. By leveling the playing field, we have built a large following of shoppers who know that they will always have an equal chance to purchase the most sought after items in each sale.
WHAT DOES AETHER MEAN?
We took inspiration from the ancient word 'aether,' which is the material that fills the region of the universe above the terrestrial sphere. Strange, I know - but it's good to be a little eccentric. It's also the name of our founder's daughter.
DO YOU ALLOW REFUNDS OR EXCHANGES?
Like most estate sales, all sales are final - so be sure you really love an item before you purchase it!
AETHER ESTATE SALES CO.
AMERICA'S PREMIER LEADER IN ESTATE SALES AND SERVICES.
INDIANAPOLIS • CHICAGO • NAPLES • ST. LOUIS• LOUISVILLE
© Aether Estate Sales Co., 2019. Unauthorized use and/or duplication of this material without express and written permission from this content's author and/or owner is strictly prohibited.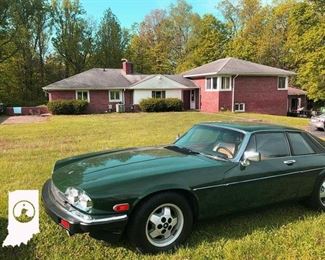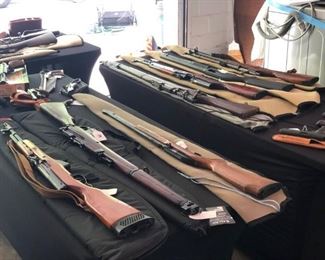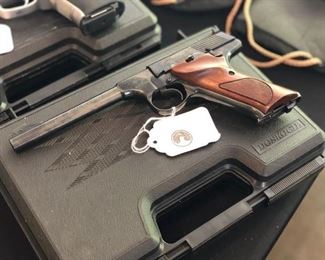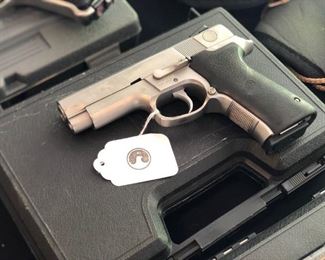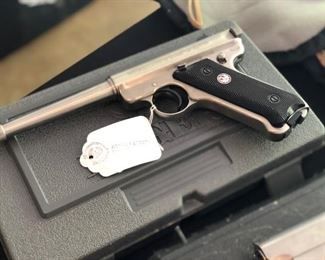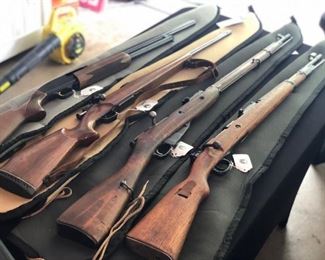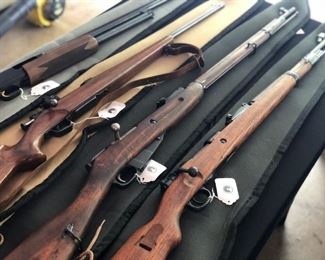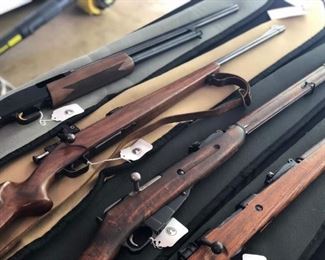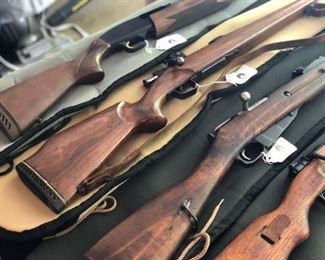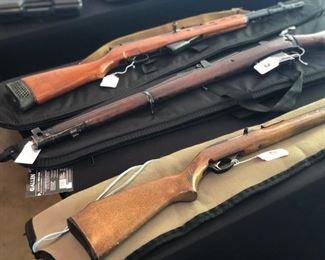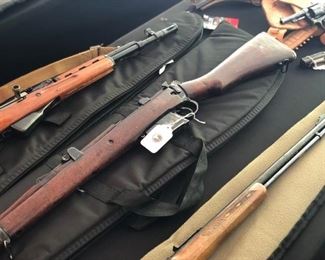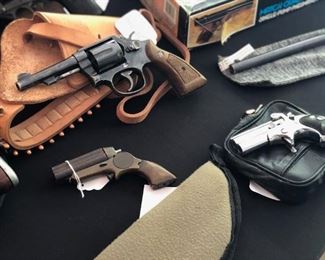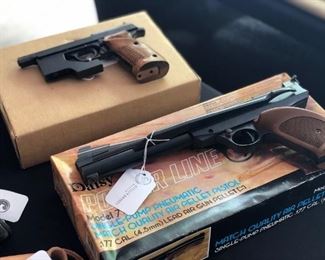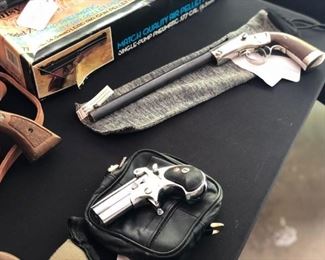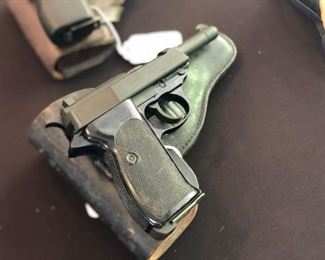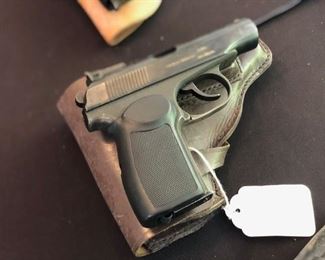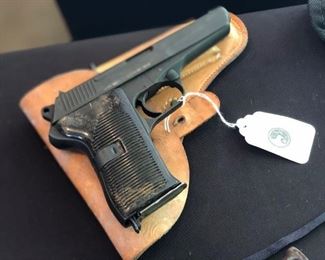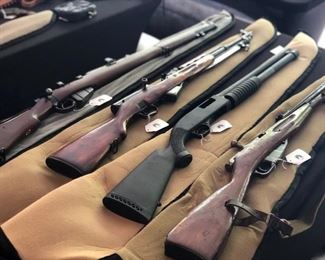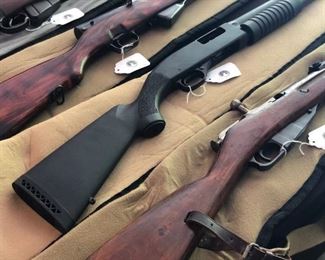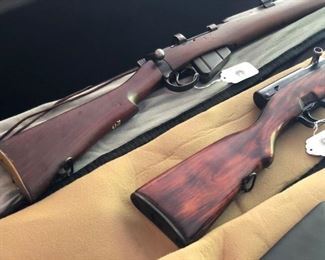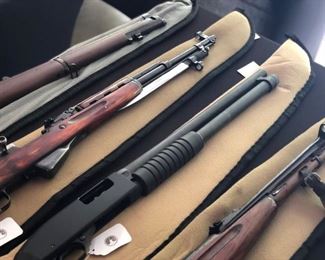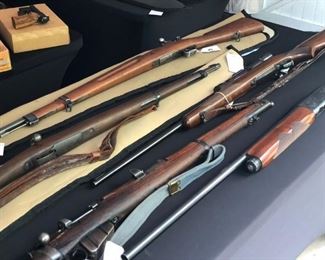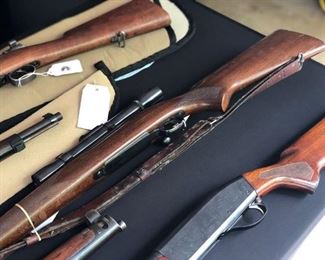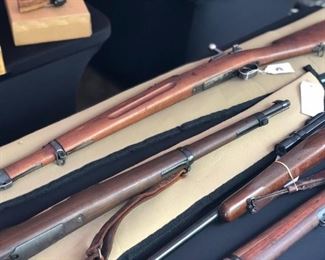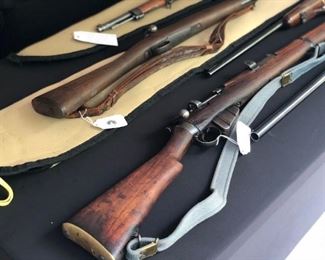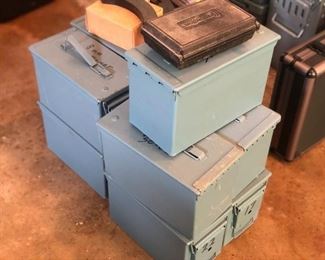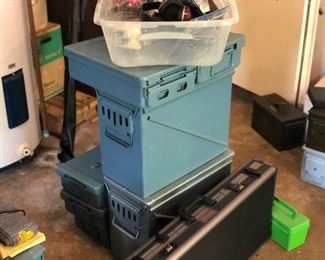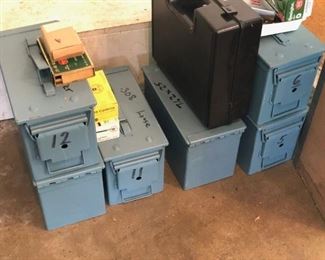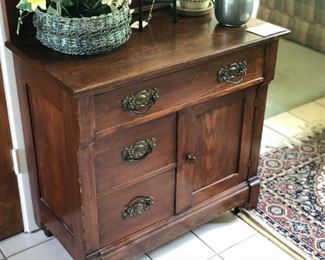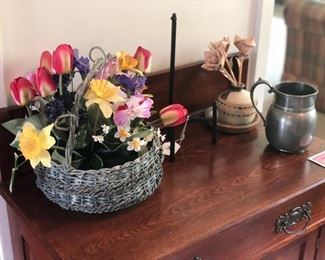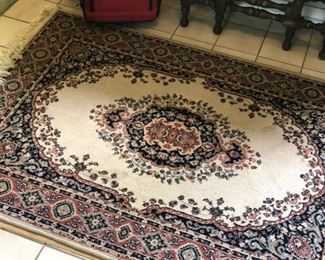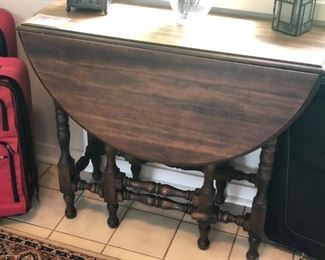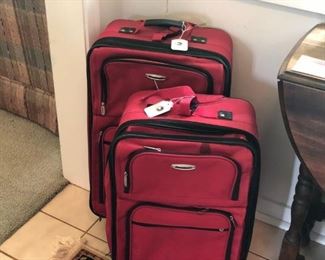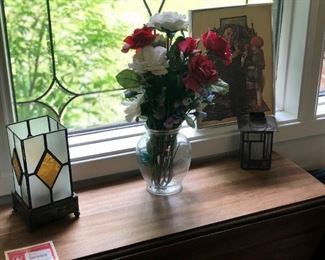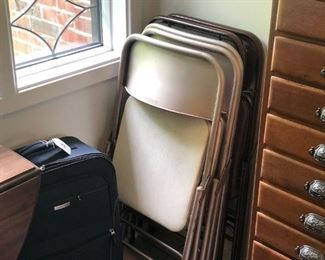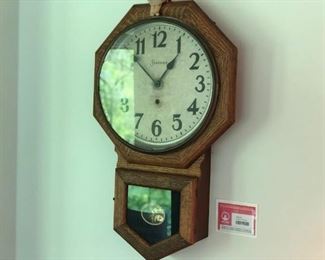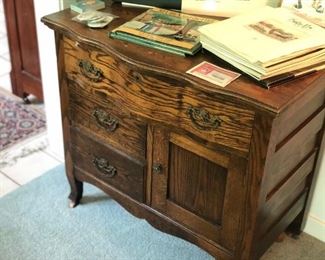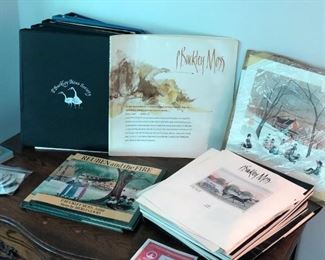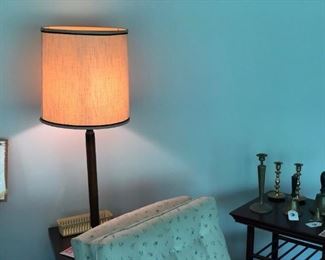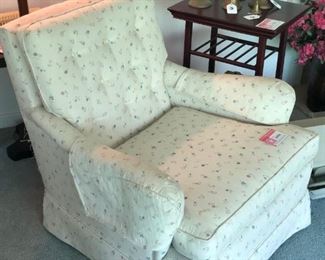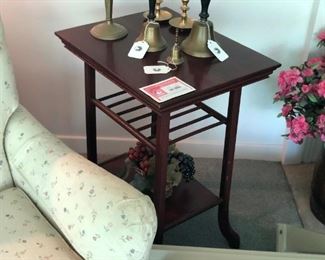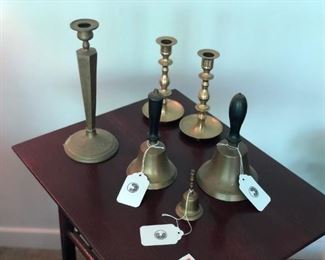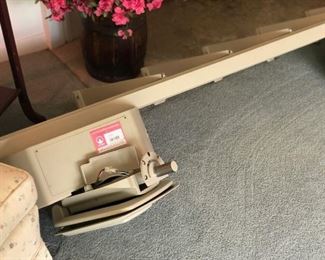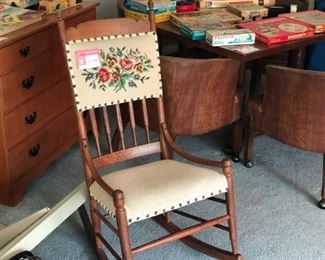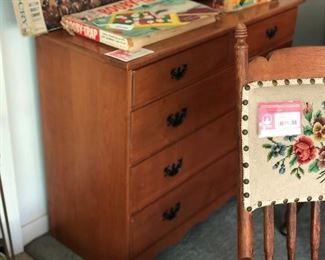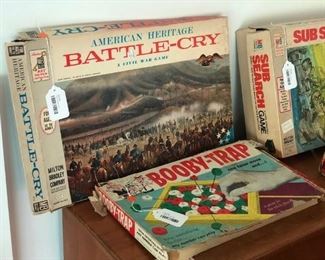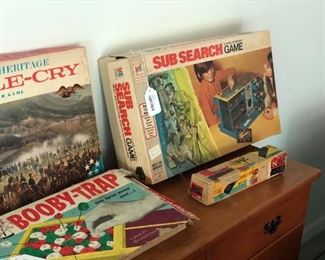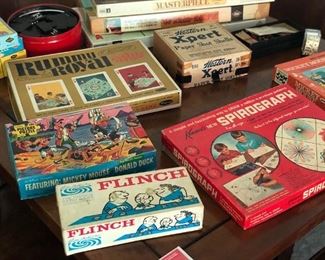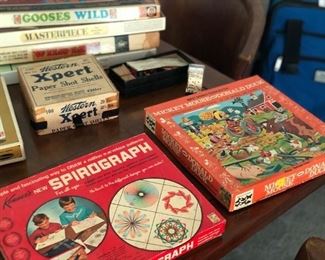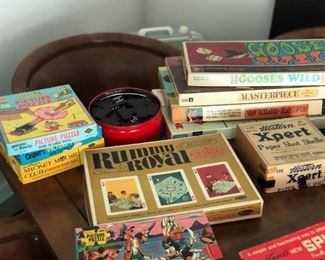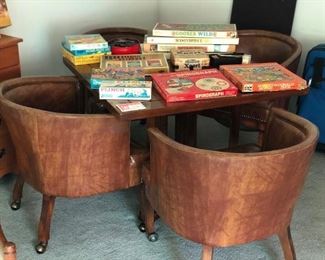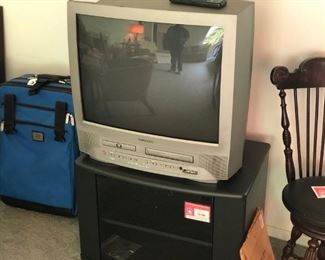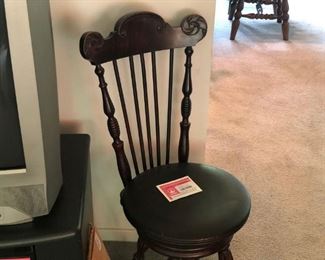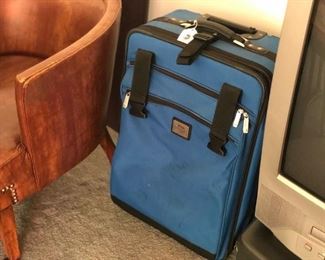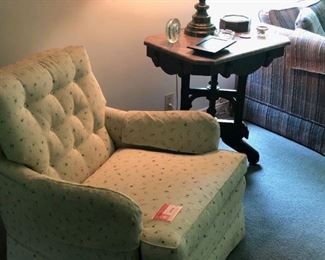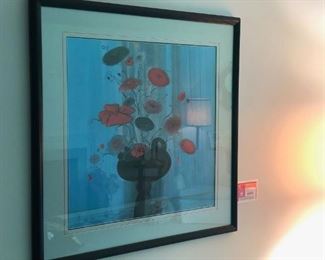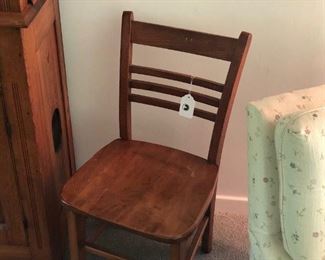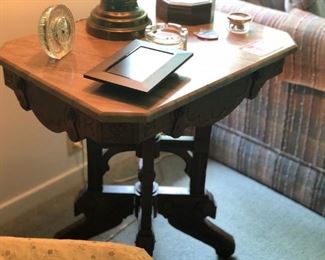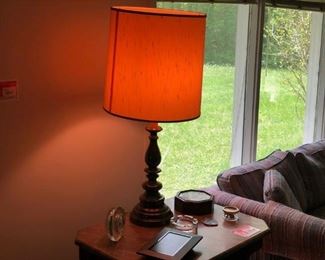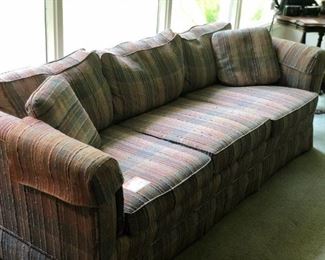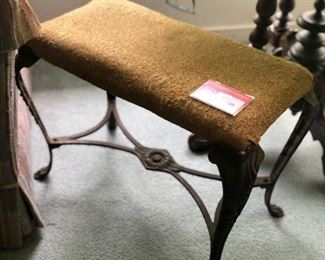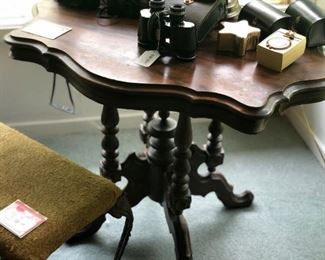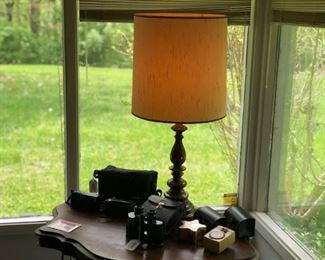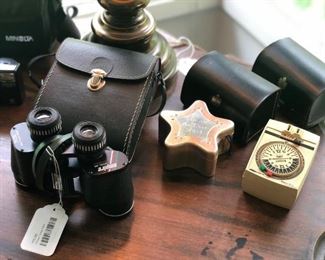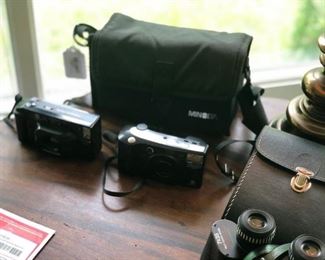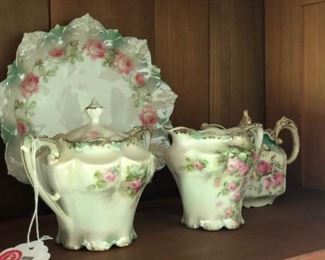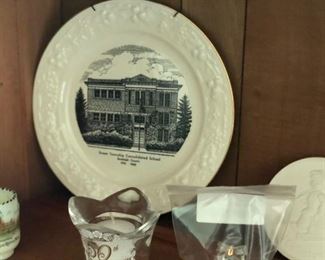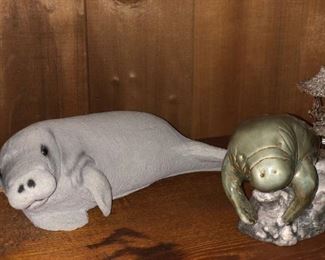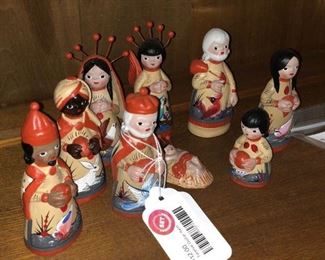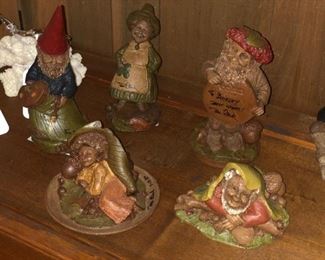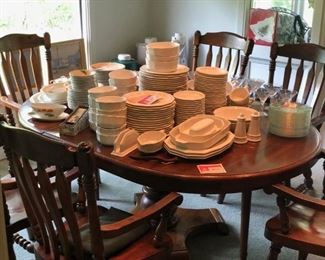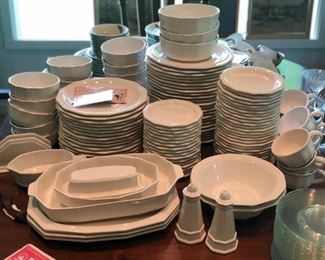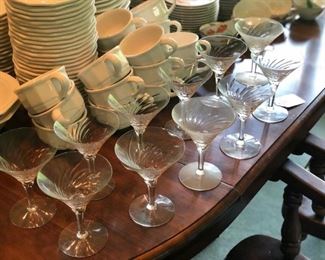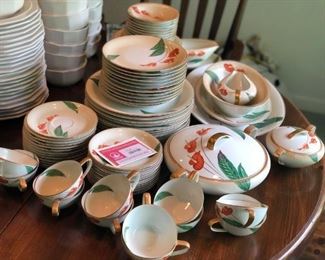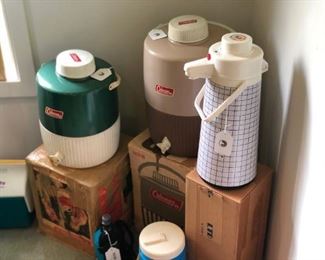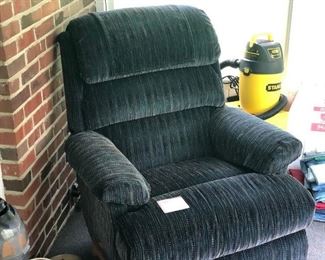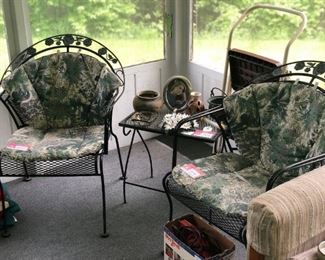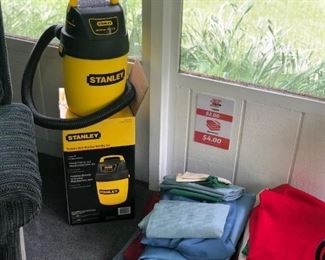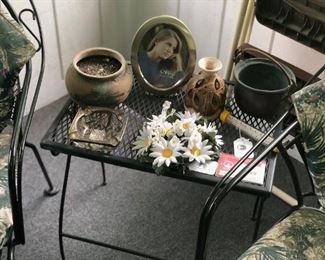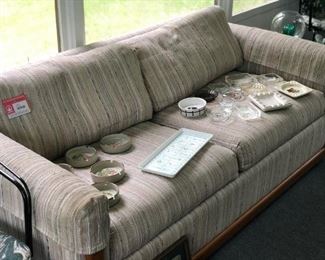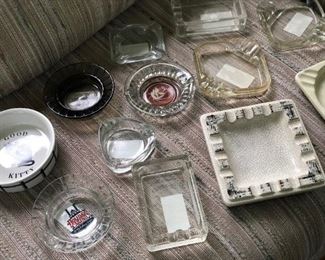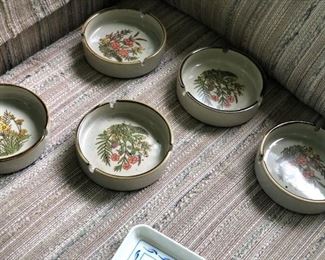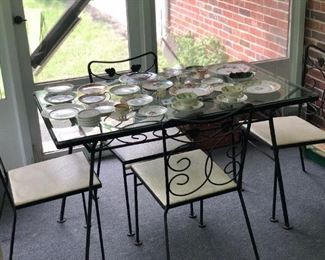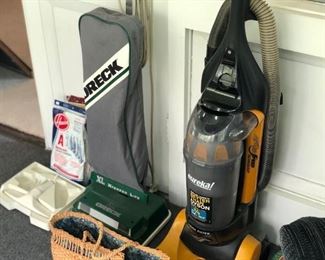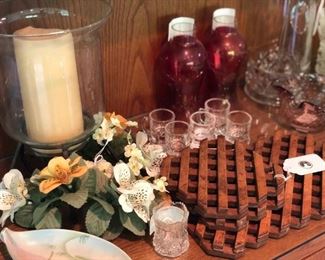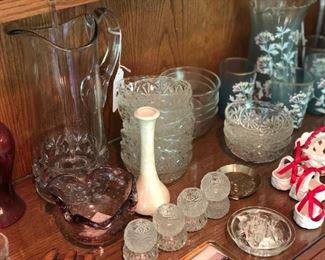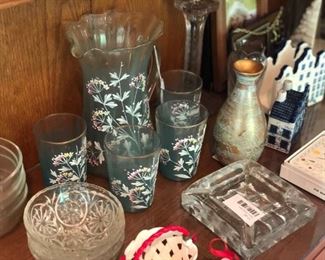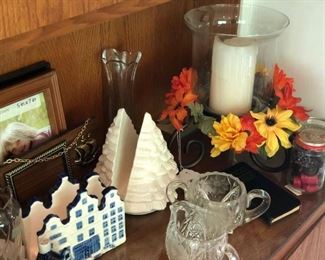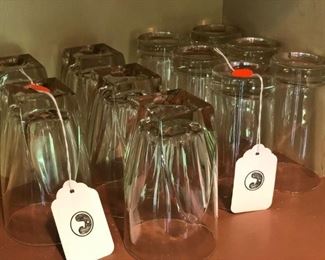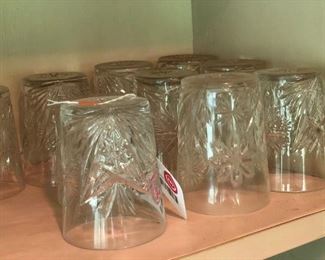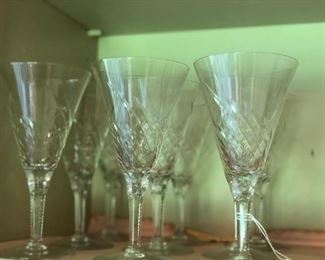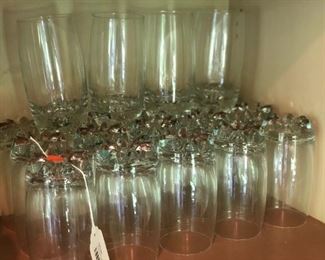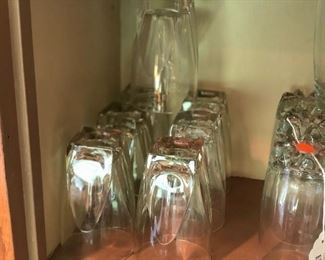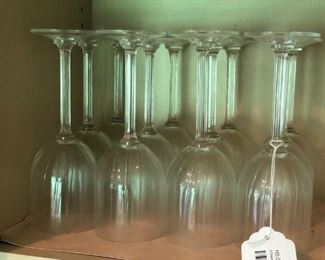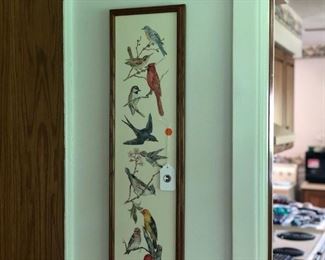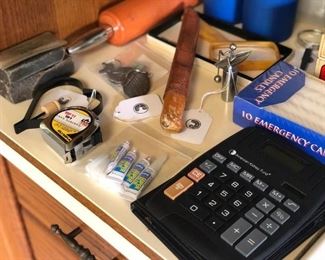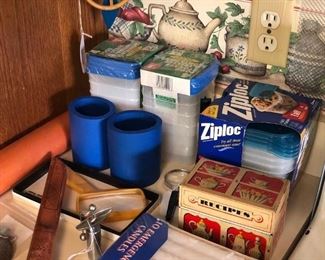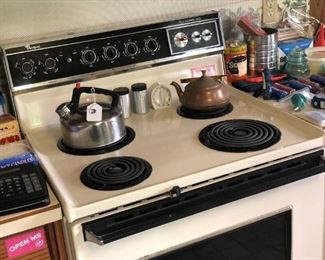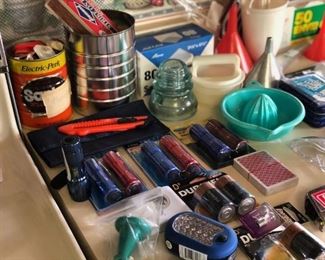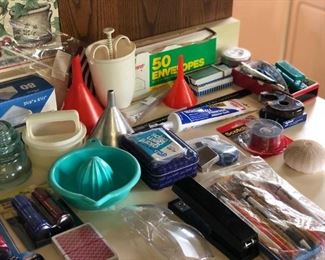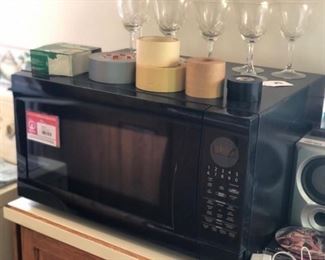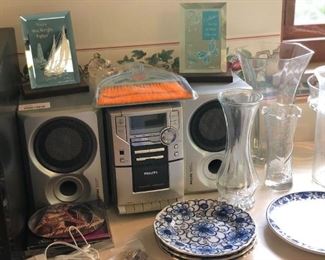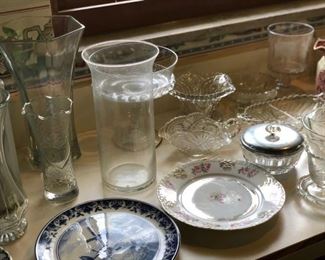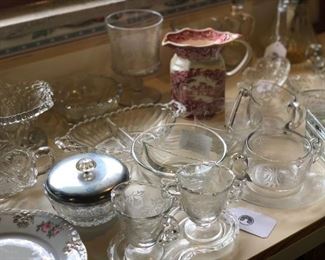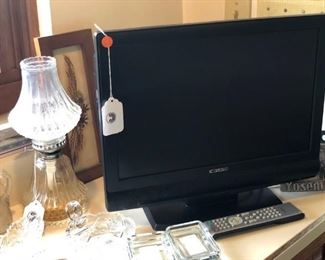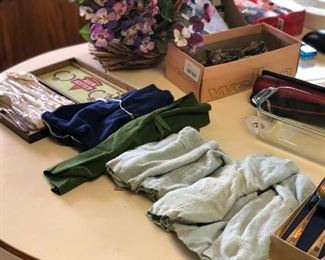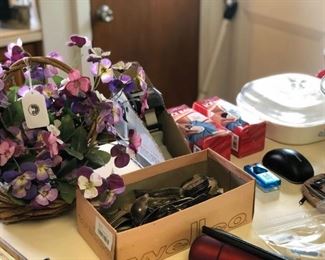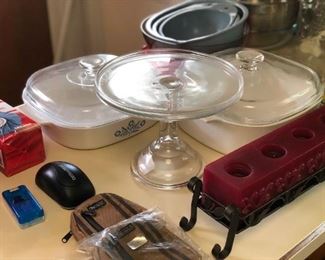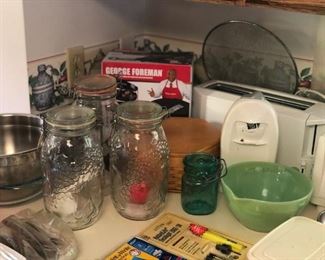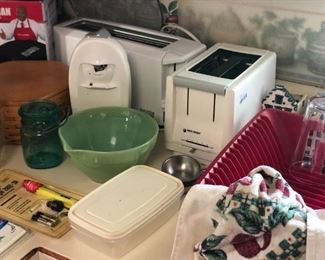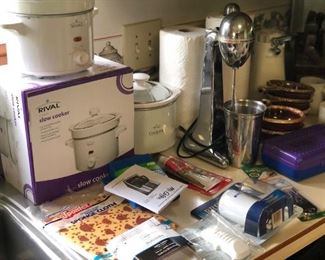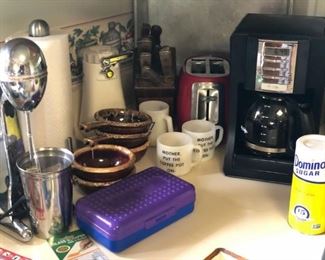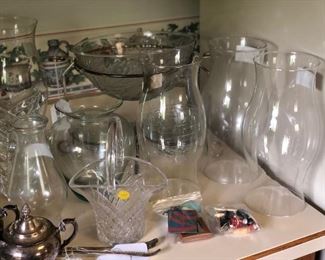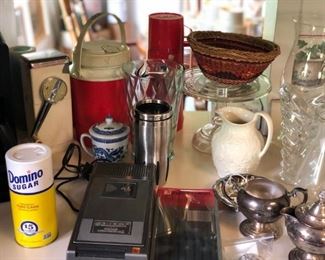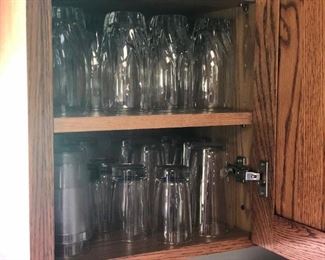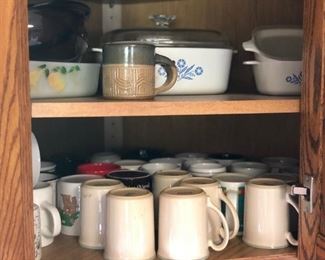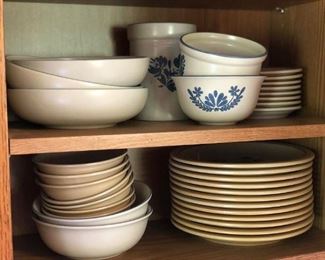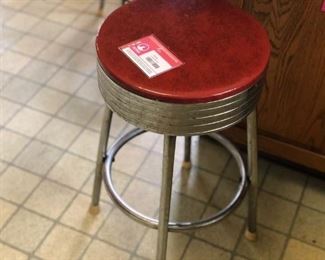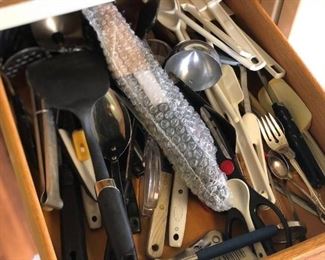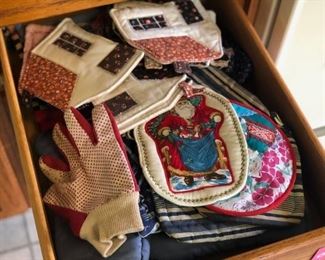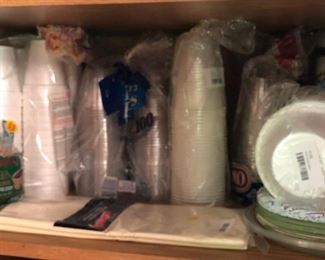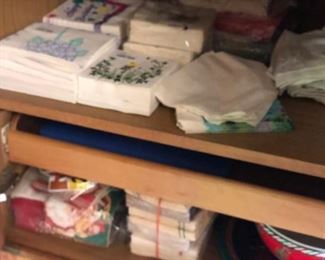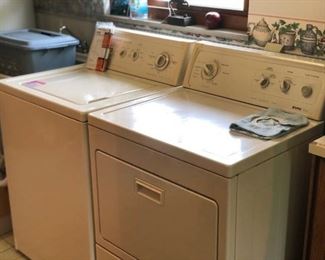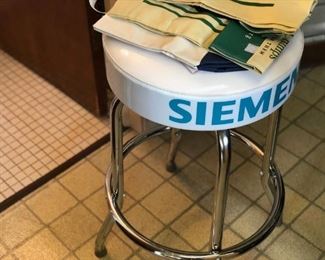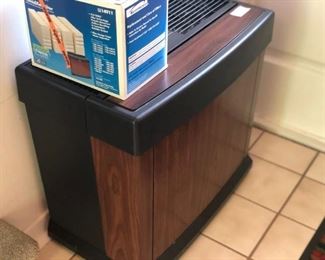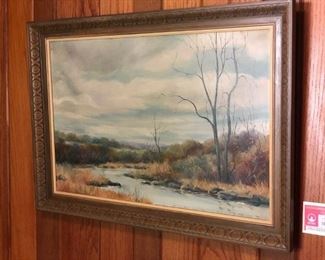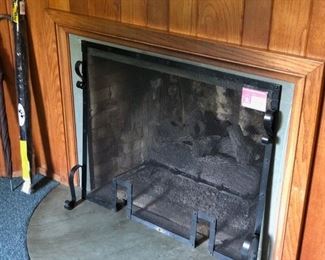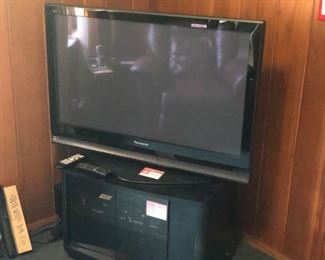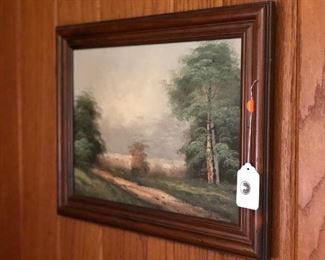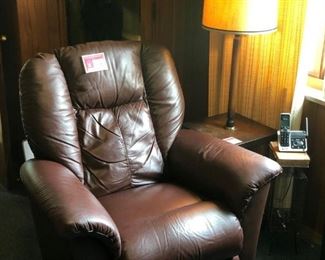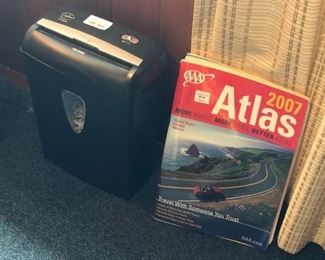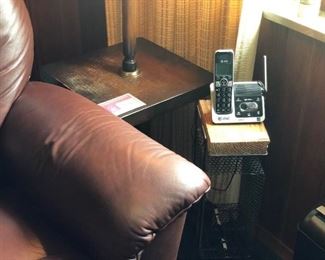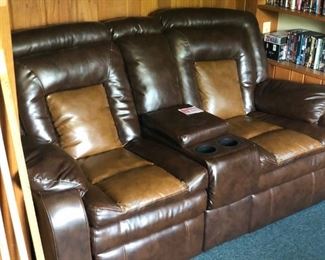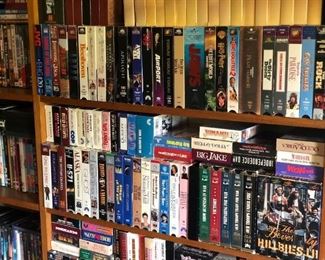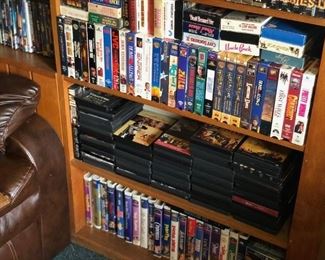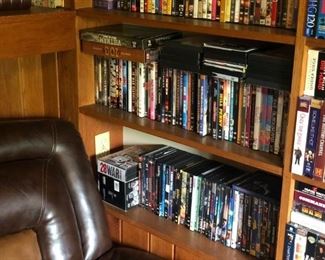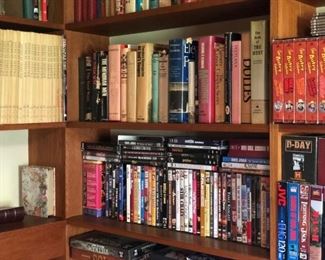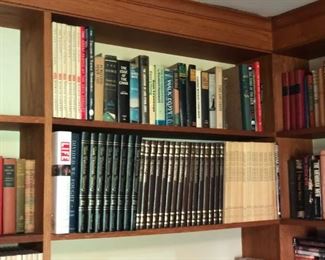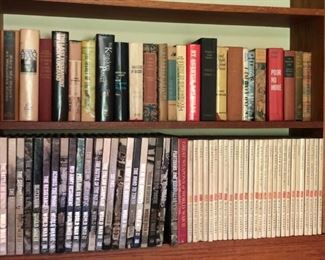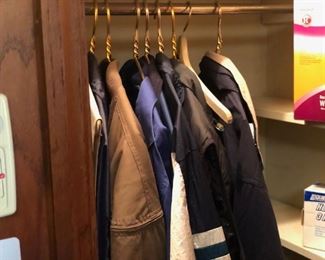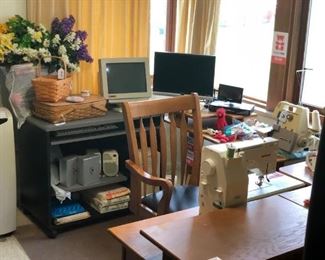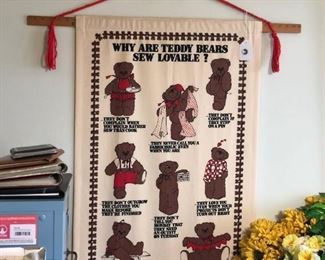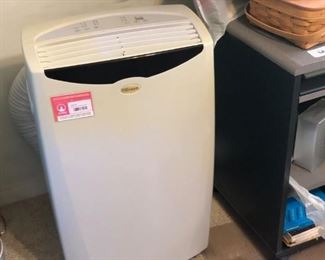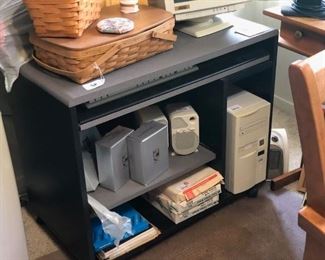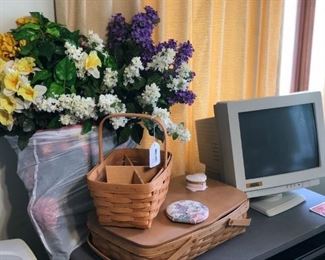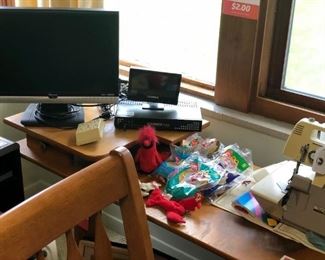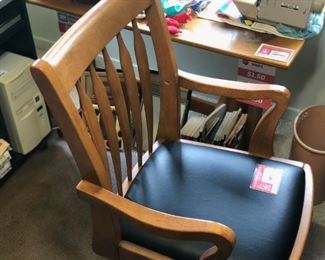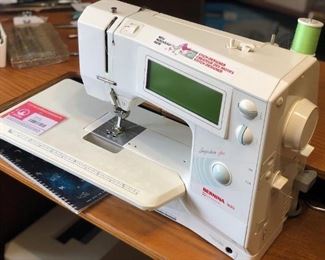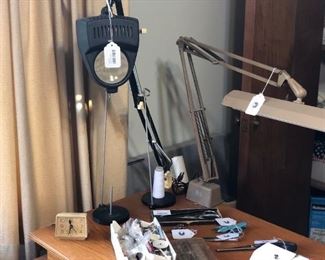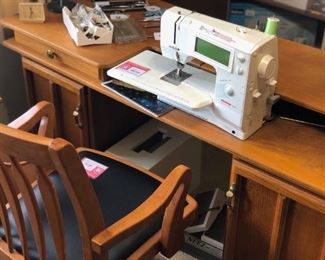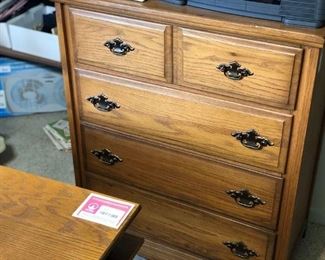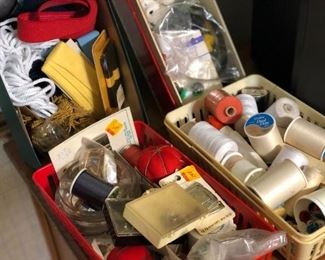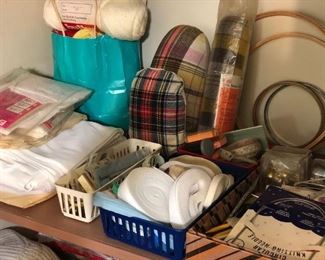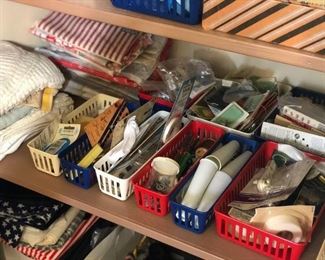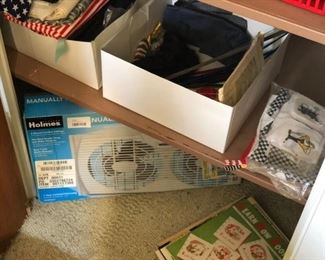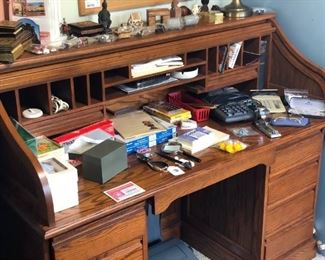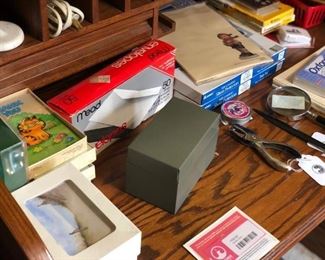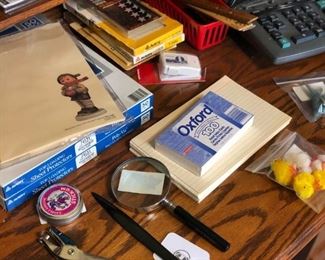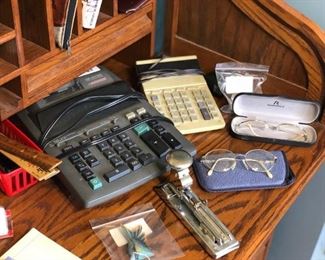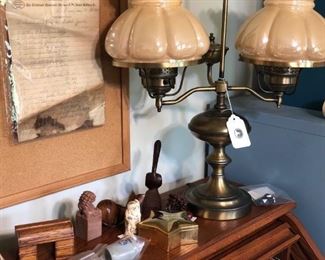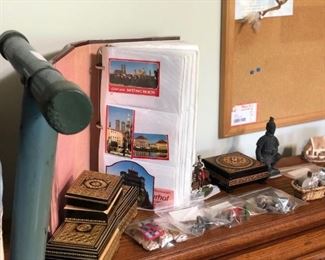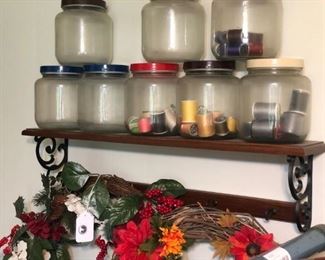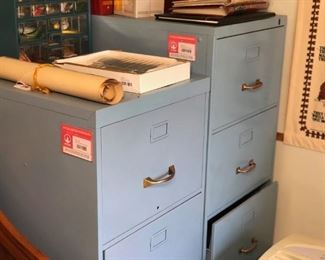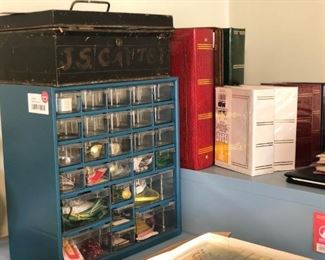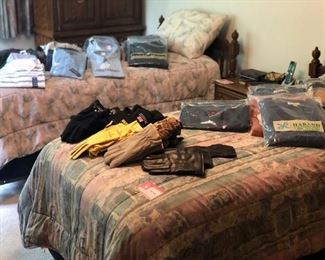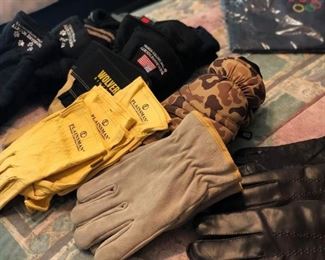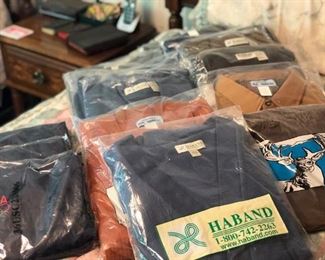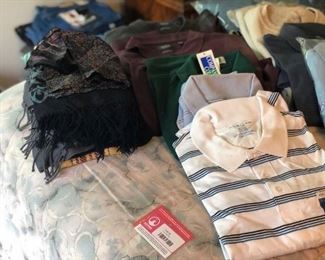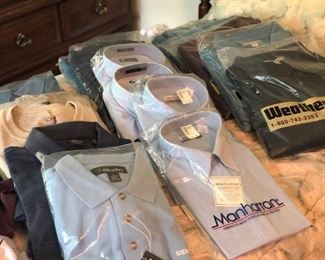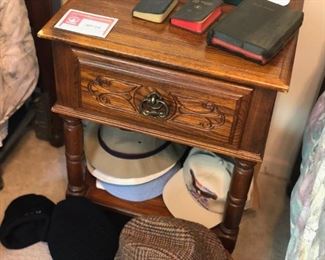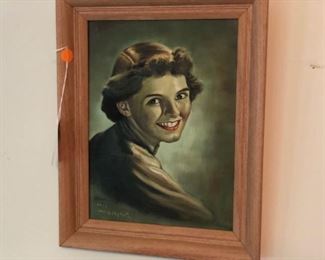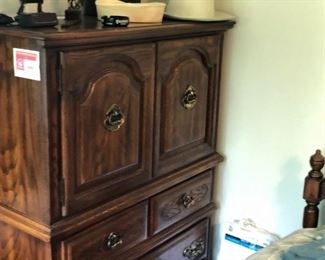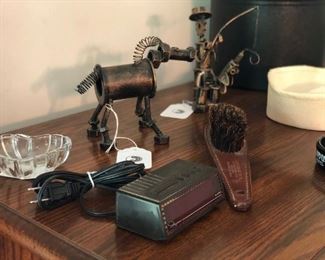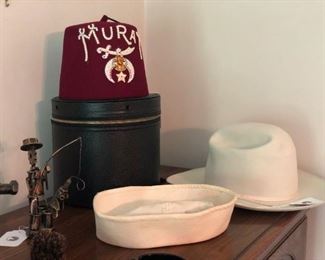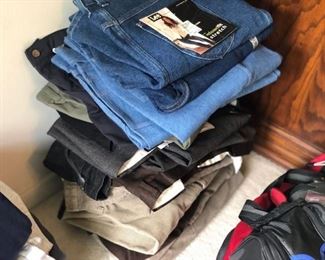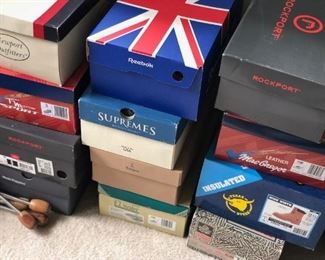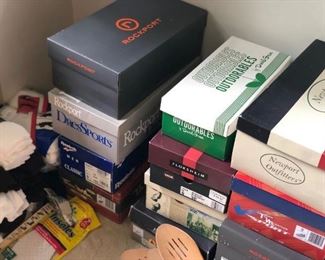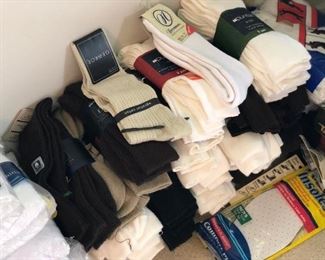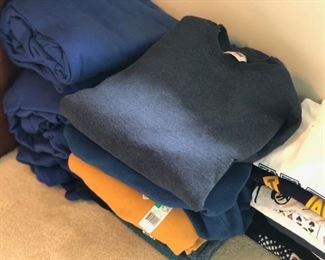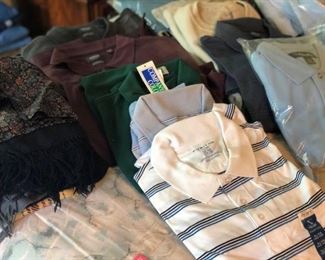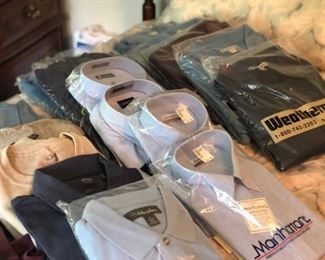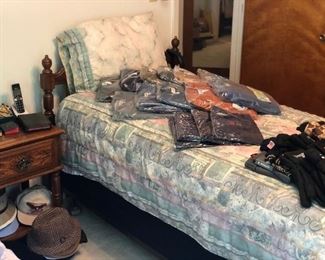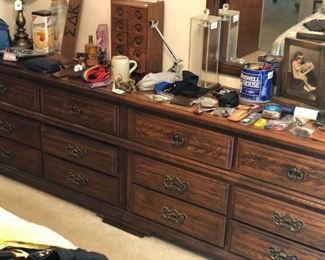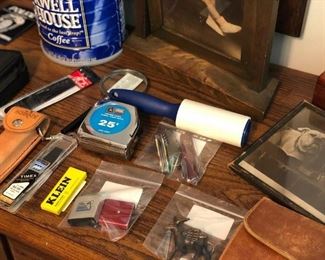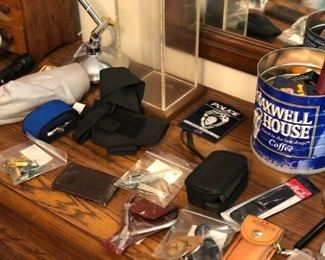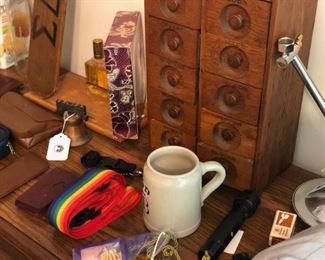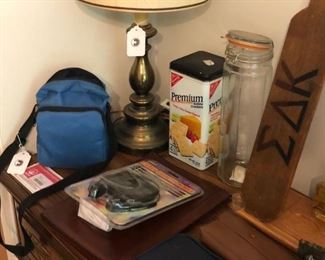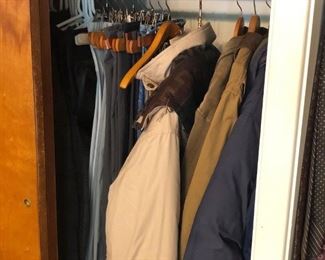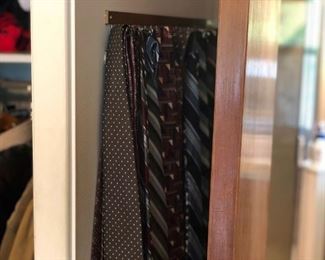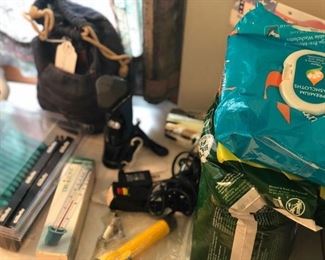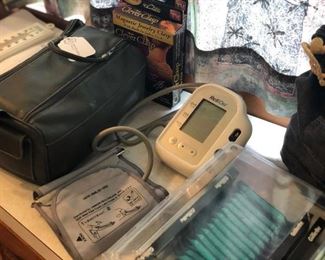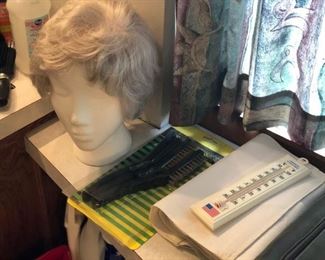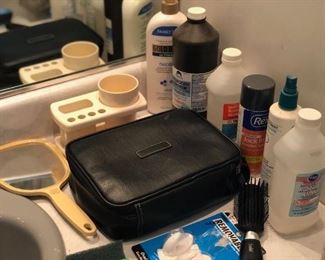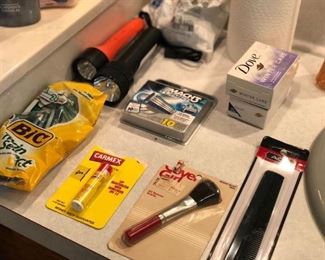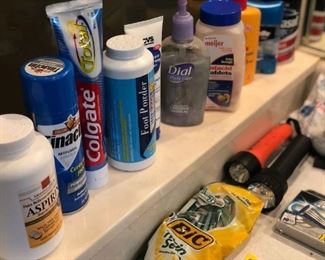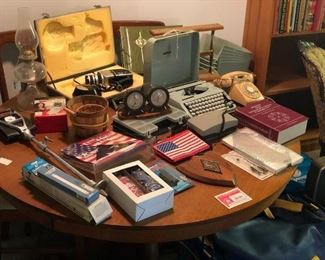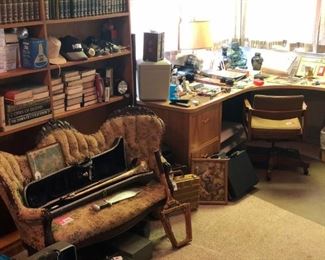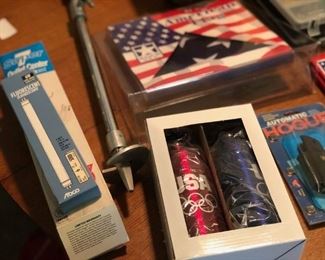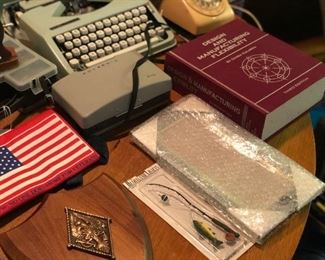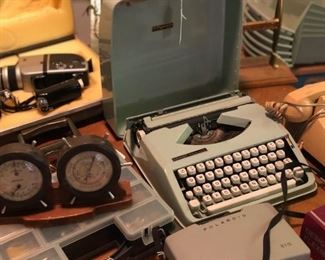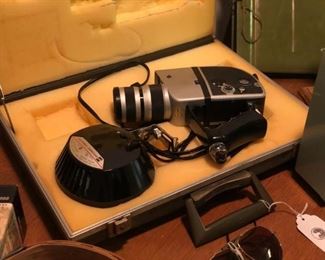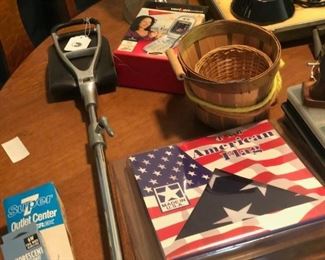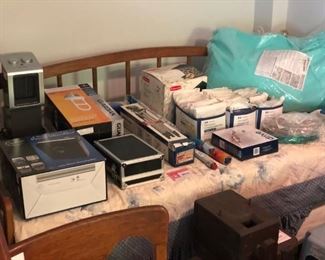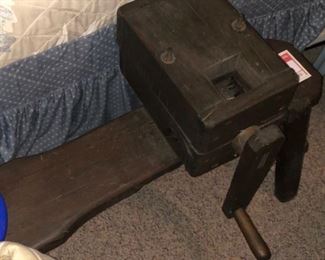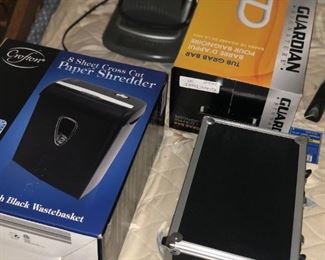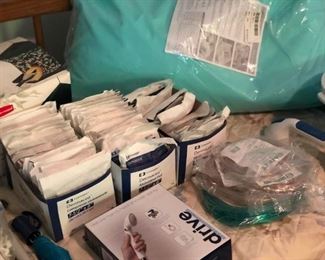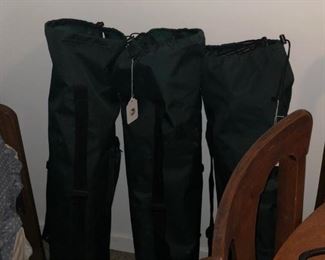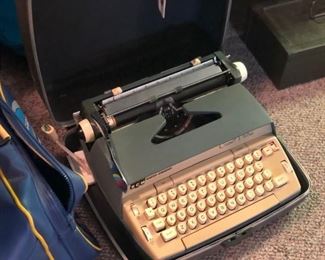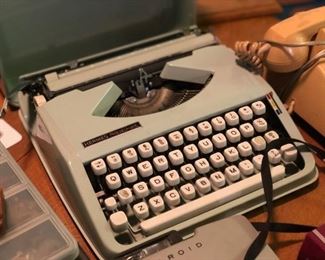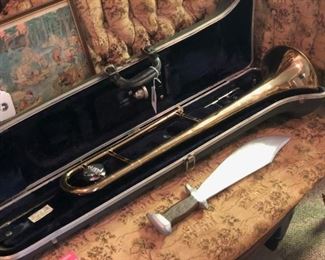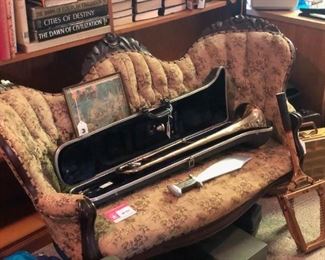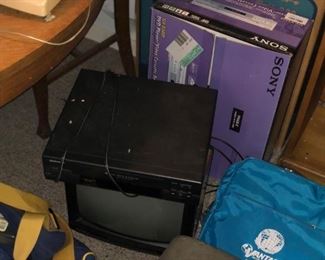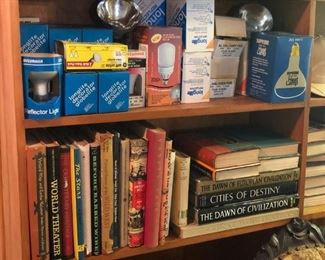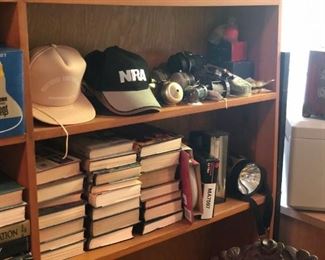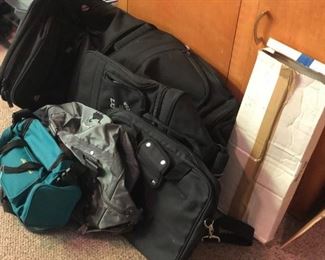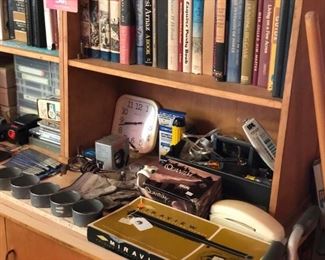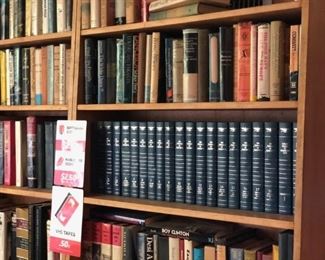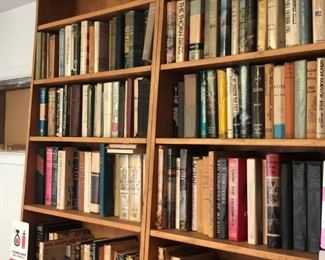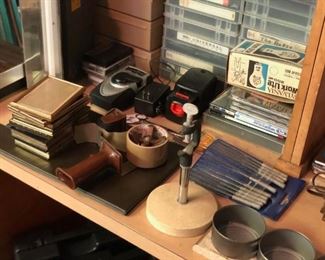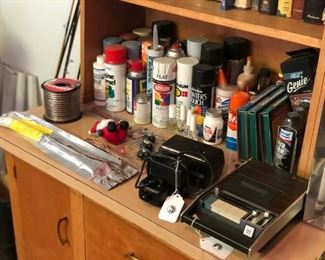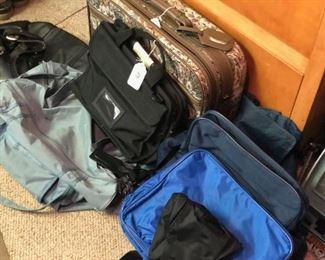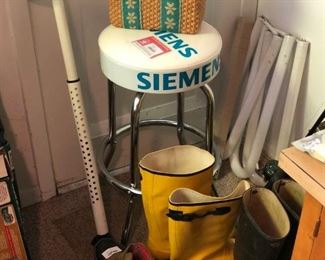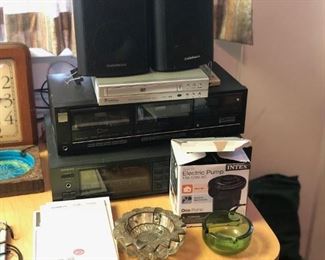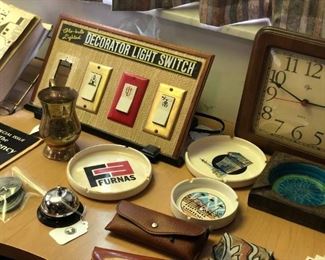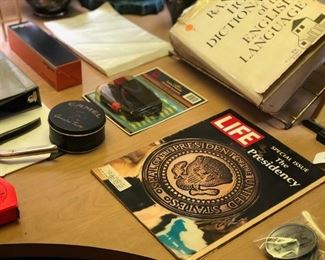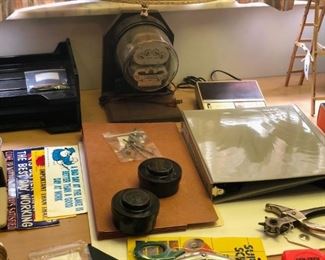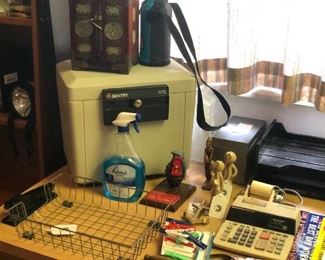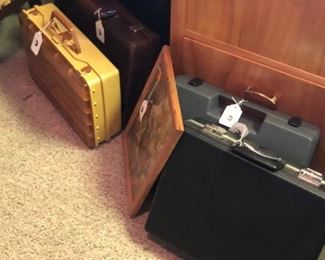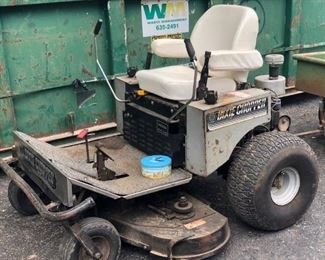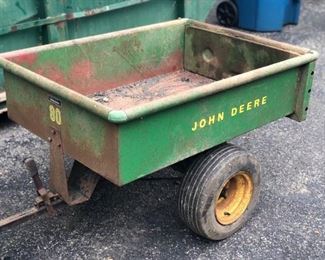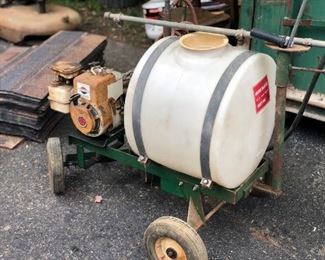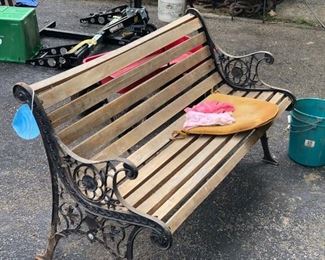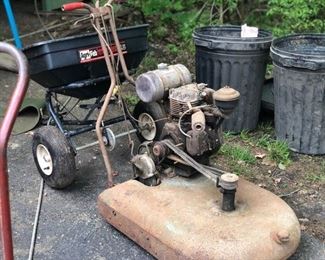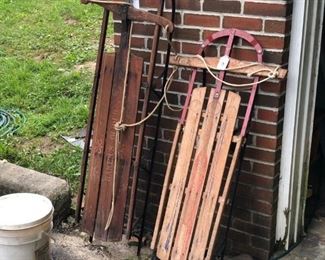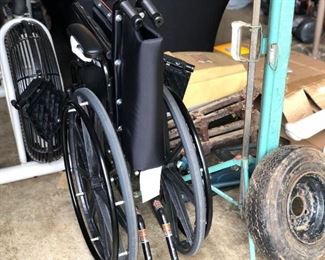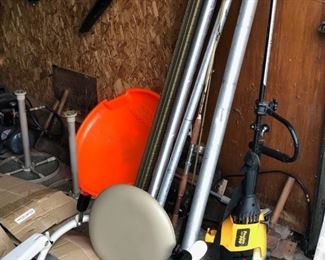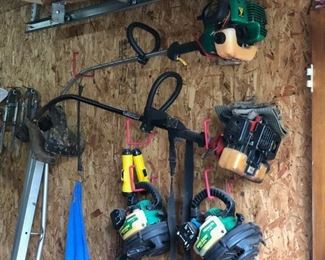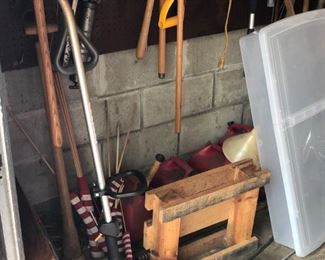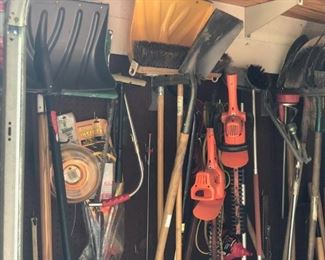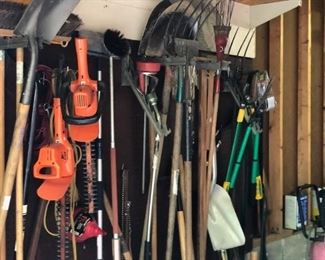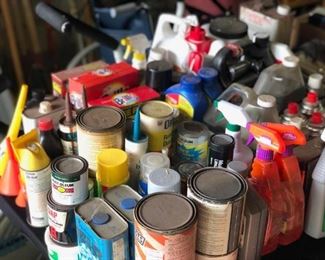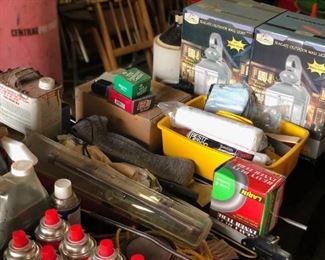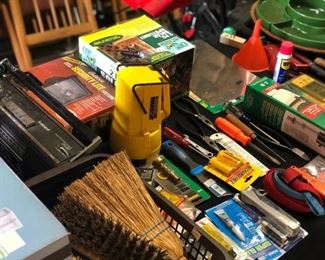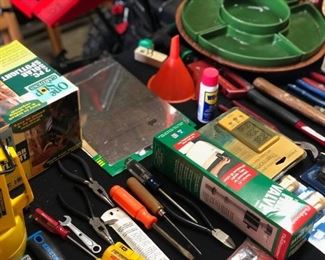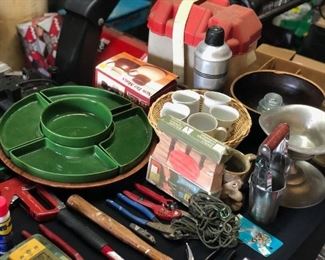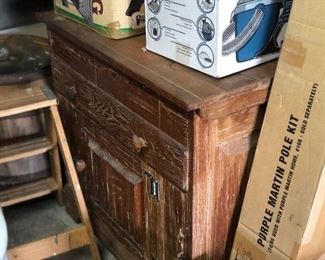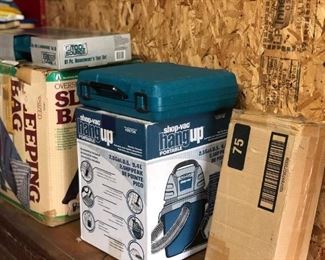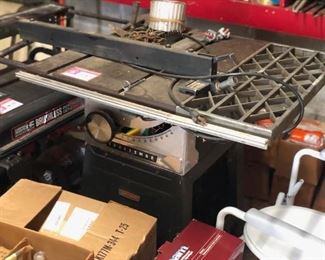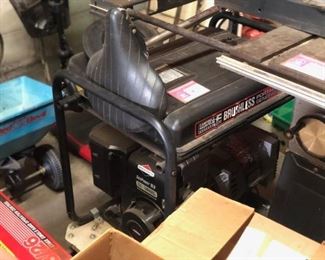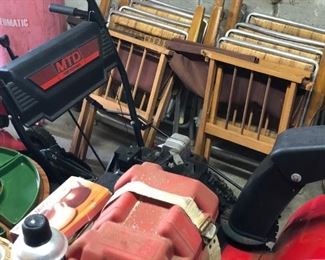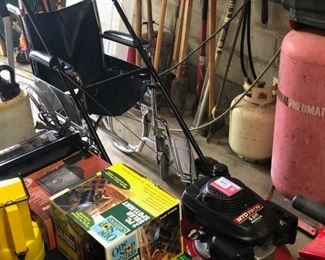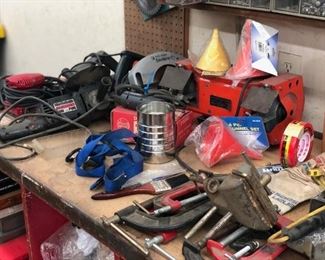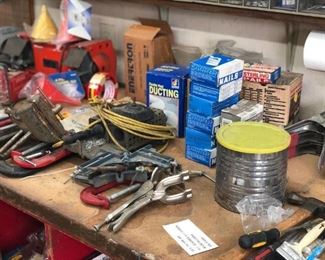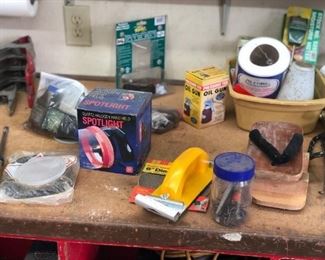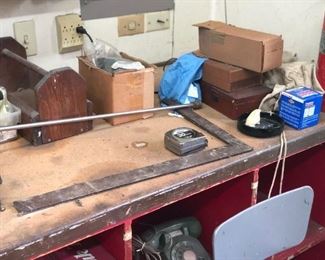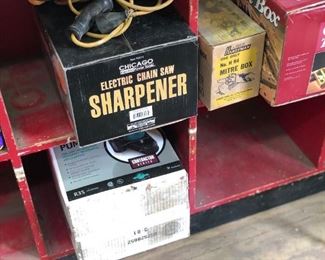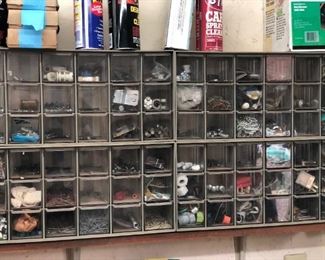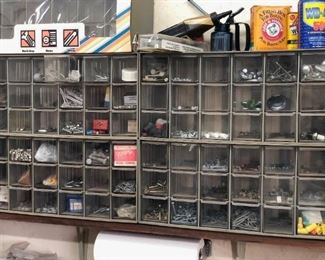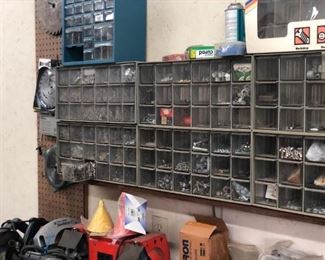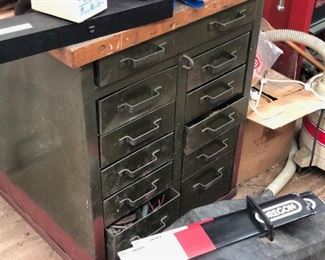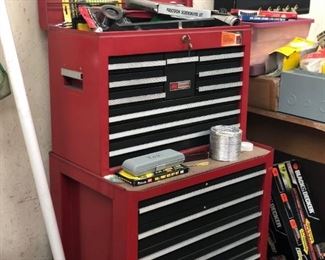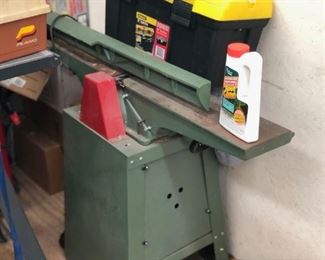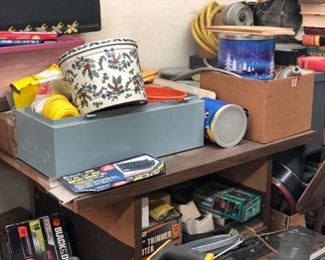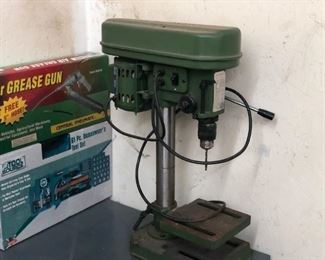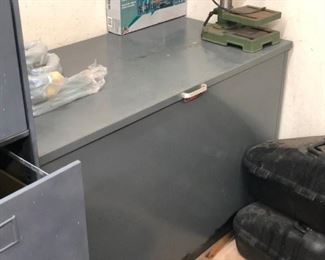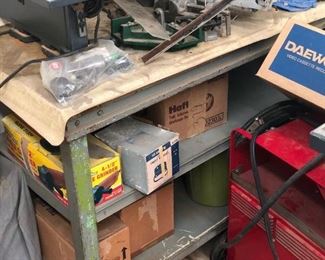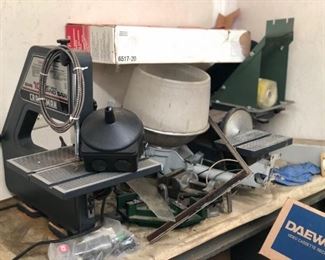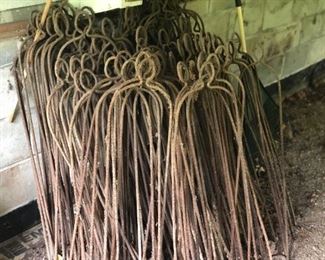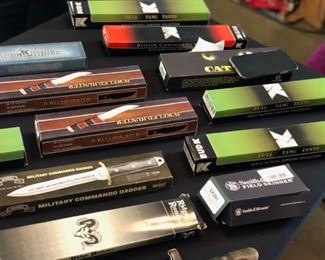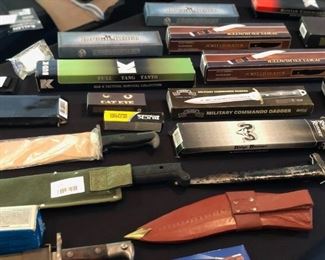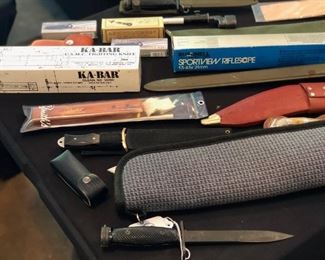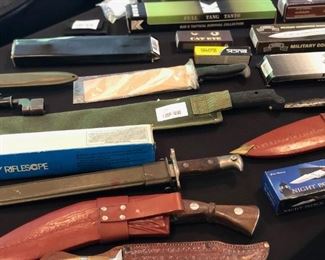 Thank you for using EstateSales.NET. You're the best!