75% OFF-RADIO PERSONALITY'S PROMINENT ENGLEWOOD CLIFFS, NJ ESTATE
estate sale
•
2
day sale
•
sale is over
Terms
- Accepted Payment Methods: Cash, Visa, MasterCard, American Express, & Discover.
(Credit cards are being accepted via a WiFi connection. In the event of poor signal, please have a secondary payment method available.)
- No checks will be accepted.
- We are not responsible for any injuries or damage to personal property.
- This sale is on a first come, first serve basis.
- We do not deliver or haul any of the sold items.
- It is the buyer's responsibility to remove all purchased items.
- All purchased items must be removed by the end of the sale day.
- All items are being sold as is, where is, when is, with no returns, refunds, exchanges, or buybacks.
- No public bathrooms are available on site.
UPDATED LAST DAY DISCOUNTS!
- ALL CLOTHING: 5 FOR $1 (EXCLUDING SPORTS JERSEYS)
- ALL CDS & DVDS: 5 FOR $1
- ALL BOOKS: 10 FOR $1
EVERYTHING, EXCLUDING ITEMS IN JEWELRY ROOM, ARE 75% OFF!!!
THE FUN BEGINS AT 9AM. MAKE SURE TO ARRIVE EARLY FOR THE SIGN UP LIST!
-------------------------------------------------------
The rumors are true! We are returning for 2 days ONLY! With 130+ names on the sign-up list, we had a phenomenal sale. However, if you were there, you know how packed the house was. There are still PLENTY of treasures for everyone. Everything must be emptied by 4pm on December 2nd so make sure to bring empty trucks so you can leave with them filled.
As we approach our 10th Anniversary in operation, we are absolutely THRILLED to end the year with one of Bergen County's most prominent estates! Located right in exclusive Englewood Cliffs, NJ, this 3 story manor overlooks Flat Rock Brook Nature Center and is COMPLETELY FILLED with treasures from the past 7 decades. Please note that the description below is a SAMPLE of items in the house. It is physically impossible to list every designer, every item, and every collection we are representing. This will truly be a sale worth visiting. The description is as follows:
FEATURED ITEMS:
100s of Jewelry Pieces (Invicta Watches, Sterling, Costume, etc.)
Salvador Dali Signs of the Zodiac Print Set In Portfolio
ORIGINAL US WWII ARMY AIR FORCE SILK ESCAPE MAP (TOKYO AND OSAKA, 1943)
Designer Pocketbooks (Fendi, Briefing, Francesco Viasia, Coach, Dooney and Burke, etc.) & Vintage Cocktail Evening Bags
Designer Gloves
Designer Sunglasses (Diane Von Furstenberg, Jeffrey Beene, Hugo Boss, Steve Madden, Harley Davidson, American Eagle, Black Flys, Fossil, Drakkar Noir, Jordache, Polaroid Suncloud, Hang Ten, Bartoli, etc.)
Vintage Designer Sunglasses (ROC Leisure Time, Paco Rabanne, Perry Ellis, Dakota Smith Antique Pewter, Panama Jack, English Laundry, Joseph Abboud, Guess, Porsche Aviators, Les Lunettes de Bacarrat From France, Smith Evolve Parallel, etc.)
Designer Shoes (Badgley Mischka, etc.)
Perfume (Marc Jacobs, Gap Blue, Dolce Gabana, etc.)
Designer Scarves (Celine Paris, Betsey Johnson, Christian Dior, Pierre Cardin, etc.)
Art Glass Collection (Cathness, Thames by Matthew Buechner, etc.)
Tablets and Nooks
Preserved Butterfly Collection
Ship Sexton In Wooden Box
Oriental Wooden Carved Printing Blocks (Purchased from Tepper Galleries, NYC)
Jade Figural Collection
Antique Apothecary Scale
Hummels
Gucci Fragrance Drawer Liners
ROOM BY ROOM DESCRIPTION:
2nd Floor:
Bedroom #1 (Master Bedroom):
Antique Wooden Traveling Desk With Inlaid Elements
Clothing
Linen
MASSIVE BOOK COLLECTION
Trinket Box Collection
Lamps
Asian Ware
Furniture (Trunk, Bookcase, Doll Crib, Desk, Desk Chairs, Mirrored Armoire, Doll Rocking Chair)
Dolls
Artwork
Hampton Bay Fan
Religious Items
Bedroom #2:
Original International Medieval Color Illustrations (Framed)
MASSIVE CLOTHING COLLECTION CONTINUED
Record Album Collection
Linen
Halloween Costumes
Poster Collection
Asian Artwork
Antique Bubble Glass Framed Portraits
Dolls
China/Glassware/Crystal
MASSIVE BOOK COLLECTION (CONTINUED)
Hand Painted Egyptian Papyrus Artwork (Framed)
Furniture (Club Chair, Side Table, Stool, Magazine Rack, Bookcase, Trunks)
Bedroom #3:
Collection of Ceramic Decorator Plates Including Asian, I Love Lucy, Italy, etc.)
Artwork
MASSIVE BOOK COLLECTION (CONTINUED)
Large Asian Floor Rug
Hallway Rug Floor Runners
MASSIVE CLOTHING COLLECTION (CONTINUED)
China/Glassware
Furniture (Bed, Armoire, Dresser, End Table, Bookcase, Trunks, Chairs, Desks, Antique Inlaid Chest, China/Display Cabinet)
Happy Meal Toys
Bedroom #4:
BEAUTIFULLY PRESERVED BUTTERFLY COLLECTION

(ONLY 2 LEFT)

Artwork
HUGE Art Supply Collection (Traveling Easels, Art Bins, Strathmore Paper, Paint Kits, Derwent Watercolour Pencils, Derwent Fine Art Pencis, Prismacolor Premier Colored Pencils, Acrylic Paint, Artist Brushes, etc.)
Posters (Reefer Madness, etc.)
The Singing Machine Karaoke System
Large Floor Area Rug
MASSIVE CLOTHING COLLECTION (CONTINUED)
MASSIVE BOOK COLLECTION (CONTINUED)
Furniture (Bookcase, Small Dresser Combo, TV Entertainment Center, etc.)
Main Floor:
Piano Room (Jewelry and Showcase Room):
UNBELIEVABLE JADE DRAGON, DEER, EAGLE CARVED STATUE
ORIGINAL BLUEPRINT DRAWINGS FOR HIGHBRIDGE WATER TOWER (HIGHBRIDGE PARK, MANHATTAN) - NYC HISTORY!
Cugi Clown Paintings
SALVADOR DALI SIGNS OF THE ZODIAC COLOR LITHOGRAPHS
Original Tin Handmade Helmet
Russian Nesting Dolls
Miniature Figurines
Hummels
Vintage Plastic Hair Combs (POSSIBLY BAKELITE)
Jade Animal Carvings
Original Tong Tai, China Rice Paper Paintings
Thimble Collection
Vintage Scale With Weights
Floor Lamp With Glass Shade
Trinket Box Collection (Some Carved)
Apple Accessories
Ship Sextant
Neat Desk (In Box)
Foyer:
Sports Jersey Collection Including Devils (Brodeur, 30, CCM Endorsed), Seahawks (12, Starter), Yankees (Tommy Bahama World Champions Limited Edition), Deutscher Fussball-Bund (Schweinsteiger, 7)
Quilts
MASSIVE BOOK COLLECTION (CONTINUED)
Dining Room:
BEAUTIFUL ASIAN HARDSTONE ROOM DIVIDER SCREEN
Val Saint Lambert Crystal With Box
Pareek Johnson Bros Dishware
Lalique STYLE Artist Crystal Figurines
Genesis Clock
Carved Horn Ship Models
Asian Wood Carvings
Wedgwood
Altenkunstadt German Decanter Set
Nautilus Dishware Set
Antique Fish Sterling China Set
Royal Worchester Bacchanal Dishware Set
Bronze Statue Collection (Some Mounted On Marble Bases)
Asian Carved Hardstone Figurines
Antique Wooden Dictionary On Cast Iron Base Stand
Silk Maps
Collection of Asian Wares
Limoges Fish Serving Platter
Leather Top Traveling Book Rest
Cuba Carved Shield
AWESOME MARBLE CARVED BUST
Carved Wooden Animal Collection
Pink Depression Dishware Set
The Colonial Washington Plaque (Kelly Peale)
Amazing Ornate Serving Pieces (Coffee Pots, Teapots, Creamers, etc.)
Unsigned Art Glass
Artwork (Paintings, Sketches, Tapestries, etc.)
Furniture (Dining Room Table With 8 Chairs, Console Tables, Antique Carved Velvet Chair, Bookcase, Asian Marble Top Carved End Table, etc.)
Kitchen:
Kitchen Appliances
Cast Iron Skillets
Cook Books
Miscellaneous Artwork
Eat In Kitchen:
Furniture (Kitchen Table With 5 Chairs, Desk, Armoire, Baker's Racks)
Cook Books
Artwork/Paintings
Beer Stein Collection (Ceramic & Glass)
HP Monitor
Office Supplies
Patio (Access Closed Off. Items Viewable Upon Request.):
Plastic Patio Set
Table Umbrella
Assorted Pots and Planters
Grill
Living Room:
NY YANKEES LEGENDS MICKEY MANTLE, JOE DIMAGGIO, WHITNEY FORD, & BILLY MARTIN ORIGINAL AUTOGRAPHED FRAMED PHOTOGRAPH WITH CERTIFICATION ON BACK
Preserved Butterfly Display Case Shadowbox
Awesome 3 Foot Tall Asian Inspired Carved Mallard Duck Statue
Art Glass Vases
Vintage Matchbook Collection
Beautiful Mandolin
Collection of Vintage Hats
Miscellaneous Artwork (Paintings, 3D Figural Tapestries, etc.)
Toshiba Stereo
Mid Century Modern Acrylic Sculpture
MASSIVE CD COLLECTION (CONTINUED)
MASSIVE BOOK COLLECTION (CONTINUED)
Furniture (Bookcases, Couch, Loveseat, Coffee Table, Mirror, etc.)
Basement:
Storage Room:
Shoes
Luggage
Mosler Safe
MASSIVE BOOK COLLECTION (CONTINUED)
Den:
CD Collection
HP Computer
Printers
Panasonic Stereo
Talmax Inter City Ibanez Guitar
Miscellaneous Knick Knacks
Miscellaneous Artwork
Clothing
MASSIVE BOOK COLLECTION (CONTINUED)
Furniture (Couch, Loveseat, Desks, Bookcases, etc.)
Exercise Room:
Toys and Board Games
Treadmill
Stationary Bike
Stepper
Area Rug
CD Collection
Furniture (Corner Display Cabinet, Bookcases, etc.)
MASSIVE BOOK COLLECTION (CONTINUED)
Workshop Room:
PLEASE READ BELOW FOR UPDATED POLICIES:
Numbers - A sign-up list will be posted at the property door the day before the 1st sale day at APPROXIMATELY 4pm. There you can write your name for the next day's sale. There will be TWO (2) sign-up lists. One for the main house and one for the jewelry room.
Discounts - We are offering 50% off on MOST items on the property (EXCLUDES new items, jewelry, and all items in the jewelry room). All clothing (excluding jackets and sports jerseys) will be 2 for $1. All jackets will be $1. All books will be 4 for $1.
We will see you at the sale. Thank you!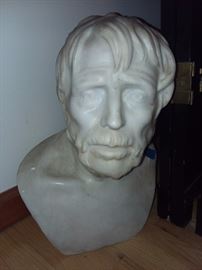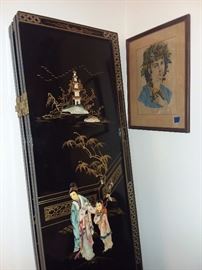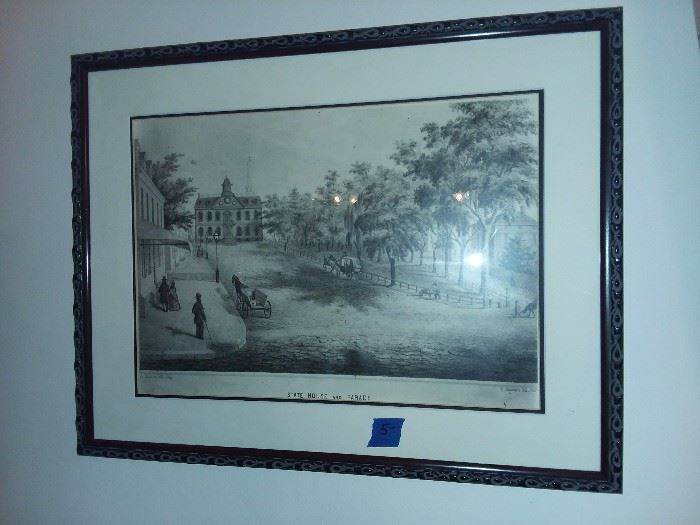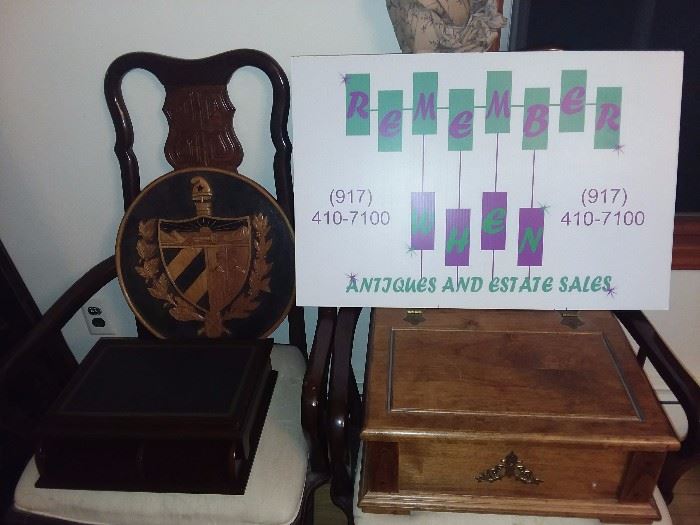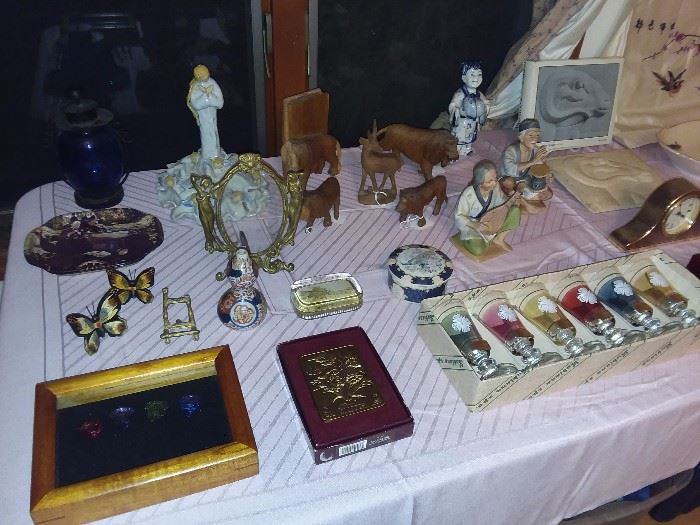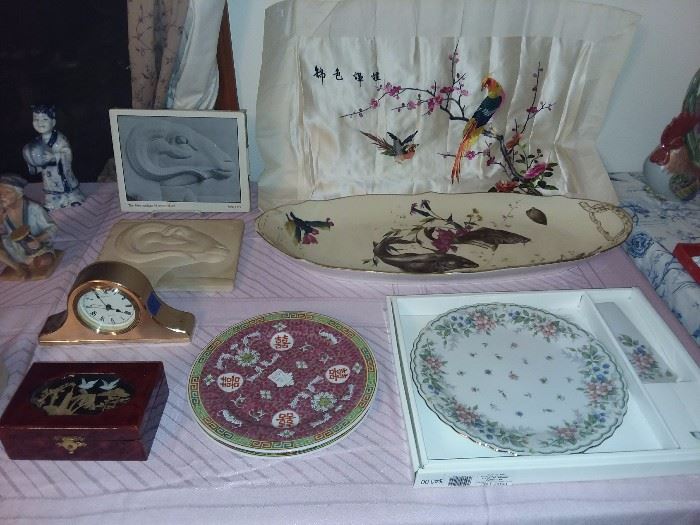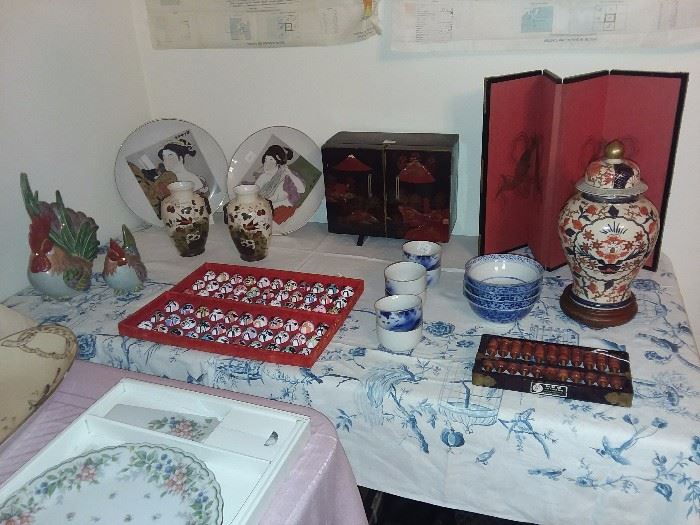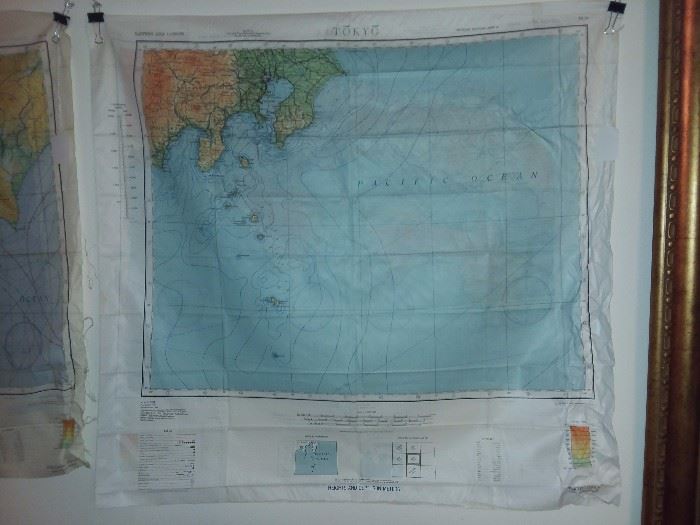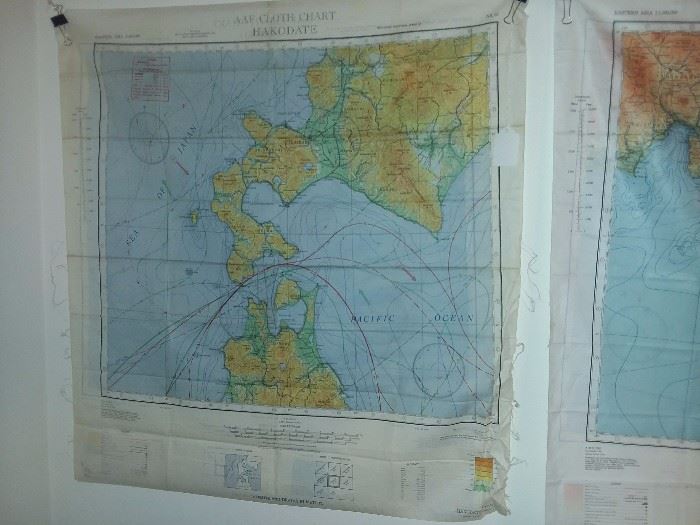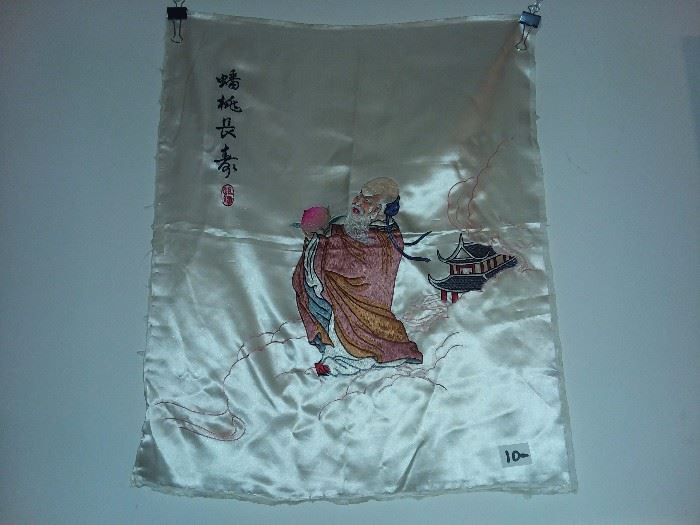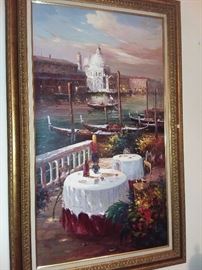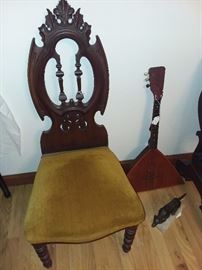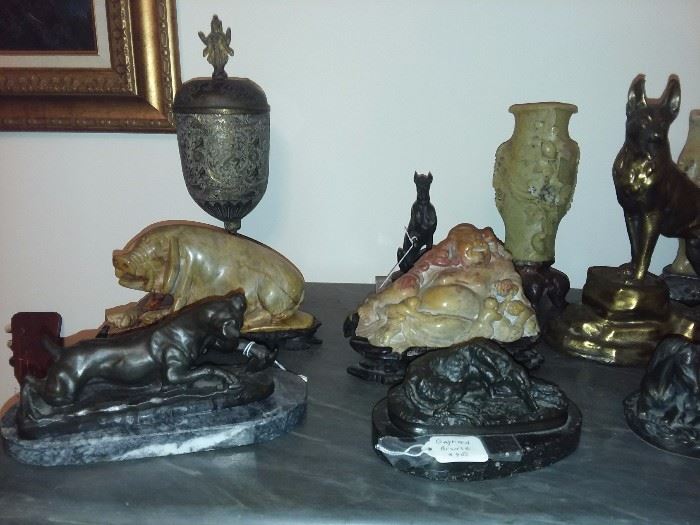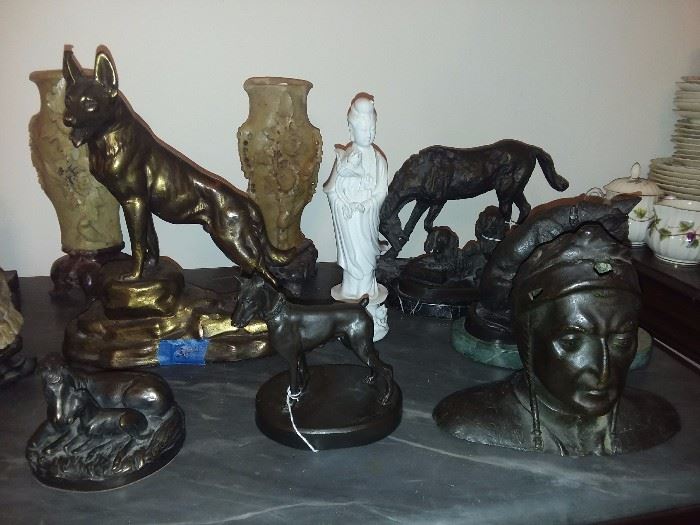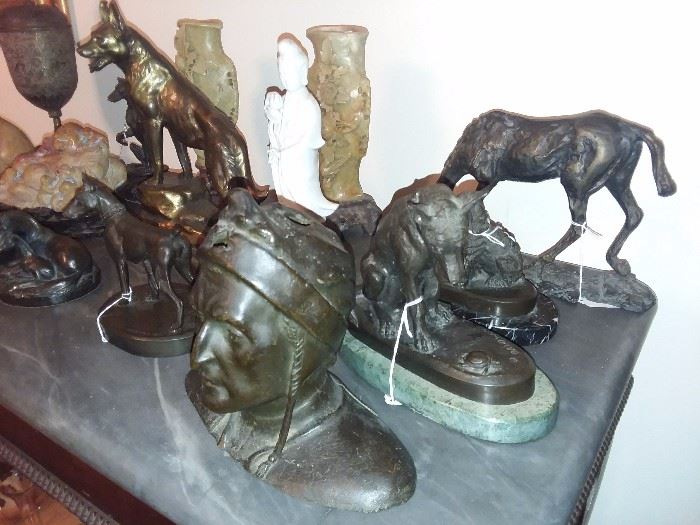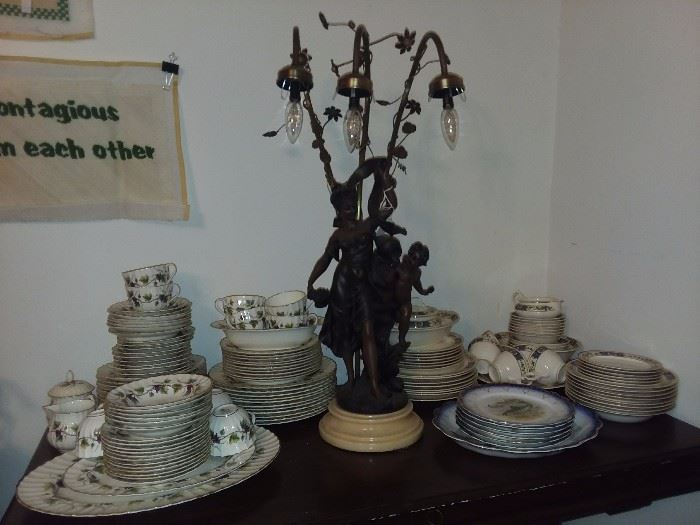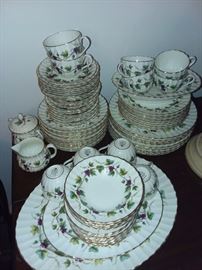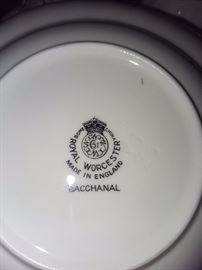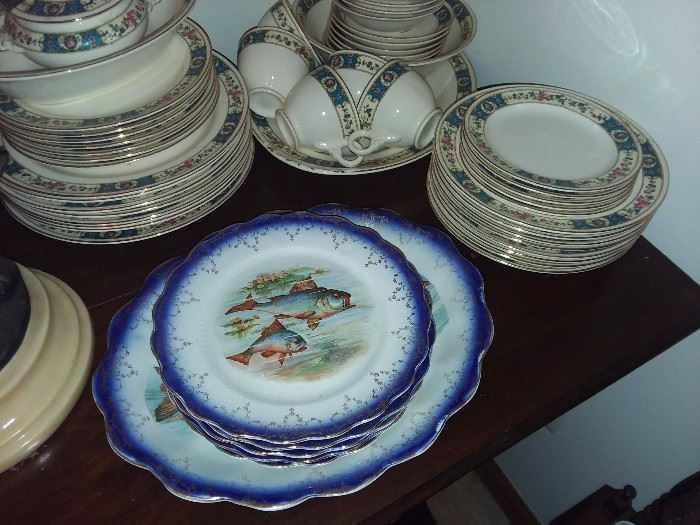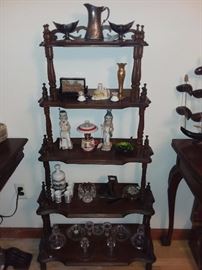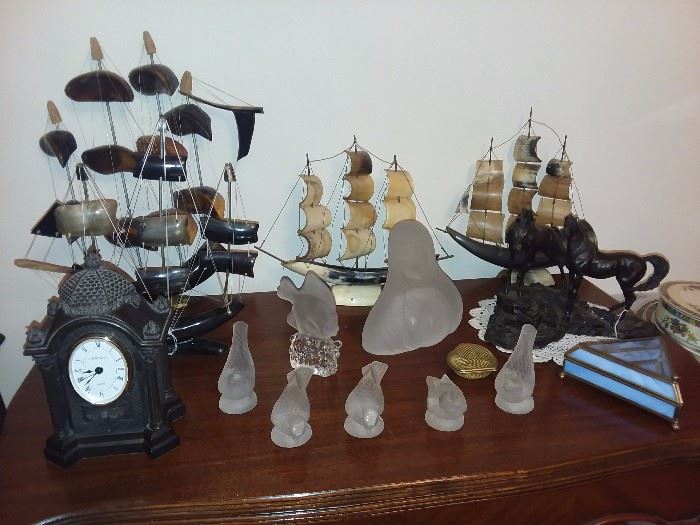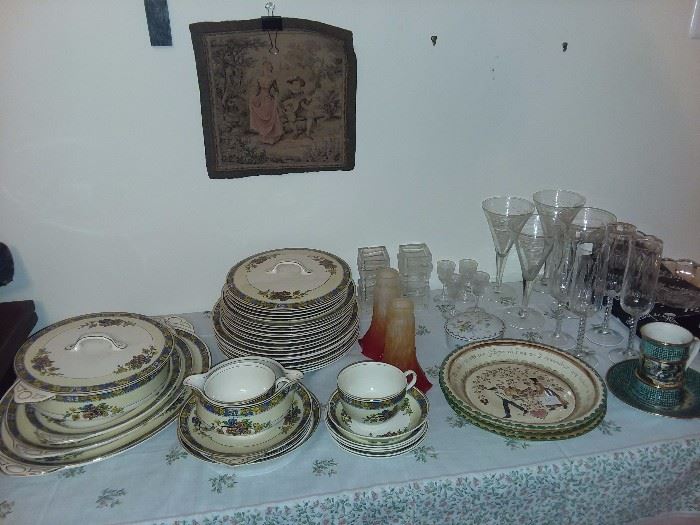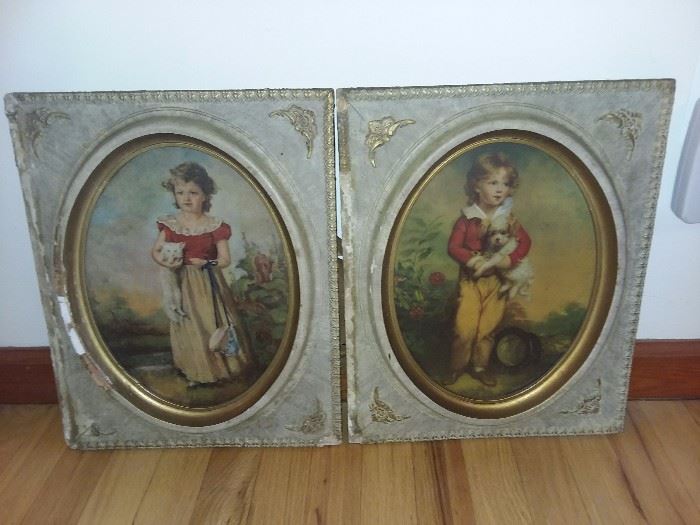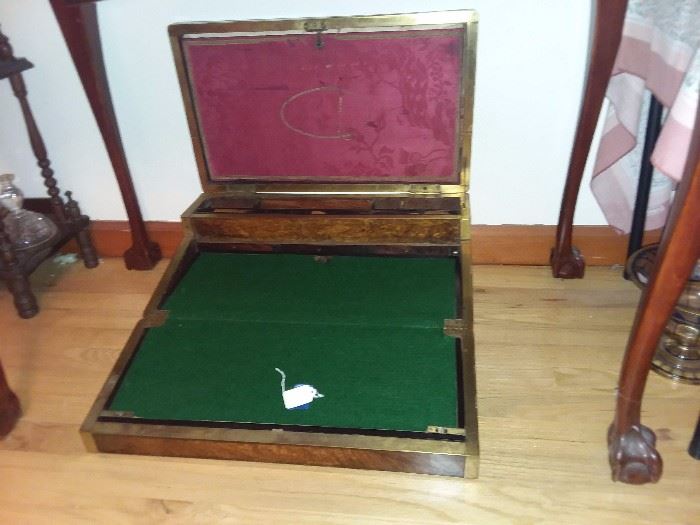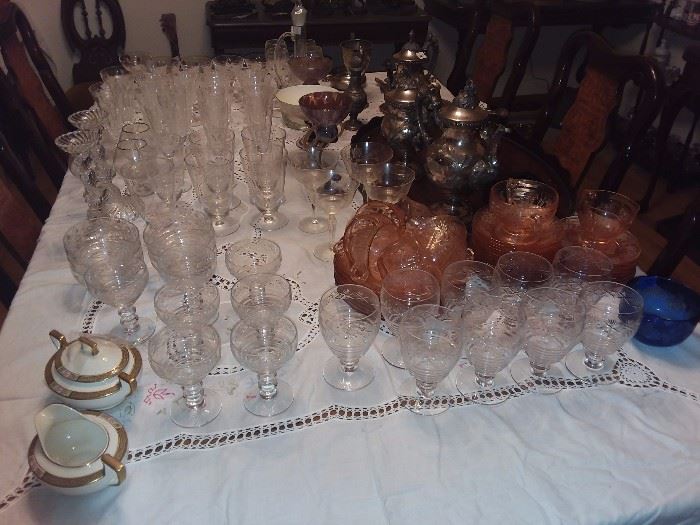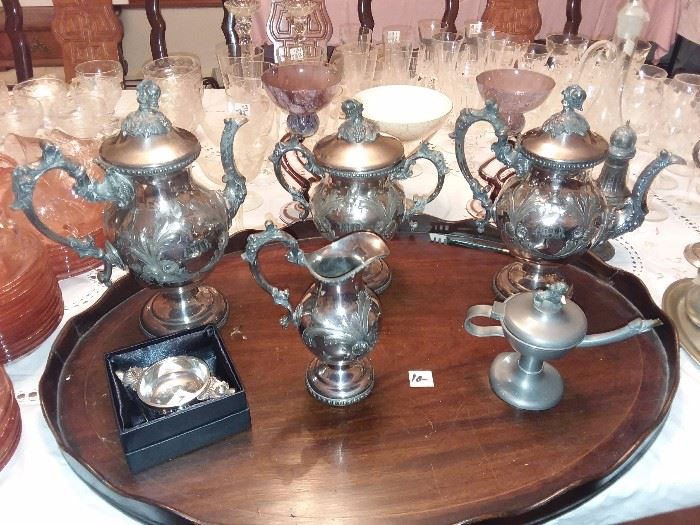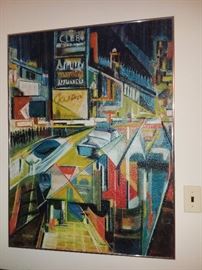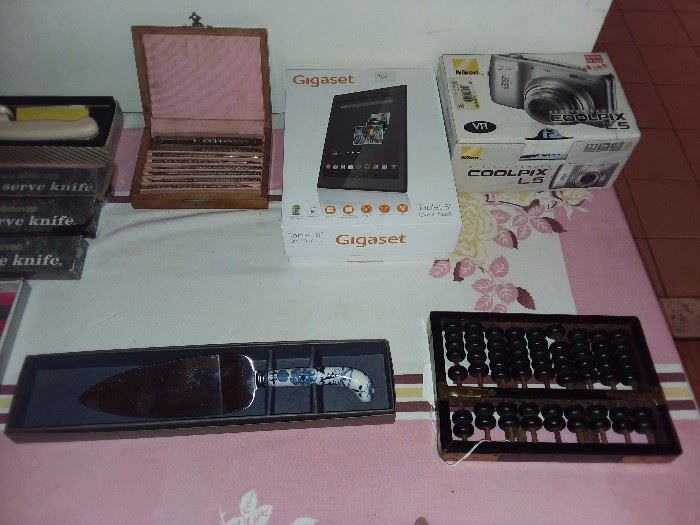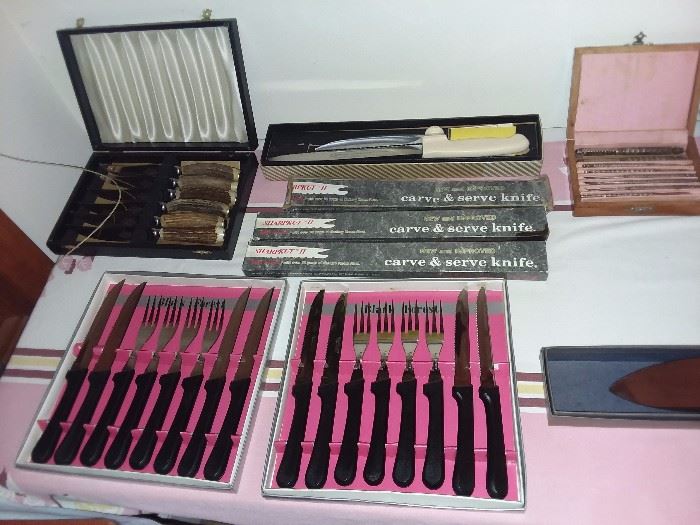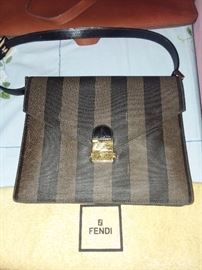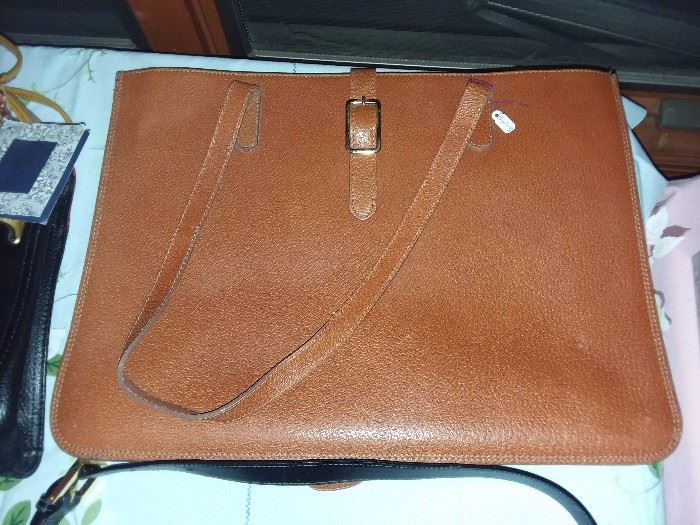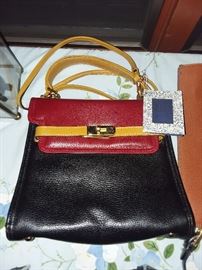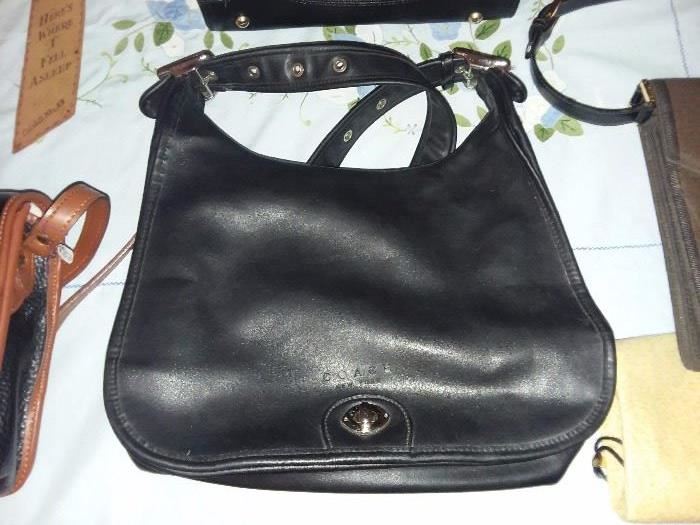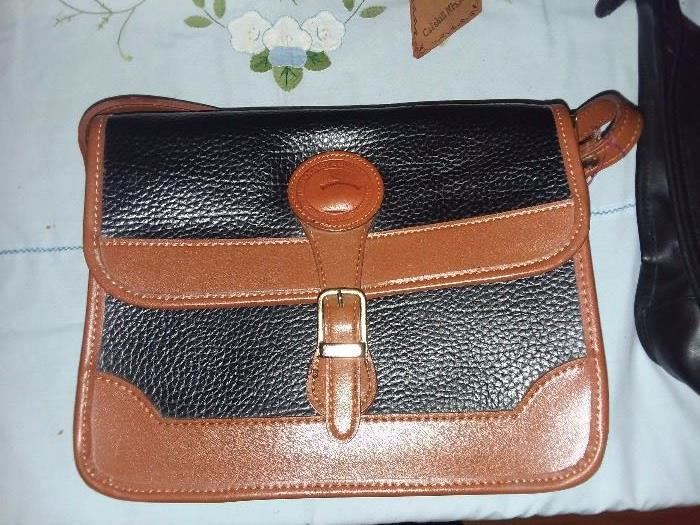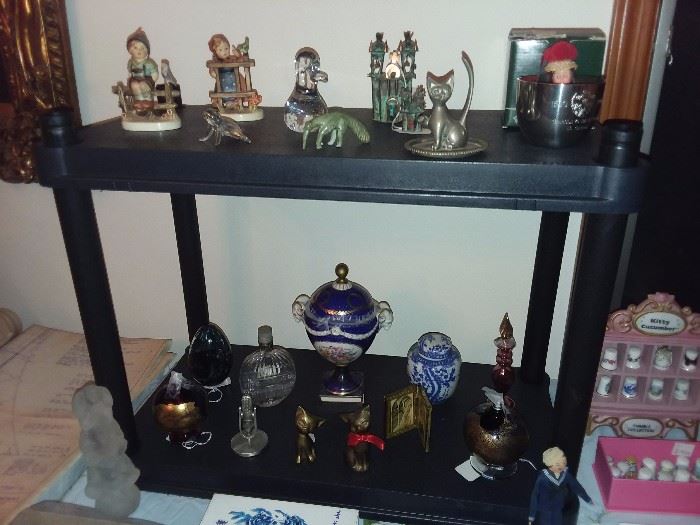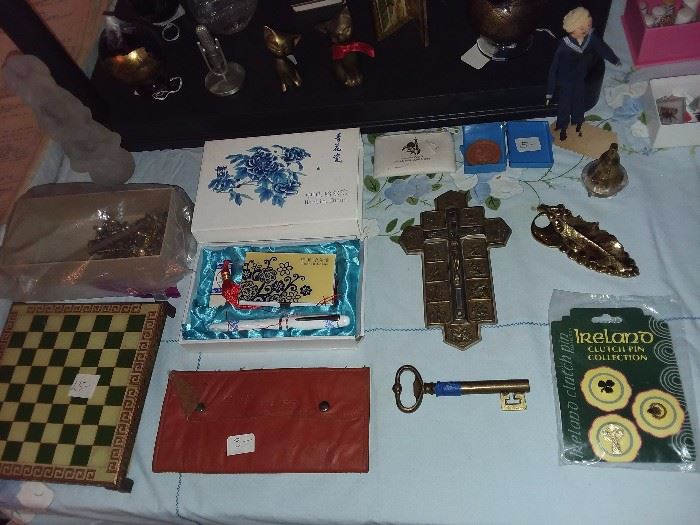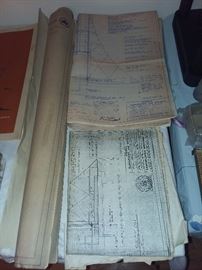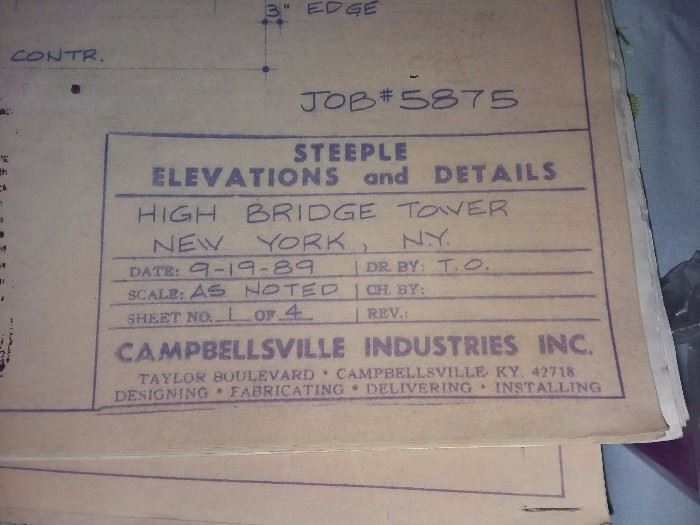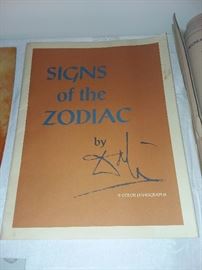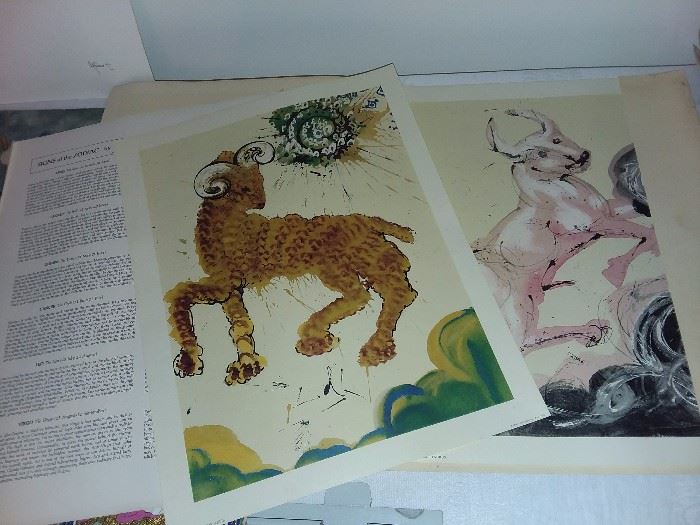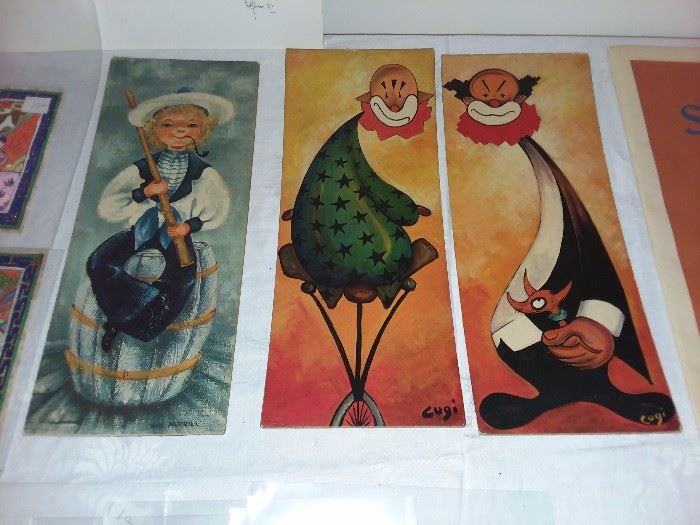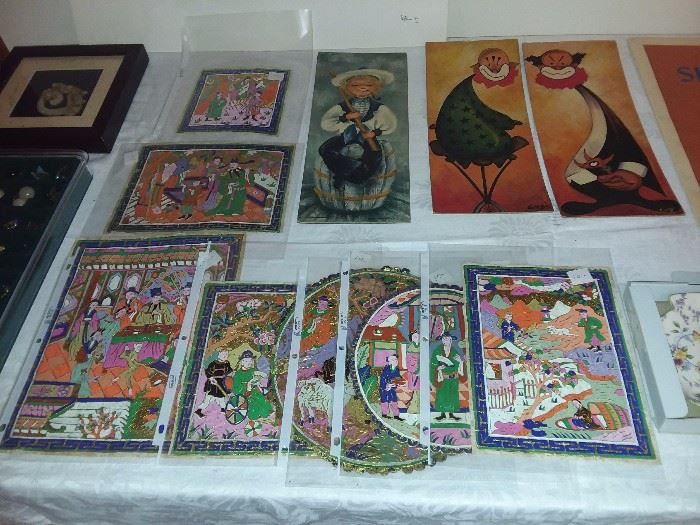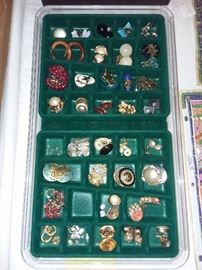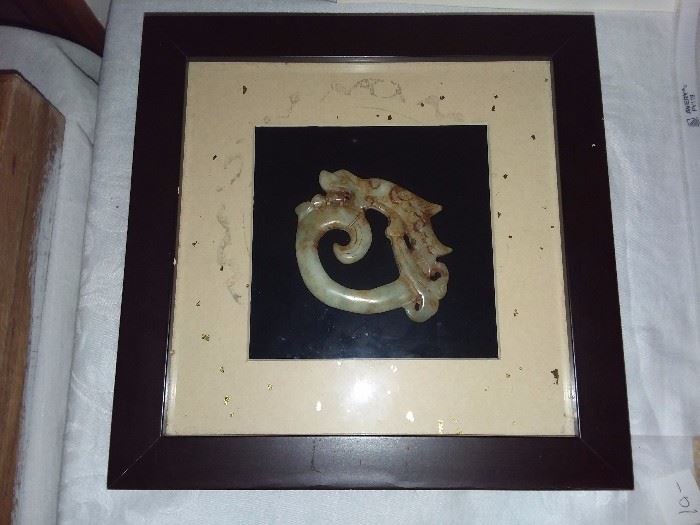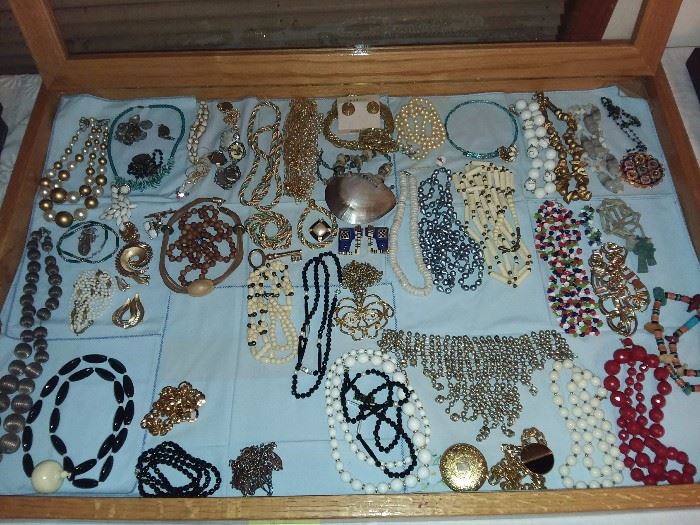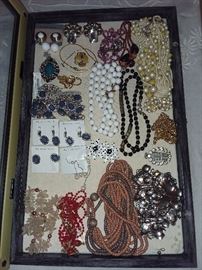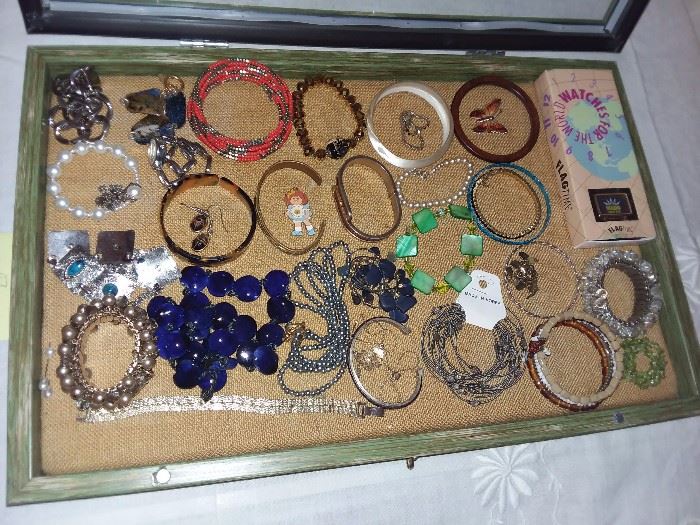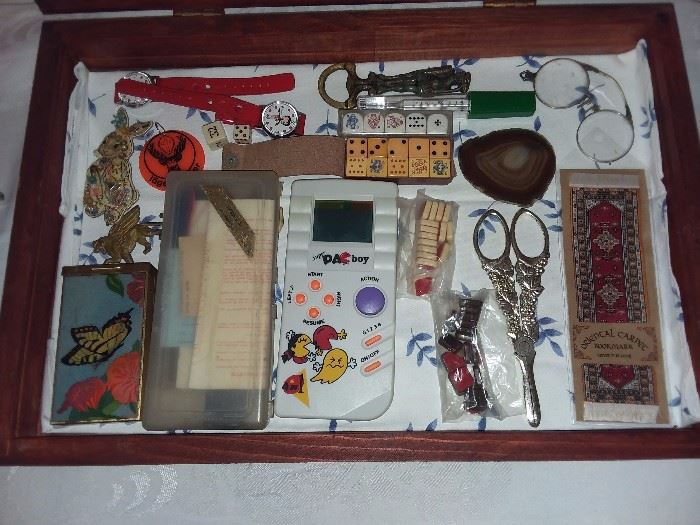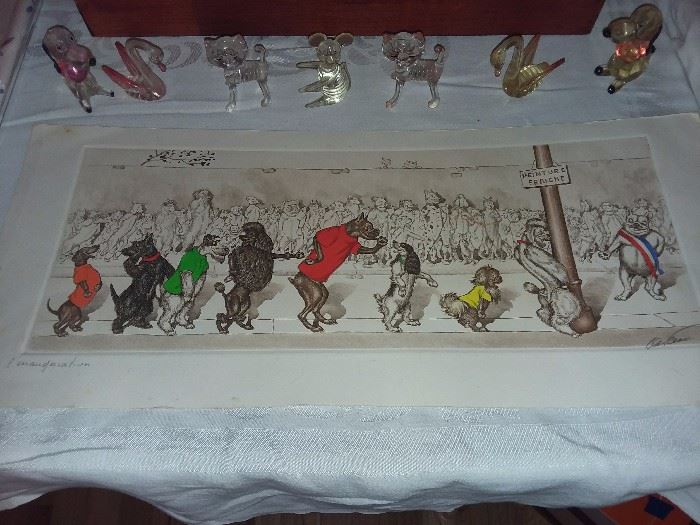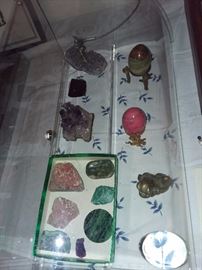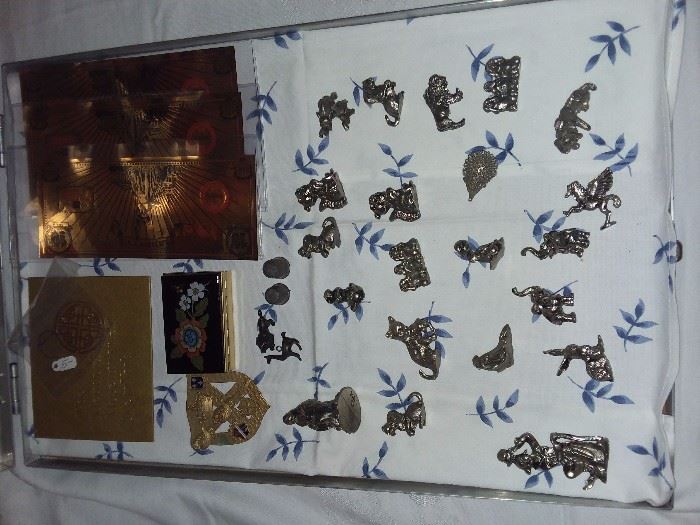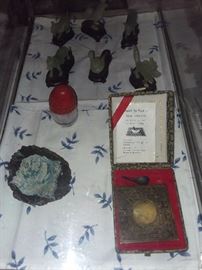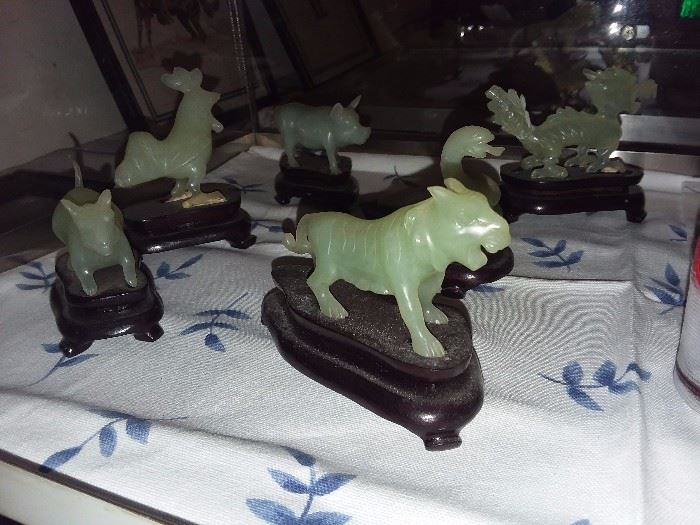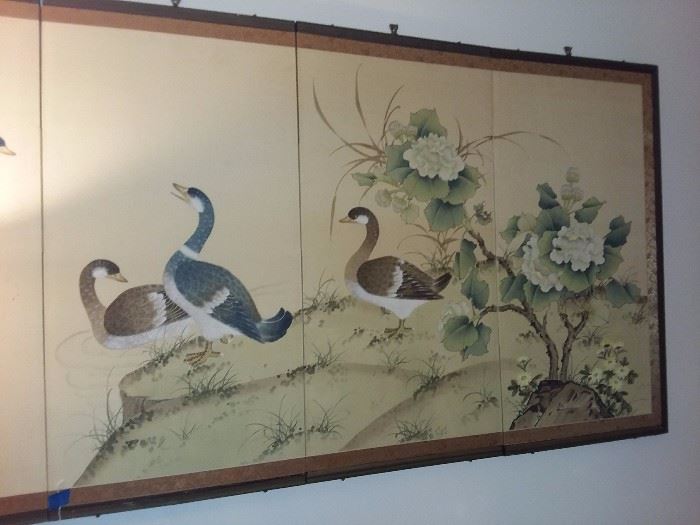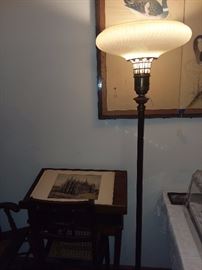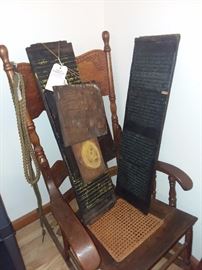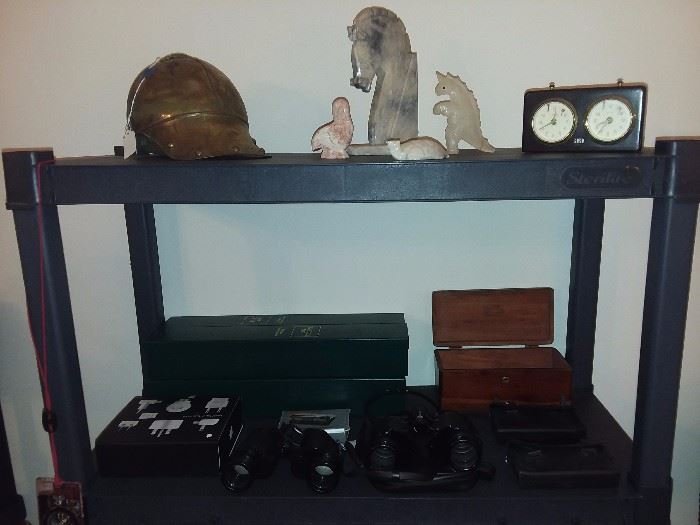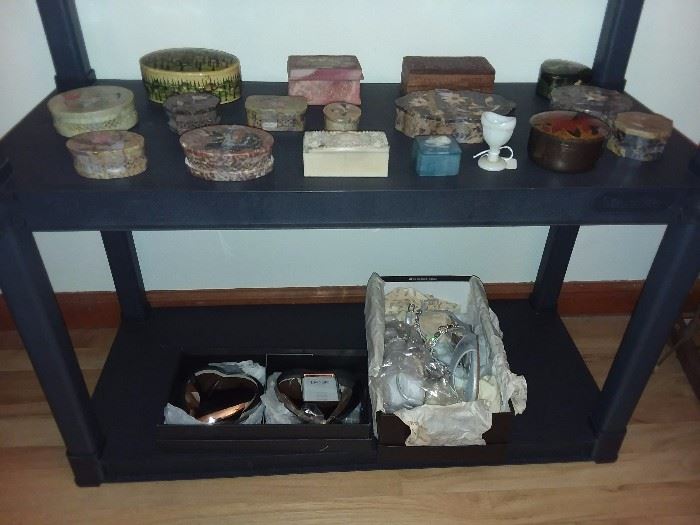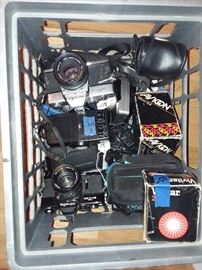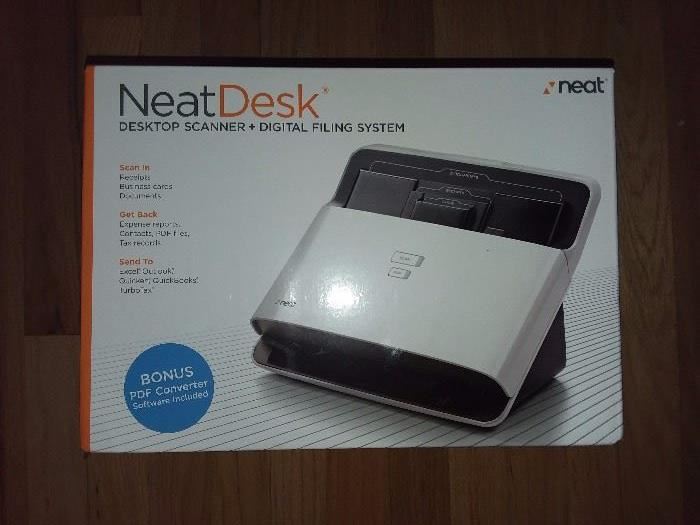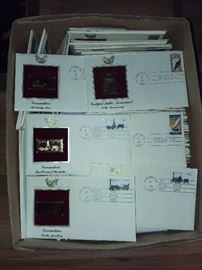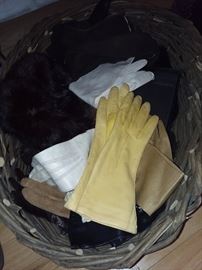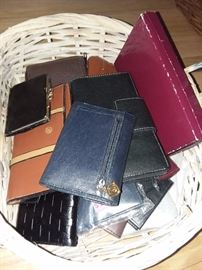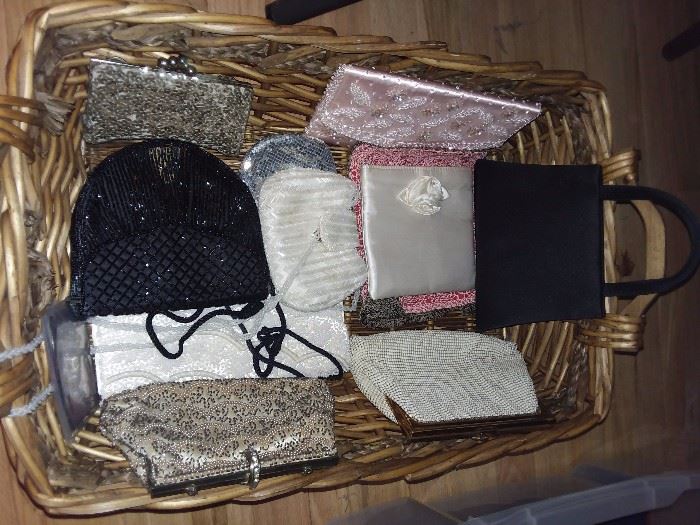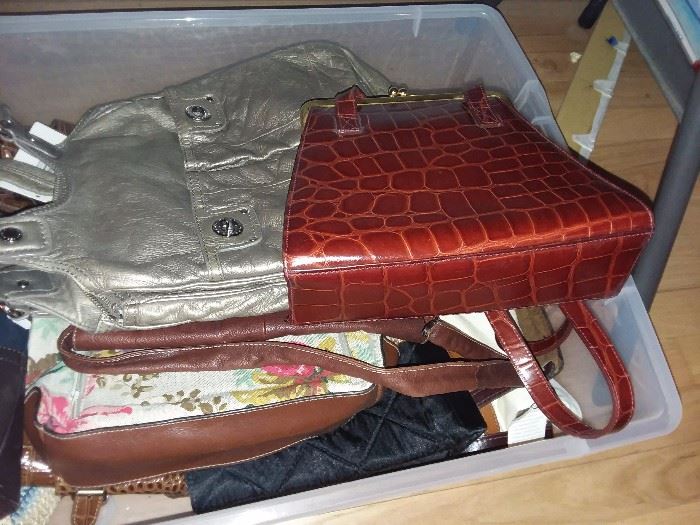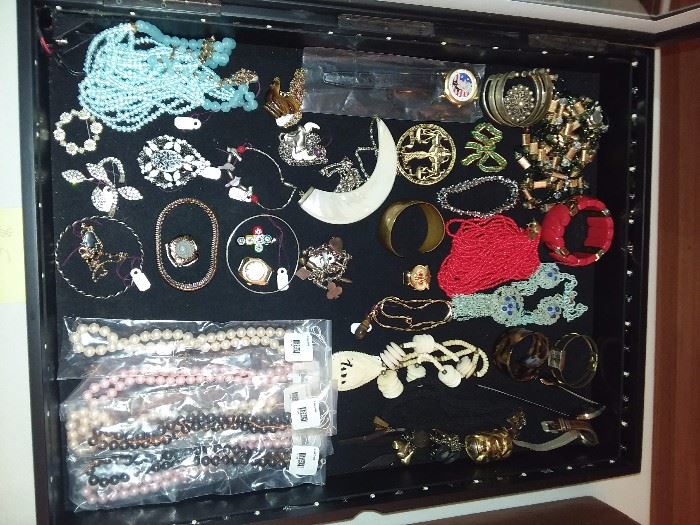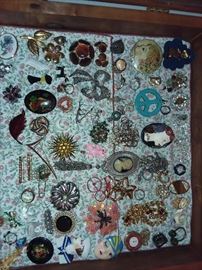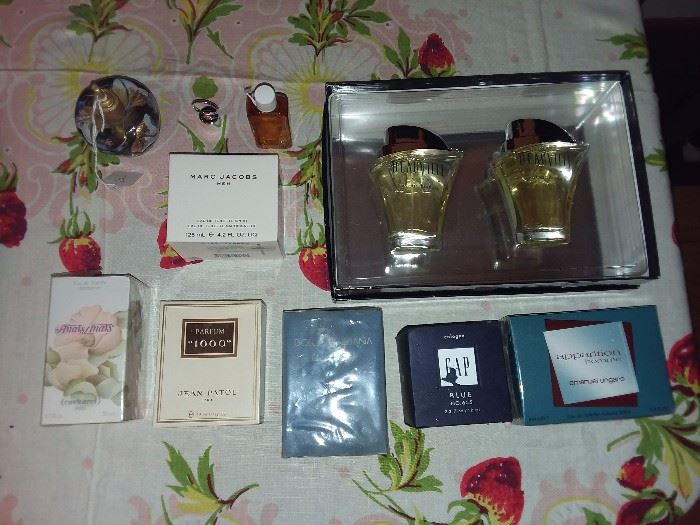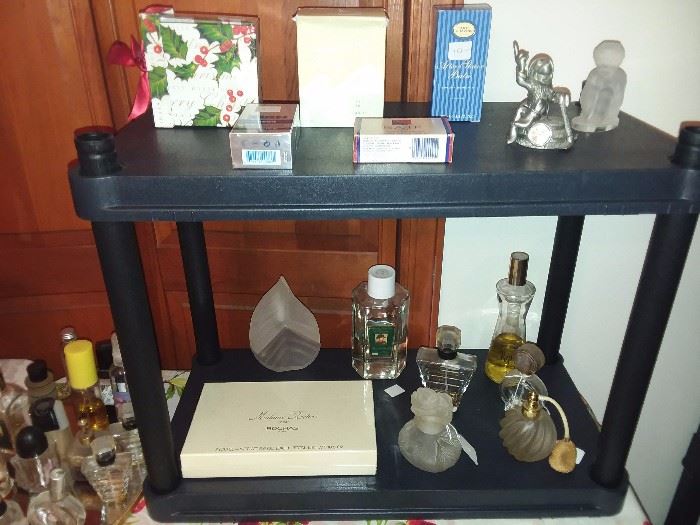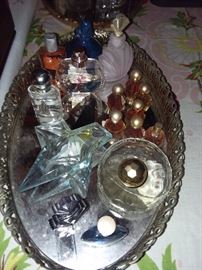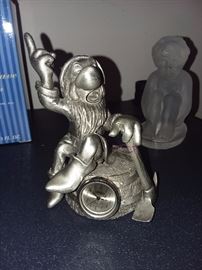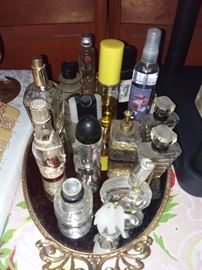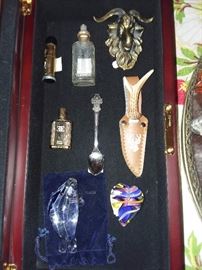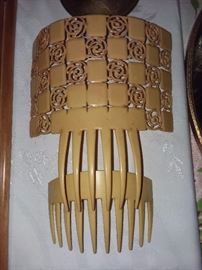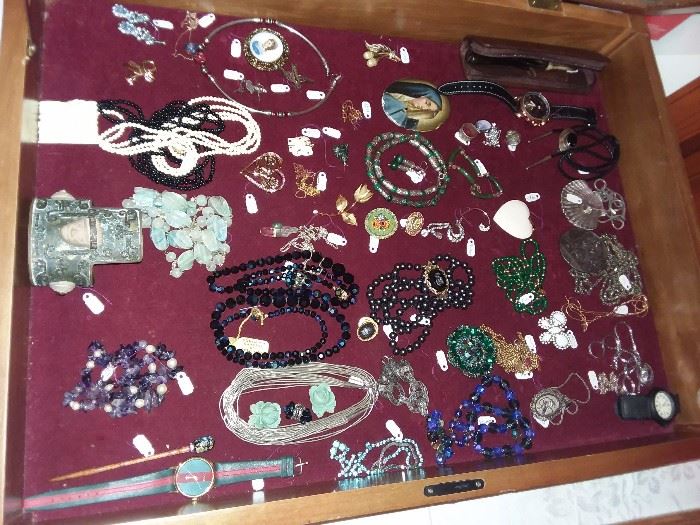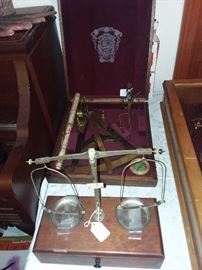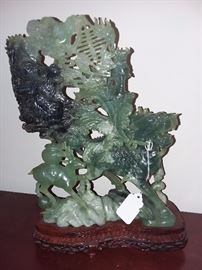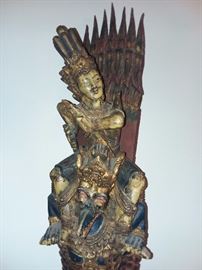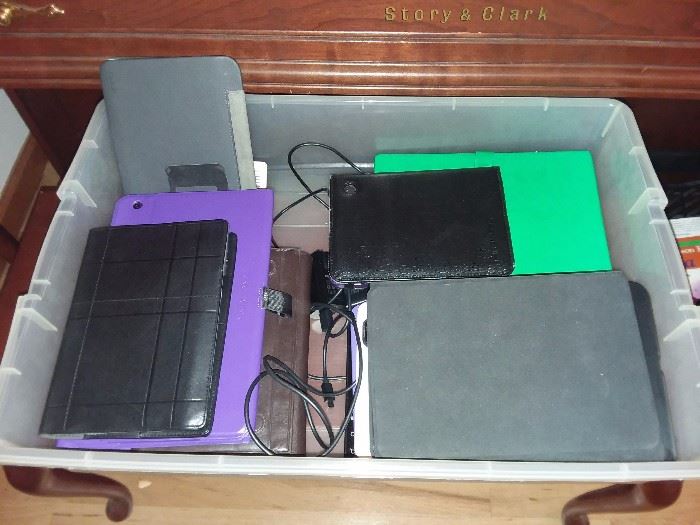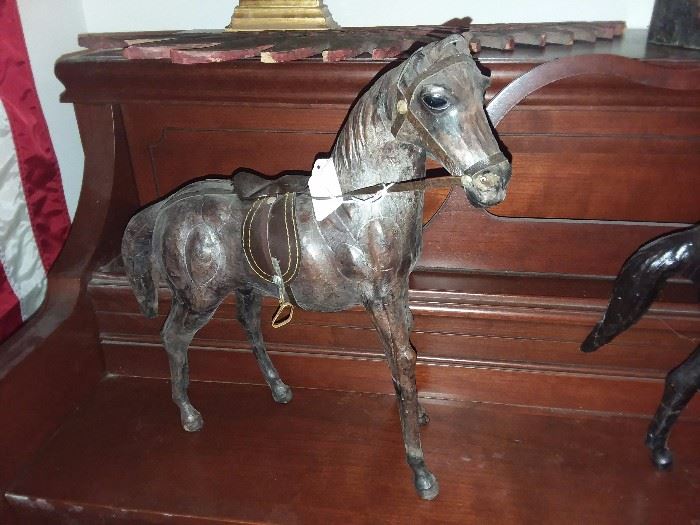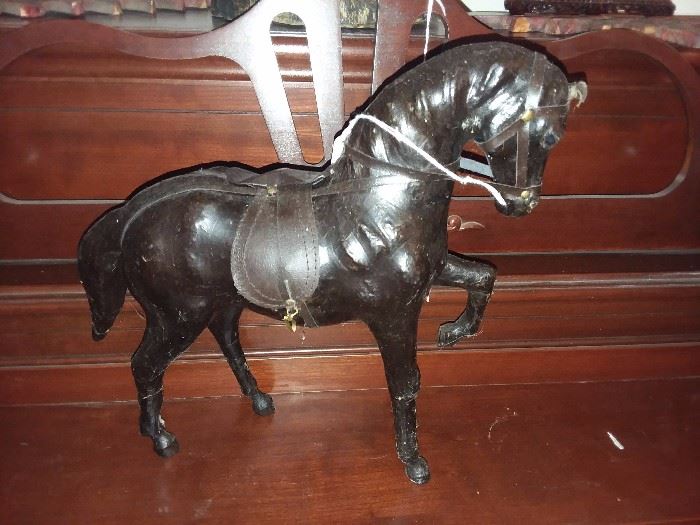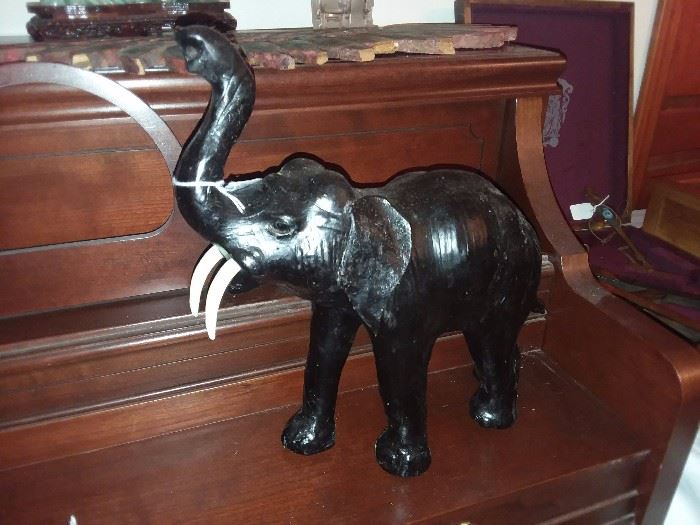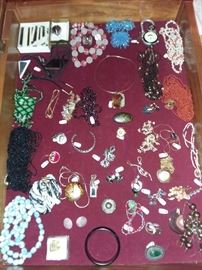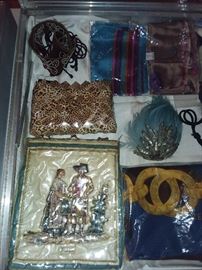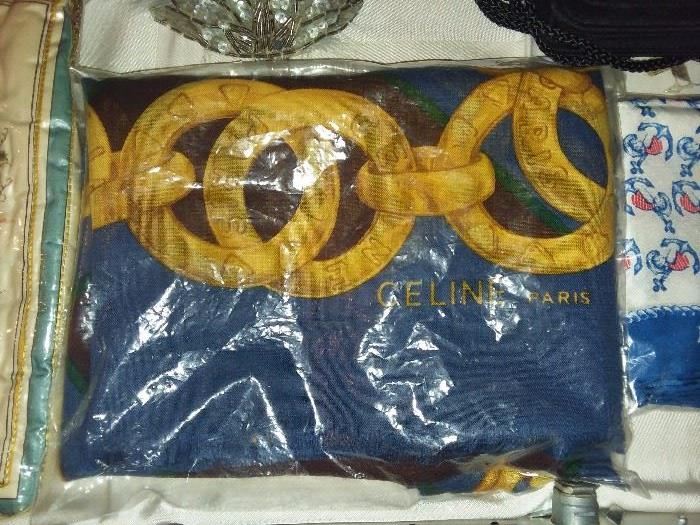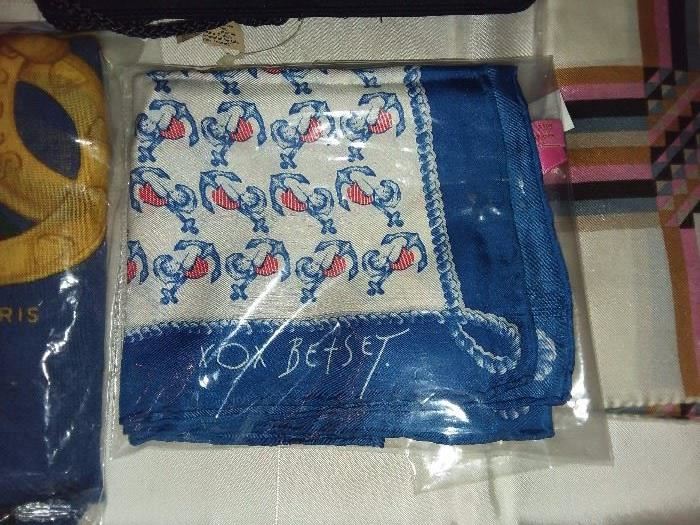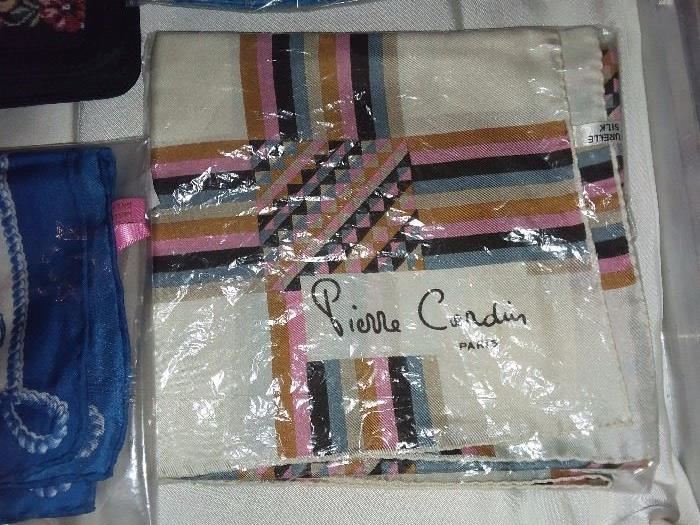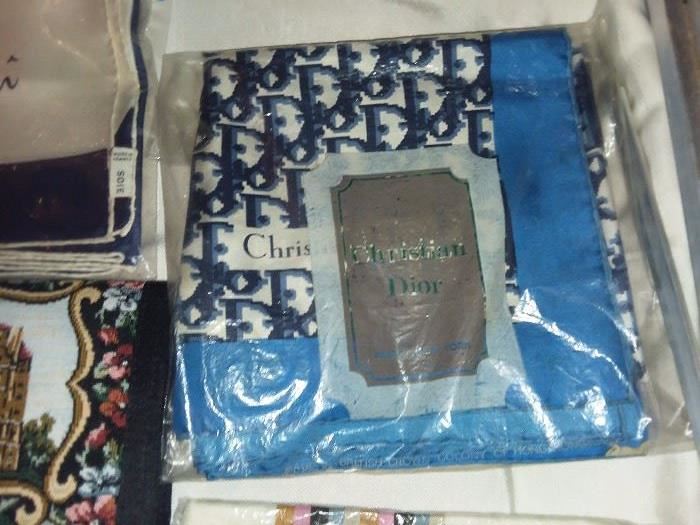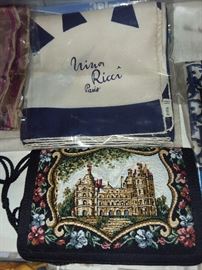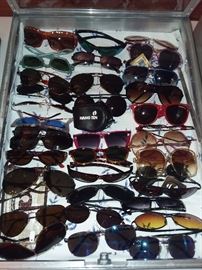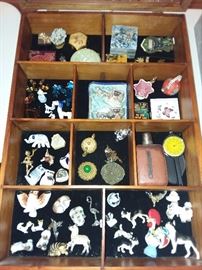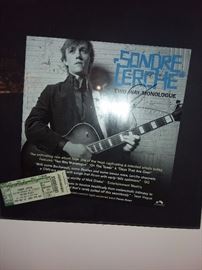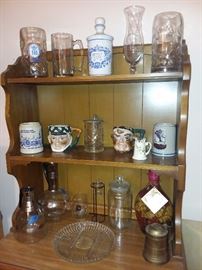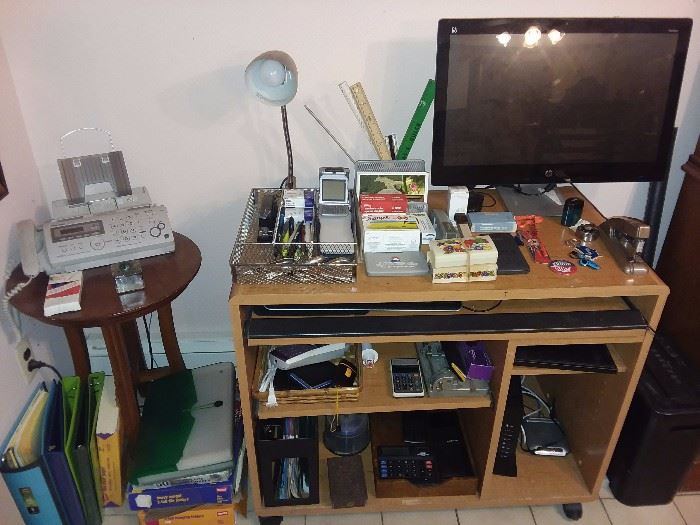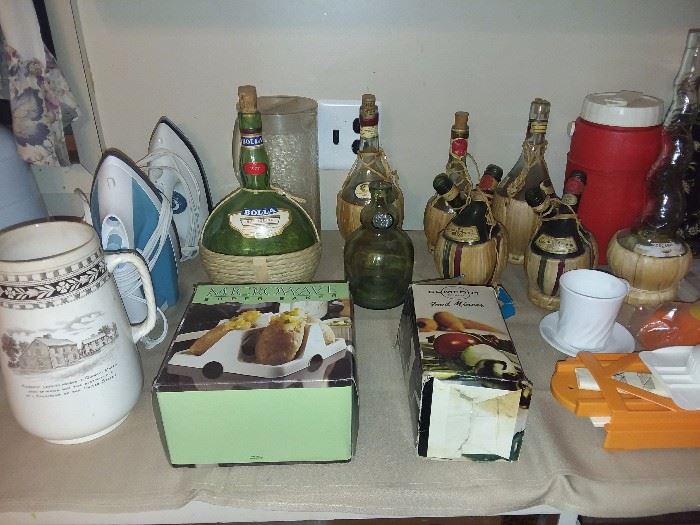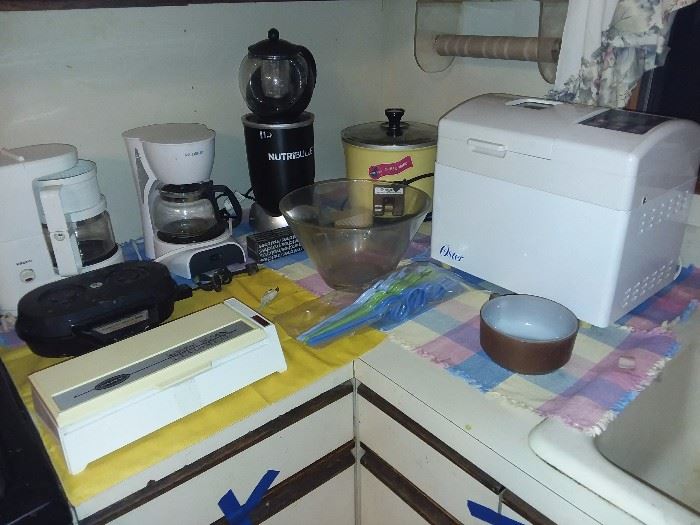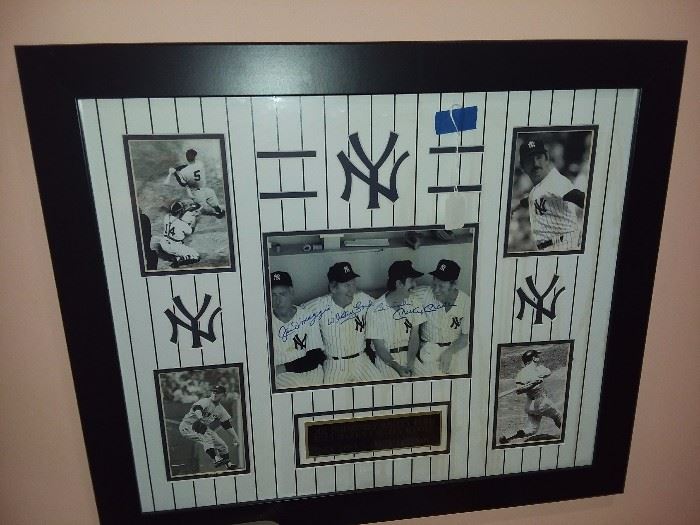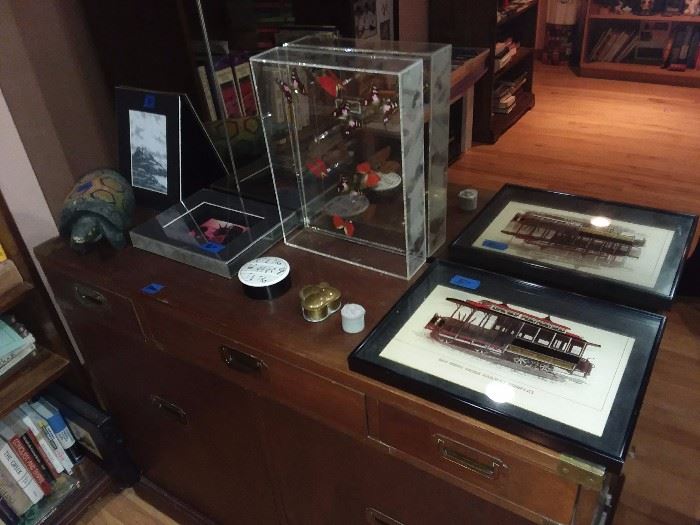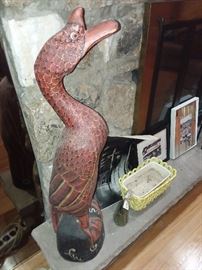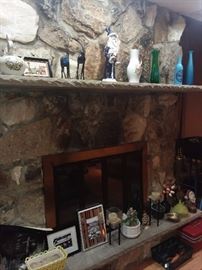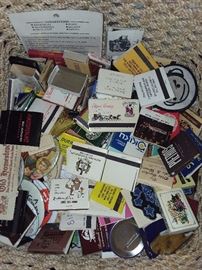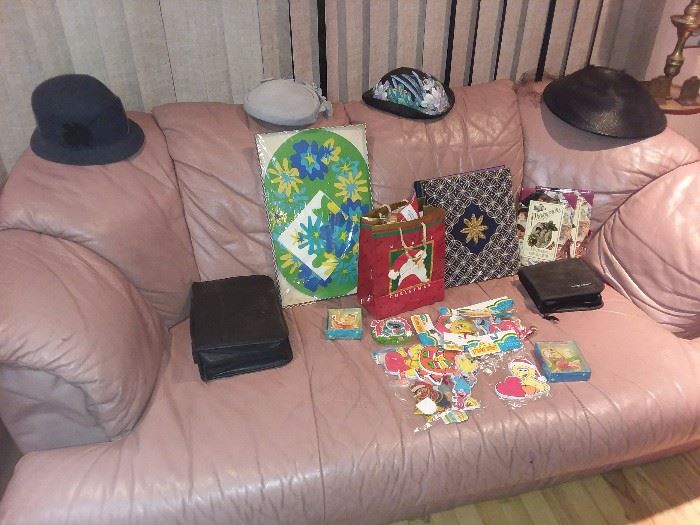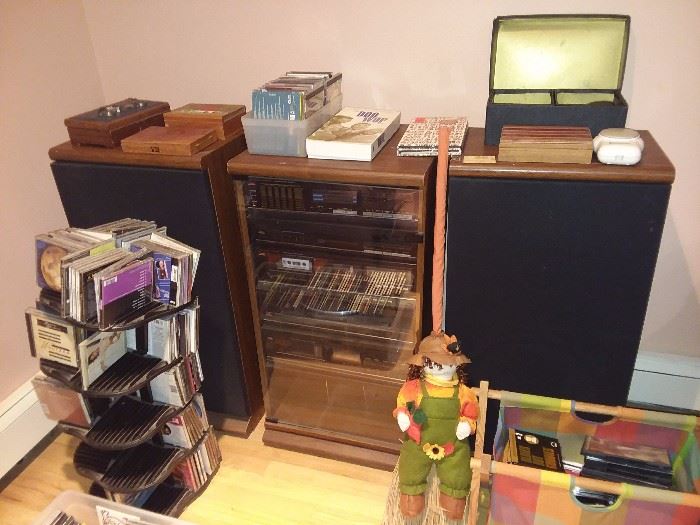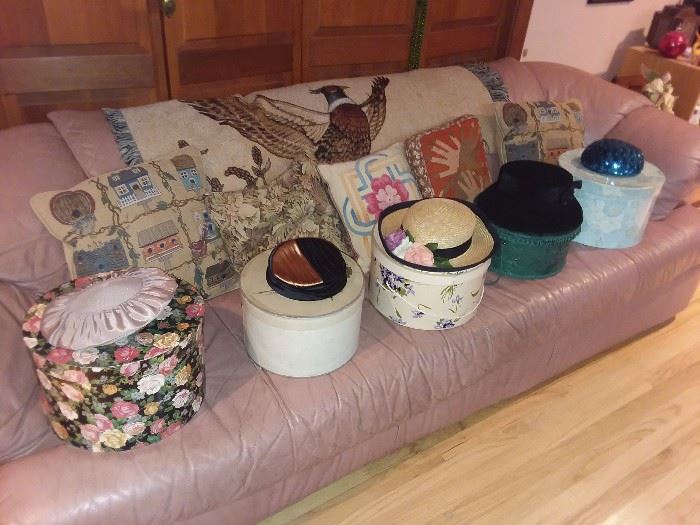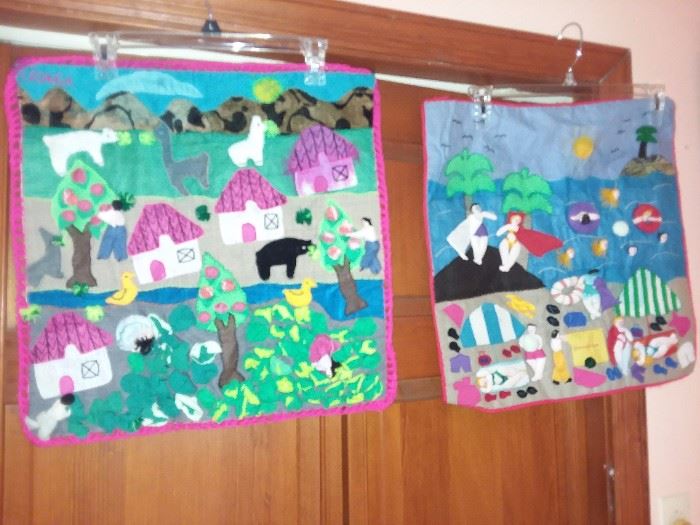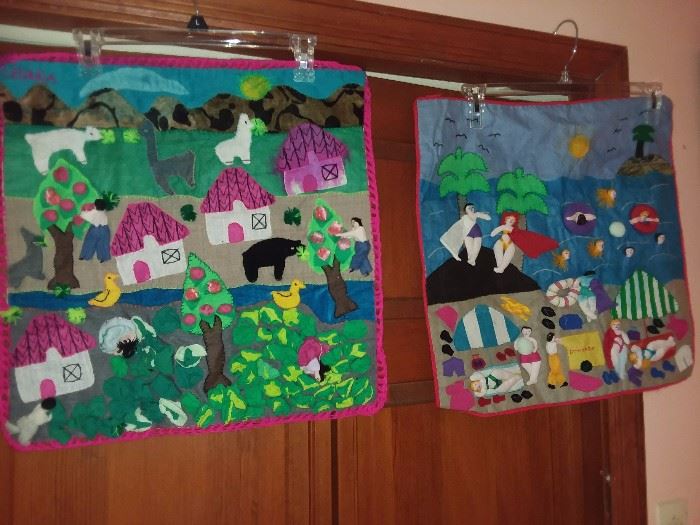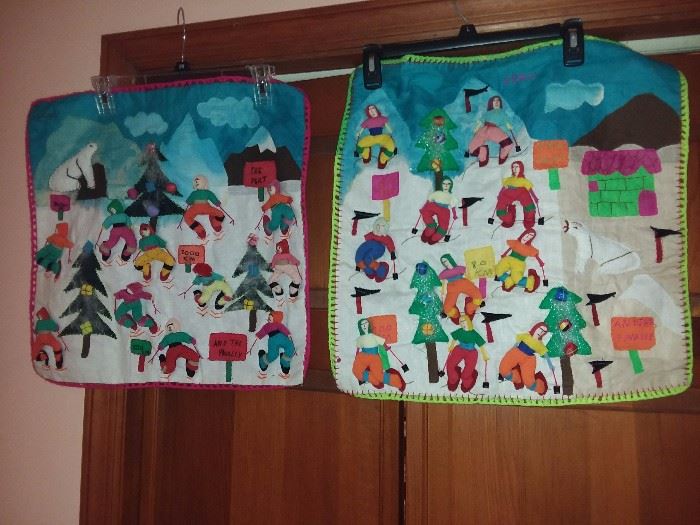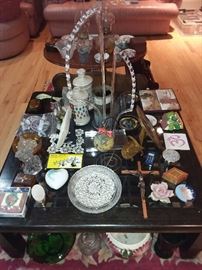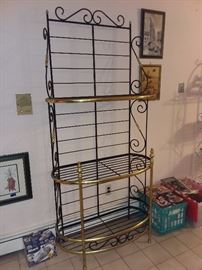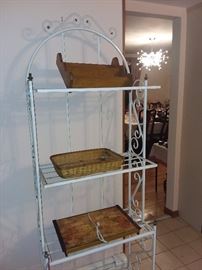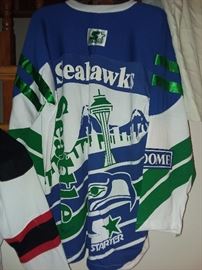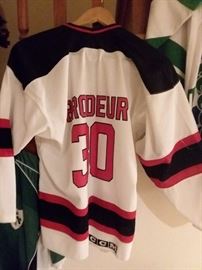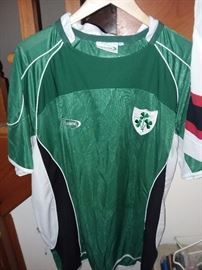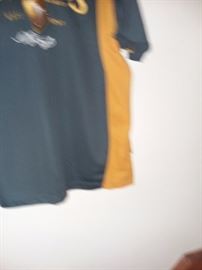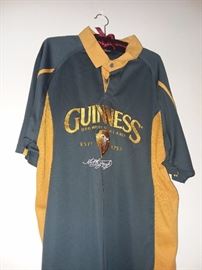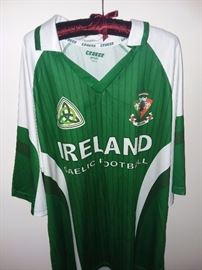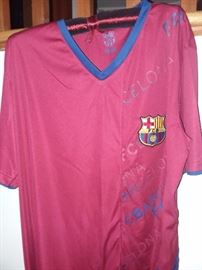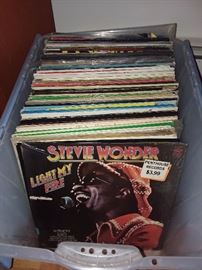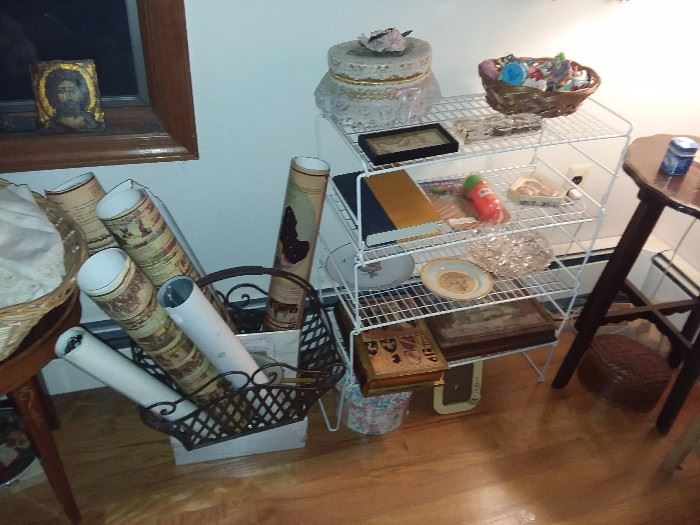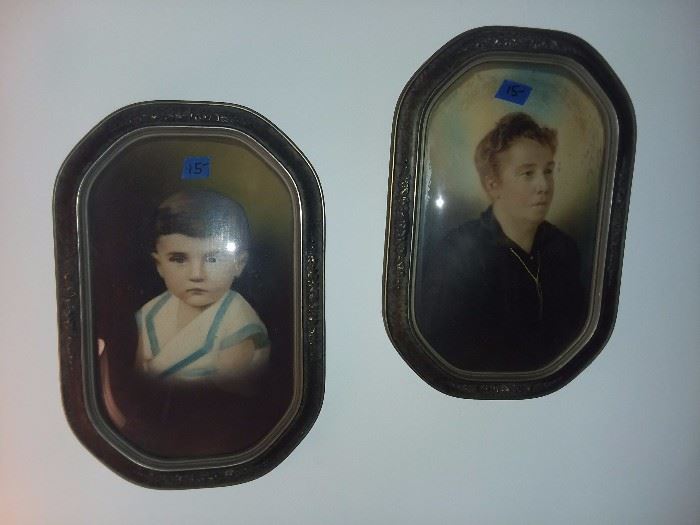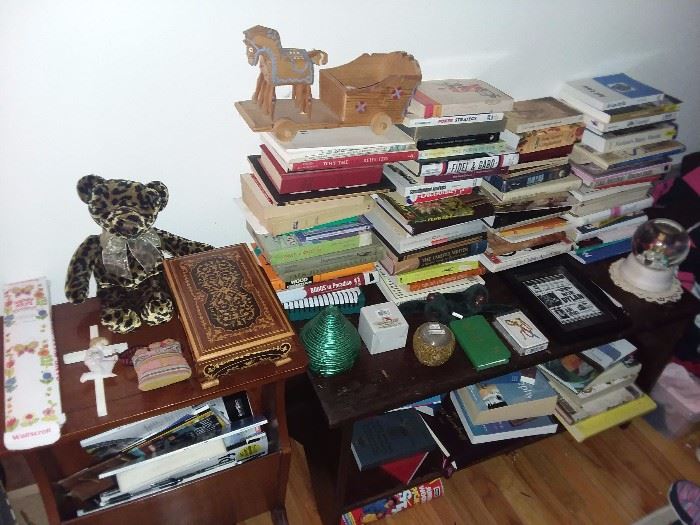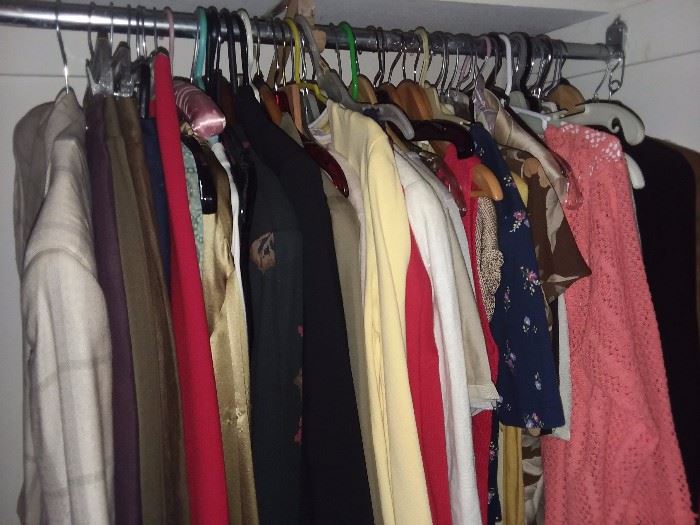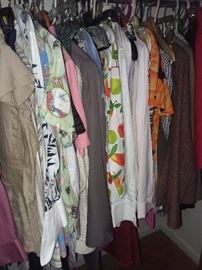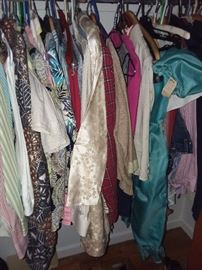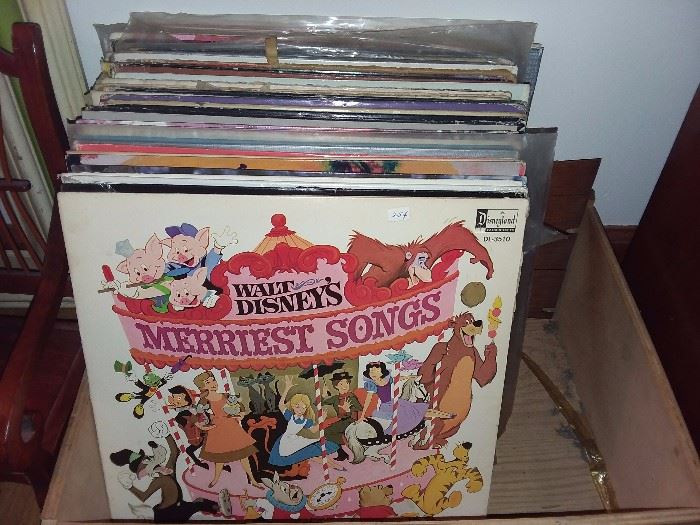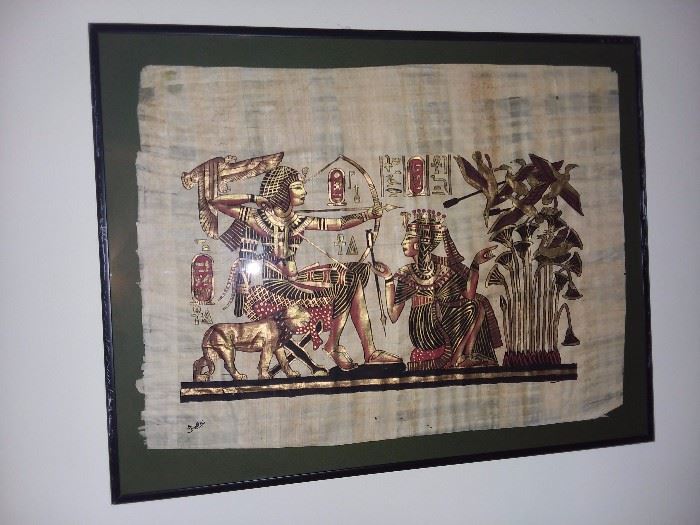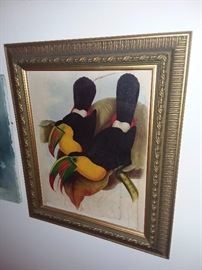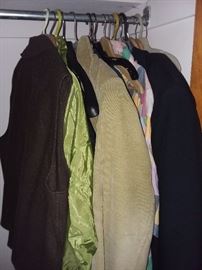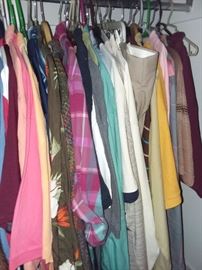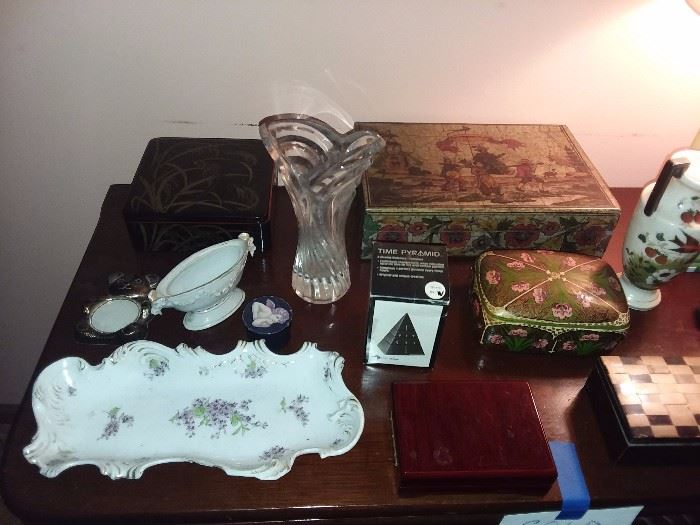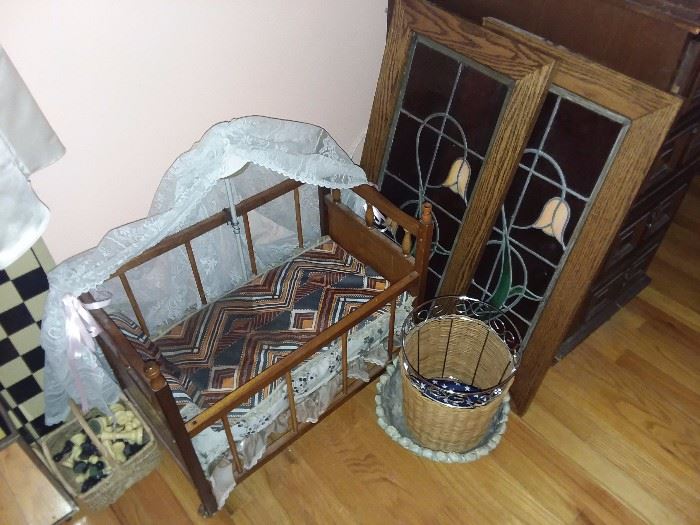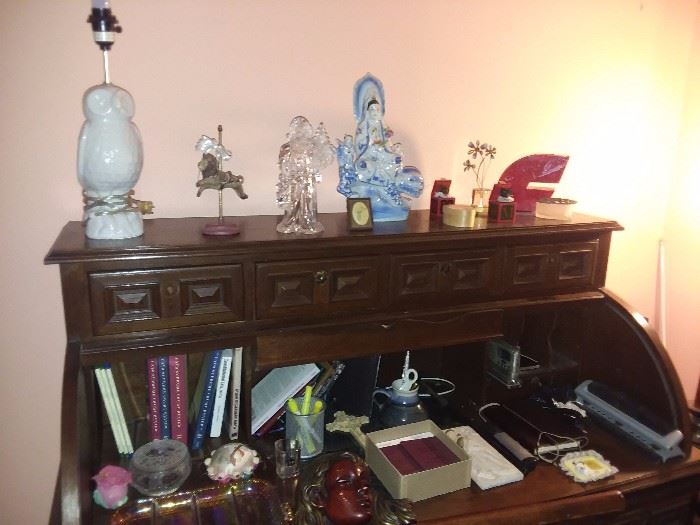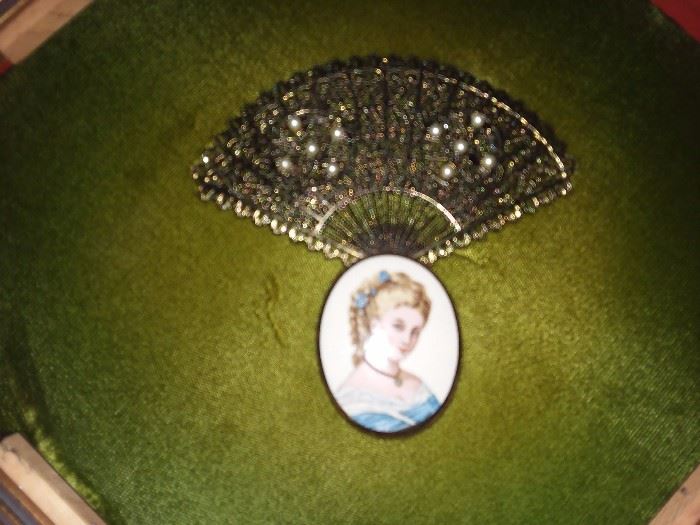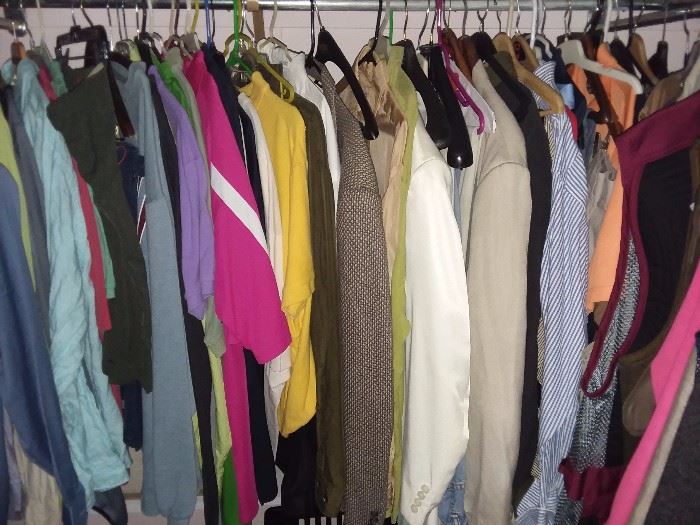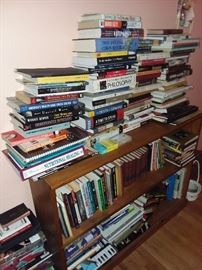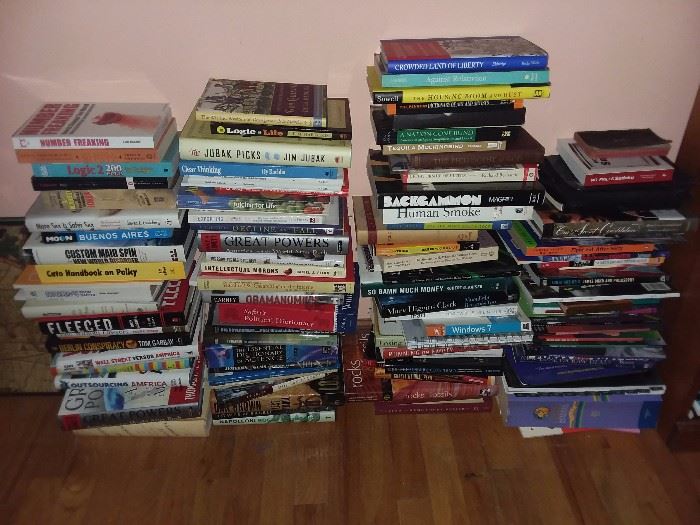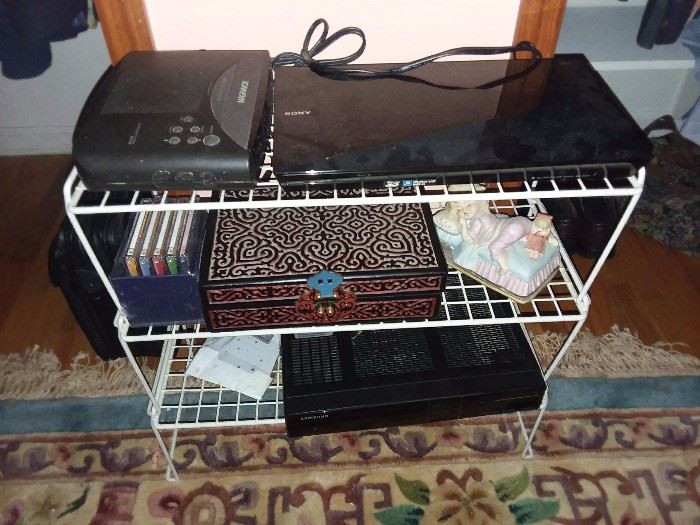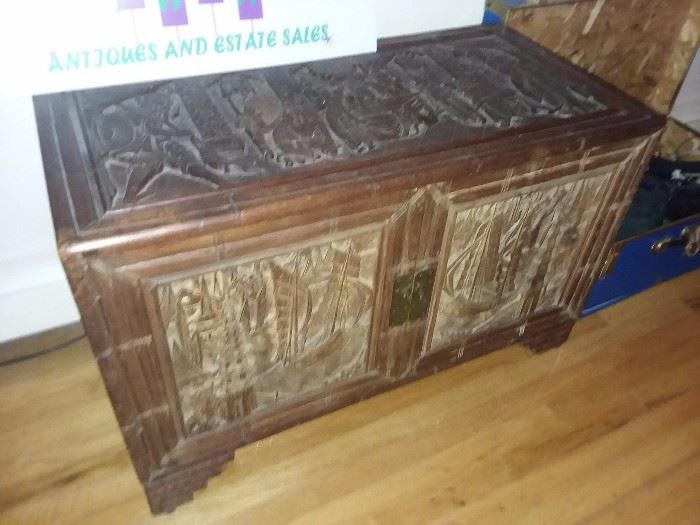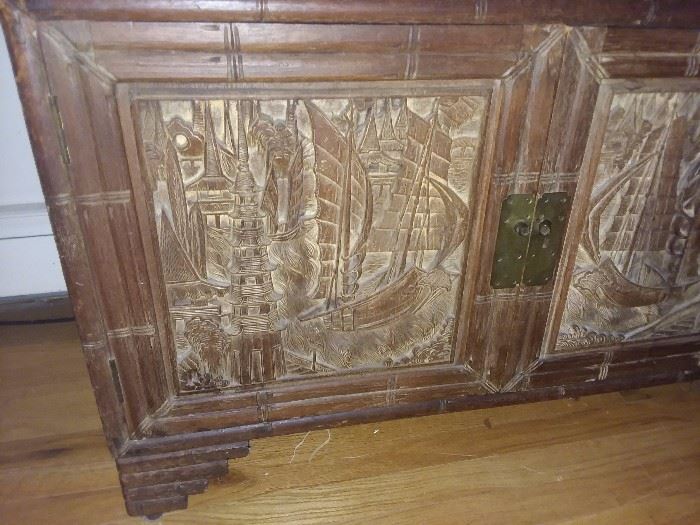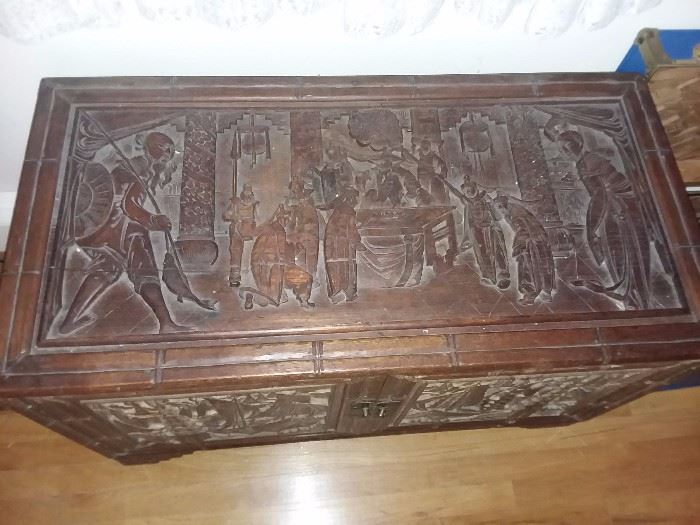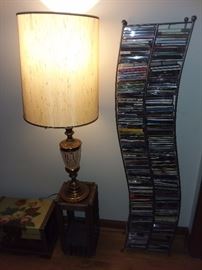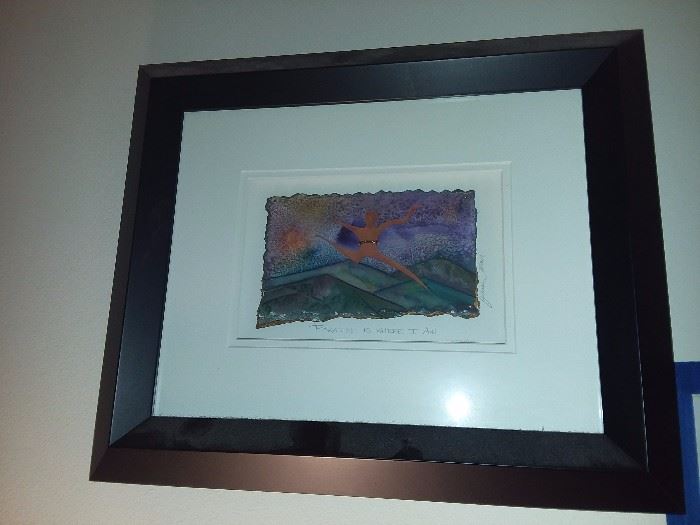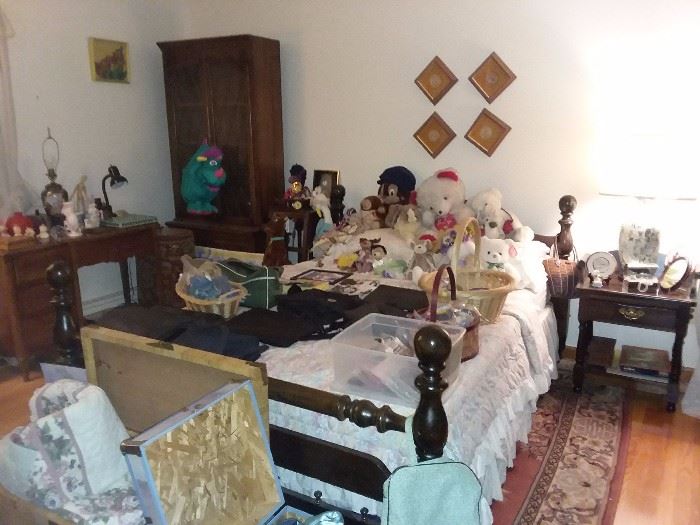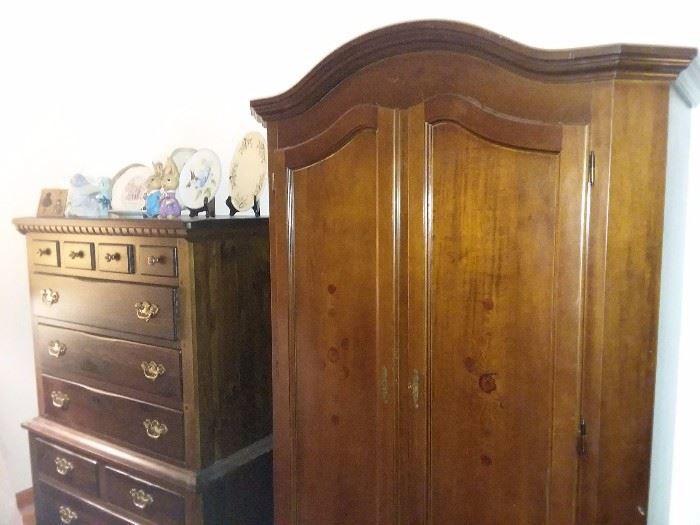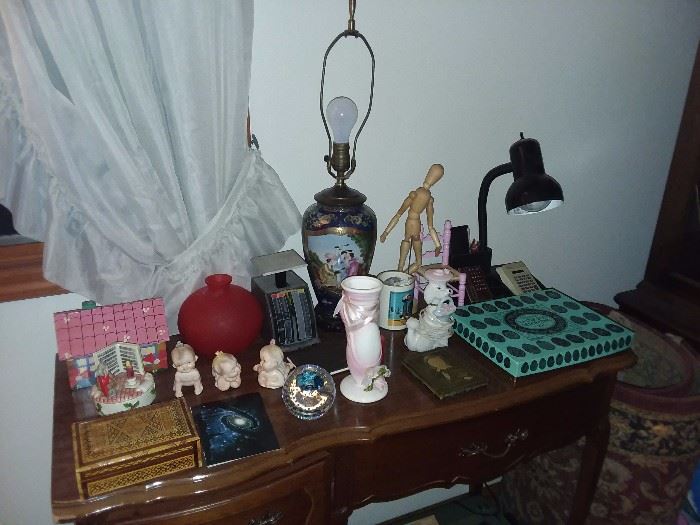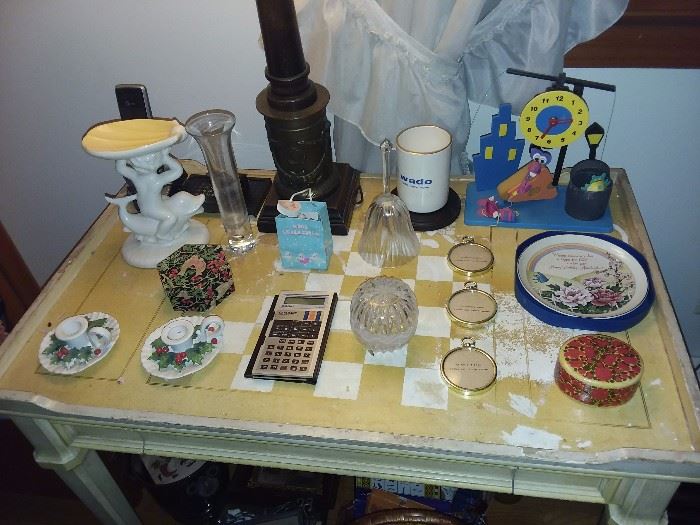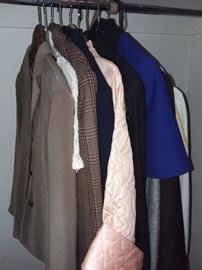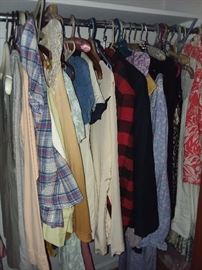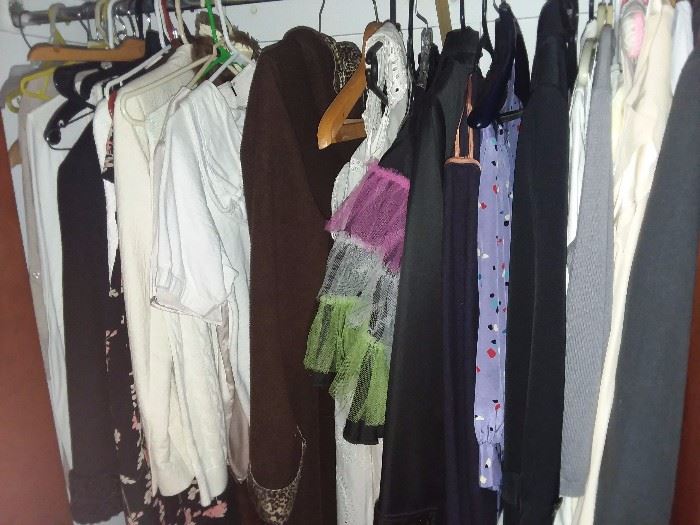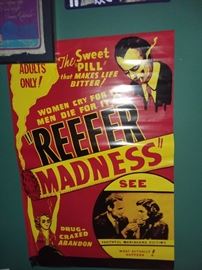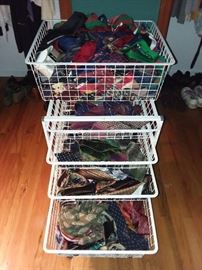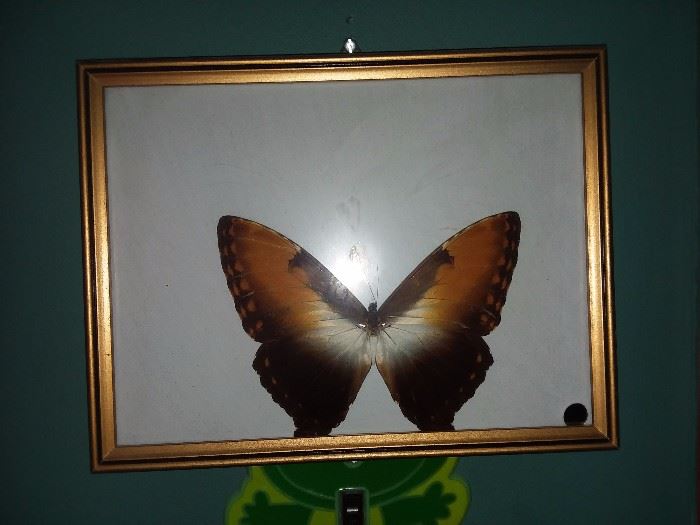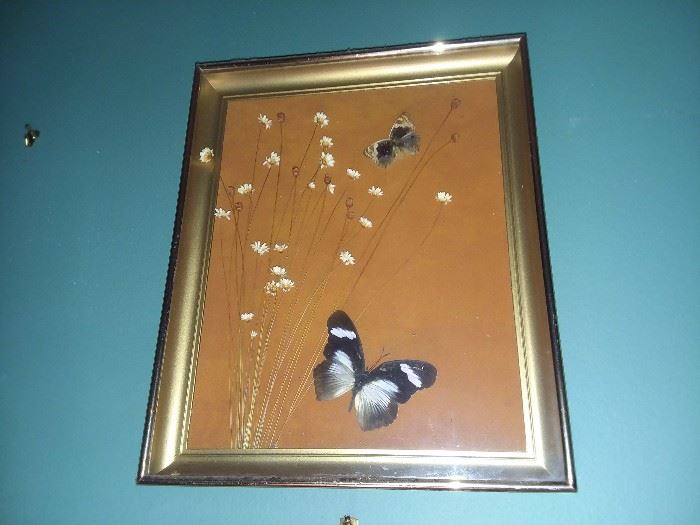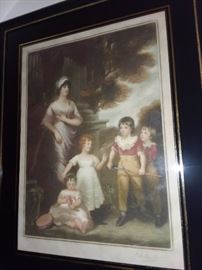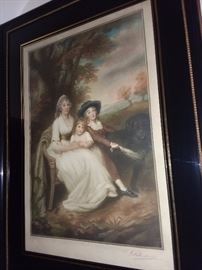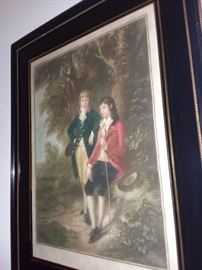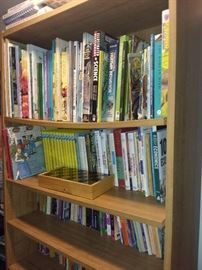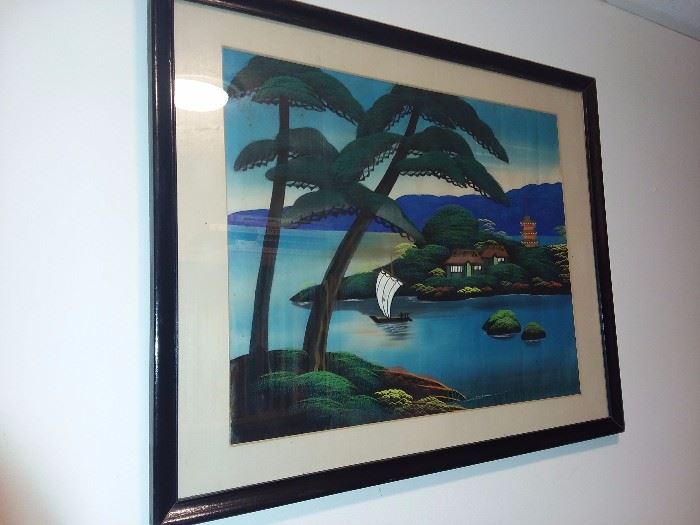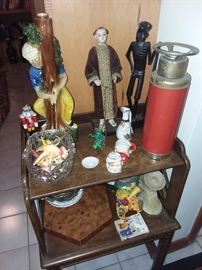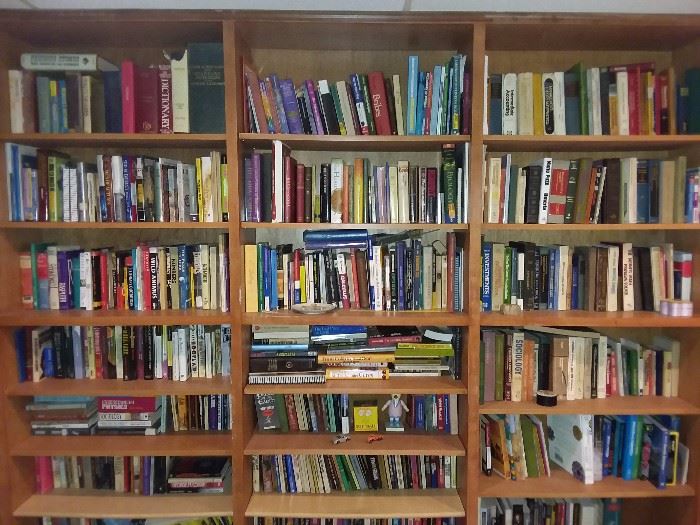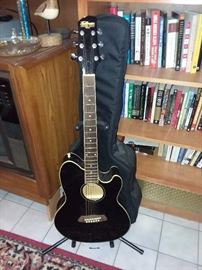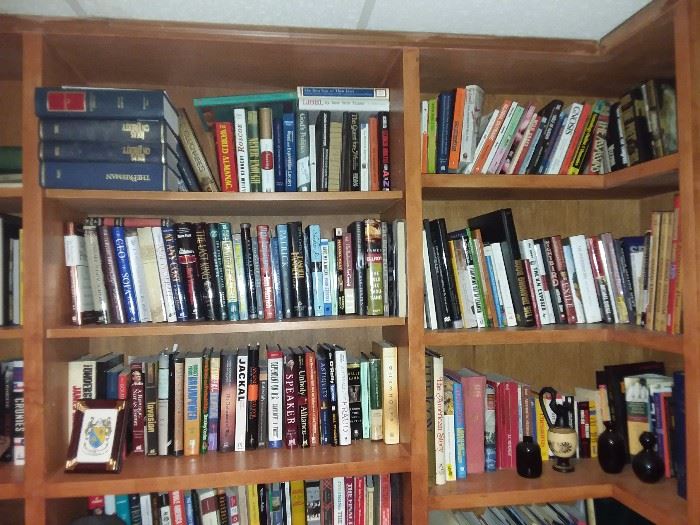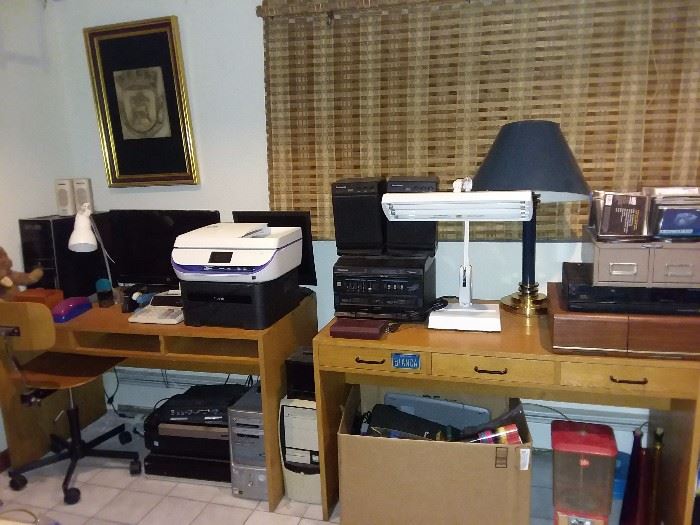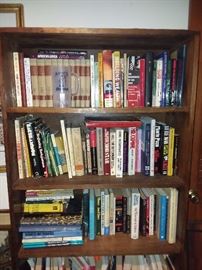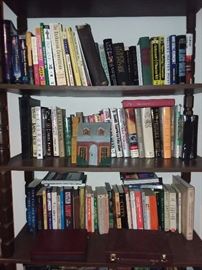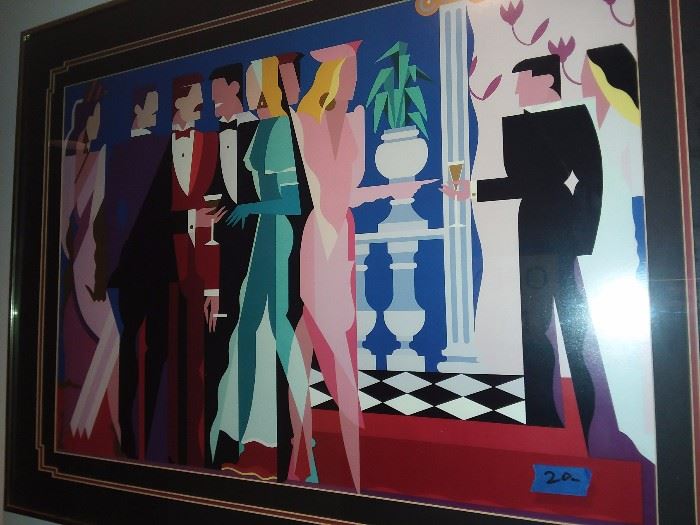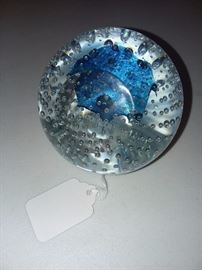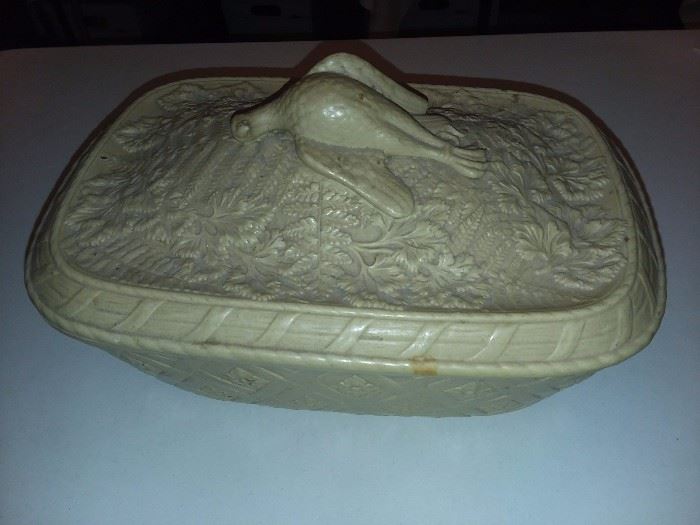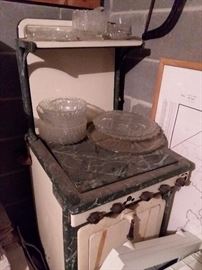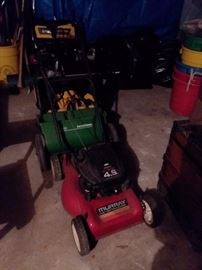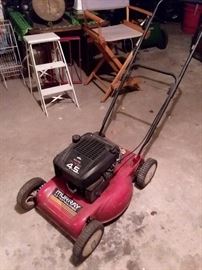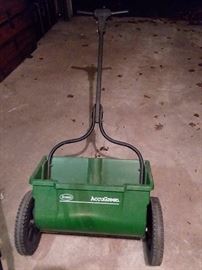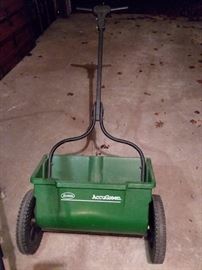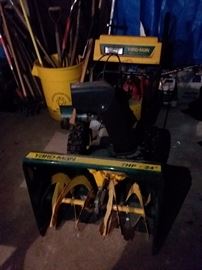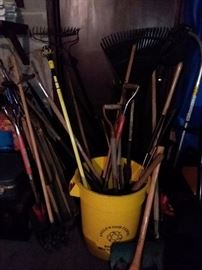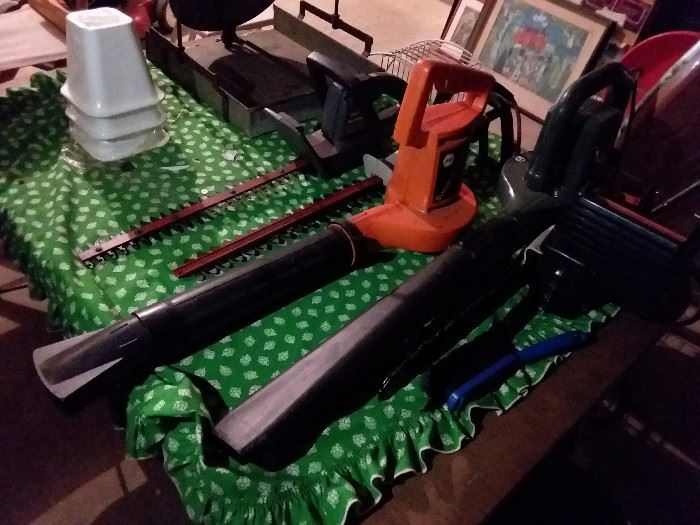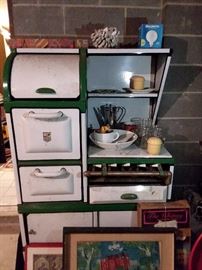 Thank you for using EstateSales.NET. You're the best!