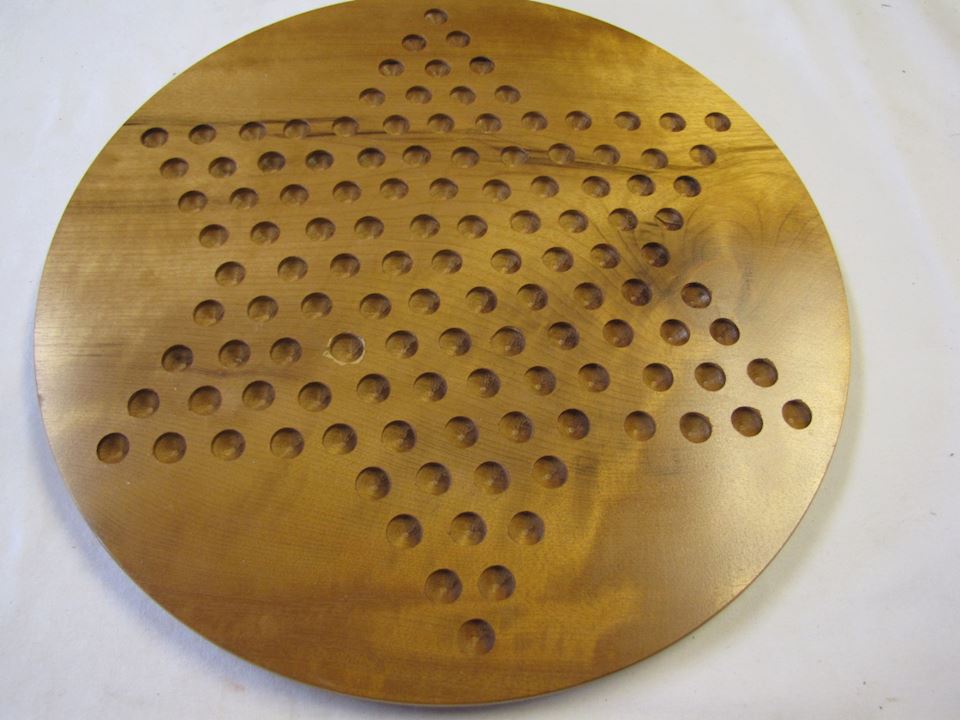 Myrtle Wood Chinese Checker Board
Sold by REBC Systems
Shipping Included
Shipping From Kalispell, MT
Estimated delivery within 7 days of purchase
Local Pickup Available
Kalispell, MT 59901
Must be picked up within 7 days of purchase.
VG Throughout
Myrtle Wood Chinese Checker Board is an exceptional piece of furniture as wll as a practical game board. About 13 1/2" in diameter. Can be viewed at our location before making a bid.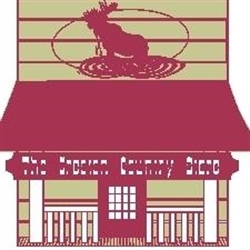 Welcome and thank you for looking at our items. Please be sure to read the entire item description. Some items may have additional information provided in the FAQ. All items have additional descriptions that can be seen by "clicking" on the item.

All items in this offering came from multiple estates. They have been packaged by subject matter, common themes or other types of interests. As a buyer you set the final price you are willing to pay and we will ship to your location. All items are "used" meaning they did not come from a retailer or manufacturer but were owned by some one else. Some of the items are used but in reality "new", meaning they are in the original package, some are "like new" meaning they show no visible signs of wear, some are "very good" meaning they may have a few distractions such as a previous owner's name in a book but the book content and look was well kept. These are our definitions and often noted in the description. Used doesn't mean worn out if the item has no description rating. In the case of records and other items where they have no use value we eliminate them from this sale.

As is the case with most estate sales, all sales are as-is and final. We do our best to provide detailed descriptions and pictures of our items so you know exactly what you'll be receiving. Items purchased will be sent to locations in the USA to the buyer by USPS and will be shipped within 2-3 business days after the purchase date or in the case of this sale your purchases may be picked up at our location of Creston Country Store 3955A MT Hwy 35. Kalispell, MT in the Creston Plaza.

We are in possession of many very useful items. We are not governed by tariffs, shipping costs from overseas, four or five profit centers beginning with raw materials before the item is in your possession, paying for large warehouses, trucking operations, huge liabilities potentials. Our offerings gets the item from the possession of someone else to you in as few steps as possible. We strive hard to to keep our buyers as loyal customers and ask you to look often for our many different sales. We invite you to visit us when you come to Montana. Our company offers both personal property and real estate with 45 years of experience.

Please use the Ask a Question form or FAQ section if you have any questions about any item. Phone message or texts are also acceptable contacts.
Find More Items with Similar Terms
Home